If you're living in the city then you are probably surrounded by a vast, concrete jungle as you commute to and fro daily. When you get home, you're surrounded by the brick walls of your home and as a result, you rarely get to see any greenery or nature. We try to incorporate some plants in our home but these are usually small, cutesy plants; whereby this project in particular Tree In The Cage by Yong Studio shines.
Exterior Area: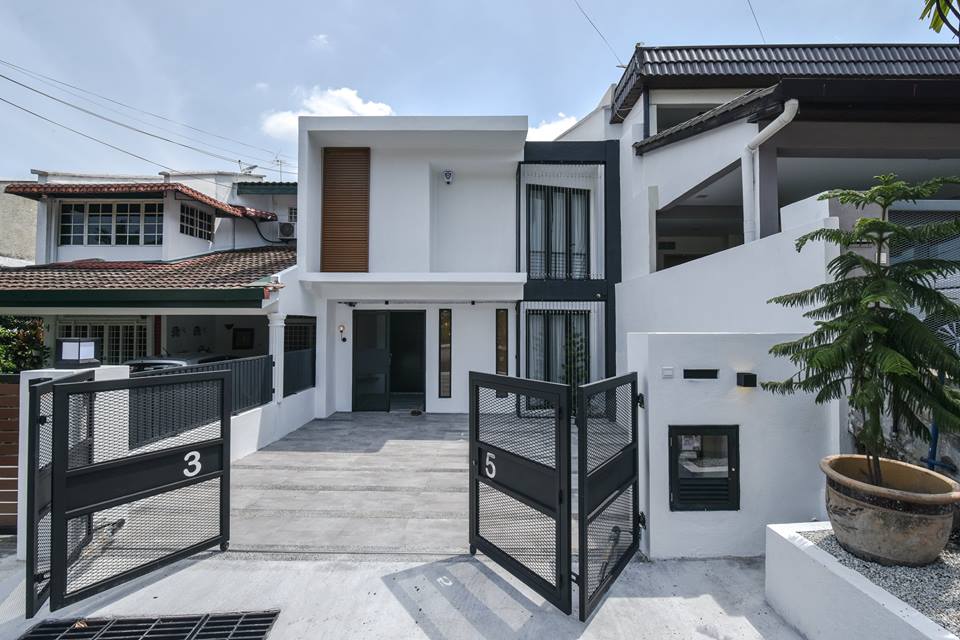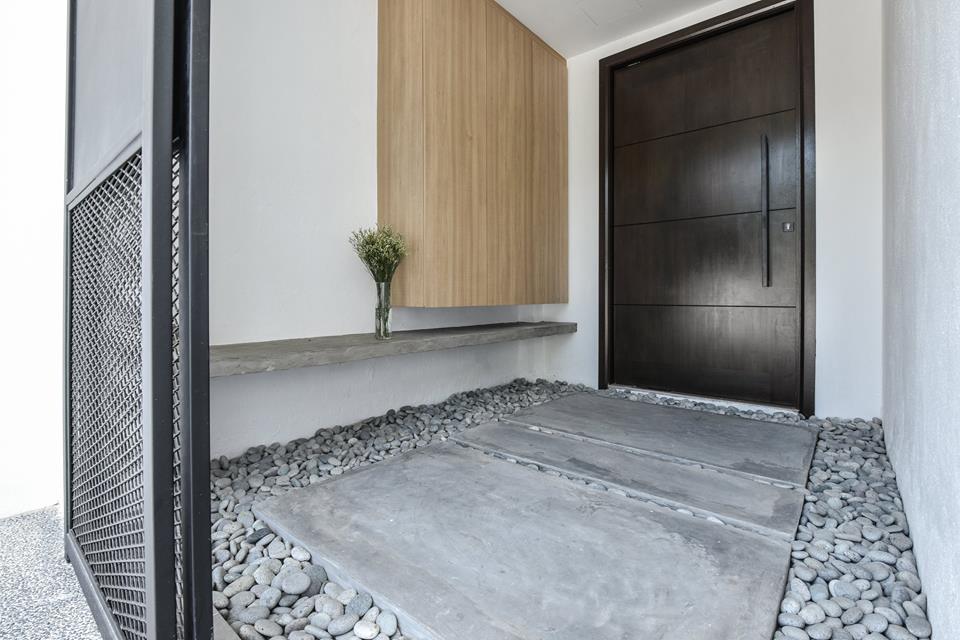 However, this home that was designed by Yong Studio Sdn Bhd, an award-winning interior design firm will definitely change the way you think about actually adding a grown tree into your house and making it work seamlessly into the rest of the decor. The project is dubbed Tree In the Cage by Yong Studio and the house is a double storey, terraced unit located in Kuala Lumpur.
Interior Area: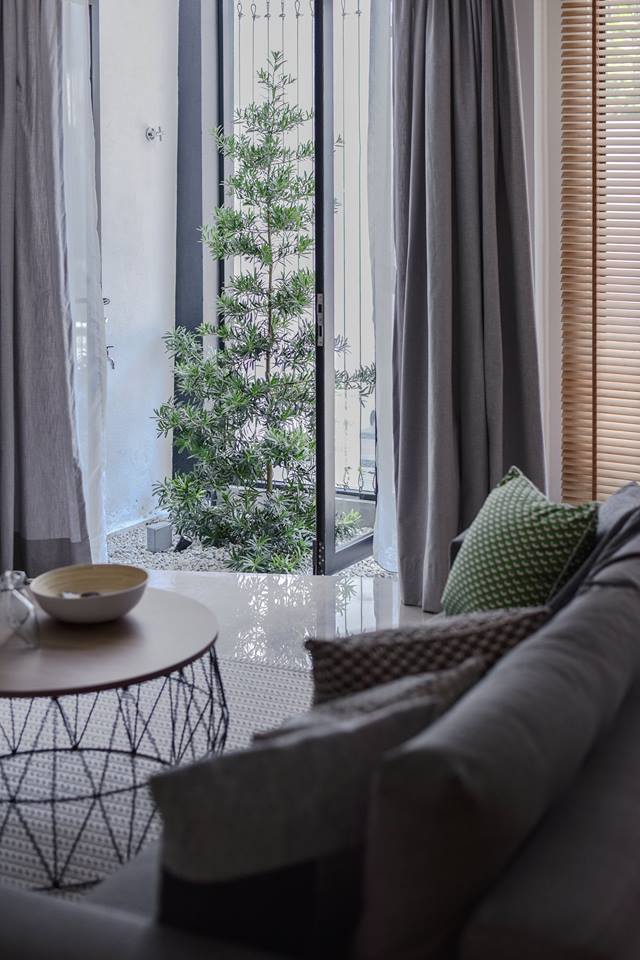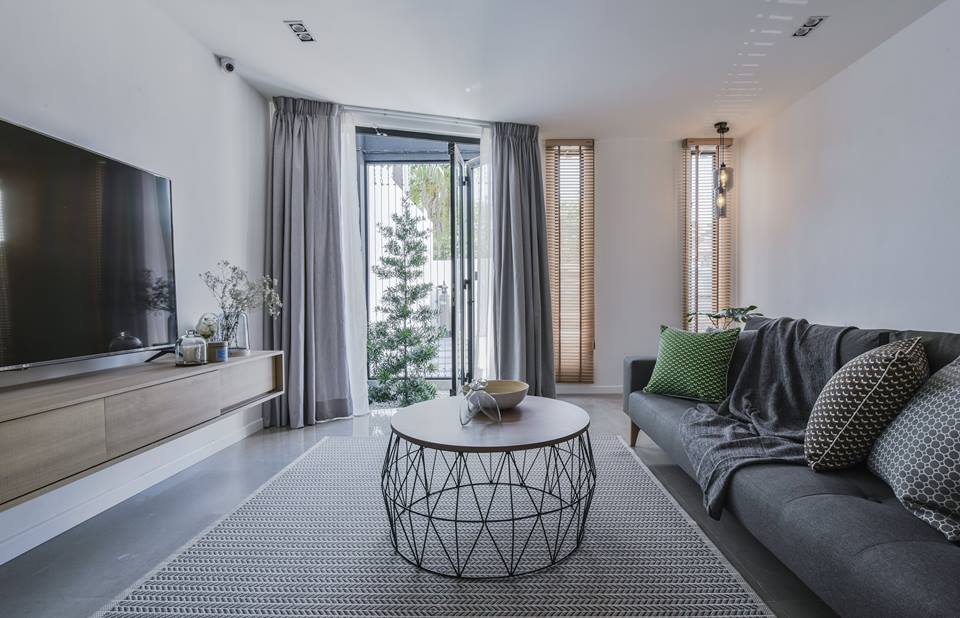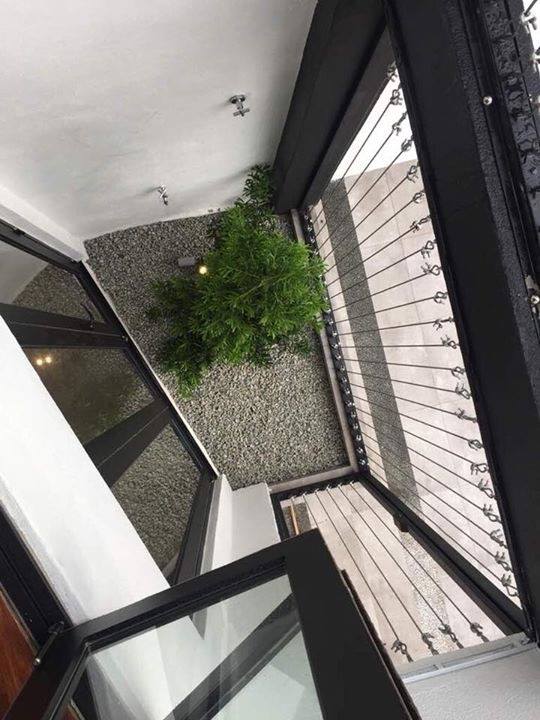 Yong Studio took an ordinary house and transformed it into a something special, by getting inspiration from a cage. When one thinks of a cage, they would be feeling trapped or with no freedom at all. However when Yong Studio added their customary touch of thinking out of the box; they incorporated a triangle cage in the living room of the house, which has a flourishing tree inside.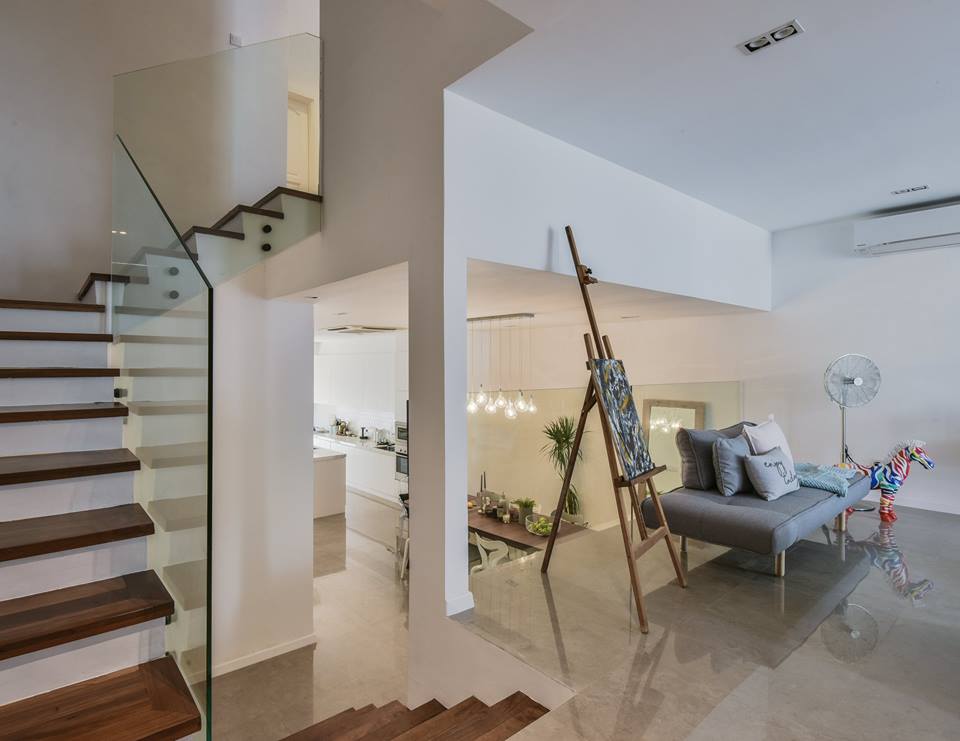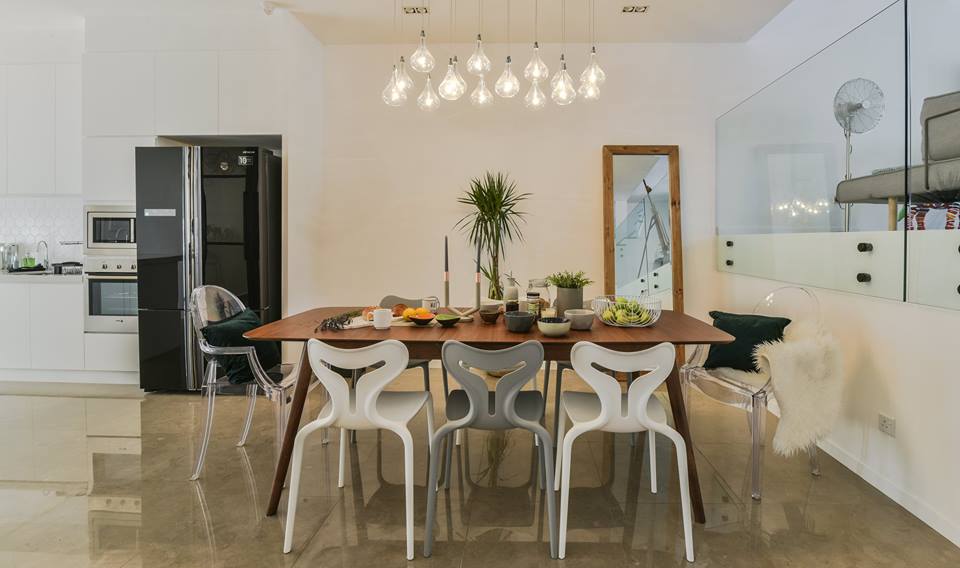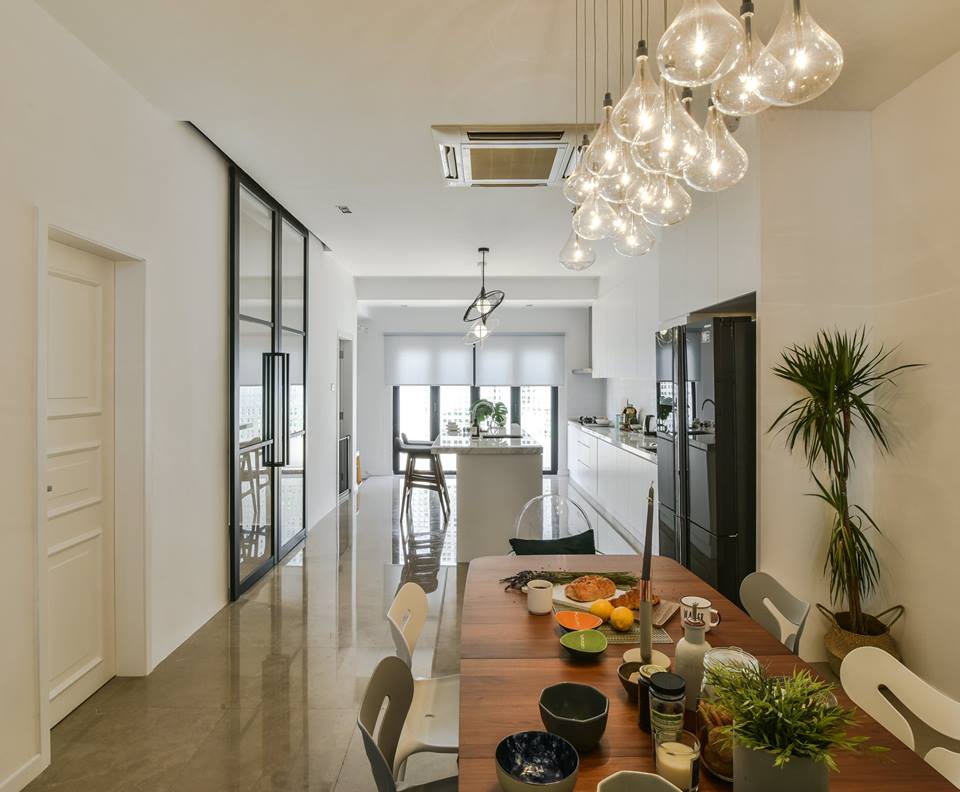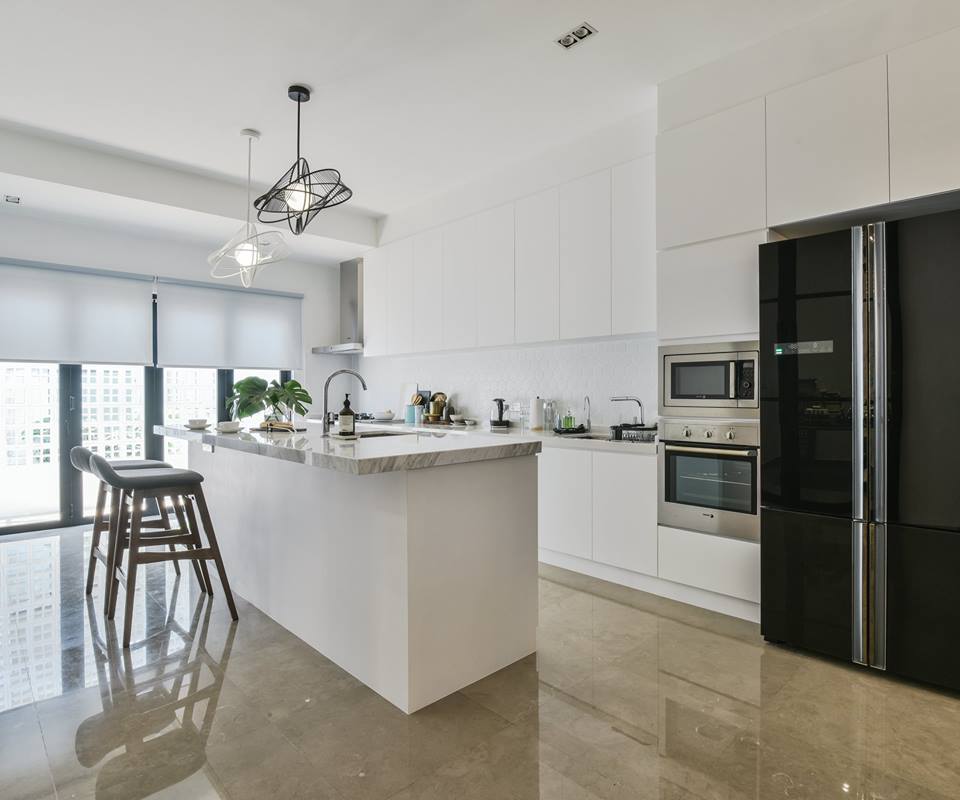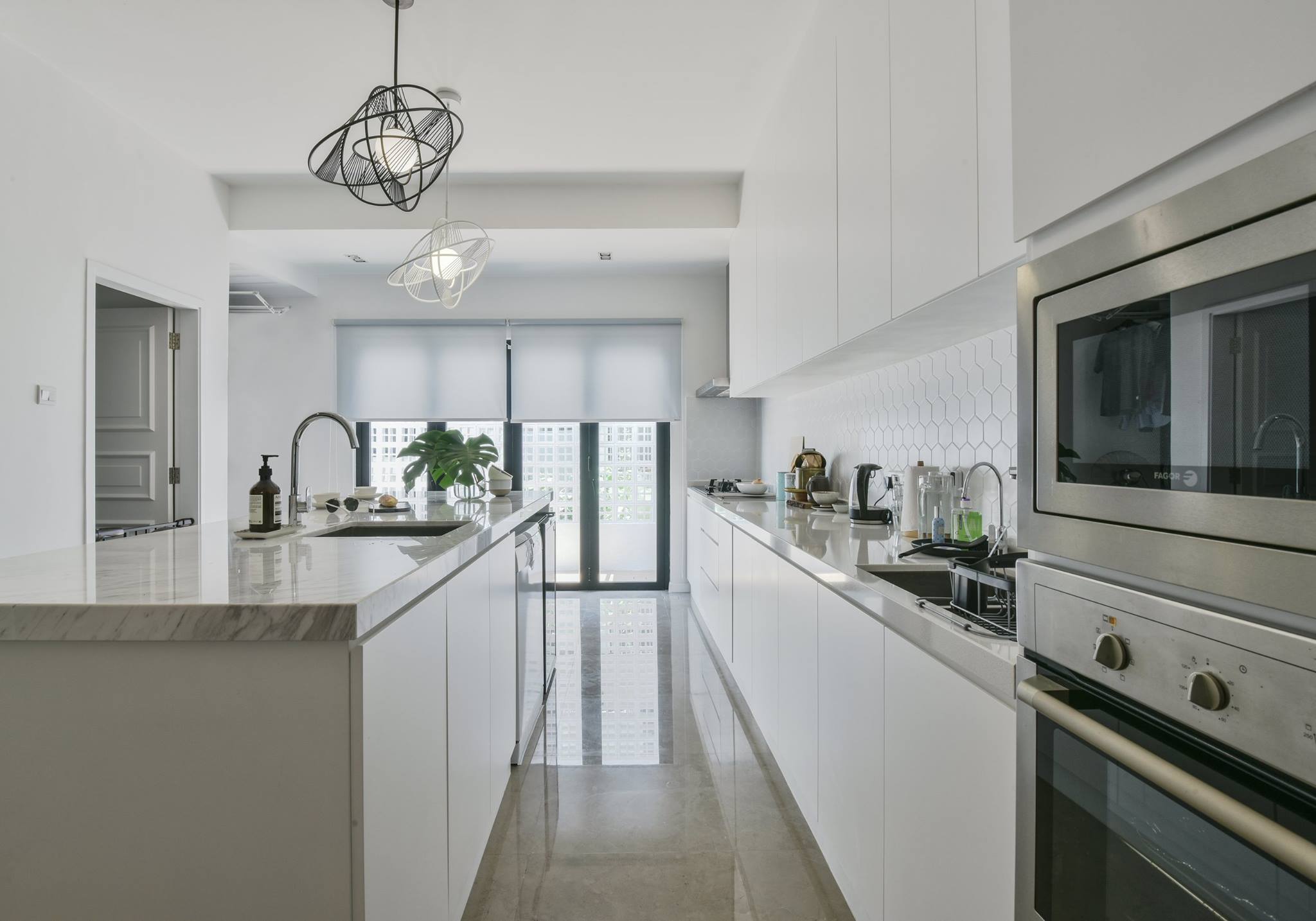 It can also be seen from the outside, which makes an awesome focal point; and the triangle shape allows you to admire the tree from various angles. That's not all, to ensure that the entire house is warm and welcoming; they used a minimalistic approach inspired by Scandinavian style. This allows the tree to take centre stage to bring in a natural feel as well.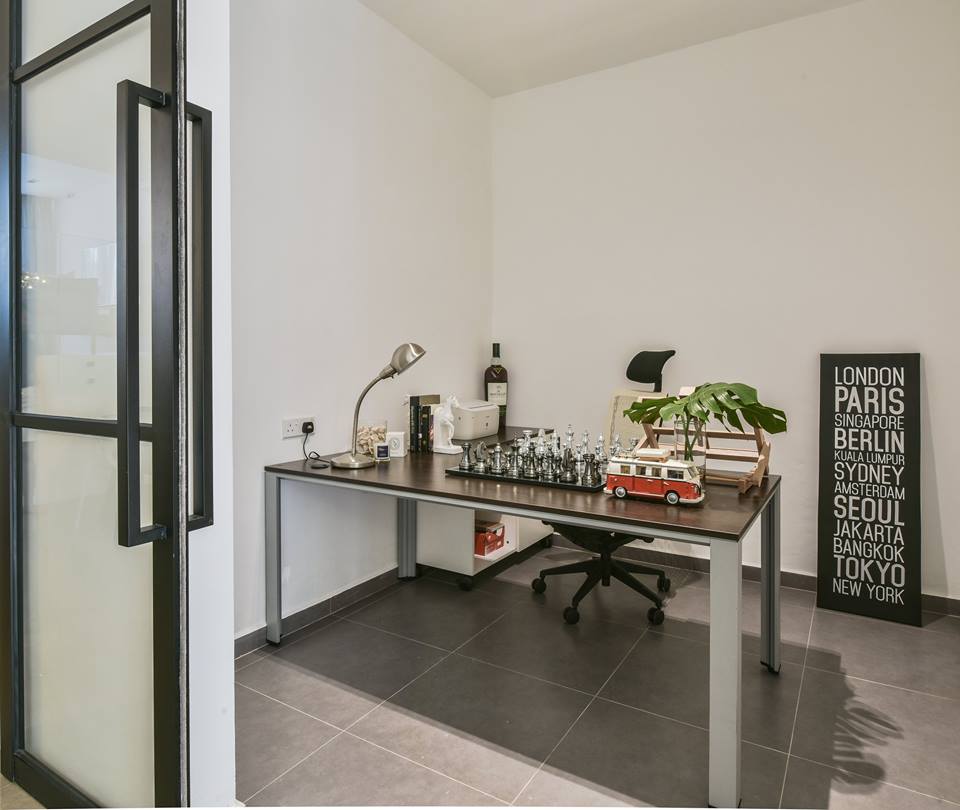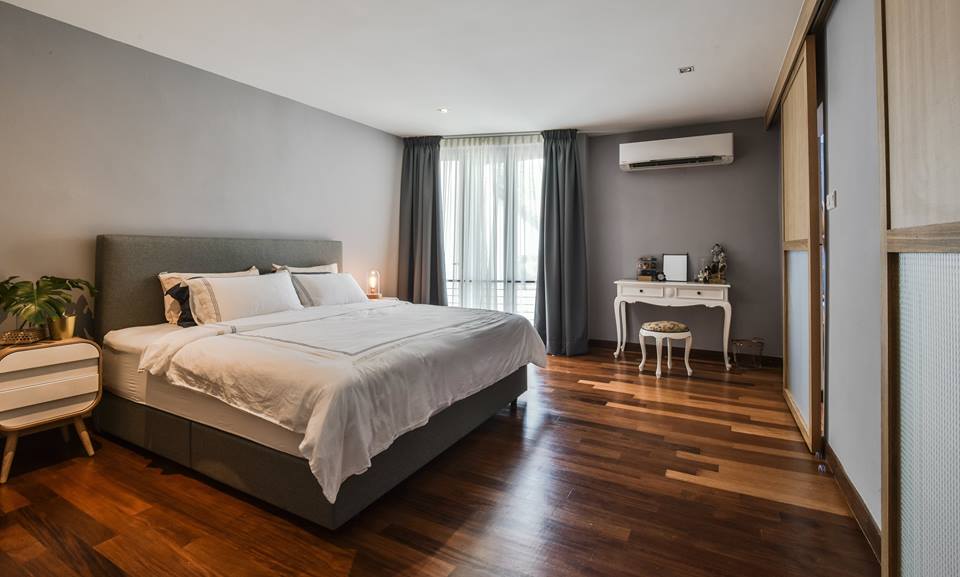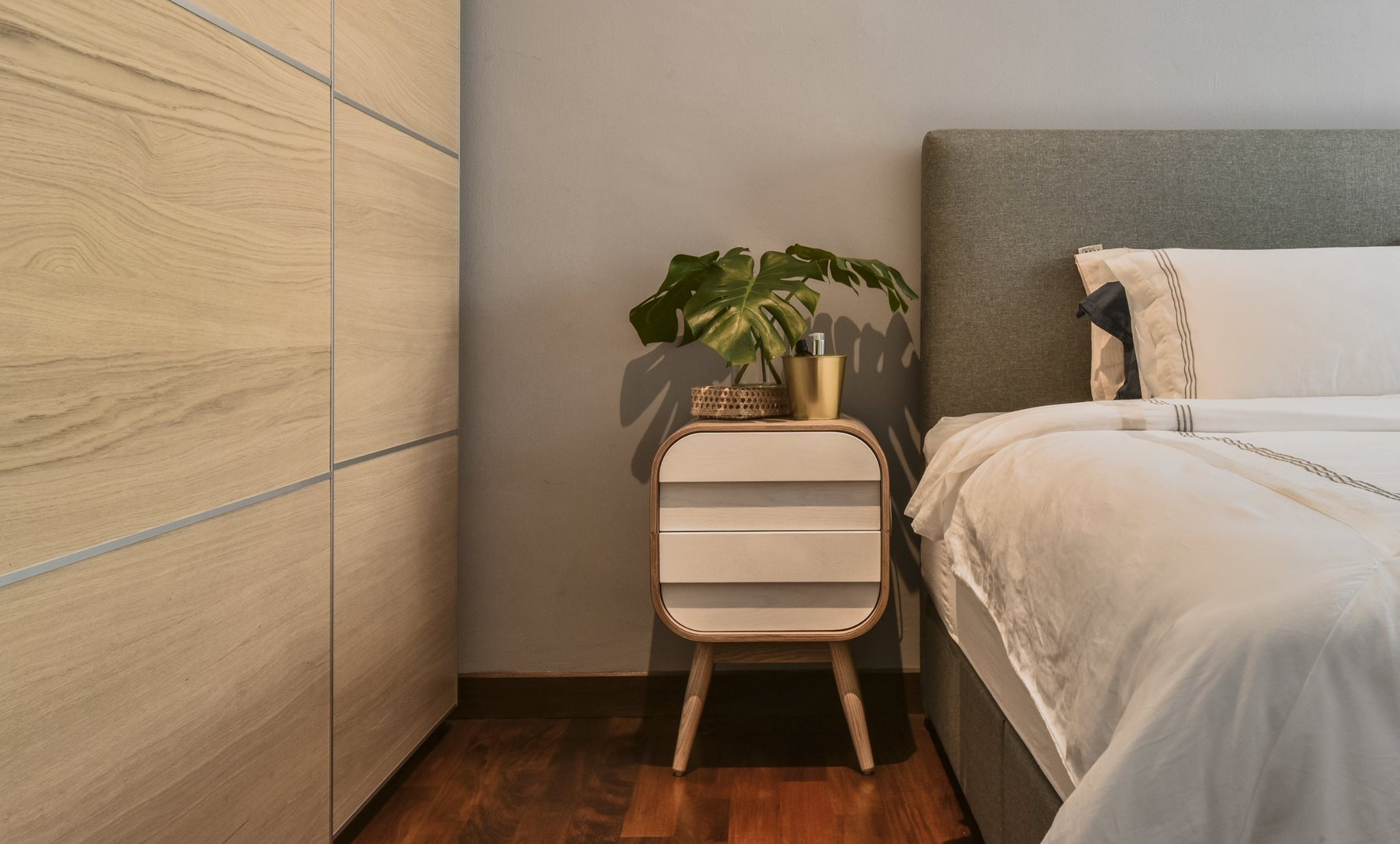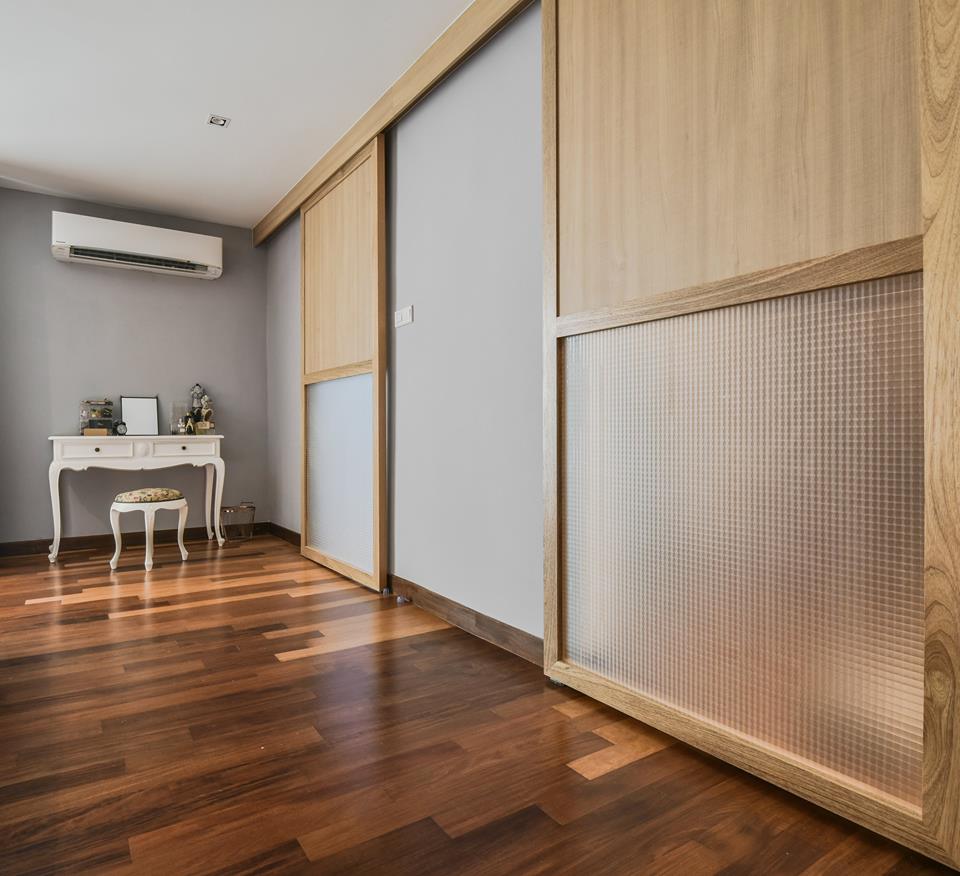 For the rest of the house, muted tones of grey, white, brown and white are sprinkled liberally around with some fun accents to keep it from going boring. This can be seen in the cute, multi-coloured horse decor in the living room; as well as some cool pendant lights in the dining area. Modern touches in the sleek, gleaming appliances will ensure that you won't be craving any creature comforts; while the liberal use of glass makes it look airy and spacious.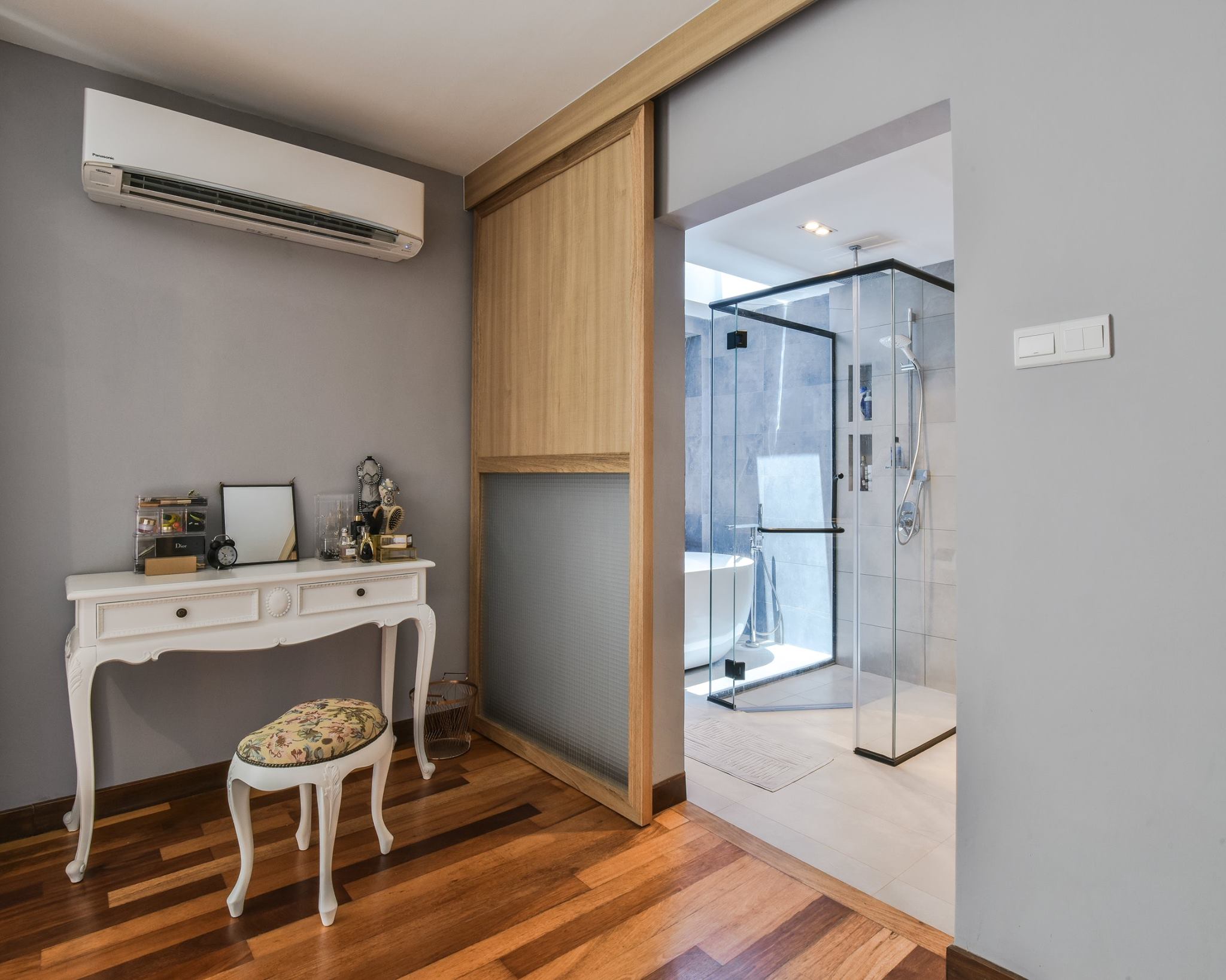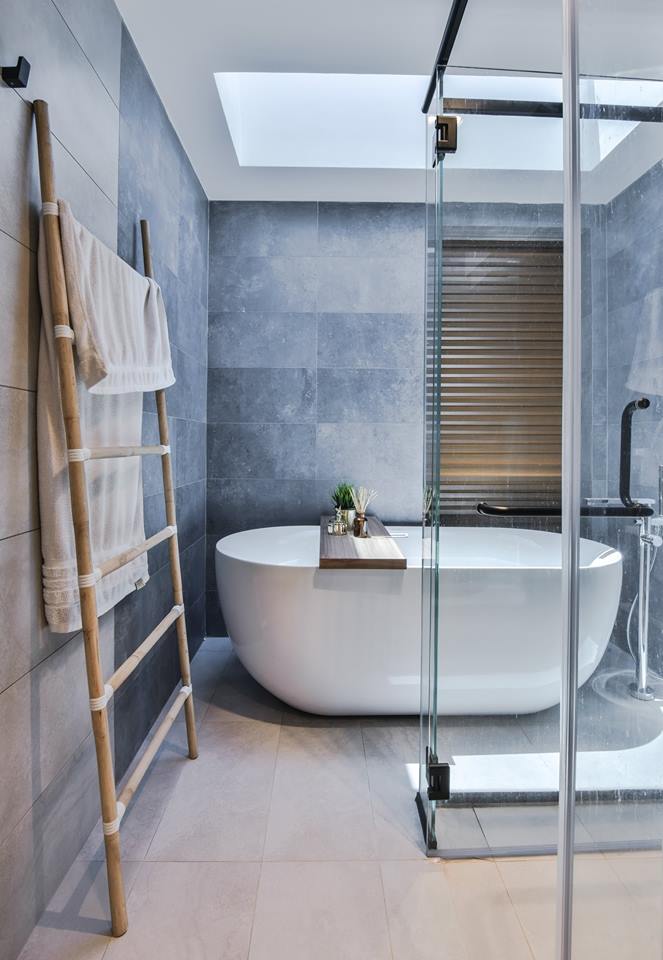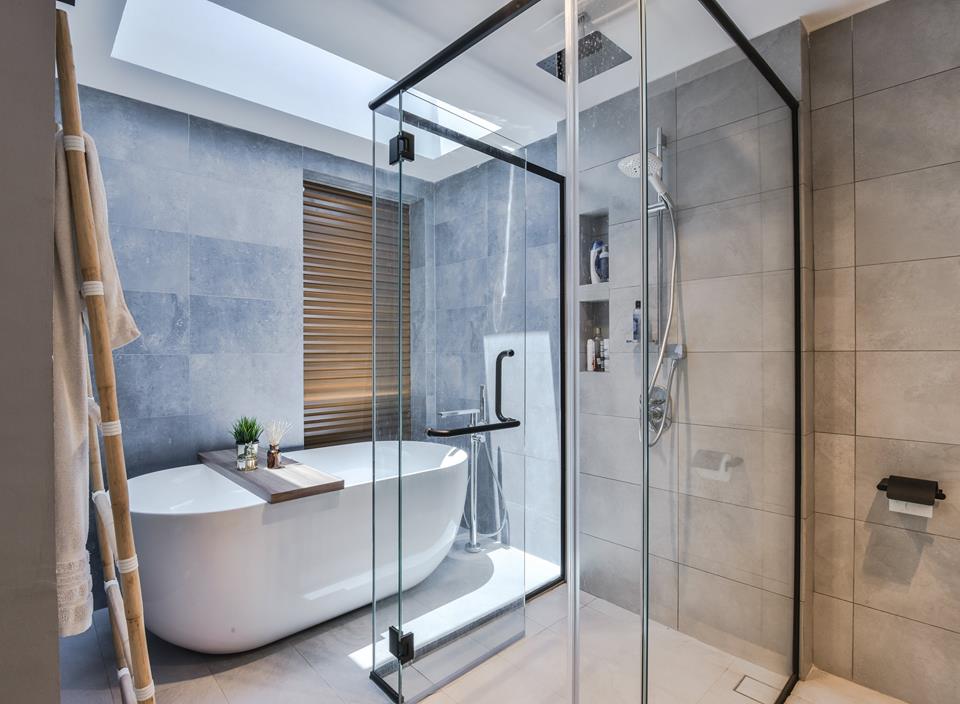 Now, this is what we call a dream home!
All images are taken from Yong Studio Sdn Bhd's Facebook page.
Interested for more amazing house designs? Check out our collection of house design articles now.