Compact houses can be comfy and welcoming, provided that it is properly designed and the space is utilised well.
Although Sugi House is a vacation home located in the mountains of New Zealand, Condon Scott Architects managed to transform it into a beautiful, well-appointed home that is perfect for owners, who consist of a family of five.
Based in Singapore, the family usually stayed at the same house with the rest of the extended family but wanted their own space.
Project: Sugi House
Designer: Condon Scott Architects
Location: New Zealand
Exterior Area: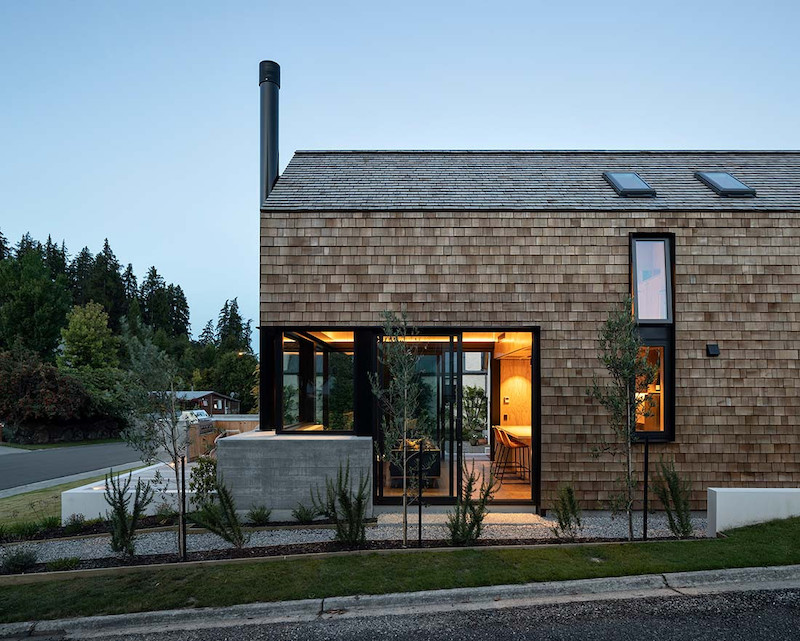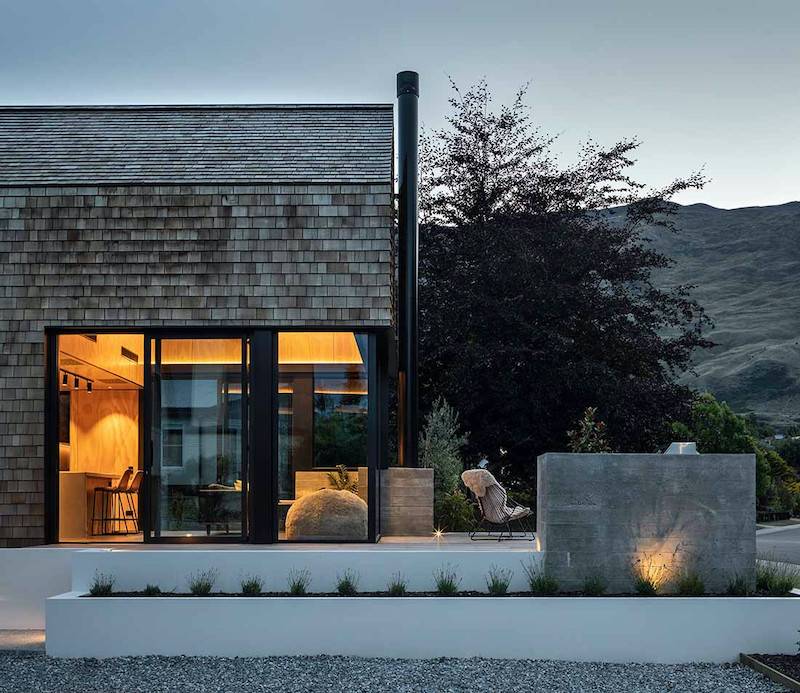 Interior Area: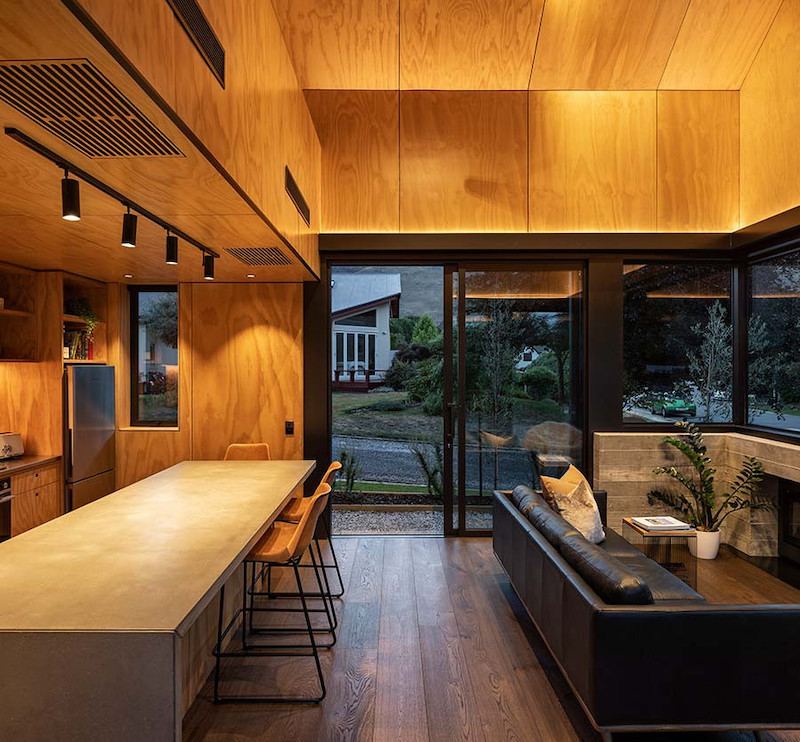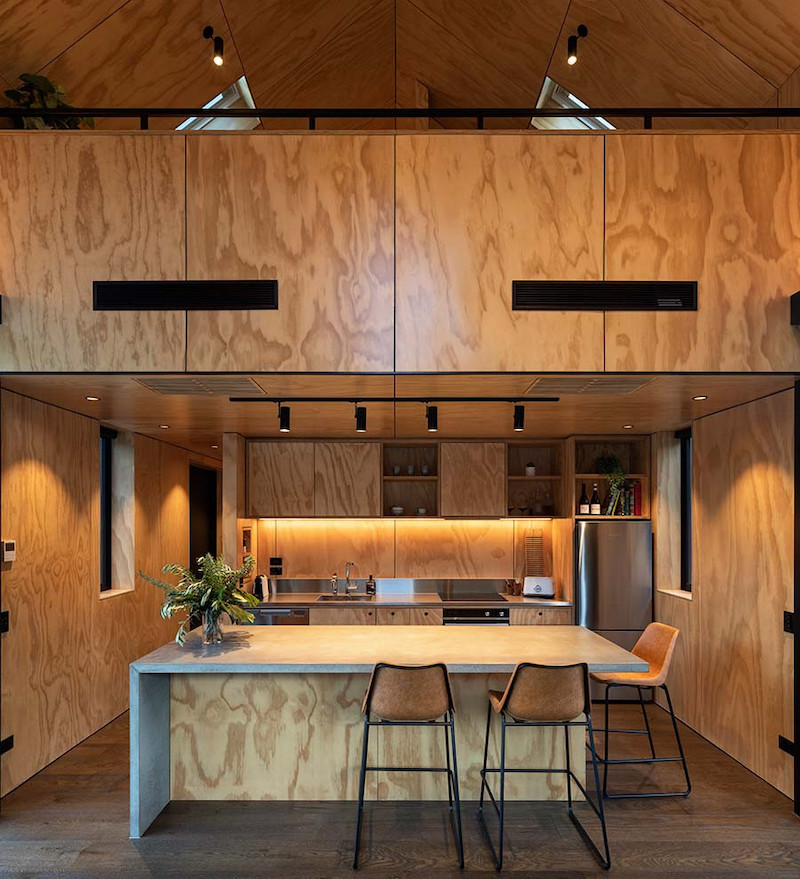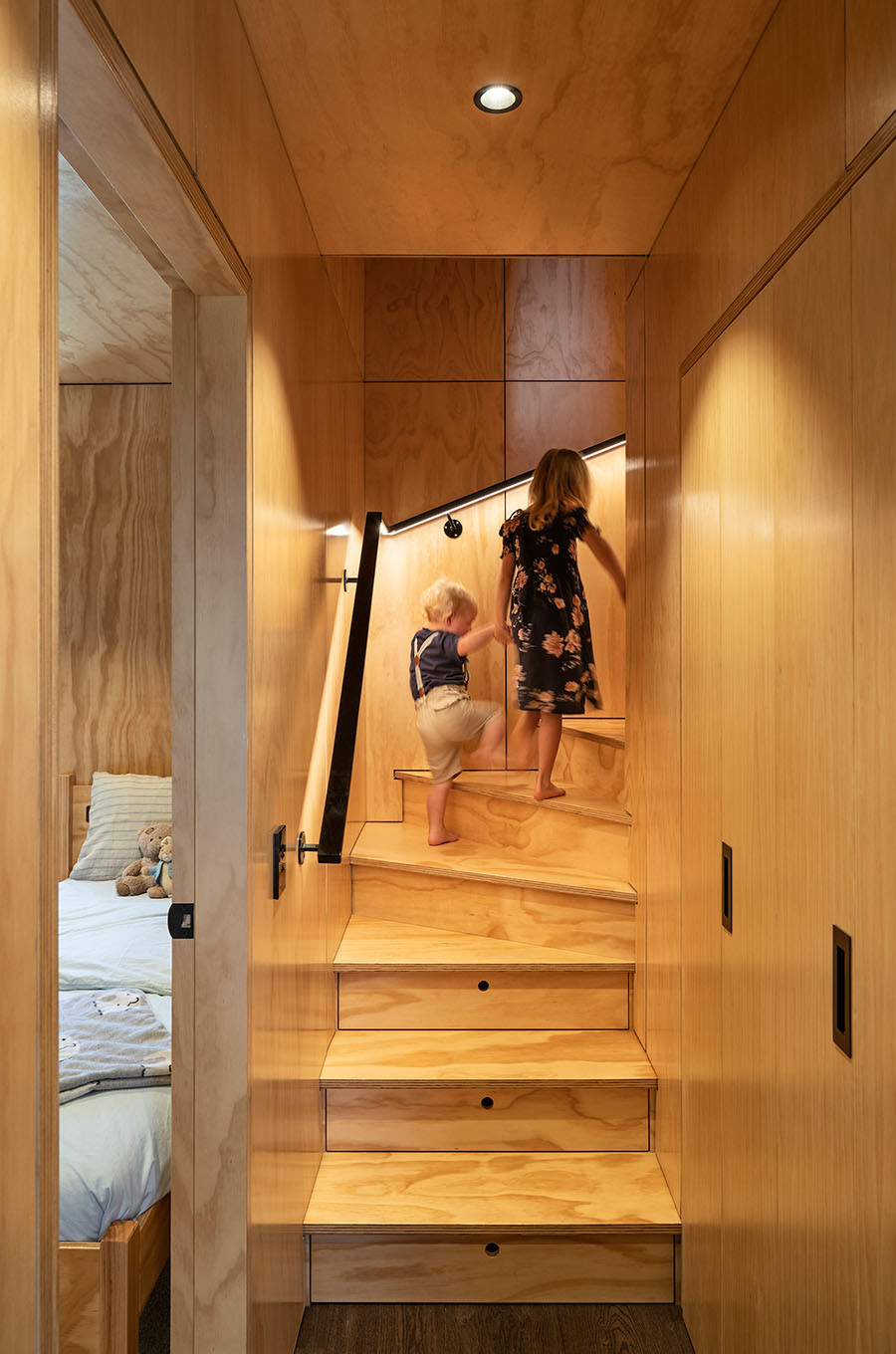 The house, which is inspired by Kirimoko Tiny House also created by Condon Scott Architects is influenced by Japanese aesthetics.
Hence, they decided to go with the same concept to design a holiday home that was refined, simple and unobtrusive. The facade has a singular cladding and roof made of warm cedar shingles, making it look stylish yet low maintenance.
There are no windows on the southern side to maintain the privacy of the family. Structural insulated panels were used to insulate the house to keep it warm while a Stovax wood fire provides additional heating.
Upstairs Area: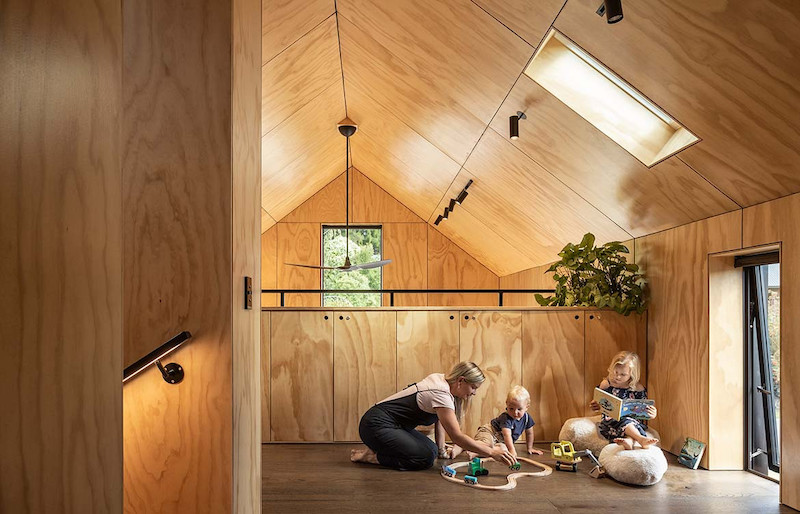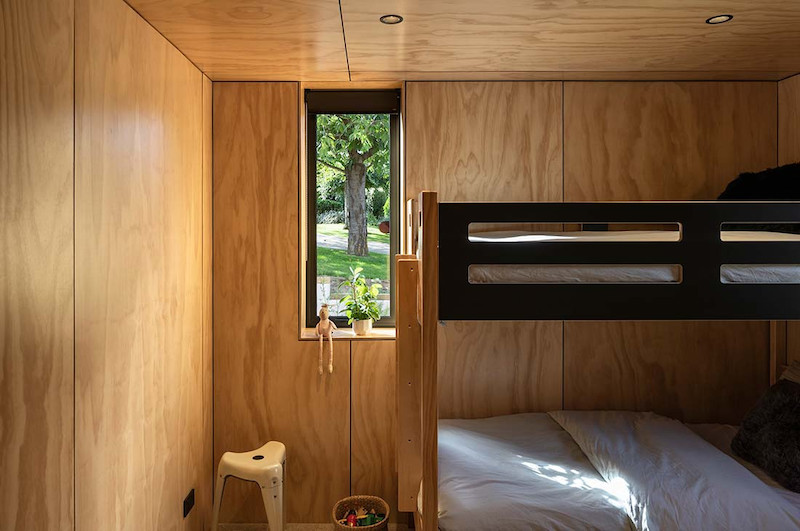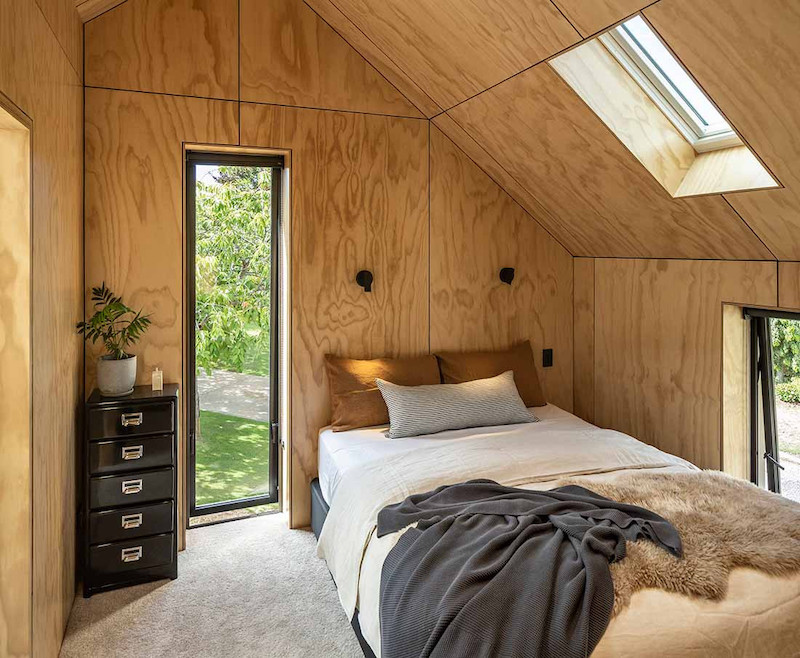 There's an outdoor terrace area as well that is protected with verdant plants on the street that's perfect for summer days. As the house is rather compact, they allocated each area with just enough space for it to function.
On the lower floor, a double-height living area and kitchen space are located here along with the kids' bathroom and bedroom, as well as the staircase leading to the upper floor.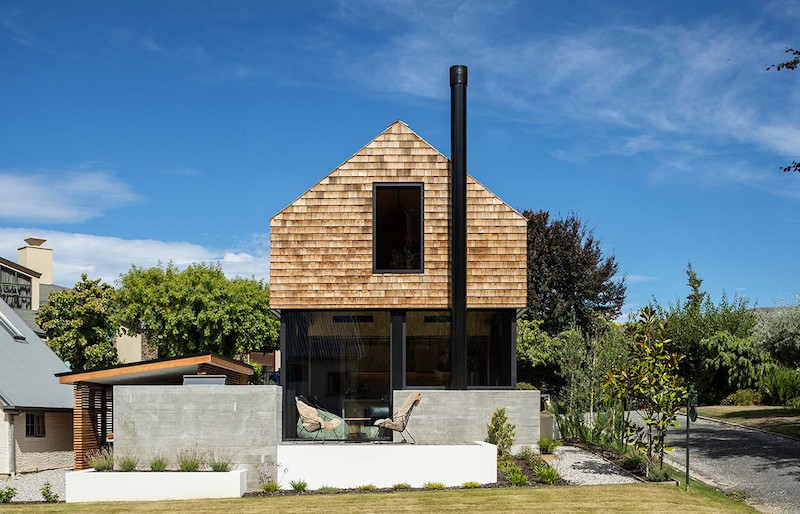 Upstairs, you'll find a double ensuite bedroom, an office and built-in storage spaces in order to fully maximise the real estate in the home.
These storage spaces are carefully incorporated into the home and cleverly hidden, including the shelving located in the upstairs loft.
The interior of the home is heavily influenced by the minimalist Japanese style with timber linings and black fittings for a classic look. Meanwhile, the wet room looks like a Japanese spa thanks to its floor-to-ceiling stone tiles.
All images are taken from Condon Scott Architects unless otherwise stated.
Interested for more amazing house designs? Check out our collection of house design articles now.