This small piece of land located on the outskirts of Bangkok houses a compact but functional home; that will wow you with all its modern amenities and design. demoH house by Lynk Architect is a visualisation of a work of art; that will not let you down from its awesome facade to its gorgeous interiors dressed in modern finery.
Exterior Area:
(demoH house by Lynk Architect)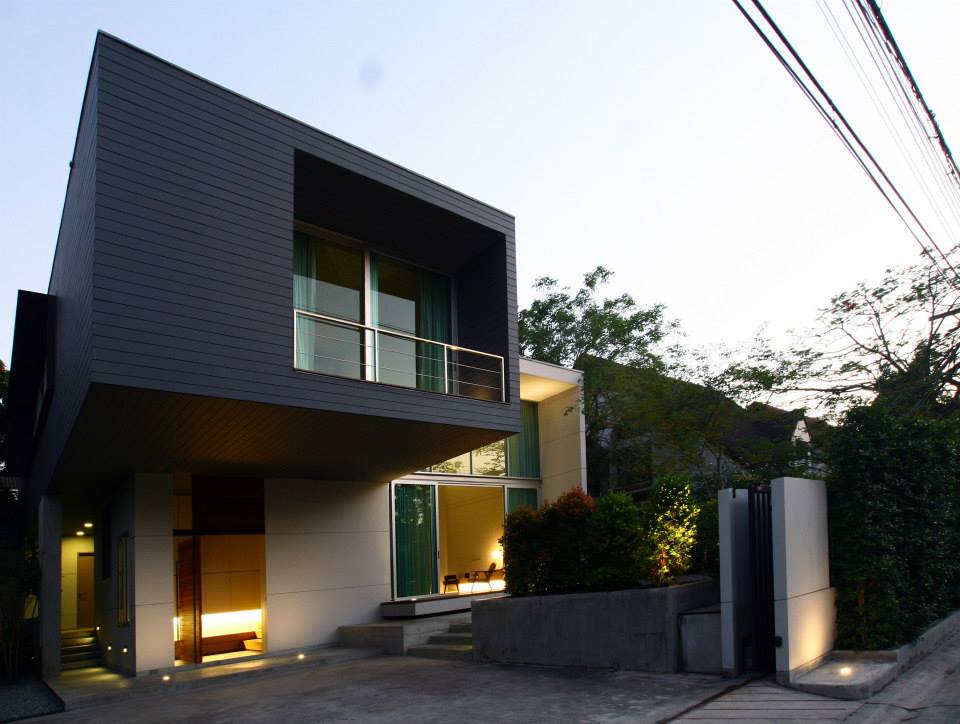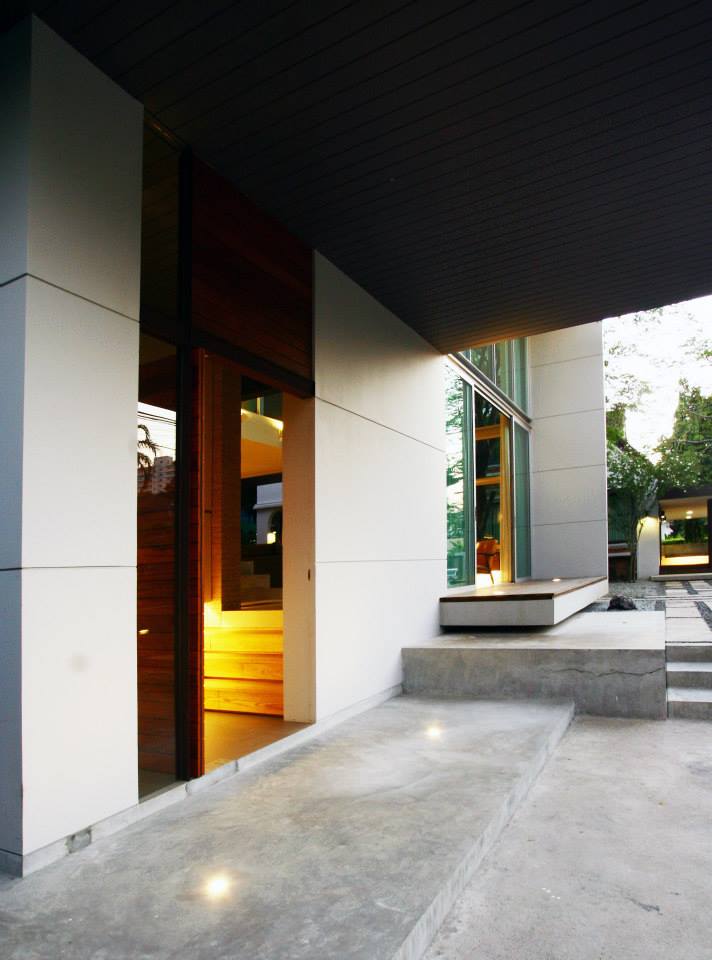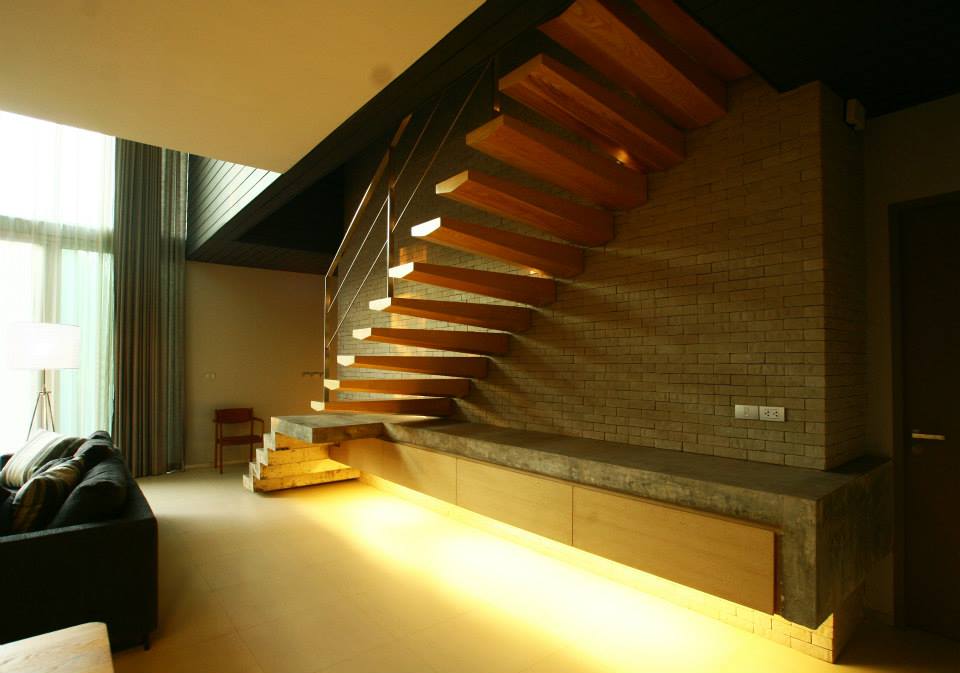 It may not be the biggest house there but what it lacks in size it certainly makes up for in character! They wanted to ensure that the costs were kept minimal; and one of the areas they focused on is the outdoor space to become a transitional green area; as the home is actually located next to the existing residence of the owner's parents. Lots of green plants are grown here to make it look fresh and pretty.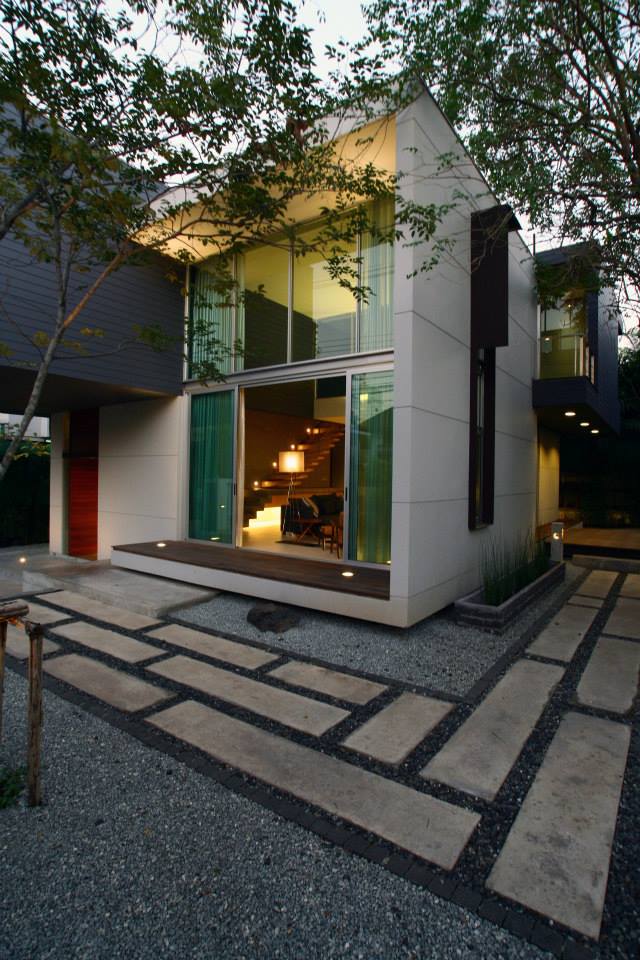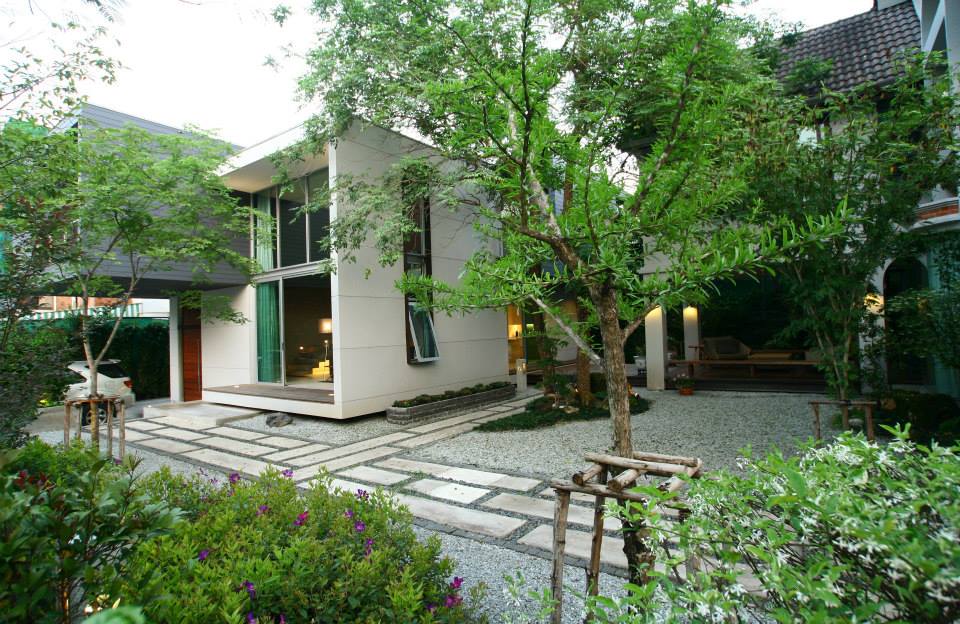 Interior Area: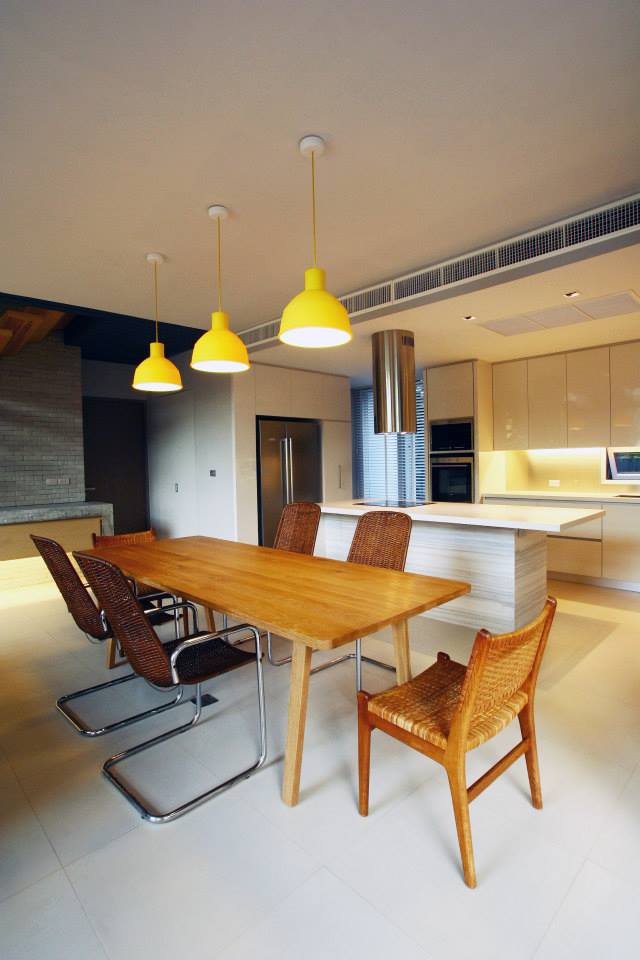 Another key element that really makes the house unique is the Thai central terrace that is located on the second floor of the house. Since it is right at the heart of the house, it helps to bring life and links to all the space inside the residence; and the people living inside can interact freely without any barriers.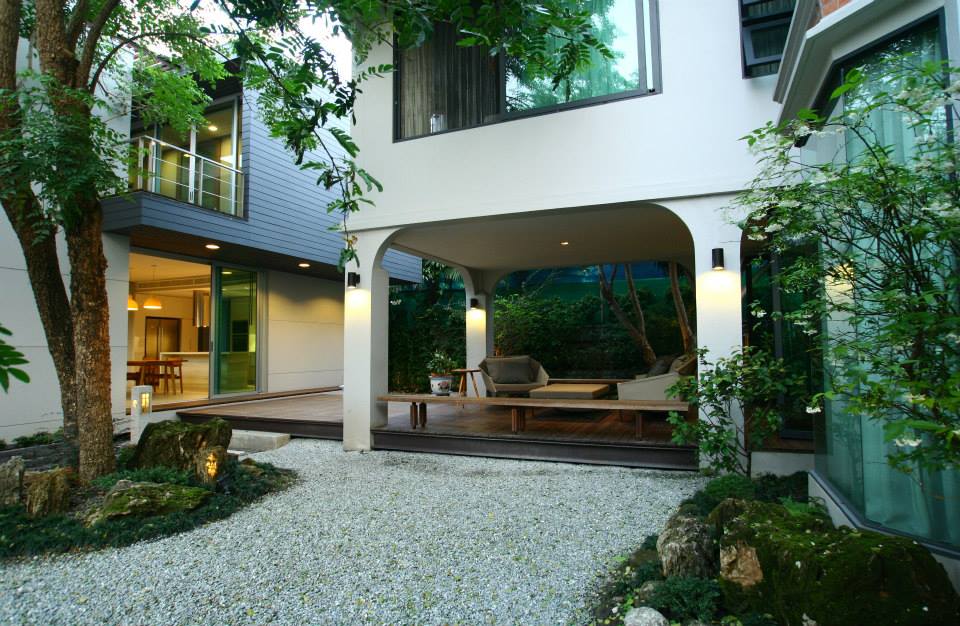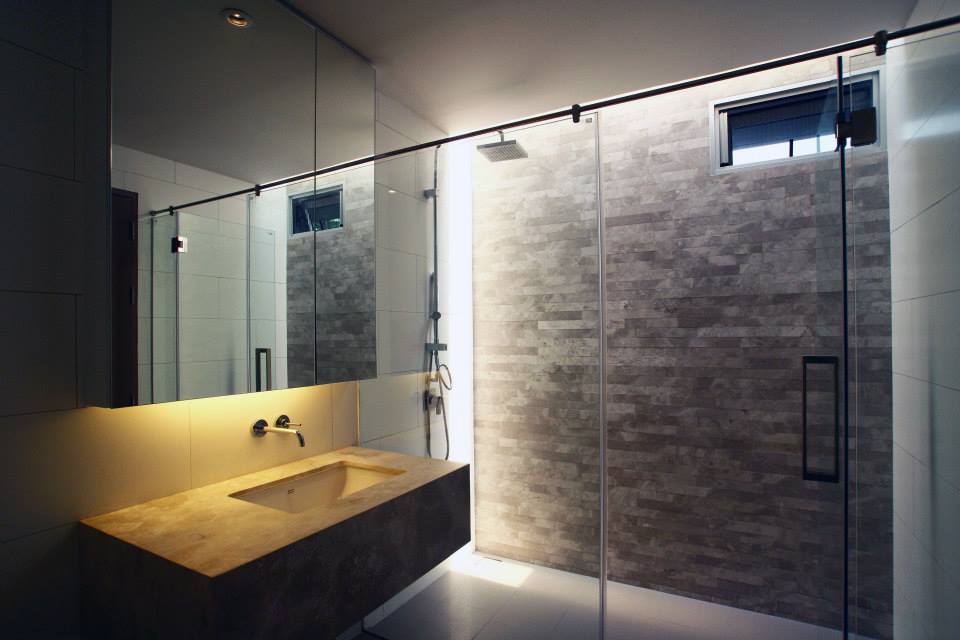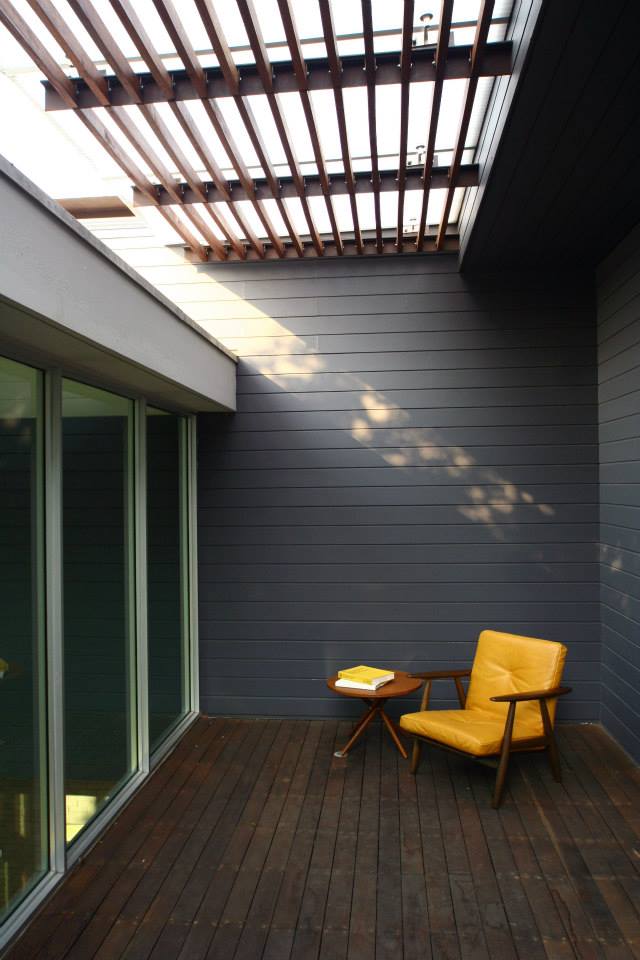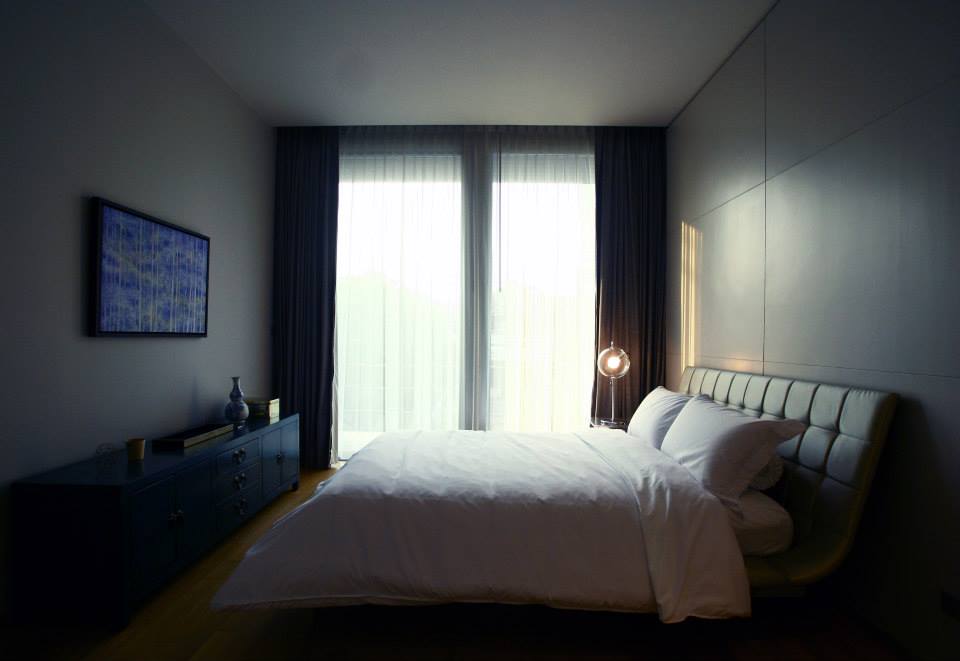 If you look at the house properly, you will realise that it is actually composed of two main sections that are unique and distinctive on its own. Contrasting textures and colours are used to keep the sections from being similar but yet; it all flows together neatly into one seamless space. The designers chose modern and minimalistic fixtures for a spacious and airy home.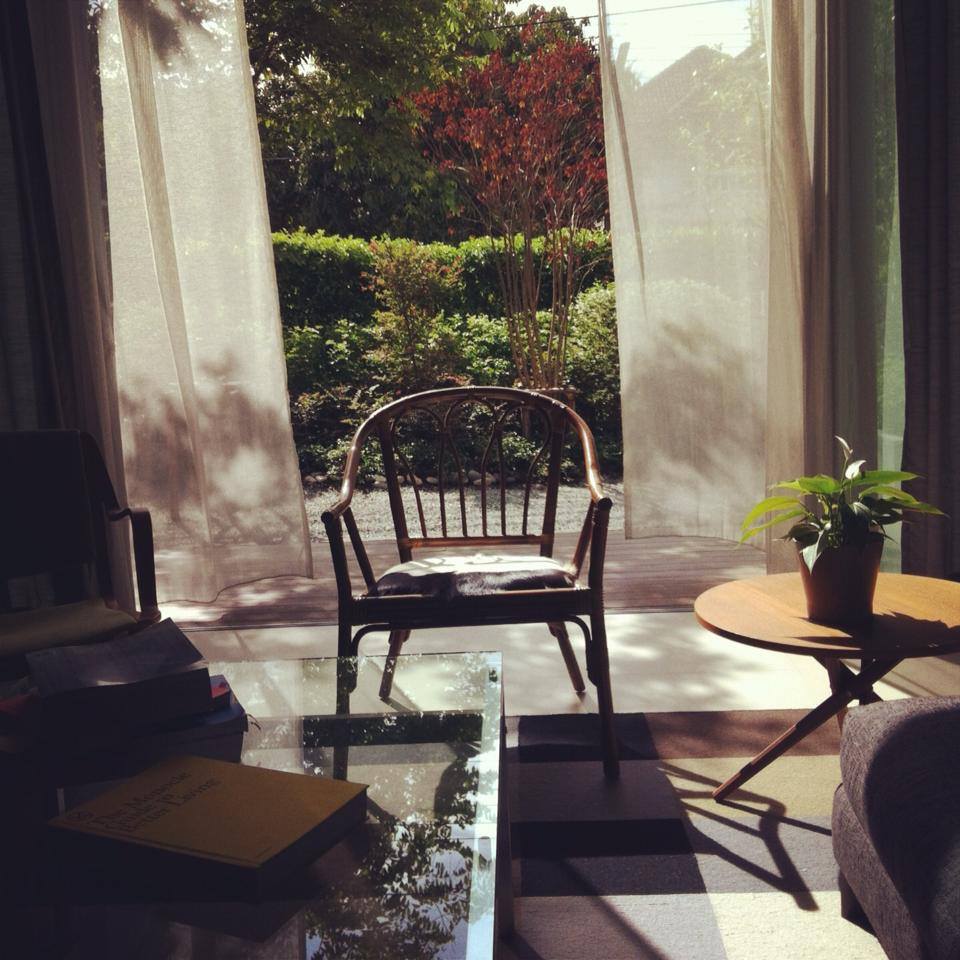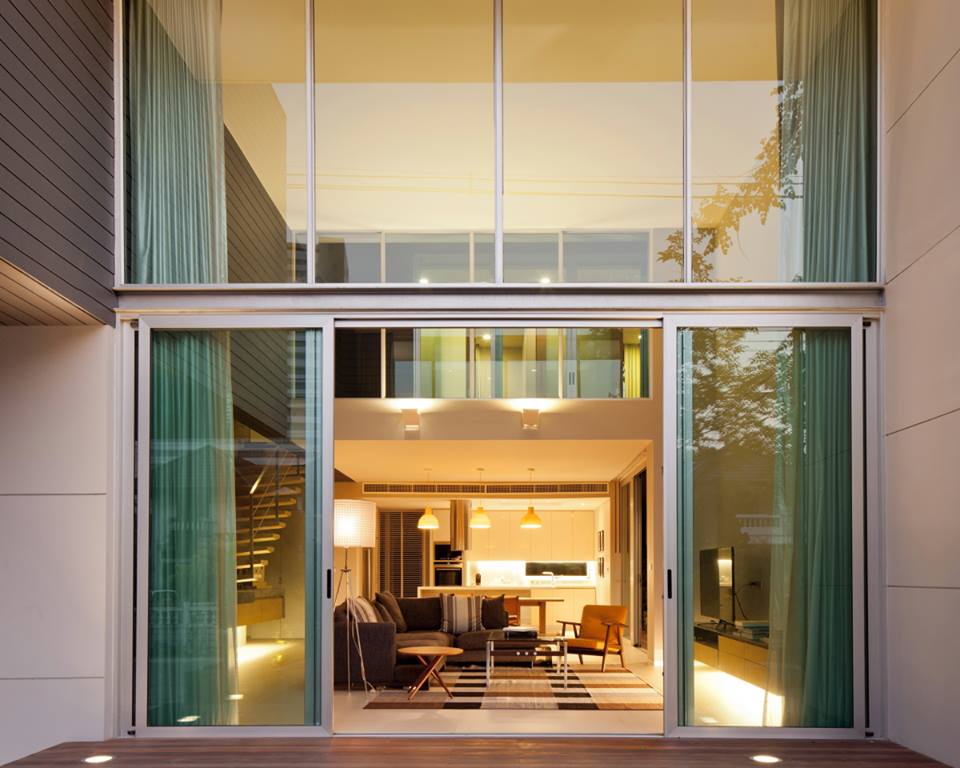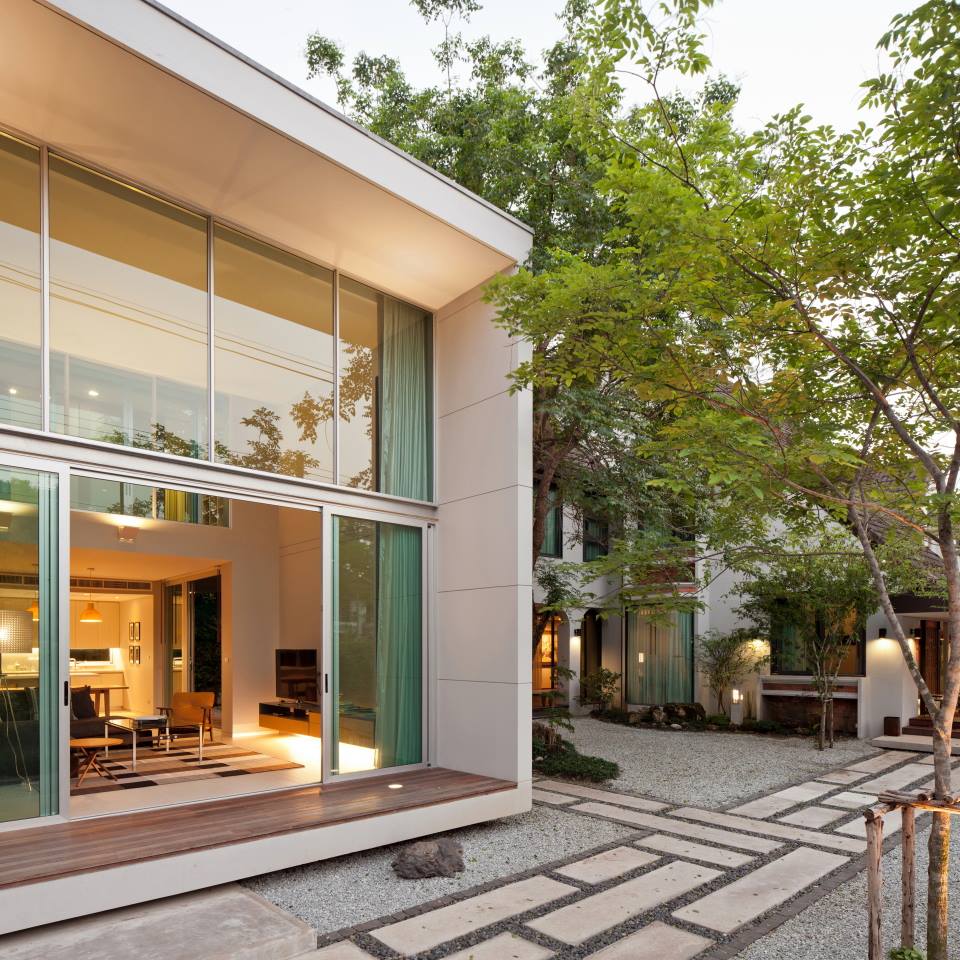 For the first structure, it is very solid and supportive to the second one; which is lighter and capable of a longer span. The more solid structure is made from reinforced concrete and masonry; to ensure that it's stable while the second; lighter area is constructed from steel framing with insulated infill; covered by fiber cement boards to minimise its weight and thickness. Wood and other natural elements come into play while warm and neutral shades make the home more welcoming and cosy too.
All images are taken from Lynk Architect's Facebook page unless otherwise stated.
Interested for more amazing house designs? Check out our collection of house design articles now.