Your home is your oasis, a sanctuary away from the hustle and bustle of daily drudgery which is why it's essential that it should be designed to suit your needs and lifestyle. That said, achieving this isn't an easy task as we may not have the necessary skills. This is the time when you should seek the services of experienced professionals such as an interior design firm so they can help you realise your dream home.
If you're located in Johor Bahru, then don't worry because we have curated a list of the best interior design firms in Johor Bahru. Whether your style is modern, minimalist, luxurious, industrial, farmhouse or a mash of styles, these firms have the expertise, skills and experience to help you create your ideal home.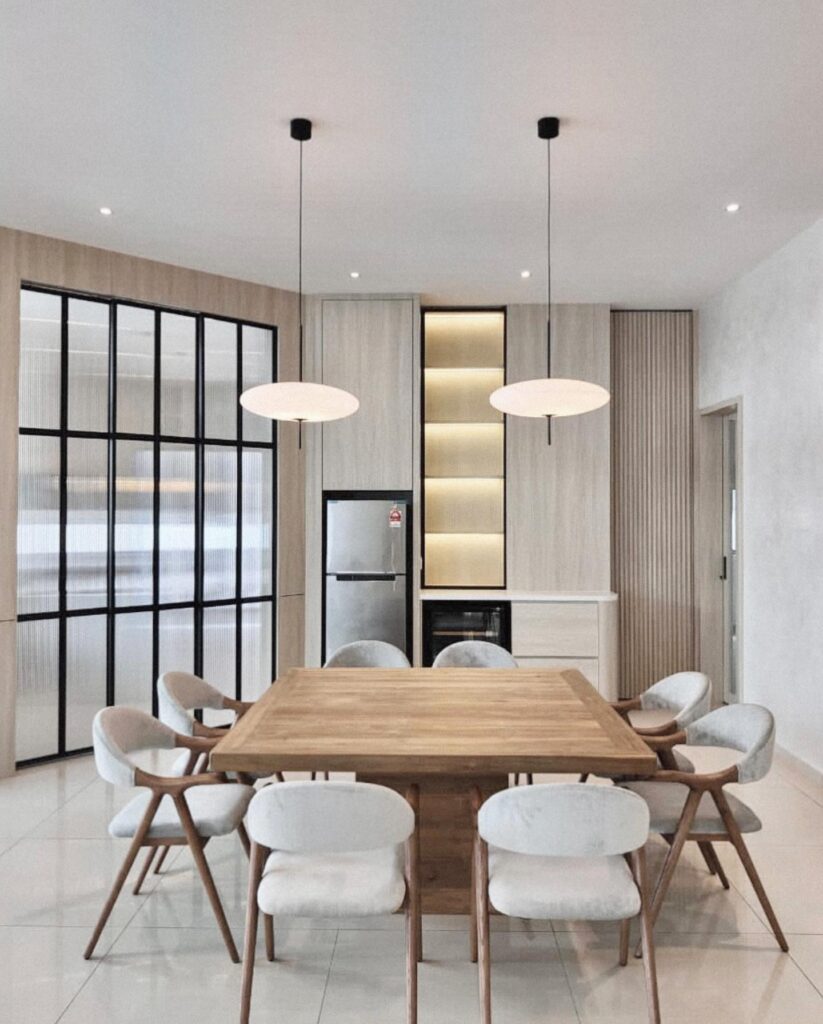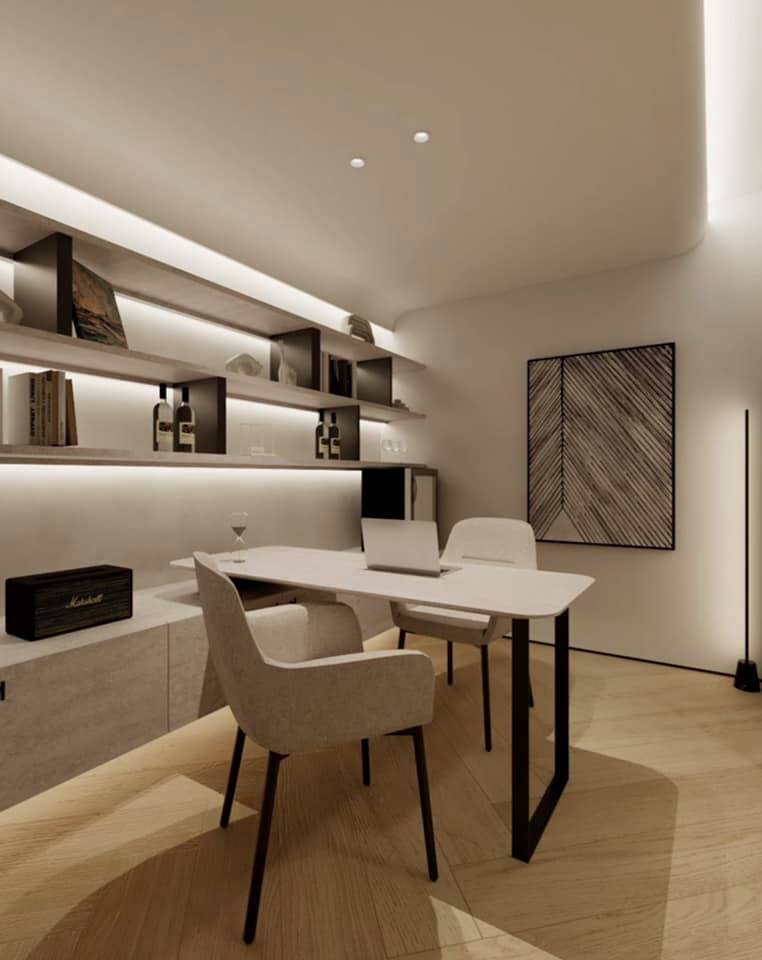 Supernormal Design Studio has experience in various types of projects such as residential, commercial and retail. They aim to create a connection between the space and people to facilitate communication. Focusing on providing the best design and approach to suit the lifestyle of their customers, you can rest assured that Supernormal Design Studio will create a space that fits your needs.
Best for:
Experience in various types of projects
Customer satisfaction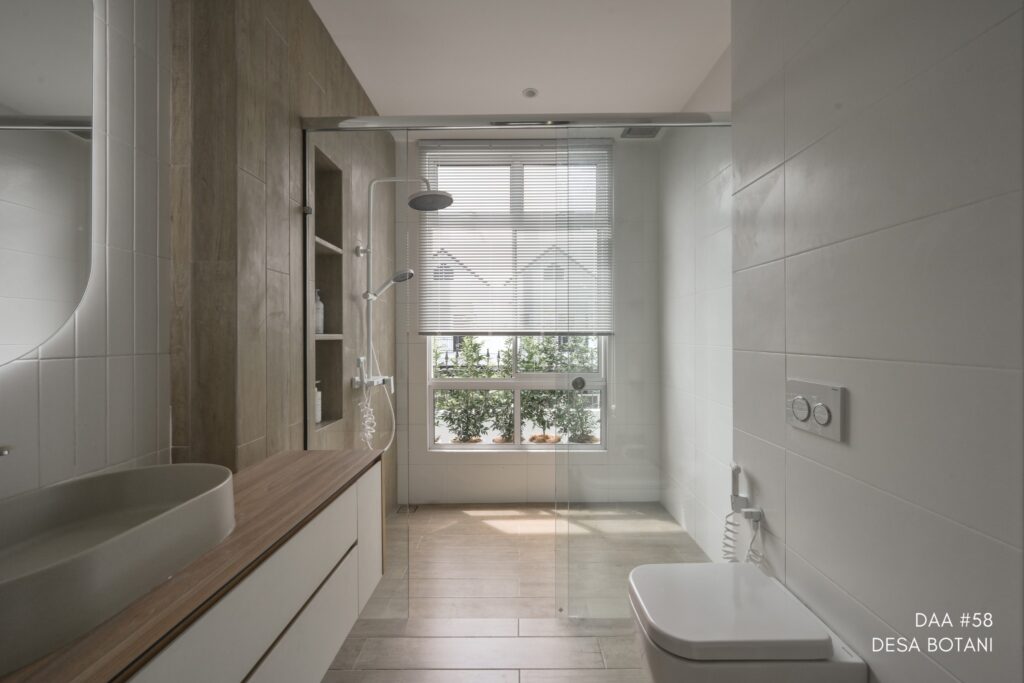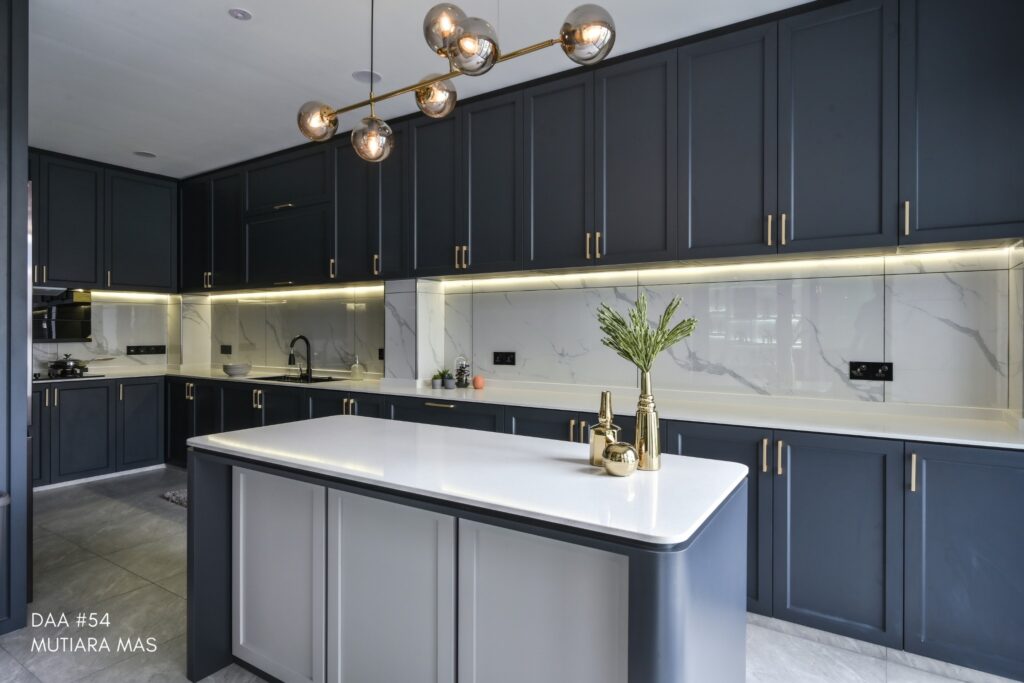 DAA stands for "Dedication", "Attitude" and "Art", which are the core values of the company and they incorporate that into every design. They are a one-stop interior design and renovation company that focuses on finding the best solutions to ensure customer satisfaction. They'll listen to customers' needs and translate them into their designs in order to enhance the customers' lives. In addition, they also pride themselves on maintaining a positive attitude while adhering to the client's function, style, aesthetics and budget.
Best for:
Budget-conscious people
One-stop interior design and renovation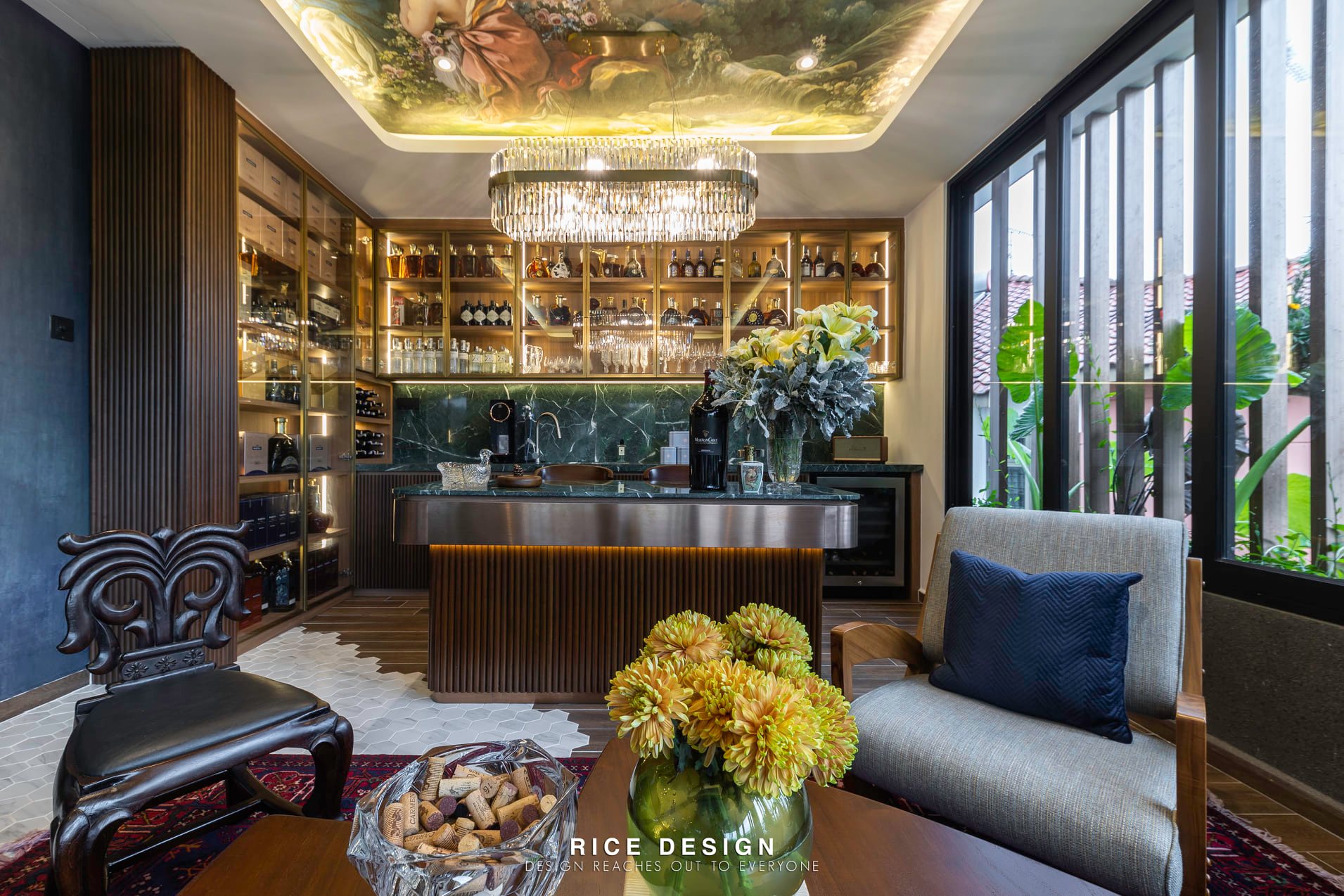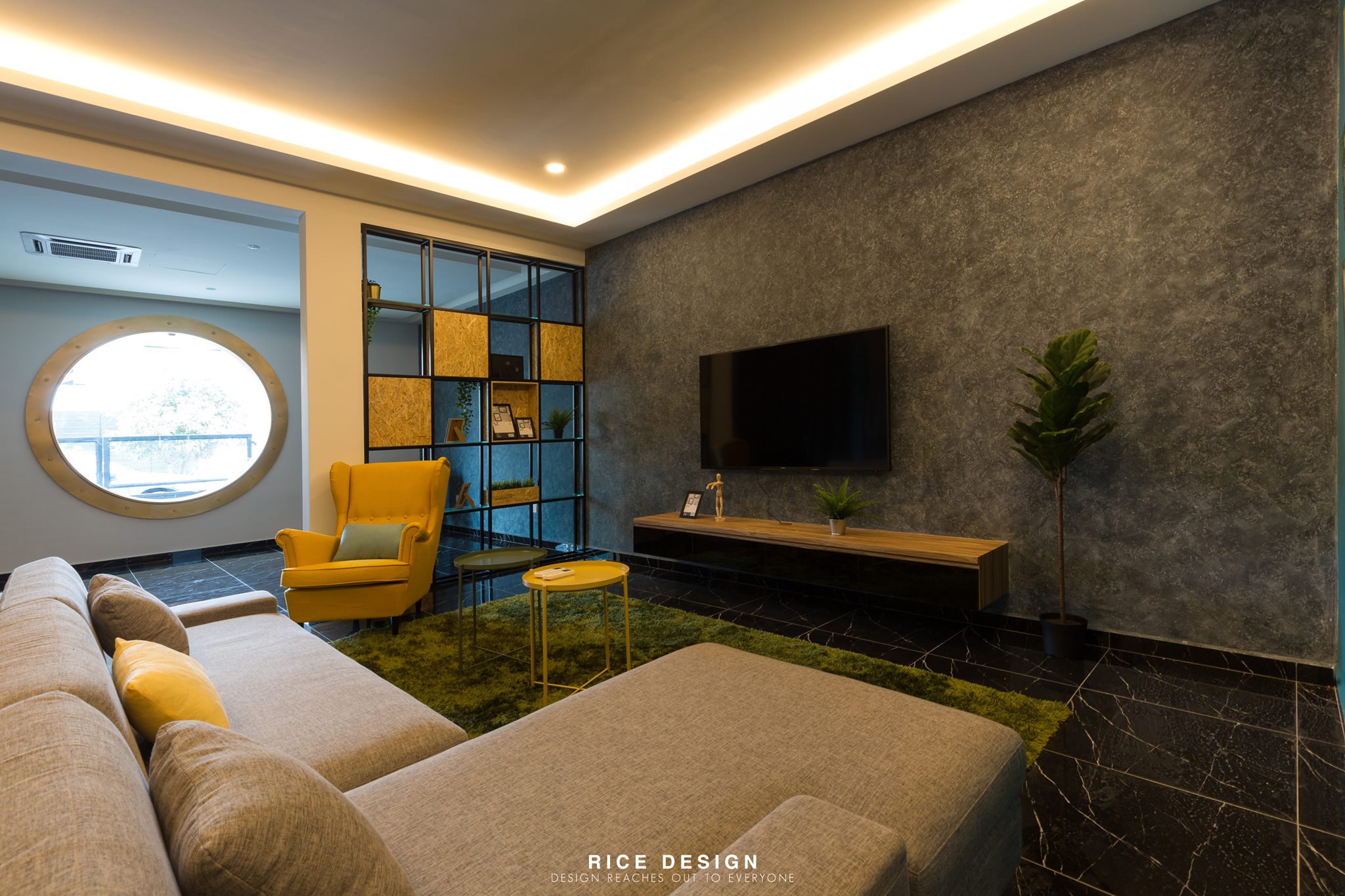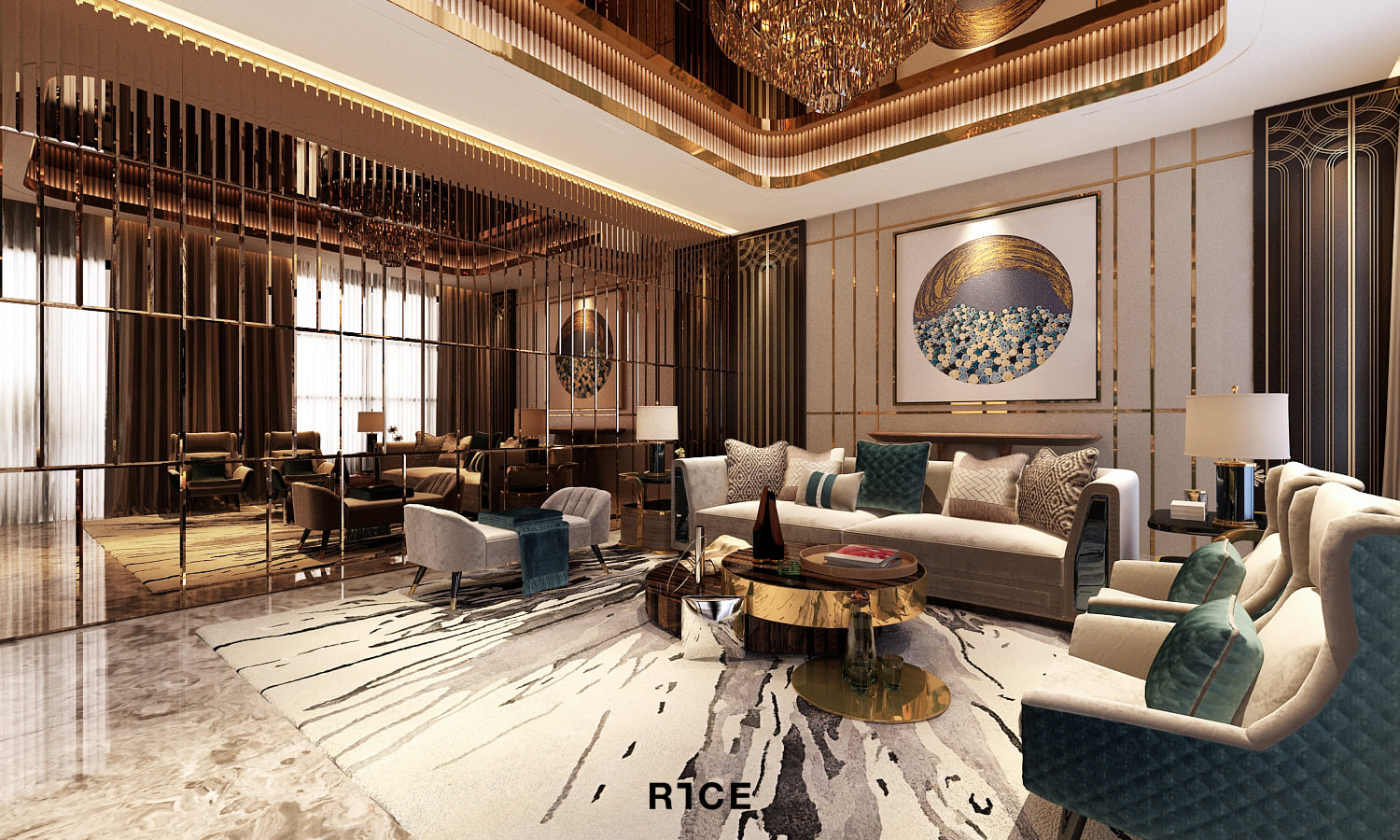 If you're looking for an interior design firm that provides a holistic range of services to lessen the hassle of designing your home, then RICE Design is here for you. They not only offer interior design services but also architectural design, space planning, conceptual design, project management and construction. All you need to do is provide them with your vision, ideas and needs and they will handle everything else for you. The team also has lots of creative ideas to help you achieve your dream home.
Best for:
Holistic range of services
Innovative ideas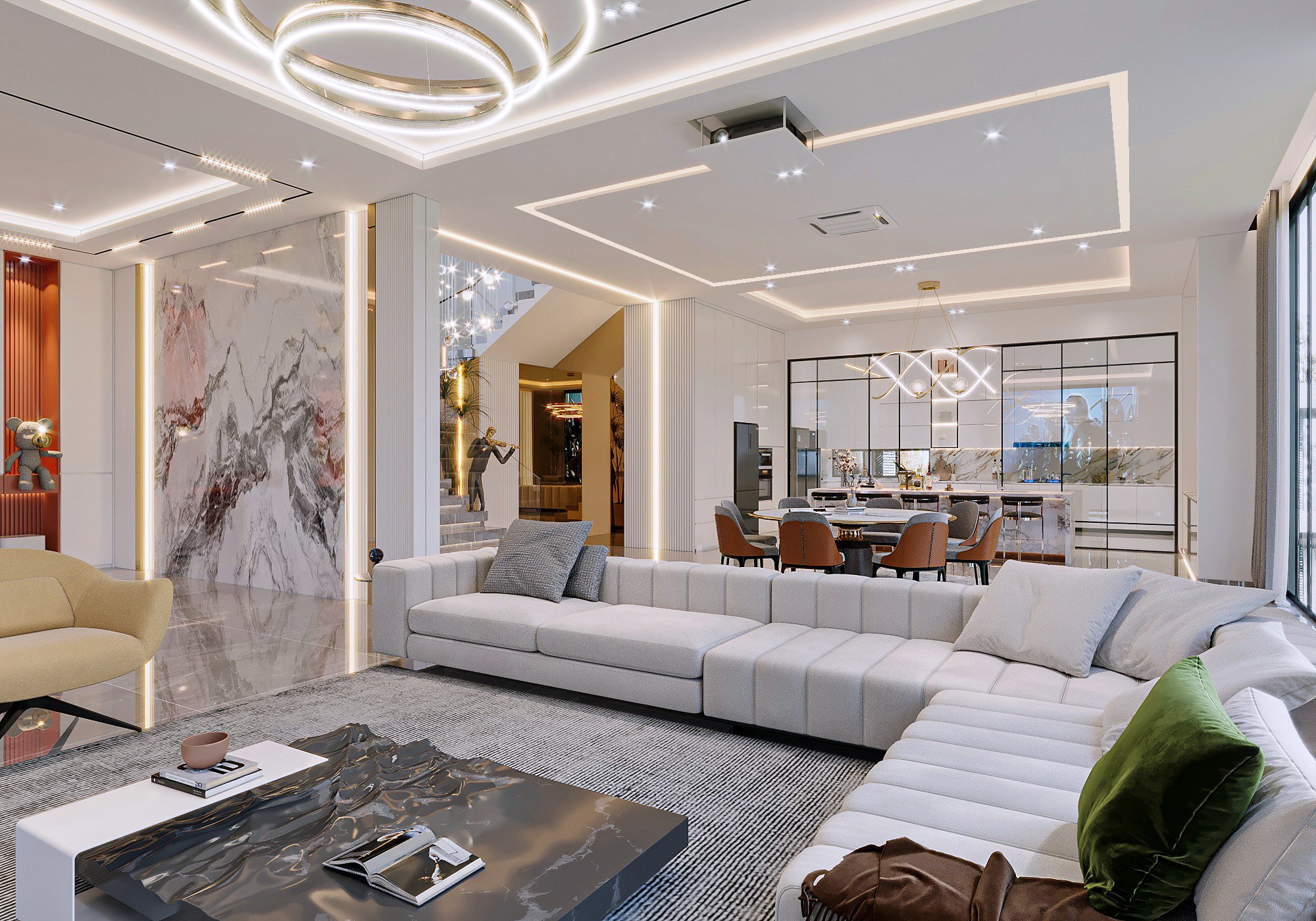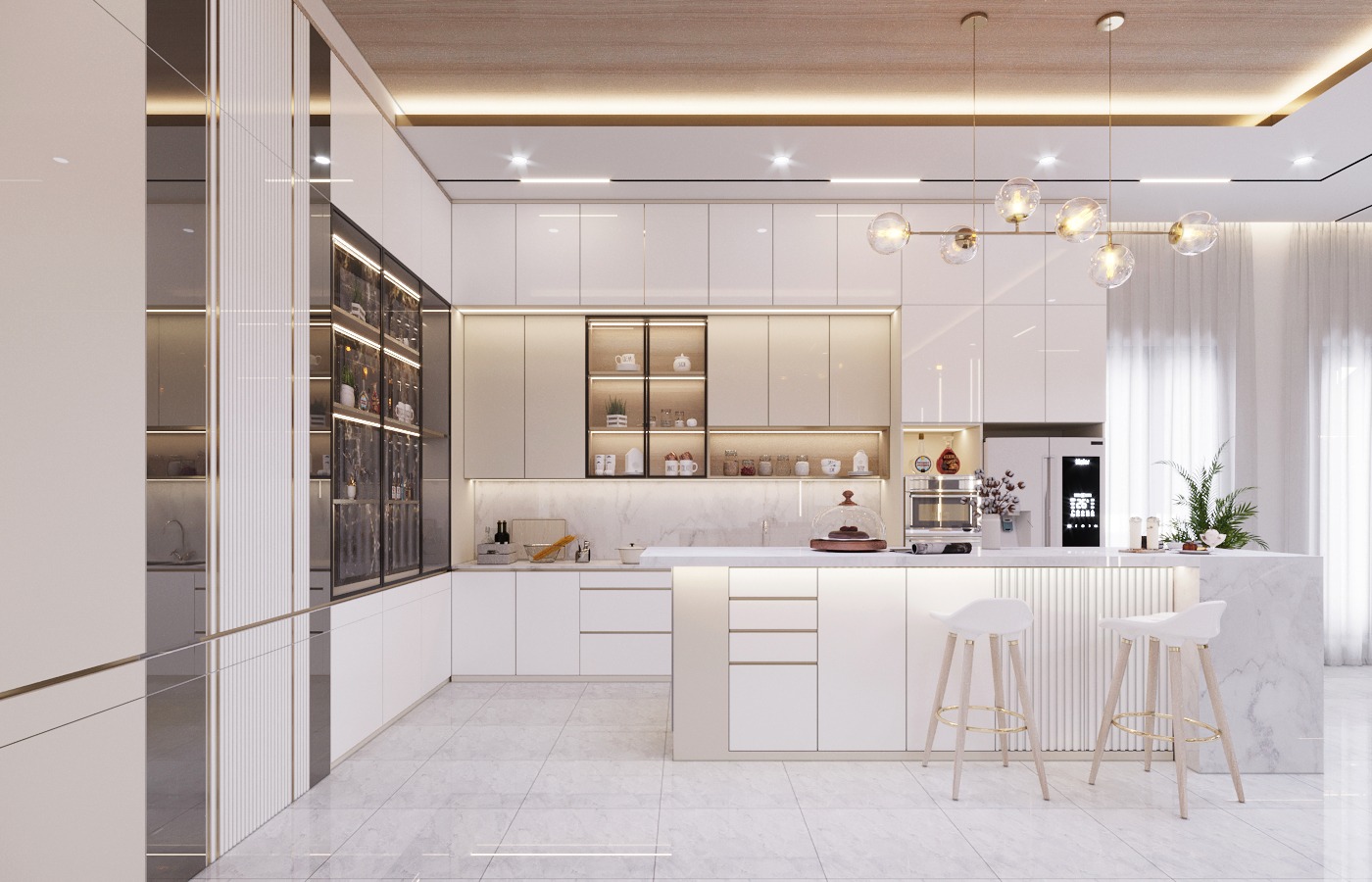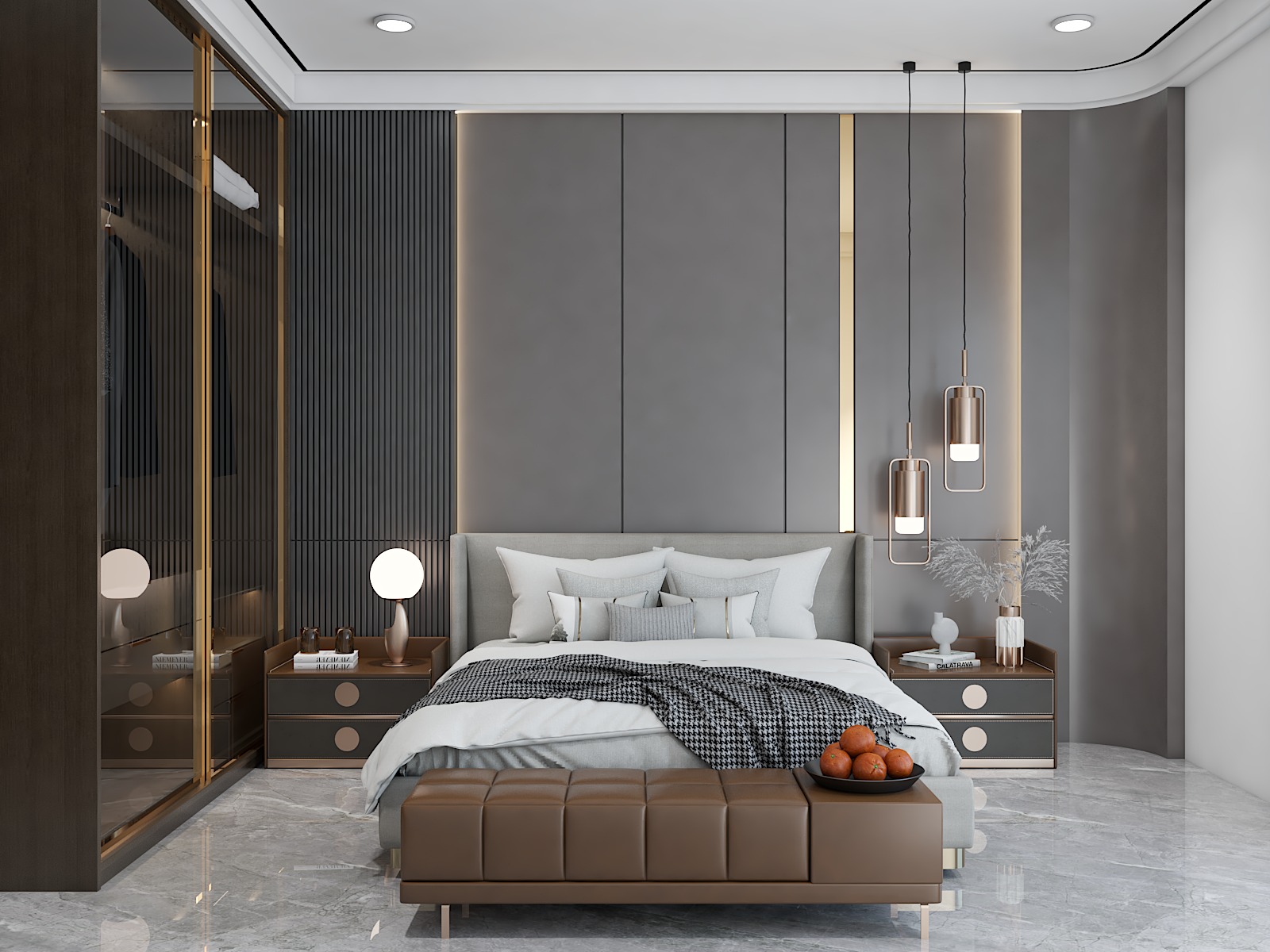 Established in 2015 in Johor, Enrich Design is a company that specialises in architecture, interior design and landscape design. Helmed by a passionate team that takes customer satisfaction seriously, they aim to provide professional services and quality designs to enhance your space. They have experience designing various properties including hotels, entertainment centres, showrooms, luxury villas and clubs that emphasise elegance, style and class.
Best for:
Elegant and stylish design
Passionate and professional team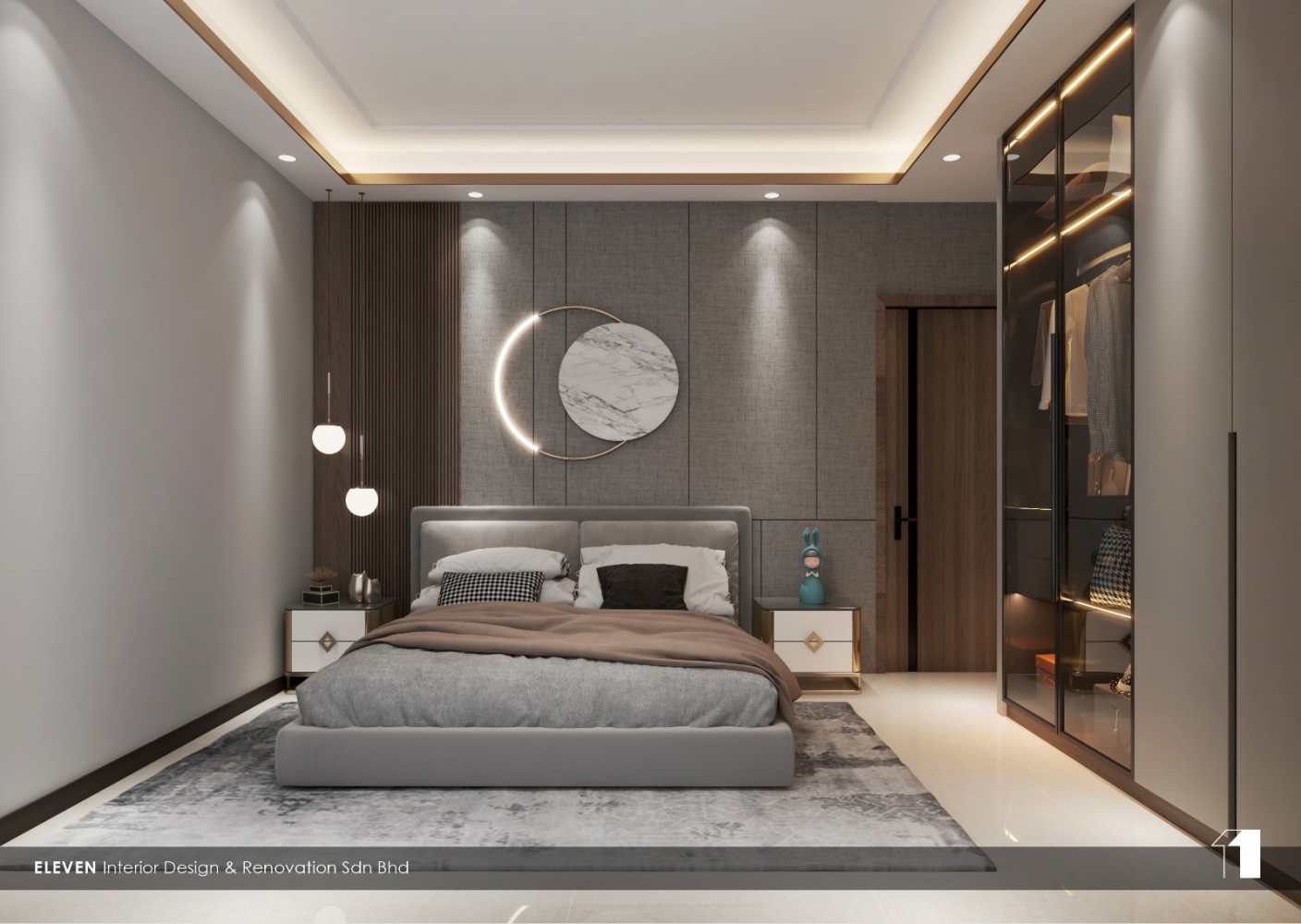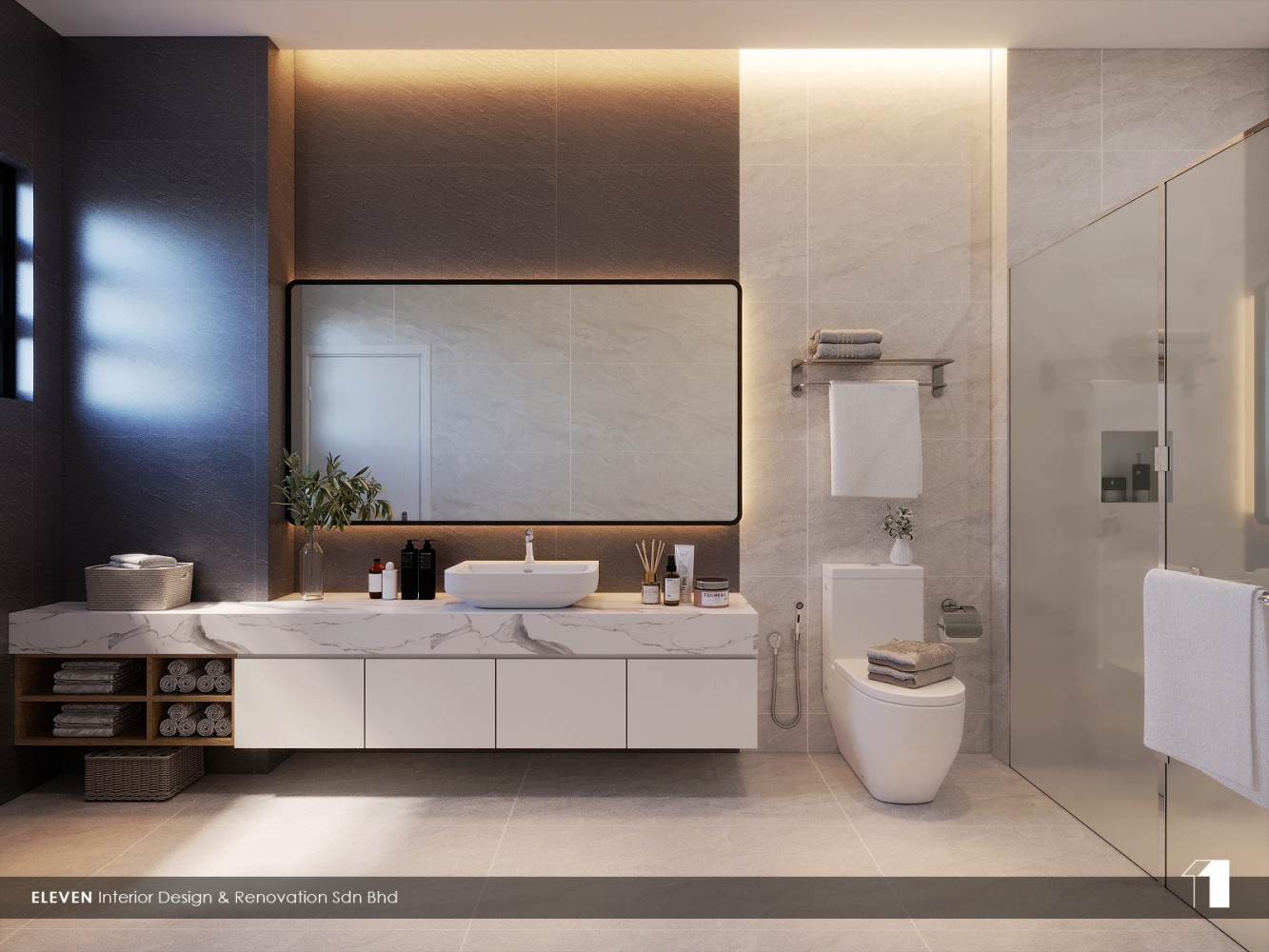 Founded in 2012, Eleven Interior Design & Renovation Sdn Bhd provides a wide range of services for both indoor and outdoor areas. With years of experience in designing and renovating commercial, office and residential projects, you can have peace of mind that your property is in good hands. Moreover, the team also takes into consideration the client's budget and needs to produce creative designs.
Best for:
Budget-friendly
Wide range of services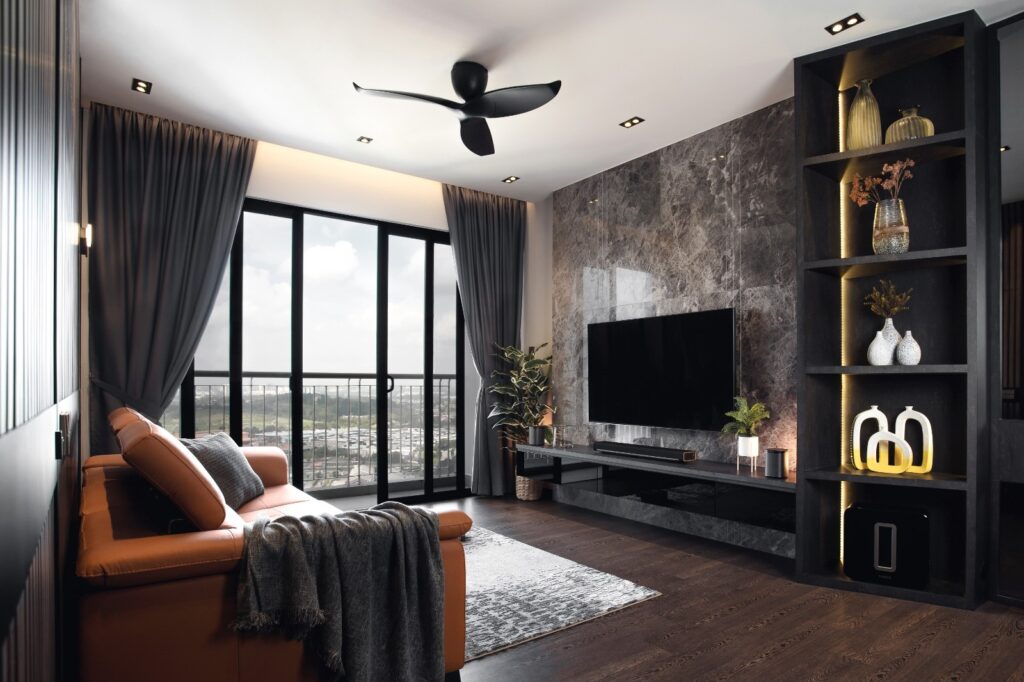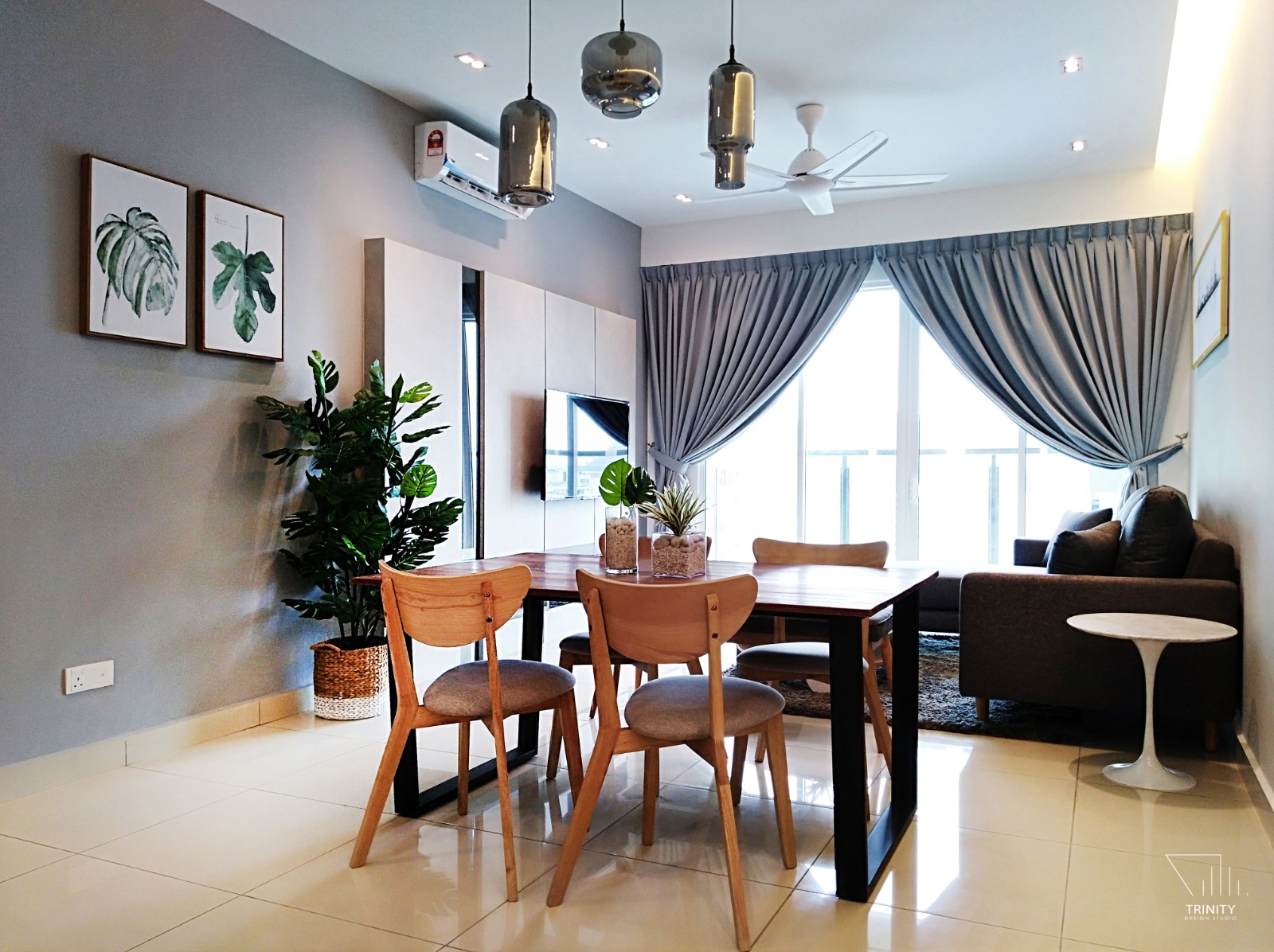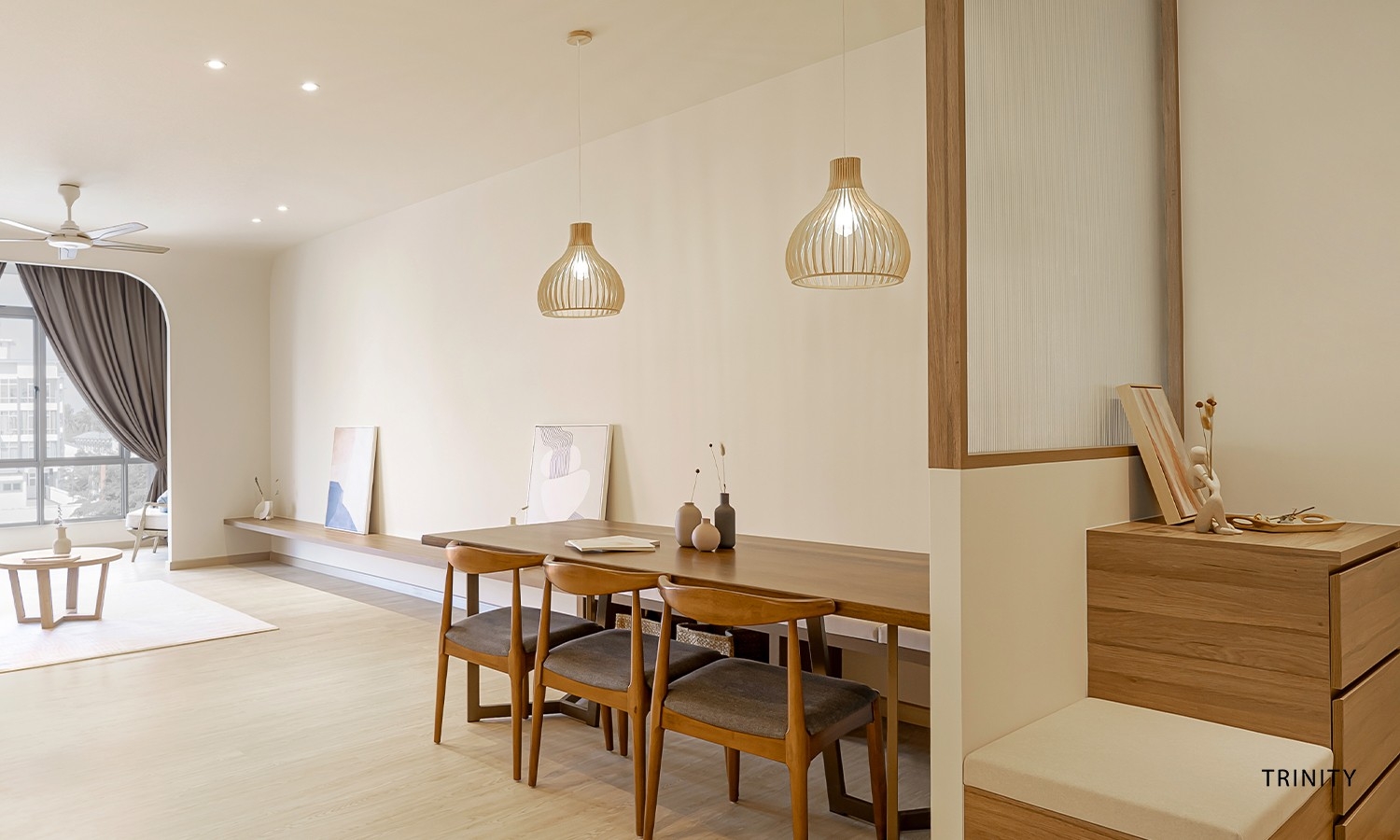 If you're looking for a simple yet meaningful design for your home then Trinity Design Studio is a good choice. They have extensive knowledge of interior design for both residential and commercial properties, providing simple and unique designs. They aim to create a beautiful and cosy home for their customers and charge reasonable prices to make it happen.
Best for:
Reasonable prices
Simple and unique designs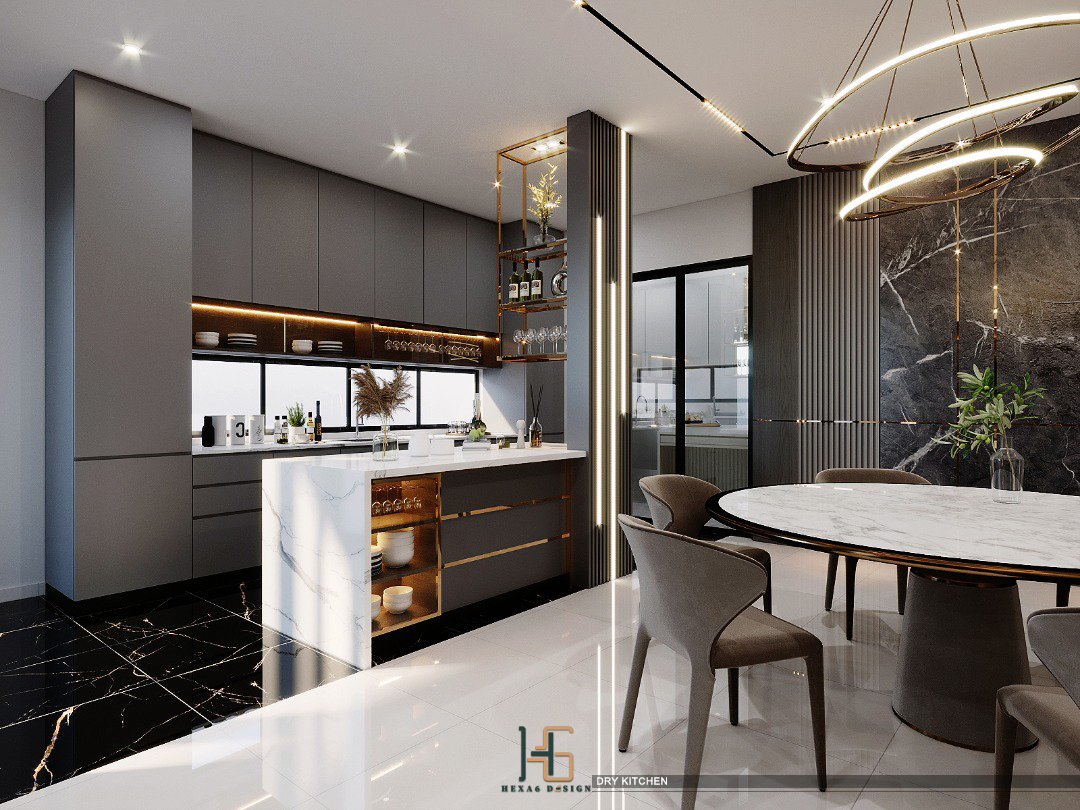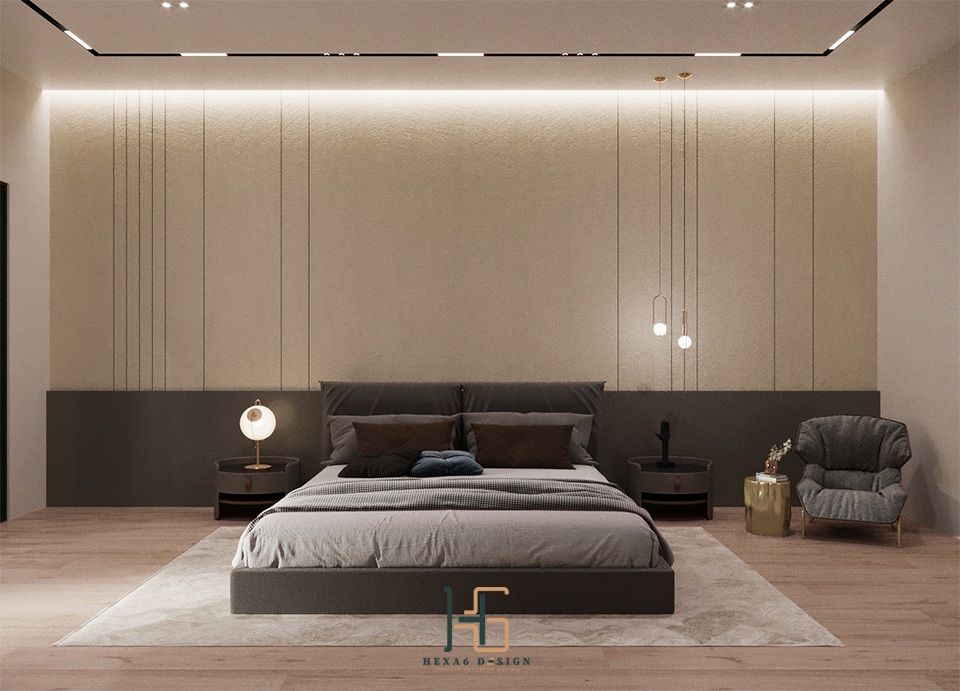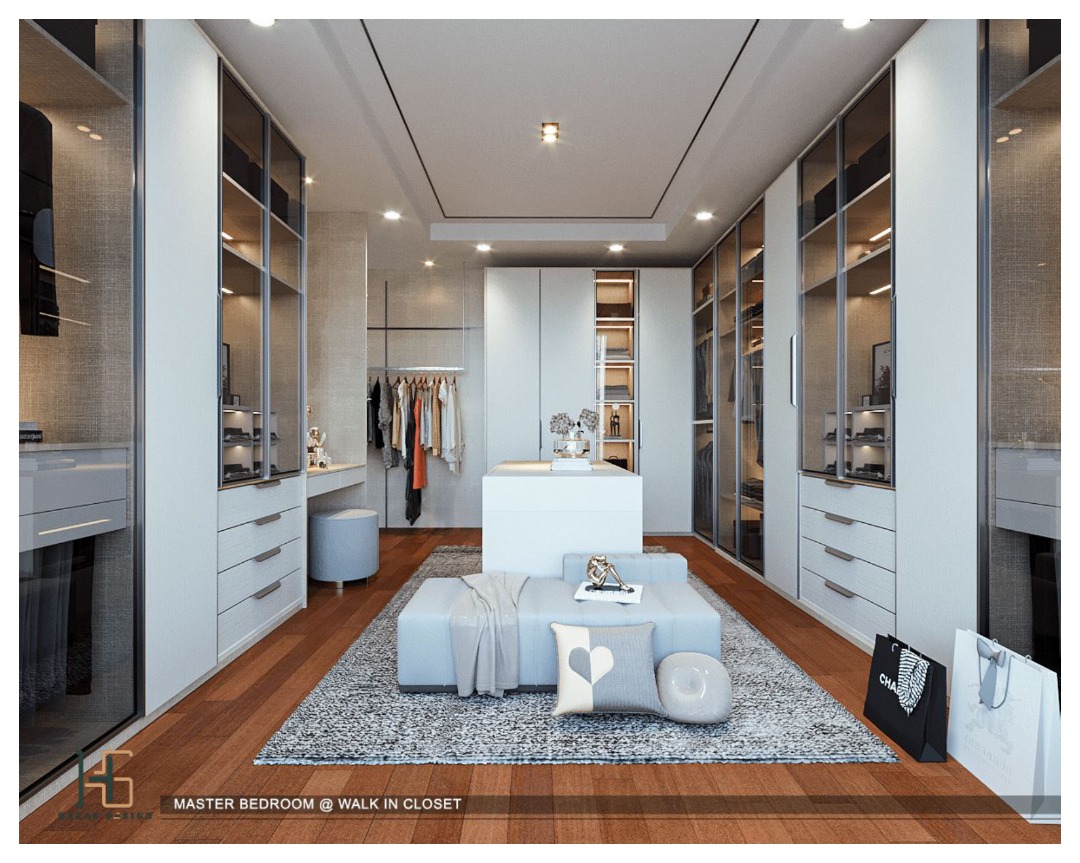 Hexa6 Design was incorporated in 2018 and aims to be a one-stop renovation and interior design firm for customers. Their creative ideas are tailored to customers' needs and strive to maintain the highest quality in design and work. They focus on offering stunning and practical designs while providing good service to ensure customer satisfaction.
Best for:
High quality design and service
One-stop interior design and renovation firm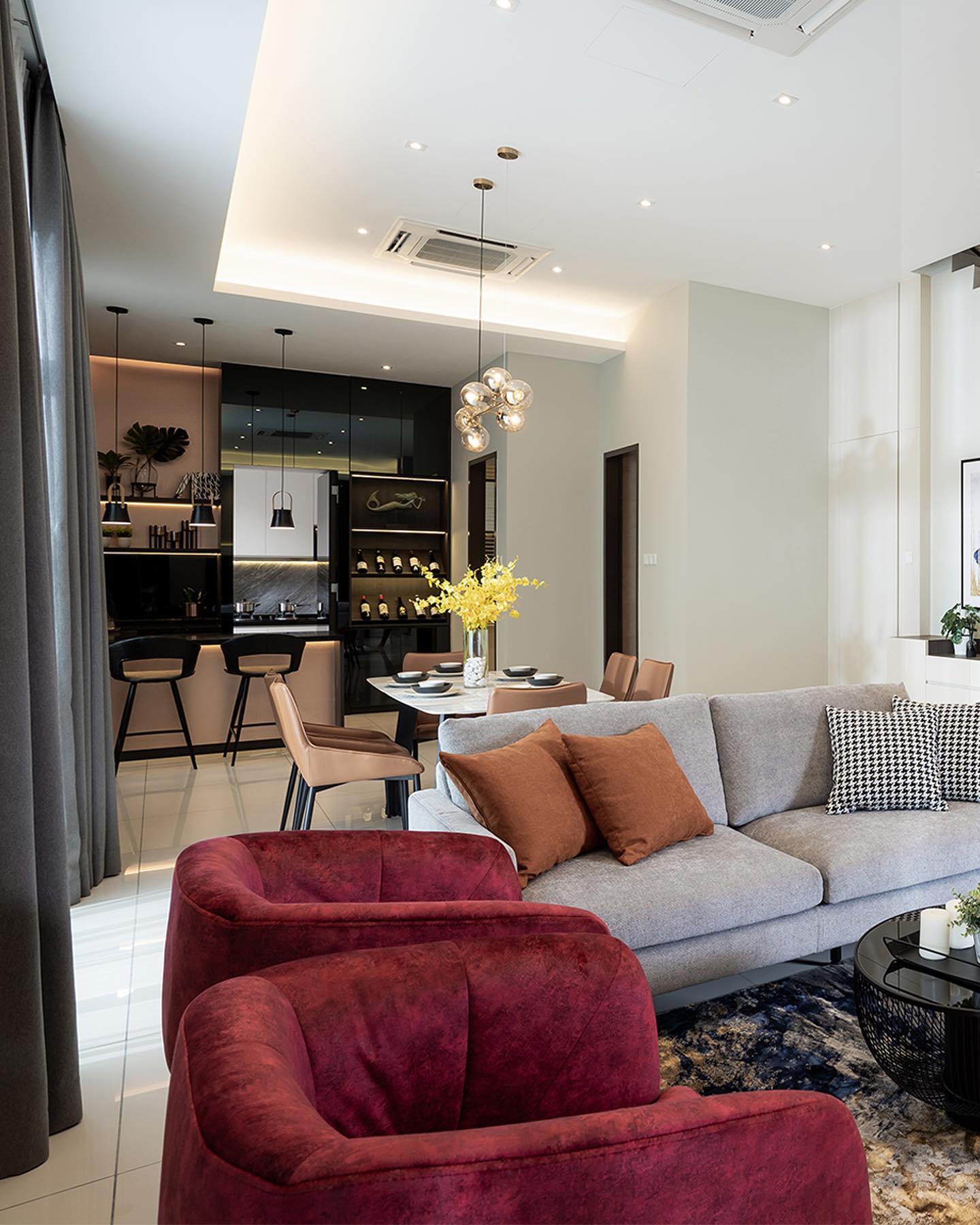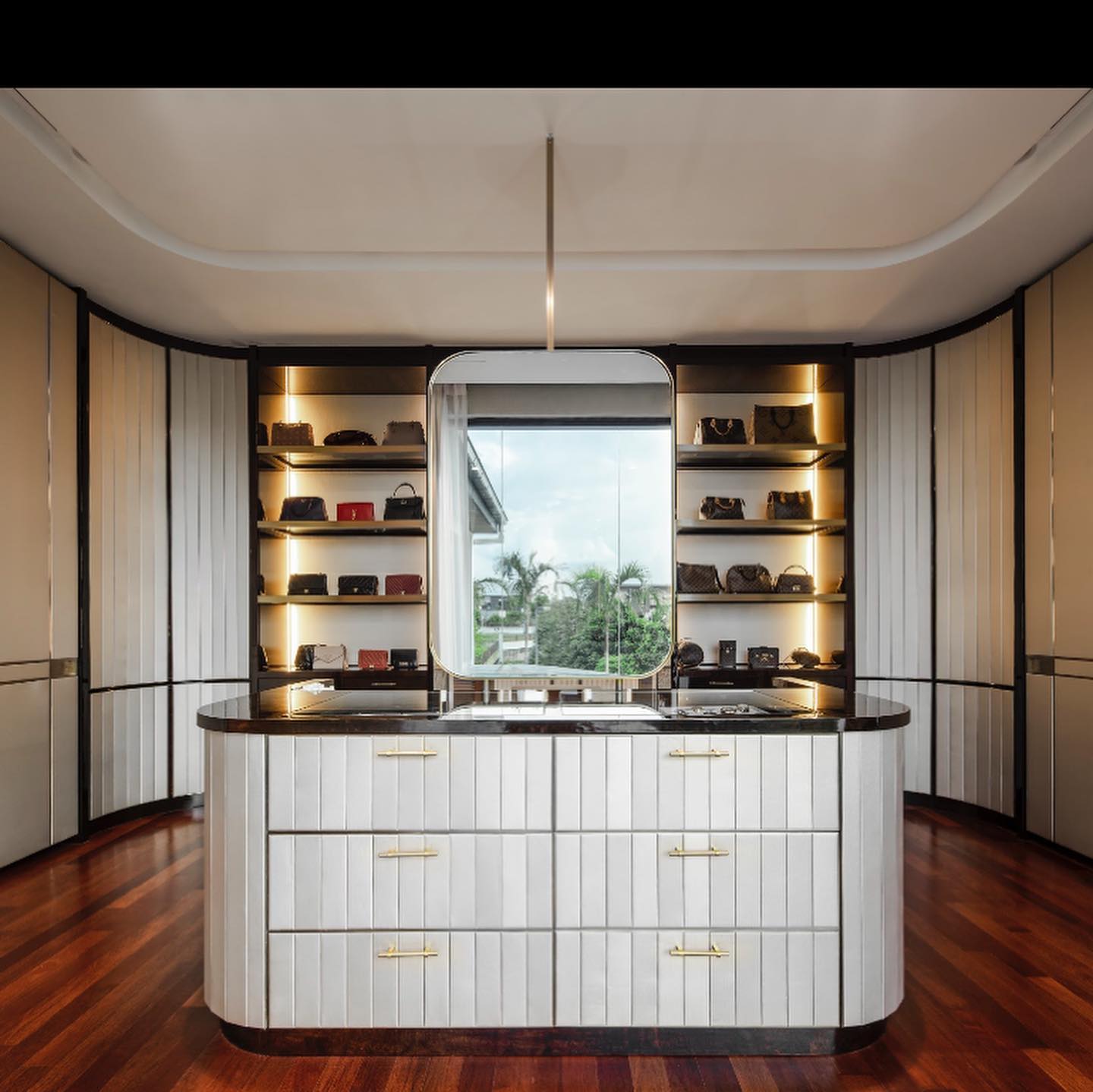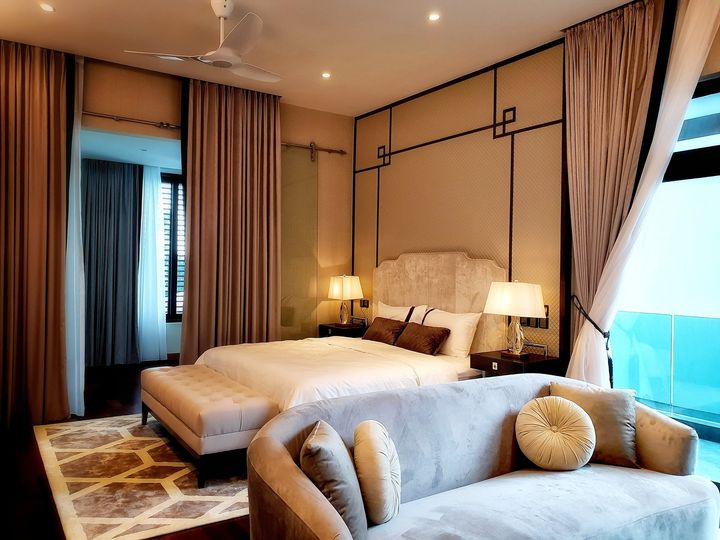 Your home is your castle and the design should reflect that as well. There's where Team BJ Design & Contracts come in handy as they have prior experience designing for His & Her Majesty, DYMM Sultan Ibrahim & Permaisuri Raja Zarith Sofia. Their designs focus on creating a sanctuary for the homeowner with luxurious details and the colours they used are based on customers' requirements. In addition, they ensure that each space created complements the residents' lifestyle so they can enjoy being in their home.
Best for:
Luxurious design
Experience in commercial and residental properties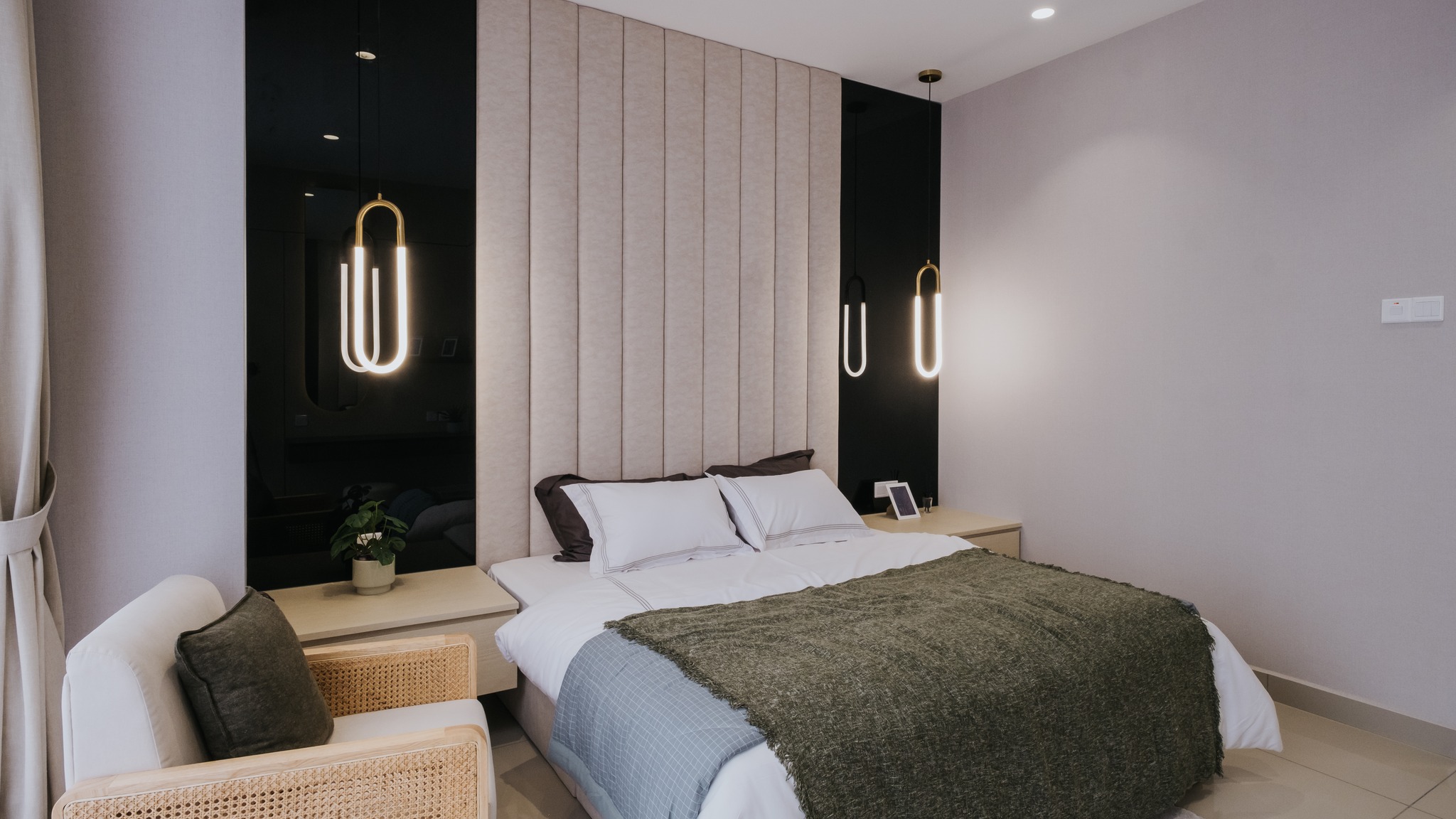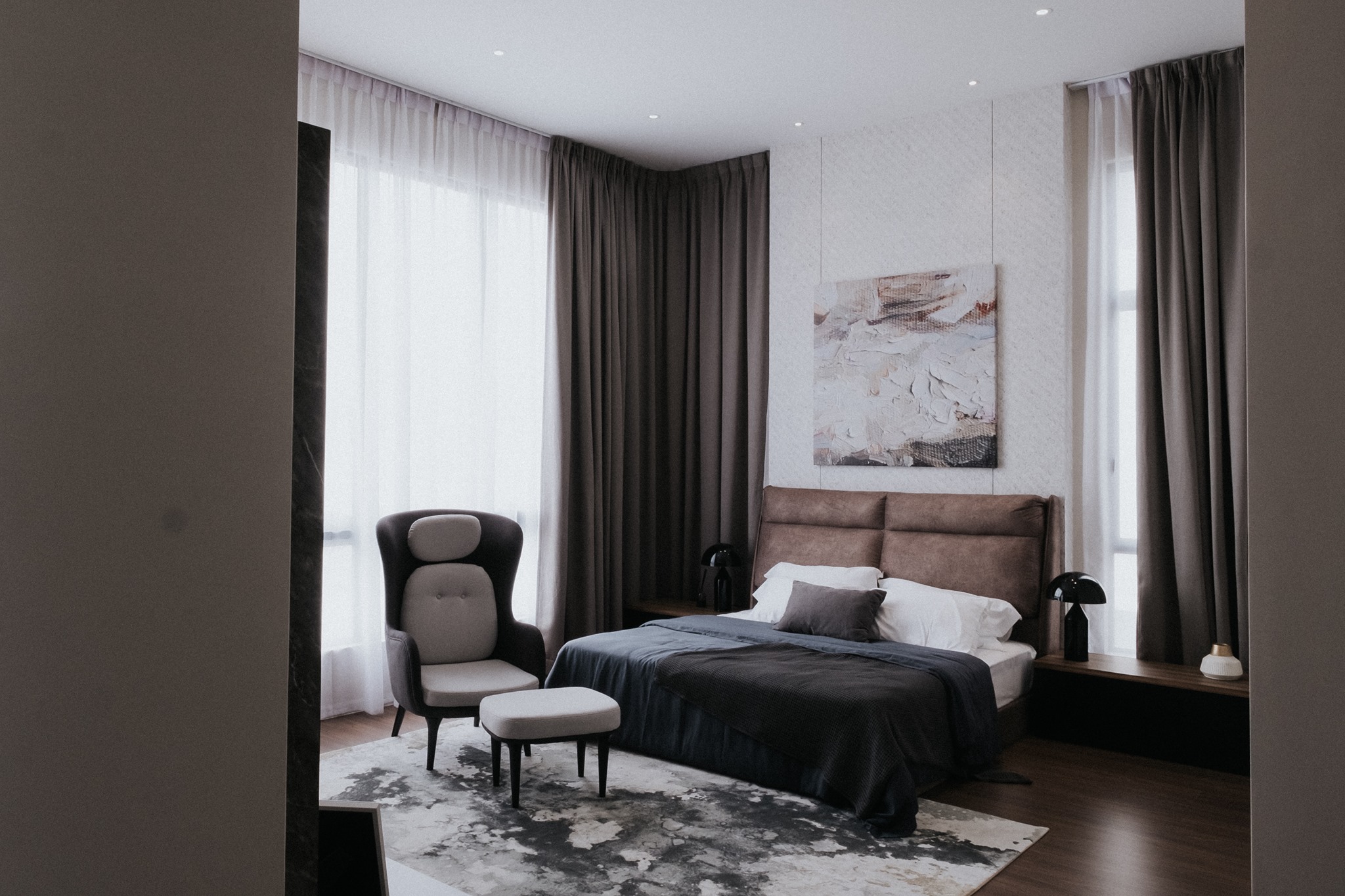 Kava Decor is known for its professional interior design services. They pride themselves on proving top notch services and design to fulfill clients' requirement. Kava Decor also strongly believes that the customer's ideas and the team's vision should be working together to create a dream home at affordable prices.
Best for:
Affordable prices
Excellent service and design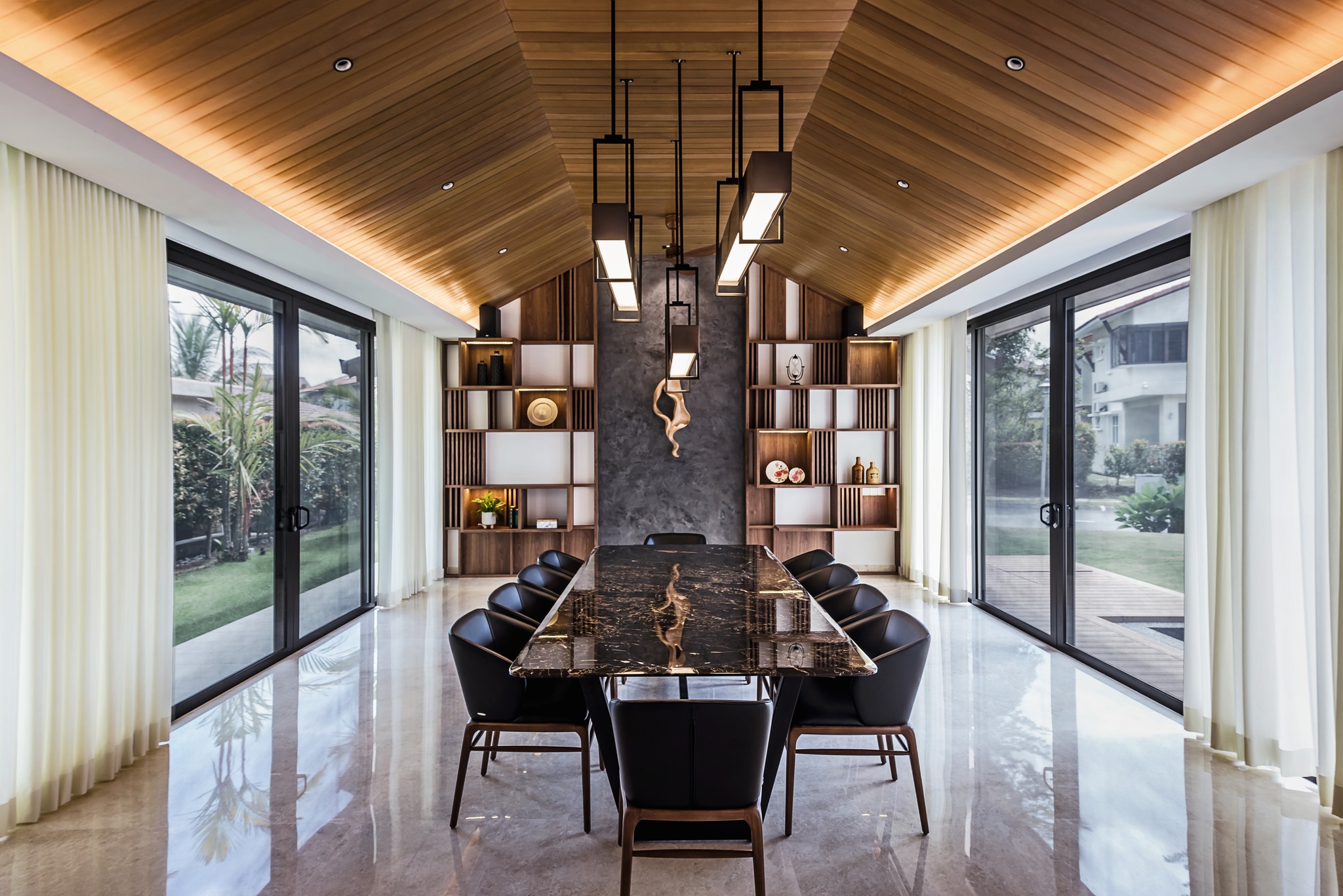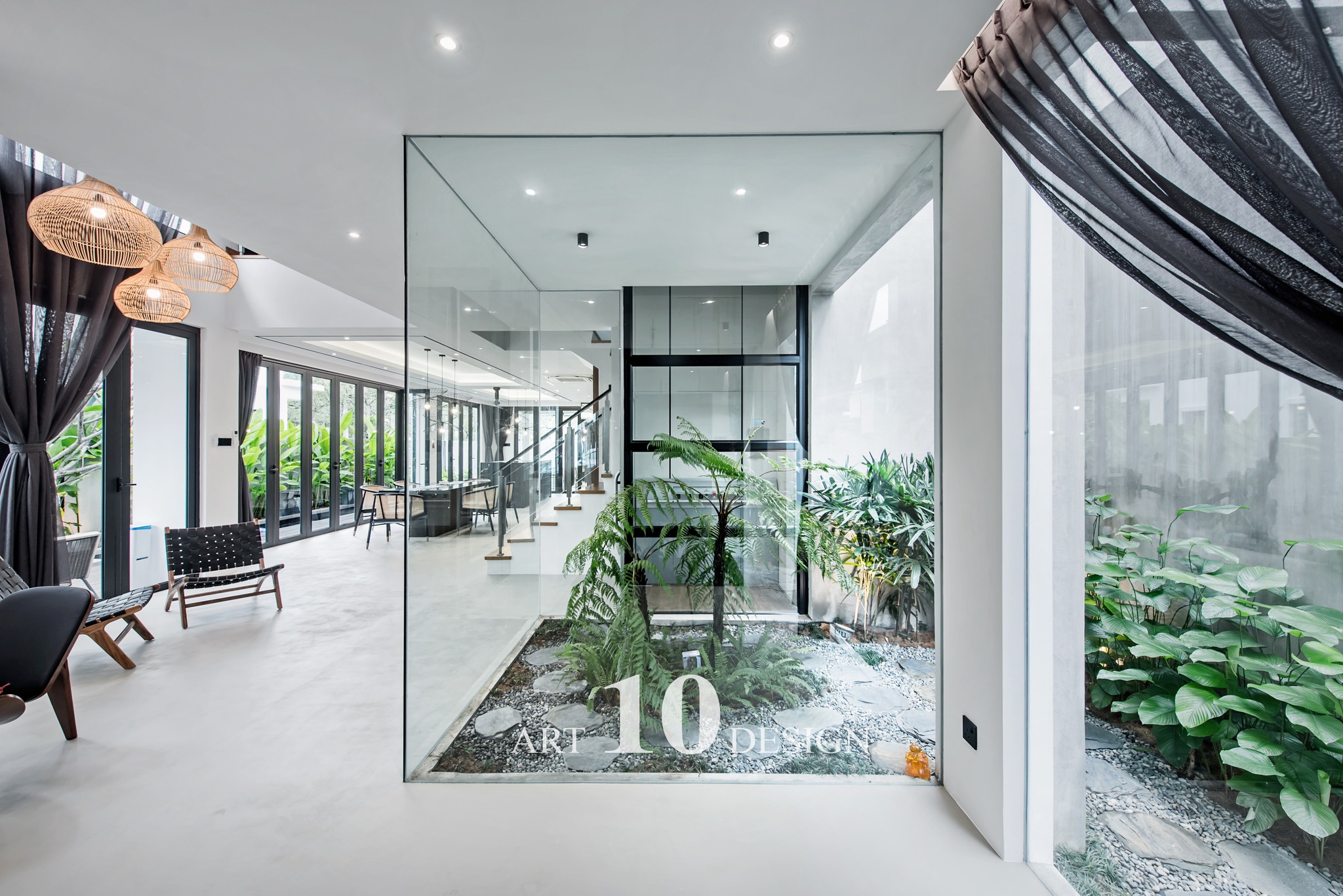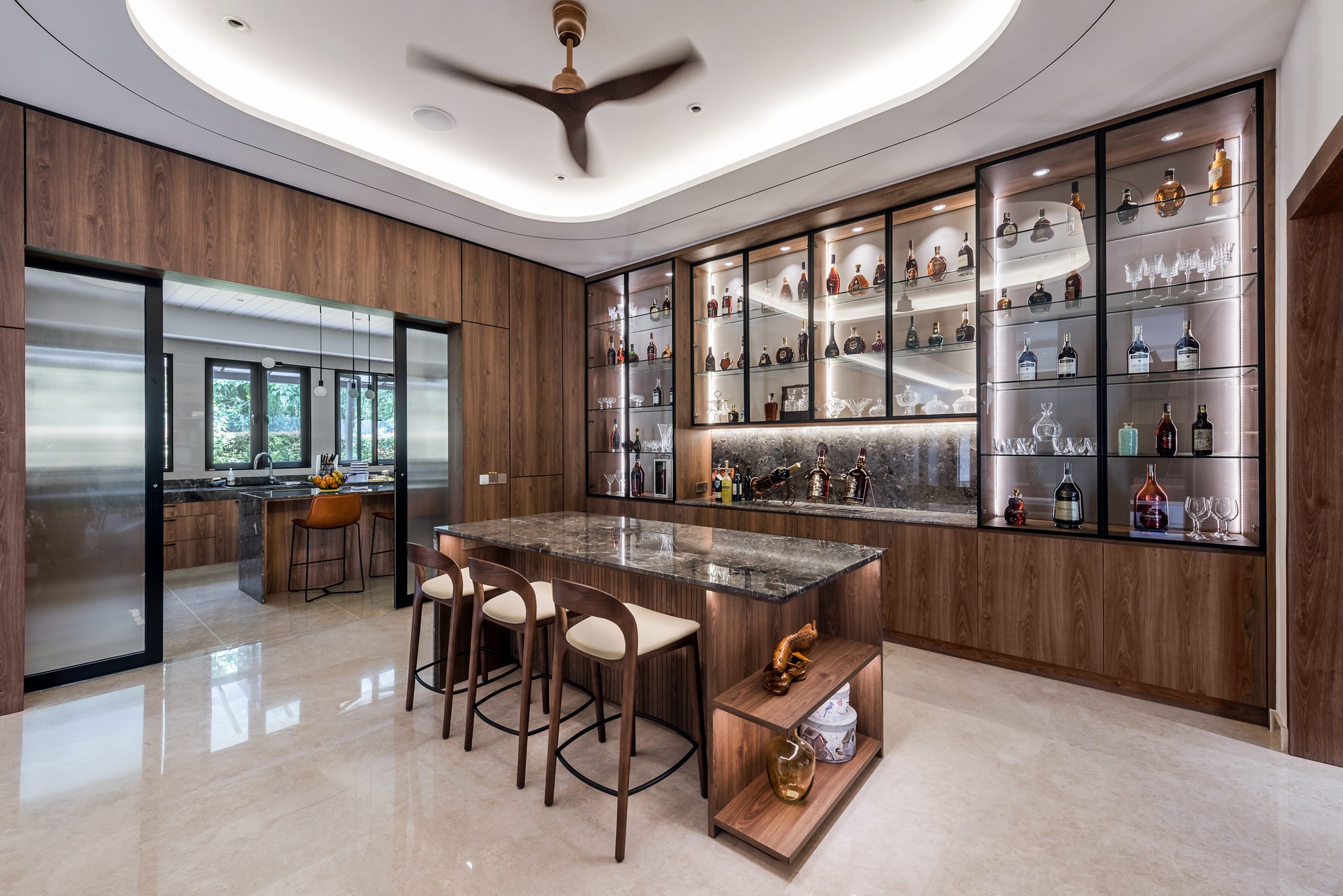 This interior design firm believes strongly in the vision of "the Art of Space" and this can be seen in their designs. They want to improve the quality of every space, fully maximising its potential to be its best. Art 10 Design utilises space planning, ecology, art and human touch to ensure the space is well-designed. The team also wants to improve the customer's quality of life by combining their designs with the client's vision.
Best for:
Ensuring every space is well designed
Professional team
It can be tempting to undertake the interior design of the house yourself but it's always better to engage the service of professionals. This list of the best interior design firms in Johor Bahru are highly recommended as they can provide you with the necessary expertise and experience for your dream home.