Stone Plastic Composite (SPC) flooring is an elevated version of vinyl flooring. This composite flooring material is composed of a solid polymer core made from a carefully-curated mixture of powdered limestone, PVC, and stabilizers.
Most of the best flooring specialists in Kuala Lumpur and Selangor carry SPC because of its ultra-durable property and gorgeous faux wood finish. If you're looking to upgrade your home's flooring and wish to give it some extra 'oomph', the companies listed below will go beyond satisfying your needs.
1. Floor Depot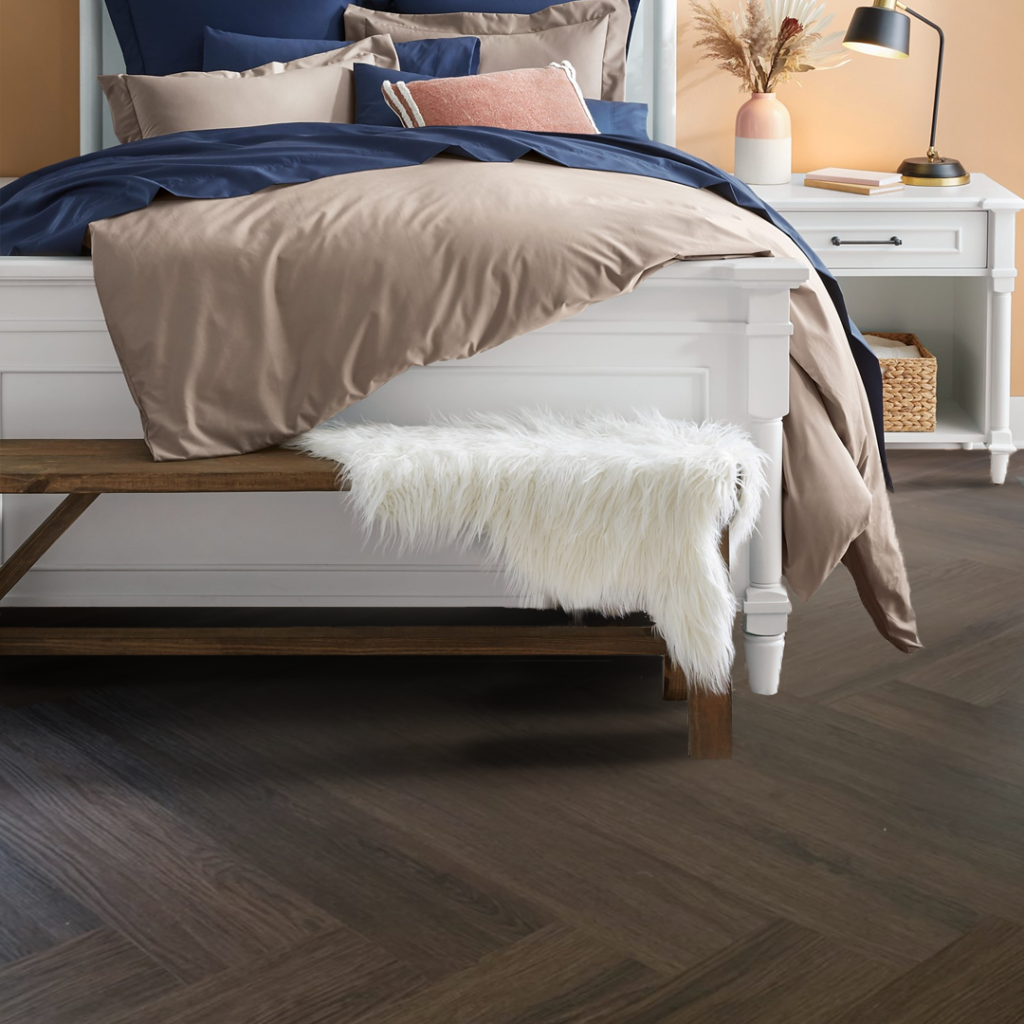 Established in 2001, Floor Depot's name is synonymous with quality flooring. The company's aim is to deliver all-services to customers both in the commercial and residential segments.
Its SPC flooring boasts of remarkable features including a UV layer that prevents fading and a wear layer that prevents minor damage like dents, scratches, and stains. Floor Depot is set a notch above the rest, courtesy of its pre-consultation services that include on-site measurement and product recommendations based on site constraints.
Key Differentiators:
Pre-consultation services
Product recommendations
High-quality flooring
2. NII Floor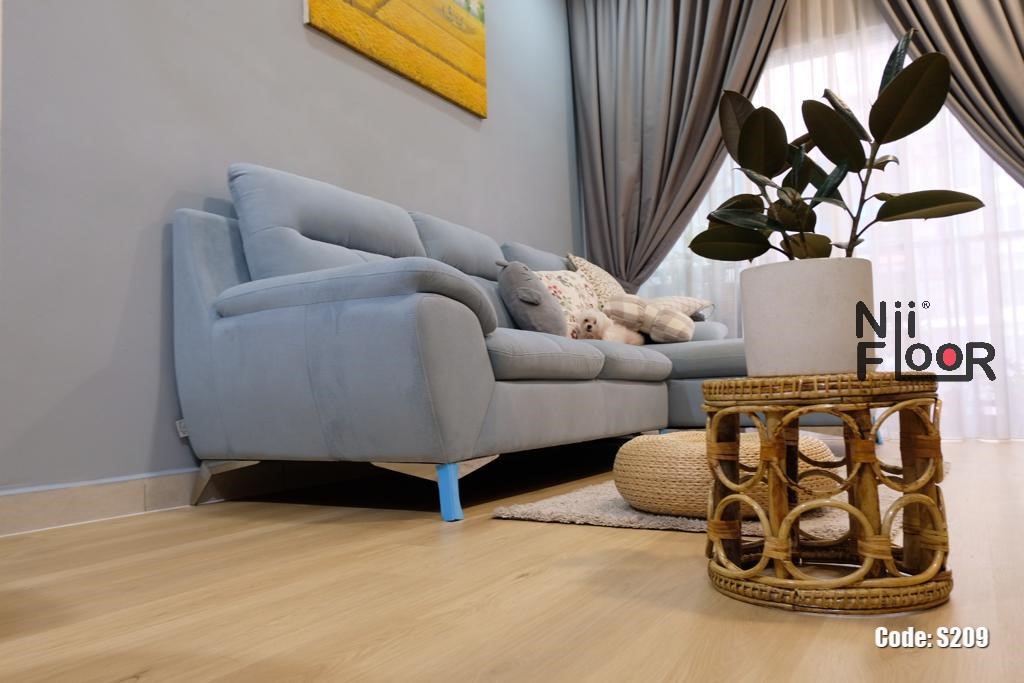 Armed with years of expertise and attention to detail, NII Floor has etched a mark for itself in the realm of high-quality, durable SPC flooring. Its SPC floors are easy to install, come in a range of rich colors, and are a hundred percent waterproof, like all premium-quality SPC floors.
NII Floor's SPC flooring required no glue and no nails to install – making it the perfect DIY project to glam up your home and give it a brand new look. The company's unique Click-Lock technology guarantees supreme stability.
Key Differentiators:
Wide range of color options
Click-Lock Technology
Level finishing.
3. DynaLoc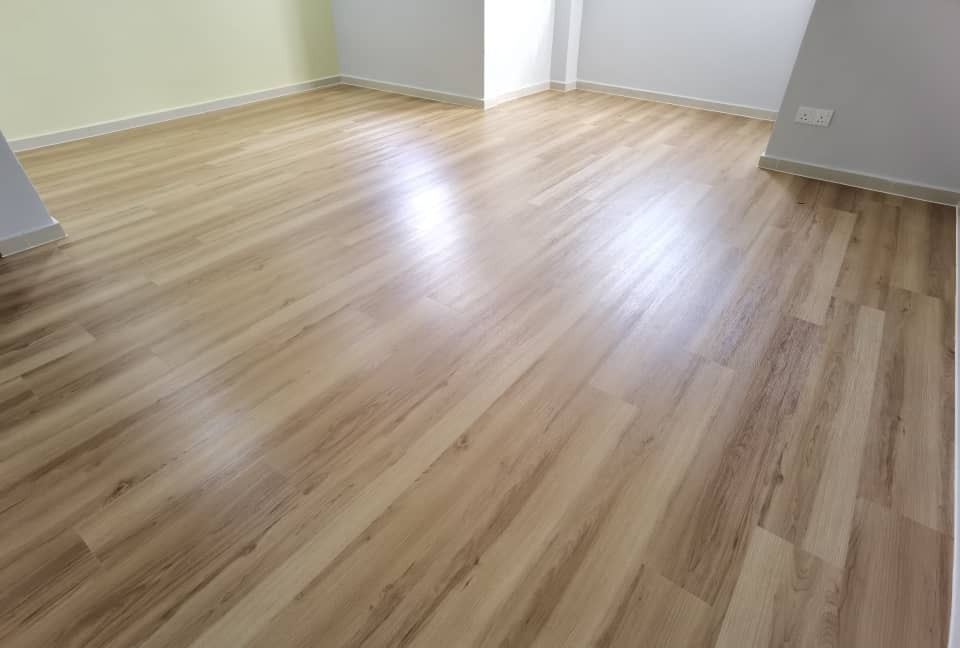 Add elegance and beauty to your home with the warmth and glow of the SPC flooring that DynaLoc provides. Available in a range of colors from Ash Gray to Caramel Maple, this flooring will certainly add charm to any space it adorns.
The company's customer-centric approach, a realistic, natural-looking patterns and designs, are the secret to their growing customer base in Malaysia and Korea. DynaLoc's SPC flooring is versatile and capable of resisting moist environments like in the kitchen.
Key Differentiators:
Wide range of color options
Realistic faux wood patterns
Easy Maintenance
4. Floor Inc.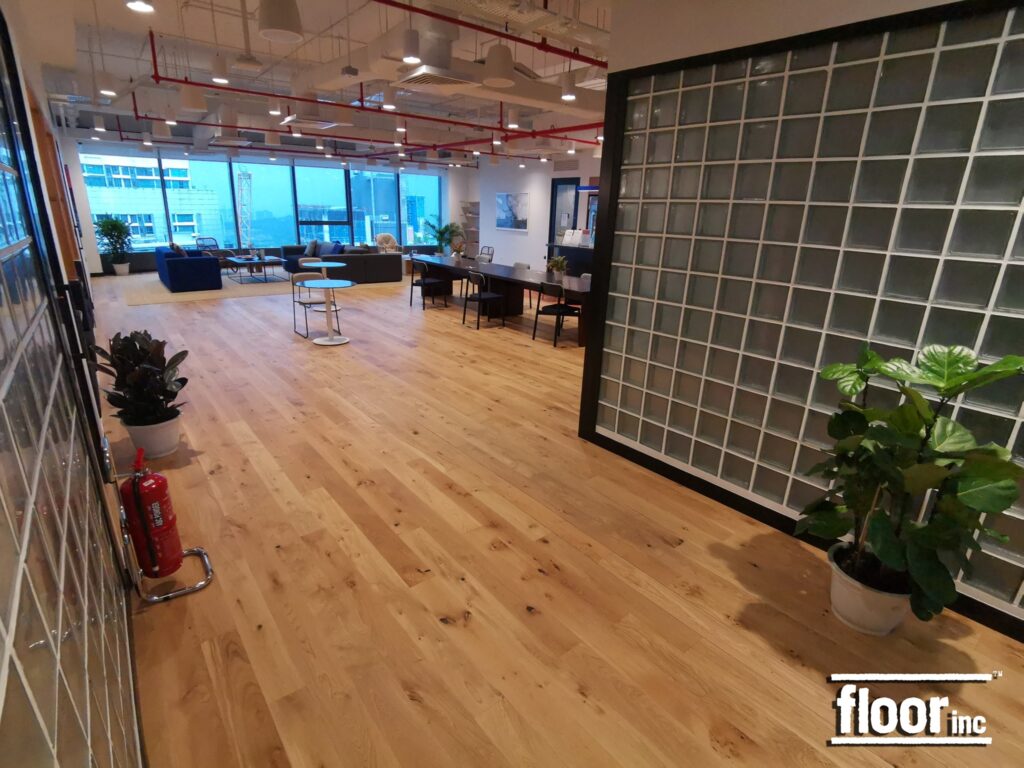 With over two decades of experience and counting, Floor Inc.'s supremely engineered solutions are hard to match. One of leading flooring and material suppliers in Malaysia and Singapore, the company has perfected the authentic look of hardwood.
With cost-effective prices and easy maintenance, Floor Inc's SPC flooring and your spaces are a match made in heaven. If you choose this company, you can rest assured of the product quality, workmanship, and aesthetic value.
Key Differentiators:
Quality workmanship
Accessories and installation materials provided.
Cost-effective
5. Hanyo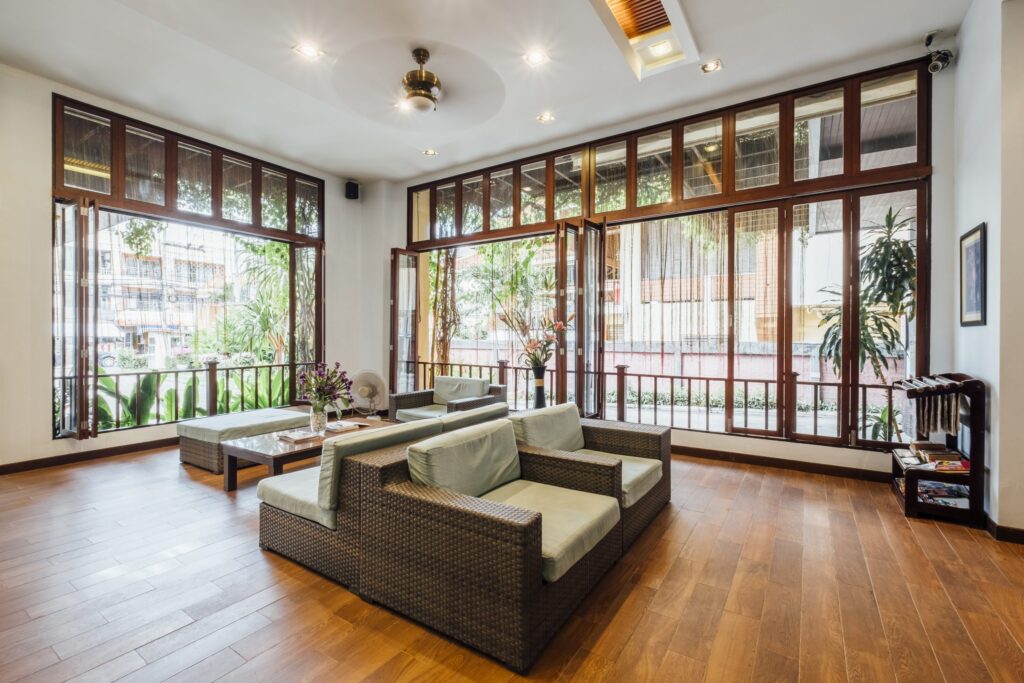 Established as a trading business that would supply a diverse range of flooring materials, Hanyo has rapidly grown into one of Malaysia's premier flooring companies. It has a wide range of products to choose from, including eco-friendly flooring options such as SPC flooring.
Hanyo's SPC flooring is available in vivid faux wood options including Cherry, Maple, Walnut, and Oak. A brand renowned for its customer satisfaction and swift service, Hanyo is an excellent choice for flooring options.
Key Differentiators:
Wide range of colors
Eco-friendly flooring options
Cost-effective
6. Floor Gallery Malaysia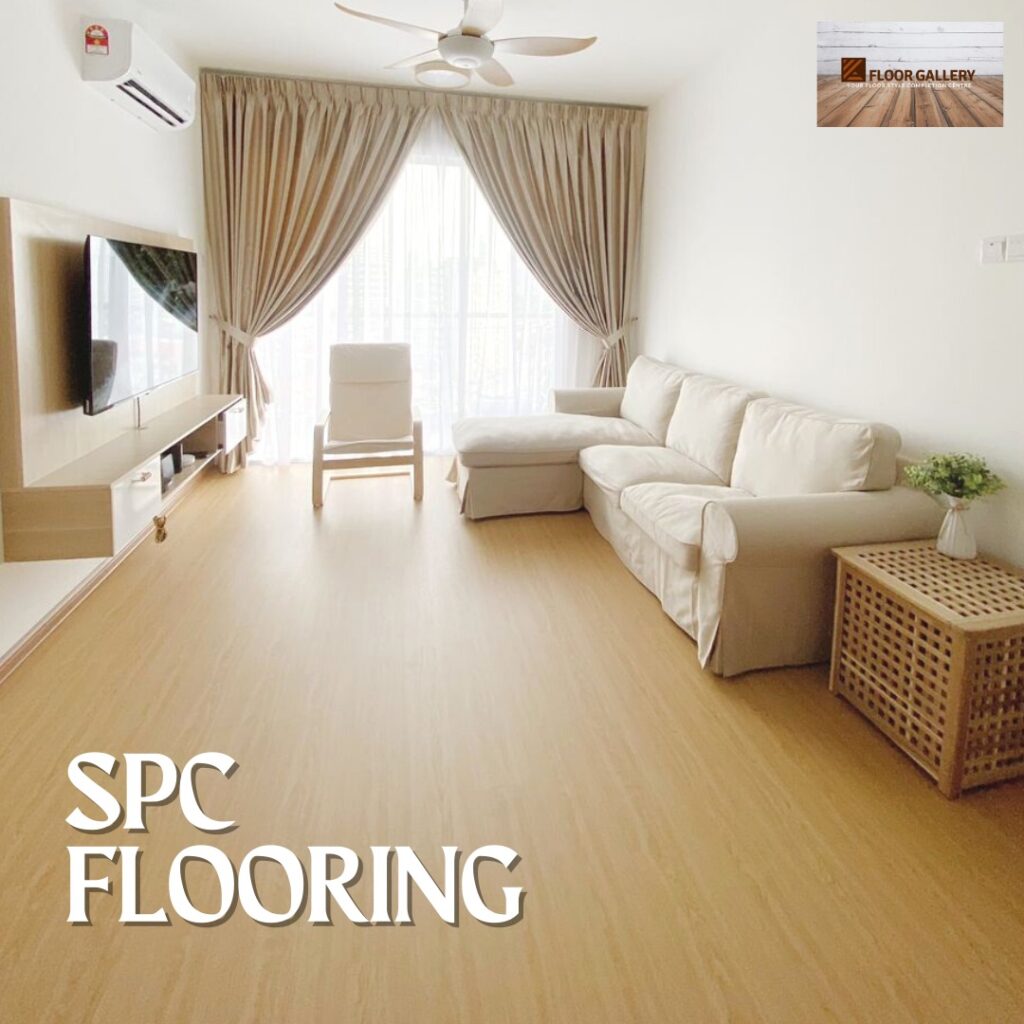 Established in 2011, Floor Gallery Malaysia is everyone's favorite one-stop flooring center. With reasonable prices and a collection of gorgeous colors to choose from, this brand is the perfect fit for those looking for timeless, high-quality flooring.
The brand's primary goal is to ensure that living spaces are comfortable, yet trending, and their offering of SPC flooring gels well with this mission. Luxurious, waterproof, and dent-resistant, the SPC floor planks are a fantastic addition to any home.
Key Differentiators:
High-quality flooring
Expert assistance
Can be installed in herringbone patterns.
7. Woody Top Floor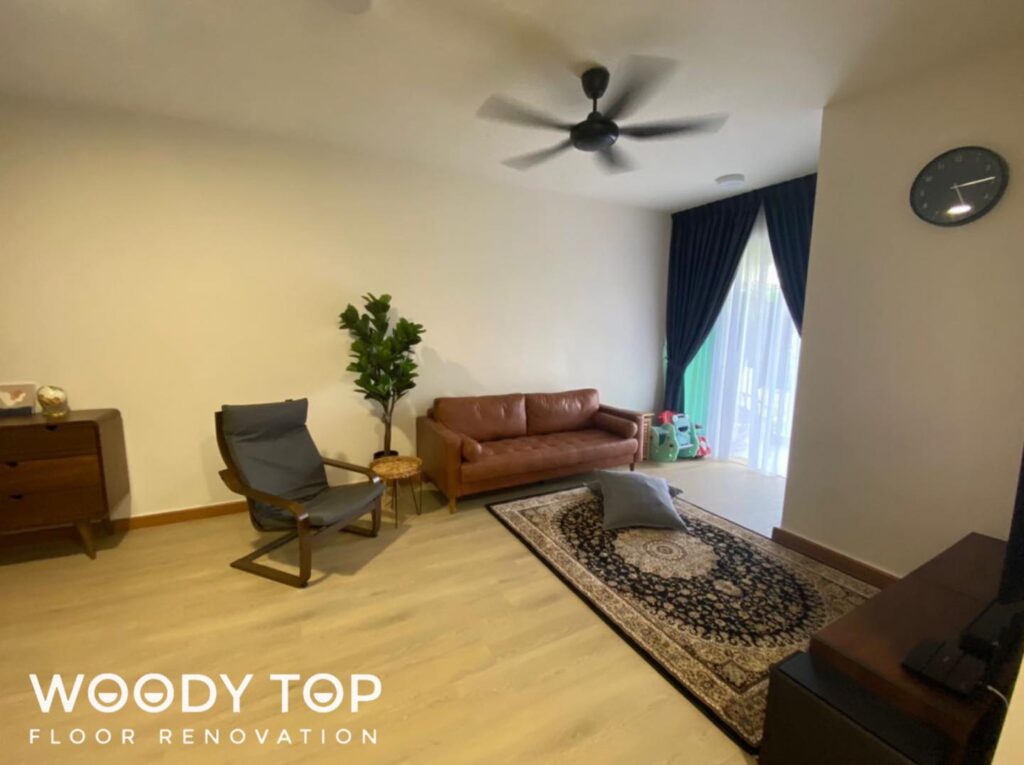 High-quality SPC flooring, like the one offered by, closely resembles all types of popular wood flooring, including pine and teak wood flooring. Easy to install thanks to its click and lock technology, the brand's SPC floor planks can be arranged in a herringbone pattern directly upon PE foam, without expert guidance.
While herringbone patterns make your room look effortlessly spacious, using the pattern with conventional hardwood floor plans is expensive. Woody Top aims to bridge this gap, with its DIY-friendly, high-quality SPC floors.
Key Differentiators:
DIY-friendly
Reasonably priced
Click and lock technology
8. Averton Flooring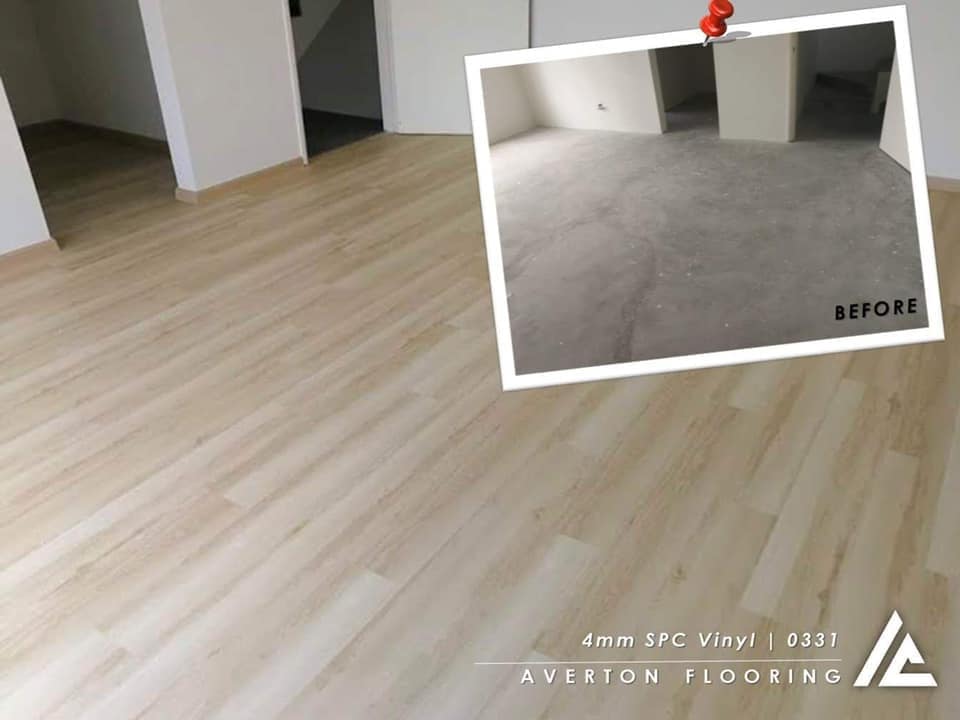 If you want to add an avant-garde charm to your residential space, look no further than the SPC flooring offered by Averton. With an unwavering focus on customer satisfaction, transparency, and polished methodology, the brand creates flooring that matches all your needs.
The brand's SPC floors are a result of serious and ceaseless research about the market and constant process improvement. Available in thickness of 4mm and 5mm, Averton's SPC floors are highly sustainable, termite-proof, and have nearly zero possibility of shrinkage.
Key Differentiators:
Sustainable flooring
Low possibility of shrinkage
Dent-resistant.
9. Prime Lay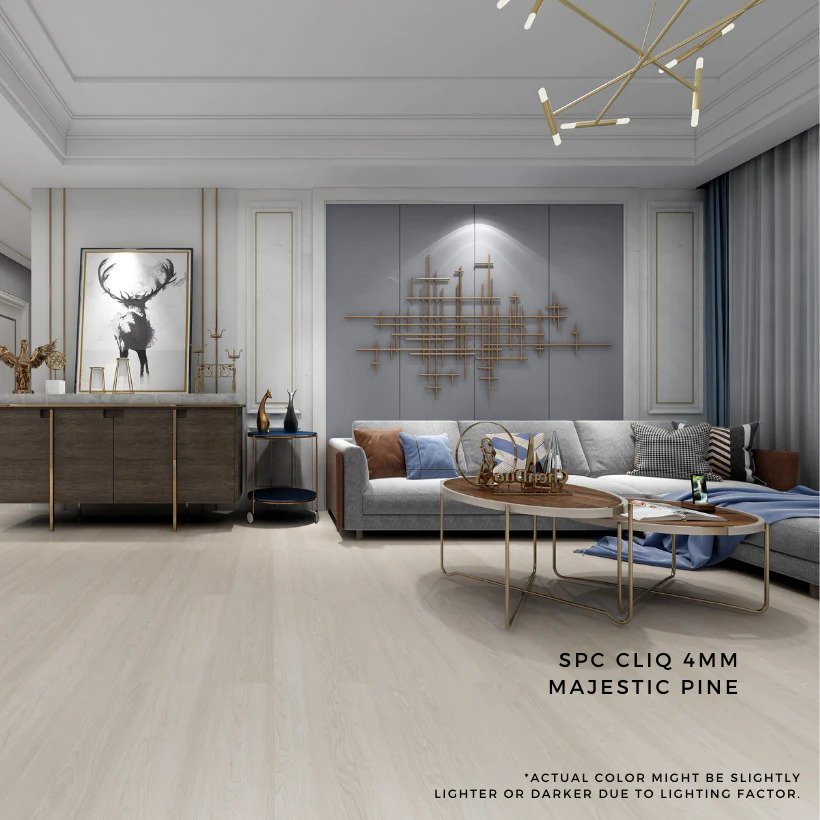 Prime Lay has been a reputable name in the Malaysian flooring industry for over two decades. The brand's unparalleled blend of quality, design, function, and value, ensures that it delivers beautiful flooring and professional services to customers, time and again.
While Prime Lay is best known for its pristine rubber flooring, it has extended its range of products to include the latest industry trends like SPC flooring, and it hasn't failed to deliver.
Key Differentiators:
Eco-friendly and non-toxic
Reasonable prices
High-quality
10. Get A Floor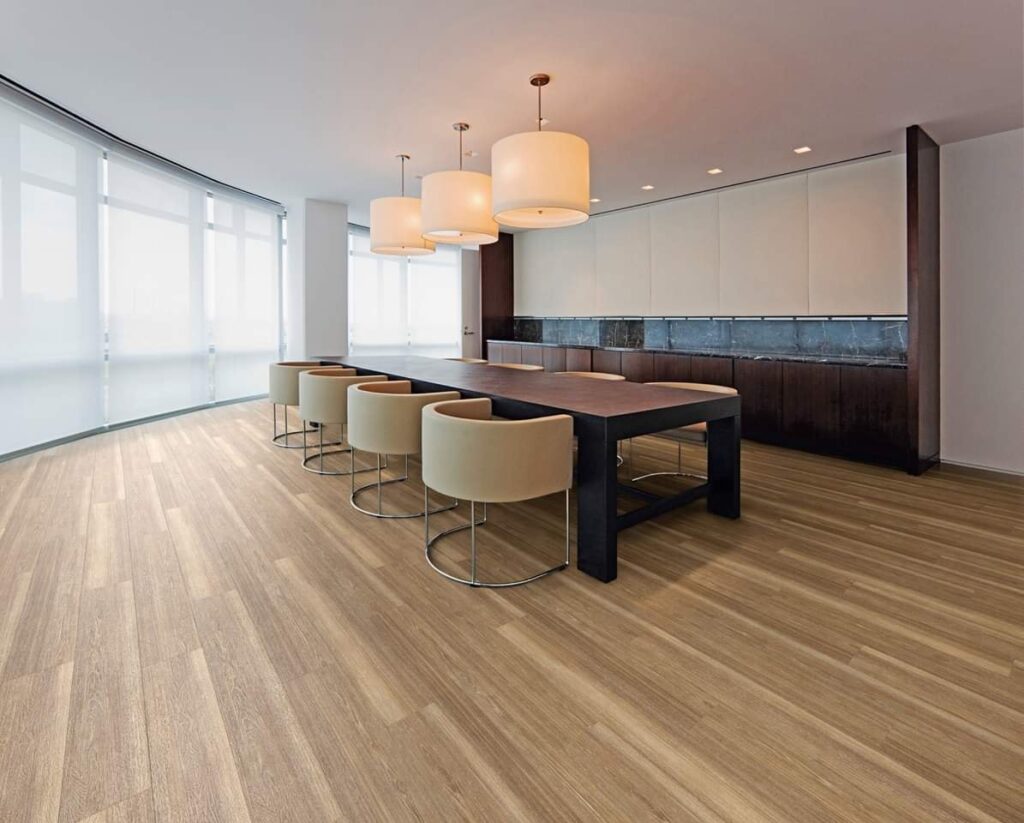 Established in 2008 with the noble mission of catering to the rising demand for sophisticated interior flooring options, Get A Floor has not looked back since. Over the years, the company has earned a well-deserved reputation for its fine-quality product range.
What sets Get A Floor ahead of its competitors, is its unique capability of offering services that cater to specific client needs. With a fabulous array of colors to choose from, the brand's SPC floors will make your dream of creating a beautiful home or office, a reality.
Key Differentiators:
Wide range of colors
Reasonable prices
Attention to details
SPC Flooring Specialist In KL and Selangor
If you're looking for an SPC flooring specialist in KL or Selangor, look no further than the ten options we have detailed out above. Any of these would be a great choice to transform your home into a haven. You can select one that best suits your needs, based on the selling-points listed above.