Keeping your apparel neat and organised is a daily struggle but managing to choose a suitable wardrobe to store all of your stuff will help greatly. Don't know where to start looking for one? Then try hunting for the perfect wardrobe for your needs at one of these stores below. Soon, your stuff will be so neat and tidy that you won't even recognise it.
1. IKEA Malaysia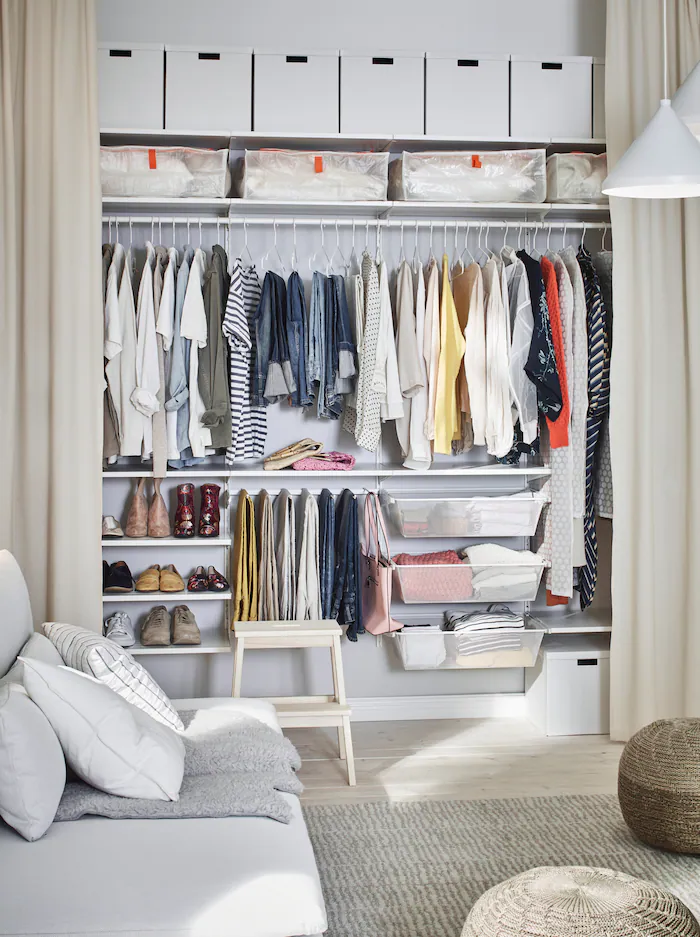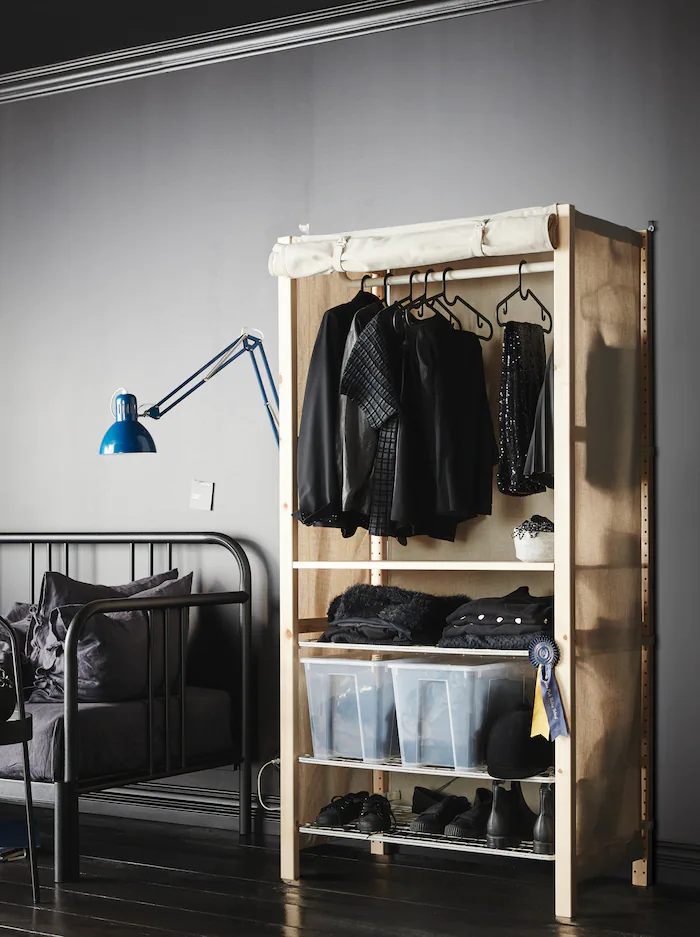 This Swedish furniture giant has all sorts of wardrobes for you to choose from and some of the choices are easily customisable too. Plus, they look good and prices are affordable. The only catch is you have to assemble it yourself but if you don't want to do that, you can pay a small fee and IKEA will send someone to help you.
2. Kbinet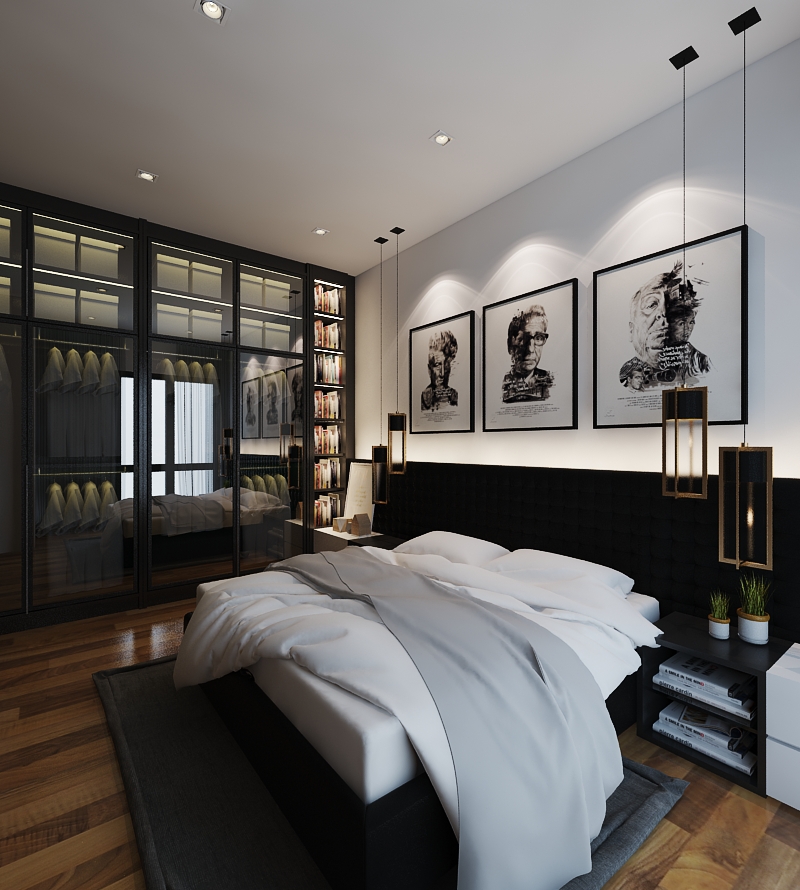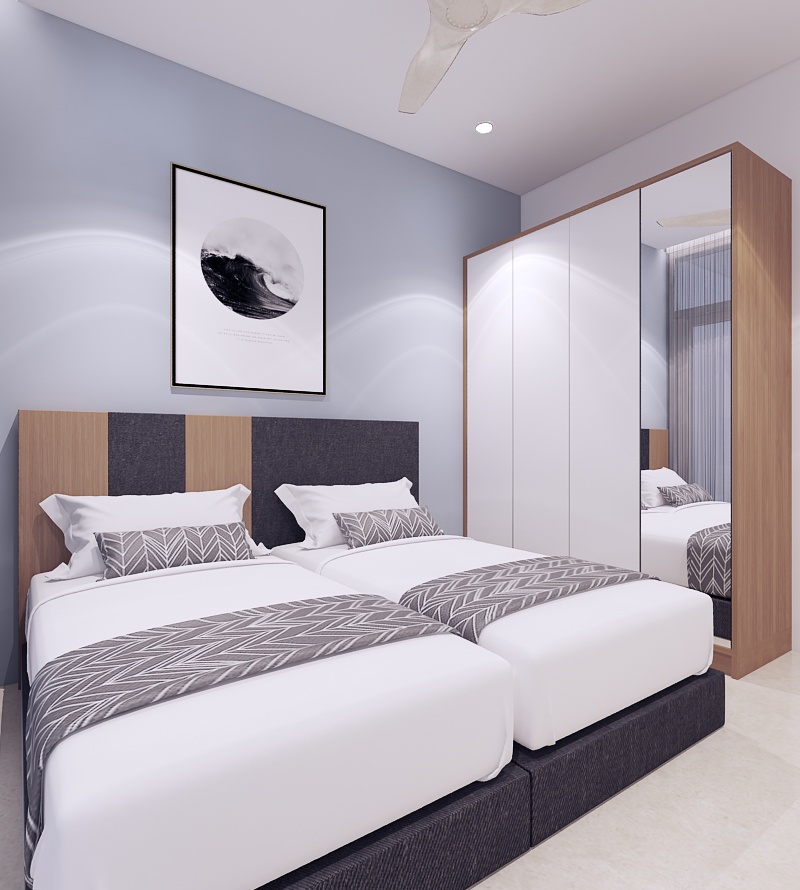 At Kbinet, they pride themselves on listening to customers and striving their best to fulfil their customers' needs. You can quality and stylish storage options at this furniture store that features trendy European styles that are made to fit any budget.
3. Furniture Direct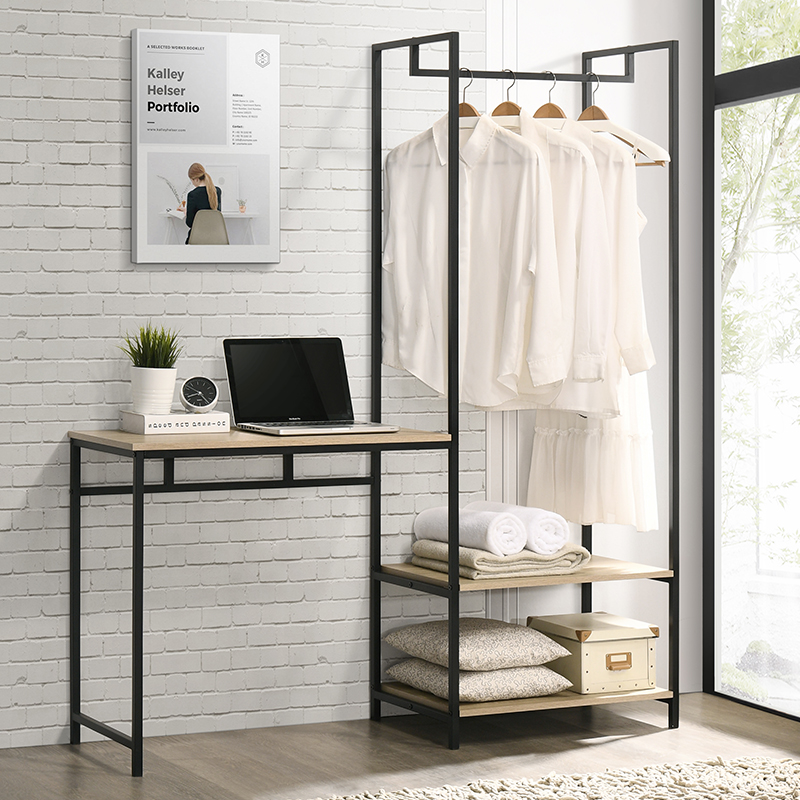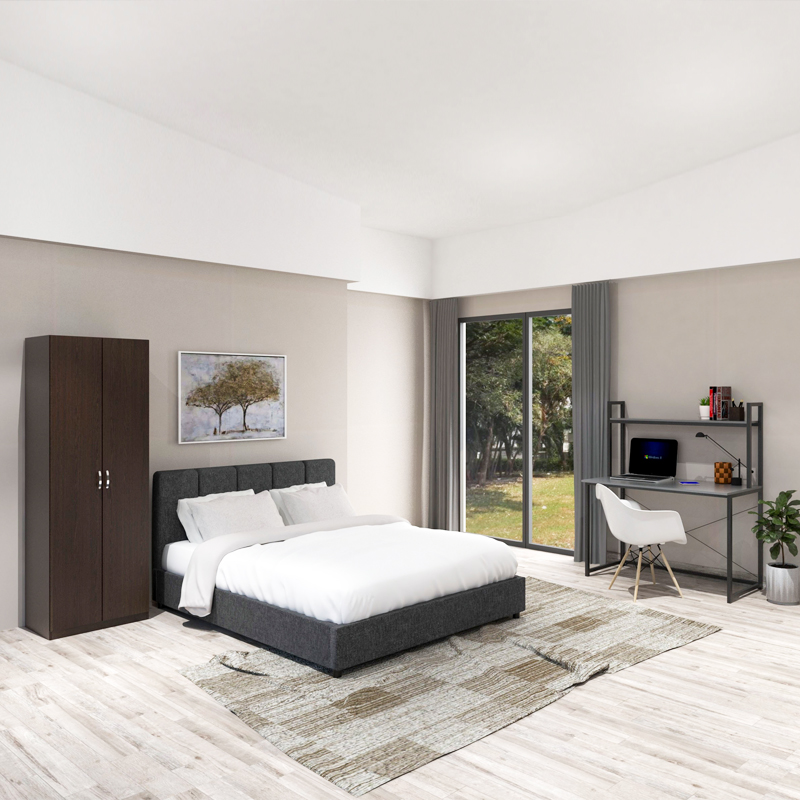 If you're on a budget but still want beautiful, quality wardrobes, then Furniture Direct is the perfect place for you. They have a wide range of furniture with prices that won't break the bank and they can be customised to fit your home.
4. Mumu Living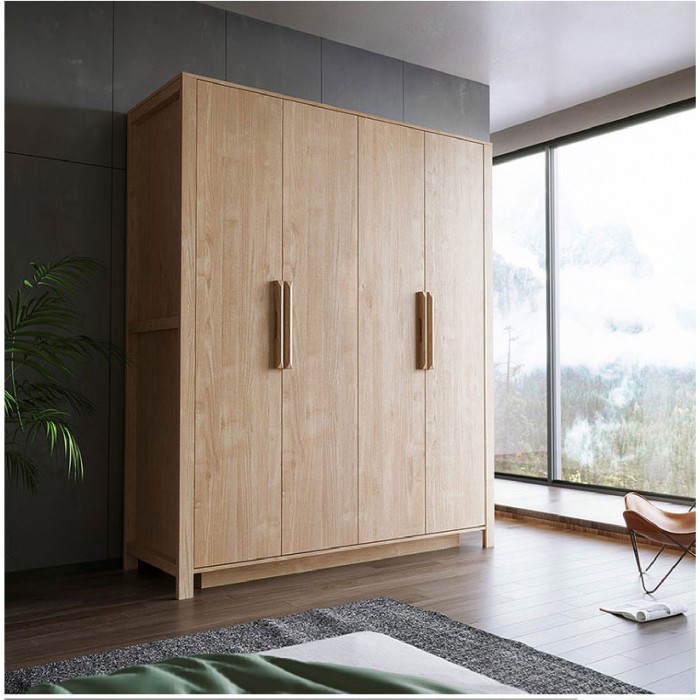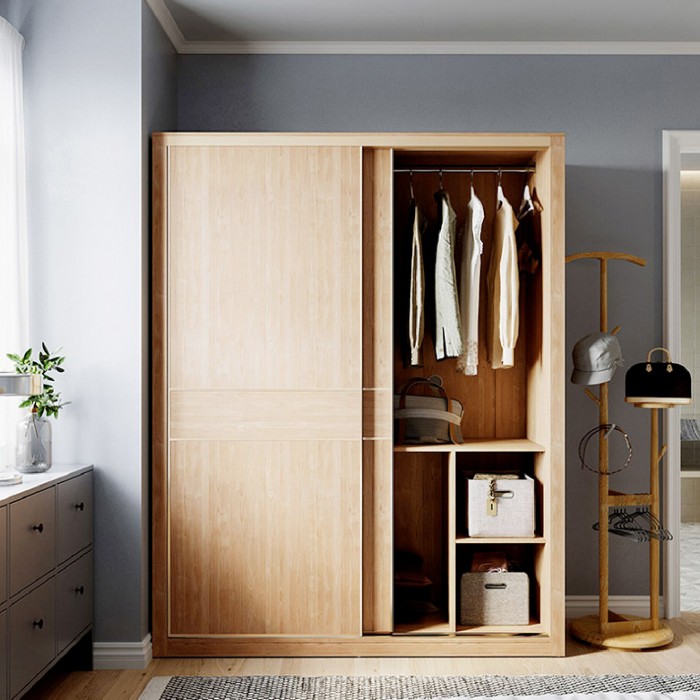 Looking for elegant and classy wooden wardrobes that'll stand the test of time? Head on over to Mumu Living, as they have tons of furniture inspired by different styles across the globe.
5. Perabot Bahagia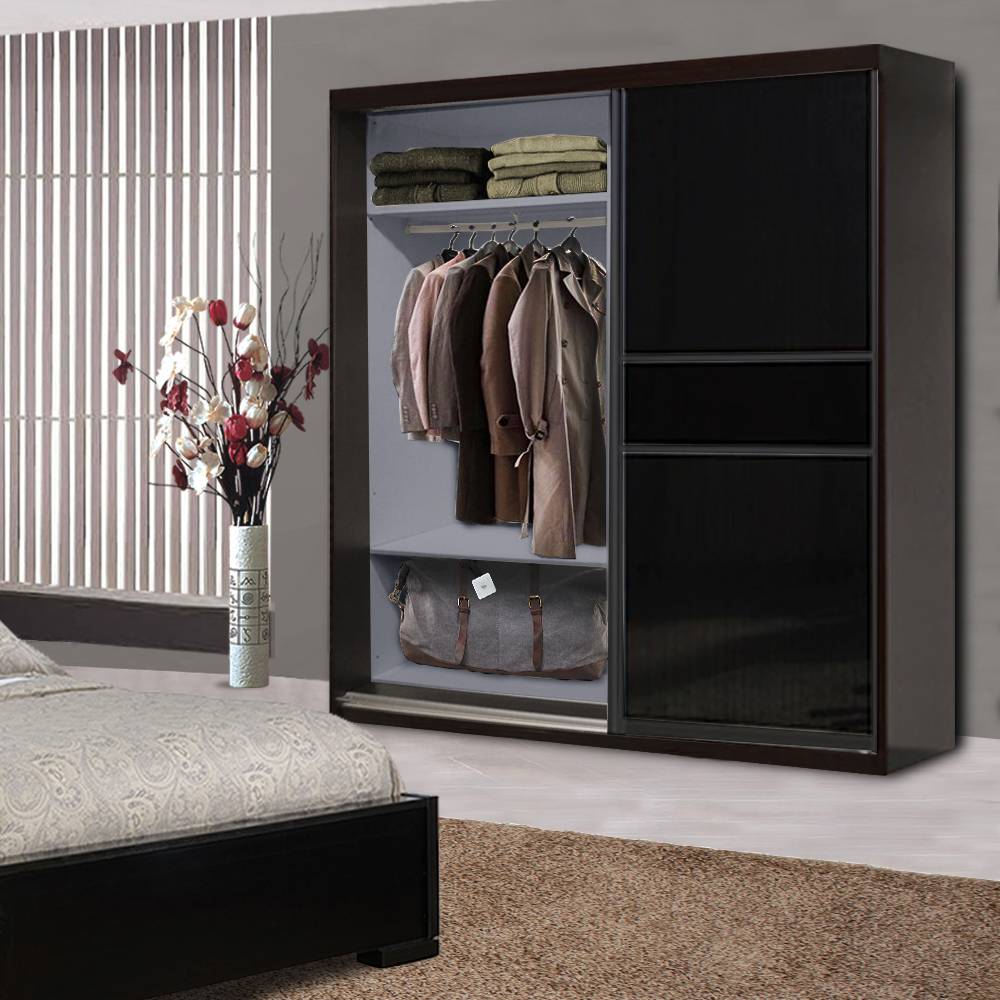 Founded in 1997, they were determined to revolutionise the furniture industry. Now, Perabot Bahagia is one of the leading independent furniture retailers in the industry. They strive to offer the most affordable prices for their customers without skimping on quality and style.
6. Signature Kitchen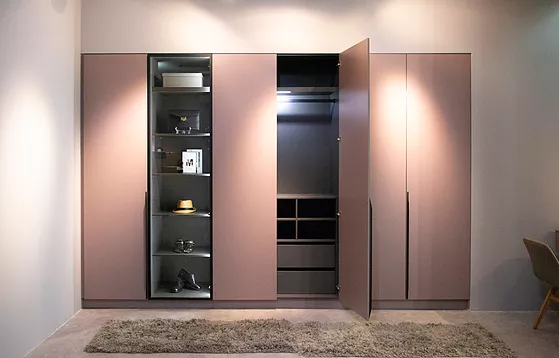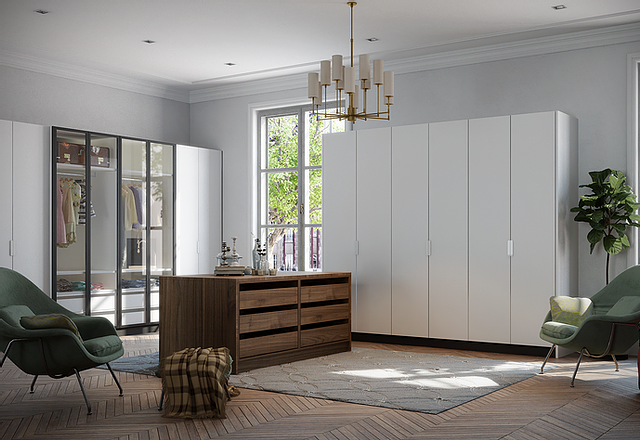 Signature Kitchen has come a long way since the company was established in 1994. Today, they are one of the largest kitchen cabinet and wardrobe manufacturers in Malaysia. So you know that you're in good hands if you decide to go with one of their offerings.