Privacy in your own home is very important and there's where things like curtains come in handy. They look good, come in many different patterns, sizes, materials and they provide much-needed shade especially when we're living in sunny Malaysia.
That said, it can be difficult to find the best curtains for your home so we've listed some of the popular curtain specialists you can visit to find one that suits you.
1. 
IKEA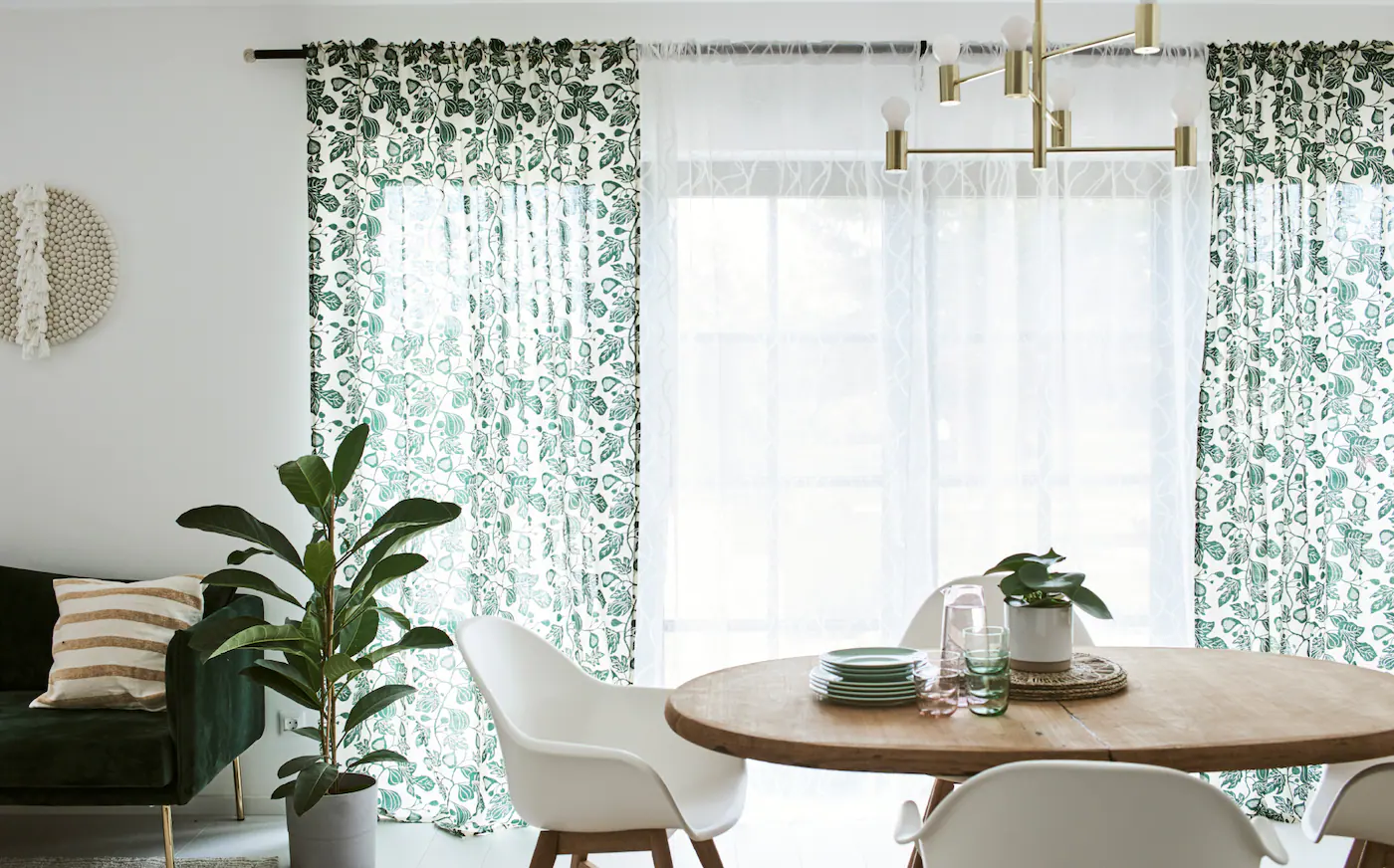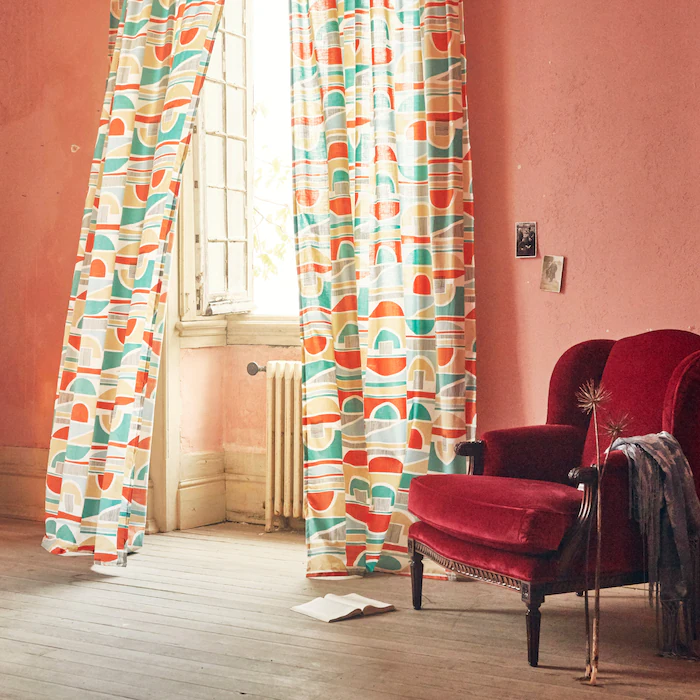 Hello, IKEA, our go-to spot when we need inspo for our homes. They have such a huge range of products, it's no surprise that they have a ton of curtains in various materials and sizes to choose from.
Where to buy:
2. Spotlight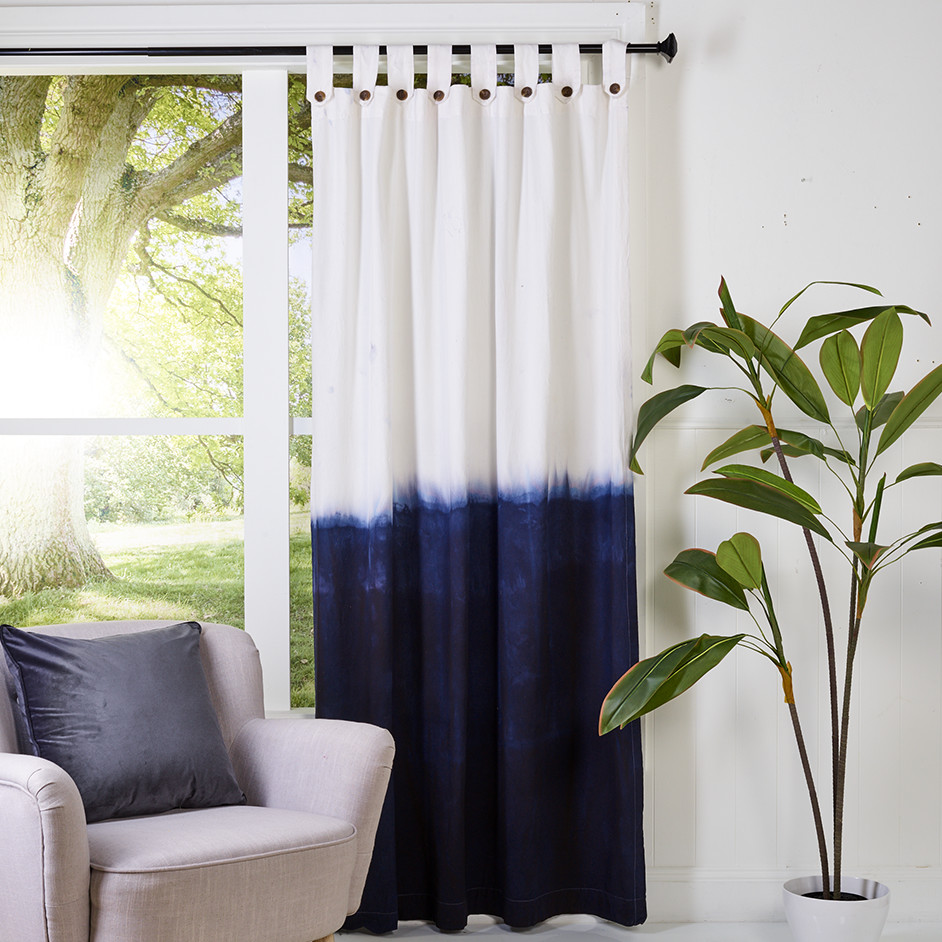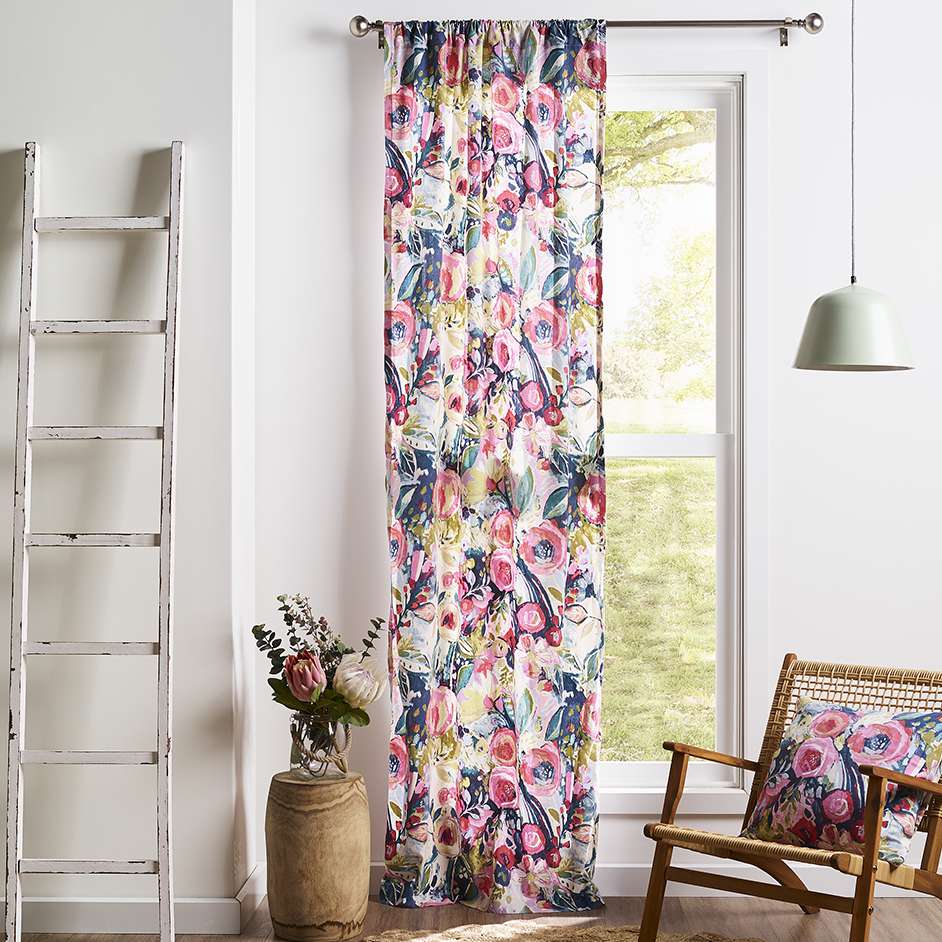 This family-owned and operated business started in Australia in the early 1970s. Spotlight began their empire while learning about fabrics so it suffices to say that their curtains will be high-quality and trendy. Best of all, their prices are affordable too.
Where to buy:
3. Homepro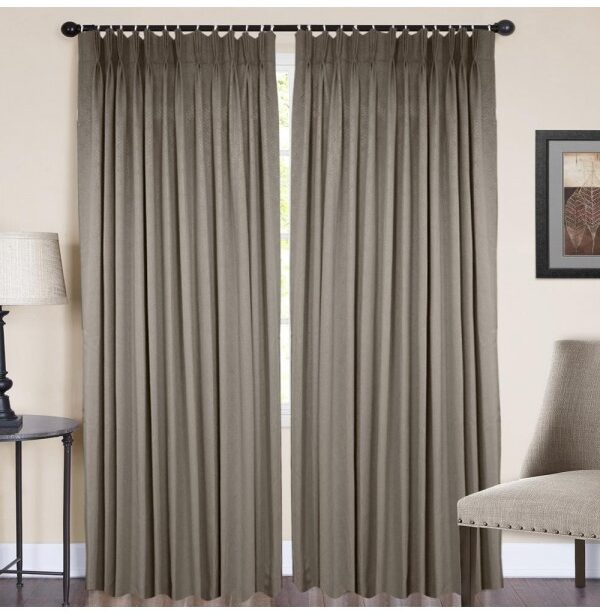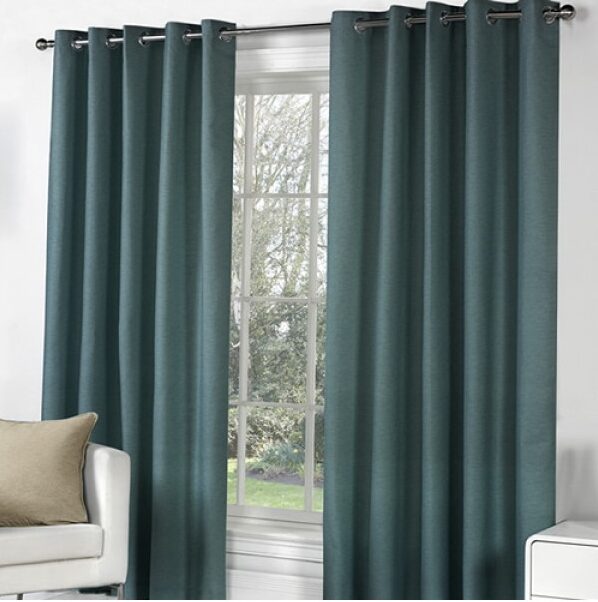 This chain of home and living stores was established in Thailand and has since expanded to Malaysia. Homepro aspired to be a one-stop-shop for everything about the home by providing everything under one roof and keeping their prices low.
Where to buy:
4.
MK Curtain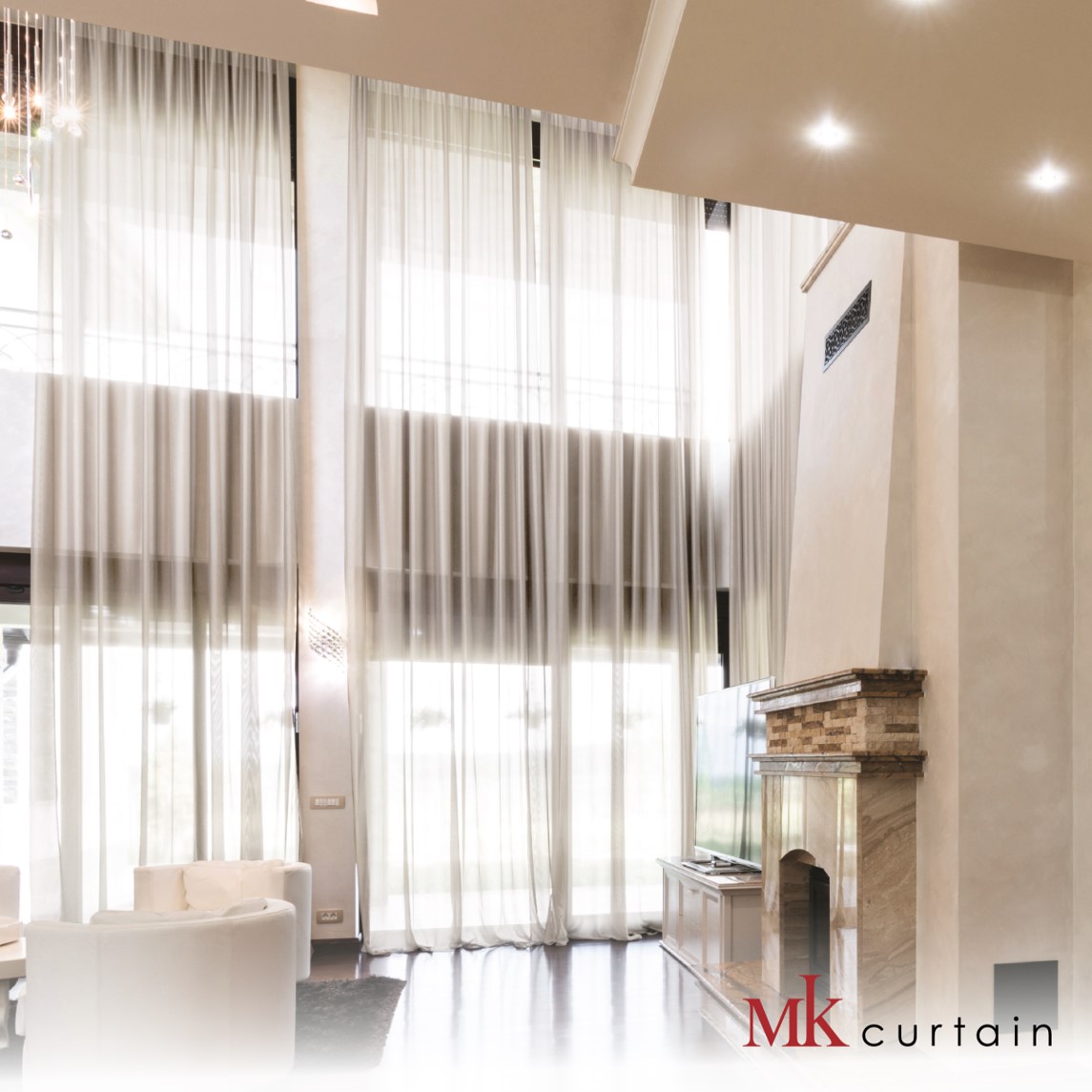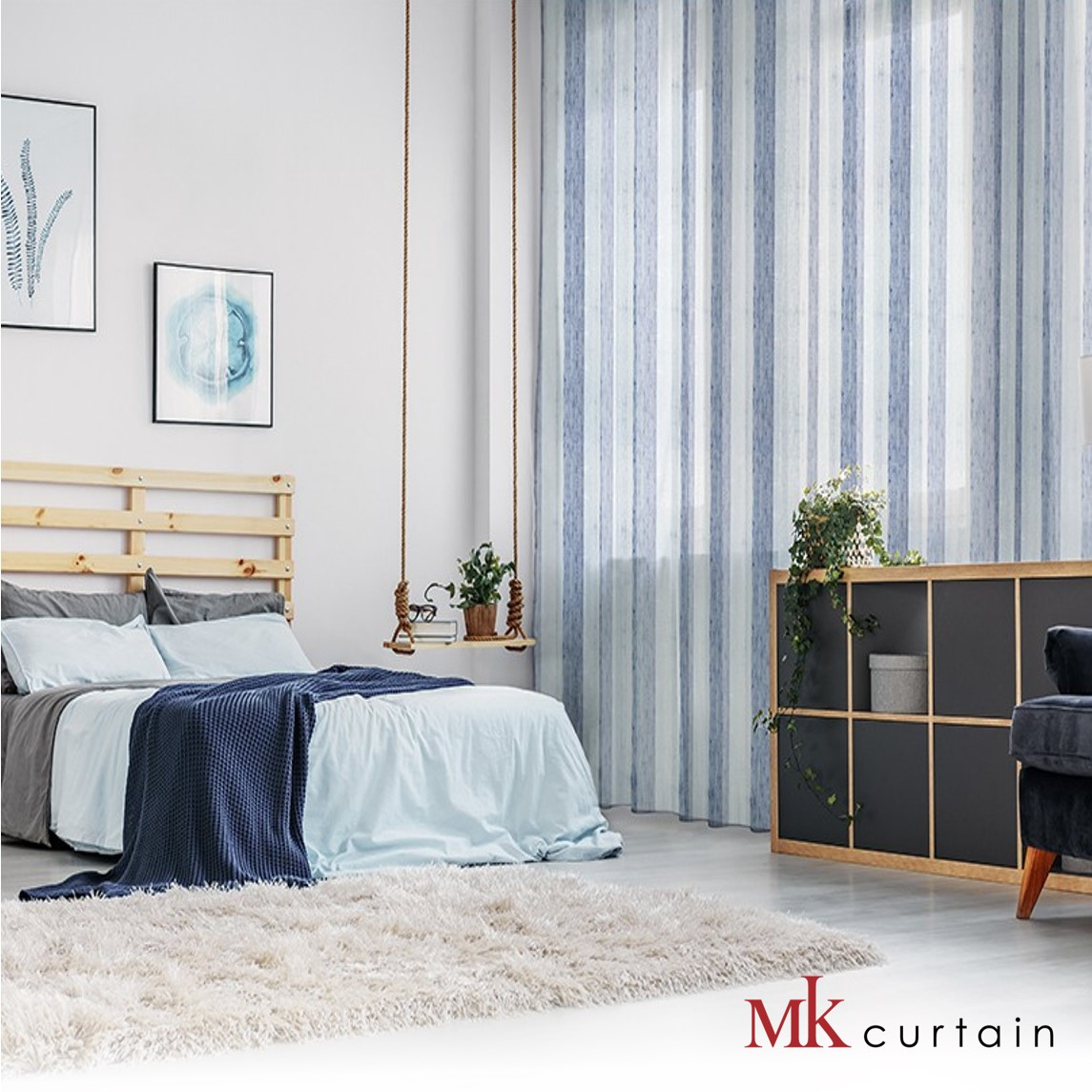 With more than 40 outlets throughout Malaysia, MK Curtain is proud of its range of curtains. MK Curtain have all kinds of ready-made and customised window treatments that are exquisitely made and fashionable.
Where to buy:
5. Baagus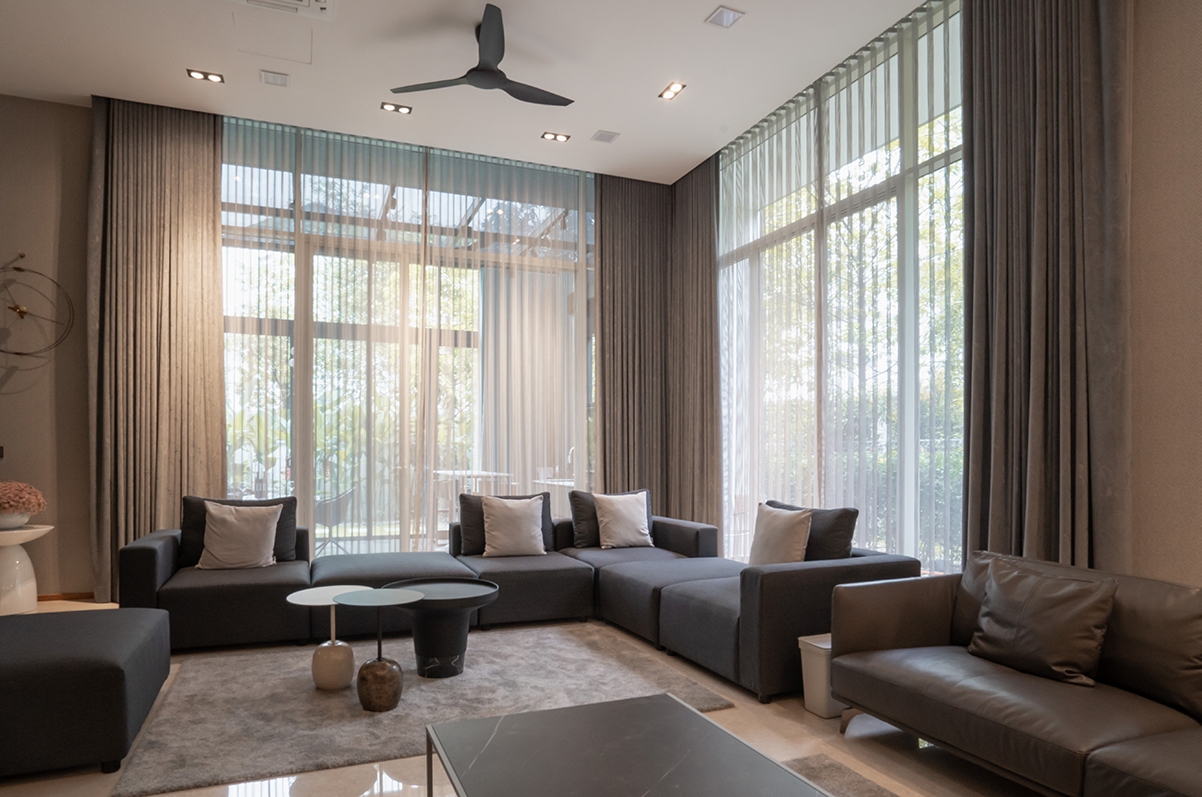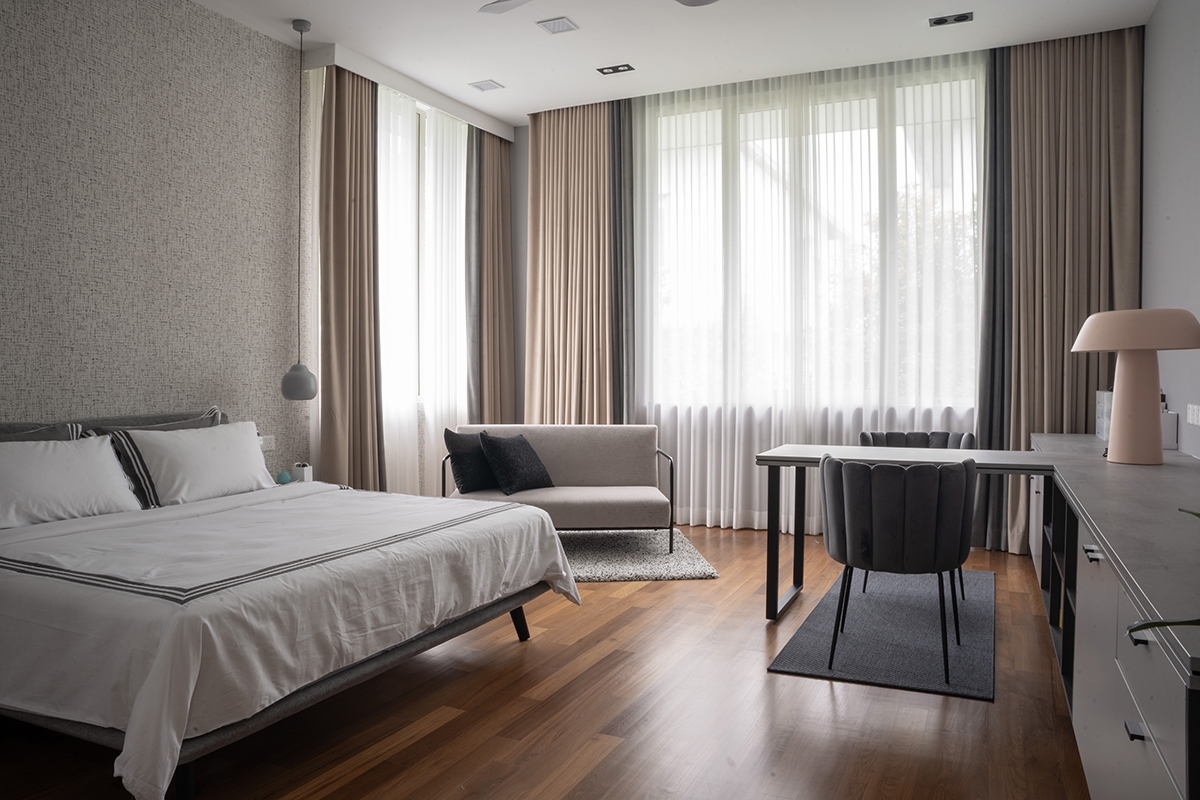 A leader and innovator in the soft furnishings and home decor curtains industry, they are well known for crafting chic curtains that fulfil their customers' needs. Baagus has already won several awards and always put their customers first.
Where to buy:
6. Kamdar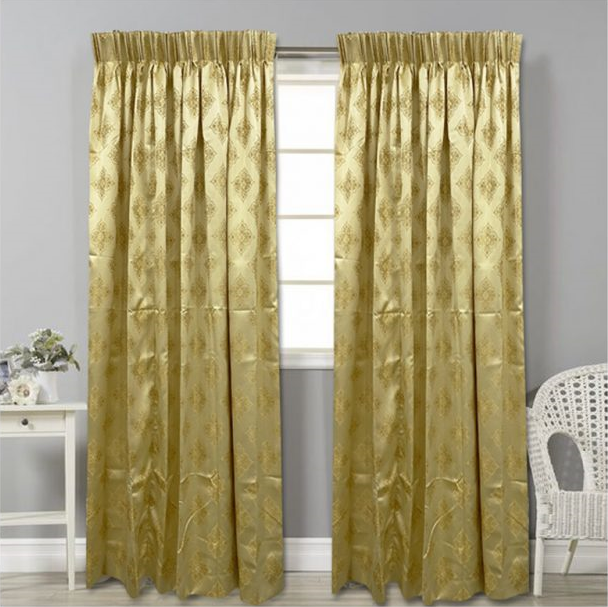 If you're a Malaysian then you would've heard of Kamdar before. They've been around for over 40 years and are popular for their massive range of textiles that you can choose from to make everything from your clothes to your home furnishings.
Where to buy:
7. Aeon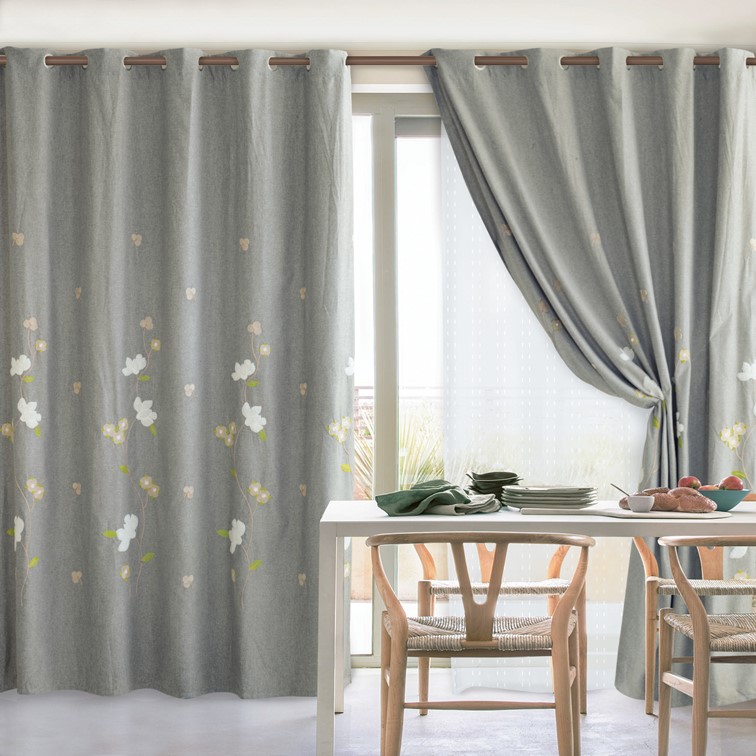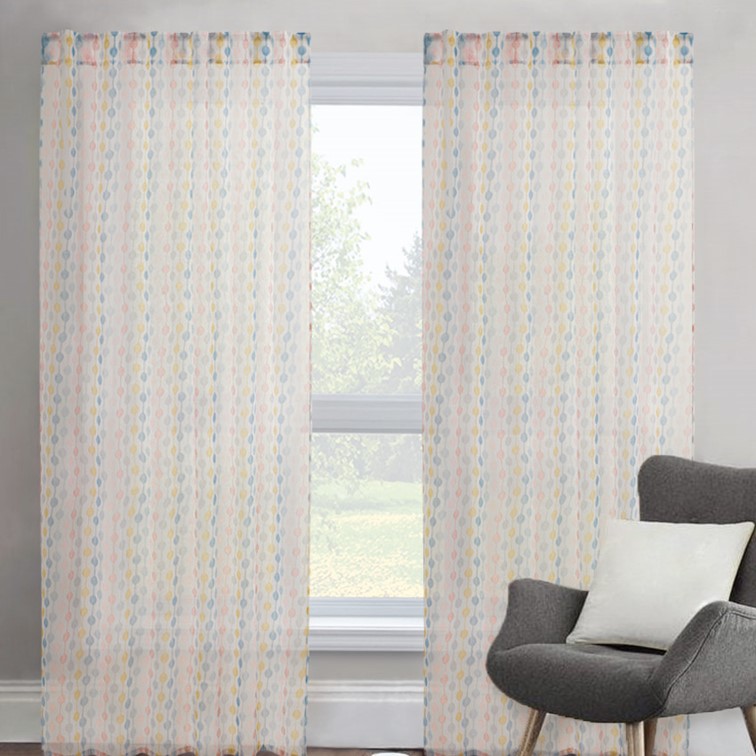 This popular department store stocks lots of products and curtains are one of them. Aeon has many types of curtains for sale and they're affordably priced too.
Where to buy:
Curtain serves an important role in home furnishings, especially in Malaysia where the weather is always warm and humid. Therefore, its important to choose the right kind of curtain to suit your home.
We hope through this article, you are able to get the right consultation from the curtain specialist regarding curtains for your home.
Don't miss: 8 Best Online Furniture Stores In Malaysia