Lighting plays an important role in your home interiors, especially to illuminate your rooms when needed. However people tend to overlook that beautiful lightings also need efficient, durable and safe light switches to turn them on and off. Here are some reputable lighting shops in Malaysia if you are looking for lighting solutions.
Light switches are normally installed at wall. Beside providing functional approach to control lightings, they can be also be aesthetically appeal to your overall wall decoration if done correctly.
Although there are many brands of light switches in the market, we specifically pick out  our top 5 light switches brand which are not only modernistic and stylish, they are also durable, functional and safe to be installed at your home:
1. Schneider Electric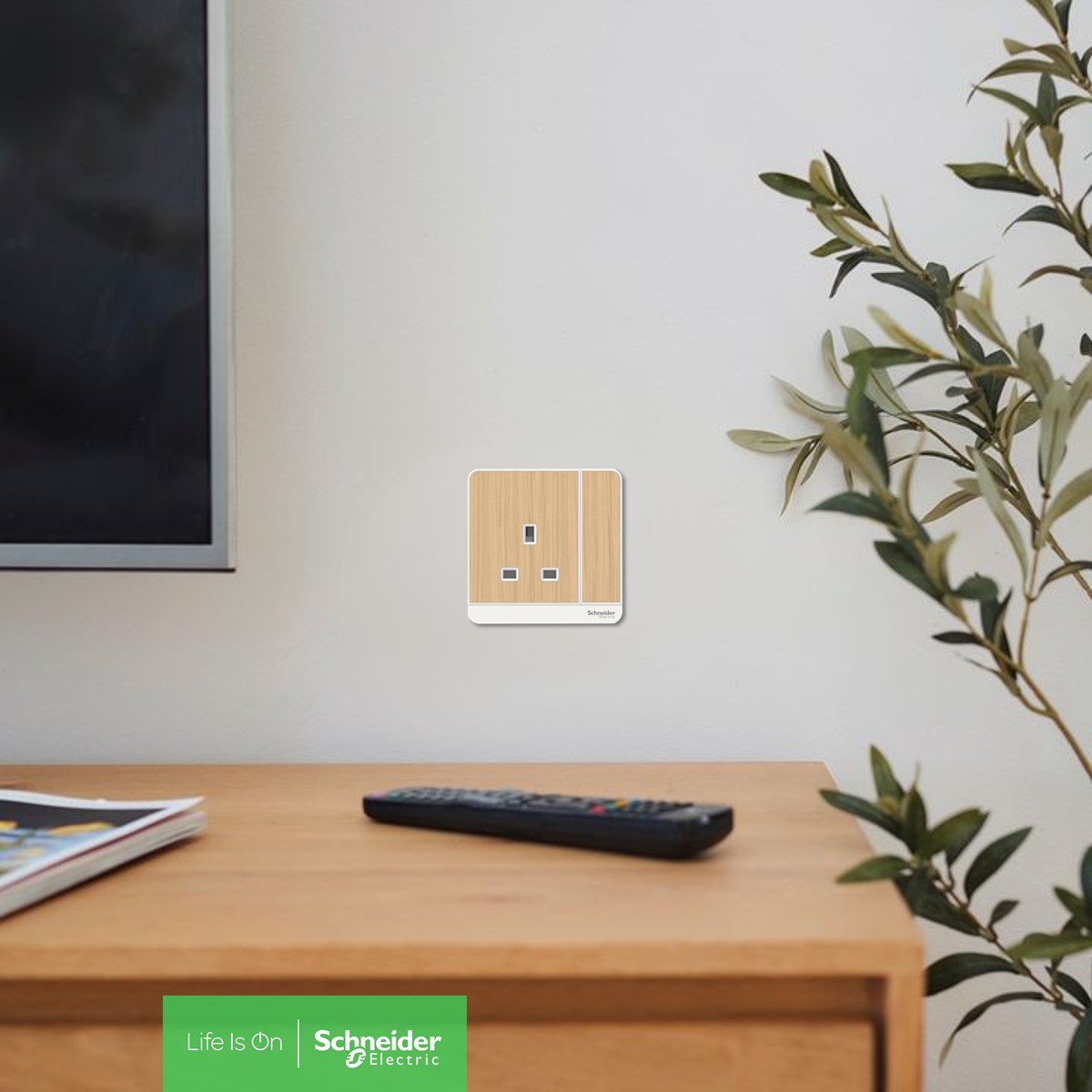 One of the most popular light switch brands loved by Malaysians is Schneider Electric. Beside offering the original S-Classic light switch for practical functionality, they also have ZENcelo series which is much more trendy and aesthetically pleasing for your interior design.
There is also Vivace series for those who prefer modern simplicity of the Bauhaus movement.
Visit them via:
Website | Facebook | Instagram
2. Simon Electric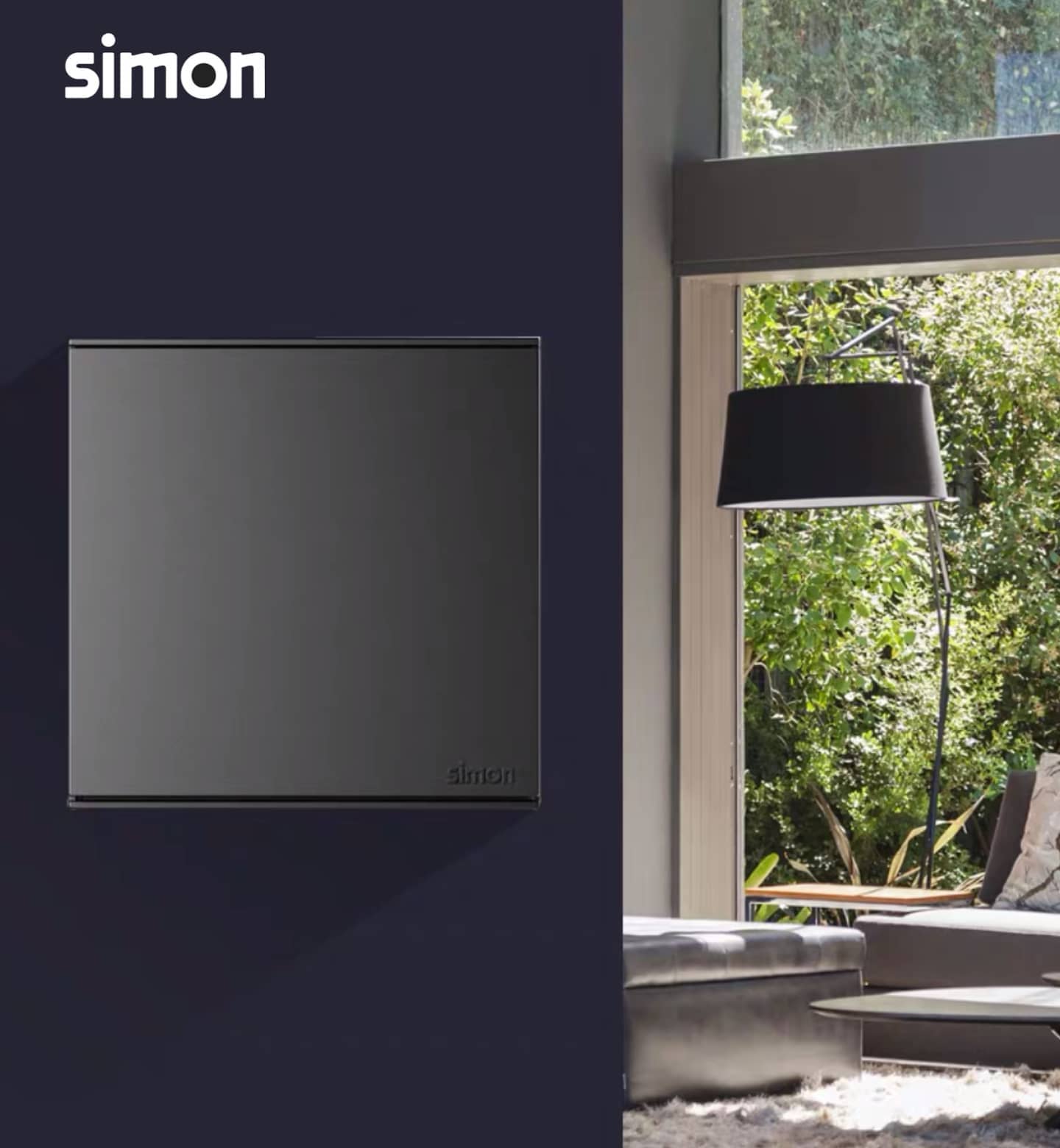 Award winning Simon Electric also produced top quality light switches for Malaysian homes. Their light switches are trusted by major property development and major hotels such as Tropicana Corporation Berhad, IOI Properties, IHG, Hilton Hotels and Resort, etc.
Simon E6 series is one of their best selling switches which incorporates frameless design and large push-button.
Visit them via:
Website | Facebook | Instagram
3. ARTDNA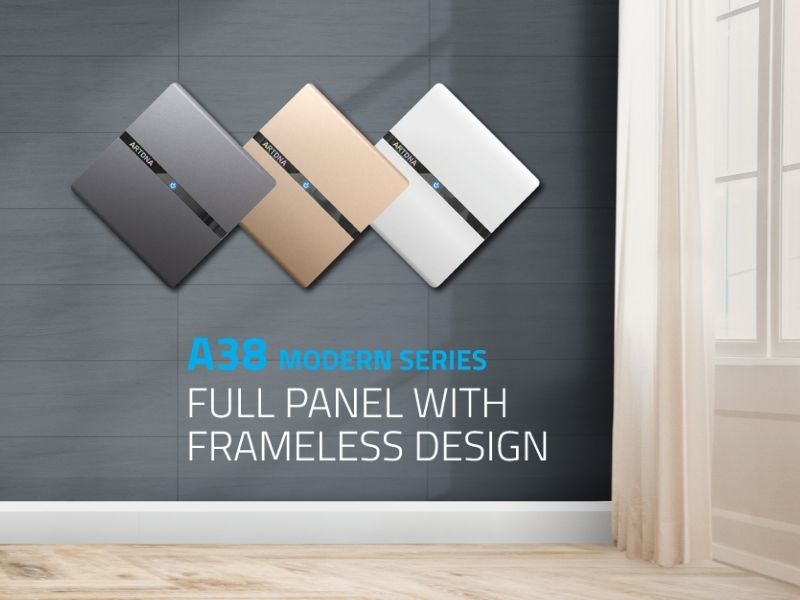 Malaysian-owned ARTDNA is the market leader in metal-frame light switches. What's amazing about them is they actually provide 12-year safety and quality warranty for their switches because they are very confident about the quality of their products.
Check out their A38 series and A68 series if you are looking for modern and elegance designs.
Visit them via:
4. Legrand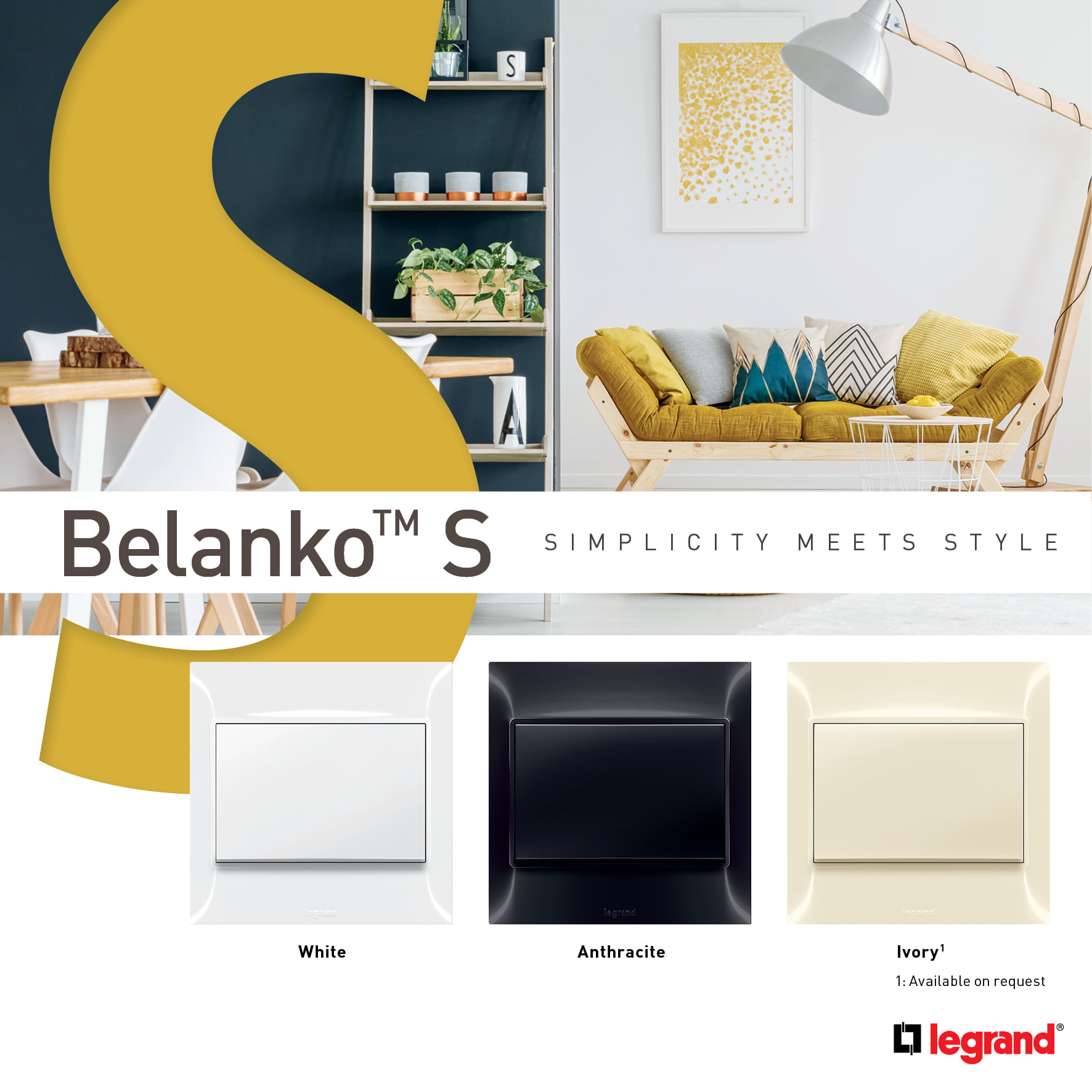 Legrand is a well known light switch specialist which originated from France. Their flagship product for light switches are the Mallia series and Belanko series.
If you are looking for simplicity and clean design, Belanko series suits your home with glossy finish and clean lines. However if you are into colourful products, you can go for Mallia series with their matt finishes and elegant designs.
Visit them via:
5. MK Electric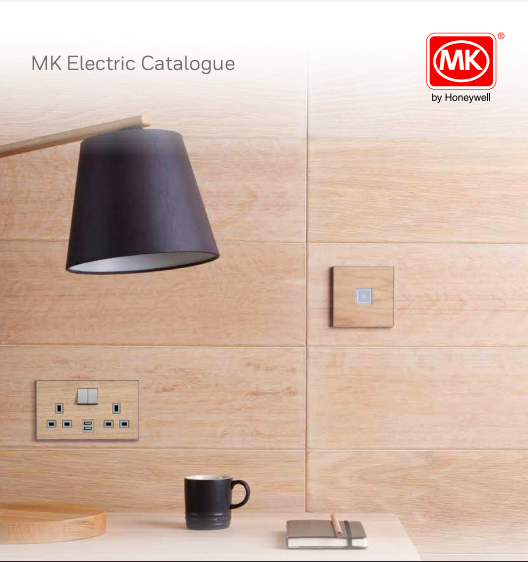 Part of the Honeywell Global Family, MK Electric has been producing quality electrical products for almost 100 years. Their light switches emphasise heavily on safety and cleanliness which prevent the growth of microbial. Their Logic Plus series is built to resist children, while providing quick and easy installation.
Visit them via:
These are the top 5 light switches brand that Malaysians loved when they are shopping for quality and durable switches. Check out their product catalogue or speak to their sales representatives if you are looking to find out more information.