We're making leaps and bounds in innovation these days, as technology develops to make our lives easier. More and more people are making the move to smart living so they can have more efficient, productive and comfortable lives.
Taiwan is known for its breakthroughs in cutting-edge technology to deliver original solutions to your home. Some of them have been awarded the Taiwan Excellence award, which is the mark of quality that distinguishes the best living solutions from the country.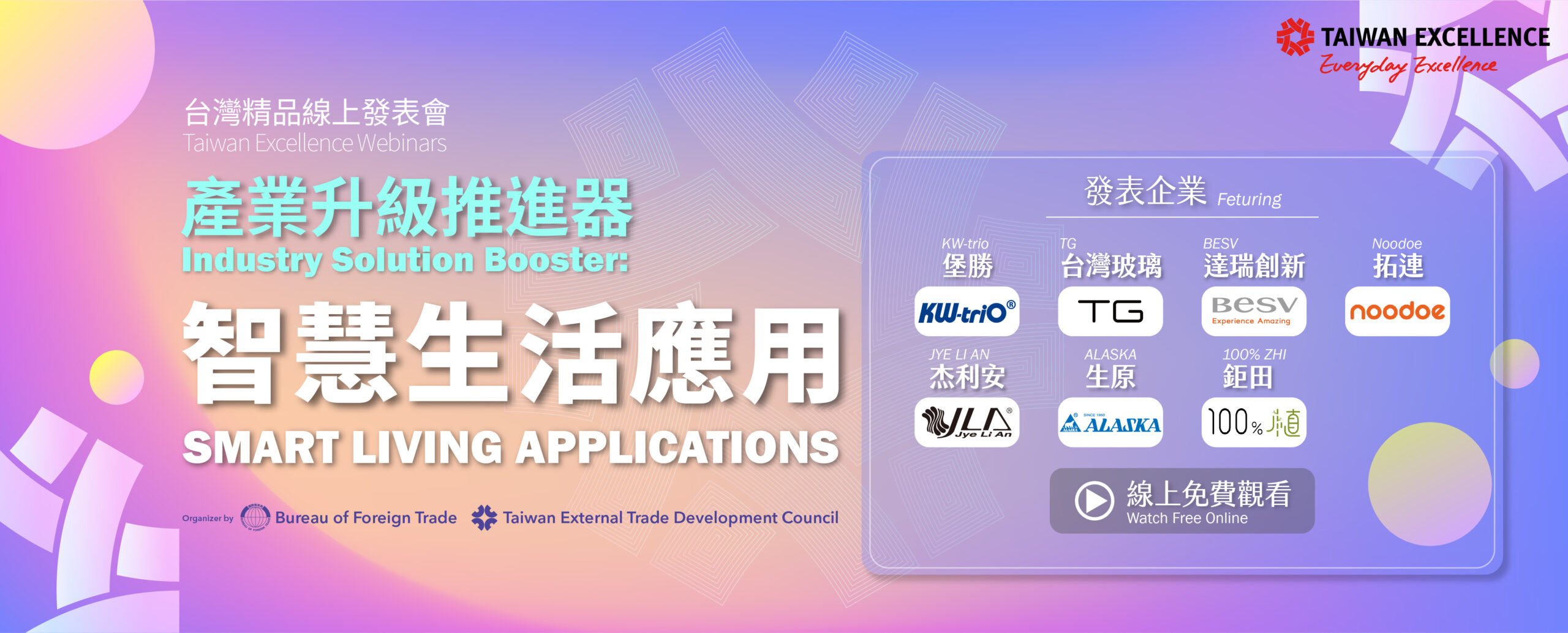 Below, we showcase some of their latest breakthrough products that were featured in its latest Smart Living Applications product launch that's amazingly futuristic and cool.
1. Pao Shen Enterprises Co. Ltd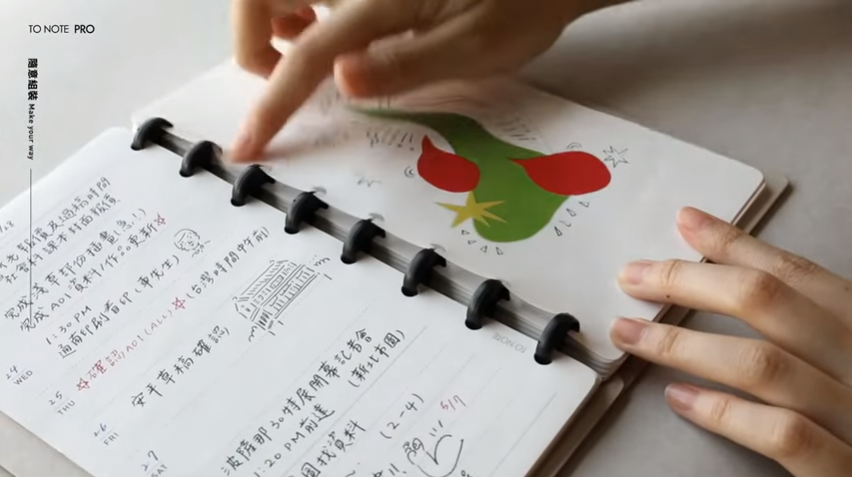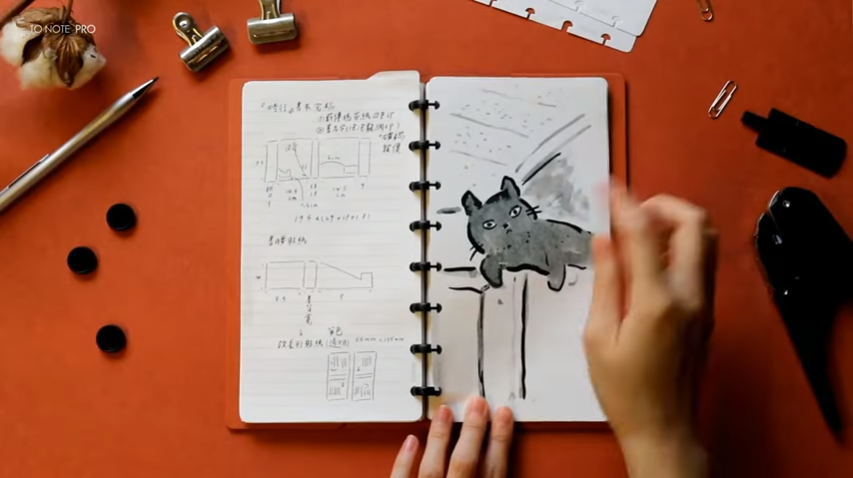 Established in 1976, the company is famed for manufacturing excellent stationery and office supplies for over 110 countries around the world. They have recently launched a new line of notebooks that are called To Note, which is super versatile.
Have you ever gotten frustrated because your notebooks are so disorganised? Enter To Note, the notebook that allows you to rearrange the pages based on your preference so your notes, sketches and doodles can be easily organised.
The notebook has a patented Y-shaped design and has even won a Red Dot award in 2020. They come in many trendy colours and can be used to jot down anything important.
2. Taiwan Glass Ind. Corp.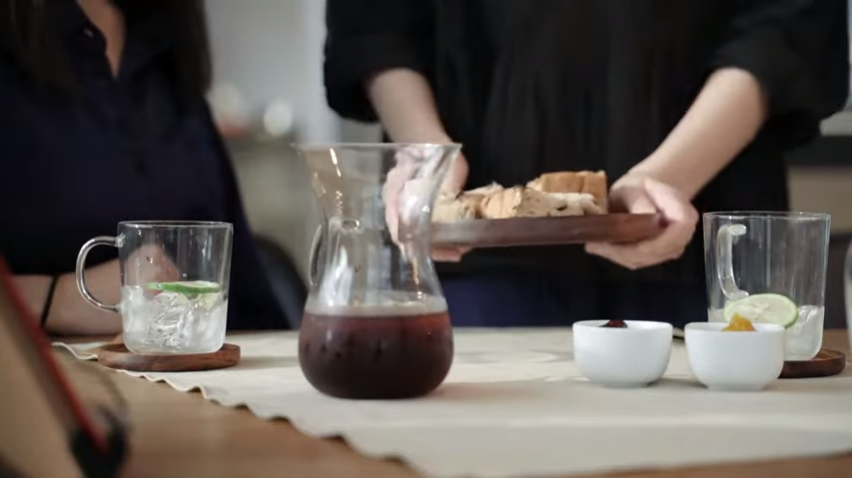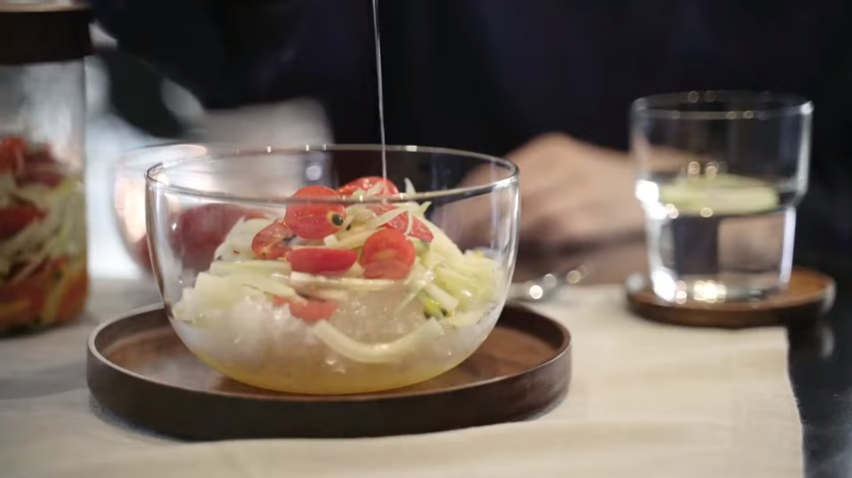 Founded in the 1960s, this company collaborated with internationally-acclaimed Japanese designer, Naoto Fukusawa in 2012. Even if you've never heard of Fukusawa, you would've definitely seen his vision in several famous brands. Fukusawa's works can be seen in his designs for MUJI, Alessi and many more.
The company created their own brand, TG, that offers minimalist yet very aesthetically pleasing home products. Their latest innovation is heat-resistant glassware that is pretty yet functional.
You can find items such as coffee percolator, mugs, bowls, cups and candle holders that are practical and looks good in your home.
3. Darad Innovation Corp.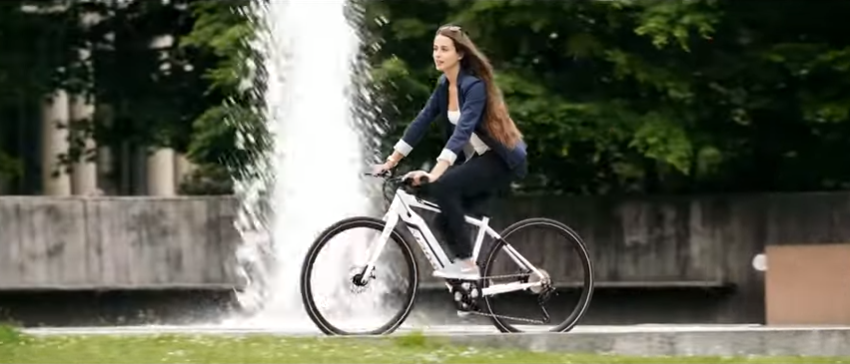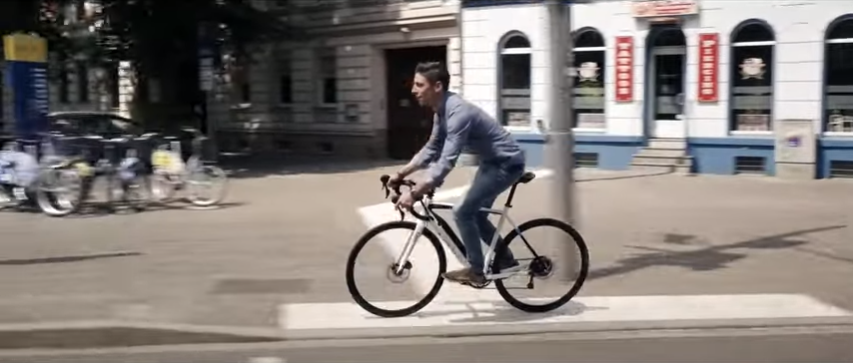 A well-known bicycle supplier in Taiwan, they offer premium bikes that are so advanced, you might just not need other modes of transportation in the future.
Introducing their JR1 and JF1 bikes marketed under the BESV brand, its electric bicycles that aim to be smart on the move solutions. It's lightweight, fast and suits both city commutes and leisure bikers. The 15.7kg bike also comes with algorithm software to ensure you have optimal power and performance, always.
You can connect the e-bike with the BESV Smart App that comes equipped with an anti-theft function, tracker and so much more.
4. Noodoe Corporation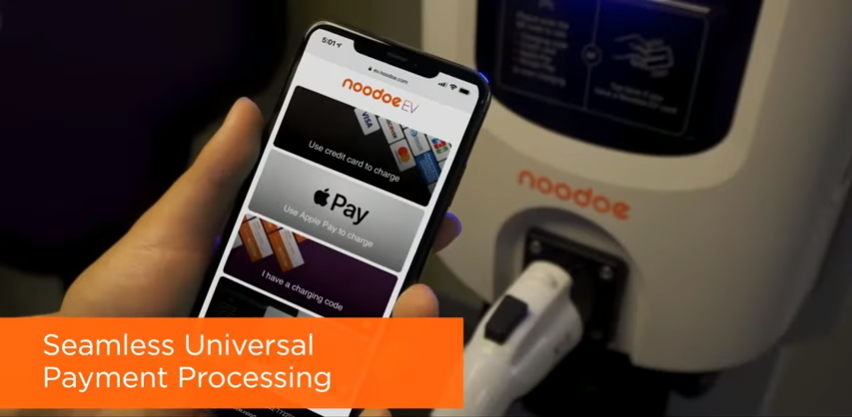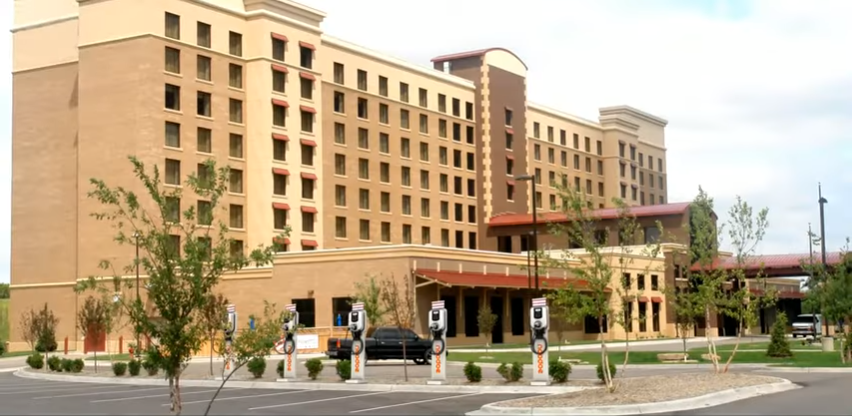 Noodoe is on a mission to make the world a better, more environmental-friendly place by building well-designed electric vehicle solutions. Aimed at construction, retail, hospitality and the public sector, the company wants to help reduce dangerous emissions.
As the demand for electric vehicles is increasing, they found that there was a lack of charging solutions to keep the vehicles powered. Seeing this gap in the market, they created a service automation solution that transforms your parking lot into revenue generators.
They developed the Noodoe EV OS, an advanced cloud-based platform to turn parking lots into charging lots. In a nutshell, they're offering people the chance to earn more revenue by turning their parking lots into an EV charging station and everything is fully automated but controlled by you.
Not only is this good for businesses, but it also helps electric vehicle owners locate the nearest charging port easily. All the user has to do is scan the QR code then plug your vehicle in and pay.
5. Jye Li An Technology Co. Ltd.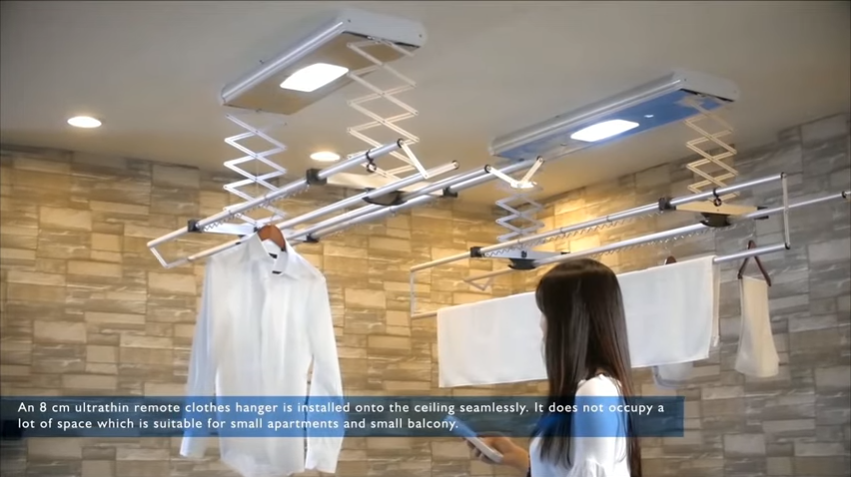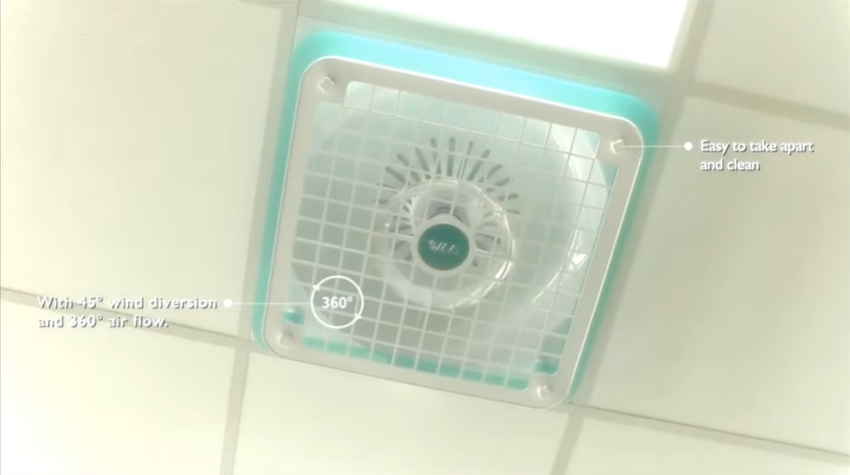 A first-time winner of the Taiwan Excellence award, this company is a professional OEM/ODM service provider that takes smart homes and automation seriously since 1981. They focus on R&D to produce some of the best sanitary products to make your life easier, such as smart toilets, touch-sensitive mirrors, remote-controlled clothes hanger that saves space, energy-saving air-conditioning and so much more.
But most importantly, their award-winning product is the J-411 bathroom heating fan. It's designed to be installed in the ceiling to keep the bathroom clean and dry, thereby reducing any unfortunate accidents caused by wet and slippery floors. It's durable, practical and can be used for almost any type of house.
6. Sheng Yuan Electric Co. Ltd.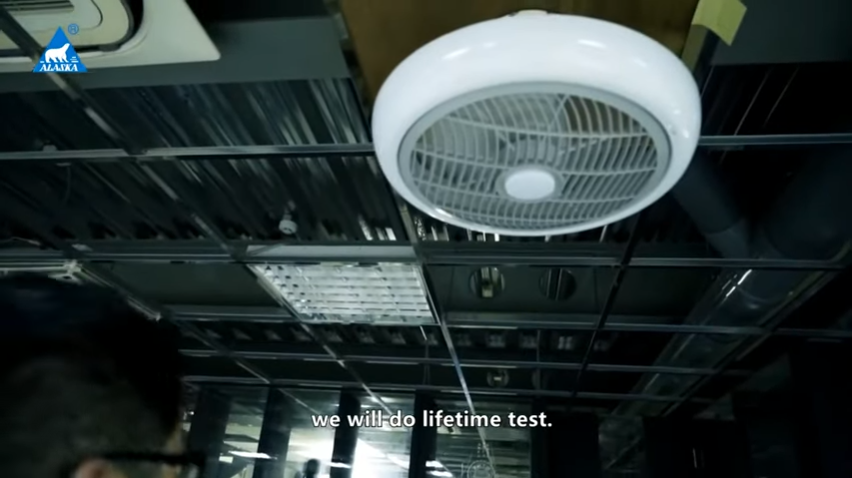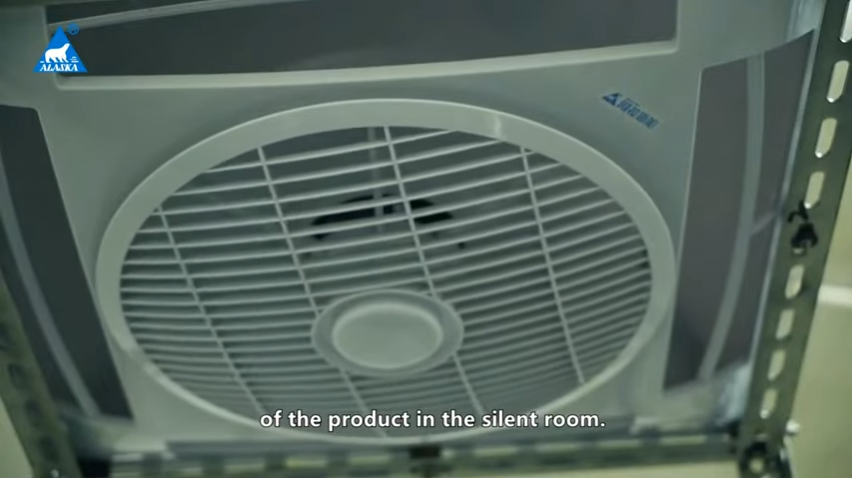 Using the brand name Alaska, Sheng Yuan Electric focuses on bringing the best air quality into its customers' homes and has been doing so since 1985. The company was established in the 1950s and is one of the leaders in the industry.
Marketed under Alaska, the company designs ventilation fans by constantly improving their designs, listening to customers' feedback and numerous analyses. Rigorous testing is done to ensure that the final product fulfills all of its stringent safety and design requirements.
Their VIVI wall fan has been given the Taiwan Excellence award for its powerful airflow and energy-saving features.
7. Ju Tian Cleantech Co. Ltd.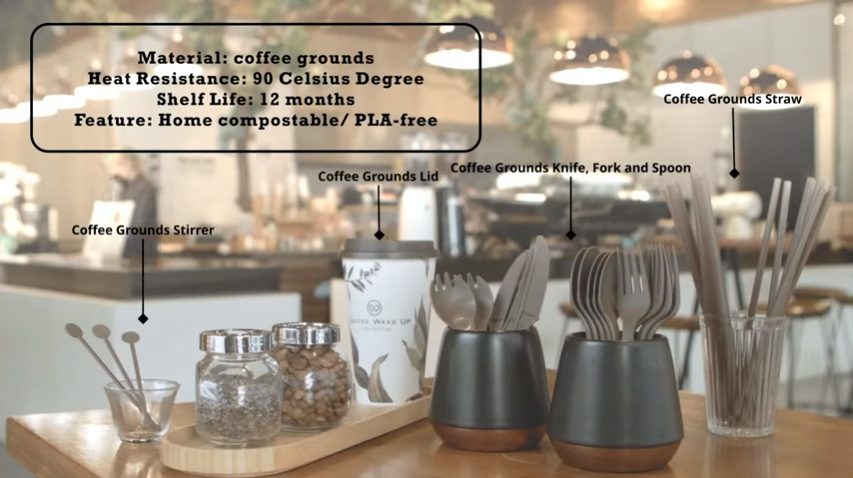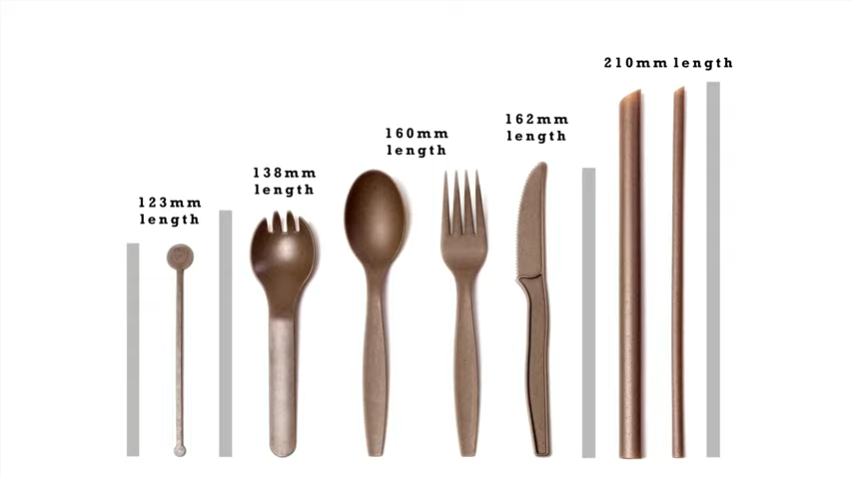 Plastic pollution is a massive problem that is especially prominent in the food industry due to the large amount of single-use cutlery and crockery that is used every single day. Ju Tian is fighting against this problem with their creativity, by producing biodegradable plant fibre cutlery made from waste material under the brand 100%ZHI.
Using coffee grounds which are normally thrown away after grinding, they upcycle it to give the waste a new life as disposable tableware that is green and clean. They can make almost every kind of tableware you need from coffee grounds, ranging from forks and spoons to knives and straws. The tableware is durable and does not soften in liquid.
However, it decomposes easily in weeks under heat unlike plastic, which takes hundreds of years to do the same.
If you are interested to find out more, check out the full Smart Living Applications video by Taiwan Excellence below: