When decorating your home, one of the most important things that you need to take note of is the lighting. A bright, cleverly lit house will always feel warm and welcoming but if your home is dark, then it gives off a bad impression of being cramped and cold.
Hence, you should consider your lighting properly. Here is a list of some of the best lighting shops in Malaysia to get you started.
1. Philips Lighting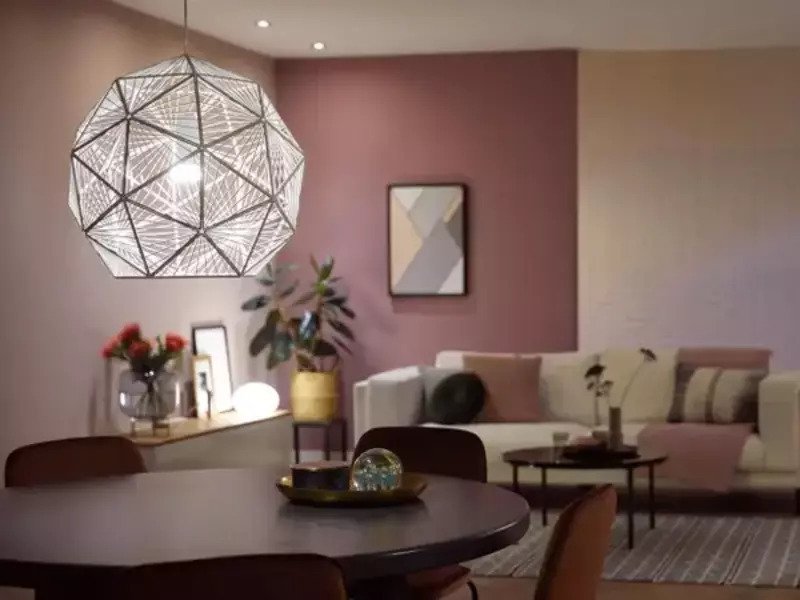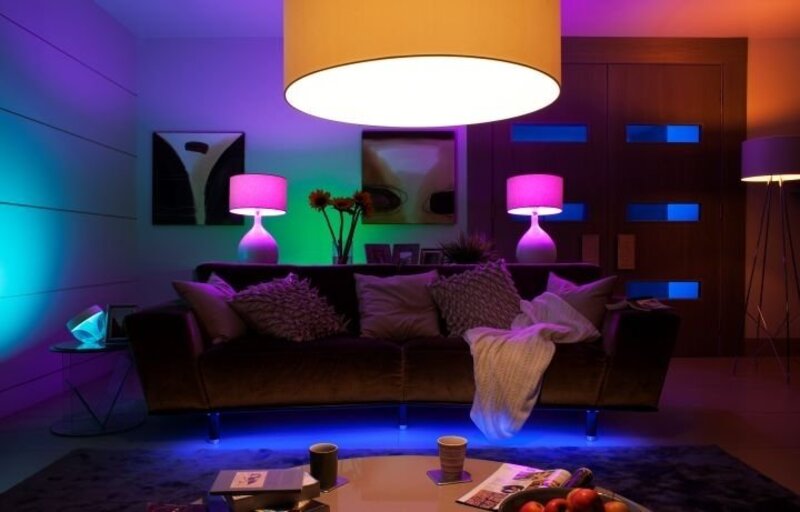 The first Philips light was bulb was introduced to the world more than 120 years ago and since then, this company has grown to be the large multinational conglomerate it is today. Their electronics are trustworthy, durable and have tons of choices for you.
Visit them via:
2. Tsen Lighting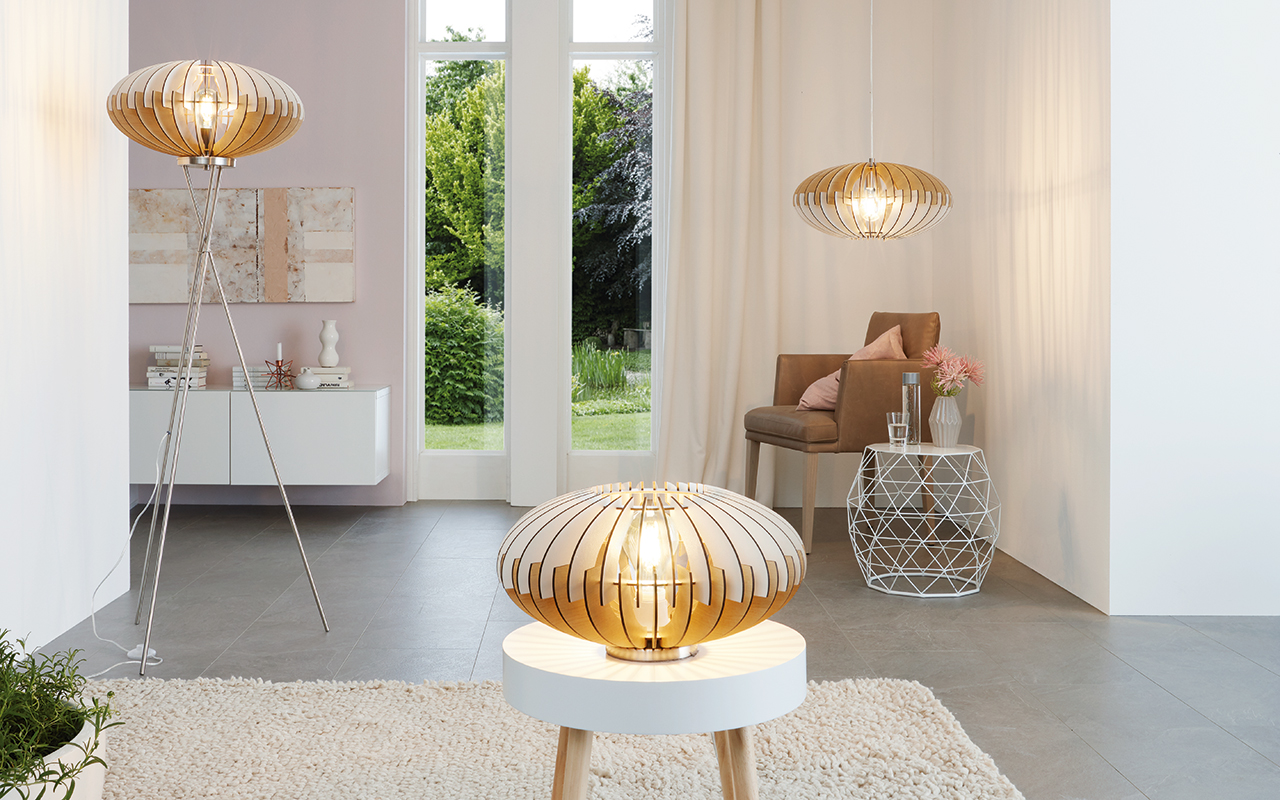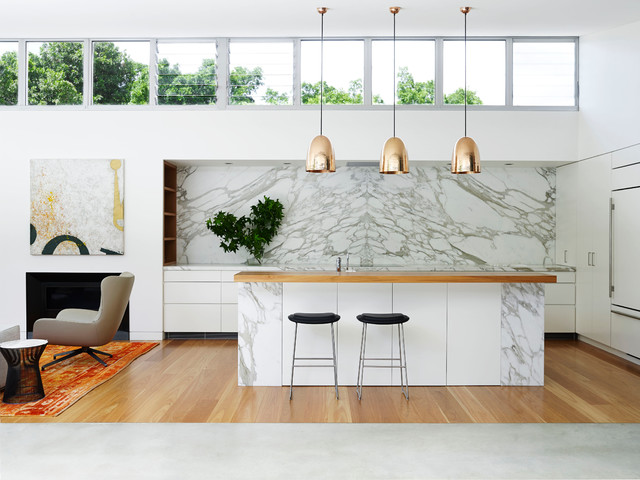 One of the top lighting and home decoration companies in Malaysia, Tsen Lighting has a varied selection of lighting options to choose from. They have fun and stylish lights which are bound to suit your taste.
Visit them via:
3. Decasa Lighting Sdn Bhd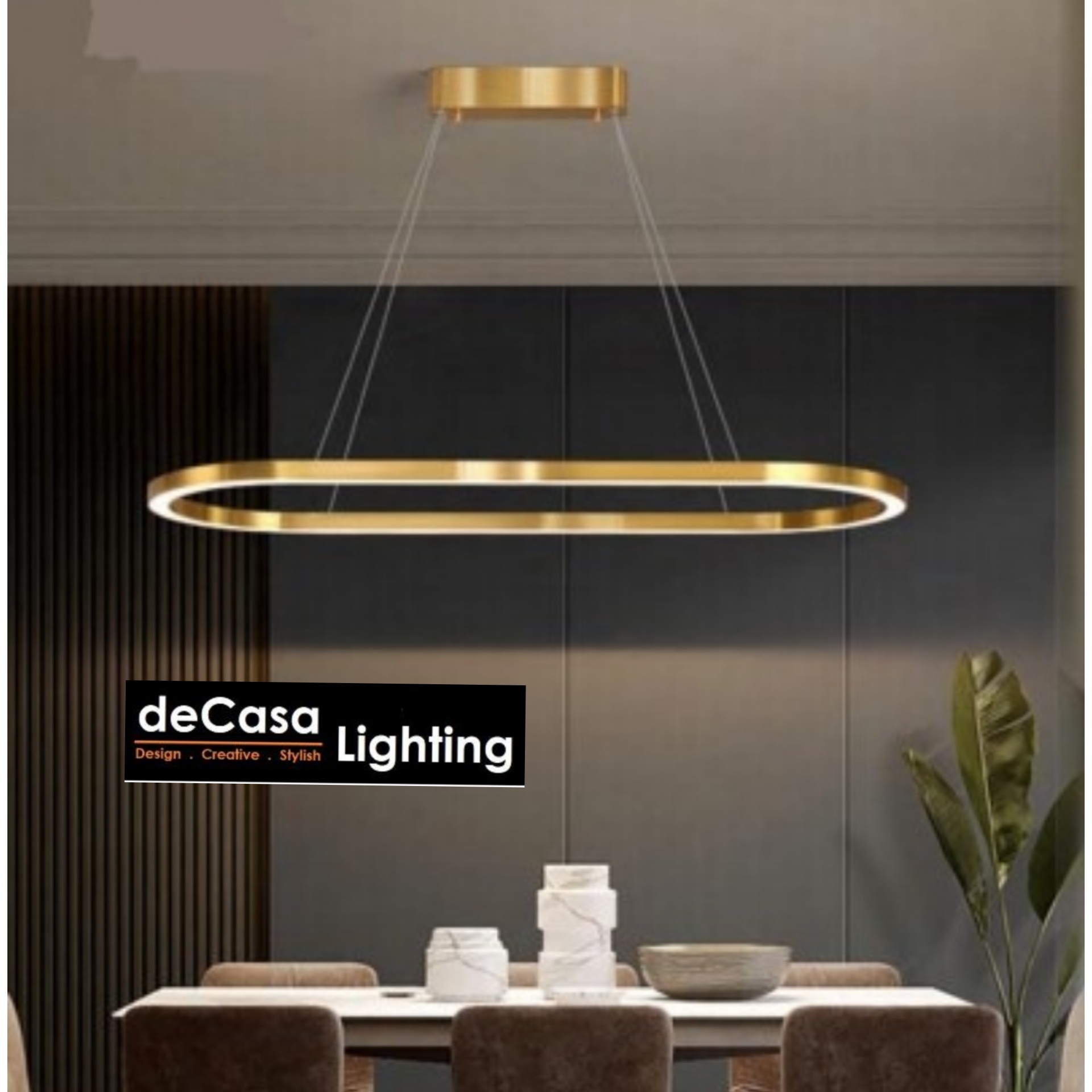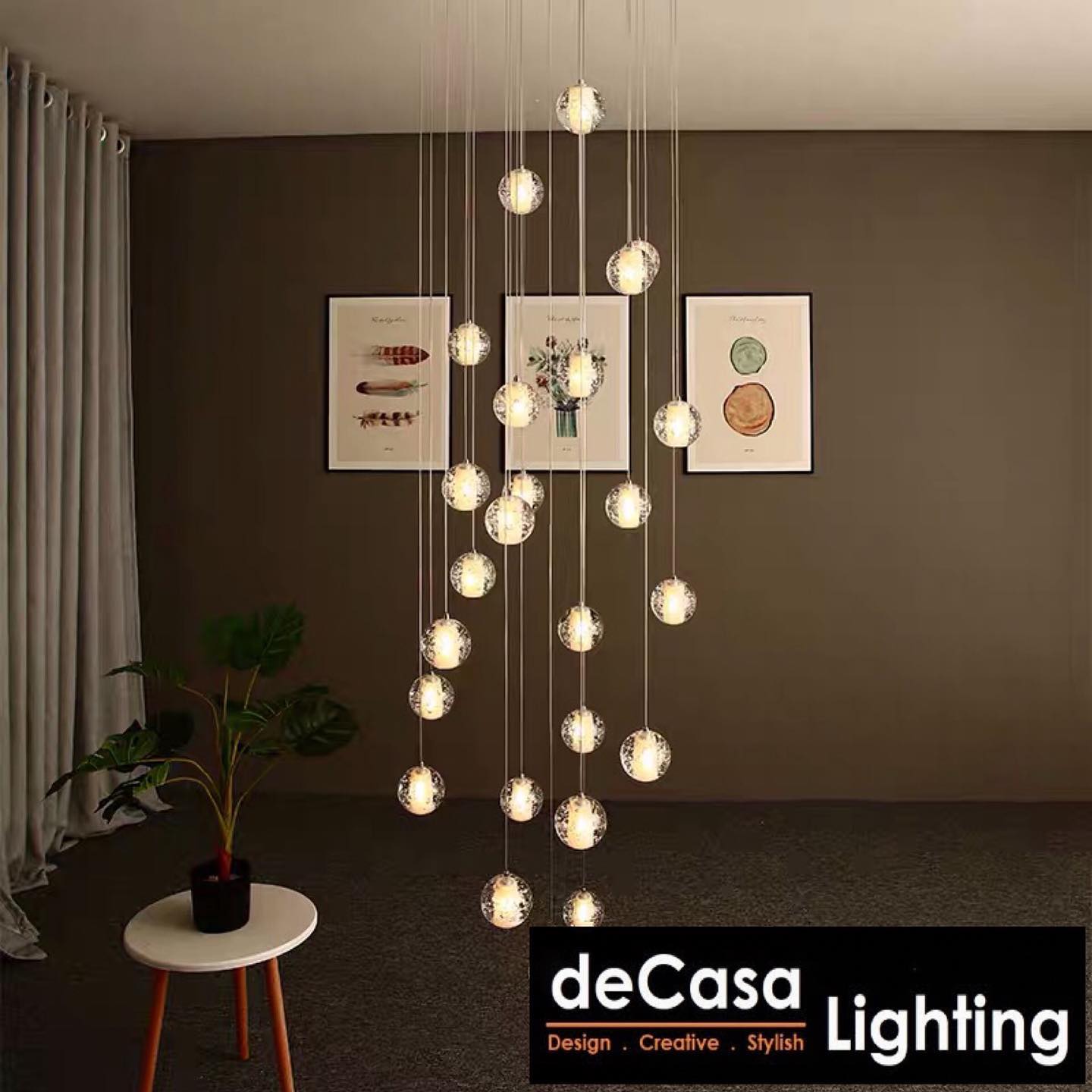 Decasa Lighting Sdn Bhd get lights from all over the world as they are a light importer. Expect to find chic international lighting styles here that are high quality and affordable.
Visit them via:
4. Alfo Lighting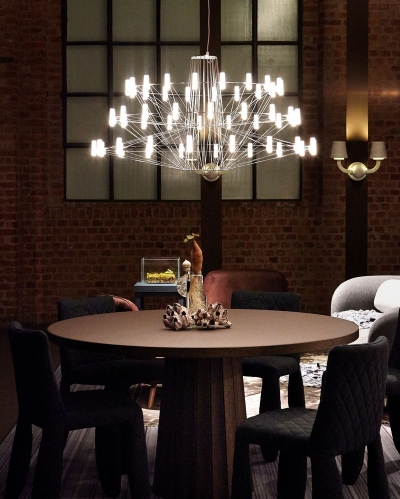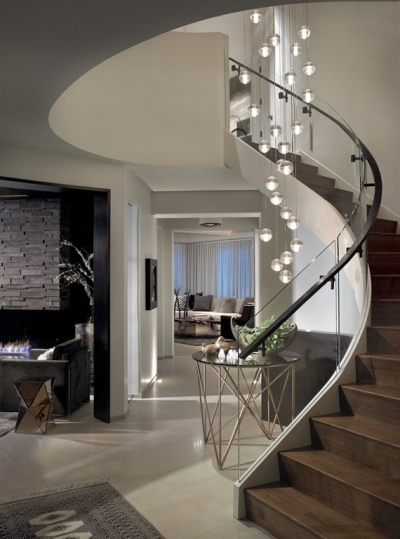 Alfo Lighting has more than 24 years of experience in the lighting industry hence you know that your lighting is in good hands. Their staff is friendly and happy to help you if you face any issues when purchasing lights.
Visit them via:
5. Lightcraft Sdn Bhd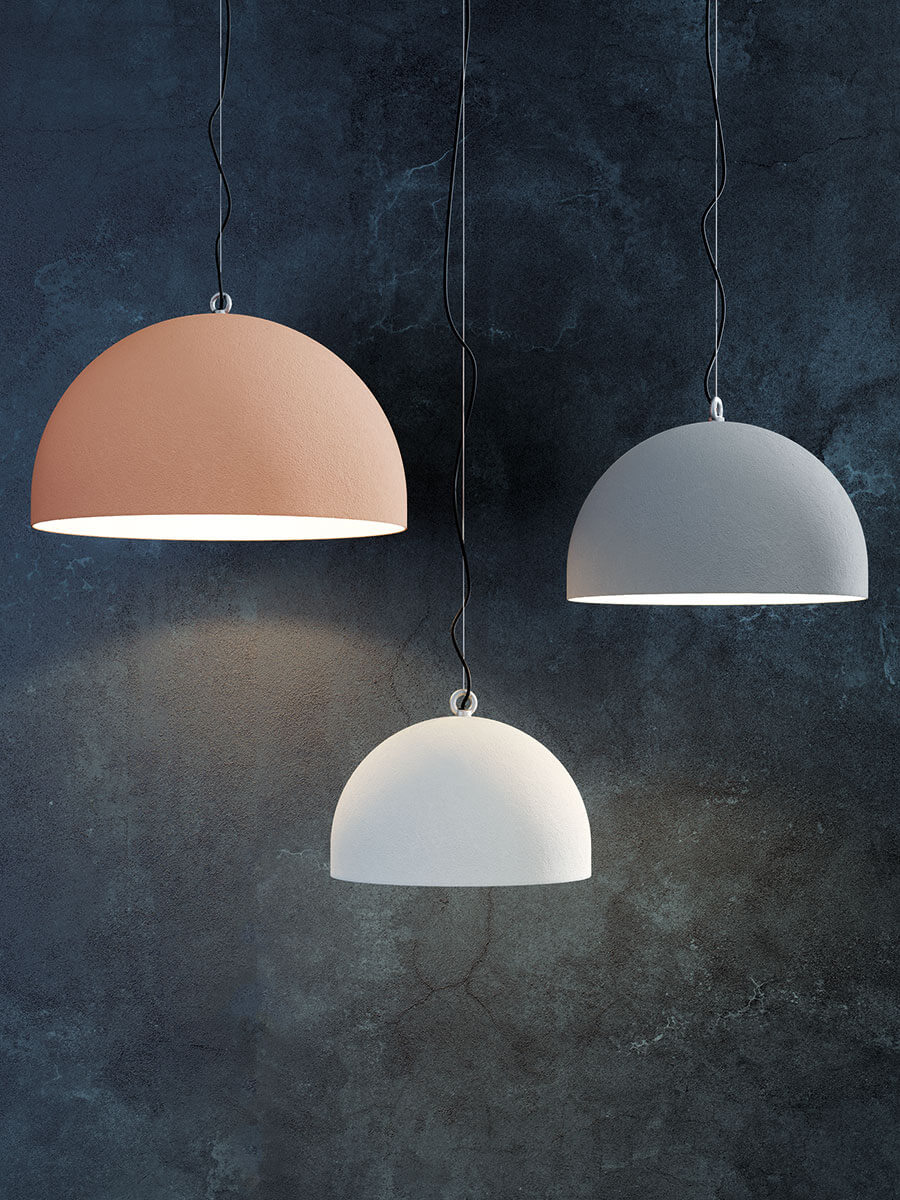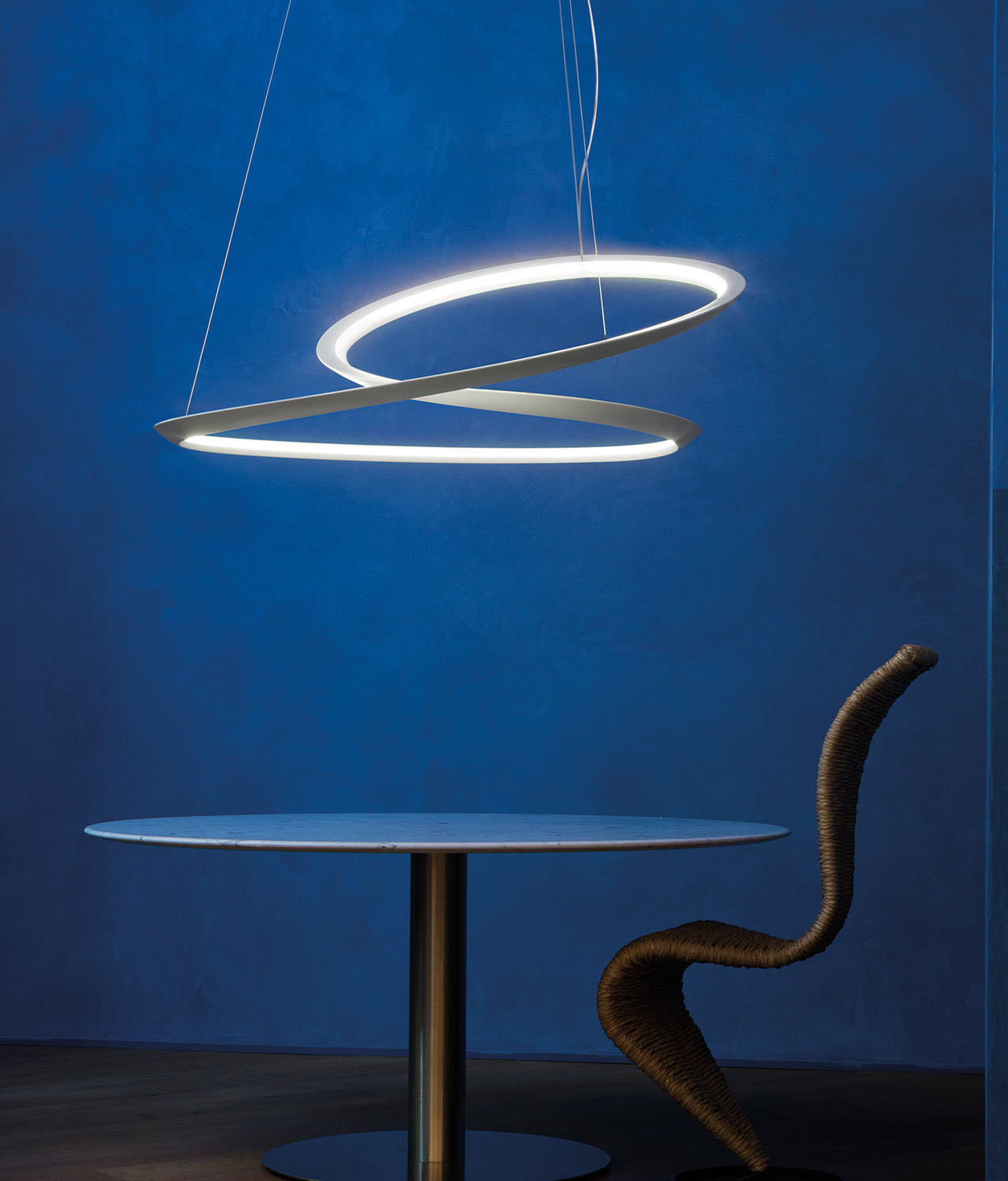 Established in 1985, Lightcraft specialises in contemporary and architectural light fittings. This is the place you want to visit if you are looking for modern and pretty lights.
Visit them via:
6. Laito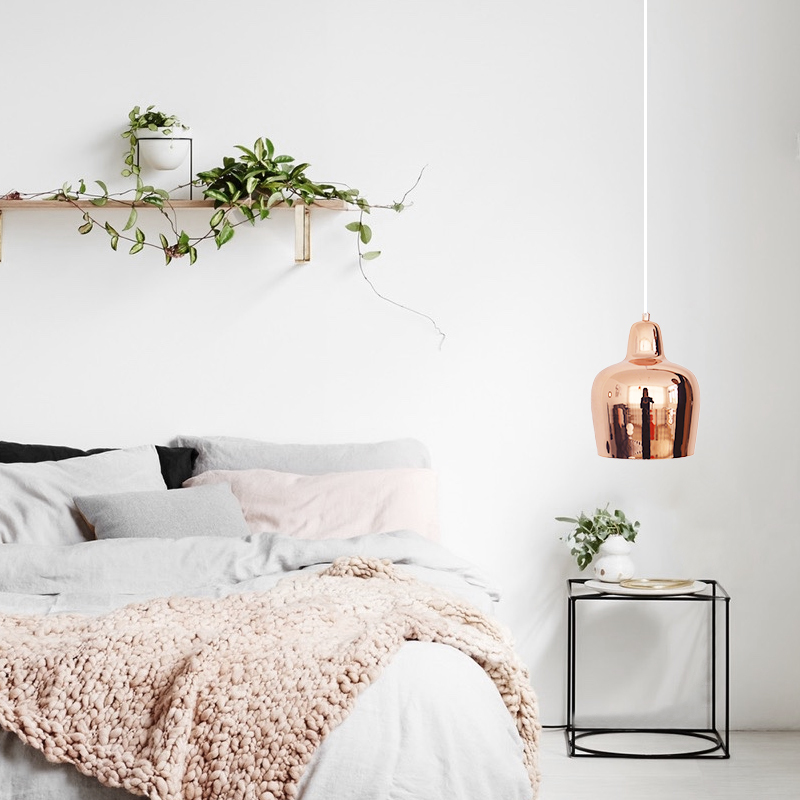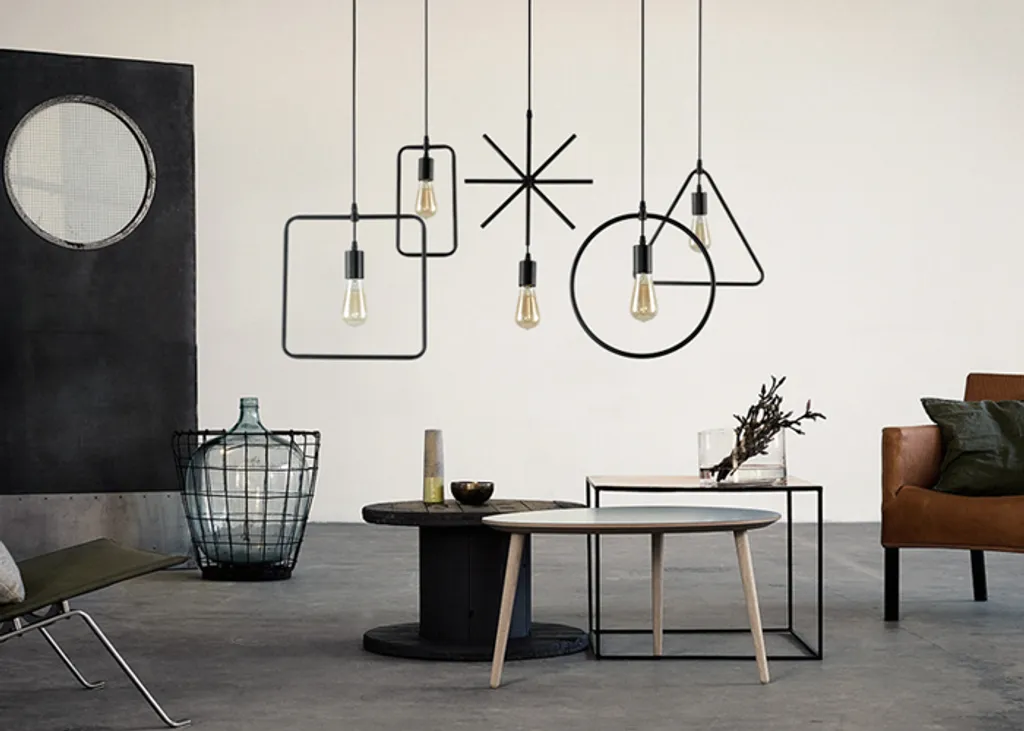 The shop was started by a group of design enthusiasts who wanted bigger and better lights to adorn the homes of Malaysians. Laito wanted to make buying gorgeous lights easily accessible to everyone.
Visit them via:
7. Tong Ging Lighting Ateliers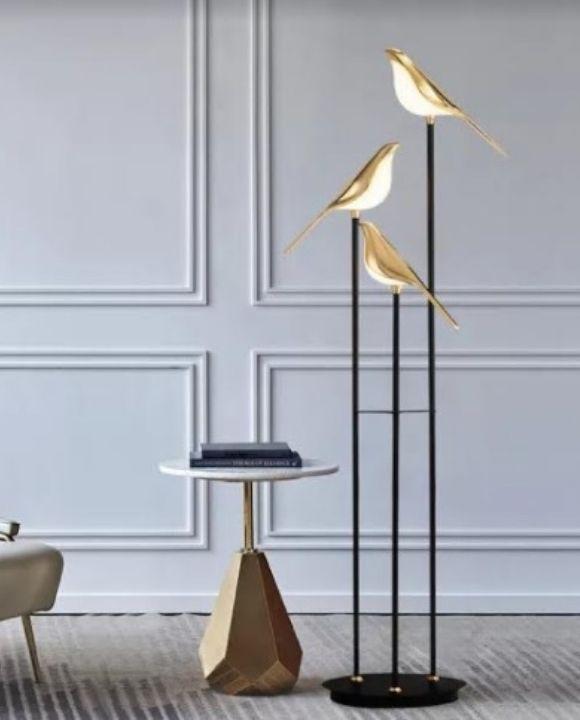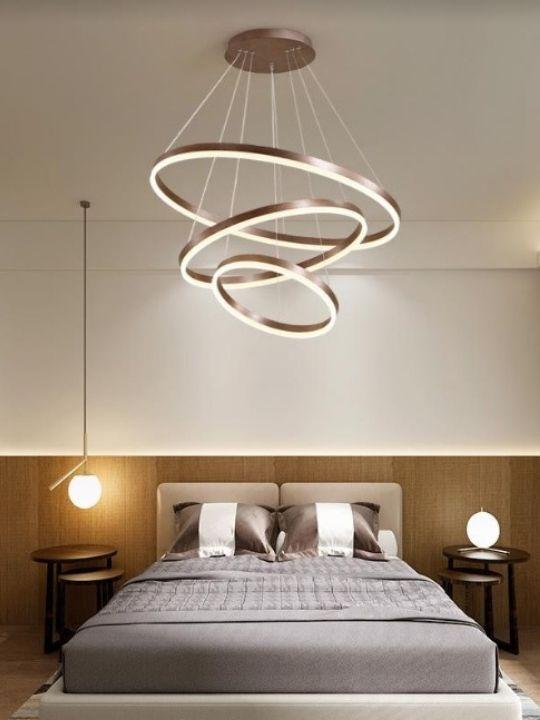 TONG GING LIGHTING ATELIERS was established in June 2003. Their products range from basic fluorescent lamps to wall lamps, pendants, chandeliers, outdoor lights, fibre optics and to the latest technology of LED lighting.
Other services include electrical wiring works, lighting installations, special lights custom-made & installed, a smart lifting system for high levels, green building lighting technologies, fibre optics galaxy lighting and etc.
Visit them via:
8. Lumiere Lighting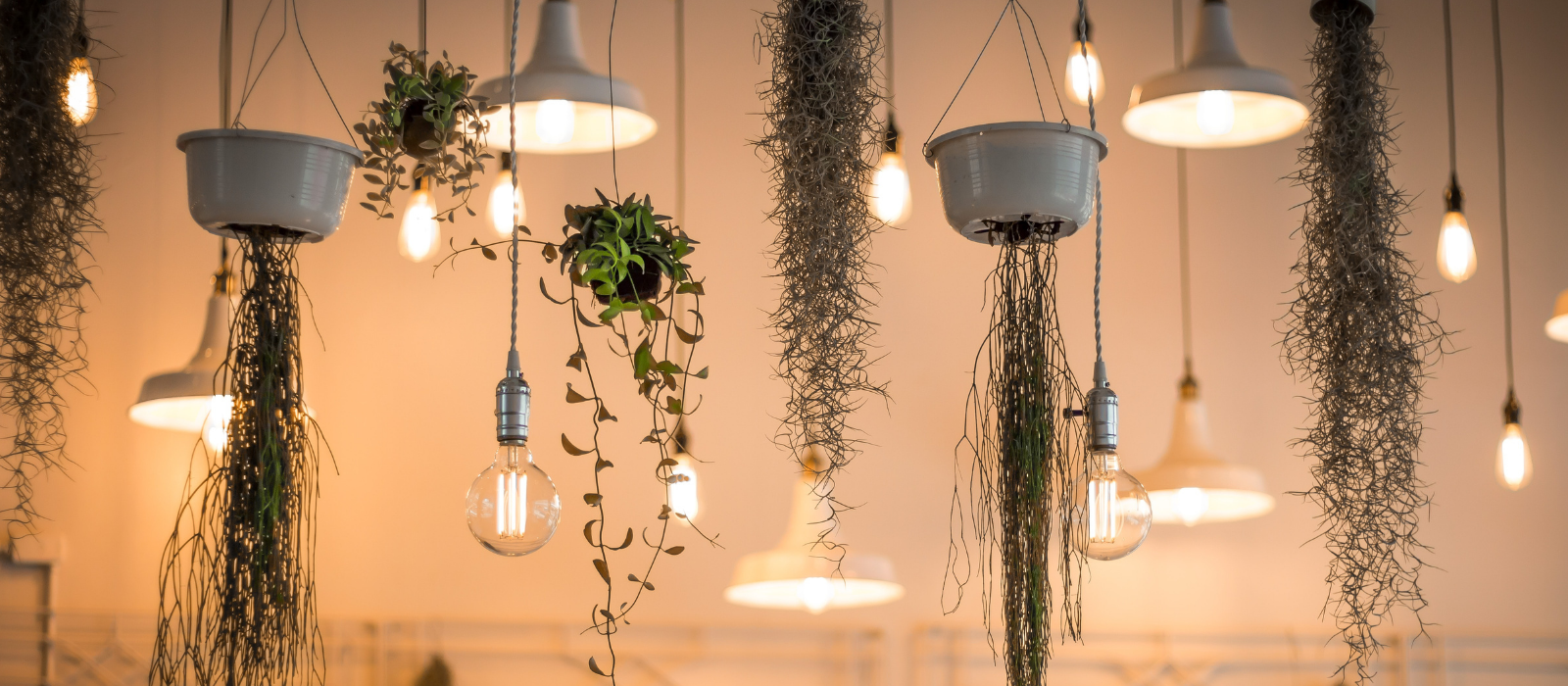 Aiming to be a one-stop-shop for all your lighting needs, Lumiere Lighting has been operating since 2012. Focusing on innovative, environmentally-friendly lighting that is still pocket-friendly, they are committed to offering only quality products.
Visit them via:
We hope you can fulfil your house's lighting needs based on the list above. You could also head over to their physical store to get their expert consultation if you have any questions regarding lighting.
Don't miss: 5 Best Light Switches Brand In Malaysia