The most important furniture in your living room is your sofa set. This is where you will spend tons of time socialising with your friends or family members; and also binge watching your favourite series in Netflix. Therefore it is important to invest in a comfortable while stylish sofa set. With the convenience of internet, you can buy your sofa set online without even leaving your house.
However buying furniture online might proves tricky as you might be worried about the sofa not being a perfect fit in terms of colour, texture, fabric and measurement. Fret not, as we are going to show you the best reputable online furniture stores that you can shop for your perfect sofa set in Malaysia:
1. IKEA Malaysia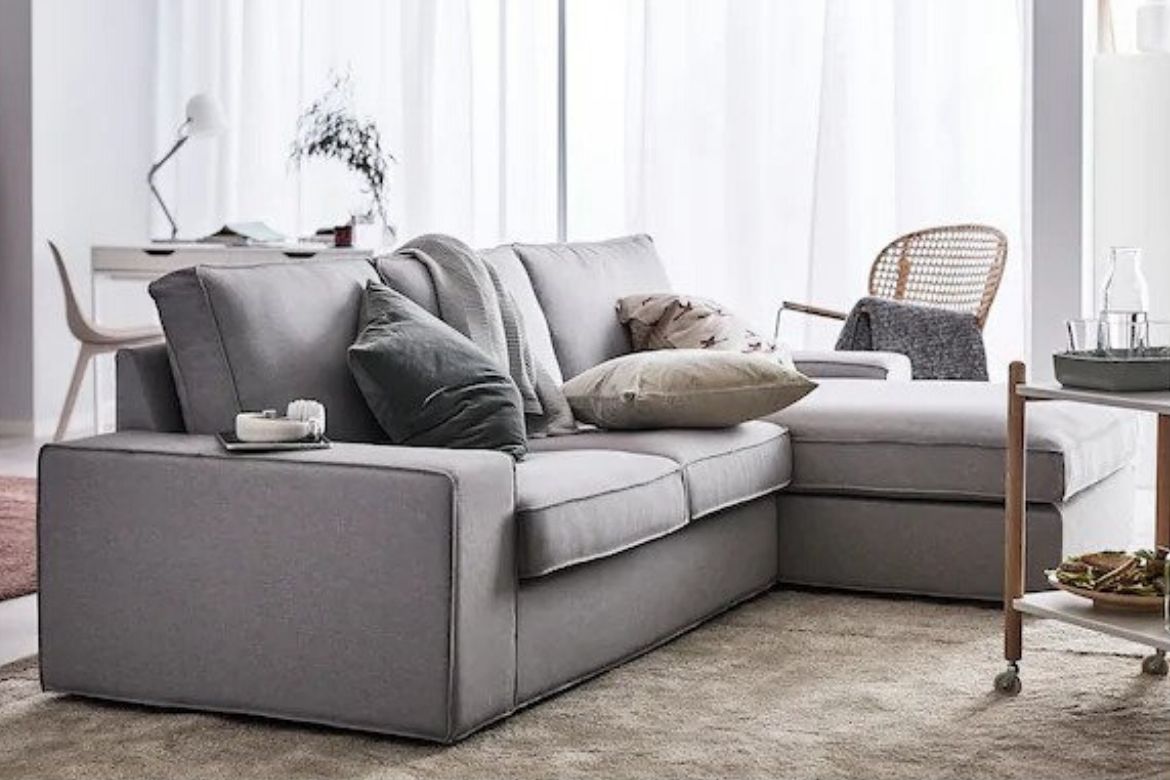 IKEA has always been Malaysians' favourite stores when it comes to home furnishing. Besides providing stylish Scandinavian sofa designs at affordable prices, you can also customise it according to your liking based on the colour and the fabric of your choice. You can visit their online shop here to hunt for your best sofa set.
Our recommendation:
If you are a first time house owner and want a nice stylish sofa set which is not too expensive, we recommend going for IKEA's KIVIK 3-seat sofa. However you might need to brush up your DIY skills as you will need to assemble the sofa by yourself. However do not worry as it is pretty easy if you follow their assemble manual.
2. ruma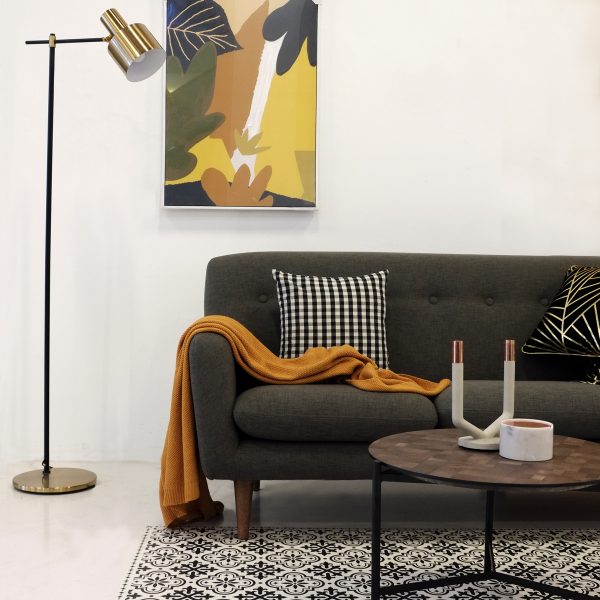 Anabolic steroids and generics Viagra is one of the most popular nutritional ergogenic aids for athletes. In addition to athletic and exercise improvement, research has shown that Anabolic steroids and generics Viagra supplementation may enhance buy t3 pills post-exercise recovery, injury prevention, thermoregulation, rehabilitation, and concussion and/or spinal cord neuroprotection. Anabolic steroids and kamagra pills is stable in solid form but not in aqueous solution due to an intramolecular cyclization.
Ran by a team of passionate home decor loves, ruma is not foreign for avid home owners who love affordable designer's furniture. You can check out their sofa collection here if you are looking for urban, modern contemporary designs for your living room. Besides sofa set, they do have a wide range of home furniture for bedrooms, dining tables and many more which you will find useful for your shopping list.
Our recommendation:
ruma is a good place to look for decor inspiration for your living room if you have no idea what to go for. Furthermore they are offering 14-Day Satisfaction Guarantee program where you can exchange for free or refund if you find out the sofa is not suitable for your home. This will definitely encourage house owners to purchase their sofa sets online and try it out.
3. More Design
One of our favourite online furniture store to shop in Malaysia is More Design. They have a huge collection of sofa catalogue from 2-seater sofas, 3-seater sofas, Scandinavian style sofas, L-shape sofas and many more. The best thing about them that their sofa designs are inspired by top designers but the prices are fairly affordable by Malaysians.
Our recommendation:
One of the best online furniture store if you are looking to revamp your house for a makeover. Sometimes they even have online live sales on their social media platforms if you are looking to save more bucks. You can check out their online store here if you are looking for trendy sofa designs in the market.
4. Kinsen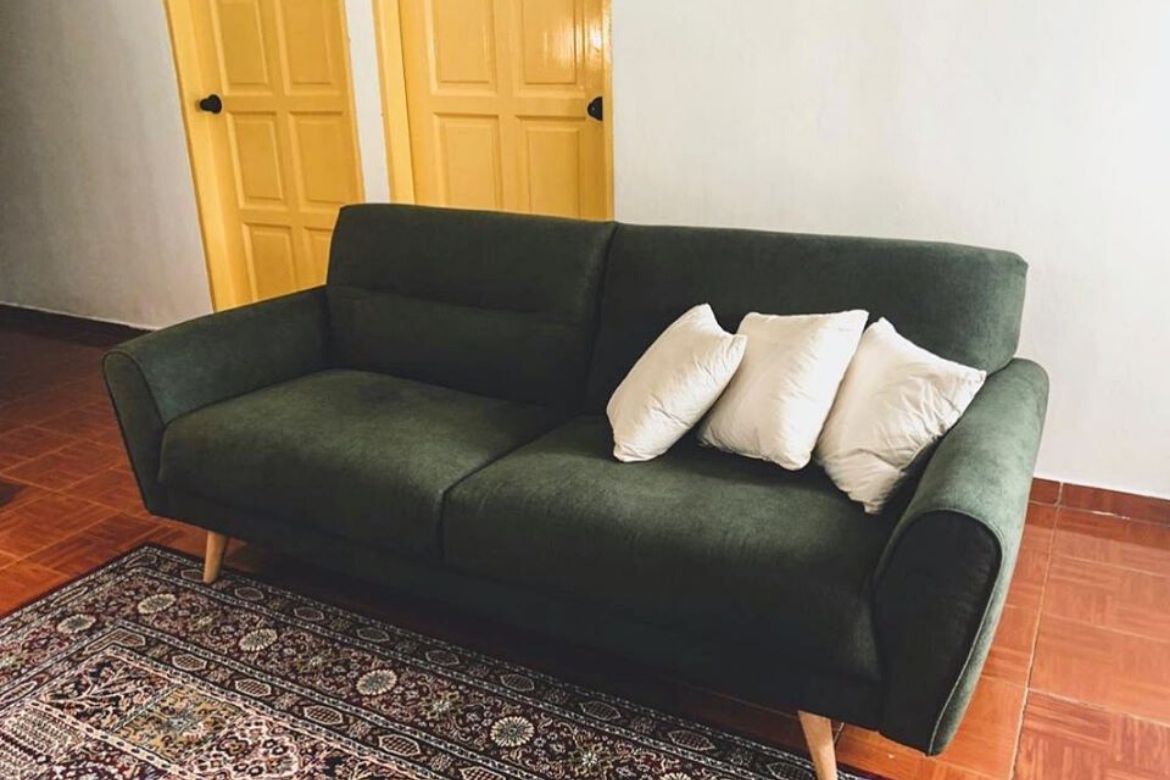 If you are looking to buy high quality sofa designs online, you should also take a look at Kinsen's Online Store. They are selling different types of sofa ranging from 1-seater sofas to L-shape sofas and corner sofas. You can also visit their online store here to find out more about their sofa collections.
Our recommendation:
For good quality sofas with affordable price tag, Kinsen is another great option to purchase your sofa if you are into modern and contemporary designs. You can also take advantage of their sales promotion by checking out their Facebook page time to time. There are also higher range of sofa sets that you can choose from, if you looking to have extra comfort and luxury for your living room.
5. Joy Design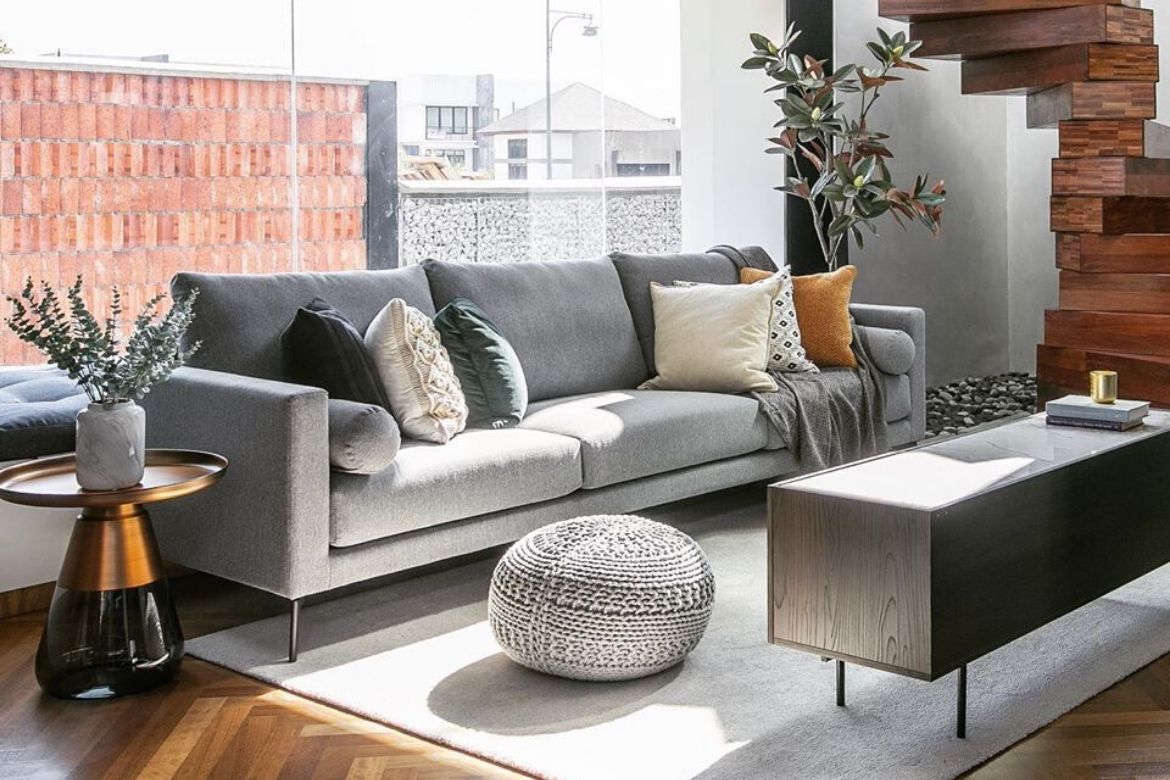 This Malaysian-based online furniture store also attract lots of house owners with their amazing sofa designs and low price offers. Joy Design also offers attractive instalment plan program, if you don't want to fork out the cash to pay it all at once. For more information about their sofa products, click here to explore more.
Our recommendation:
If you have limited budget but wish to purchase designer sofas, you can take part in their monthly instalment plan. Free shipping is also available for all purchase above RM4,000 within Klang Valley which you can save on logistics fee. Furthermore, they also focus on customer service whereby they will help you to assemble your sofa for free.
6. MF Design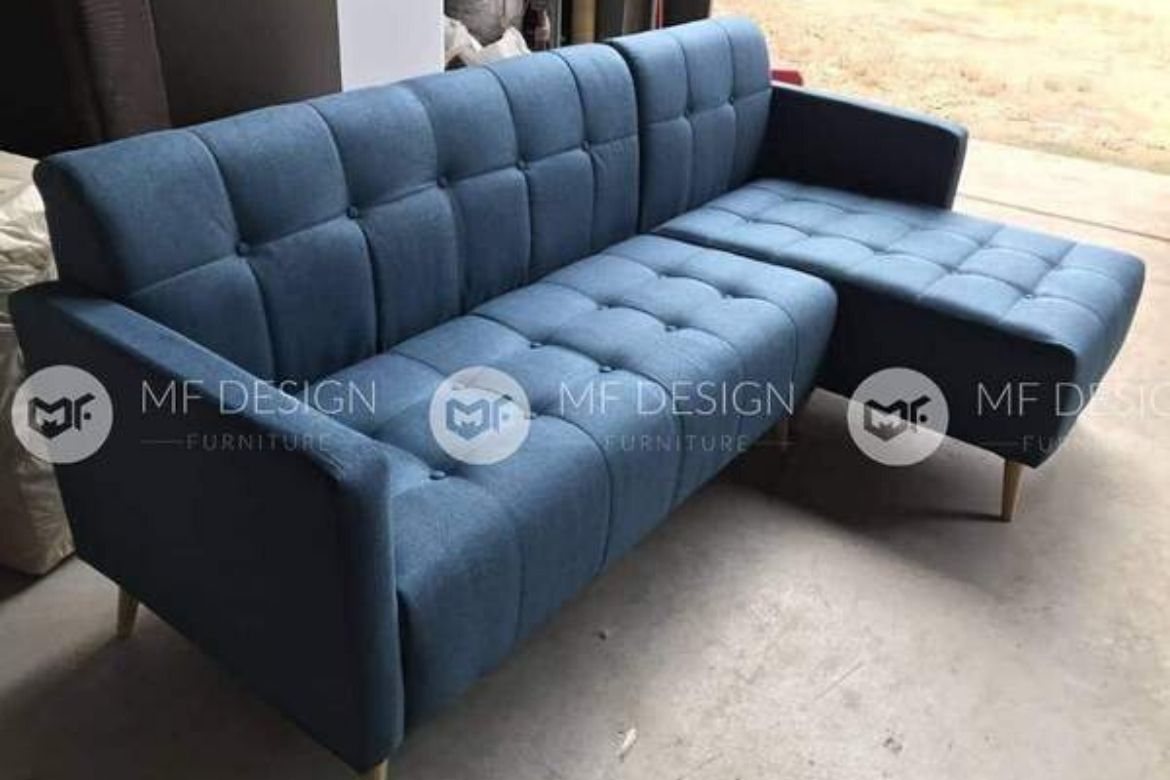 According to their website, MF Design means "Malaysian Favourite Design", is an online furniture store based in Muar, Johor where most of the furniture export manufacturers are. They are experience in purchasing good quality, export standard furnitures from these manufacturers and then selling back to their customers at a much lower rate. You can explore their online store here and find more information on their products and services.
Our recommendation:
If you are looking for great deals on sofa designs, you can definitely find some at MF Design. Since the products comes directly from manufacturers, their price are much lower compare to other shops. They also offer free delivery and assembly services to main residential areas in KL, Selangor, Negeri Sembilan, Malacca and Johor area.
Tips Before Buying Online
Since you are unable to examine the sofa sets physically before buying them, it is important to follow these simple tips to ensure your satisfaction.
Know your measurement: Measure your room and the fittings you required before making an order
Customer reviews and ratings: Make sure to check out the reviews from previous customers
Request for more information: If there's details missing from product page, kindly request from the shop
Exchange or Refund Policy: Read and understand the terms and conditions under these policies
Logistics and Assembly Services: Find out more on the logistics and assembly services from the shop
Purchasing your prefect sofa online shouldn't be hard if you follow these steps to minimise errors. We will update this article from time to time if there is other great online furniture stores in Malaysia that we recommend.  Don't forget to check out these interesting sofa ideas that we have written here.