If you have limited space or don't want to invest so much on bulky sofas then adding a bunch of floor cushions are great seating options. They make your home look much more liveable and fun as they can add a lot of casual seating places around the area. Here are some awesome floor pillow ideas you definitely want to steal.
1. Eclectic Floor Pillows
This cosy living room is a mixture of homey and quirky styles with splashes of vivid colours to make it look even more warm. Add some boldly patterned floor cushions to create an inviting atmosphere.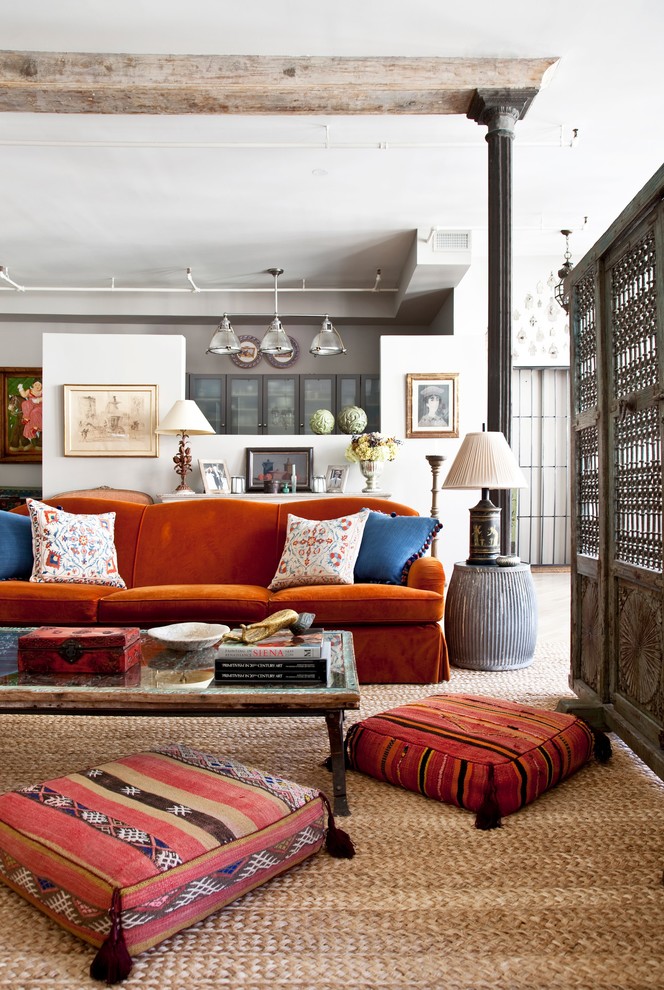 2. Minimalist Design
A modern and cleanly furnished living room may come across as rather stark and boring especially when they are done in a minimalistic style. However, these fluffy and plump cushions in a warm colour transform the room into a sociable place.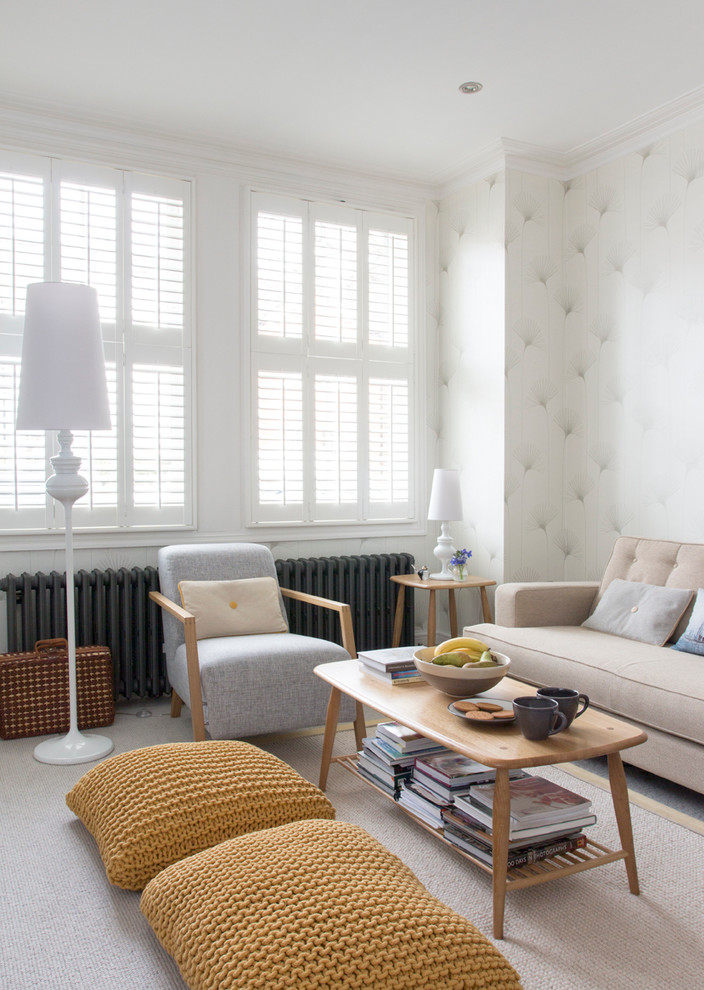 3. Cosy and Comfy
Floor cushions are marvellous inventions and a great seating option if you want to have impromptu movie nights. Just pile a bunch of matching cushions around the floor of your home on top of your carpet and you're all set.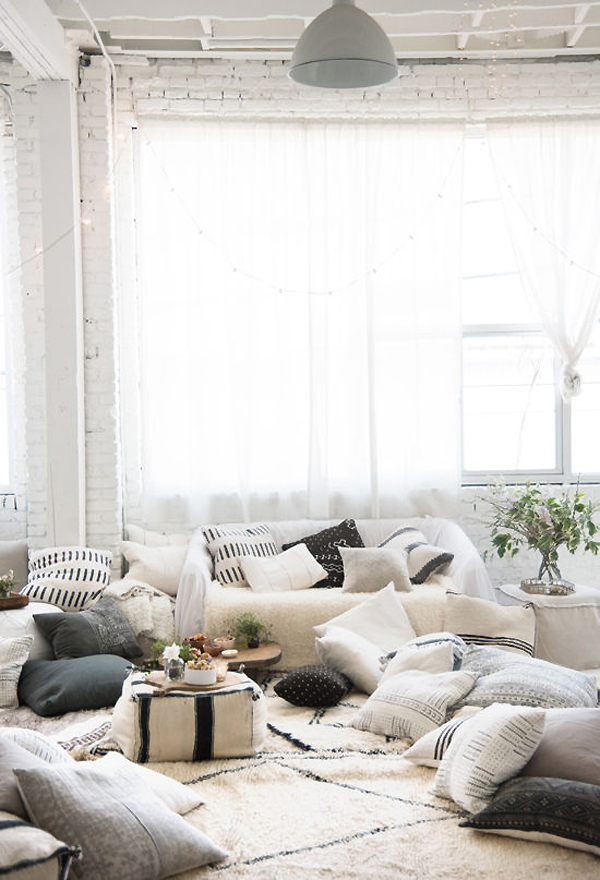 4. Oversized Cushions
This predominantly white living room would be rather boring if not for a few pops of colour around the room that spices it up. The huge cushions in sweet floral patterns looks gorgeous and matches well with the colourfully striped rug on the floor.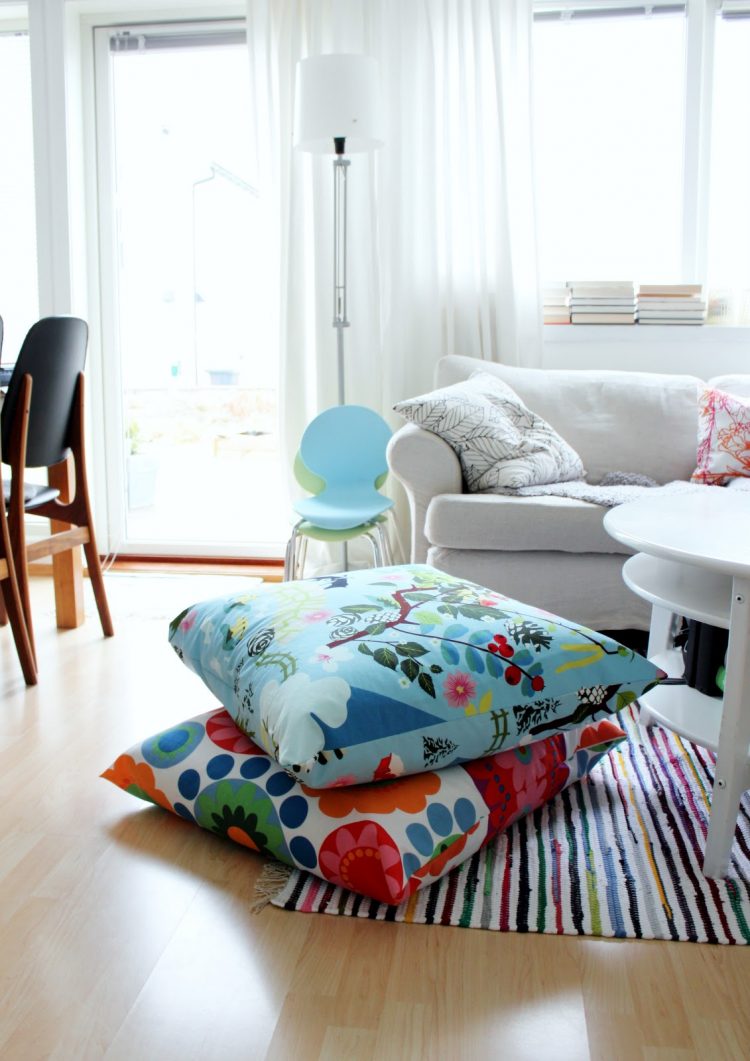 5. Bedroom Cushions
You can use floor pillows in other parts of your home, just like in this spacious master bedroom. To make it even more comfy, simply place the pillows on top of your rug and you have a perfectly cosy spot for those lazy days.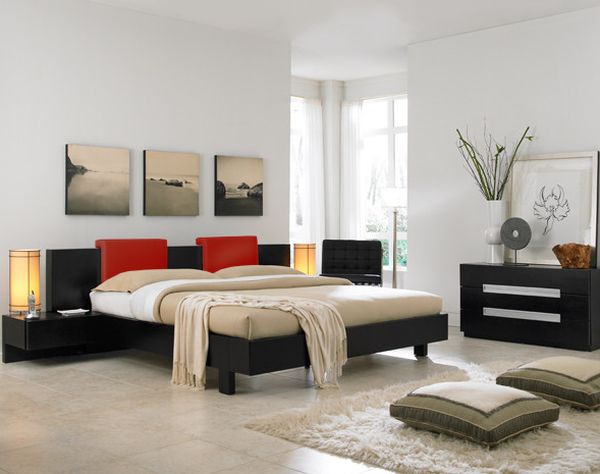 6. Furry Floor Cushions
To add a really cosy vibe to your home, you can choose to use some furry and plush cushions as seating options on the floor in various sizes. It looks more stylish and can glam up a space instantly.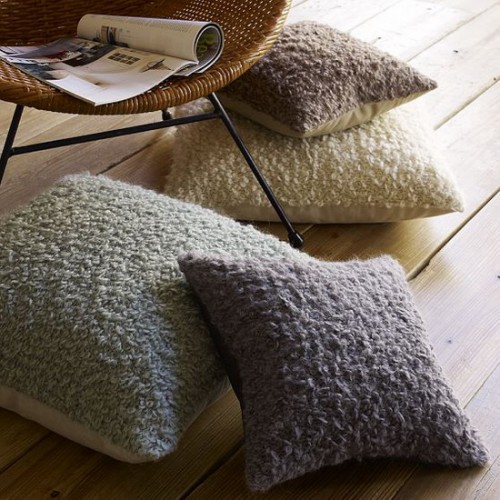 7. Side Table Floor Cushions
Be creative and use your floor cushions for other purposes such as turning it into a useful little side table. Just place a sturdy tray on top of some stacked cushions and you will have a convenient side table.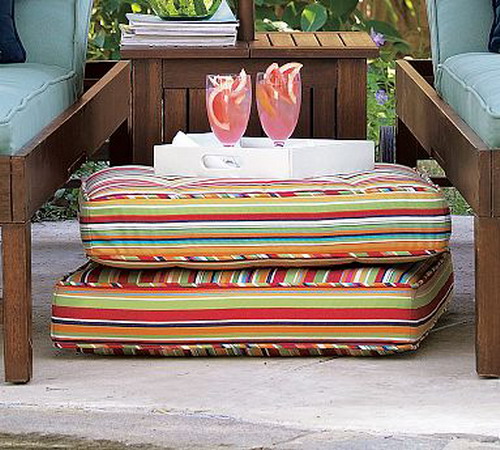 8. Window Nook Floor Pillows
If you have a nice little window corner in your home, take advantage of this cosy space by turning it into a comfy place to relax. All you need are some big, fluffy cushions and a few smaller ones for the ultimate resting spot.