White is actually a very versatile colour that can be used with so many decor styles but many people shy away from using it too much as it is often associated with being boring. Particularly in Malaysia, people often associate white colour with clean, positive energy and modern.  Having said that, placing a white sofa in your living room actually looks very modern and chic so here are a few ideas.
1. All White Living Room Sofa
You can actually make a statement in your all white living room with an all white sofa that stands out from the decor. Go for texture and style to make it look more stylish and keep the rest of the decor simple.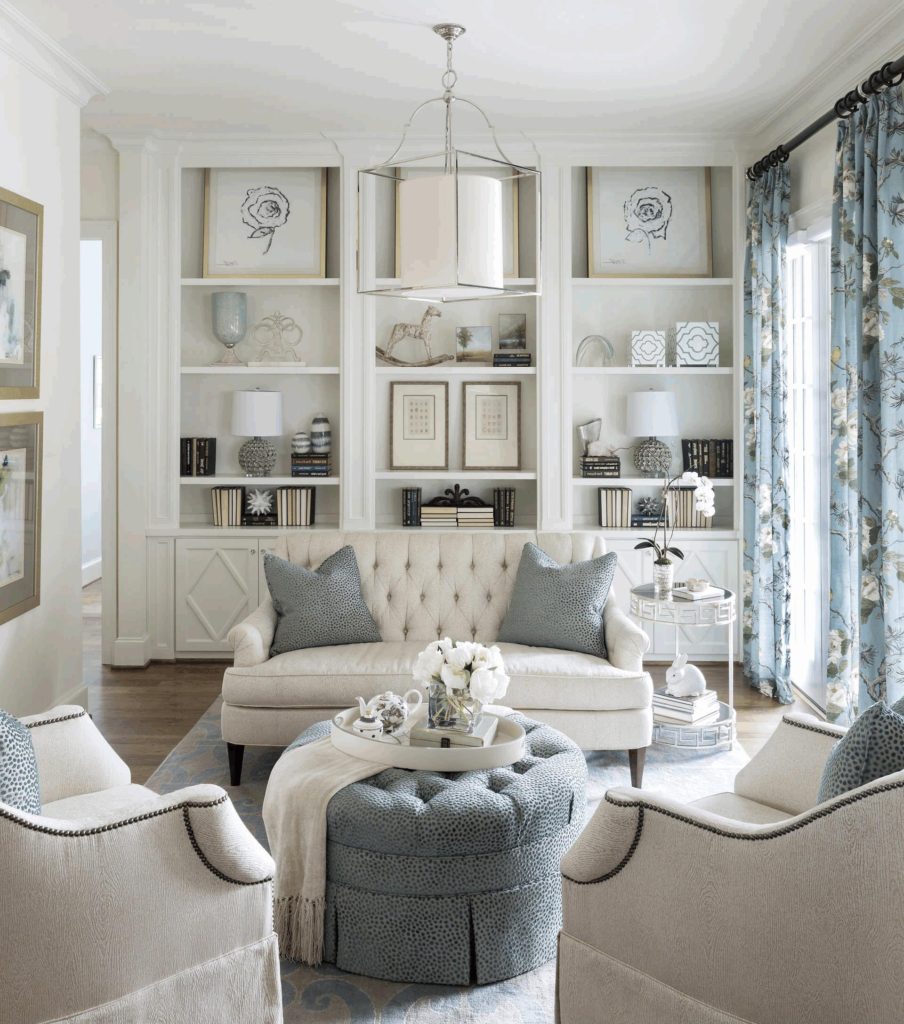 2. Elegant White Sofa
For a classic, timeless look, go for this glamorous looking sofa that is bound to make your living room look really elegant. You should ensure that the other pieces in your home decor are just as refined so that they can complement your sofa well.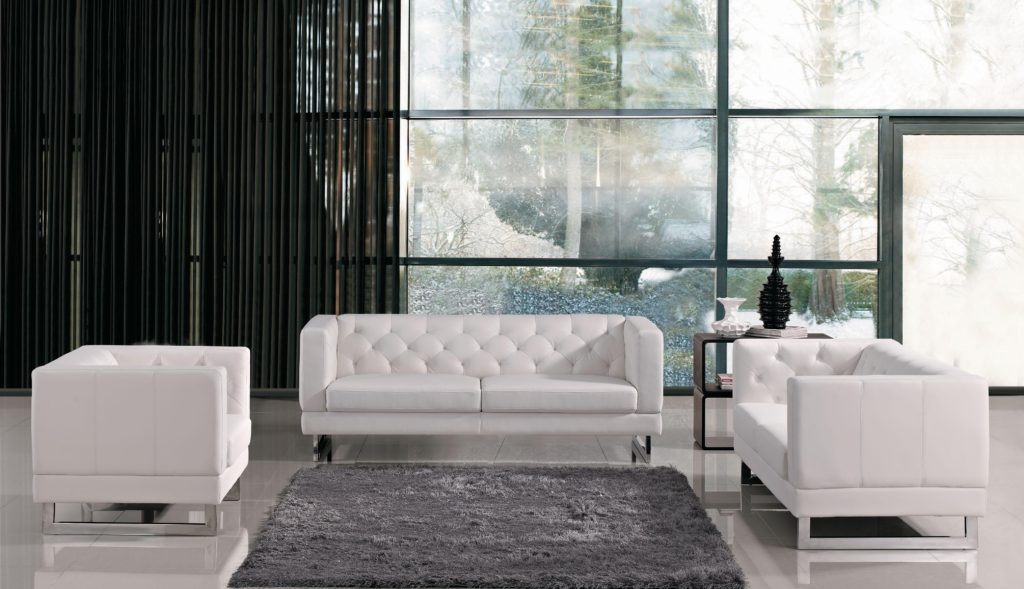 3. Splashes of Red
Sometimes you might be bored with having an all white decor so you can consider adding pops of colour in your living room. Red is a bold colour that really livens up your home and the white sofas really complement the look.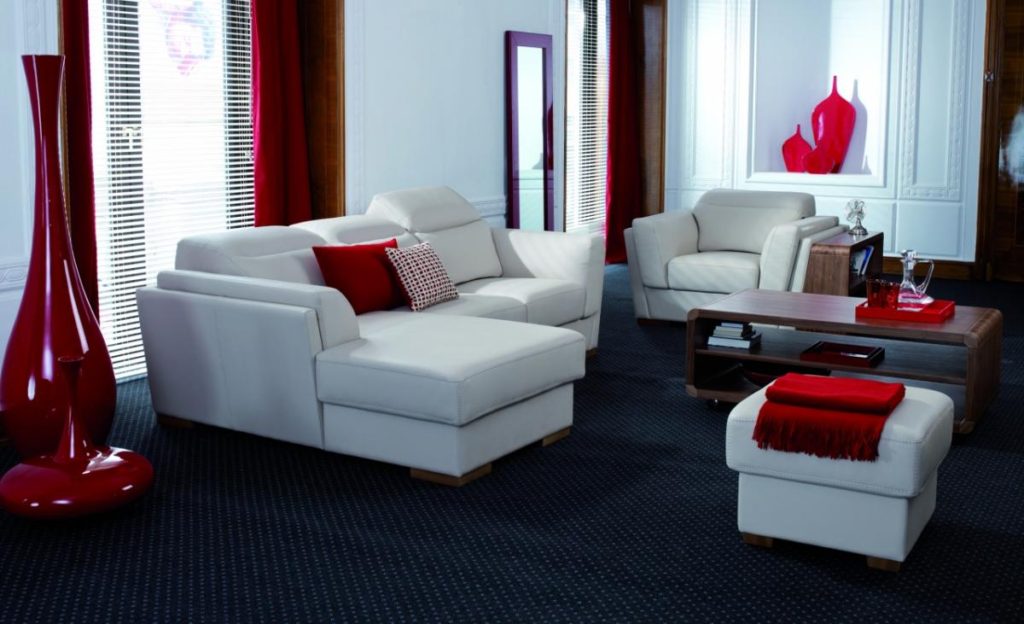 4. Muted Tones
If you're afraid of being too bold then these nice subtle jewel tones are the way to go as they allow you to add colour to your white sofa without being too loud. Place a few pops of colour around the sofa to complement the entire look.
5. Patterned Pillows
Sometimes having an all white sofa alone might get a little plain so you want to jazz it up with some patterned throw pillows. You can even use different patterns on your pillows and rugs to make it look even more stylish.