Comfort is the key to a productive and efficient workspace. Ergonomic chairs provide a level of comfort that allows us to carry out our daily tasks in the most efficient manner. This can help individuals live healthier lives, reduce stress, and enhance overall productivity. Ergonomic chairs are definitely a good investment and can provide you with many good health benefits.
Choosing the right ergonomic chair is not easy, especially in Malaysia, where many brands are available. You have to make sure that you know what kinds of benefits and drawbacks you can get by choosing each one. This article will be discussing seven comfortable ergonomic chairs that are the best options in Malaysia.
Features of a Good Ergonomic Chair
Ergonomic chairs are designed to improve the comfort, productivity, and health of your body while you're sitting and working. The following features make an ergonomic chair a good choice for your office:
It has a seat that's adjustable to fit people of different sizes. You can adjust the height, width, and angle of the seat so it fits you perfectly.
Its arms are adjustable. You can raise them up or down, depending on how relaxed you want to be when sitting in the chair.
The backrest is adjustable so it can support your back comfortably.
The cushioning material is comfortable and supportive, but not soft enough to be overly supportive.
They offer lumbar support, which helps reduce pain and discomfort in your back and neck.
The most important feature of an ergonomic chair is comfort. You want to be comfortable while sitting on it and using it. If your back hurts after using the chair, then this will be a big problem for you and you might have to look for another one.
The capacity of the chair should be within the weight capacity of your body weight as well as that of other people who may use it together with you.
Our Selection of 7 Best Ergonomic Chairs In Malaysia
Considering these must-have features, we have found you the best ergonomic chairs on the market that are made to provide you with maximum comfort.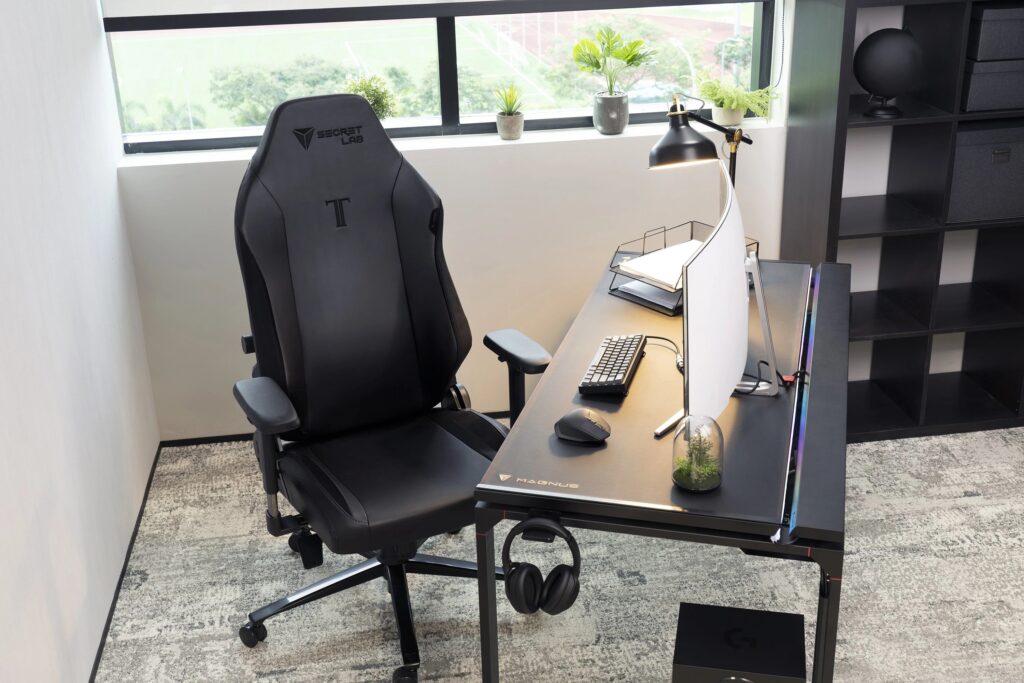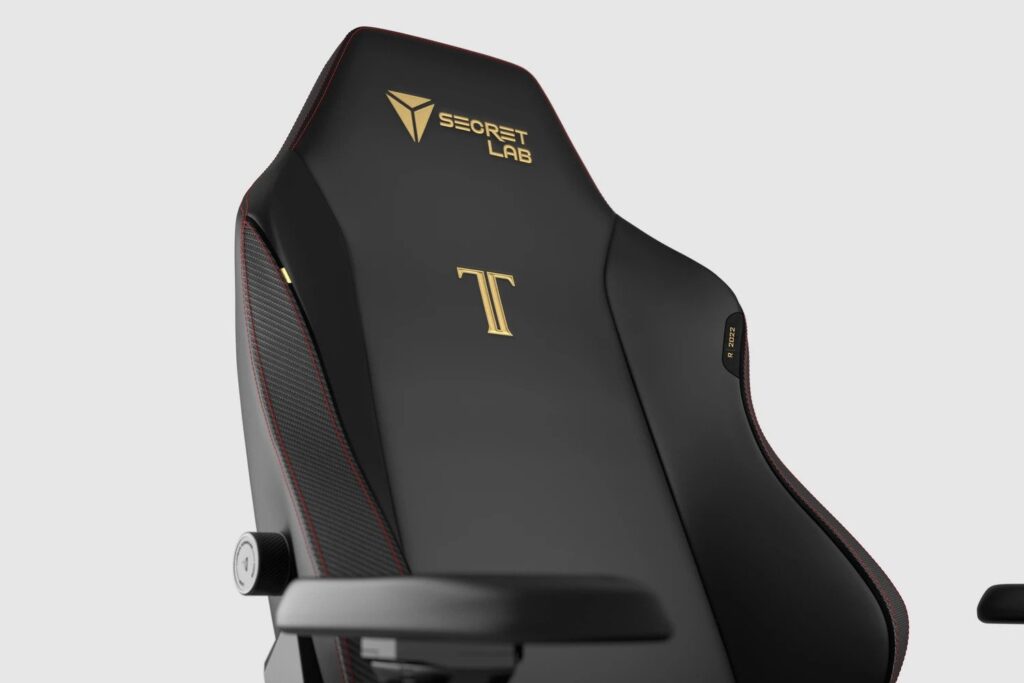 This chair is brought to you by the brand Secretlab. This is a furniture manufacturing brand that has been serving people for years to provide them with maximum comfort. You can find any type of ergonomic furniture here, whether it is a sofa, desk, or chair. 
This chair is almost completely customizable, as it provides you with a variety of options for size, color, and upholstery. It has a lot of other features that make it perfect for your home as well as your office.
Its lumbar support system provides 57% additional back support while automatically adjusting to your spine.
It has a magnetic memory foam head pillow that allows you to rest your head in your preferred position.
It is totally reclinable and can be tilted too. In other words, it allows you to completely adjust it to your liking. 
The world's first magnetic and full-metal hot-swappable armrest top technology lets you change your armrest tops in under a second for either heat relief or pillowy comfort.
It is made with best-in-class materials that stand the test of time and make it worth your investment. 
It has a broad pebble seat base that is unique and sculpted that allows you to spend more time on your work.
Visit them via:
Website | Facebook | Instagram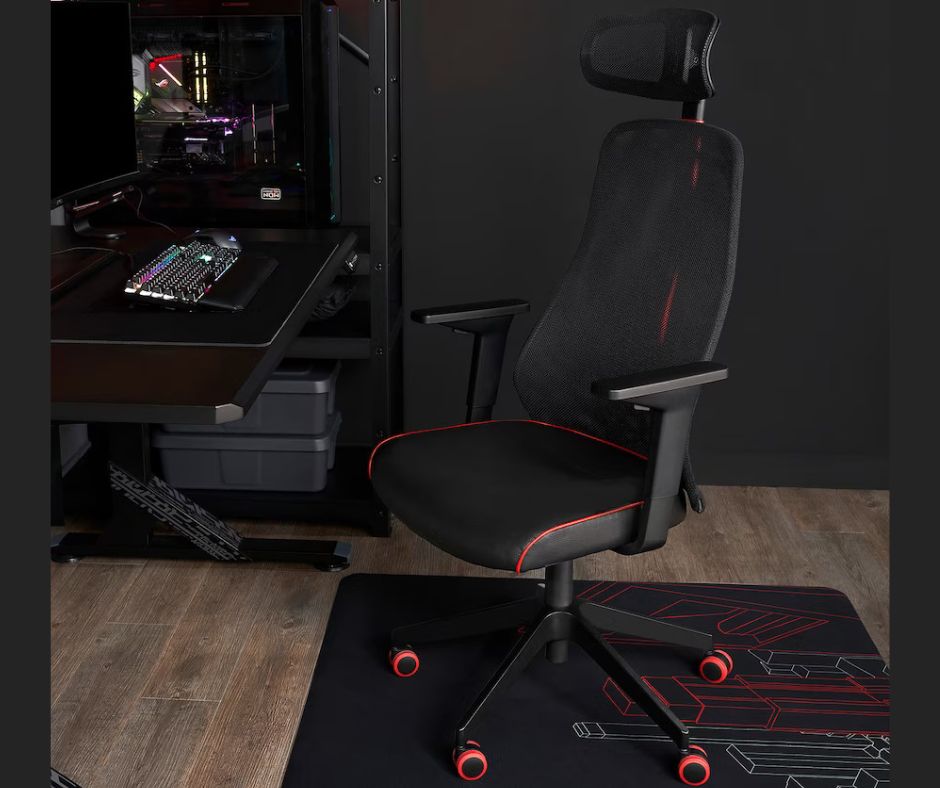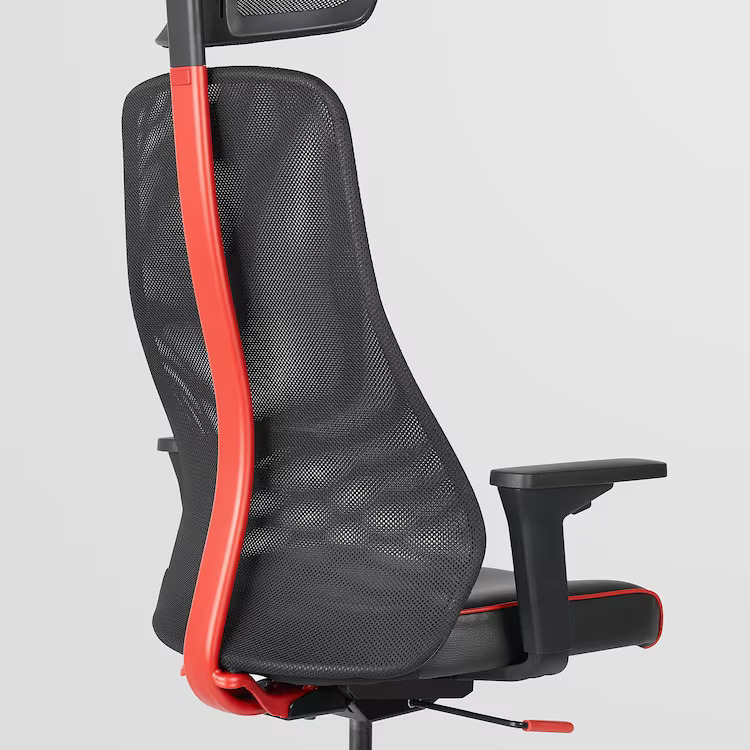 This chair has all the features one looks for in a comfortable chair. It has a lot of astounding features that capture the buyers' attention. 
It is a chair that has adjustable height which means you can sit on it comfortably and you can also adjust it accordingly for your kids. 
Its headrest is also adjustable so you can rest your head or keep it straight while focusing on work. 
Its seat and backseat synchronization allow the chair to perfectly match your posture and provide ultimate comfort. 
Its armrests also have adjustable height so you can work in your favorite position without hurting your arms.  
Its seat is made of a leather-like material that is extremely reliable and durable. 
Its backrest is made of mesh, which makes the chair breathable. 
Its castors are coated with rubber that provides smooth movement on any surface. Moreover, they are designed with a pressure-sensitive brake mechanism.
Visit them via:
Website | Facebook | Instagram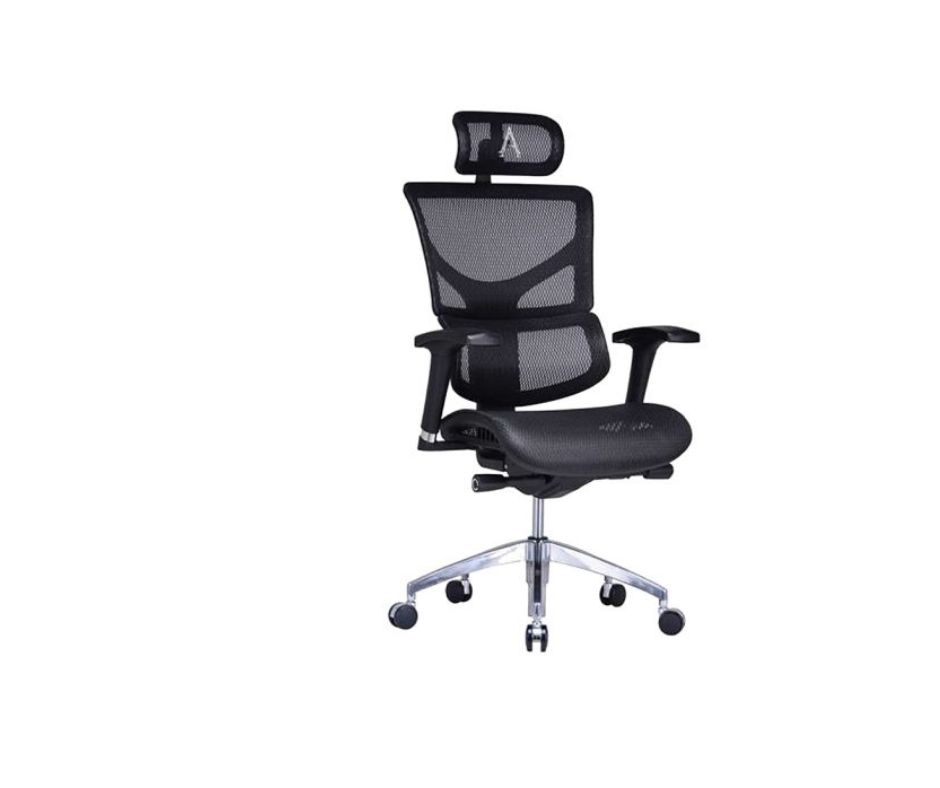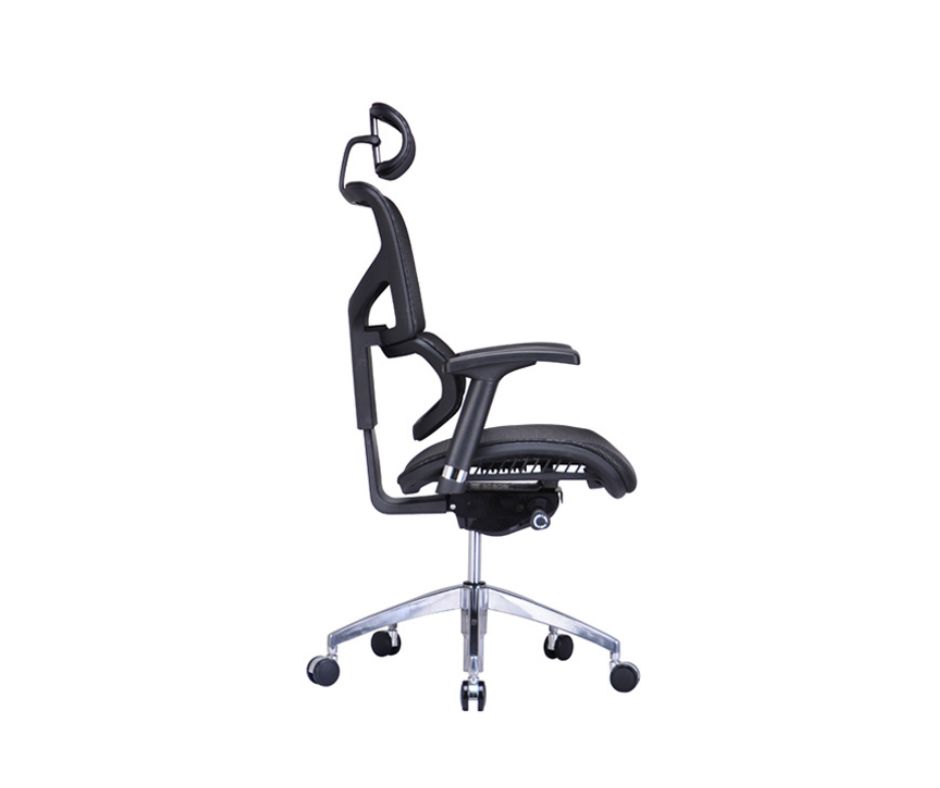 The Sail basic ergonomic chair is a product of the brand Take A Seat. This brand has been providing its customers with the best-ever furniture and ergonomic lifestyle. It is a chair that will function perfectly in your home and in your workspace too. It is an award-winning chair and has an unmatched lumbar support system. 
This chair is totally adjustable including the height of the chair, armrests, headrest, seat depth, and backrest. You can adjust everything to any angle that is comfortable for you.
It has a wide backrest that is made of mesh and is ventilated. 
Its tilt tension and lock mechanism make it one of the best chairs on the market. 
It is a durable chair that can hold a weight of up to 120 kg.
Visit them via:
Website | Facebook | Instagram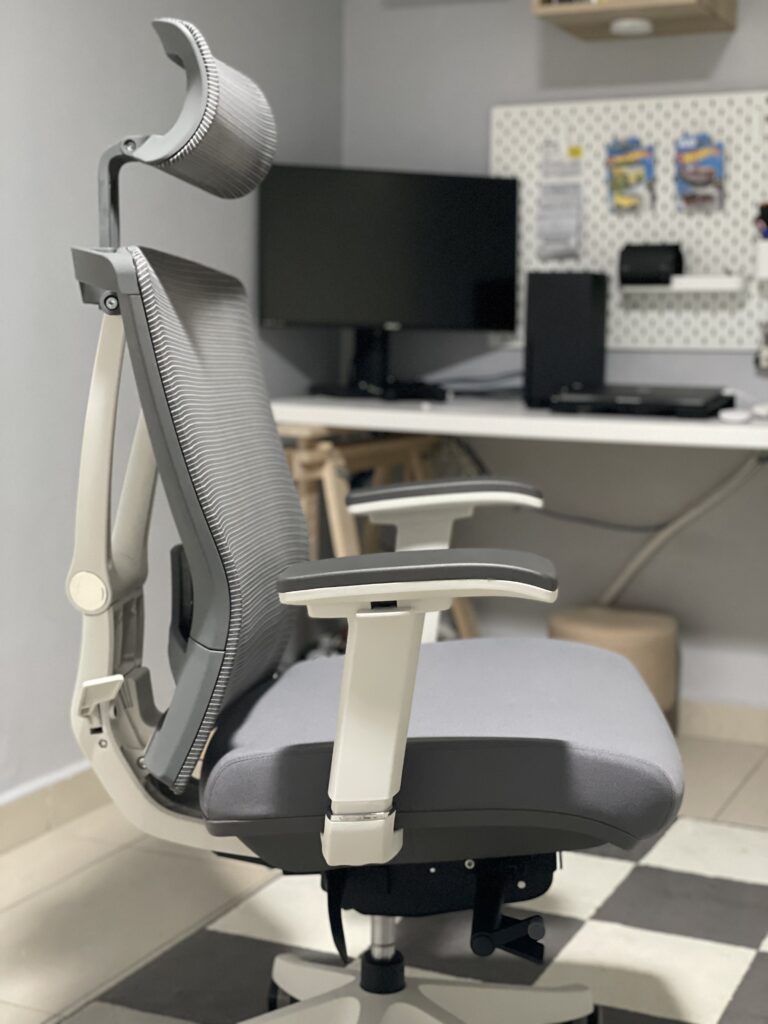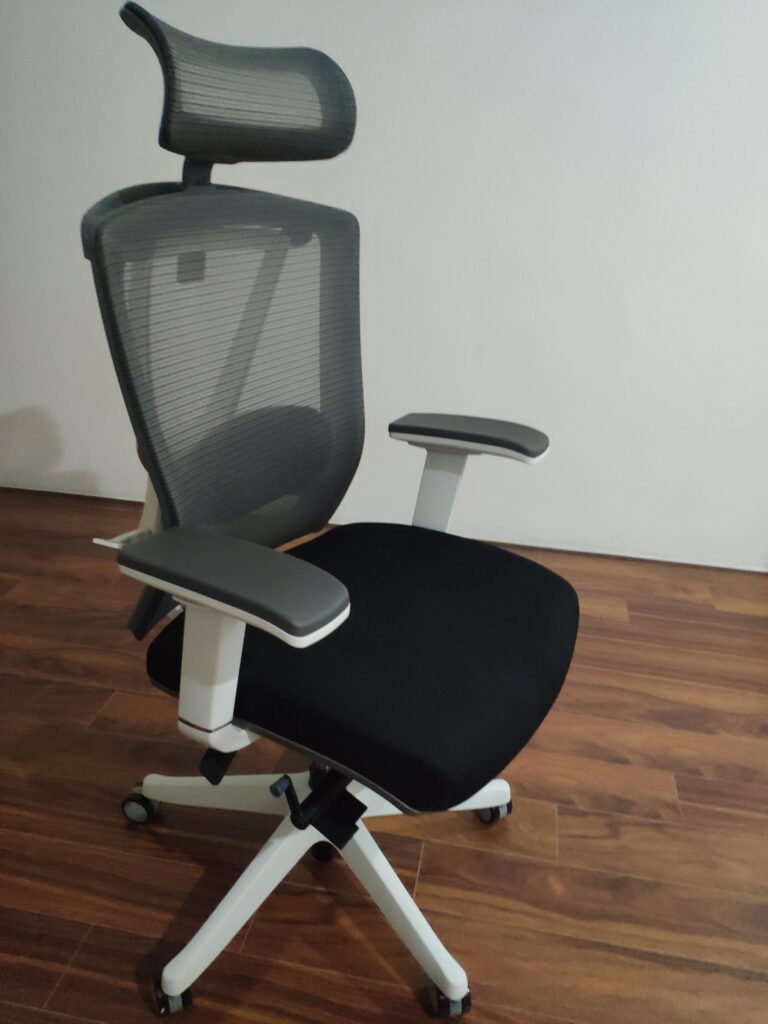 FlexiSpot's Ergo chair 2.0 Malaysia is a need for every home and every office. It is designed so you can say goodbye to your aching body while working or playing games. 
Everything is adjustable, including the arms, headrest, backrest, and height. There is nothing to worry about, as you can adjust everything that is causing a problem. 
It is available in different colors including black, blue, grey, etc. 
It has patented lumbar support that protects your spine. 
It can carry 158 kg weight while being the most durable chair out there. 
The ErgoChair's tilt mechanism, which was designed in Italy, features numerous levers that let you adjust the support and tension to your preferences.
Visit them via:
Website | Facebook | Instagram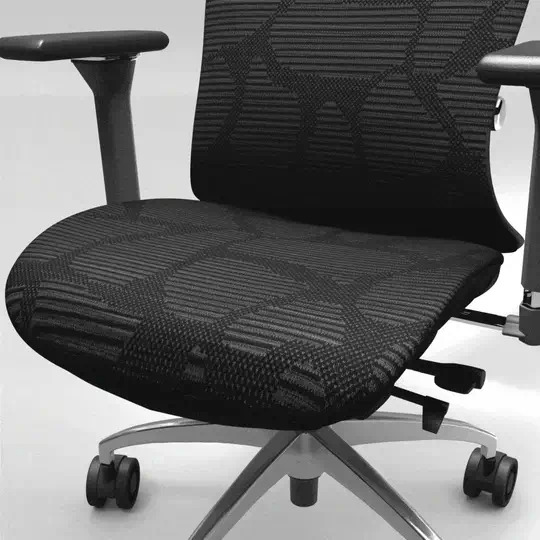 This chair belongs to the brand Alterseat. This chair is available in three different colors, so you can choose your favorite one. It has a very comfortable headrest whose angle and height can be adjusted to your liking.
Its other specifications are as follows: 
Its integrated cushion lumbar support can be moved up and down within 5 cm with the rolling mechanism.
To make your arm more comfortable, arm pads are constructed of plush PU material. With a chrome steel internal mechanism that offers high durability, you can adjust armrests in four different directions (left and right, angled left and right, front and back, and up and down) to fit into the position you require. 
Its seat is made of Luxe-touch woven fabric mesh that is breathable and elastic and allows you to spend a comfy time while working.
Visit them via:
Website | Facebook | Instagram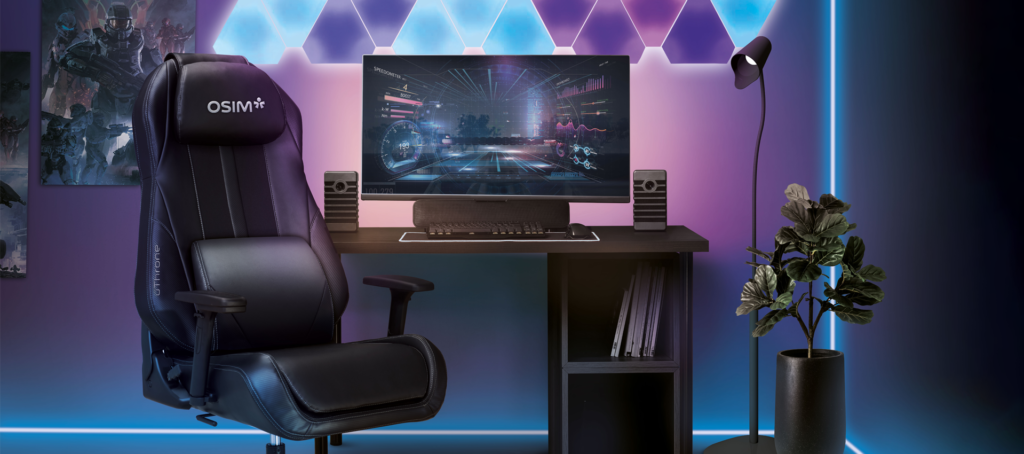 It is a chair designed especially for gamers. Many gamers believe that having a pain-free body improves their gaming performance. Therefore, if you are a gamer, then this chair is just for you. 
It has a lot of features that a buyer just can't overlook and is compelled to be attracted by. 
One of its features that are not available in most chairs is its massage system. This chair is just not comfortable but also relieves your pre-existing body pain. 
Its realistic hand-grip massage system with 360° massage rollers provides indescribable relief to your neck and shoulders. 
Like other chairs, it is also totally adjustable and has a memory foam headrest pillow and lumbar support. 
It is available in purple color which elevates the aesthetic of your gaming room. 
It also helps you avoid sore back which is usually a problem for people who spend most of their time sitting in front of computers.
Visit them via:
Website | Facebook | Instagram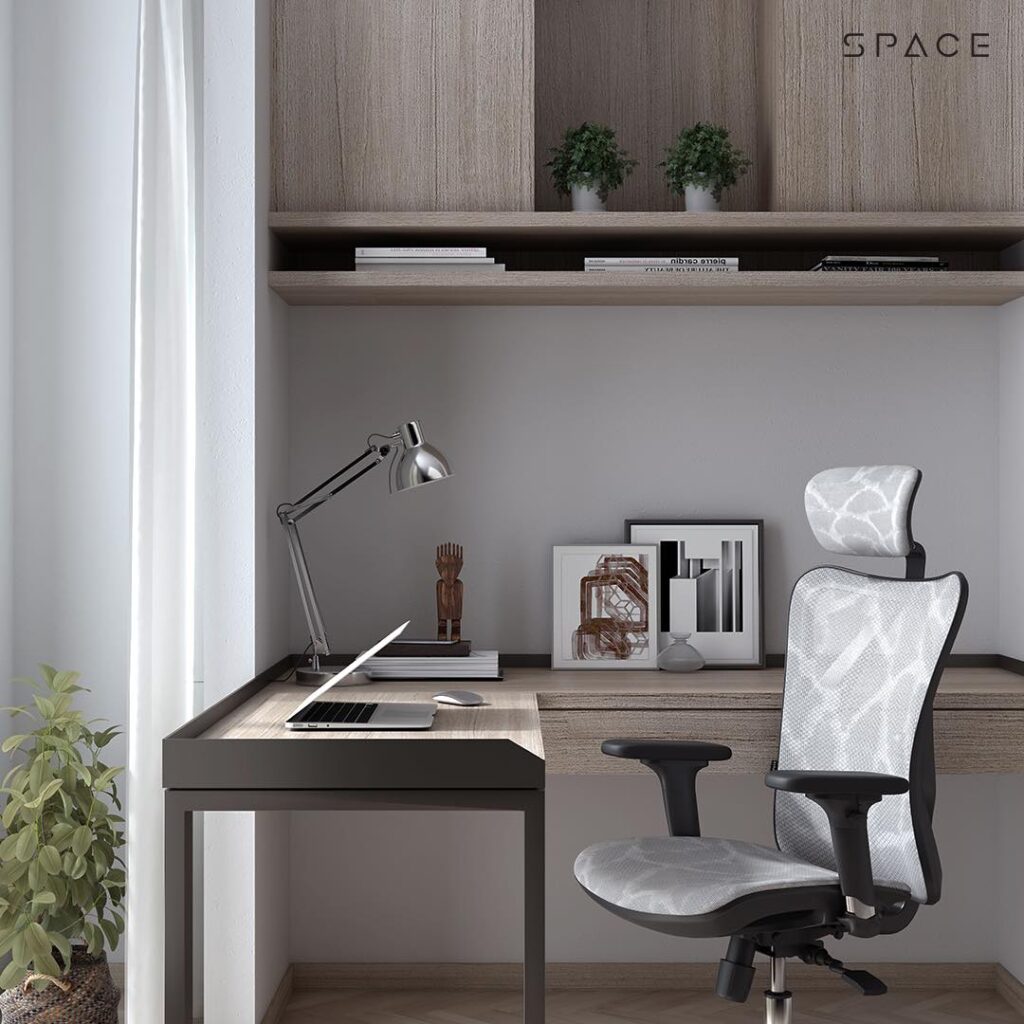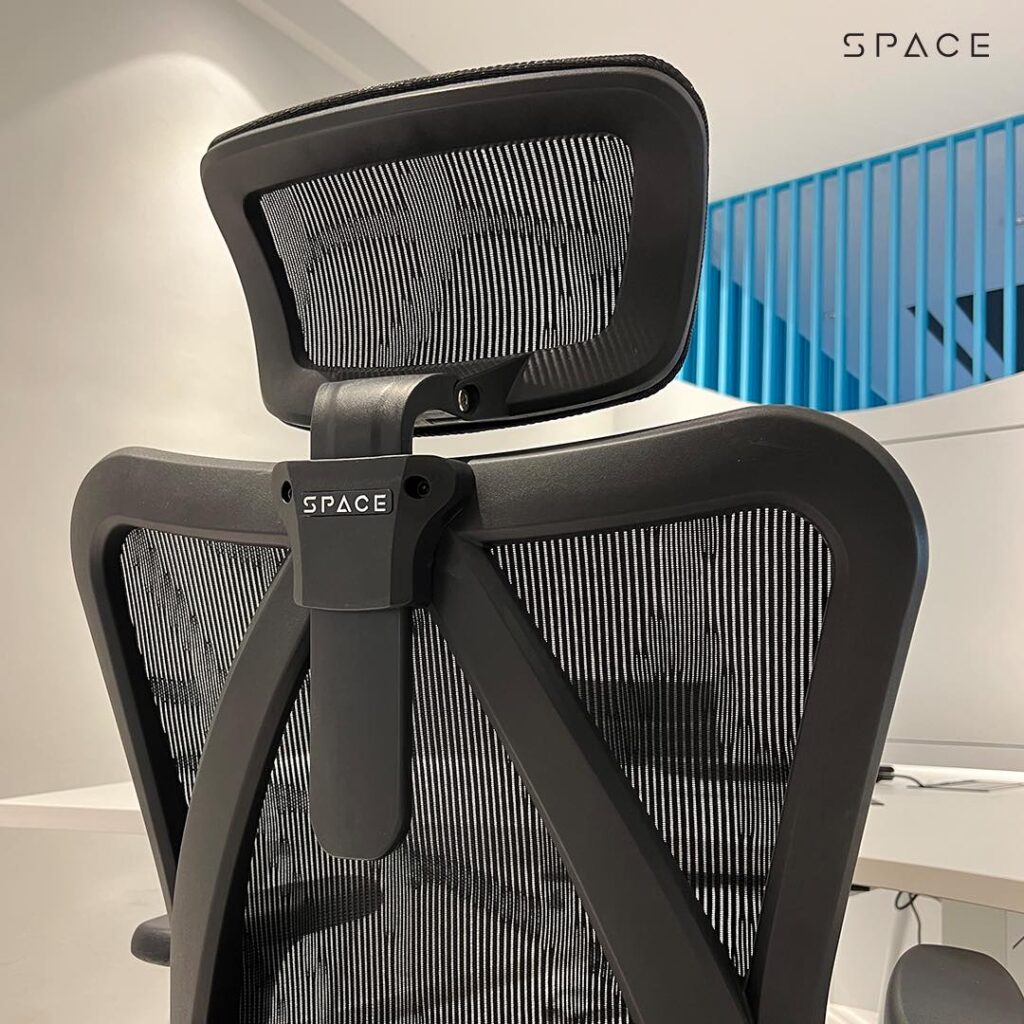 This chair is a fully adjustable chair that is designed solely for your comfort while considering your health. It is a simple yet reliable chair. 
Its padded seat and adjustable lumbar support system provide maximum comfort to your spine and maintain your posture. 
It has 3D adjustable armrests that allow you to work nonstop on your computer without having a painful body. 
Its backrest is made of mesh that is amazingly stretchable and lasts a long period of time. 
It has a heavy-duty wheelbase that is highly durable and is made to bear maximum weight. 
You will find a lot of positive reviews of happy customers that ensure that you are really buying the right thing.
Visit them via:
Website | Facebook | Instagram
Final Thoughts
Ergonomic chairs are designed in such a way that they promote the health and comfort of people sitting on them, who also use the backrest to stay focused while they work or play. An ergonomic chair comes with numerous benefits if it's chosen properly. These benefits include a reduction of stress, pressure, and fatigue, among other things. In addition, most ergonomic chairs come with height adjustments that allow you to change your seating height without getting out of the chair itself.
Due to their importance, we found the most suitable and comfortable chairs for you so you don't have to. These are the best chairs that you will find in Malaysia at such a reasonable price. Take a thorough look at the list and decide which one suits your taste the best and meets your requirements.