Not for the faint-hearted, these extremely glamorous living rooms will definitely make your heart beat faster. If you're looking for decorating ideas, read on.
1. Bright And White
First off, we have this luxuriously understated design, with its soft wall colours which gives a very safe and welcoming aura.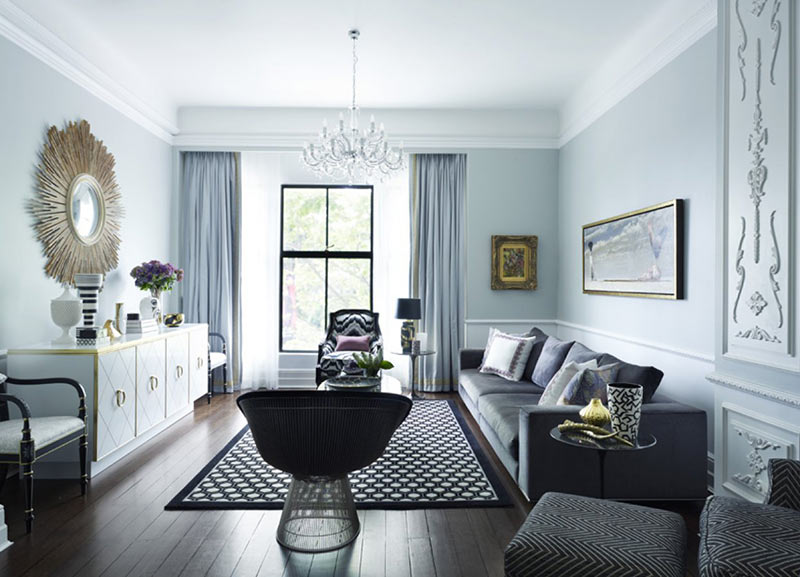 2. White And Grey, With Marble
Dark grey and white paint envelope the room, while the centerpiece consisting of the coffee table and fireplace add a slight touch of grunge with their marble design.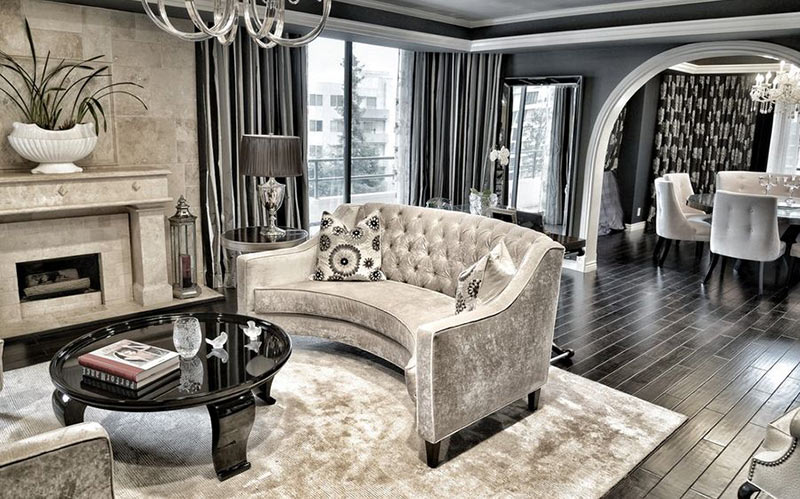 3.

Living The Fast Life
For the social animal, you probably would want a design that's more playful and accommodating for your party guests. Plenty of chairs, and an open bar (alcoholic or non-alcoholic, you choose) means your guests won't be bored.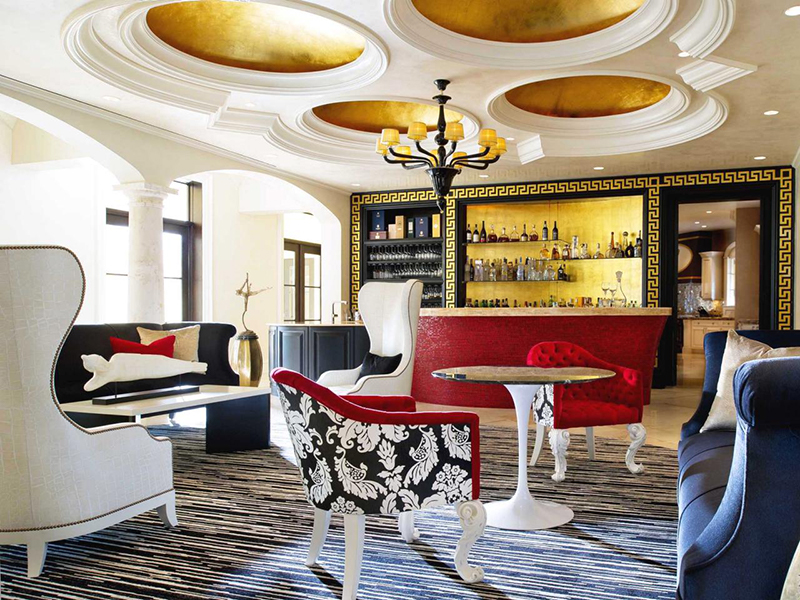 4.
Glamour Doesn't Have To Be Flashy
If you prefer a less flashy living room, this retro-futuristic combination will let people know you're comfortable enough with your luxury that you don't need to show it off too much.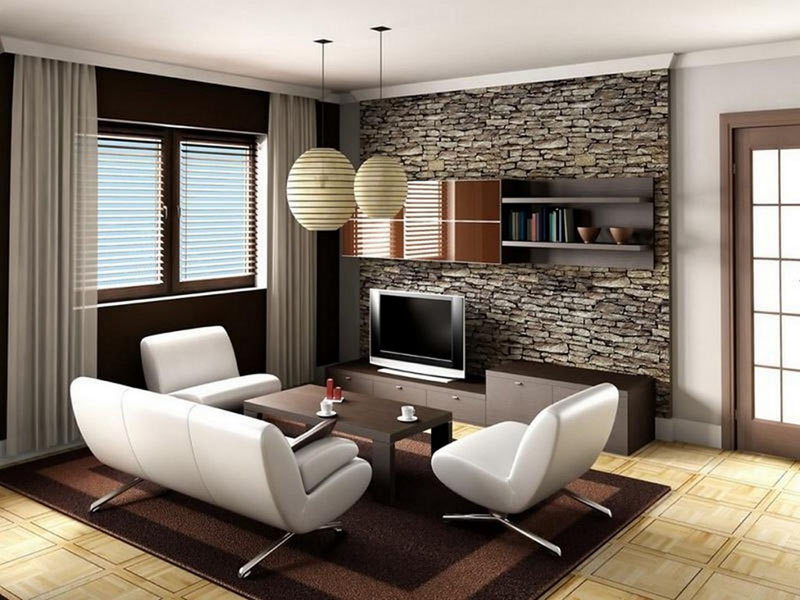 5.
Fit For A Queen
Speaking of showing off, this may be the ultimate version of that. The tall windows and high ceiling adorned with elaborate chandeliers are exquisite.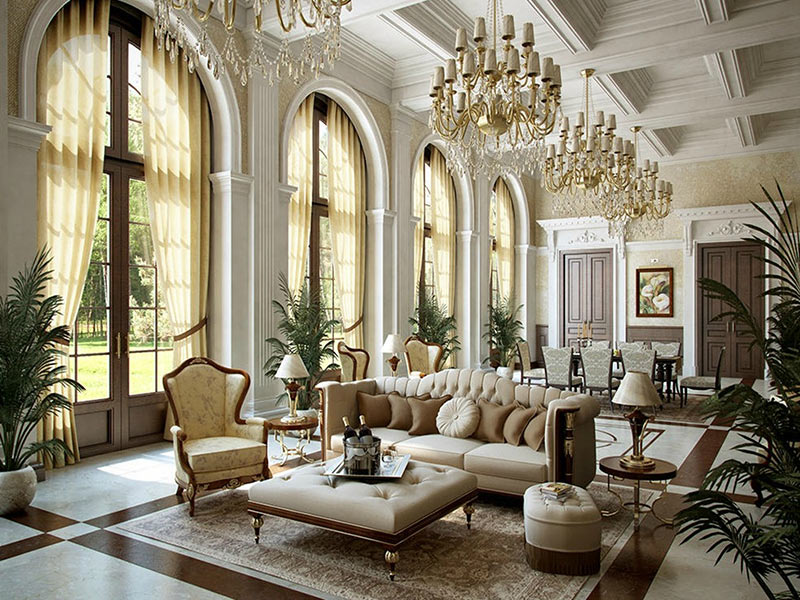 6.
Vintage Luxury
Nothing spells luxury more than gilded furniture. Using actual gold may be too expensive though, so you can use golden paint to achieve the same effect.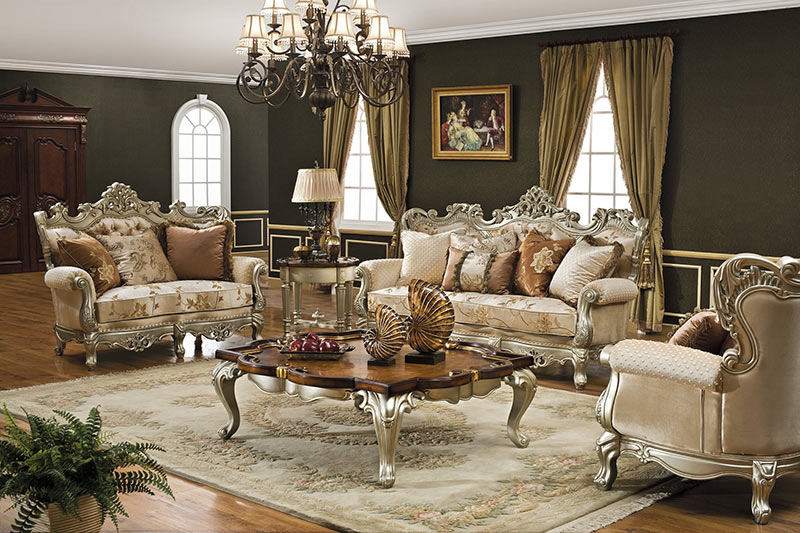 7.
Black Elegance
If gold is luxury, then black is elegance. This bold black and white motif is instantly impressive, no matter who comes to visit.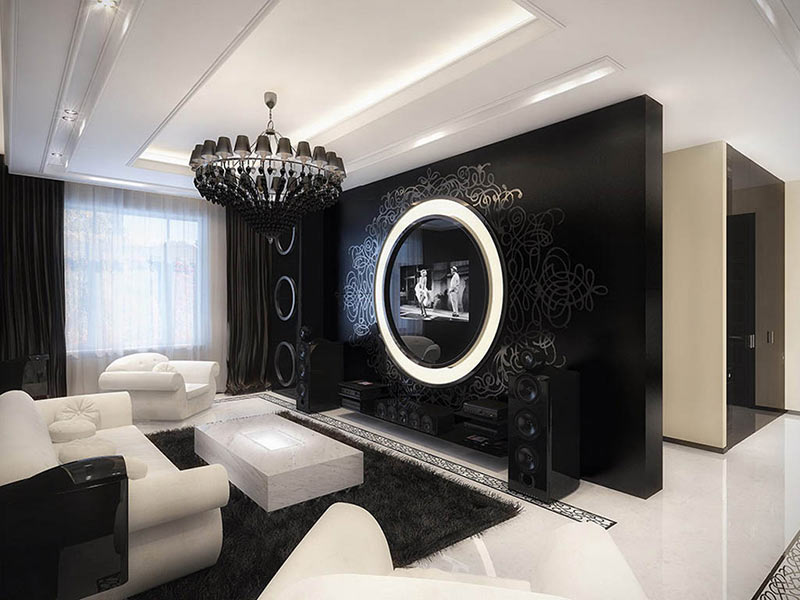 8.
Go For The Gold. All The Way
What is more luxurious than gold? More gold!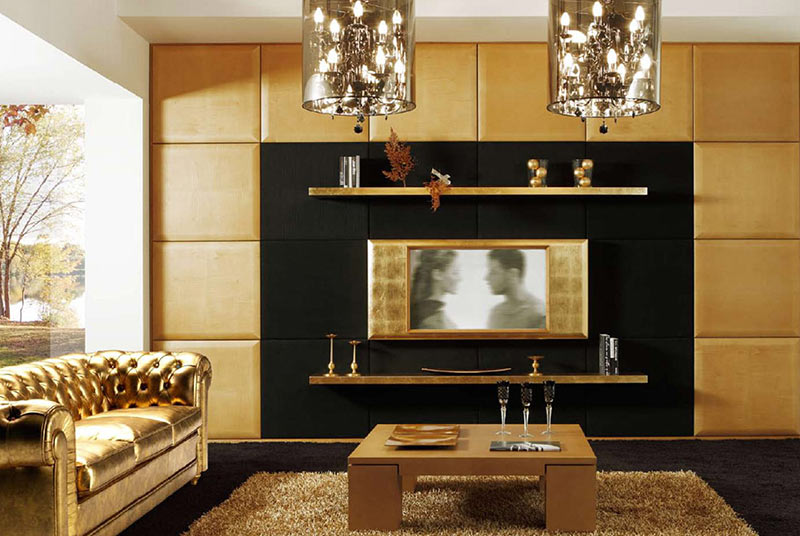 9.
The Best Of All Worlds
Our last inspiration is an extremely well-designed combination of luxurious elements. Black, gold and silver motifs, all skillfully balanced to achieve the perfect result.