The kitchen stove is where all the cooking gets done. If you love cooking, you'll be spending a lot of time in front of the stove. So why not find one that suits your personality?
1. Stainless Steel Stove With Textured Backsplash
A backsplash helps protect the wall behind the stove from accidental splashes and spills. It's also a nice place for decoration since it's the surface that's facing you.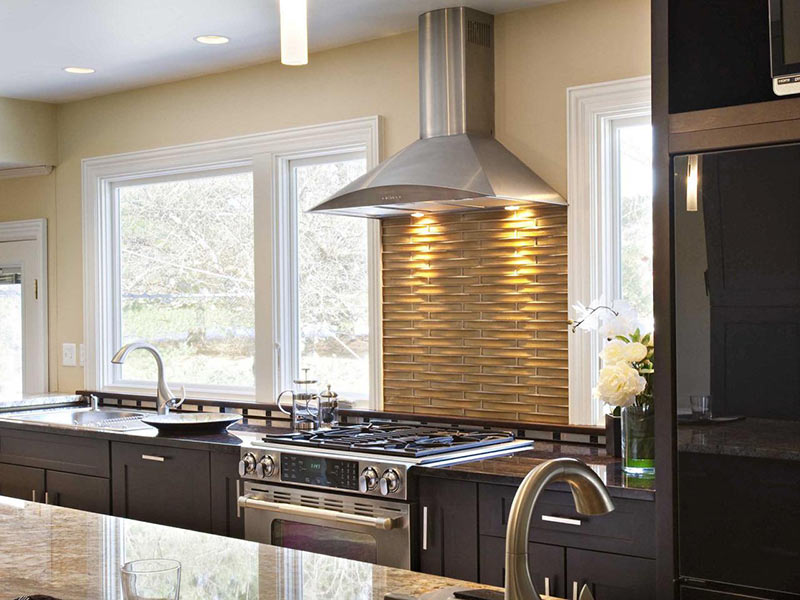 2. Decorative Overhead Mantle
This 6-hob range cooker setup looks very classy with its overhead mantle design which nicely hides the ventilation hood.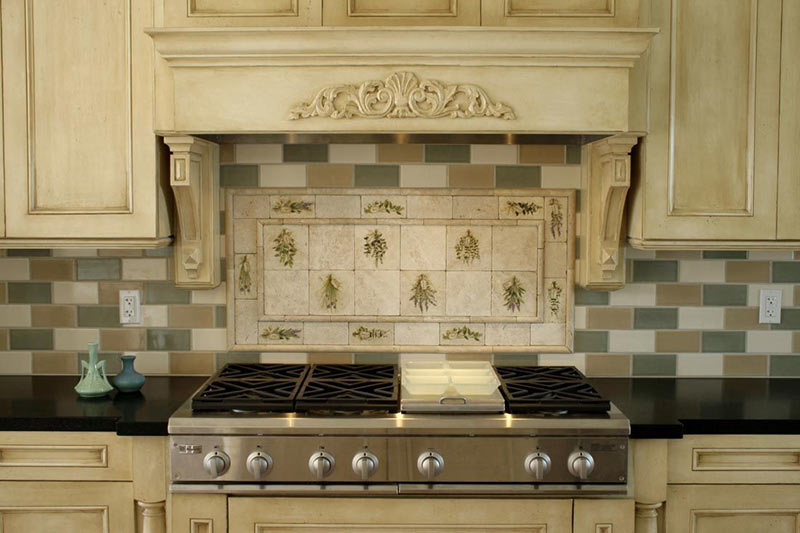 3.
Green-Painted Vintage-Style Range Cooker Set
How can this bright green range cooker not draw attention? It's a perfect vintage-style stovetop for the classy chef.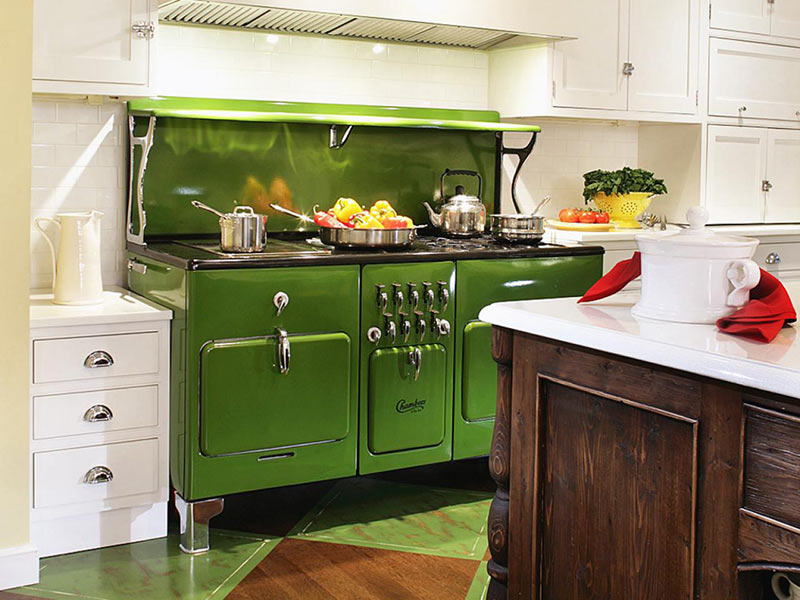 4.

Built-In Island Stove
Building a stovetop into a kitchen island means you'll have more space for preparation, and easy-to-reach ingredients.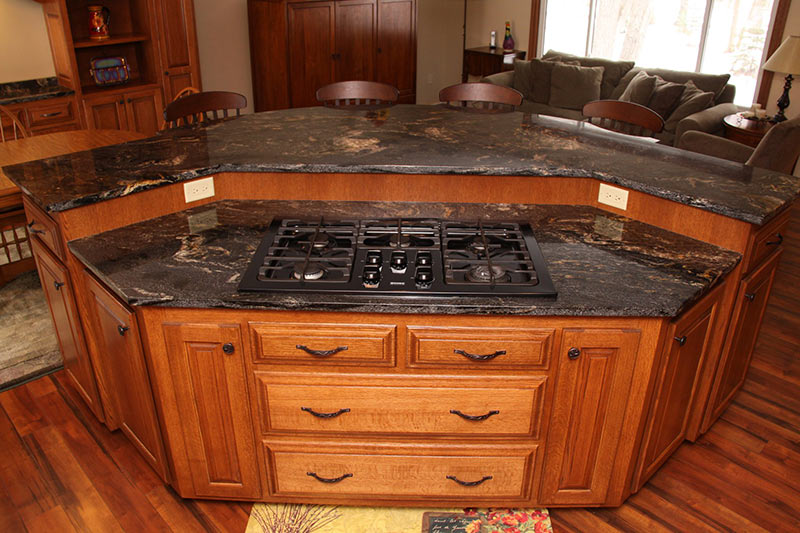 5.
Does It Come In Black?
Talk about elegant. This dark grey range cooker set surrounded by beautiful black wood is beautiful.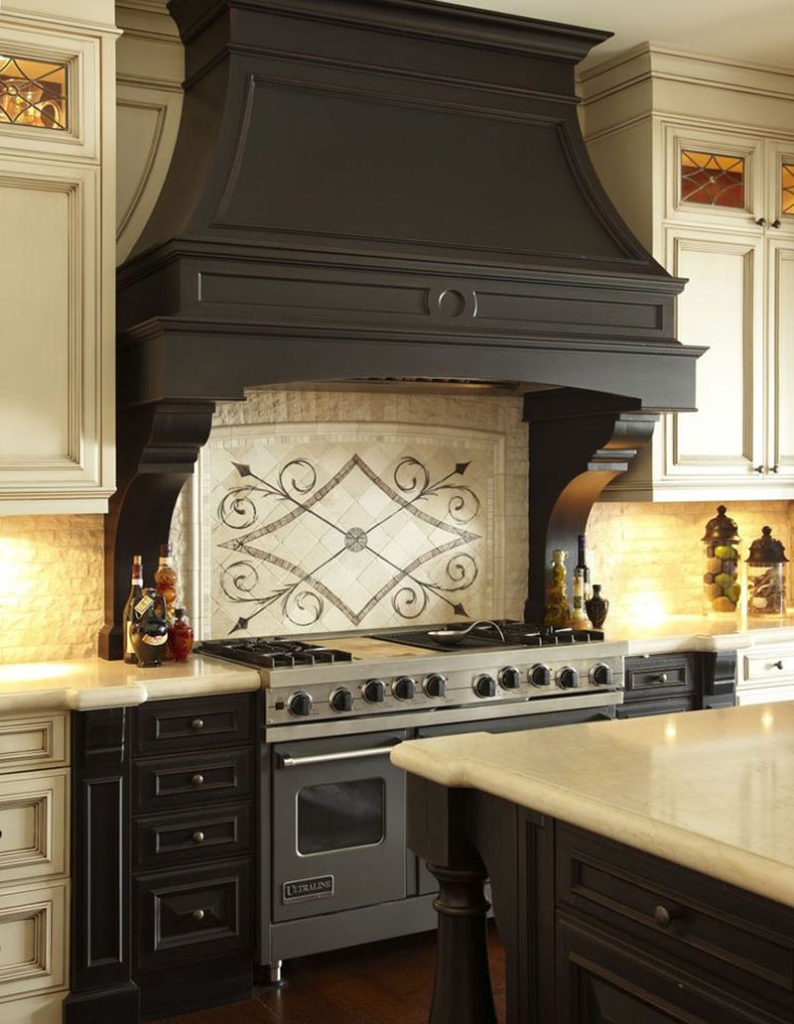 6.
Compact 2-Hob Stainless Steel Stove Top
Easy to clean and antibacterial, stainless steel is the preferred surface for kitchen equipment. Bonus: it looks so good next to a black surface.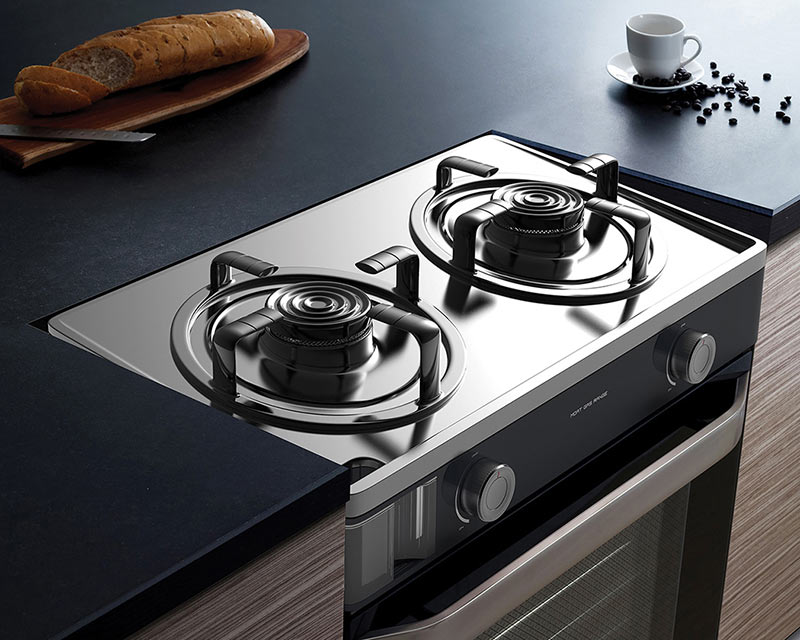 7.
Low Profile Multi Burner
What's cool about this stove top is that it has both regular gas burners and an induction cooker in a single setup.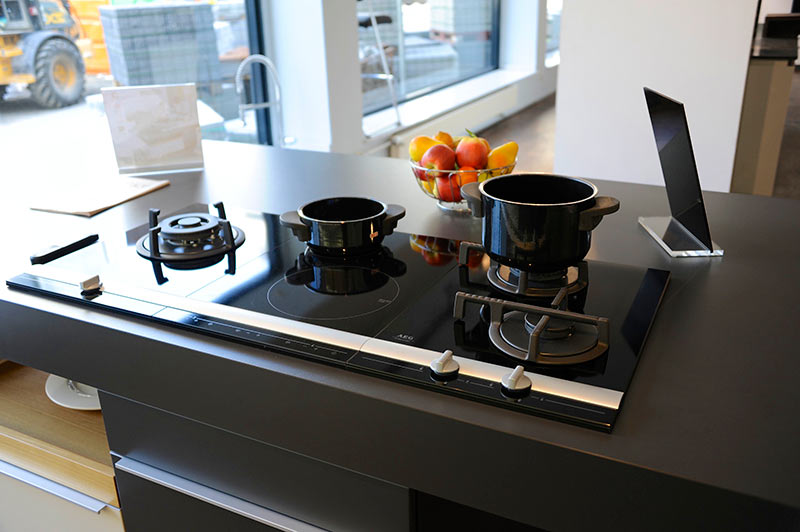 8.
Metallic Red
Combining modern craftsmanship with vintage design, this range cooker with induction stove tops look like a 1950s sports car.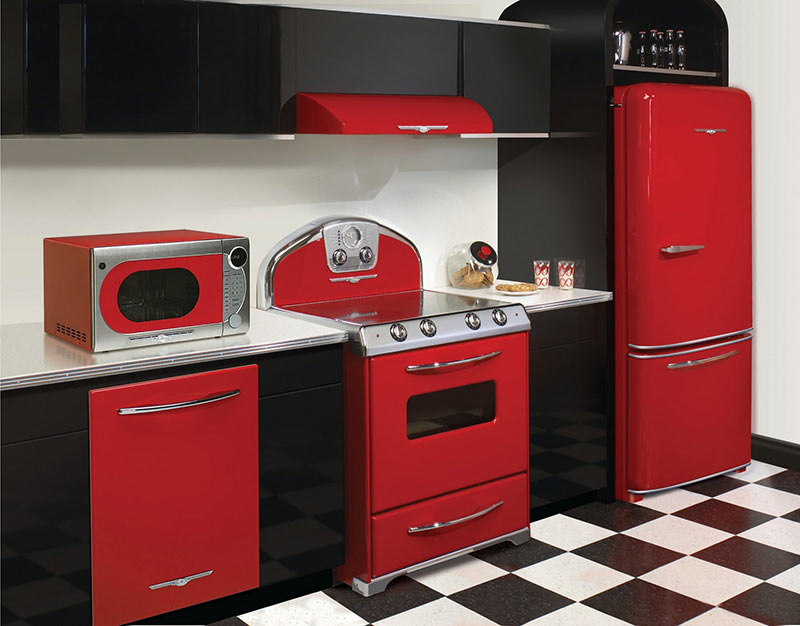 9.
Modern Cast Iron Wood Stove
Not entirely sure how practical it is, but this wood-burning cast iron stove definitely looks phenomenal and impressive.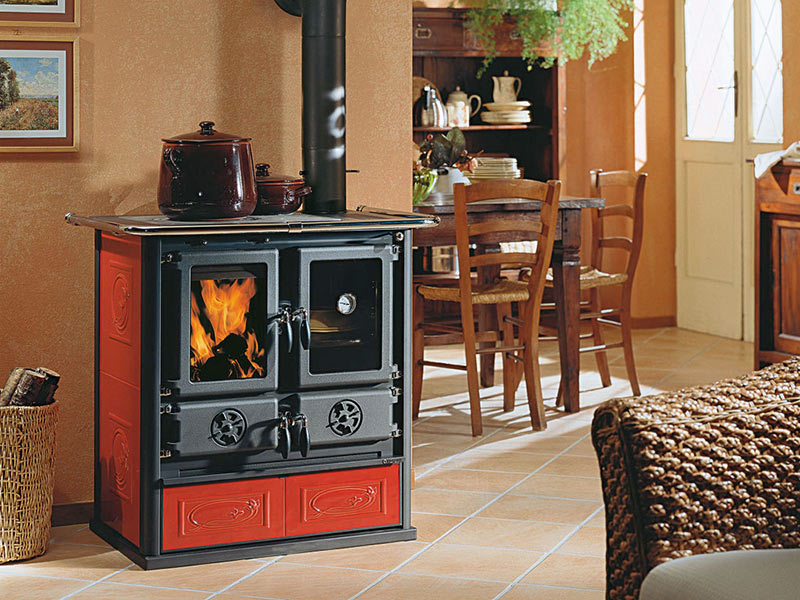 10.
Cast Iron Gas Stove
Cook with style when you have this insanely cool-looking modern cast iron gas-burning stove in your house.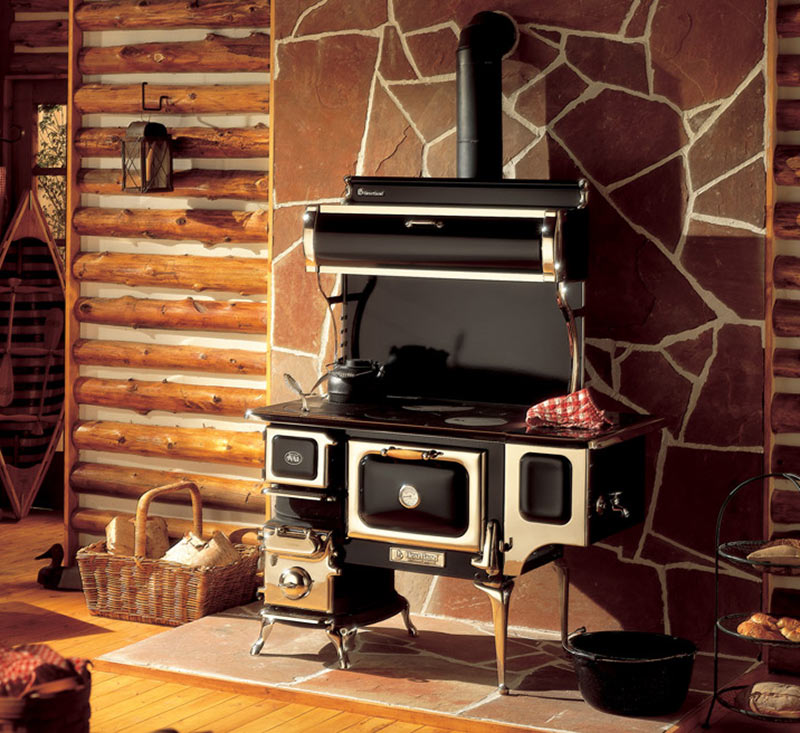 11.
Stove Set With Ceramic
Ceramic is not as common in stove or range cooker sets compared to glass and steel, but it definitely adds something special to the look of this kitchen stove.