Home is where the heart is, but one of the key elements in having a warm and inviting home is making sure that you have a suitable dining table. That's because at the end of the day, there's where you and your family or guests will gather and have great fellowship over some delicious meals. Here are some interesting dining tables ideas to get you started.
1. Marble-topped Dining Table
This table is perfect if you don't want to be fussy but still want your home to look classy and stylish. The marble top is elegant enough that it adds a luxurious vibe to the room.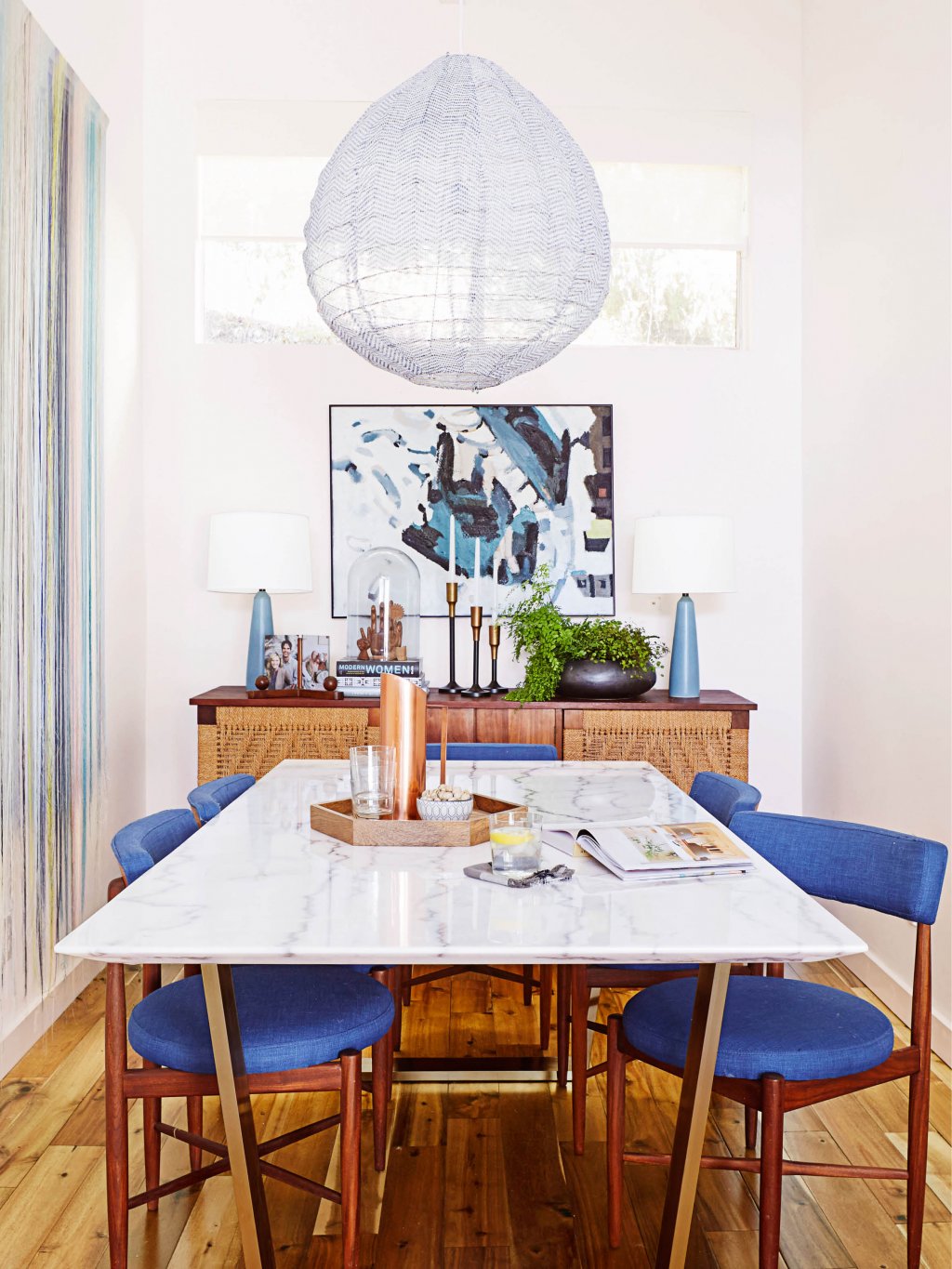 2. Glass Dining Table
A simple choice that is extremely versatile as it can fit almost any design, the glass table is a good choice for the home. It also makes the room look more airy and spacious.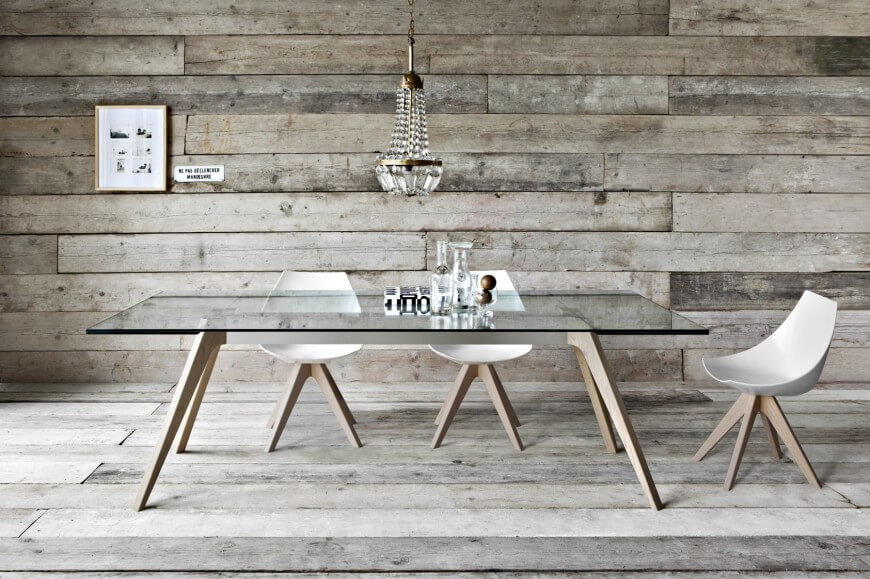 3. Glossy Lacquered Dining Table
For a modern, minimalist home, this rectangle table is suitable if you have a small family. The high gloss finish makes it look more sophisticated and sleek.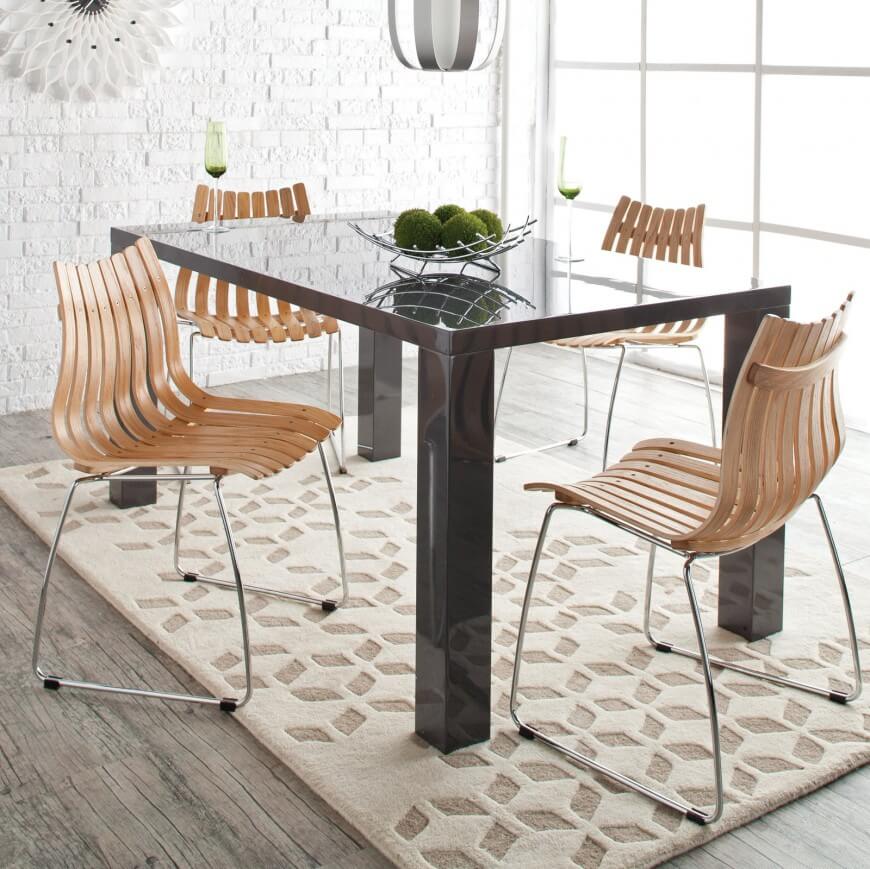 4. Minimalist White Dining Table
The colour white helps to brighten any space and makes the home look more cosy. With accompanying white chairs, your dining room is set for a great meal.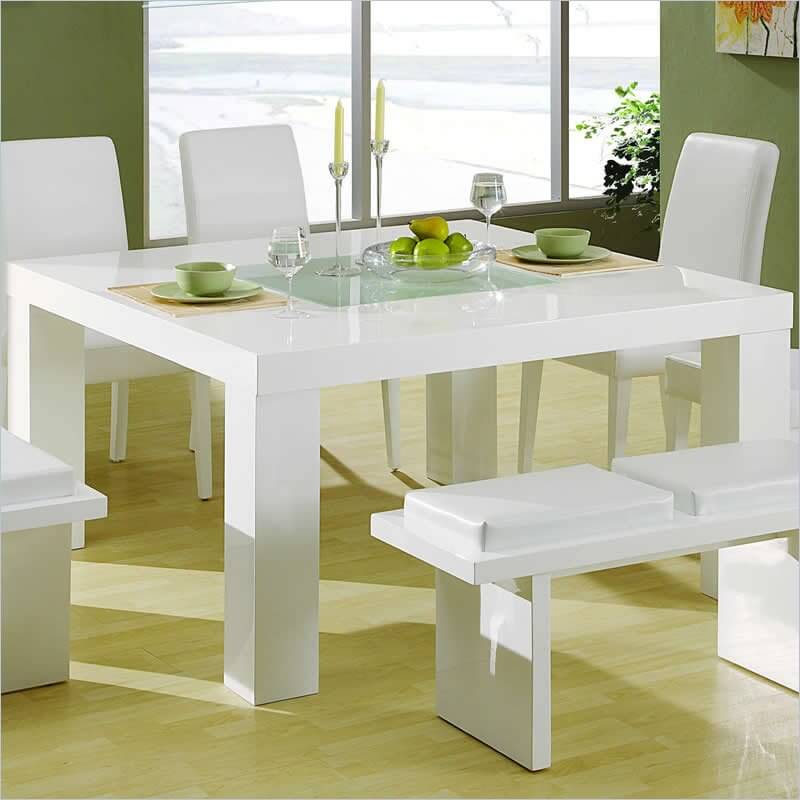 5. Round Wooden Dining Table
A round table doesn't have any bothersome corners which allows you to squeeze more people around the table if you wish to do so. Wood makes the room look more warm and the lazy Susan sunken in the middle lets you reach your food with ease.
6. Modern Oval Dining Table
The ultra-modern oval dining table is a suitable choice if you like the accessibility of a round table but want more space. The metal elements adds character to an otherwise stark table while the contrasting chairs is perfectly cosy.
7. Rustic Wooden Dining Table
Distressed wood and a white paint scheme are perfect for a rustic dining room that looks charming and homey. The matching chairs also pulls the look together.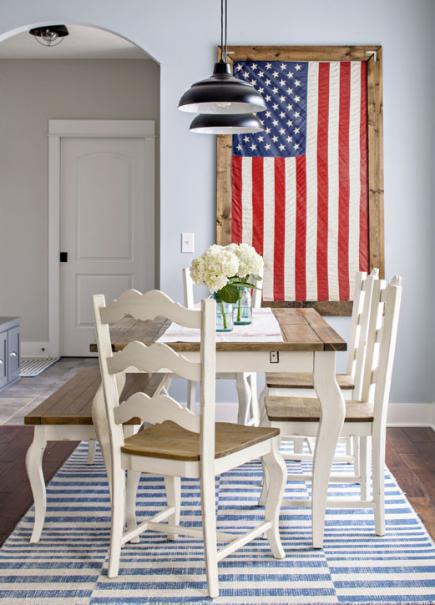 8. Extendable Dining Table
A superbly versatile choice for your dining room, this extendable table can be easily opened or closed depending on the number of guests you are hosting in your home. When not needed, it folds back into a compact and sleek table for everyday use.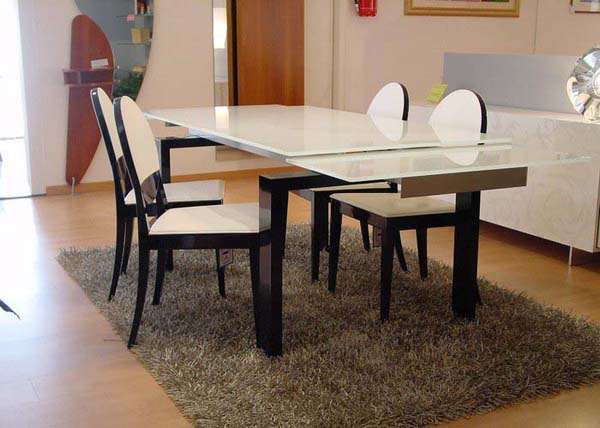 9. Freeform Wooden Dining Table
Dining tables don't necessarily come in a fixed geometric shape, you can break away from traditional shapes by getting this gorgeous and natural looking freeform table. The shape makes it look interesting and will make quite the statement in your home.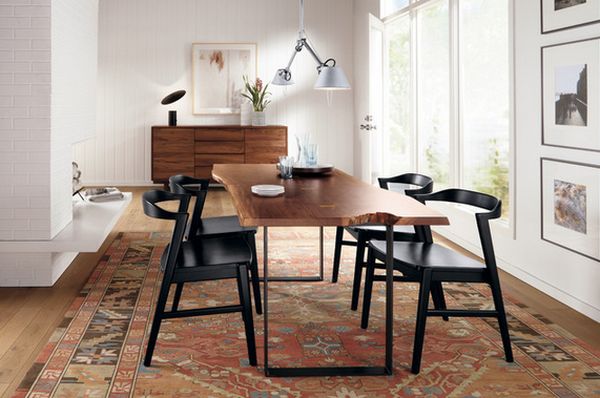 10. Antique Metal Dining Table
Create a cosy dining corner at a little nook in your kitchen complete with bench seats and a couple of comfortable chairs. The metal table has interesting details to make it look more charming.