We all know in Malaysia,  IKEA that popular Swedish furniture store that has captivated us with their cheap and cheery furniture that can transform your home easily. One of the best things about the furniture there is also that it's really easy to customise it and put a personal touch on it. So, here are some awesome IKEA Malaysia hacks for those pieces that you've picked up and get ready for some DIY.
This is a staple in many houses and it's easy to see why. It's estimated that there's one sold every five seconds in the world which makes it a firm favourite. This industrial-style BILLY bookcase is common for IKEA Malaysia hacks and looks totally different and unlike anything you've ever seen. It's actually quite easy to do it as all you need to do is change the backing to some wire frames and then you can adjust the racks to your liking. Add some paint and embellishments and you're good to go.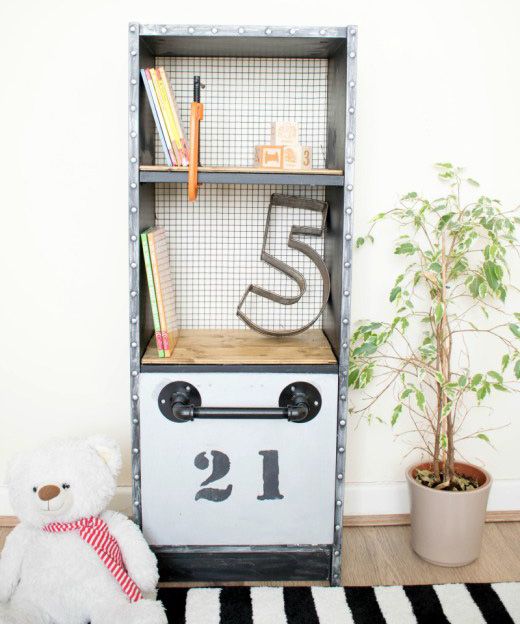 The EKBY ALEX shelves are another versatile unit that can be transformed into almost anything you want. Instead of being a traditional shelf, it is now a slim and beautiful work desk and all you need is some sturdy hairpin legs and solid wooden boards. Paint it any colour you want for a personal touch.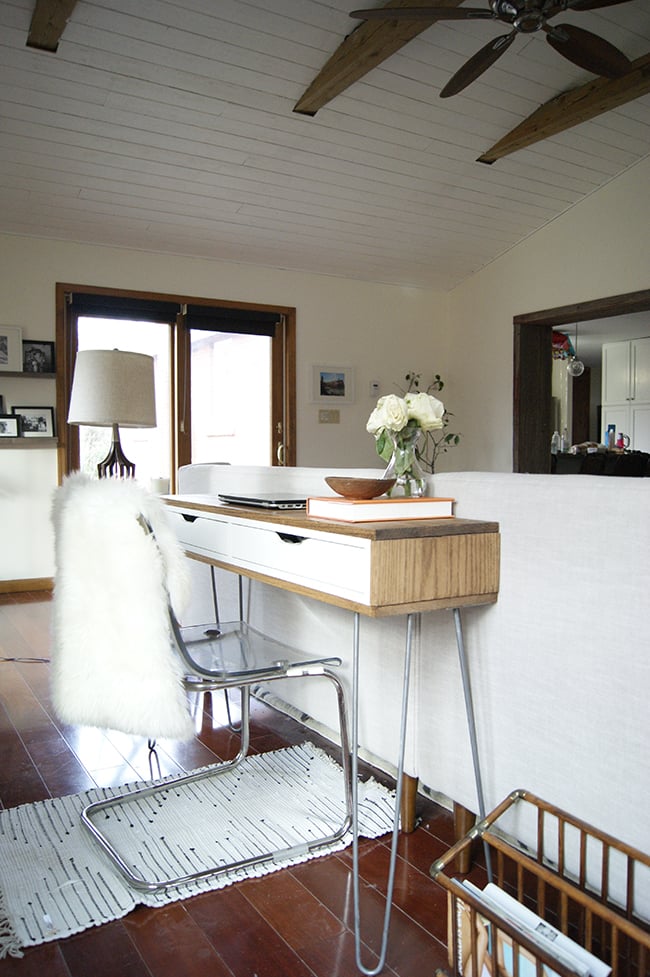 The simple BORRBY lantern is given a new lease of life in your home by making it into a beautiful, modern terrarium that looks simply unique. Just fill it with earth, charcoal, gravel, plants and decor to brighten up your home with greenery.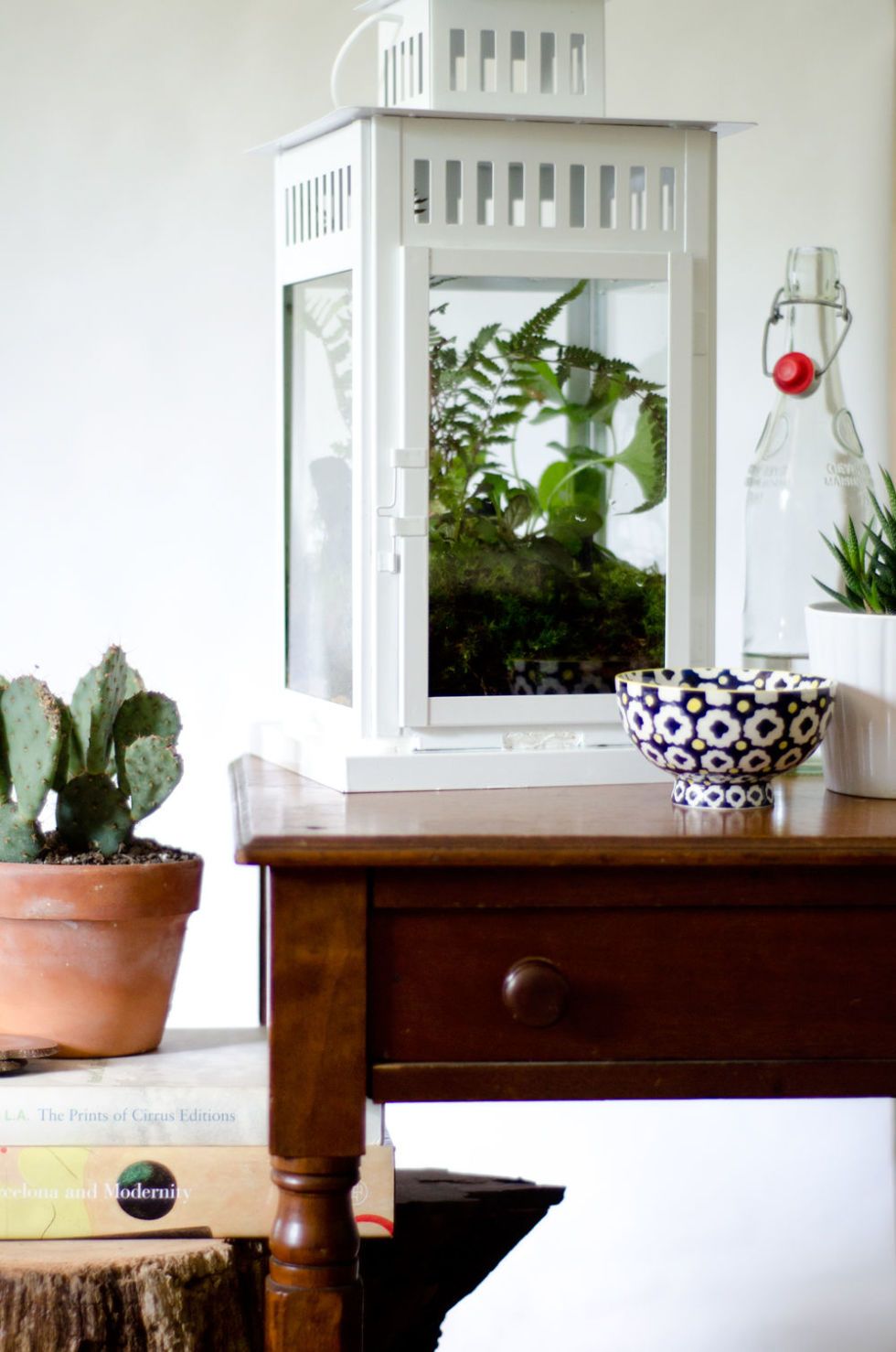 The LACK table is a fixture in many homes and is really convenient for many uses since it's compact and versatile. However, you can make it into something really chic and stylish by covering the sides and tops with plexiglass to make a really futuristic coffee table.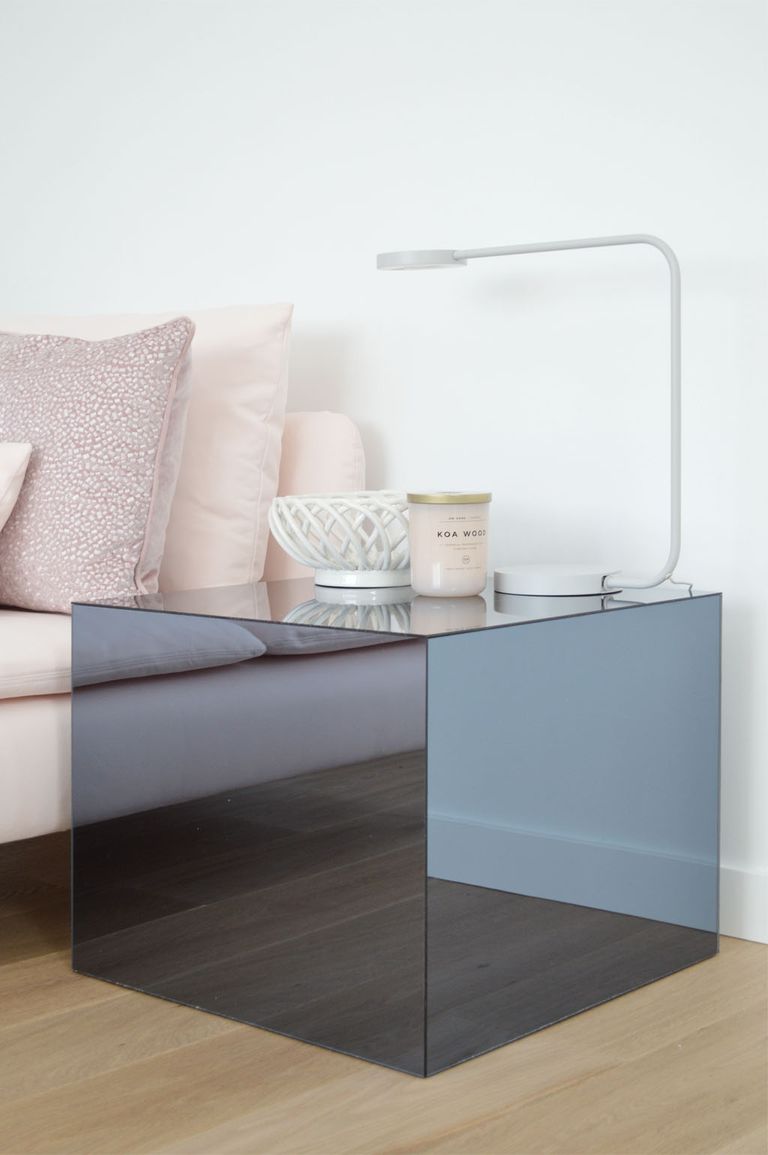 The VOLFGANG chair is a very basic piece that will right at home almost anywhere but since we want to make it really special, then we're going all out to transform it. Make it into a glamorous piece of art by attaching a fake fur throw on the chair and then painting its legs gold for an instant upgrade.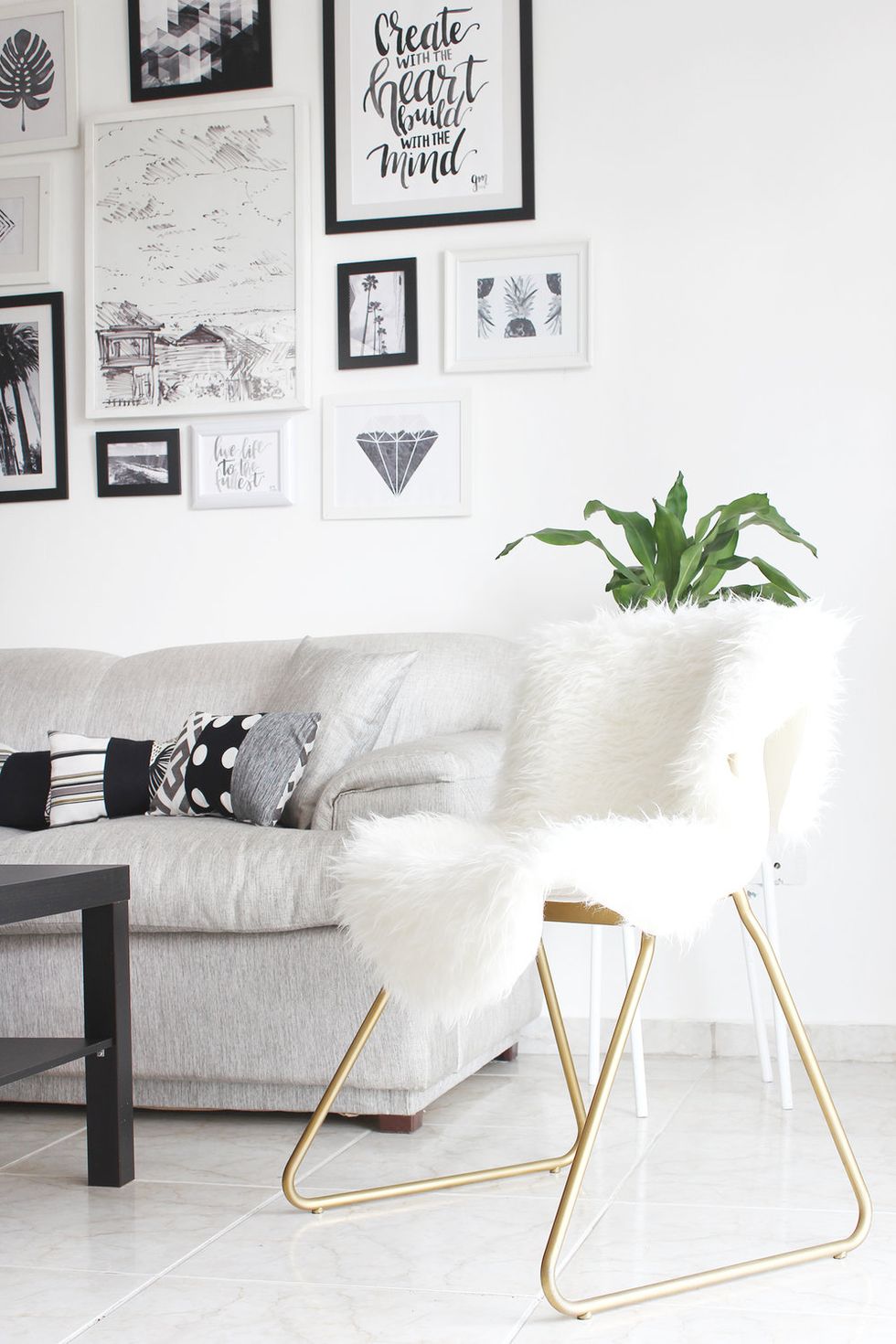 So you want your own custom-made computer table? Well then make your own with a few handy pieces from IKEA. Get two ALEX shelves and one ADILS leg for support in the middle then place a sturdy wooden worktop for the desk and you have your very own two-seater computer table.