Loft spaces are especially popular as urban dwellings, seeing as there is limited space in the city. These homes are usually characterised by their spacious floor plans, industrial architectural features, high ceilings, and plenty of windows. They generally have another level where the bed is placed so even though it doesn't have any rooms, your sleeping space is kept away from prying eyes. These loft designs look more stylish and spacious compared to your studio apartments and are perfect for young couples or even someone staying alone. Here are some beautiful loft designs that look so good, we are totally inspired.
1. Sleek and Modern Loft Apartment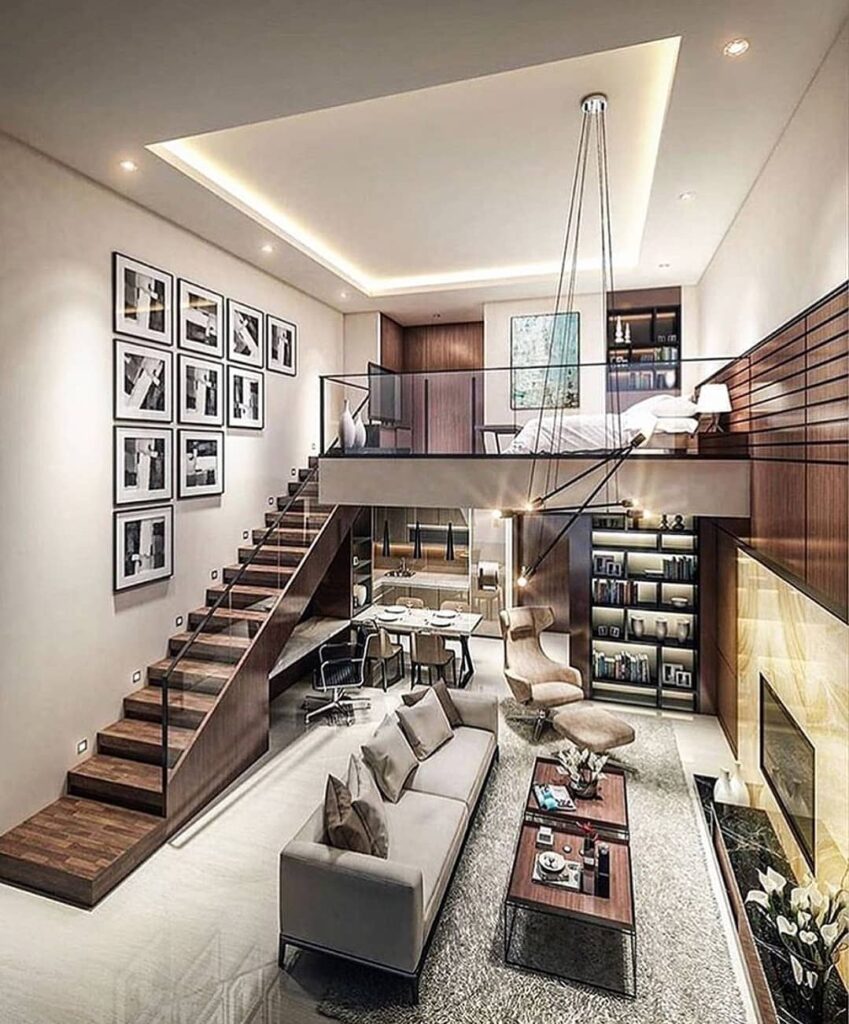 2. Bright, Open Loft with Exposed Brick Wall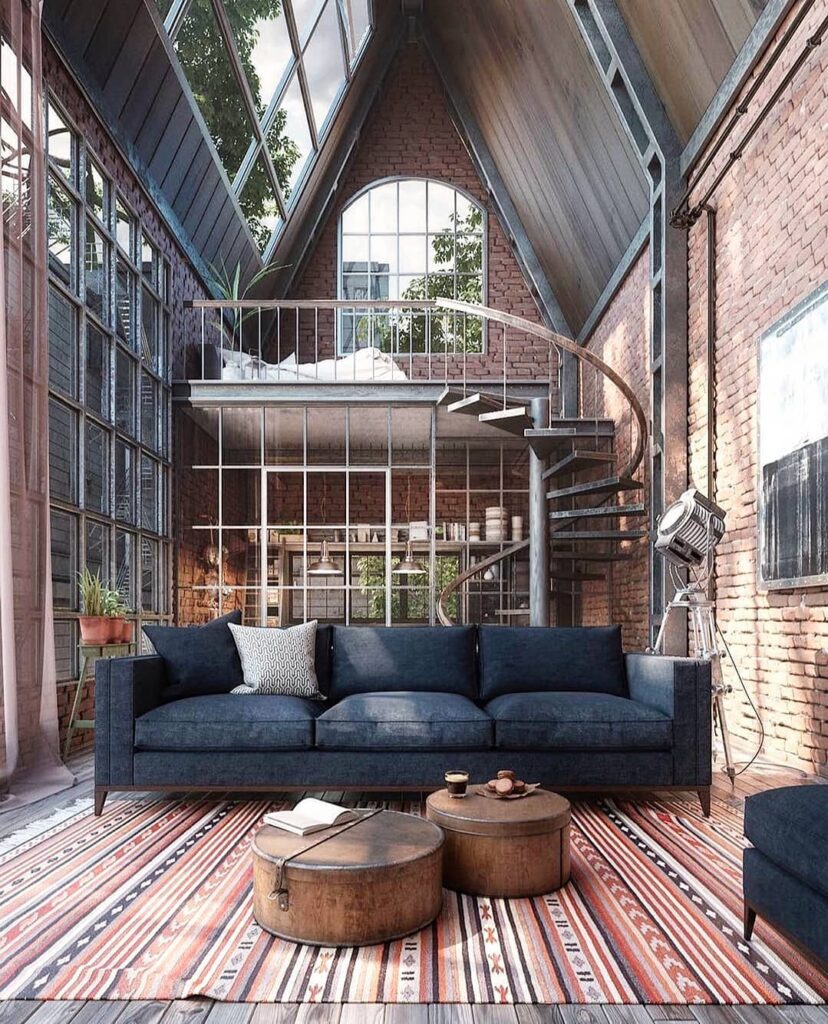 3. Warm and Modern Loft with City View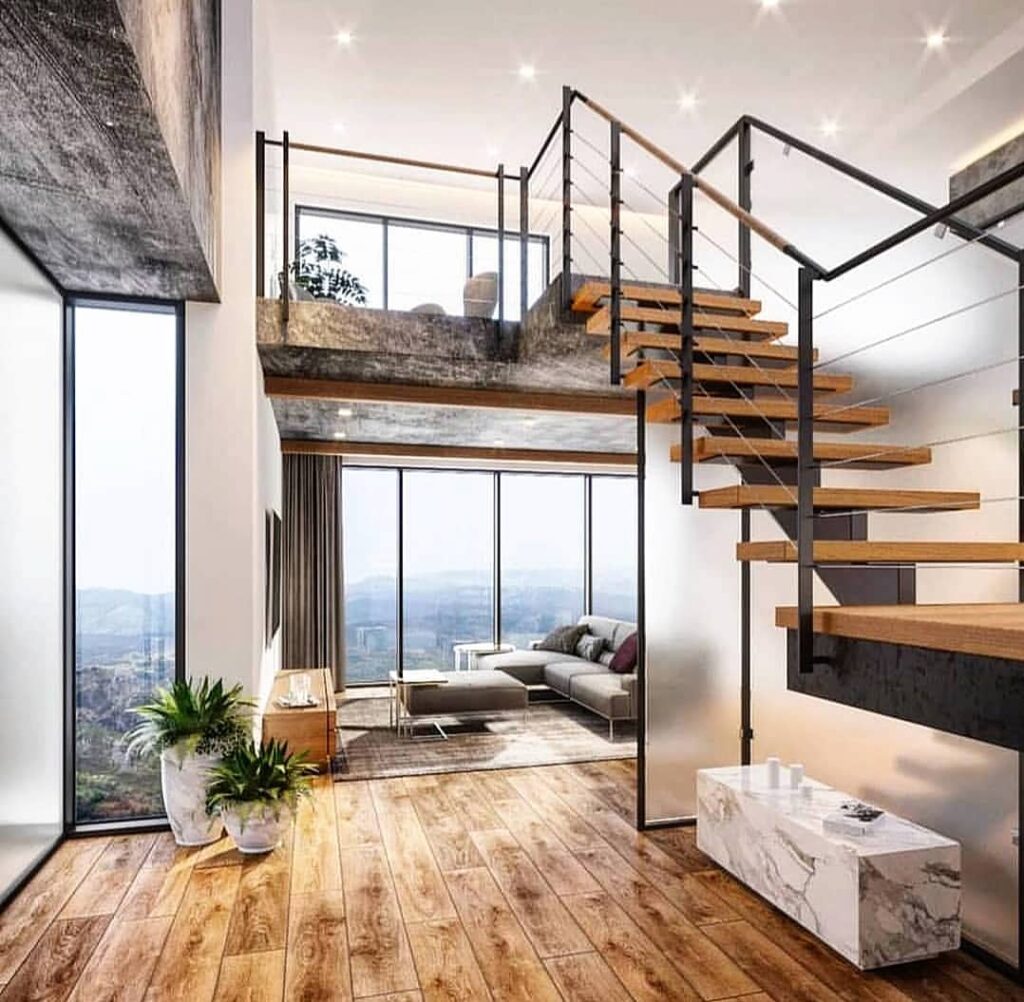 4. Dark & Elegant Loft With Stunning Chandelier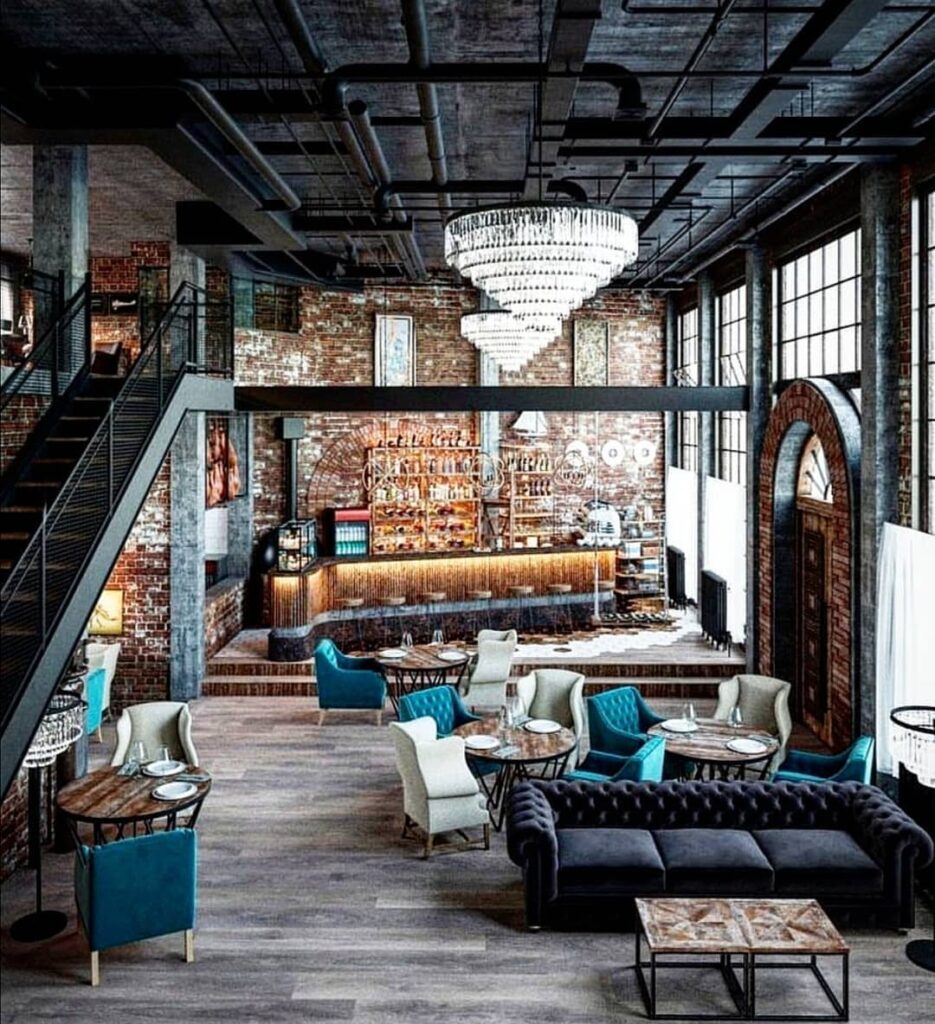 5. Neutral Grey Industrial-Style Loft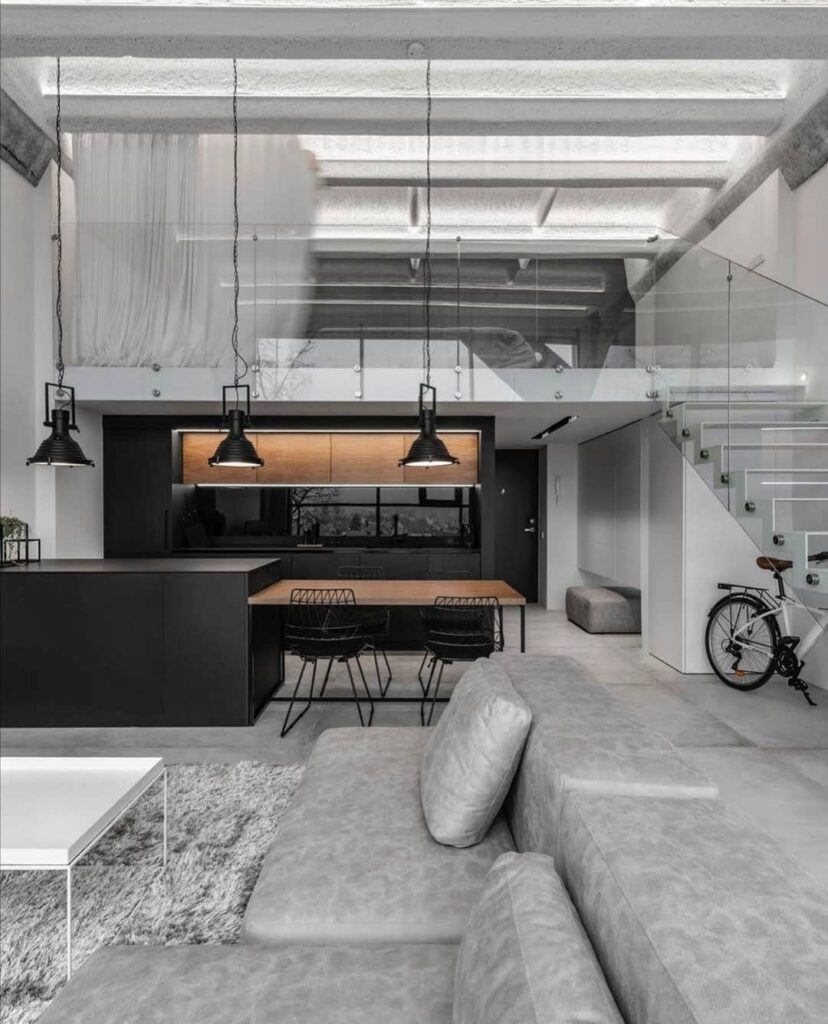 6. Minimalist Modern Loft with White Elements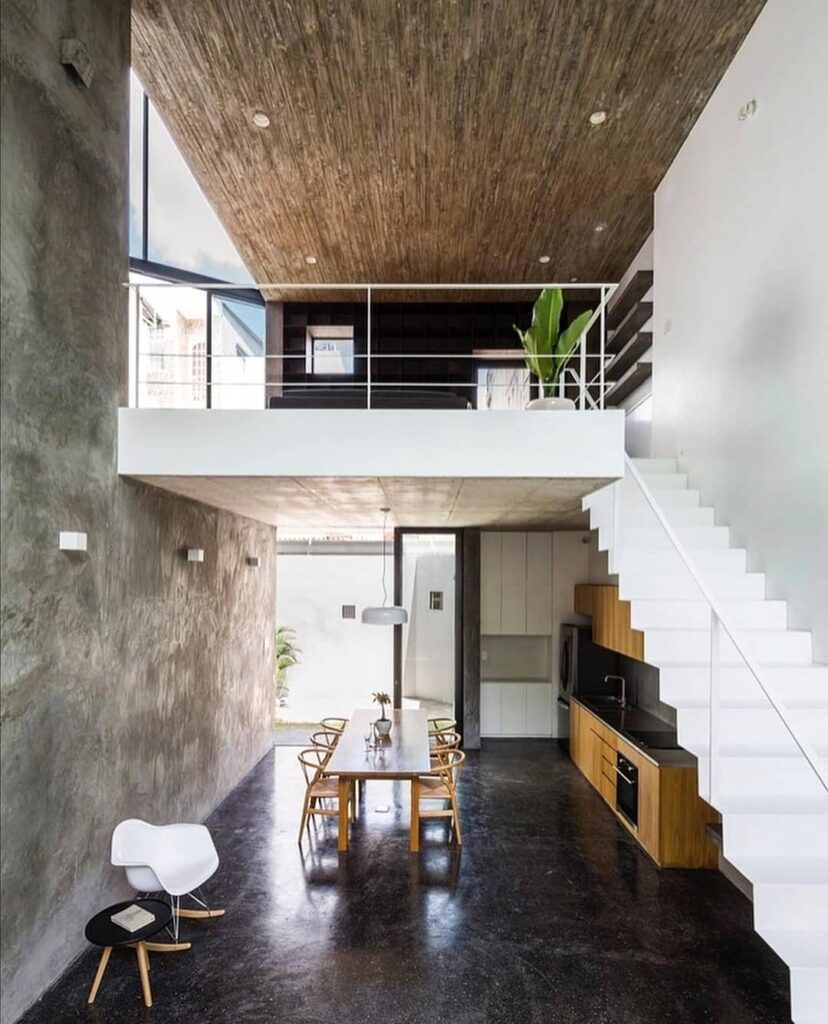 7. Open Loft Featuring Natural Wooden Elements and Verdant Greenery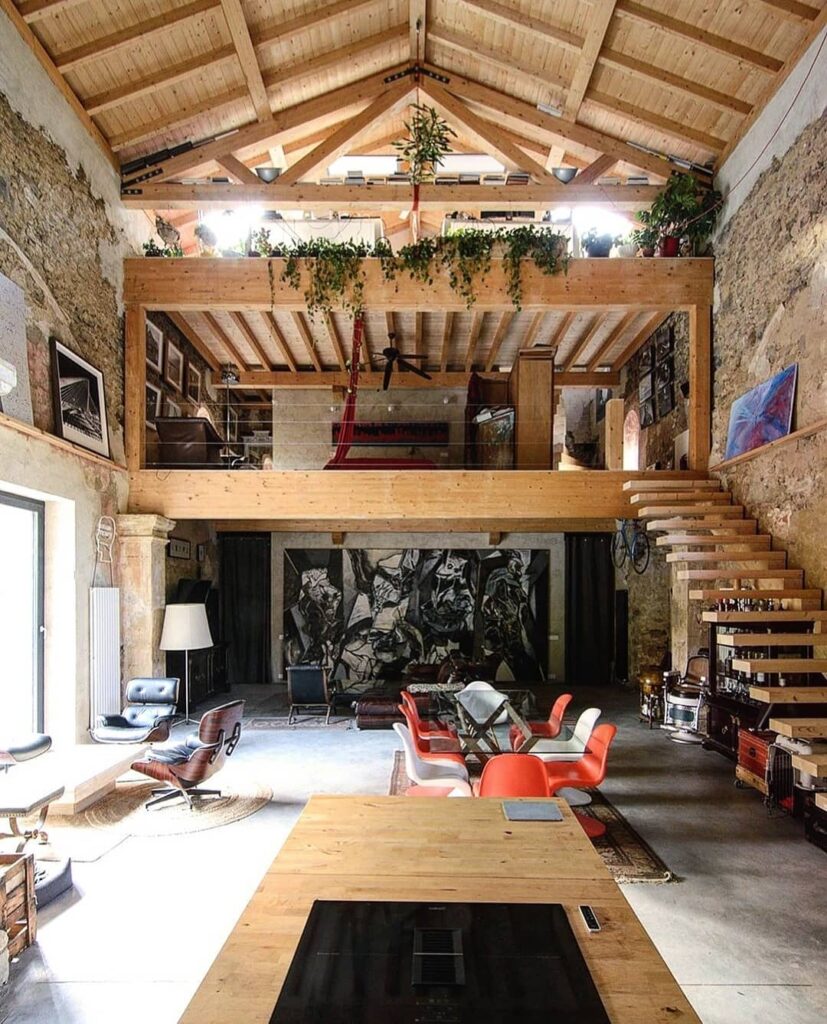 8. Simple Loft Space with Bright, White Background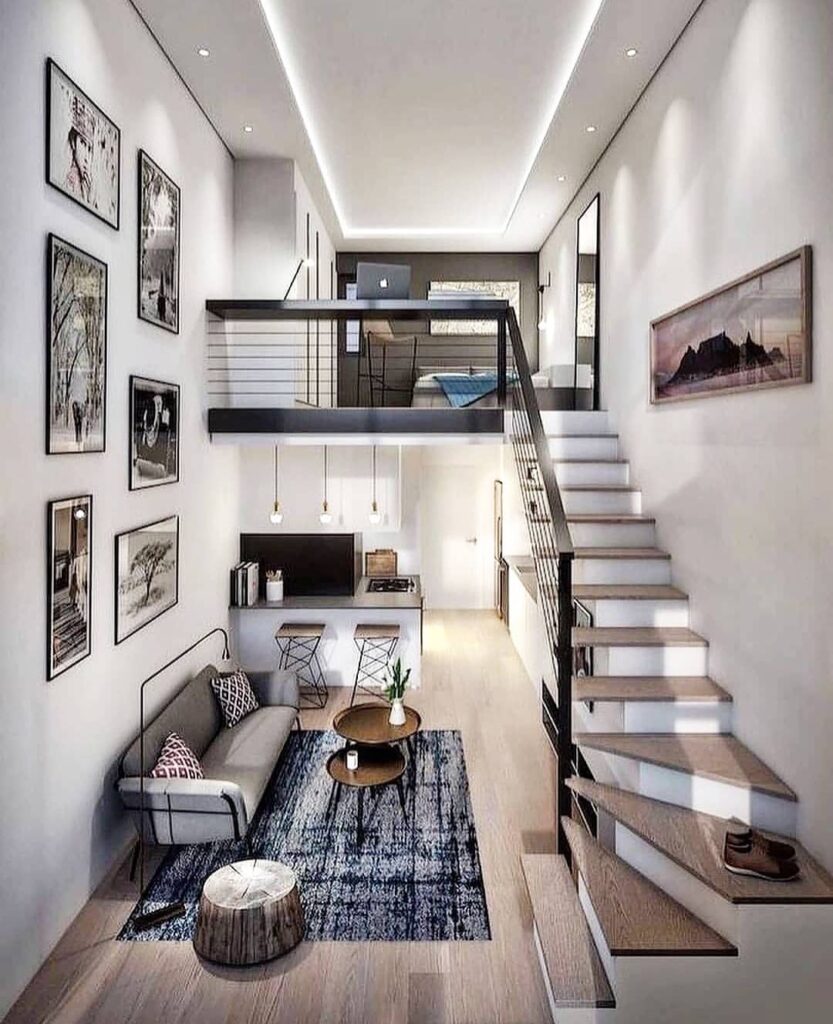 9. Industrial-Style Loft with Concrete and Quirky Feature Light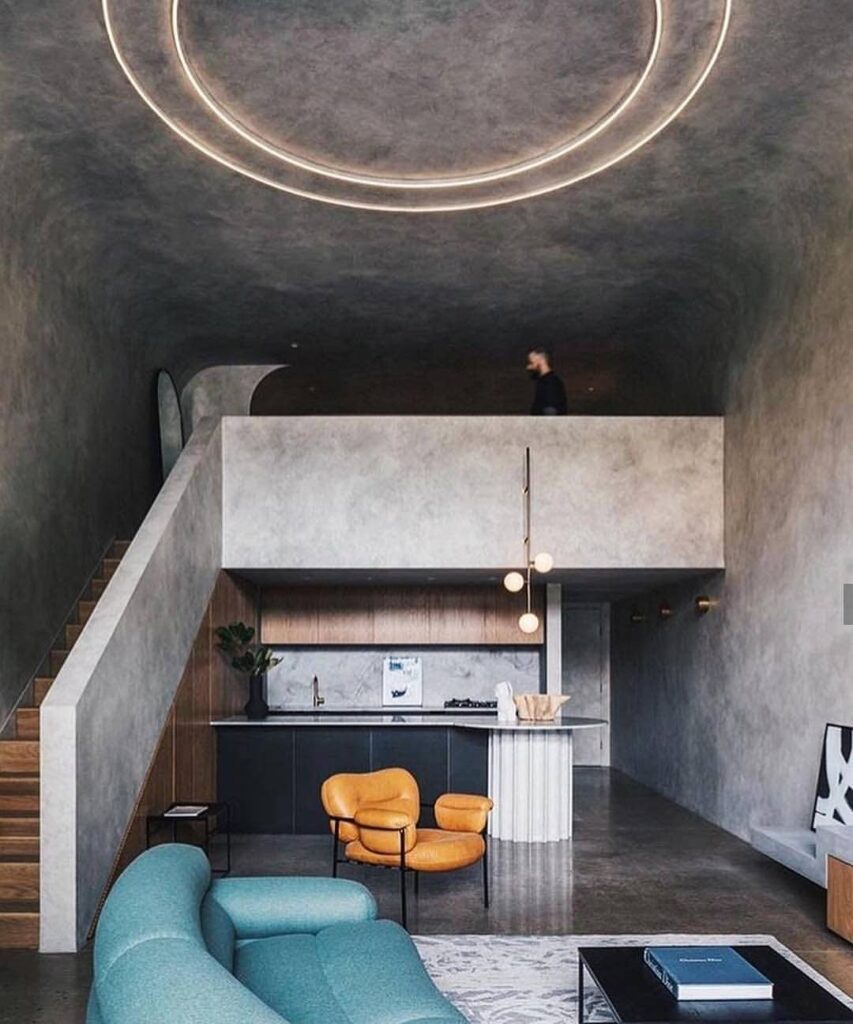 10. Vibrant Green Plants Surrounding Rustic Loft Space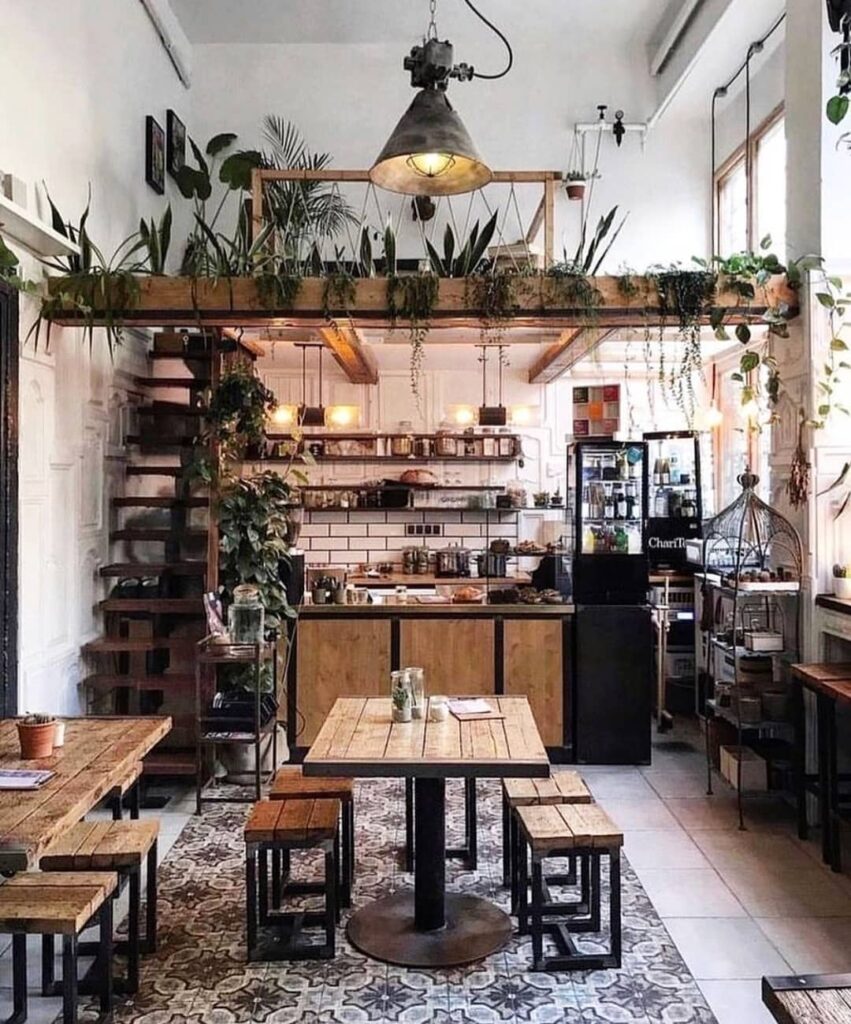 11. Cute & Stylish Loft with Petite Bed Space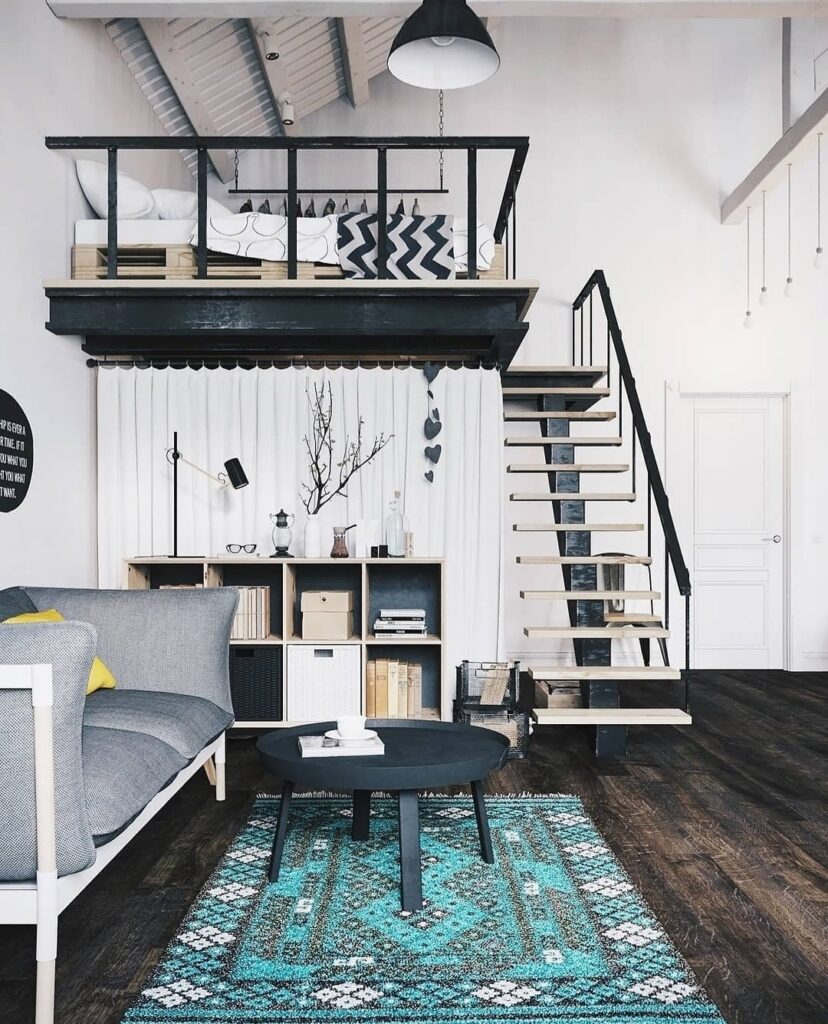 12. Spacious Loft with Warm Wooden Elements and Neutral Tones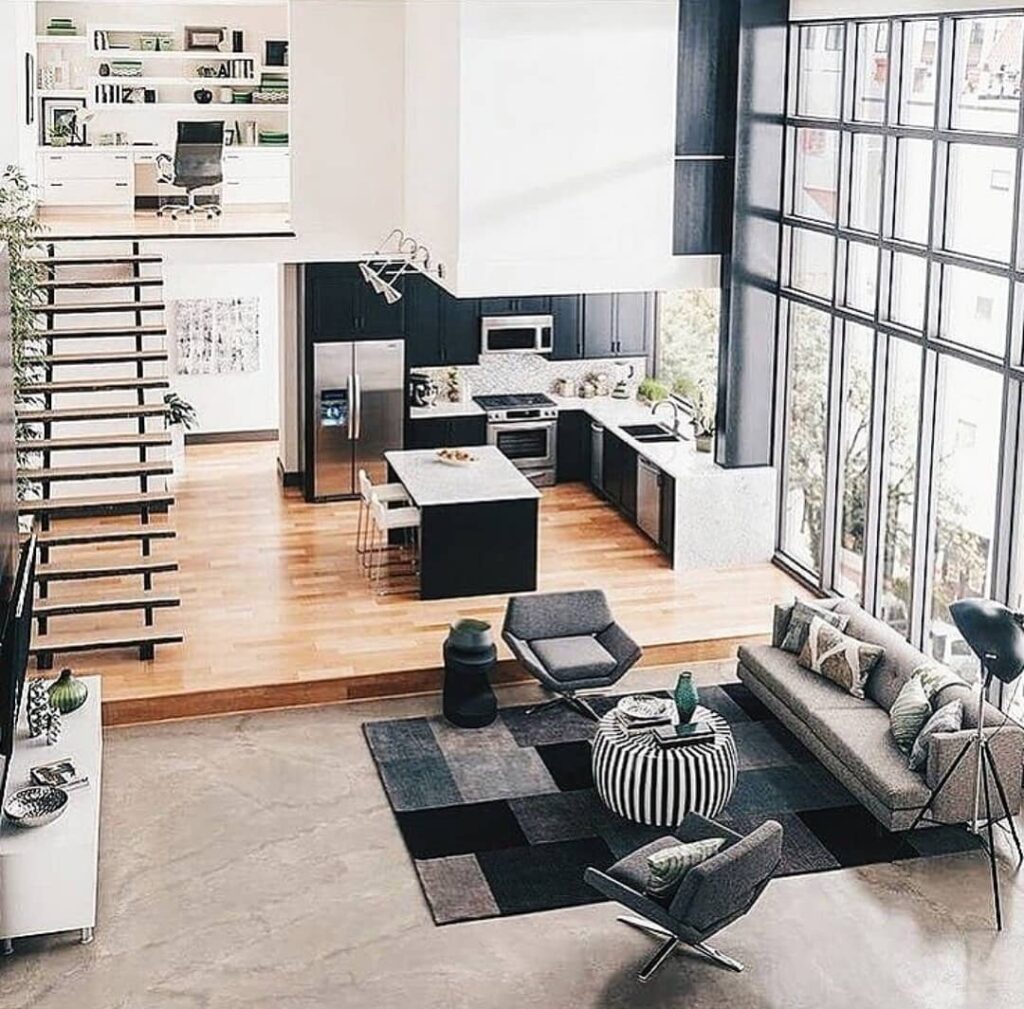 13. Quirky Loft with Hammock and Bedroom Downstairs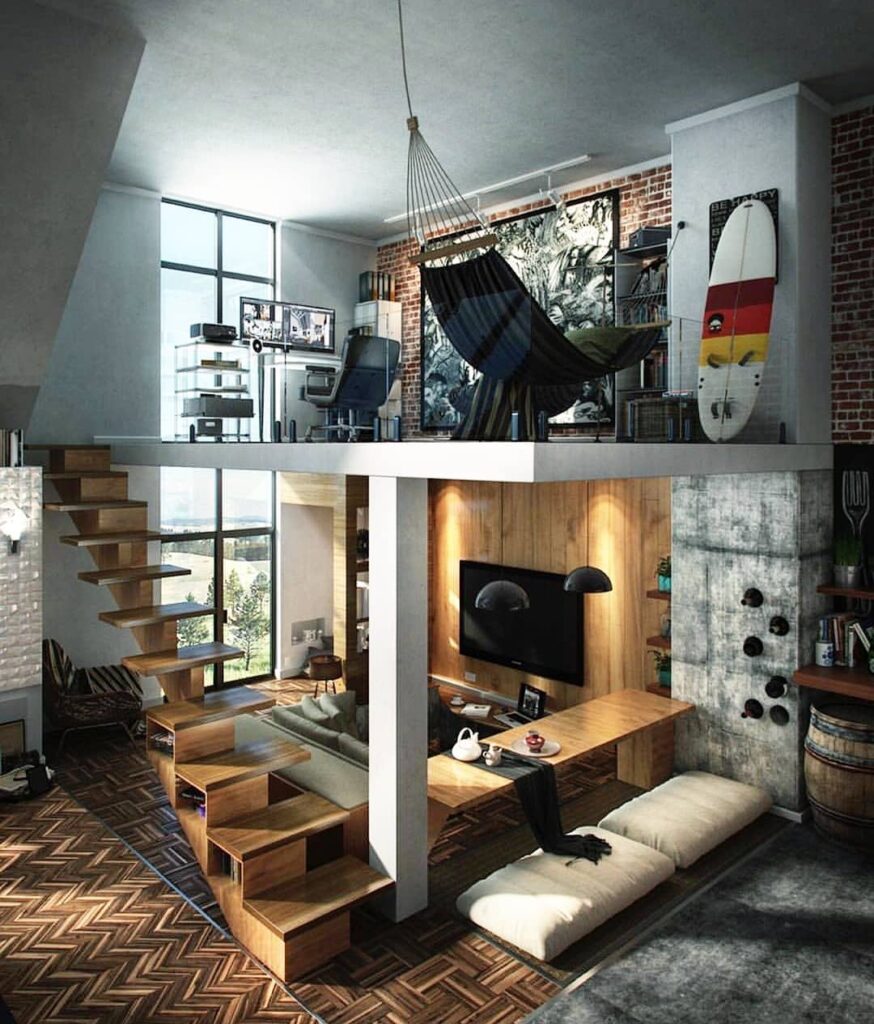 14. Beautiful Modern Loft with Full Glass Bathroom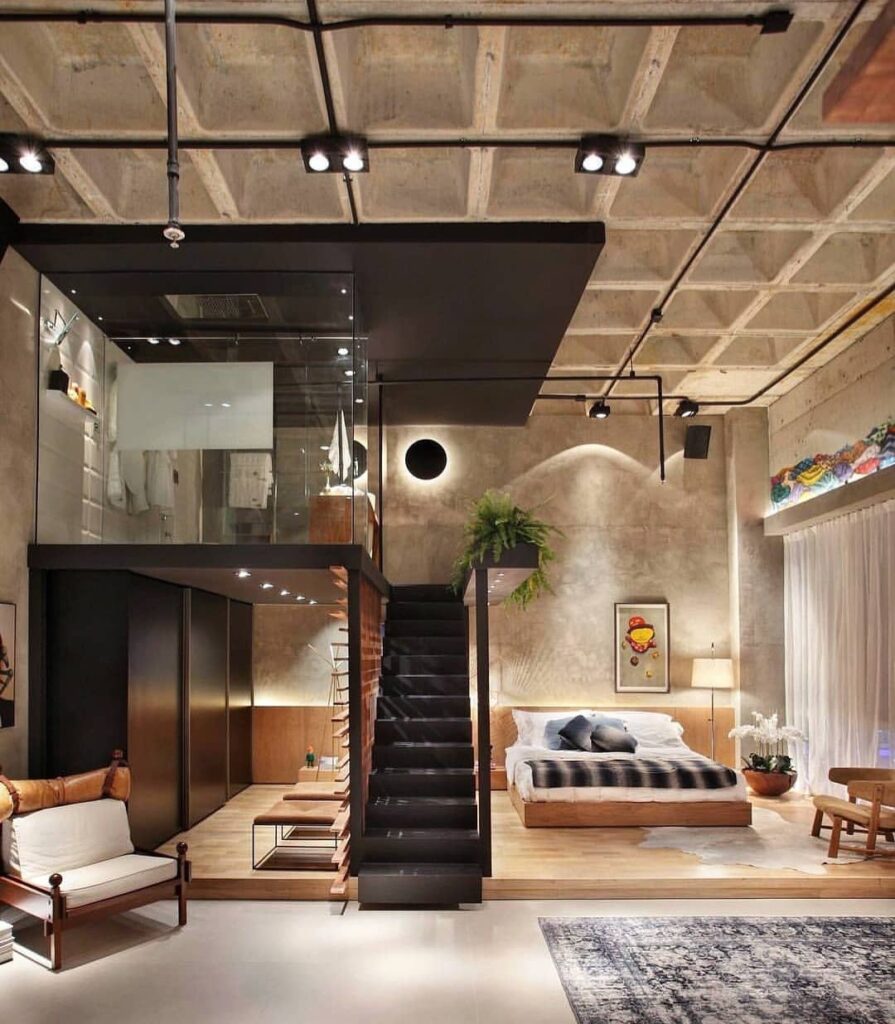 15. Pastel Pink Loft with Eclectic Elements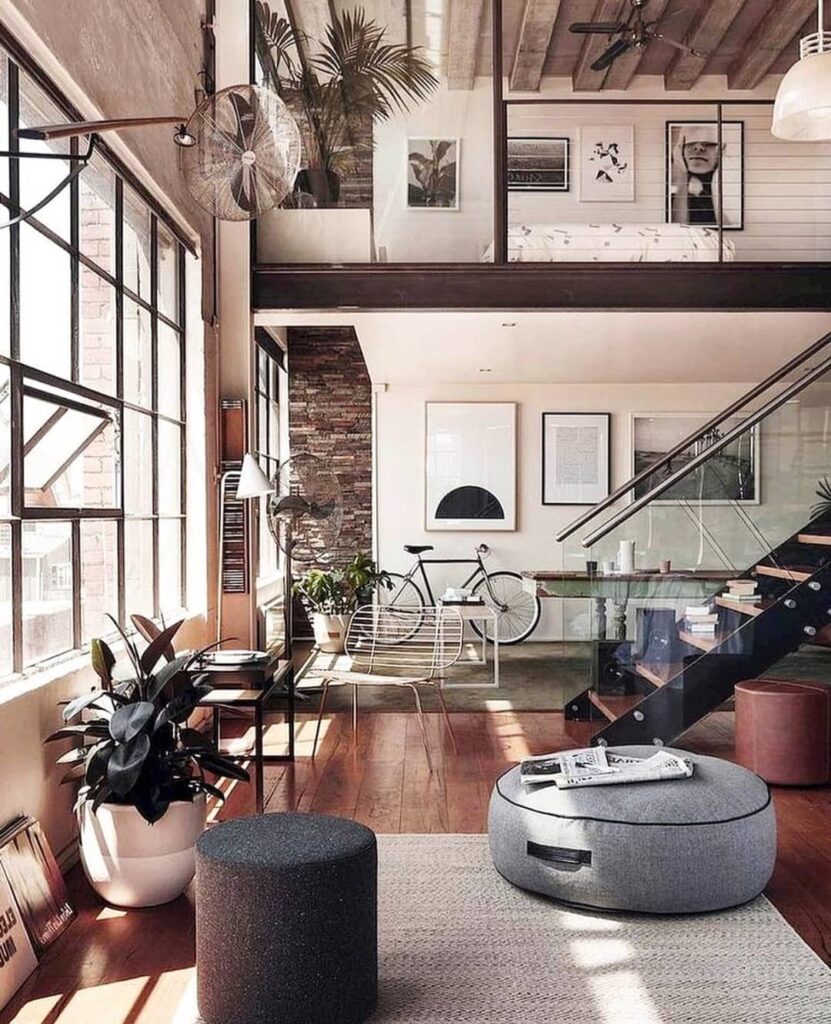 16. Space Saving Loft with Fresh Green Plants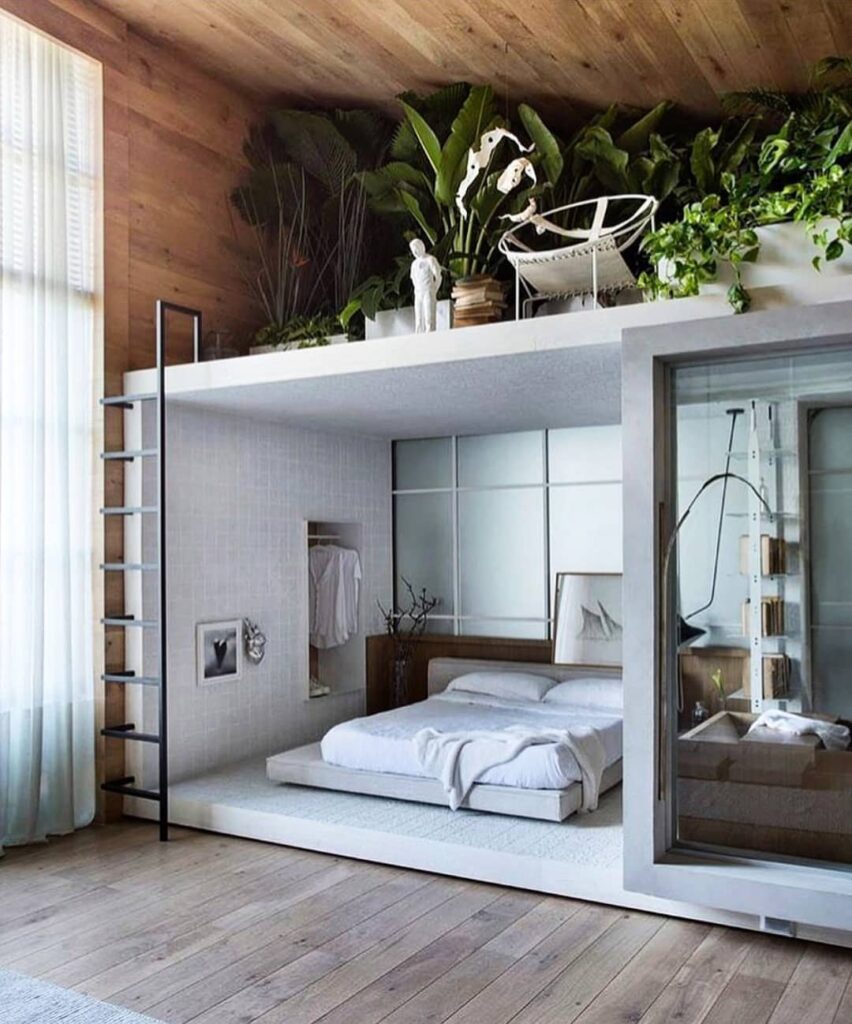 17. Exposed Brick Loft with White Background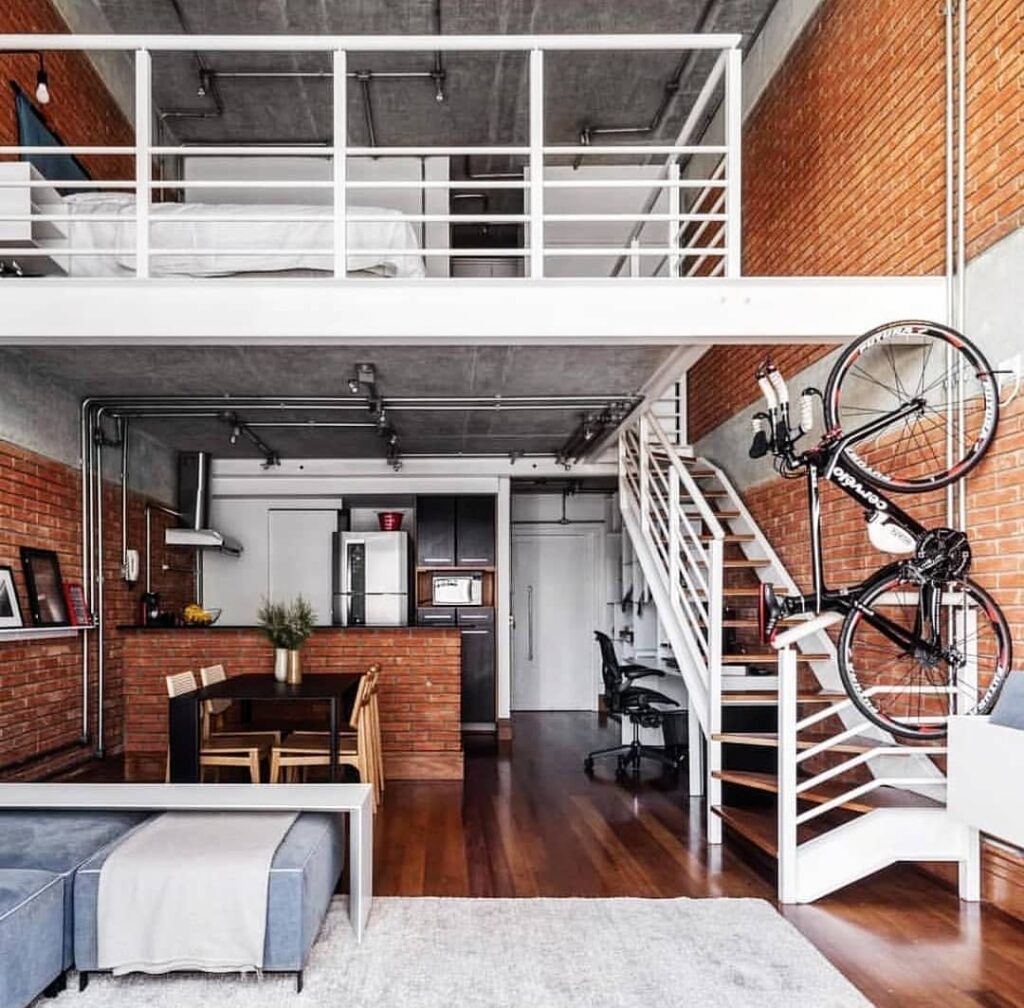 If you're thinking of buying or redecorating your loft then we hope that this has helped you out! There are simply so many great ways to decorate a loft that you can definitely find something to fit your style. Otherwise, you can mix and match different elements to create your own unique style in your home. Get ready to transform your loft into a beautifully chic home and you might never want to leave your home again.