Have a lot of unwanted furniture at home but don't know what to do with them? Selling them comes to mind but the whole process can be lengthy and troublesome.
If you're sick of this process then you should be glad to know that you don't need to do this anymore. There's a company known as Unearth Store, located in Subang who wants to help with this process.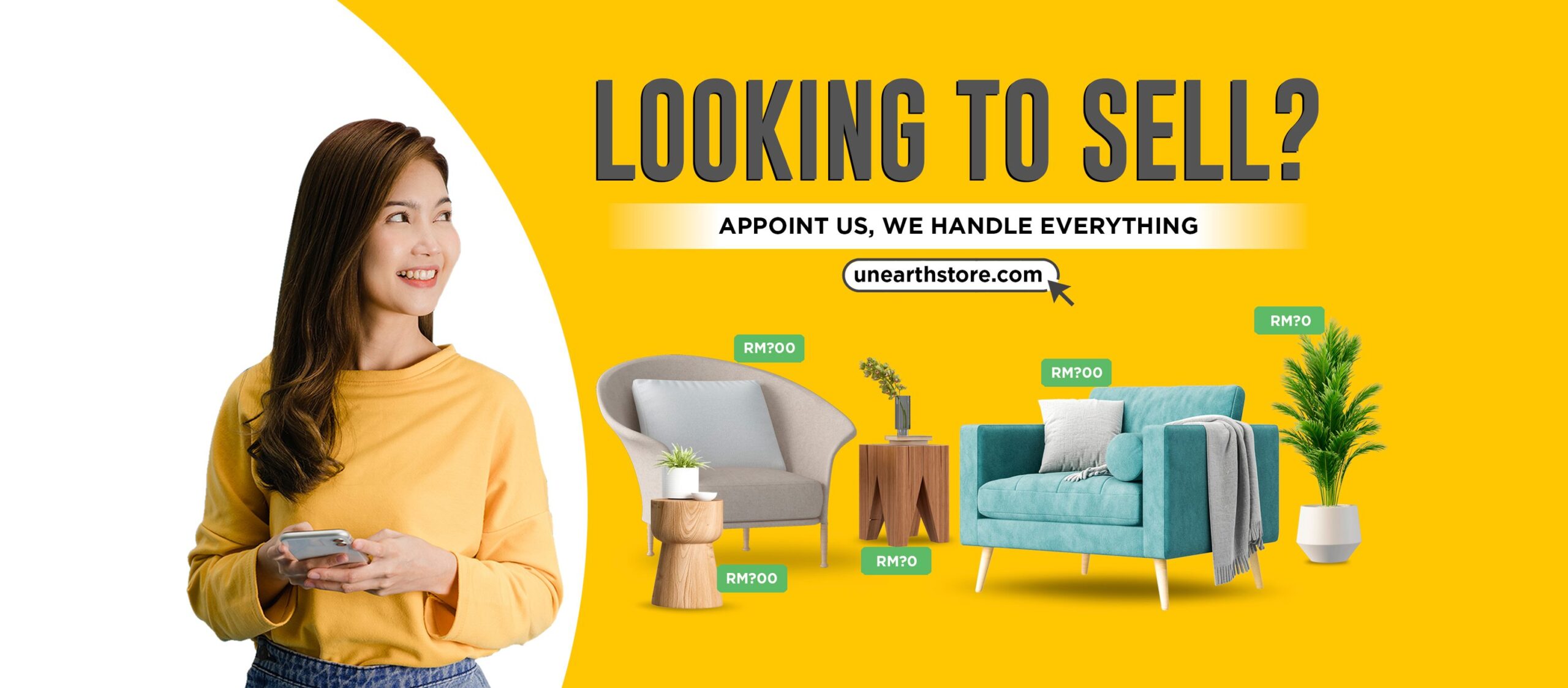 The store's concept is to help you collect and sell your unwanted furniture and will only take 50% of the profits. They explain that this idea was born as a result of trying to be more environmental-friendly.
Unearth Store says that about 33% of Malaysians throw away perfectly good furniture. To reduce the amount of landfill, the store came up with this concept to find new homes for these furniture pieces.
Here's how it works:
1. Schedule a Collection Slot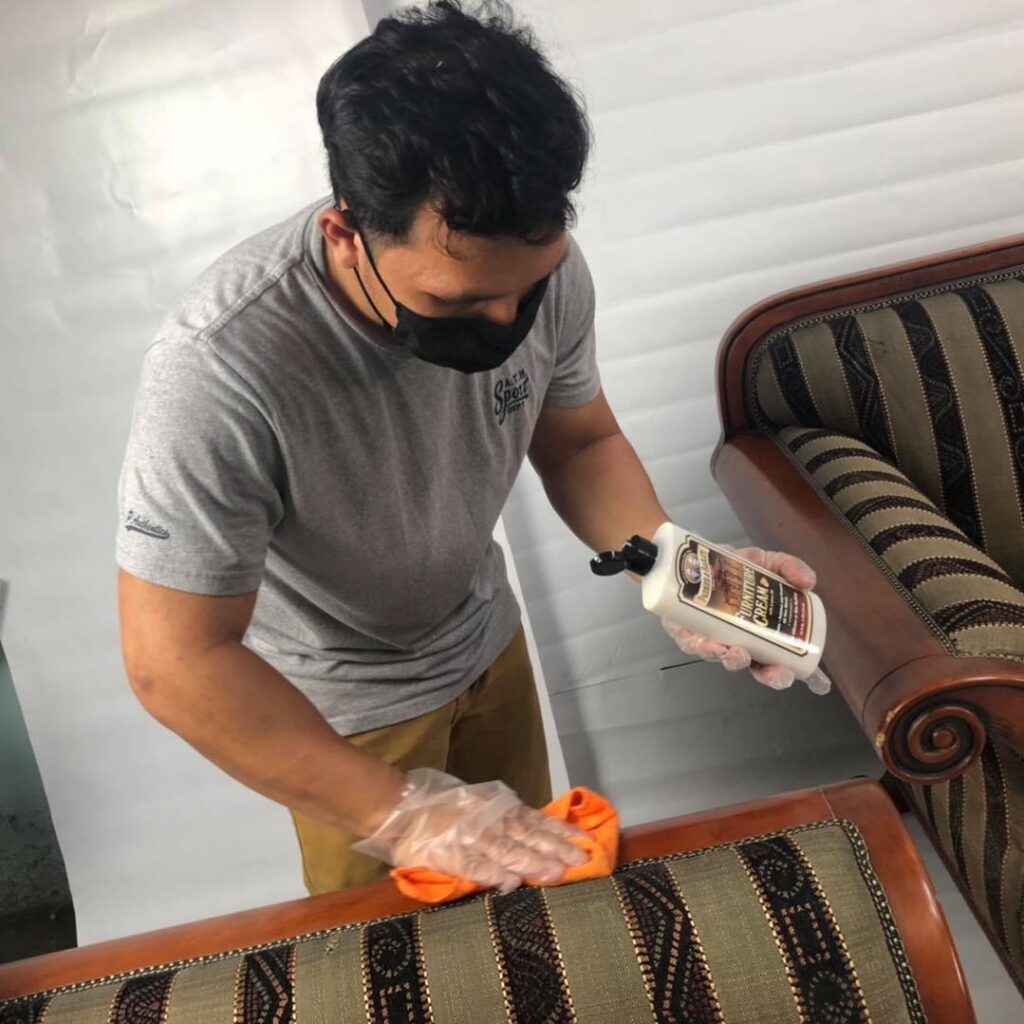 You'll need to fill in a form and wait for their Customer Service representatives to get in touch with you. You can then book a date and time for Unearth Store to pick up the furniture.
2. Be Prepared for Collection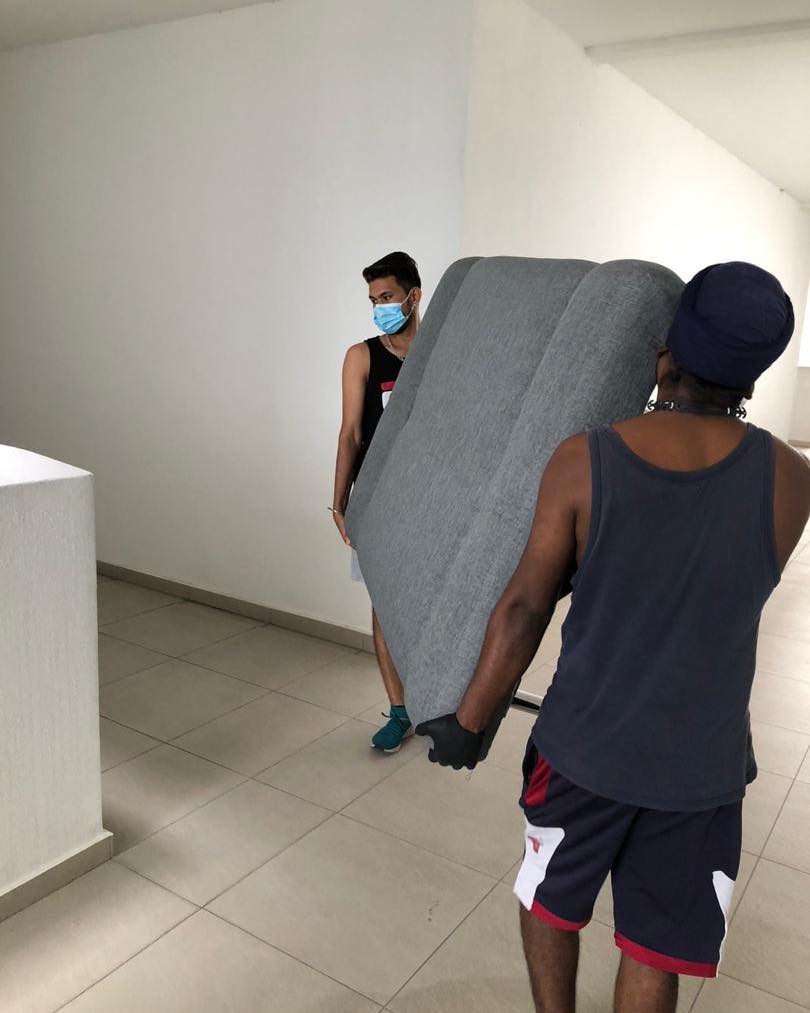 The Collection Team will head over to the arranged location. Then, just sit back and relax as the team will move your furniture for you.
3. Get Paid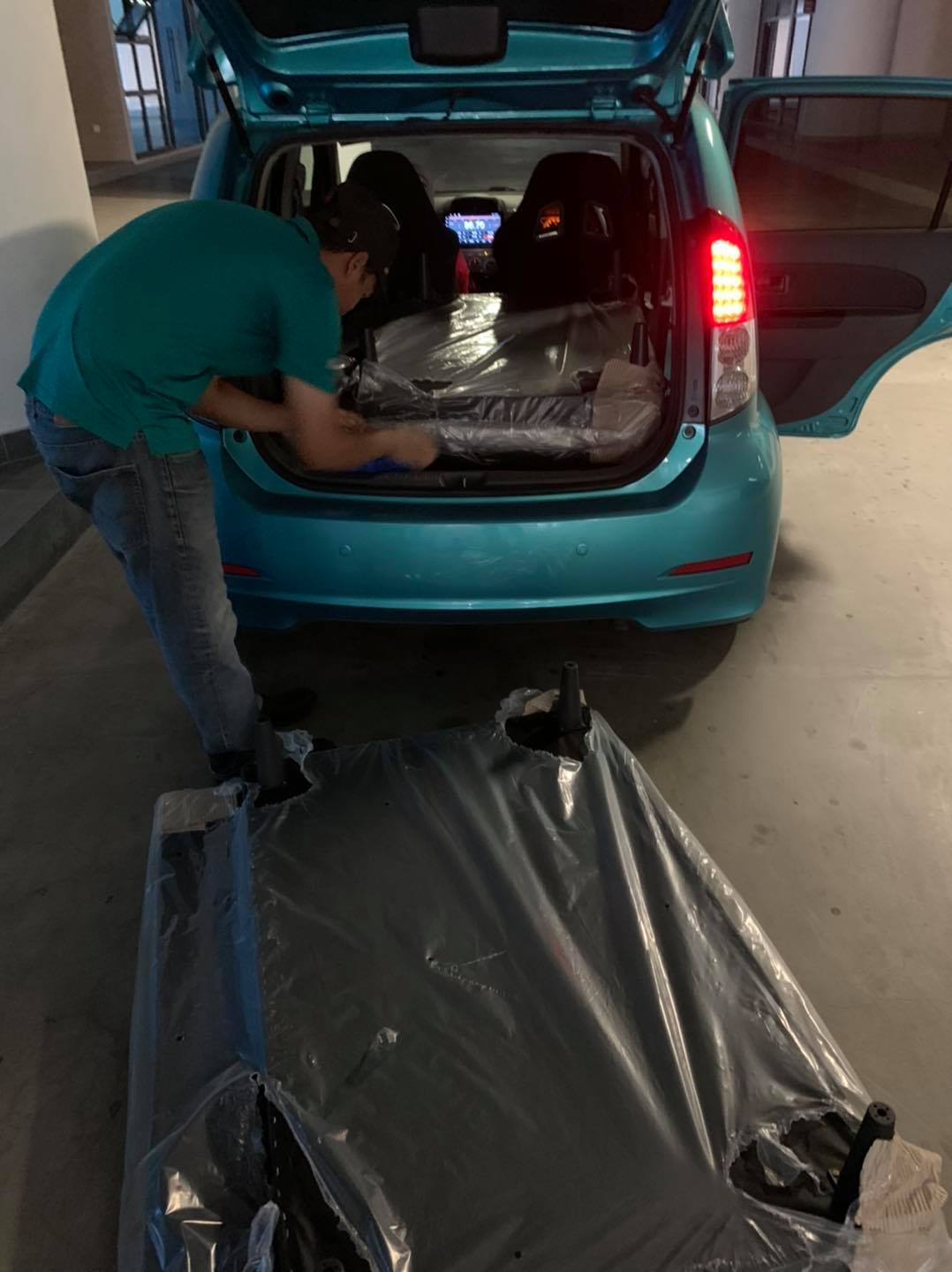 After the items are sold, your account will receive an update. Request to be paid and the payment will be paid out within seven days.
Do note that Unearth Store charges a minimum RM100 service fee for each collection order. However, if the sale of the item does not cover the minimum service fee and ancillary charges, you do not need to pay the difference. The store will cover the cost of those fees including any disposal fees that incur.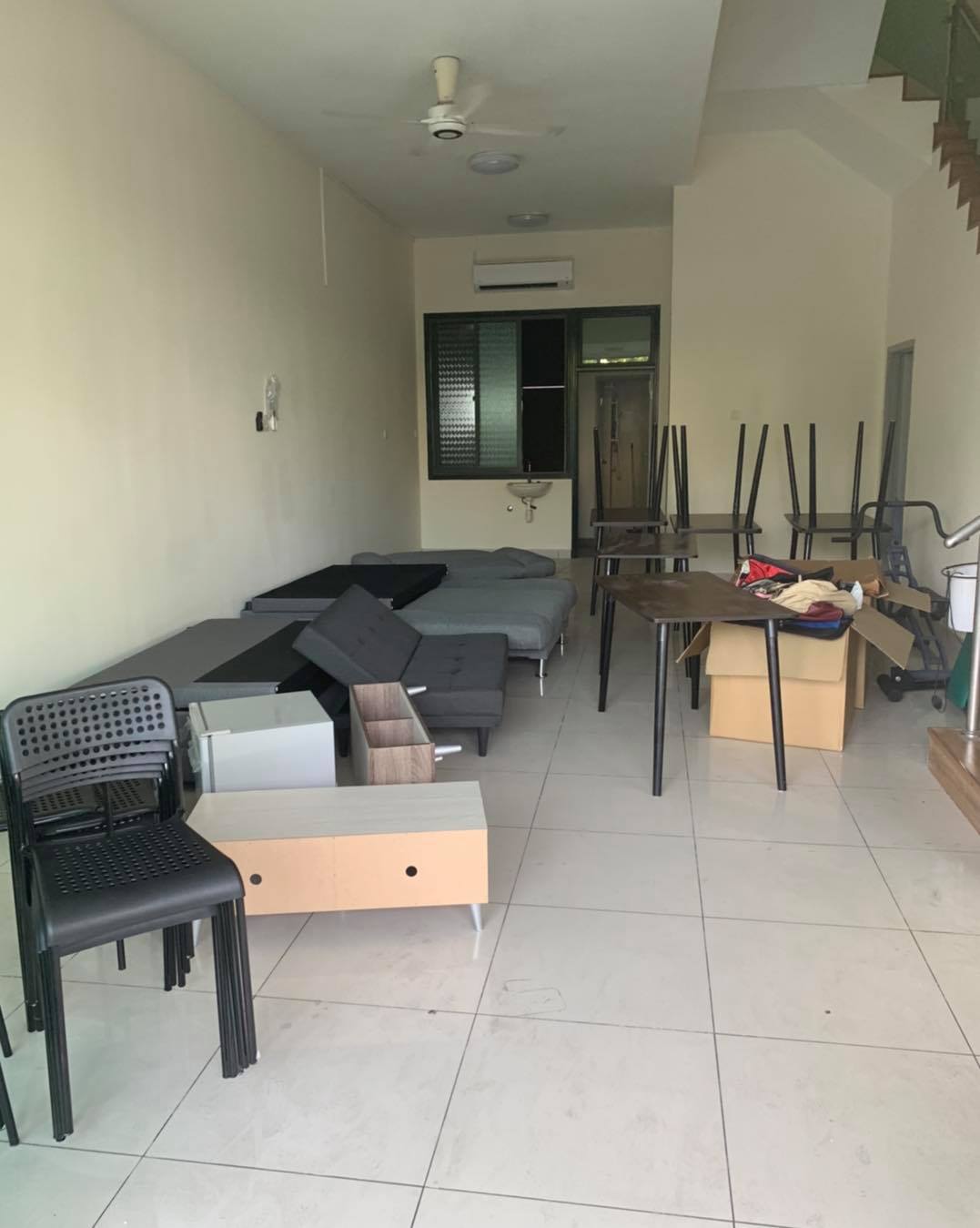 These are their ancillary charges:
1. Furniture dismantling – RM60 per unit
2. Difficult access charges – RM60 surcharge for normal condominiums and second storey landed property or; RM120 for condominiums or landed property with difficult access (eg. third storey, above 50m access from service lift, etc)
3. Additional trip surcharge: RM80 per trip
They'll inspect the piece to see whether it is still sellable. Otherwise, the product will be donated or disposed in the best, environmentally friendly manner. A price will be applied base on research and photos will be taken to be uploaded for sale. They'll list it in popular selling portals and everything will be handled from their end, up to closing the sale.
You can find their website here for more info.