Besides having wall paint and wall panels to decorate the walls of your home, there is one creative way that is underused by most people out there: Mirrors. Mirrors are good for decorate your home, especially if you have a small apartment. By properly placing mirrors at your small apartment, it would make the space looks bigger while providing a beautiful focal point for your room.
Here we are having 6 cool mirror ideas that you can have while decorating your home:
1. Gold Round Nordic Wall Mirrors
Since Nordic style is trending currently, it makes sense to decorate your house with Nordic style wall mirrors like the ones above. You can place these beautiful decoratives at your house by mounting them at the entryway and bathroom. It adds space to your room, making your room looks bigger.
2. Door Mirrors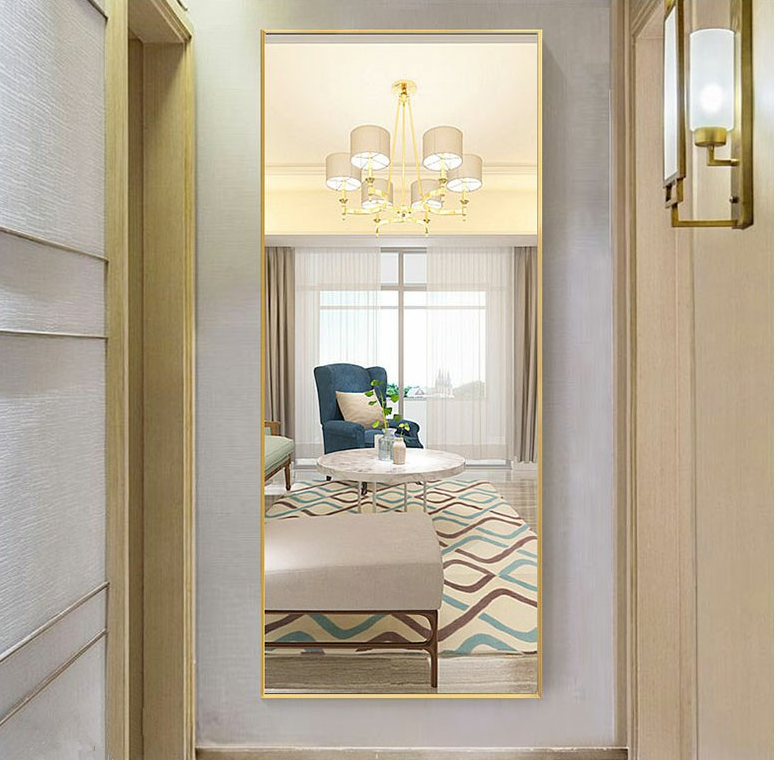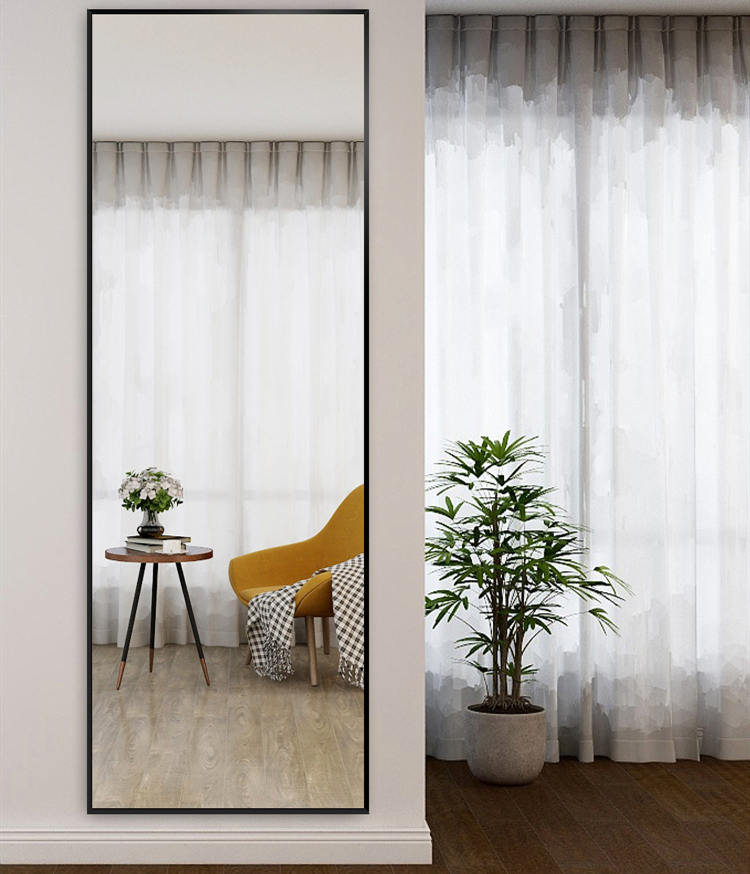 One of the main perks of having a door mirror is able to create illusion of space wherever you decided to put them on. Either mount them on your bedroom door or having it mounted on the wall, these full scale mirrors will definitely be eye catchy while proving good reflection of yourself when you put on your clothes.
3. Full Body Dressing Mirror Stand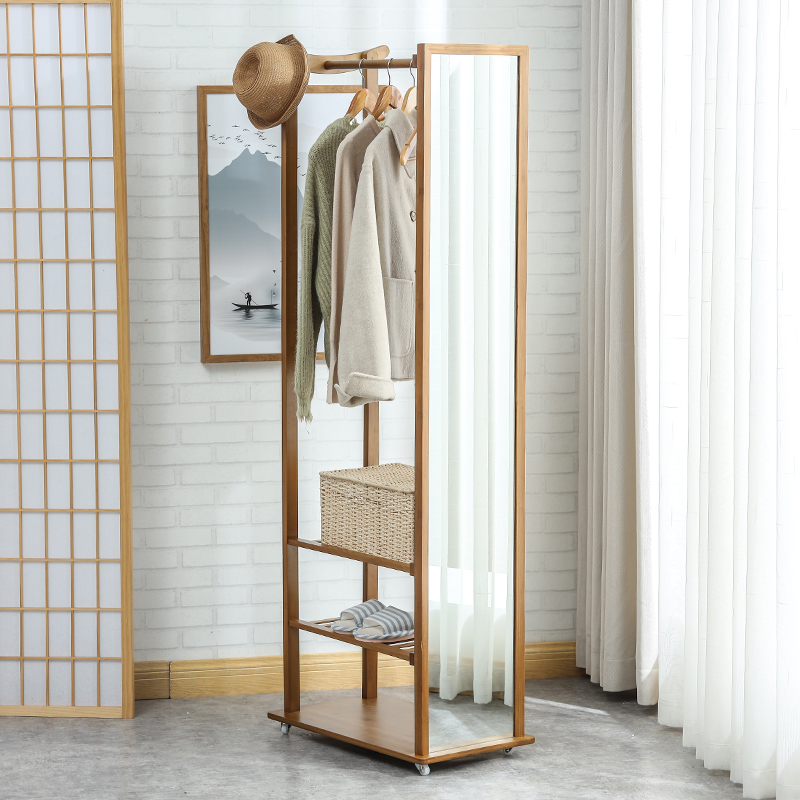 This cool full body dressing mirror stand is a must-have if you intent to make your home look awesome. It looks minimalist while serving as a multi-purpose rack to hang your clothes, store your shoes and even hang your hat.
4. Geometric Shape Bronze Mirrors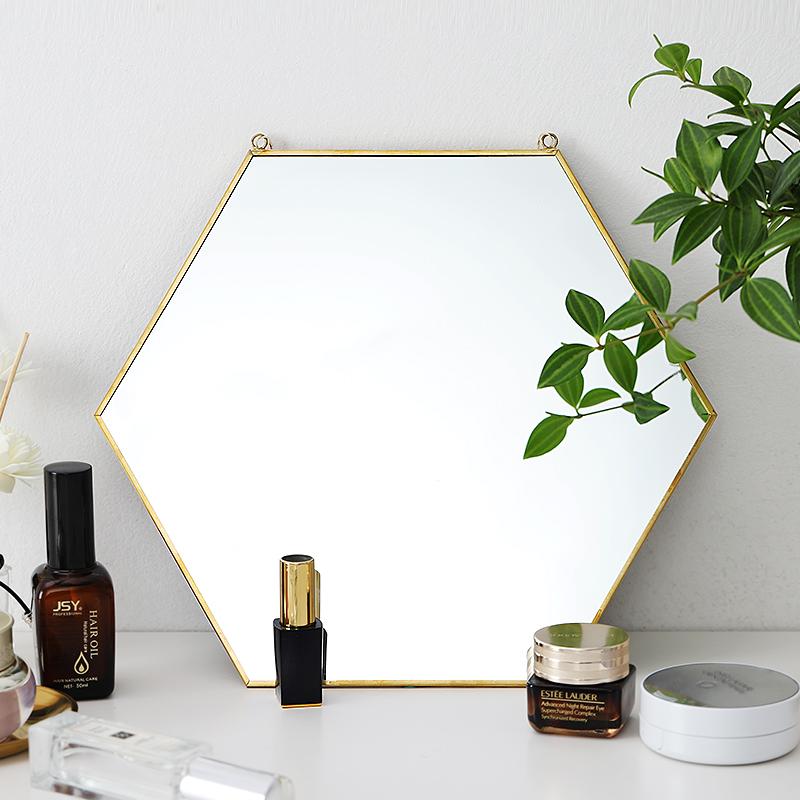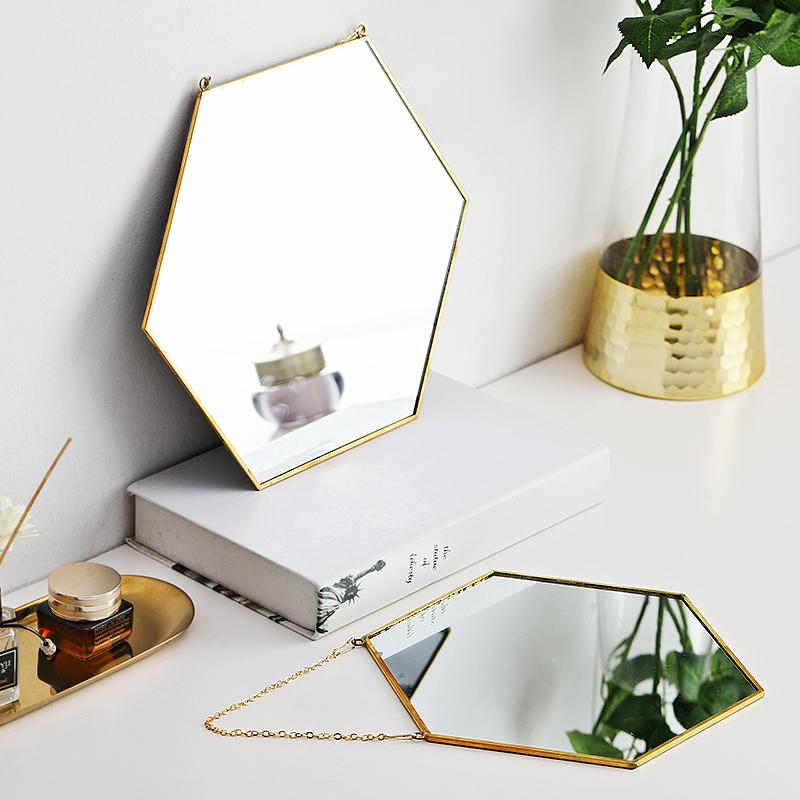 You can definitely find a lot of decorative mirrors in the market either in round shape or in rectangular shape. How about geometry shape bronze mirror? Sounds amazing right? You can purchase these decorative online and use them as wall mirrors or makeup mirrors. Either way it will bring chic sense of look to your home.
5. Makeup Table Vanity Mirrors
Makeup is an essential for daily lives of most females out there and it is very important to get a vanity mirror that suits your personality. This is where this cute makeup table vanity mirror comes in. It will be an amazing additional on your makeup table while providing crystal clear reflection.
6. Frameless Eclipse Mirror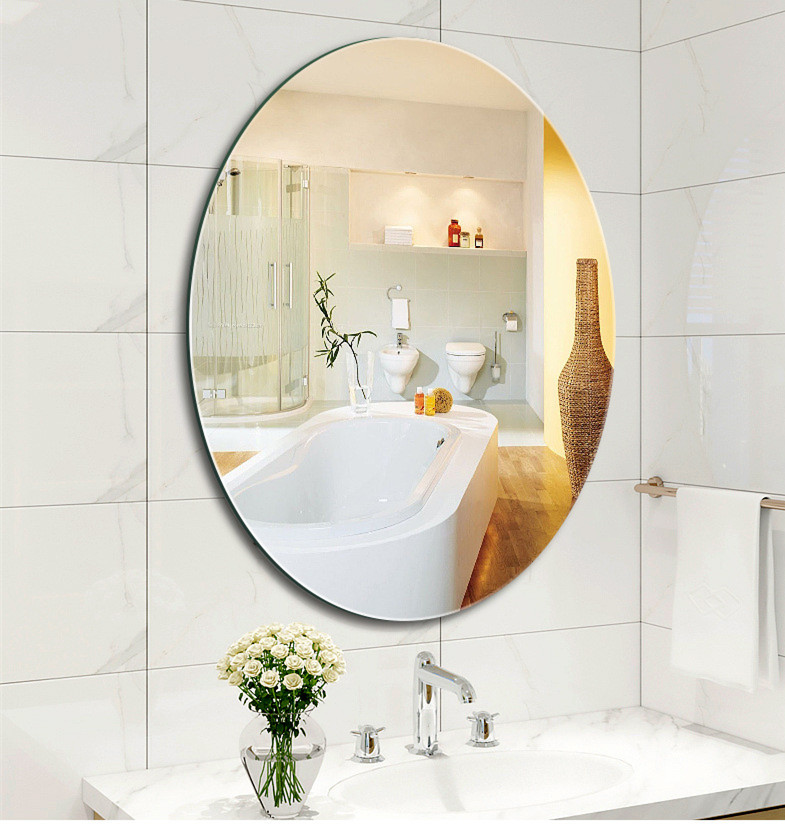 What's more to decorate your bathroom than a beautiful frameless eclipse mirror? This amazing mirror is frameless, while designed in an unique shape, is perfect for your overall bathroom design.
All these mirrors can be purchase online, depending on the colour and size that you wanted. If you are looking to decorate your small apartment to look bigger, these items would definitely do the job while adding cool focal points to your home.