Your home should be your castle and ideally, a sanctuary where you can relax and rejuvenate yourselves. Noble Development Public Co. Ltd. understands this and came up with the concept for Noble Gable Kanso Watcharapol. This is a housing development located in Bangkok and they take a very holistic approach in designing this project. It focuses on a clean, minimal design that seamlessly merges indoor and outdoor spaces together to create a beautiful balance with the surrounding nature.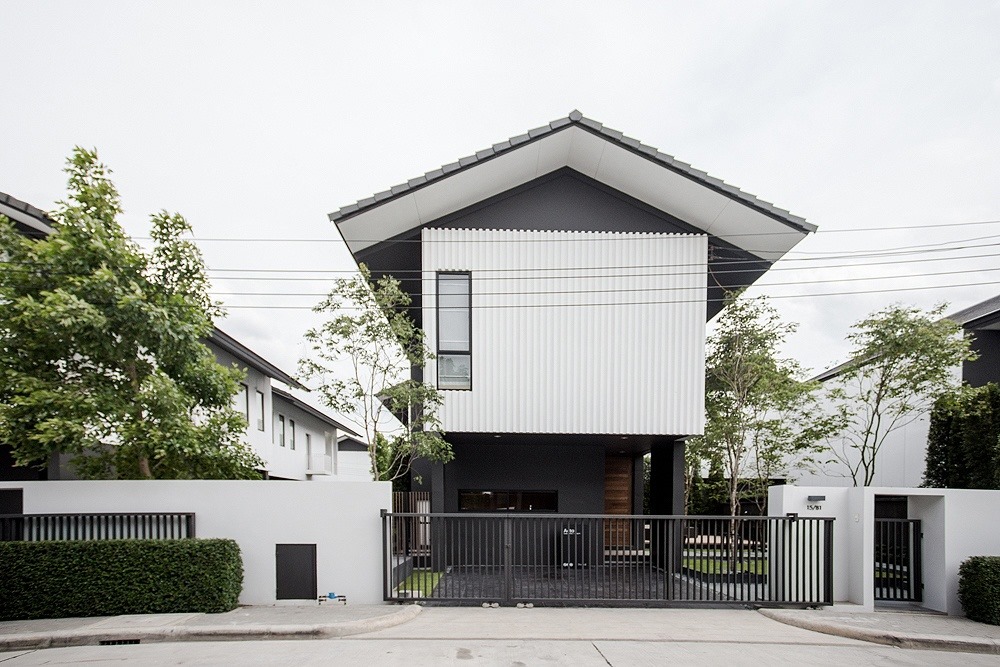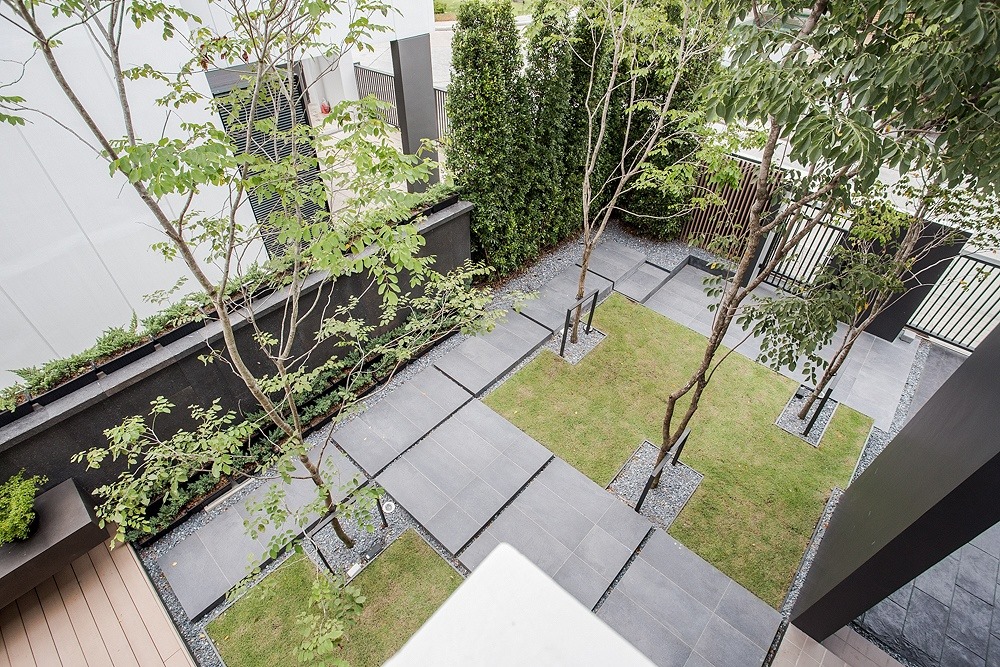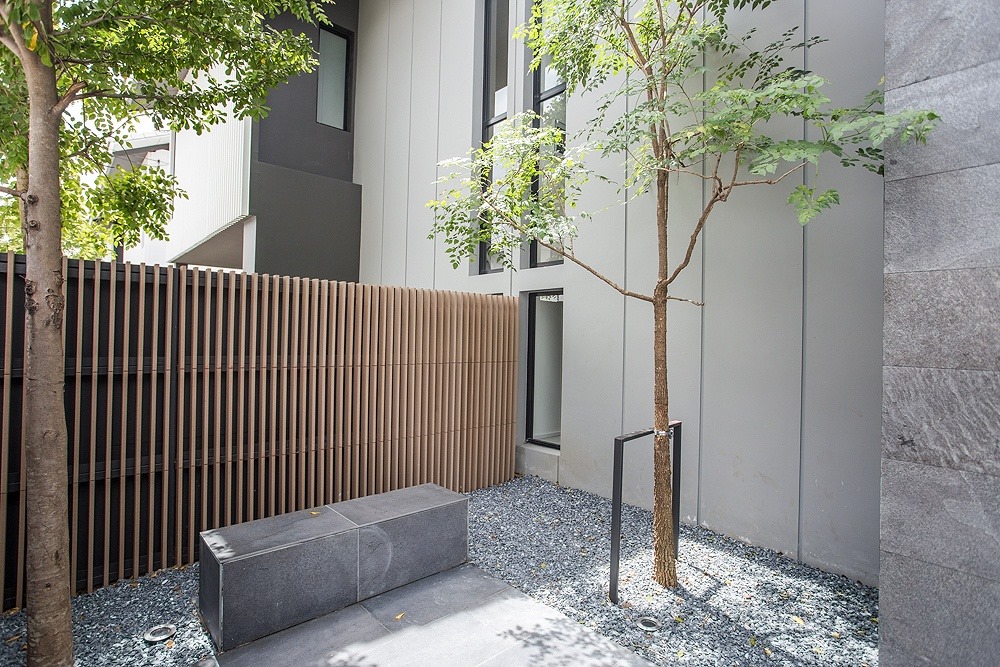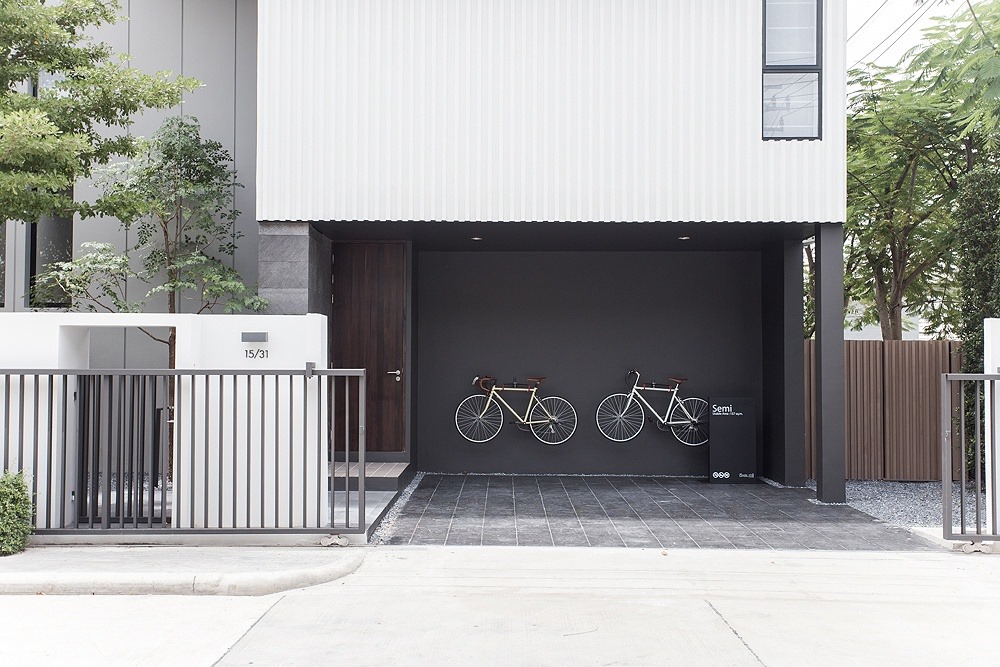 House Types: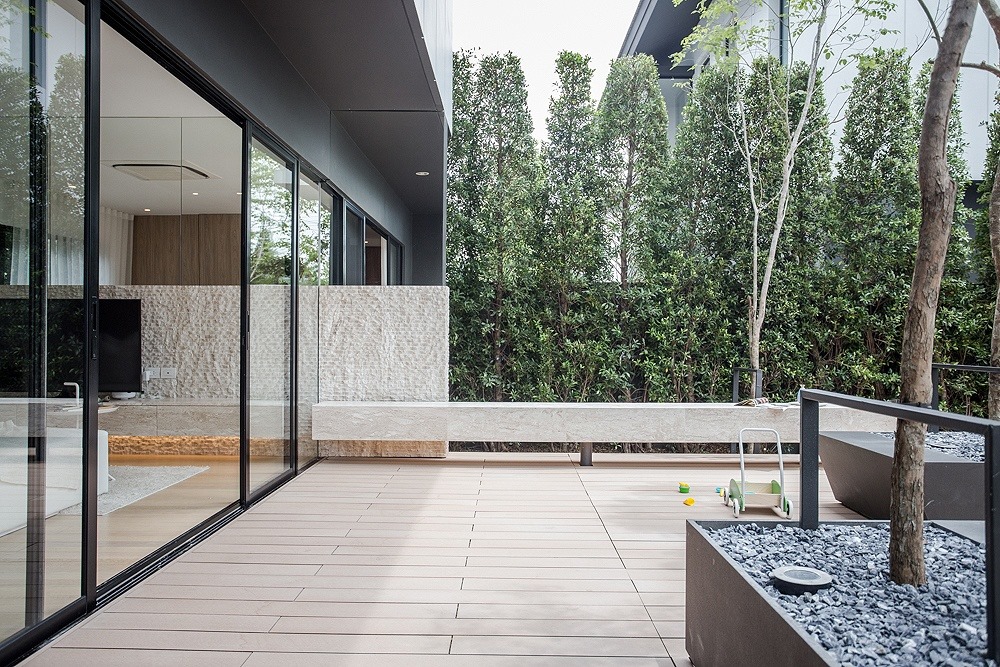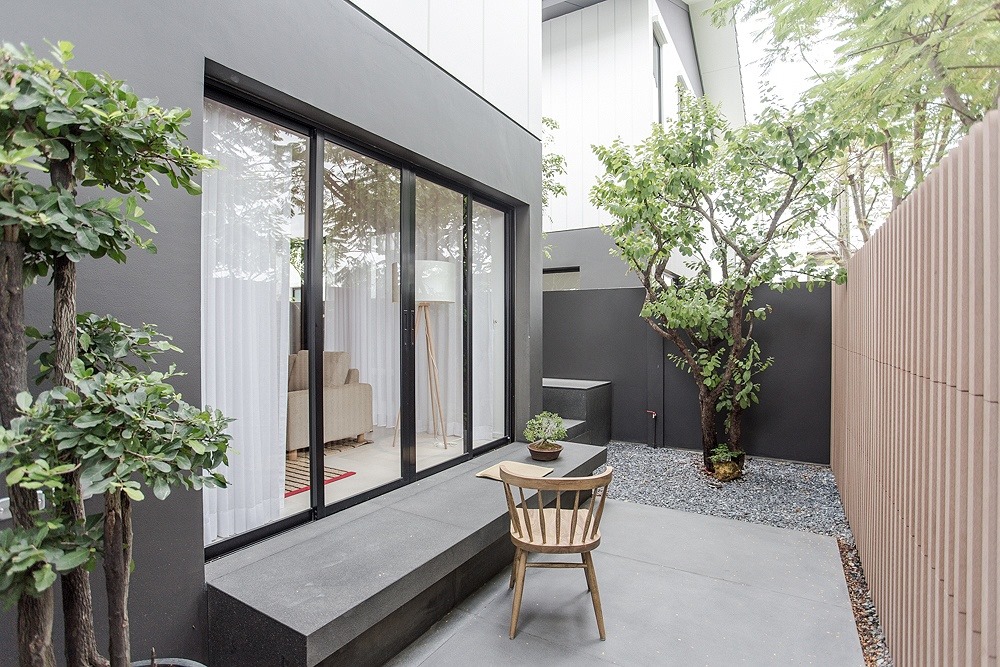 There are three types of layouts available depending on your needs. Pyra and Aeto are detached houses that are bigger to accommodate a growing family. As for Semi, it is a twin house that is more suited for couples who are looking to start their own family. This modern housing project has all the amenities you need including a fitness area, gardens, ample parking, 24-hour security and a swimming pool.
Design and Concept: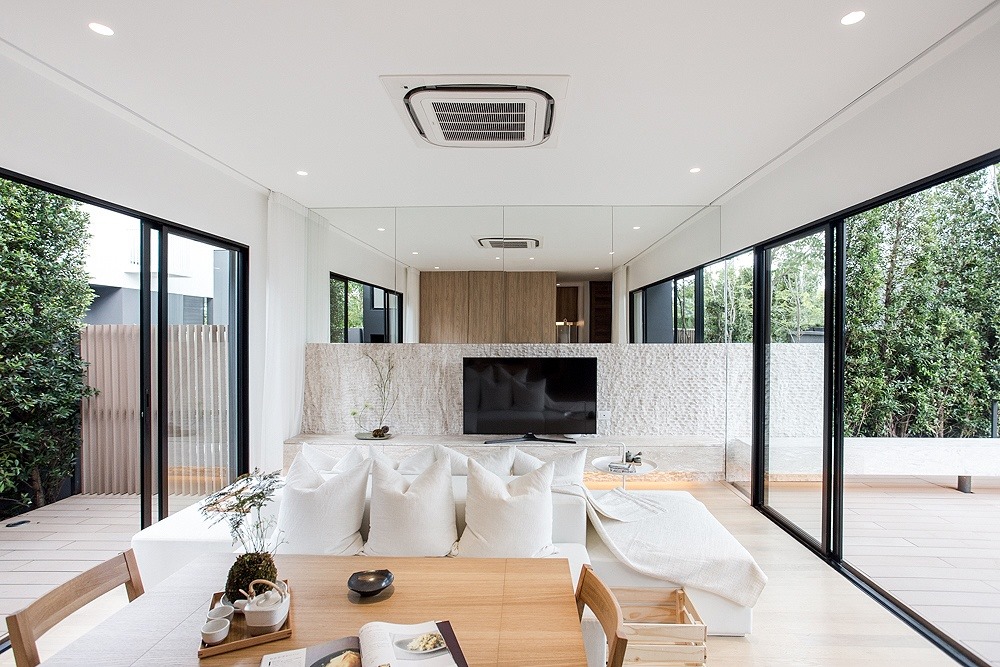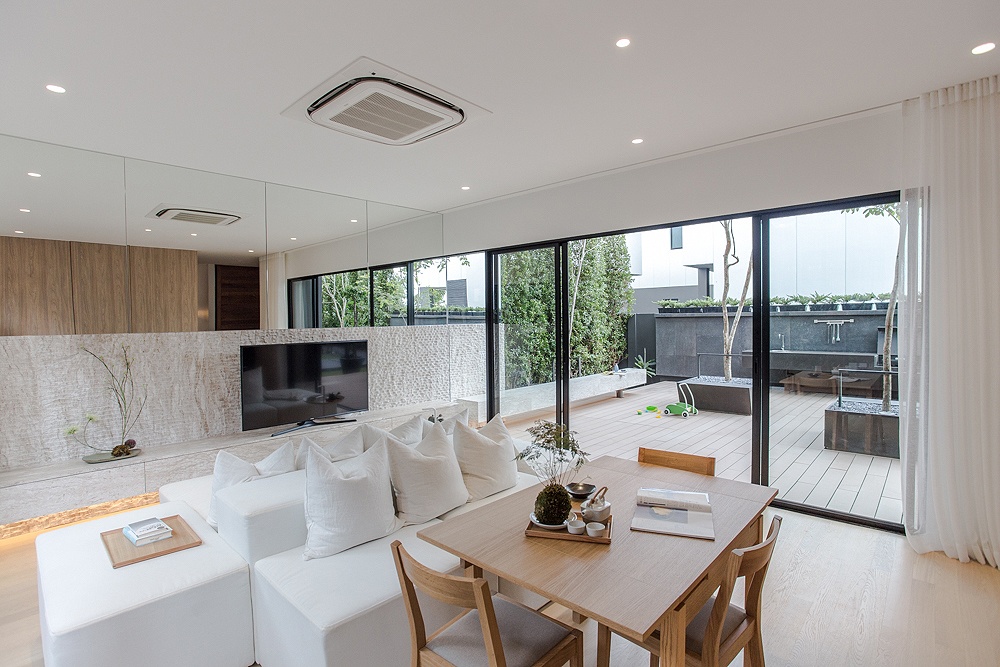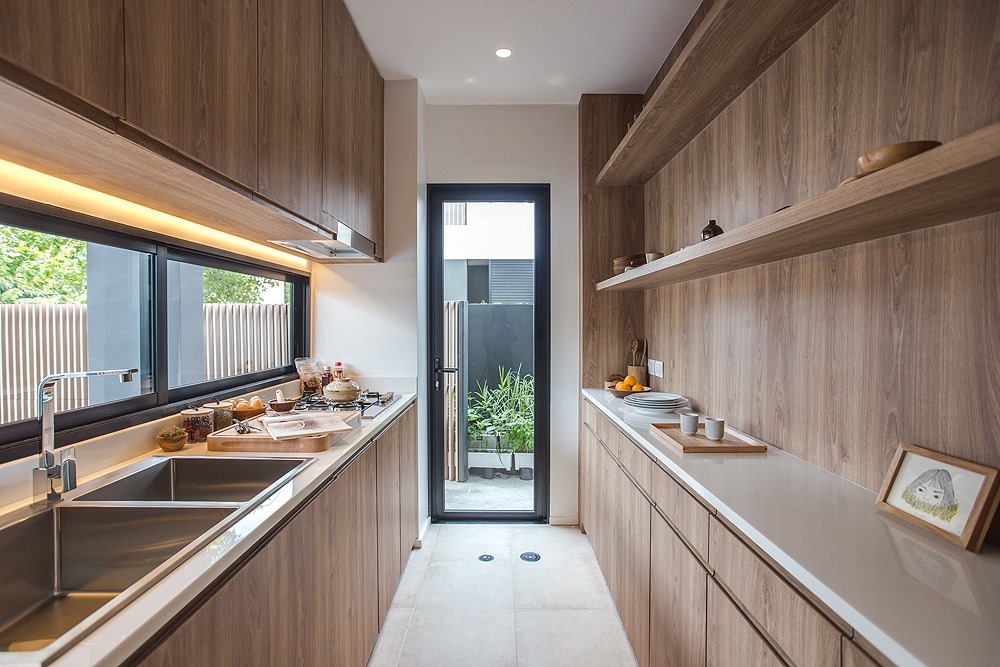 The team wanted to enhance the quality of life for its residents; and has thoughtfully designed the home to maximise the amount of natural light and air into the home. The houses are designed to be simple and each piece of furniture has its purpose, to ensure less clutter in the home. The materials used in the house are mainly taken from nature; and helps to bring in an atmosphere of zen and tranquillity.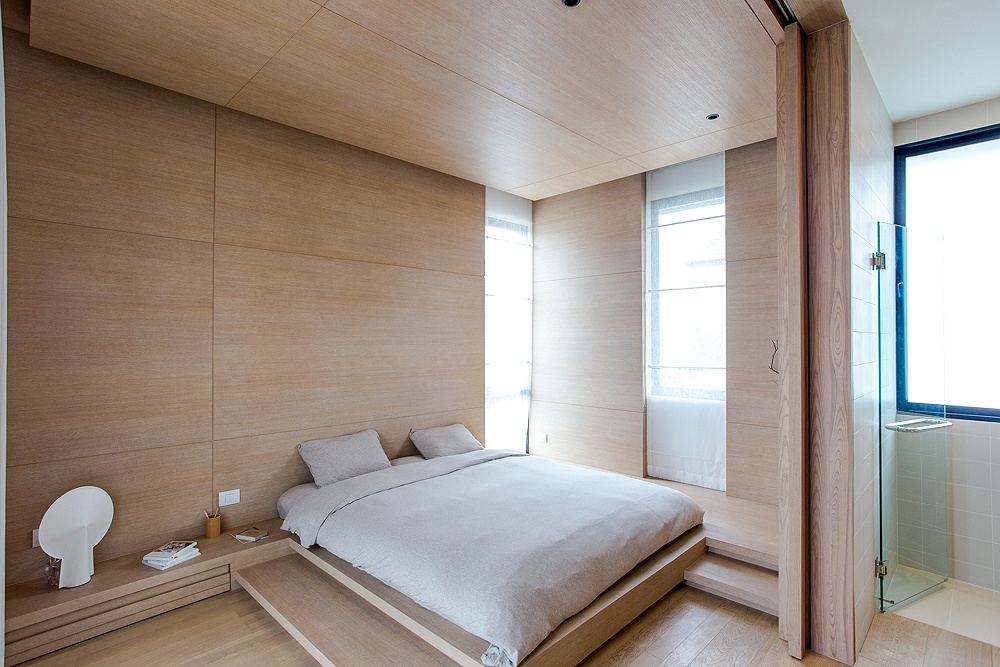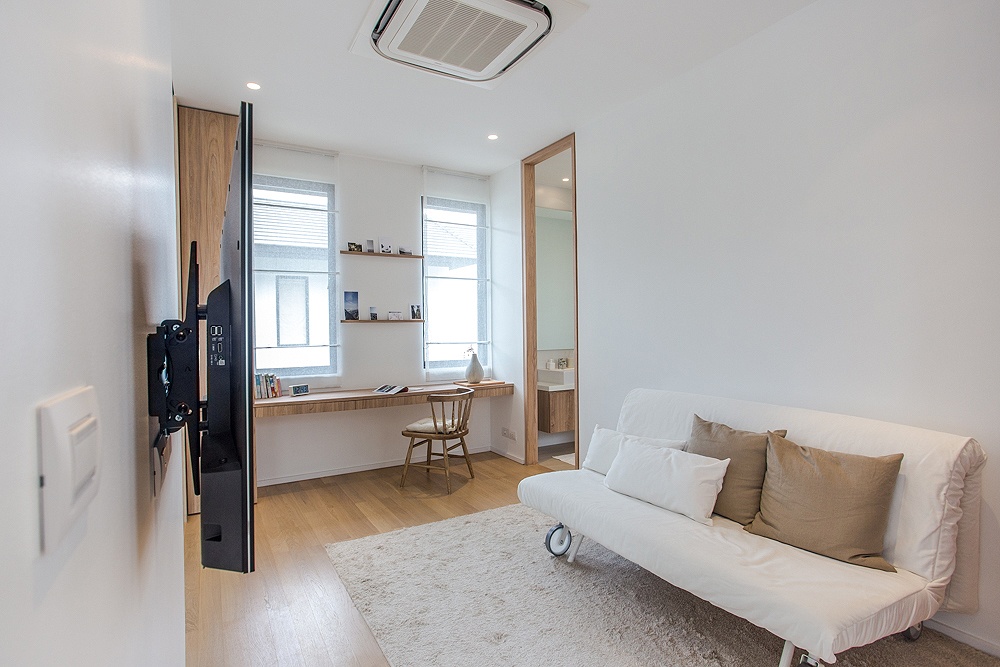 Focusing on the concept of aesthetic living without forgoing any of the home comforts the residents crave; there is a high fence that ensures your privacy. The attractive gable roofs are also designed to keep the home cool and airy. The architects also made sure the house is protected from floods; as the compound and structure are raised off the ground. They were also inspired by modern Japanese design and the word "Kanso" which means simplicity. This allows the home to have a very peaceful, Muji-like feel.  Stepping inside one of these homes which are decked out in minimalist, natural furniture feels like a breath of fresh air.
All images are taken from Noble Gable Watcharapol unless otherwise stated.
Interested for more amazing house designs? Check out our collection of house design articles now.