The meaning of home has never been more important ever since the epidemic changed our lives in these few years. To build a perfect home, you require quality and effective building materials to ensure safe and sustainable living.
Moving in this direction, Taiwan Excellence, the symbol of the highest honour of Taiwan's high-quality products, will be leading 10 award-winning yet exciting building materials brands to participate in ARCHIDEX ONLINE 2021, with the aim of forging strategic partnership with Malaysian counterparts to create more business opportunities.
This year, the 21st Malaysia International Architecture, Interior Design and Building Materials Exhibition (ARCHIDEX) will simultaneously hold an online exhibition, with a 10-week (October 4 to December 10) online display, product announcement, and webinar talks series.
Therefore, Taiwan Excellence will be showcasing its fantastic lineup of products featured in the Kitchen & Bathroom category and Factory building materials category which are definitely going to be eye opener for Malaysia's Construction and Renovation Industry.
Below are the 10 exciting Taiwanese Building Materials Brands to look for in this amazing event:
1. JYE LI AN TECHNOLOGY CO., LTD.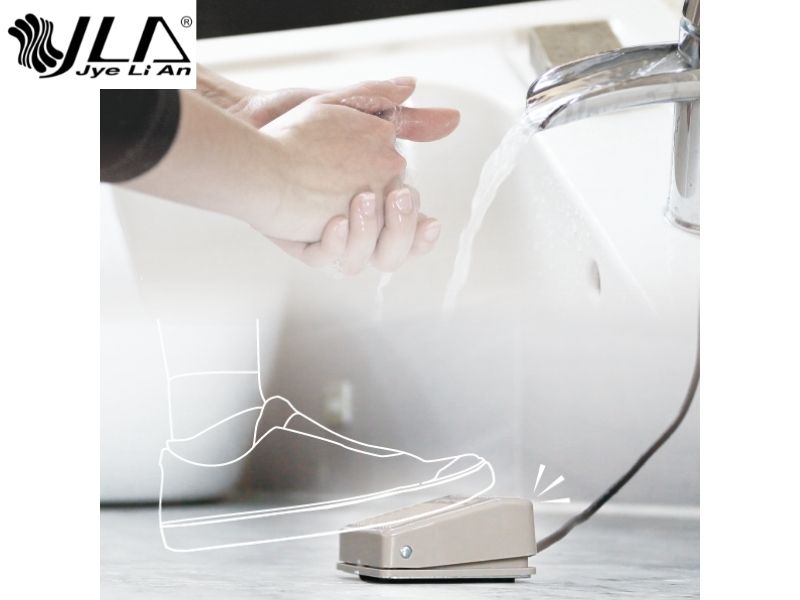 JYE LI AN is specialized in home improvement products and bathroom fixtures. Their Pedal Control Faucet Retrofit Kit (A-100) can prevent the spread of infection by changing its way to turn on the faucet. It can be easily transformed into a "touch-free" faucet, and it is also very suitable for kitchen faucets.
2. SANITAR CO., LTD.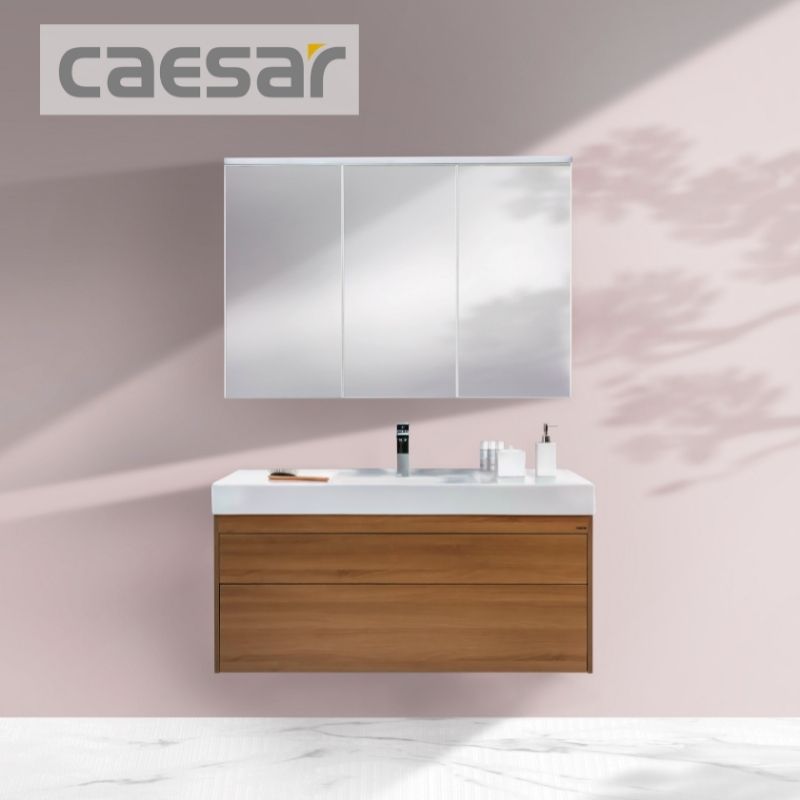 SANITAR, the manufacturer of world-class sanitary ceramic, faucet, acrylic bathtub, and bathroom cabinet. Under their own brand Caesar, their Caesar Bathroom Cabinet uses high-temperature fire-resistant ceramic technology (Fine Fire Clay), which uses one-piece firing method to make the products integrally formed. With that, there are no seams on the surface, making cleaning more convenient.
3. SHENG TAI BRASSWARE CO., LTD.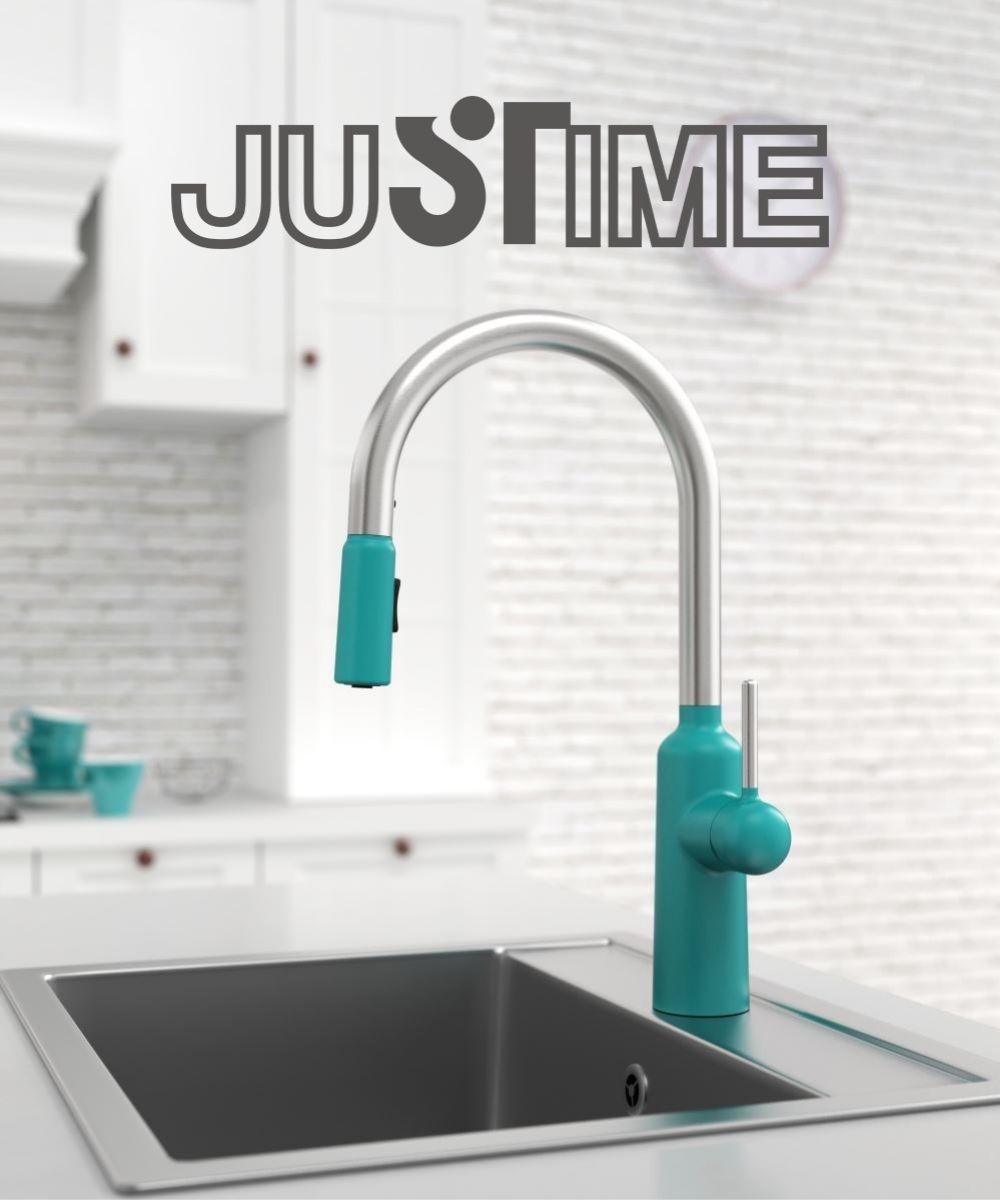 Sheng Tai's brand, JUSTIME is the world-famous premium brand for water faucets, showers, and accessories, that have 40 years of experience. Their Chapter 2 Kitchen Faucet combines a swivel spout, which can be used with a single or double sink in the kitchen, with a pull-out spray head to increase convenience and flexibility. Its simple design and complete functions offer users a unique cleaning experience.
4. TAIWAN SAKURA CORPORATION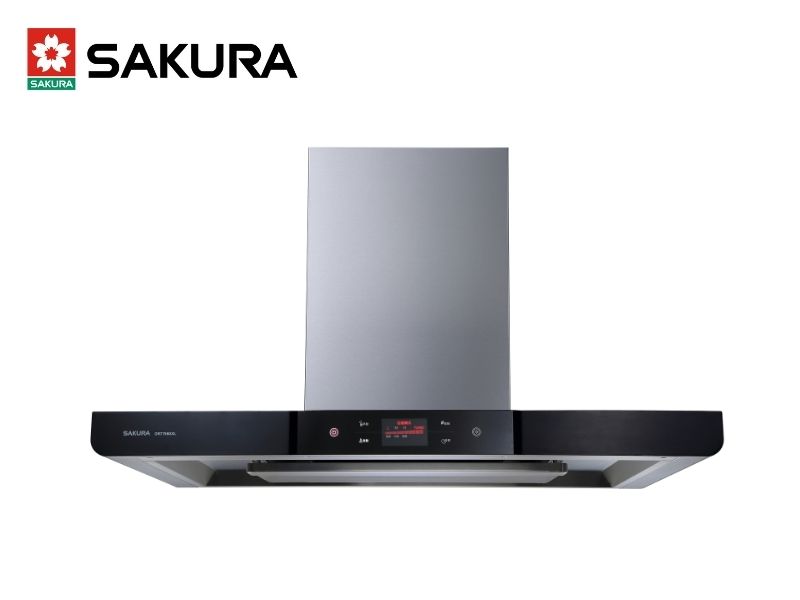 TAIWAN SAKURA is the biggest manufacturer of water heaters, kitchen appliances and integrated kitchen in Taiwan. Their DR7796 cooker hood is comprised of a high-tech intelligent sensing technology that able to detect the cooking status and automatically adjust the optimal air volume.
5. HERHER SYNERGY CORPORATION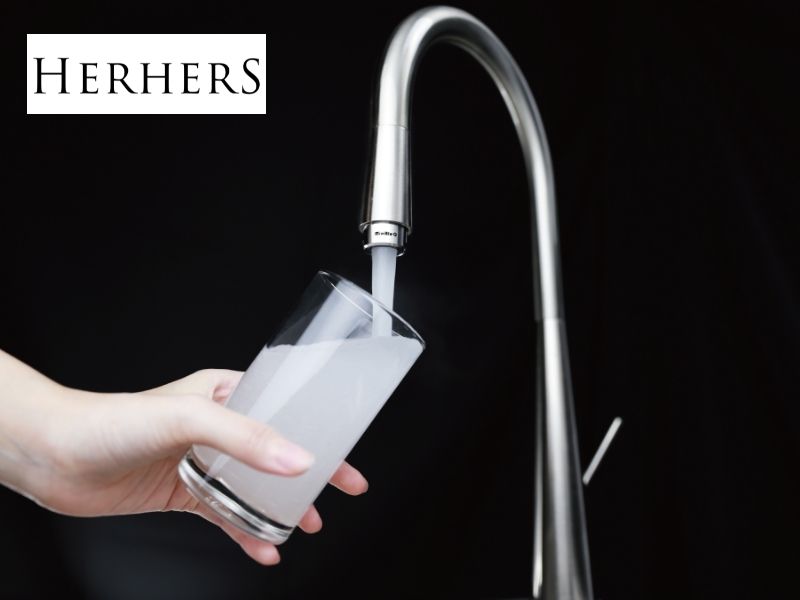 HERHER SYNERGY is an enterprise that specialises in microbubble faucet aerator technology and its products MiniBle Q Microbubble Aerator is the world's smallest and mightiest aerators designed for household used. The microbubbles created by their MiniBle Q are 500 times smaller than the size of human pores, which can enter the surface of our skin or vegetable, bring away dirt, grease, achieving deep cleaning.
6. LIANG-PING SANITARY FACILITY CO., LTD.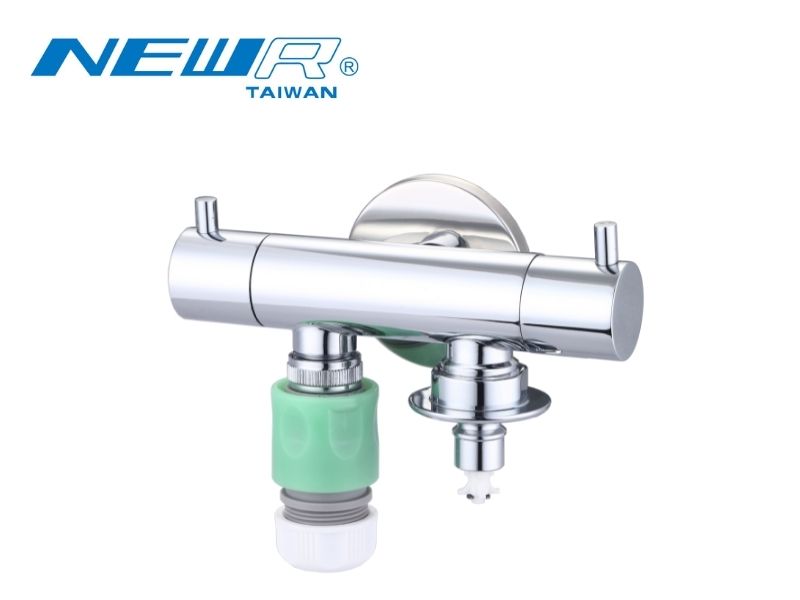 Liang-Ping is expertise in designing the outdoor faucet for balcony, working place in house like laundry, and garden place. The Liner-Washing Machine Faucet is an independent 2-outlets water tap. It is ideal for connecting washing machine at the backyard and provide an extra water outlet for gardening and other needs.
7. CHING YUANG ENTERPRISE CO., LTD.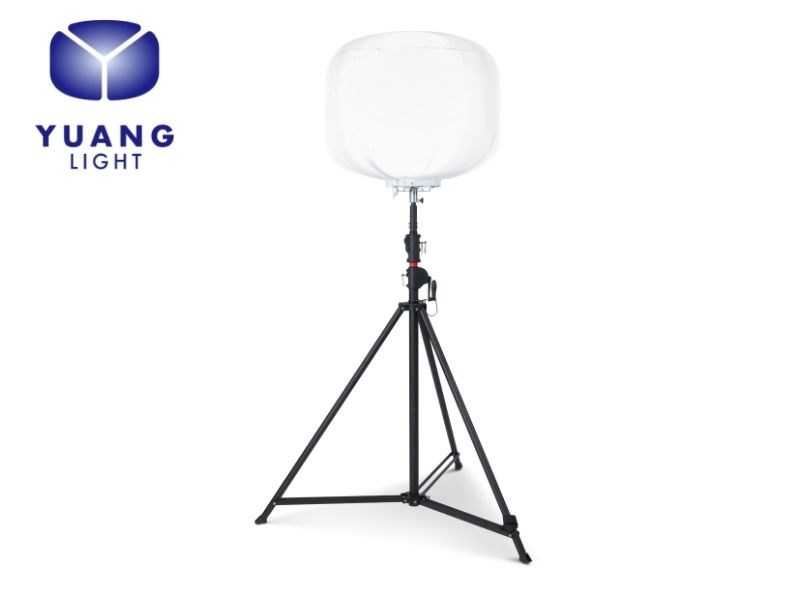 CHING YUANG Professional leading LED balloon light manufacturer that specialises in manufacturing high watt LED lighting products, ventilation systems and spot coolers. Their LED Balloon Light Tower is not only energy saving but also combines fan heat dissipation to extend the life of the lamp. Their patented balloon cover provides warm and glare-free lighting all around.
8. FRADOX GLOBAL CO., LTD.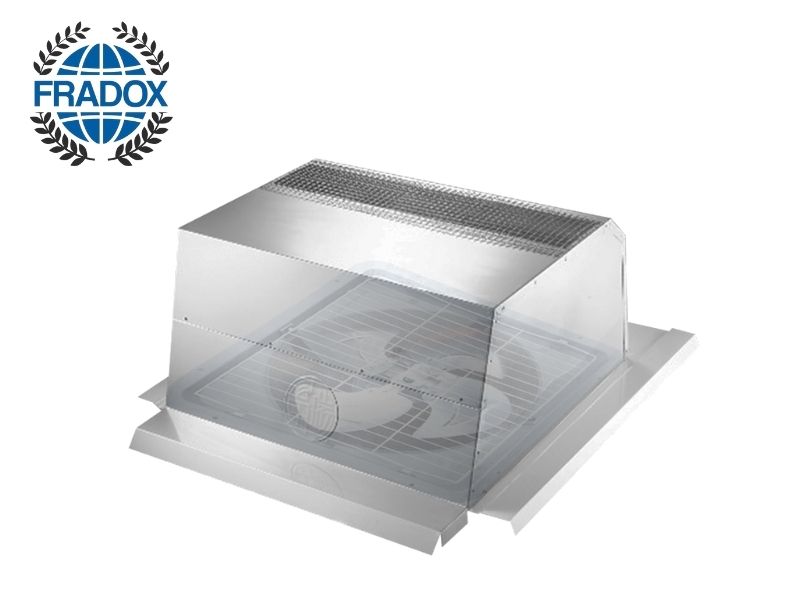 FRADOX is a global company with professional teams working towards eco-friendly thermal solutions. Their Roof Exhaust Vent uses an upward-opening design to cool down by natural convection. With that, it can provide healthy indoor climate and comfort, with minimal energy consumption, at minimal cost.
9. SHENG YUAN ELECTRIC CO., LTD.
SHENG YUAN had set up their own "Alaska" brand, which is a producer of silent ventilating fans and artistic ceiling fans. Their Ceiling Tile Fan applies Plasma's floating ion technology, which can releases 15 million high-concentration purification and sterilization ions through the module, and automatically purifies the air fluorine flowing into the circulation fan.
10. WELL-LINK INDUSTRY CO., LTD.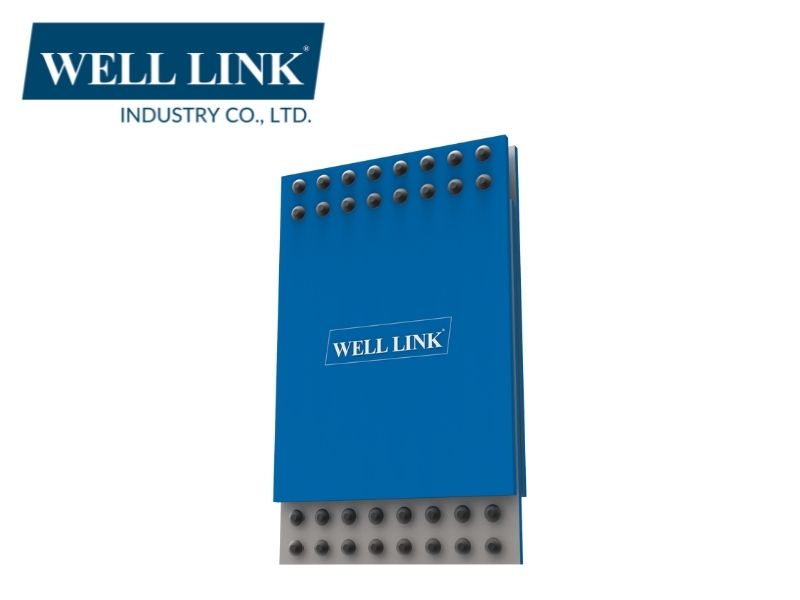 WELL-LINK is the largest manufacturer of anti-seismic devices and structural bearings for buildings and infrastructure in Taiwan. Their KVM Viscoelastic Damper is a passive, velocity displacement dependent energy dissipation device for vibration control and seismic protection of structures. It is proven to reduce the effect of wind and seismic impact to increase the structural safety of buildings.
Taiwan Excellence Product Talks

In order to share the trend of healthy, efficient, and energy-saving innovative building materials with the Malaysian market. Taiwan Excellence has announced to launched two online product talks on 4th November and 11th November with two different categories Kitchen & Bathroom and Factory respectively.
To enquire about potential business opportunities with Taiwan Excellence brands:
Register now: bit.ly/3AQxZjO
Contact: 012-373 3558 (Ms Tee)
The Future Of Building Materials
In view of the high-quality and smart of architectural space in the future, Taiwan's building materials industry has gradually moved towards a diversified development trend of integrating designers, new technologies, and emphasising non-toxic or environmentally friendly materials. It is expected that Taiwan's building materials leaders would play key role in the next wave of architecture. Don't miss this wonderful opportunity to connect with them and explore more!