"Hygge" (pronounced "hoo-guh") is a Danish concept that is defined by the Oxford Dictionary as "a quality of cosiness and comfy conviviality that leads to feelings of well-being." In essence, it is a concept of relaxation, warmth, indulgence, and pleasure that the brand, HOOGA, wants to introduce to Malaysians.
HOOGA is a home decor brand that originates from Singapore and it's inspired by the hygge concept. The company's mission is to enable Malaysians to transform their homes into a haven and elevate their everyday lives by providing sustainable simple pleasures.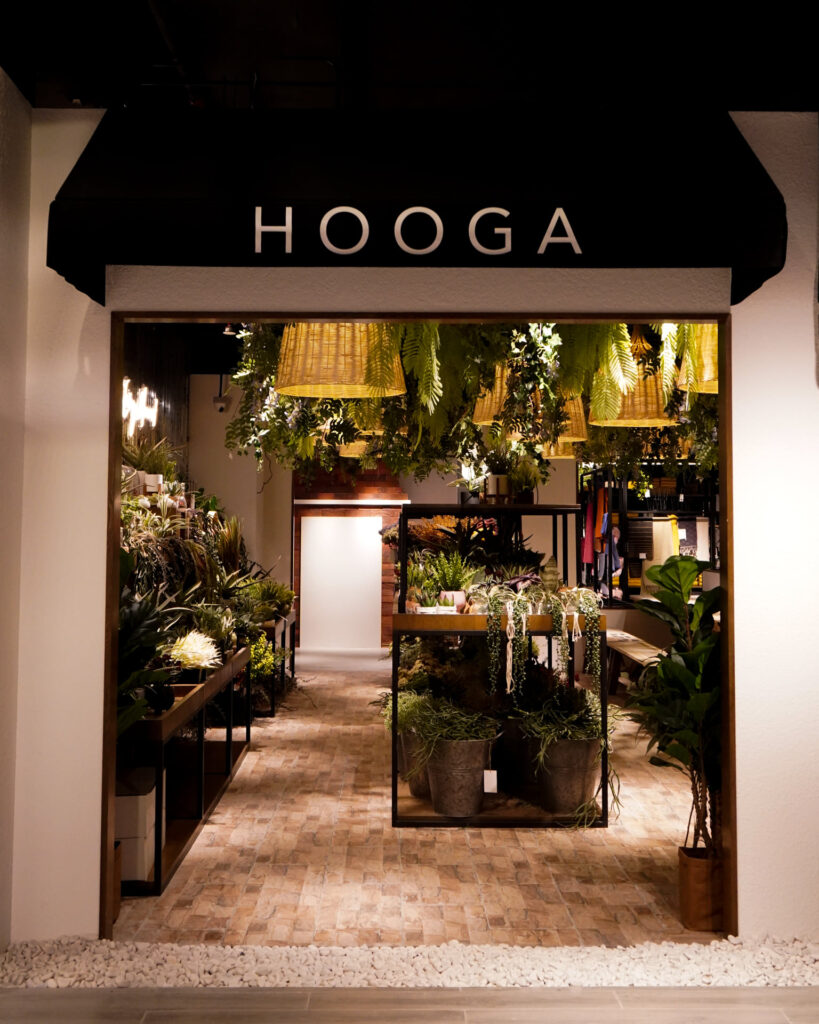 Focusing on creating a warm and cosy home that embodies the hygge concept is not as difficult as you might think. HOOGA simplifies your home decor by offering a variety of hygge style home products with great quality, all without breaking the bank.
Hygge is a feeling we have all experienced at some point in our lives, such as snuggling under a soft blanket to read a book on a rainy day or enjoying a cup of hot chocolate while watching a movie on a cool night.
These simple yet attainable pleasures make staying at home blissful and oh-so-satisfying.
Below, we've outlined even more reasons you should definitely hygge up your home with HOOGA , especially these days where the time spend at home has been longer than before, due to rising trend of working from home.
1. Less Clutter and Minimalist, Which is Space-Saving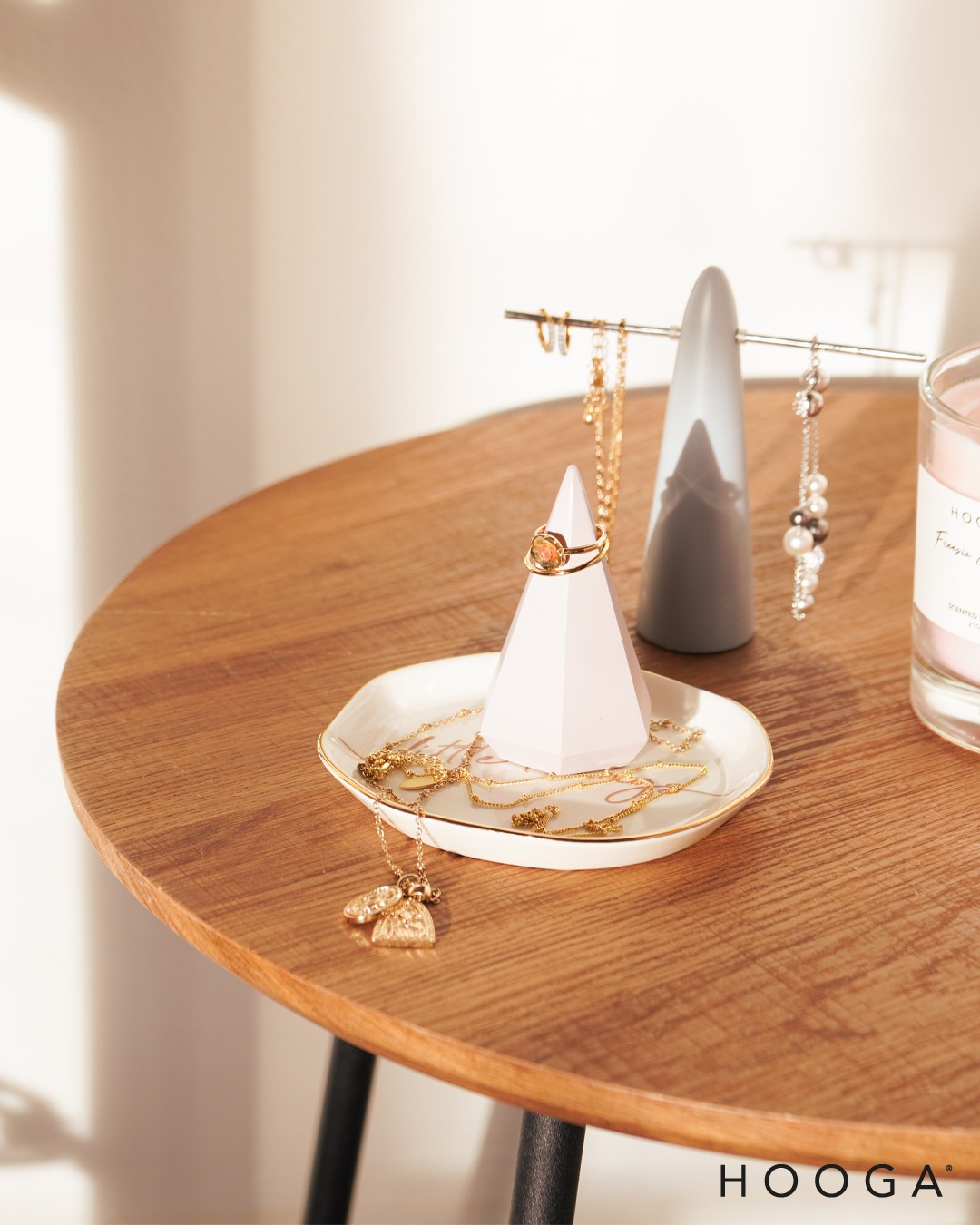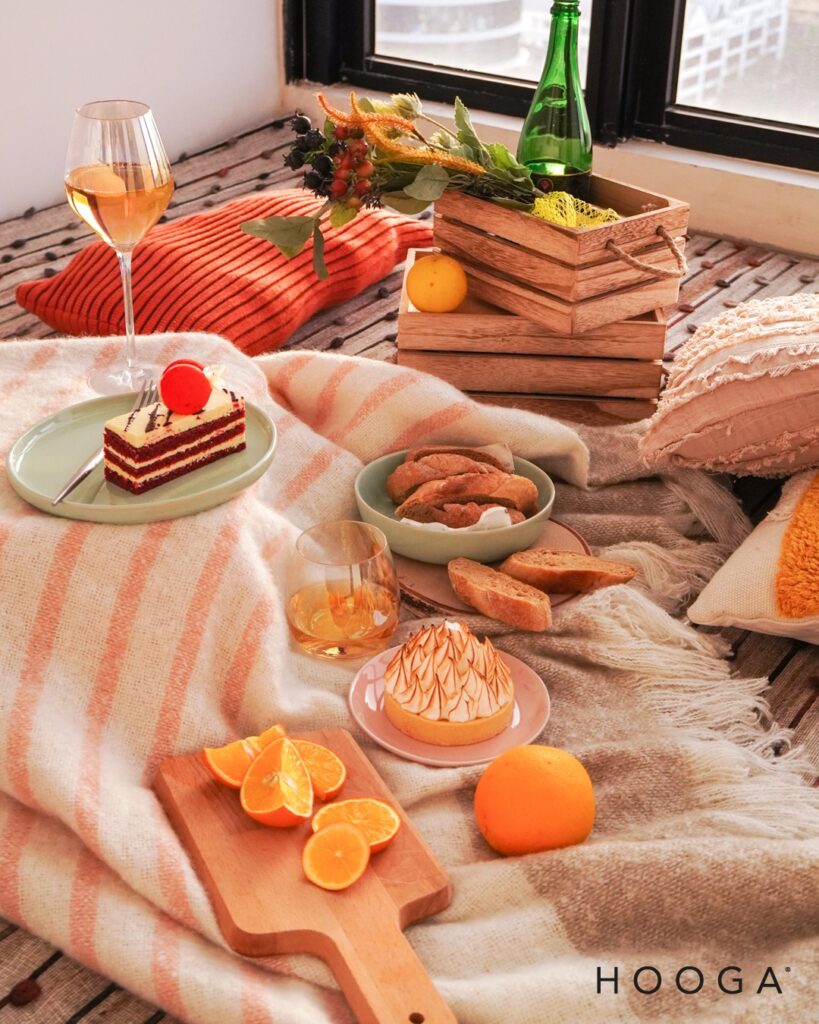 Less is always more, and this rings true, especially for hygge'd homes. Minimalism is key so you should declutter your home and get rid of the stuff that doesn't spark joy. It can be things that you haven't used for a long time and your home will feel so much neater and lighter.
Plus, this has the added benefit of helping you save space, especially if you have a compact home. Having the right storage options can also go a long way in your journey to hygge.
For example, HOOGA's beautiful jewellery stand keeps your accessories tidy while looking good. A multipurpose organiser is also great and can be used for various items you want to organise.
2. Affordable Pleasures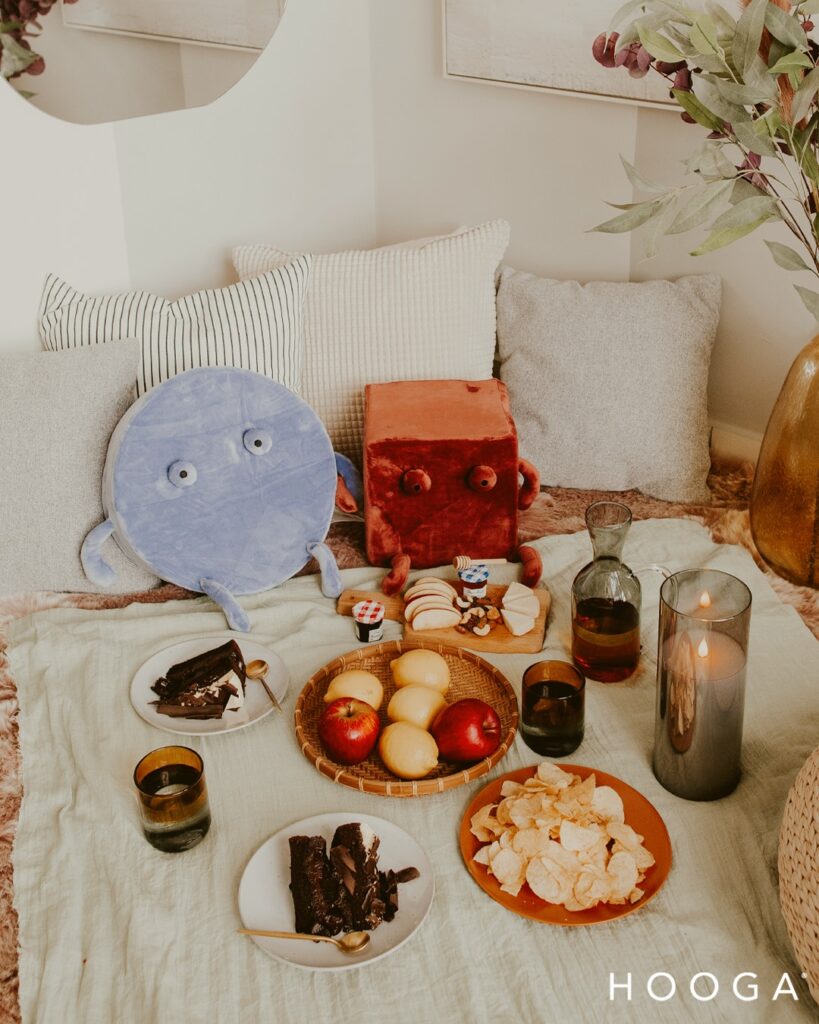 You might think that incorporating hygge into your home is going to take a lot of money but it's actually quite affordable. You don't need to do a full redecoration as sometimes it's just enough by changing up the lighting.
With the right lighting, a space feels instantly welcoming and warm, making your home go from drab to fab. Add these dreamy decorative lights into a cosy nook for the right feel.
Flameless candles are also ideal, as they are safe to use while creating a soothing atmosphere.
3. Helps Promote a Good Night's Sleep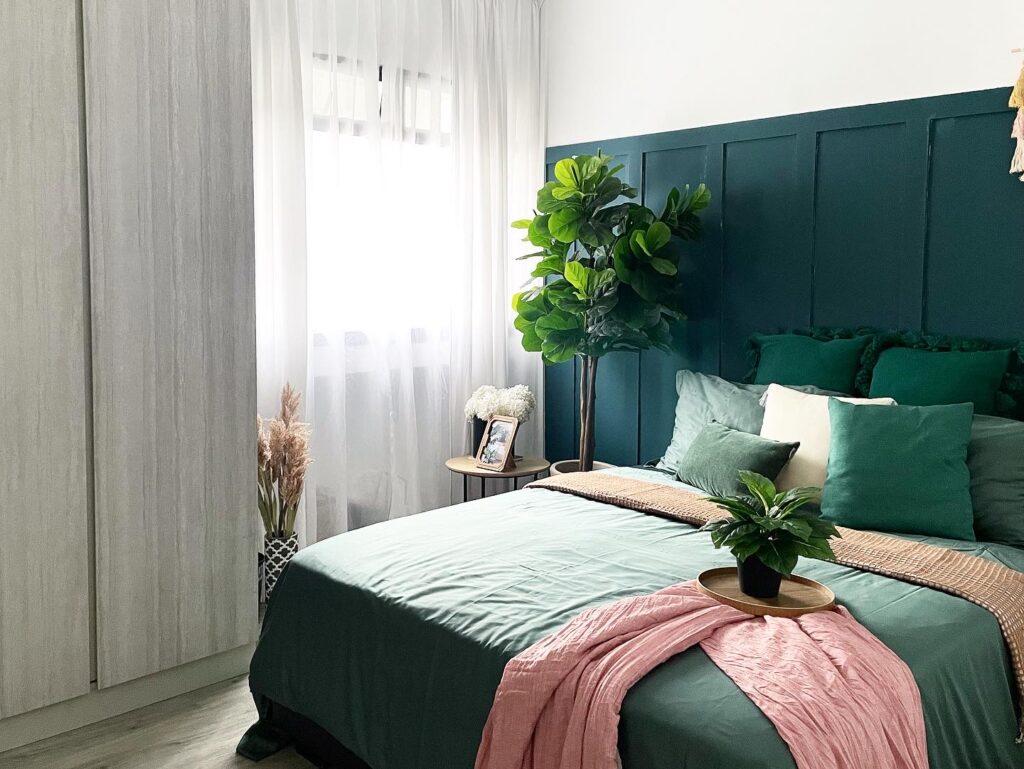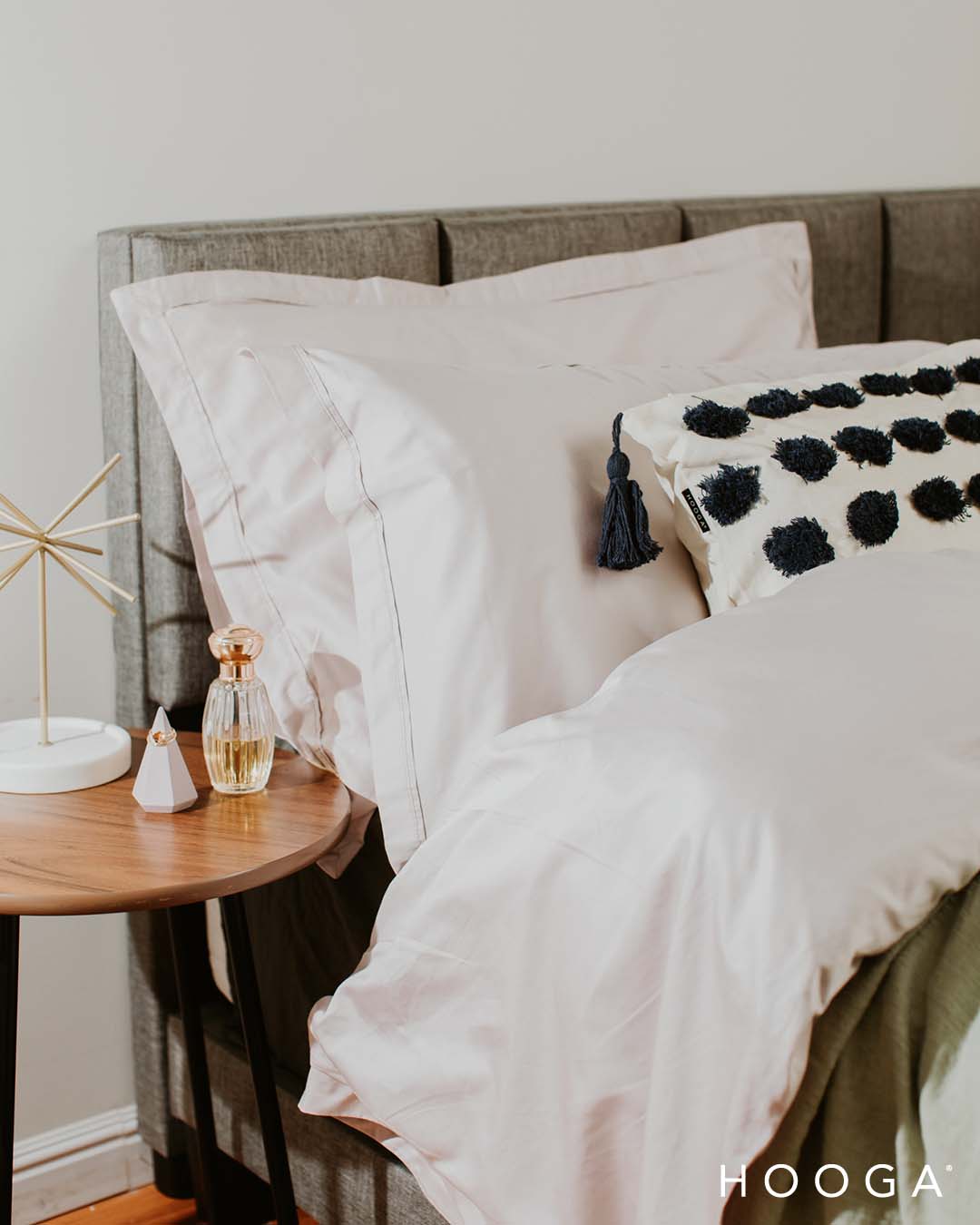 A good night's sleep is essential for good health and for your wellbeing. It's all about creating a soft and cosy bedroom that helps you get the sleep you need after a long day.
You'll need a comfy mattress and warm bedding that will soothe you and lull you into dreamland in no time.
HOOGA's KLOUD mattress is a convenient bed in a box that cradles every curve of your body with a pillow top style. Pair this mattress with plush bedding such as this quilt cover set that's cool and cushy to improve your sleep experience.
4. Reduces Stress and Enhances Your Emotional Wellbeing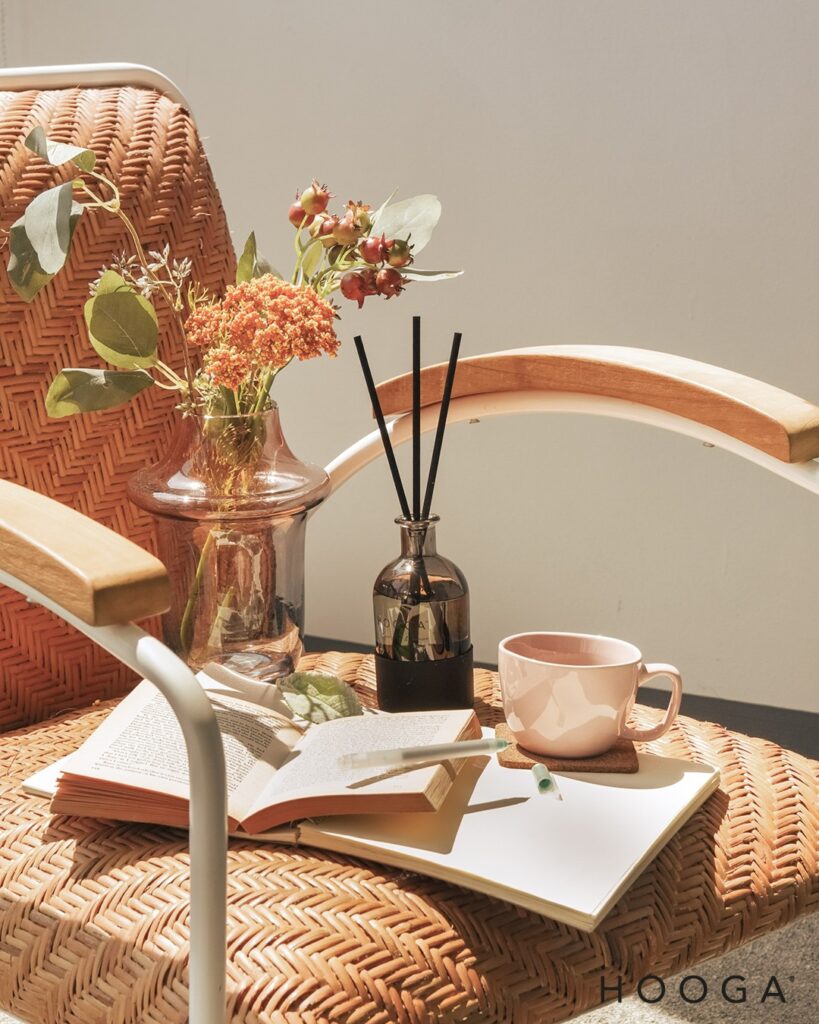 For some, hygge is not just a concept, it's a way of life and a philosophy, which makes sense, since it is intended to help you achieve calm and harmony in your life and home.
That's why when you decide to hygge up your home, the resulting transformation will lessen any anxiousness and stress that you feel.
You'll be able to feel more relaxed in your space and having the right scent also enables you to accomplish that. Reed diffusers emit pleasing scents that complete your home, allowing you to loosen up and feel more at ease.
5. Saves Money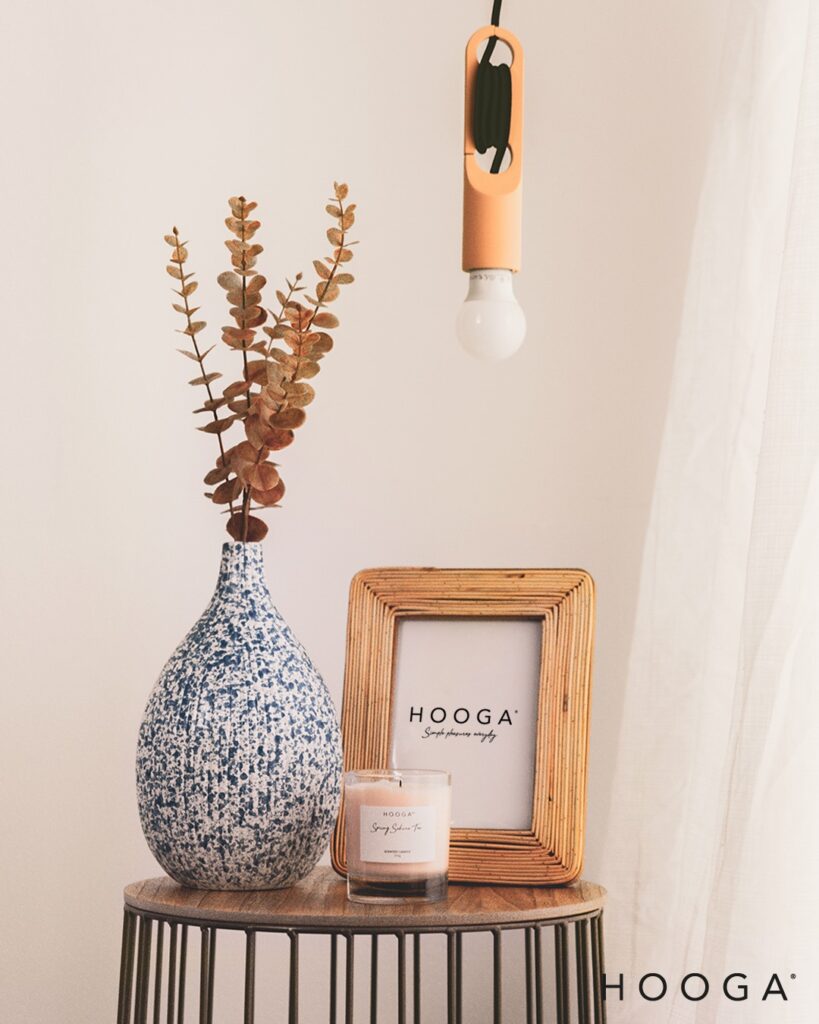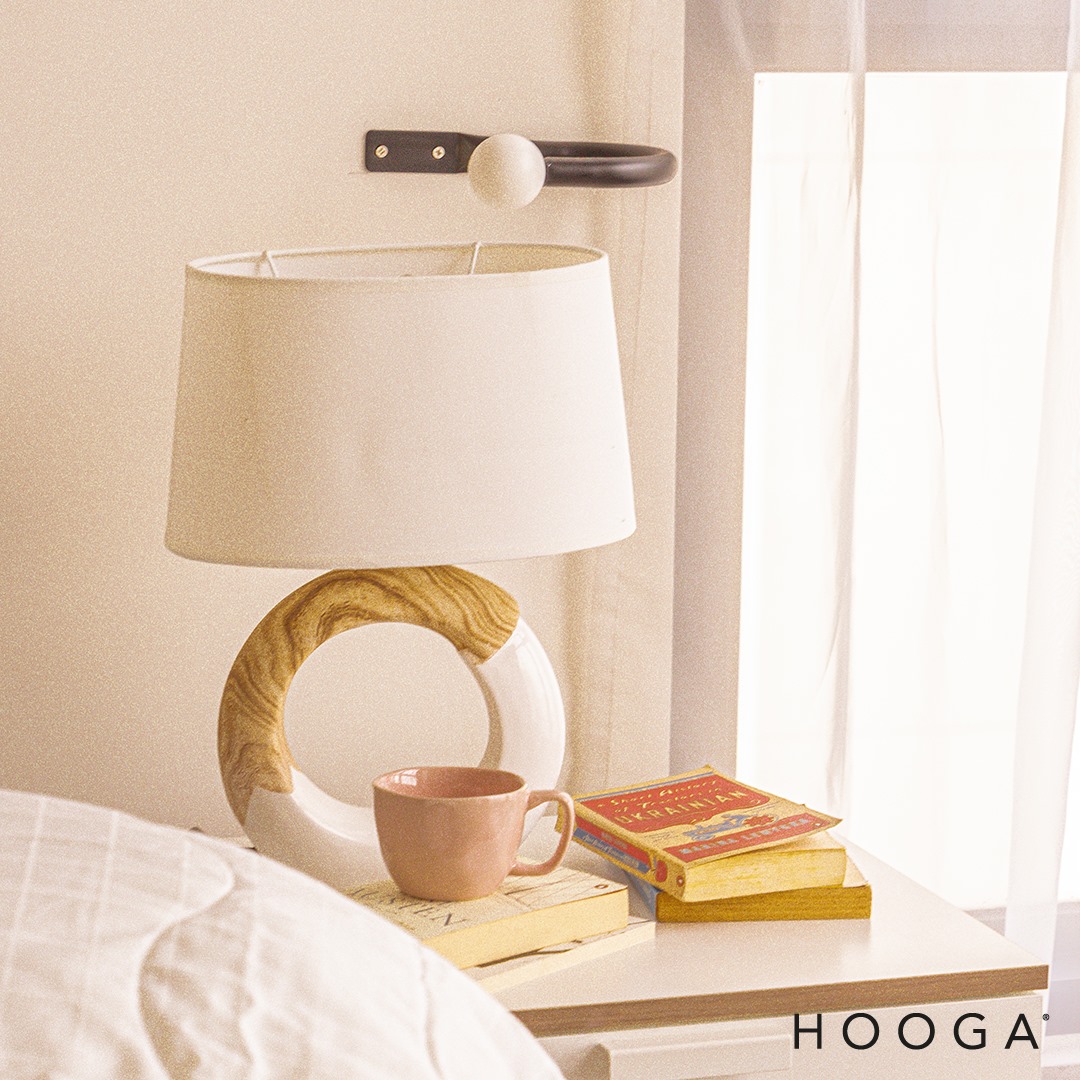 You already know that having the right lighting can do wonders for the cosiness of your home but did you know that it can help you save money at the same time?
Create a focal point in your home with some wonderful statement lights such as this unique pendant light and pair it with a striking light bulb to illuminate your home.
The energy-saving LED light bulbs by HOOGA uses less electricity, helping you to keep your electric bill low while ensuring that your space has an inviting ambiance. What's more, you can save even more money now as their Lamps & Bulbs offer discount up to 70% off storewide & sitewide.
6. Facilitates Bonding and Quality Time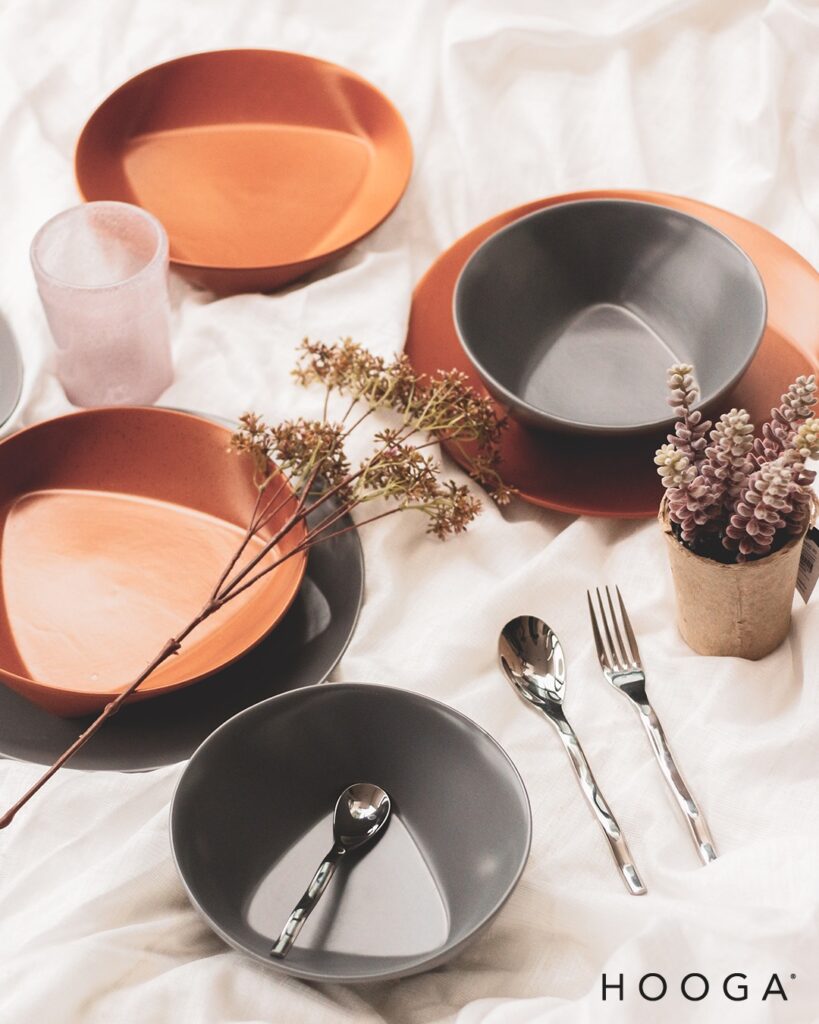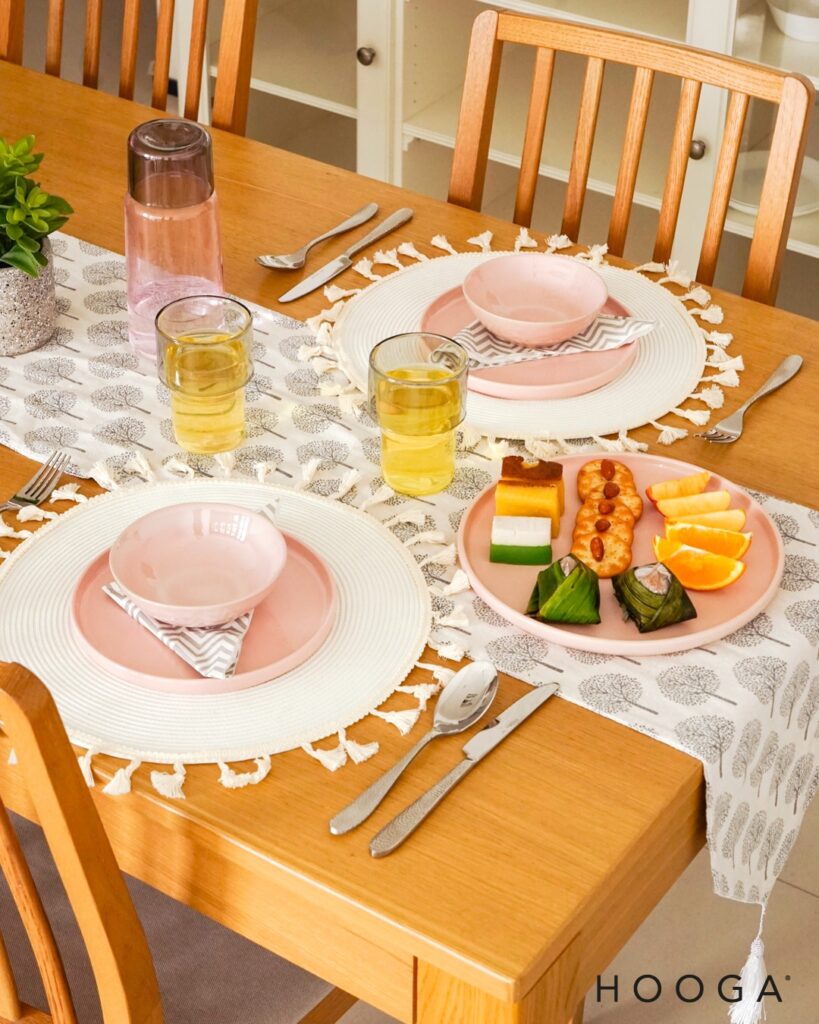 Creating a safe and warm home enables you to build emotional connections with others in your home.
Since a hygge-focused lifestyle emphasises connections with others too, designing your own space with inspiration from HOOGA will encourage you to spend quality time with friends and family to improve existing relationships.
Invite them to your home for a good meal with a beautifully set table of gorgeous flatware and placemats to strengthen your connections.
7. Easy yet Stylish Look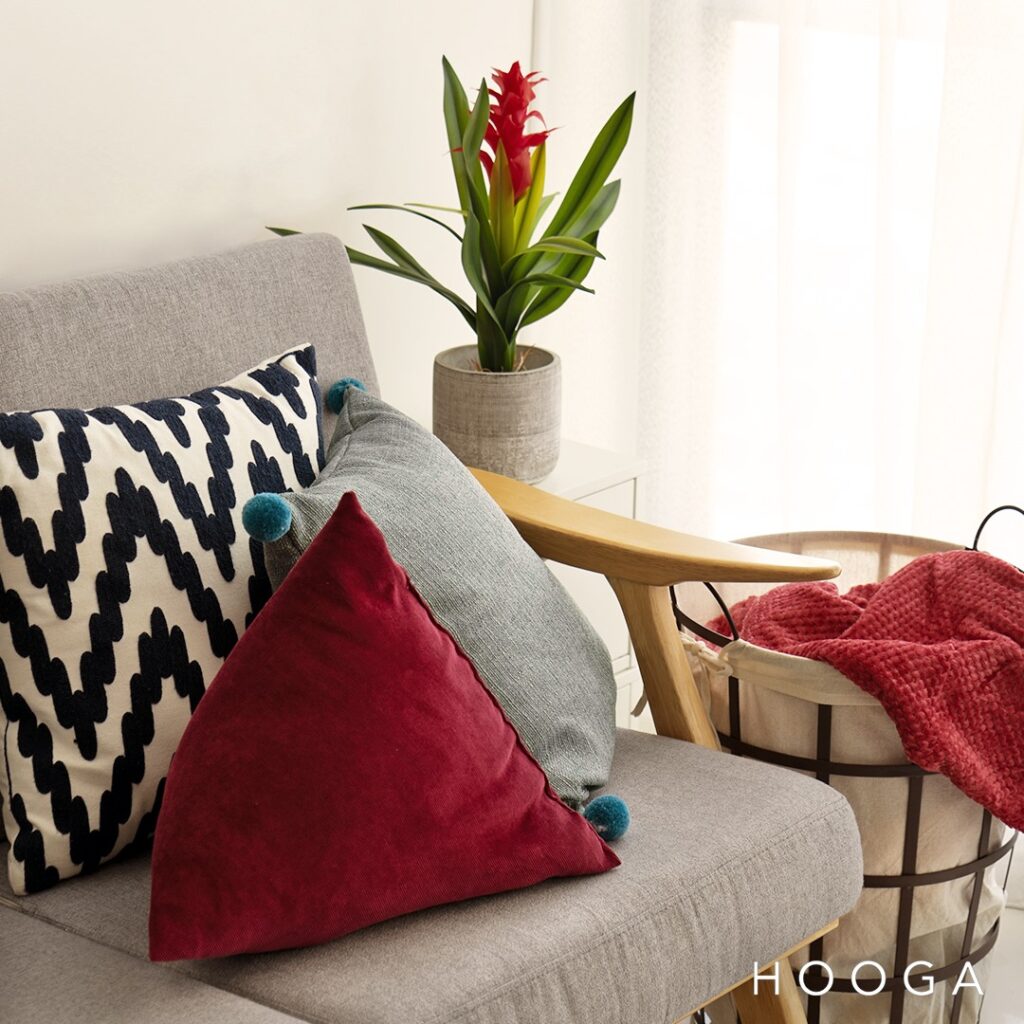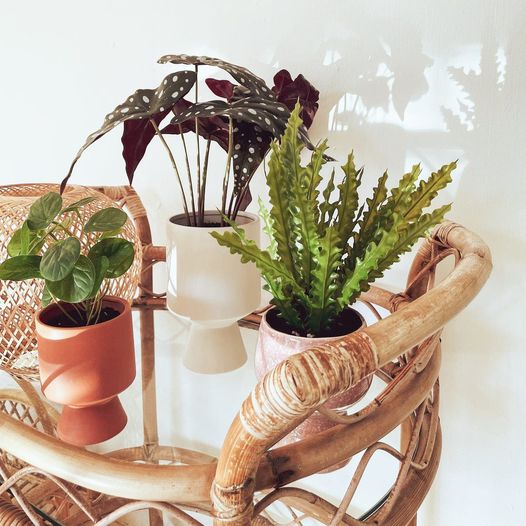 Hygge is all about making your home feel welcoming and comfy, which means that the colour scheme is really important.
That said, you should use warm, neutral colours such as creams and beiges to achieve the hygge look. You don't have to go all out to fit in with the colour scheme.
For example, if you have a vibrantly coloured sofa, you don't have to get rid of it. Just add some accent pieces, such as throw pillows, decorative items, blankets and greenery to make it homier.
The best part is that this style is so easy to accomplish yet remains stylishly classic for years to come.
8. Relaxing Bathroom Experience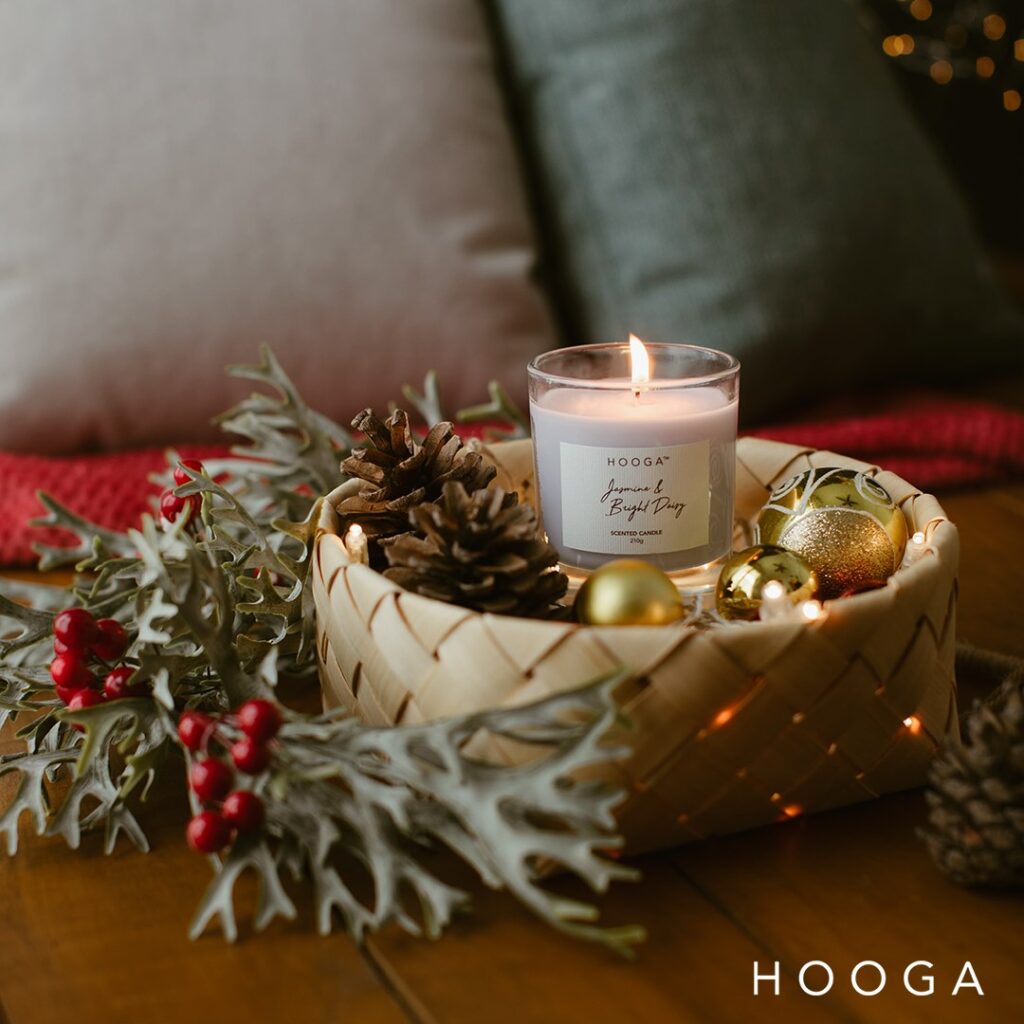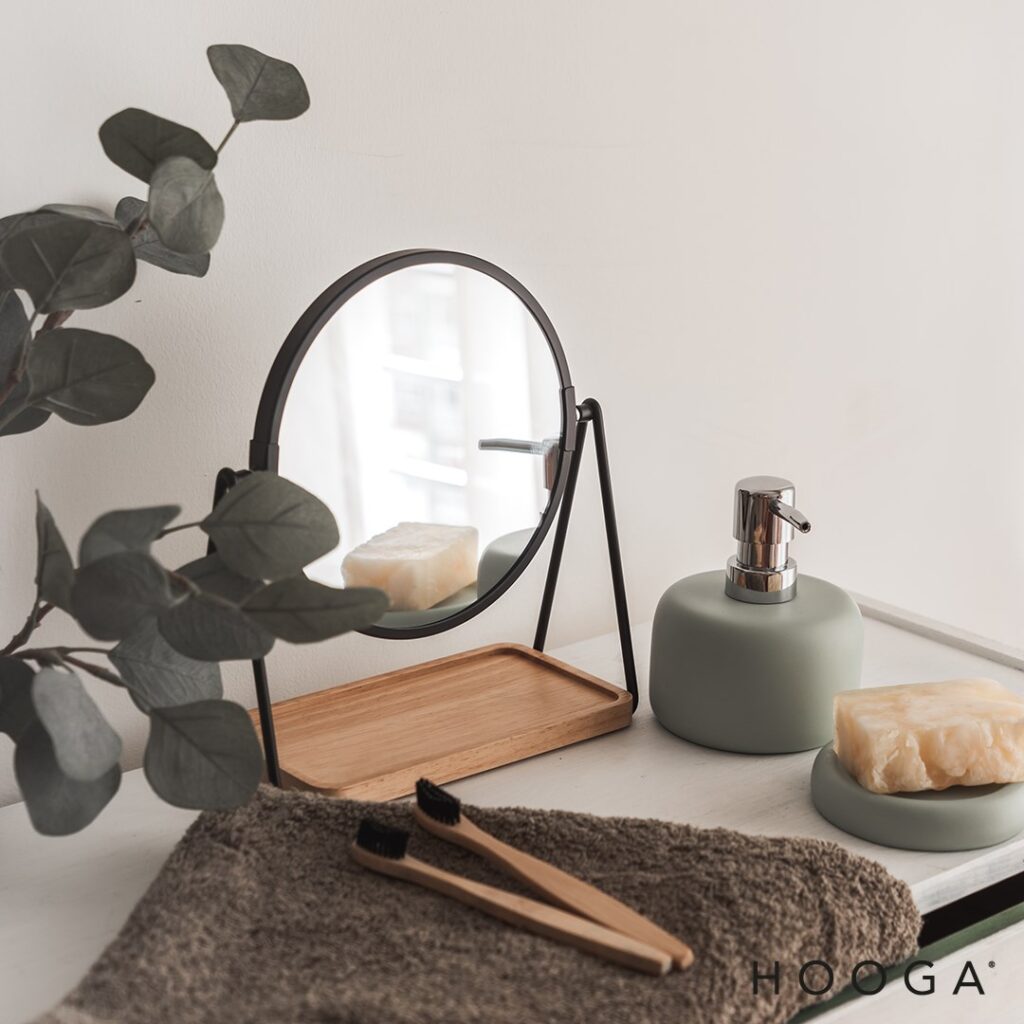 You'll definitely be using the bathroom every day so make sure you don't neglect it during your hygge makeover. Even if you don't have a bathtub or don't have the time to soak in one, you can still transform it to make it feel cosy.
Soft textures are important while chic bathroom accessories can make a big difference. Light up a delicious-smelling scented candle, use a fluffy bath towel and primp in front of an elegant mirror to make a quick shower feel like a luxurious spa experience.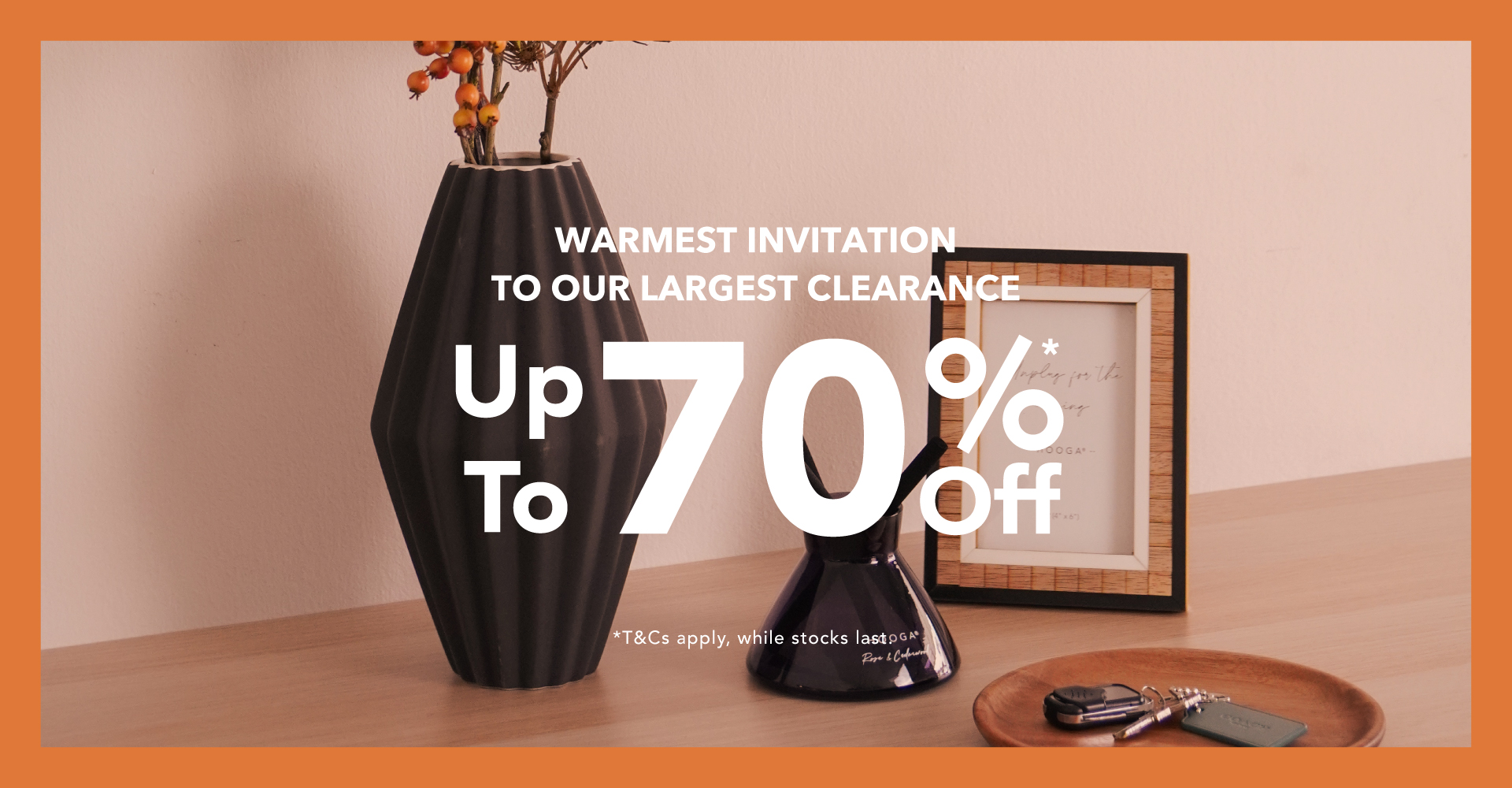 Feeling inspired to transform our home already? Then you're in luck because HOOGA is having an Off Season Sale that offers discount up to 70% off.
This sale starts from 4 March 2022 to 3 April 2022 and is available in all HOOGA physical stores and sitewide. So if you want to start embracing the hygge life, take advantage of this sale to get all your hygge home decor needs at HOOGA before the sale ends.
For more inspiration, visit HOOGA's Facebook and Instagram to get your hygge on.