Are you inspired to make your bedroom into a beautiful cosy nest? If so, this is the best time to do it and save some money because Parkson is having a huge sale at selected stores in Malaysia! Known as Parkson Home Affairs, this highly anticipated annual sale is back this year and with awesome discounts up to 70% for you. The sale will be ongoing from now until April 15, so do remember to check it out before it ends as they also sell many brand name home decor products.
They have all sorts of products for the home including the bedroom, living room, bathroom and more! Plus, the more you spend, the more you get to save with Parkson. Your wallet will definately thank you for it. Check out their website for more information!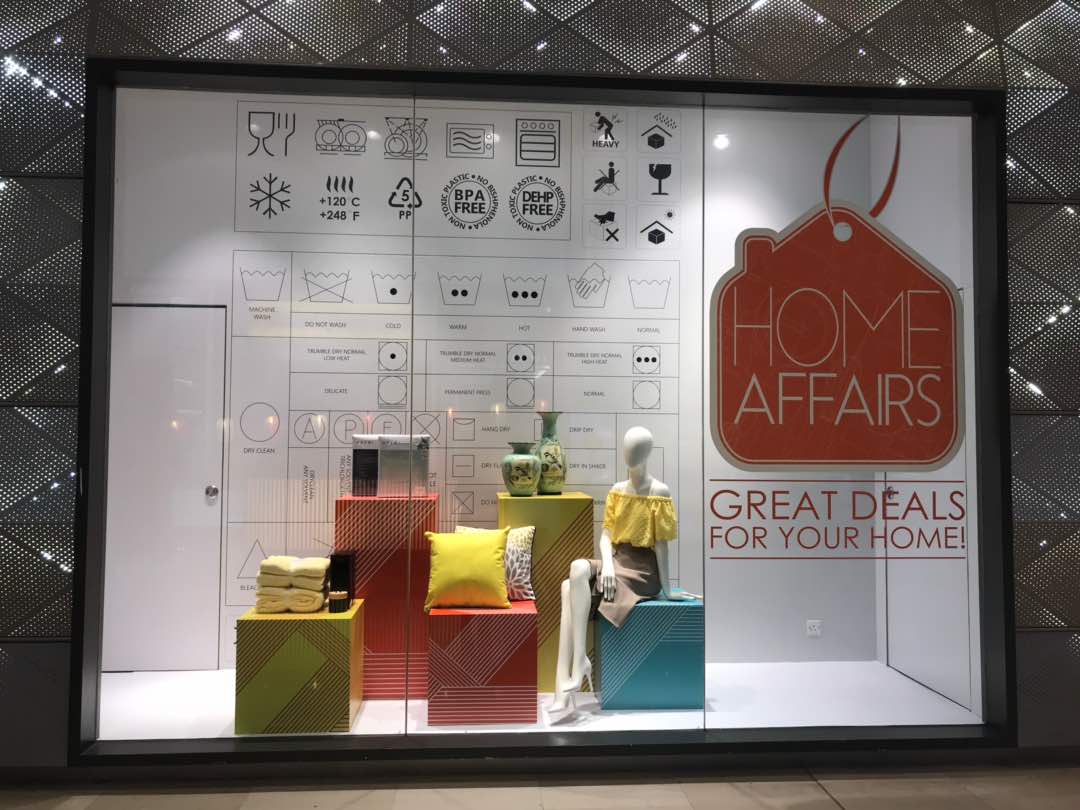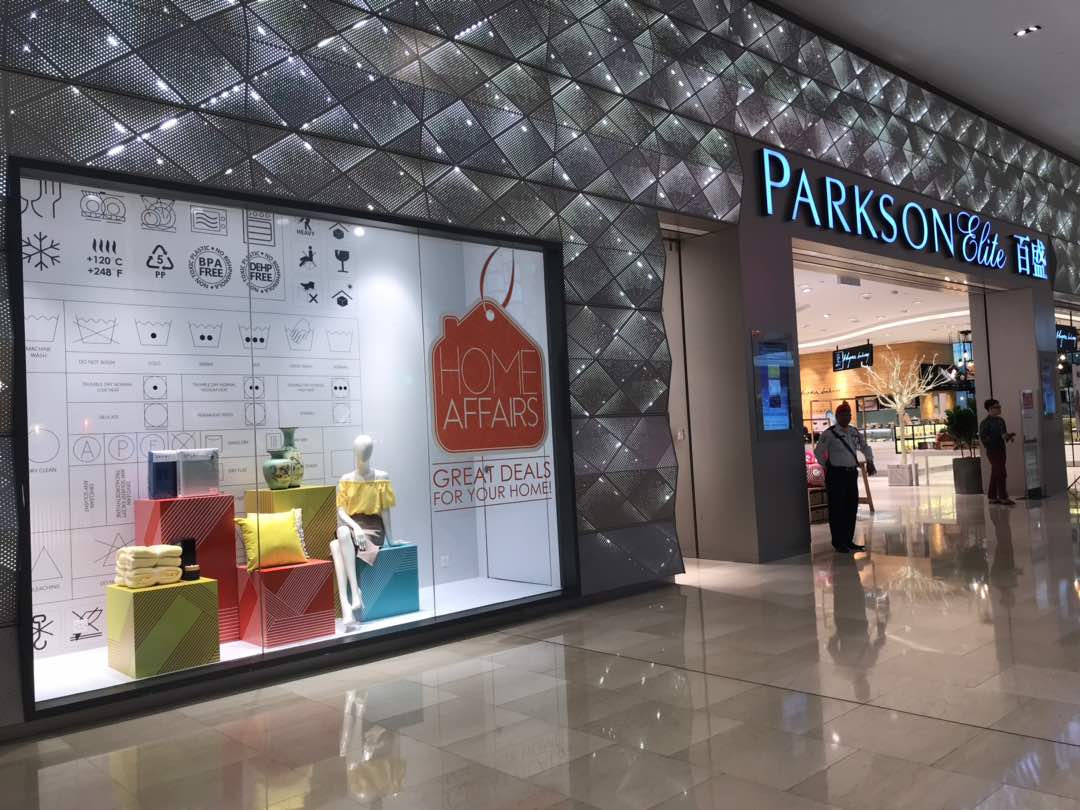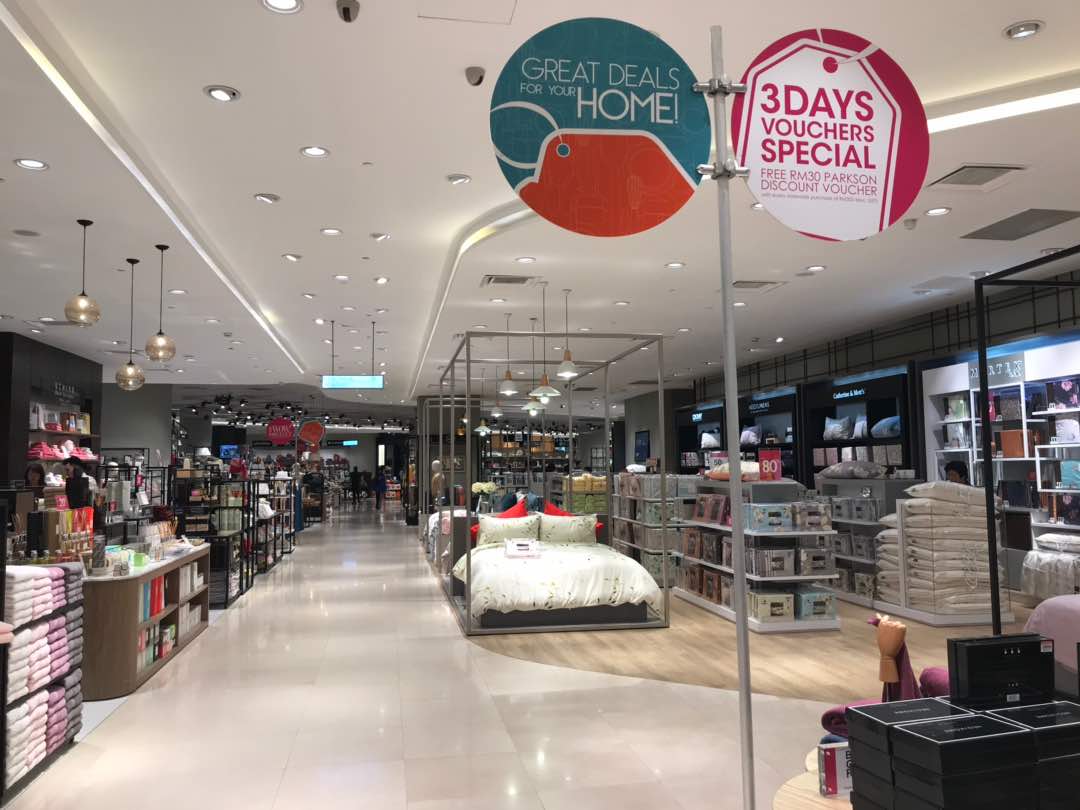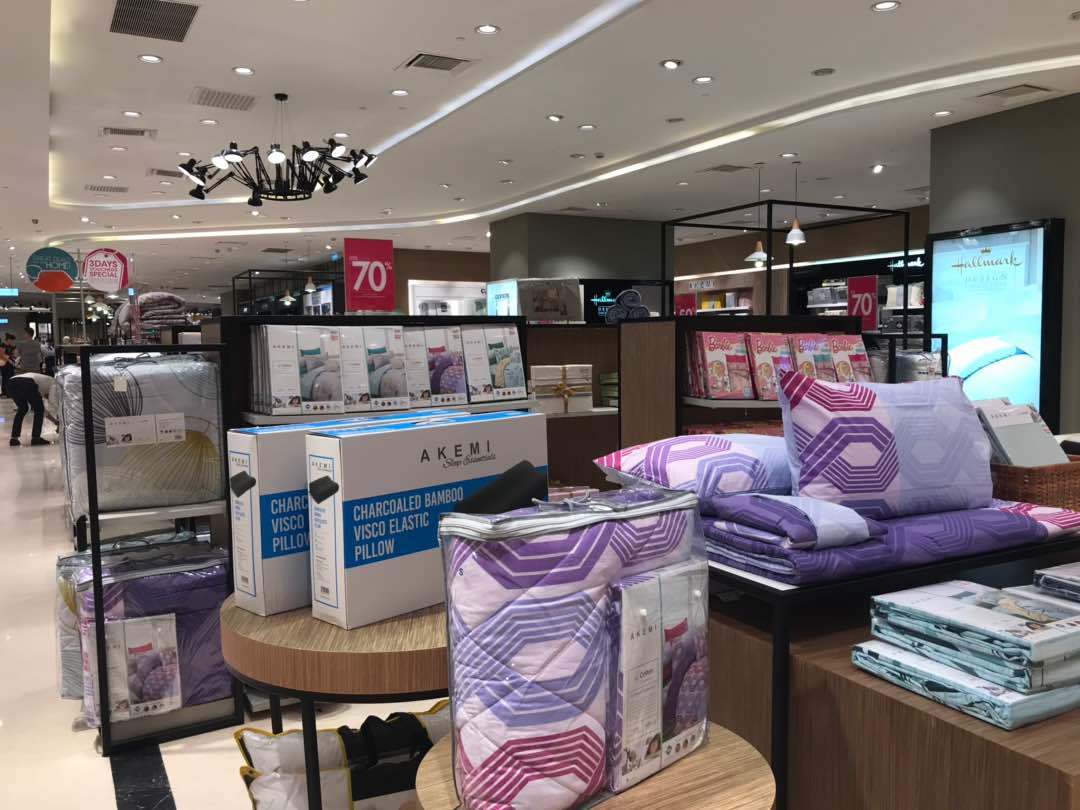 The bedroom is a very personal space and it's one of your sanctuaries when you need some space away from the busy world. Adding some extra cosy touches to your bedroom will make it so much more welcoming and comfy which ensures some quality hibernation time. However, it can get expensive but don't worry, we're here to help you save some money while upgrading your bedroom's comfort levels.
1. Creative Use Of Rugs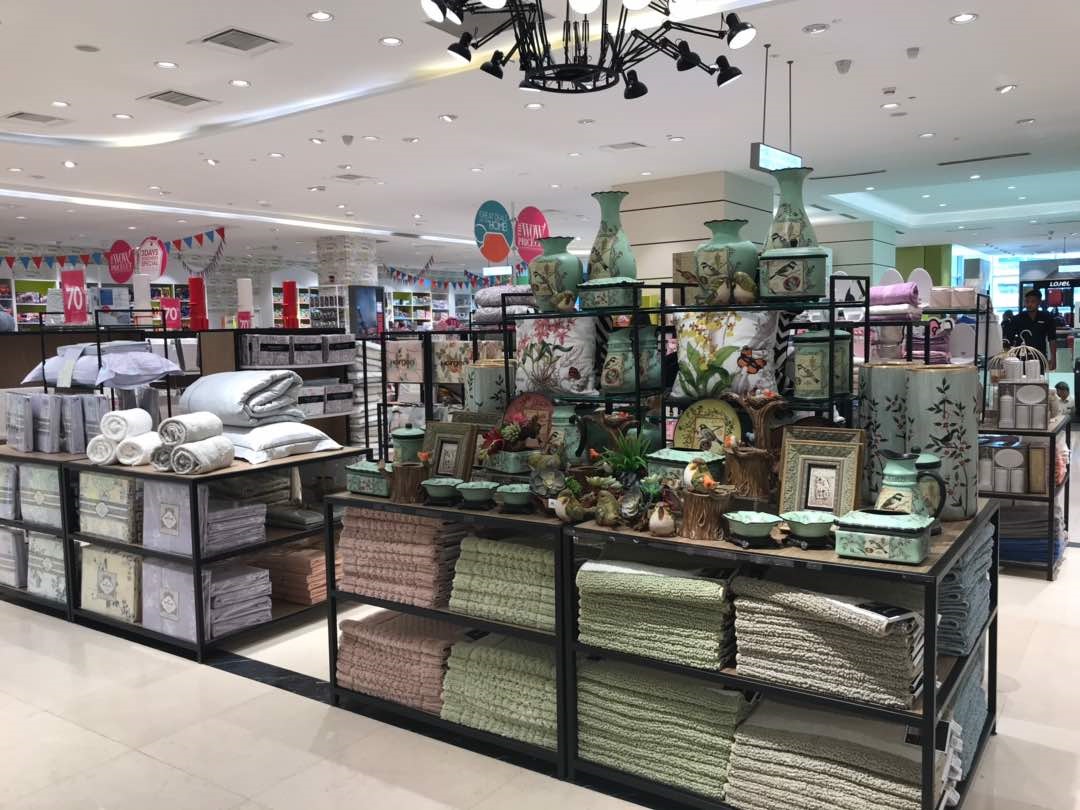 Full carpeting for the bedroom is unnecessary and can get rather expensive as there is lots of work involved. Instead, go for the more wallet-friendly option of using rugs in your room. Choose thick, plush materials that are a joy to step on and will definitely add to the cosiness factor in your bedroom.
2. Decorative Arts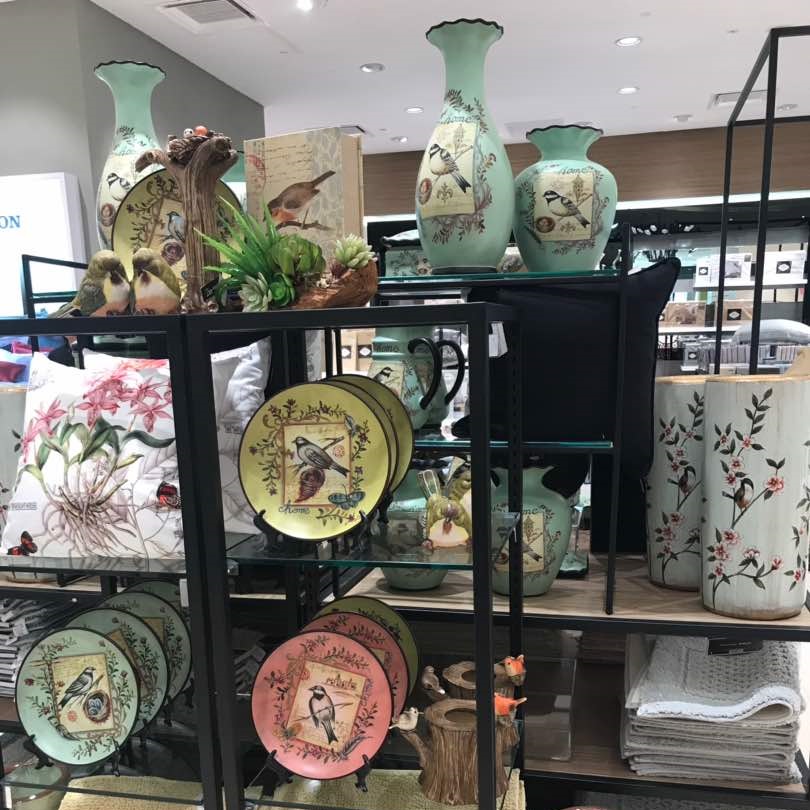 Bedroom is where most of us spend most of time, relax and rest our mind after a long days' work.  Besides having the best bedding sets and materials in place, we should also focus on the making your bedroom an eye candy, transforming it into a truly relaxing retreat. With just simple decorative items, you can easily decorate your bedroom without breaking the bank.
3. Pile on the Pillows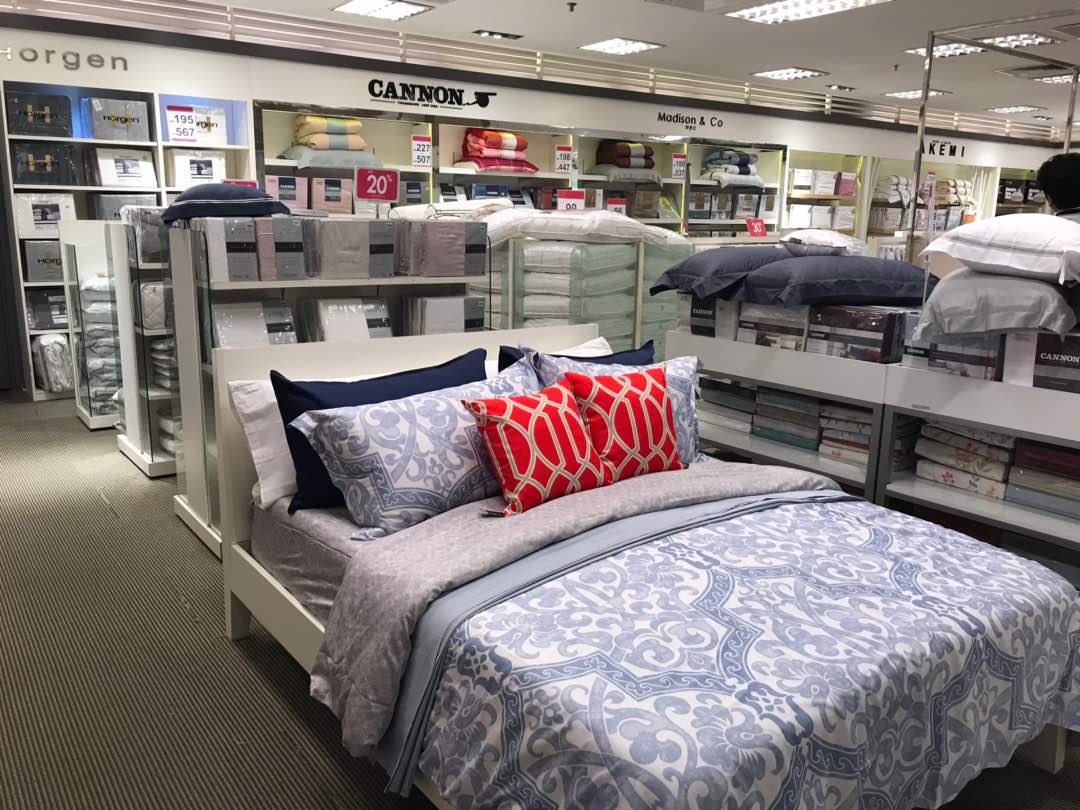 Is there anything better than snuggling with a pile of warm and fluffy pillows on your bed? Make a comfy little nest on your bed with a mountain of pillows for texture and softness. You want to create a fluffy cloud on your bed that looks like something you can sink into and pillows are a economical and easy way to do so.
4. Warm Lighting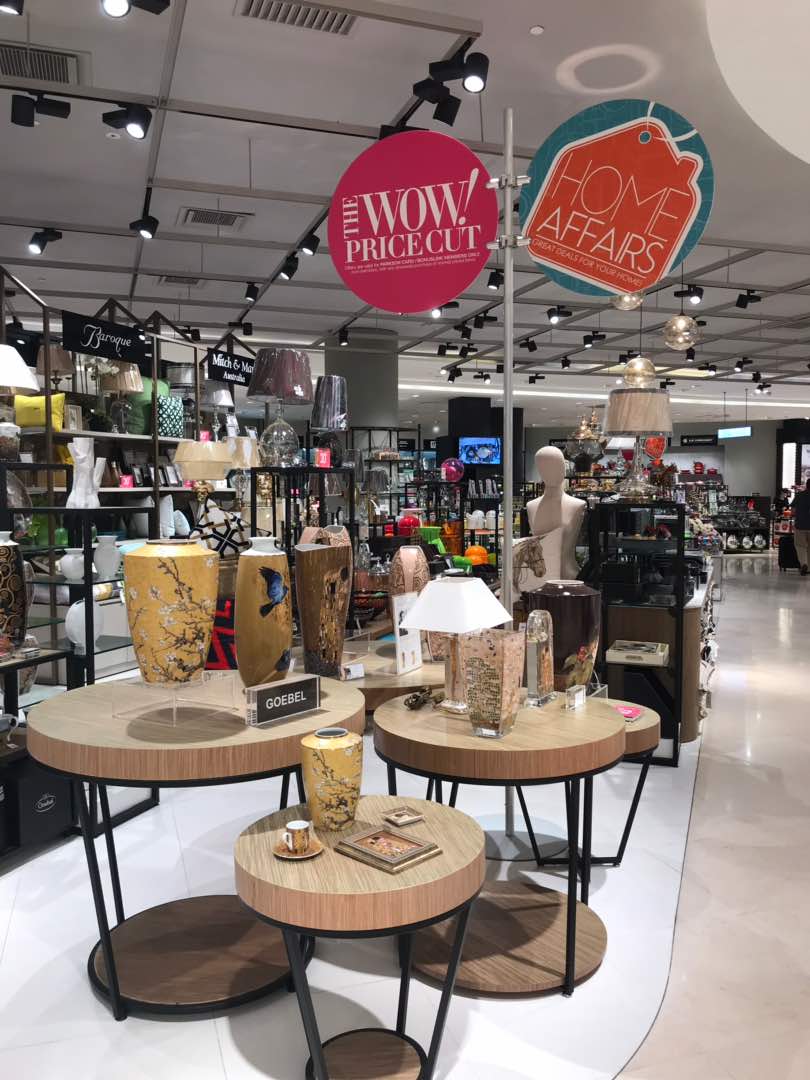 Lighting is a very important element in creating the ambience of a room and setting just the right mood that you want. Opt for some simple yet stylish bedside lamps that come ideally with a dimmable function so that you can adjust the brightness easily to heighten the cosiness factor. Lamps are also great because they are cheaper than overhead lighting and is easily customisable.
5. Extra Fluffy Bedding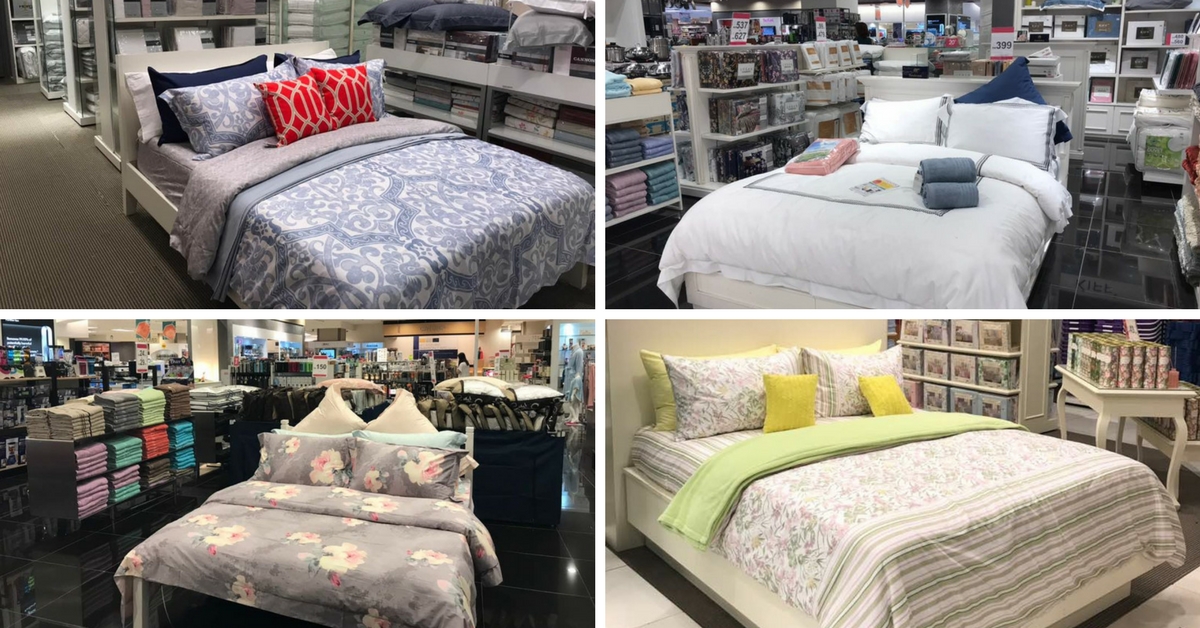 The bed is undoubtedly the main star in the bedroom and that's why you should always ensure that your bedding is comfy enough for days when you just feel like cocooning yourself in the bedroom. This is also super easy and economical as you can keep an eye out for any massive sales and shop for your bedding during this time so that you can save more money. Remember to choose the higher thread count for soft sheets!