A coffee table in the living room is often a practical and stylish option, whether you want an extra space to put your drinks or just a place to prop your feet and place your photo albums. Here are some stylish ideas to get you inspired.
1. Round Stone Table
Having a stone table doesn't always have to burn a hole in your pocket. A thrifty way of having a stone-topped stunner is to place a remaining slab of granite, marble or whatever you want on top of a matching round table to instantly transform your ordinary coffee table into a luxurious one.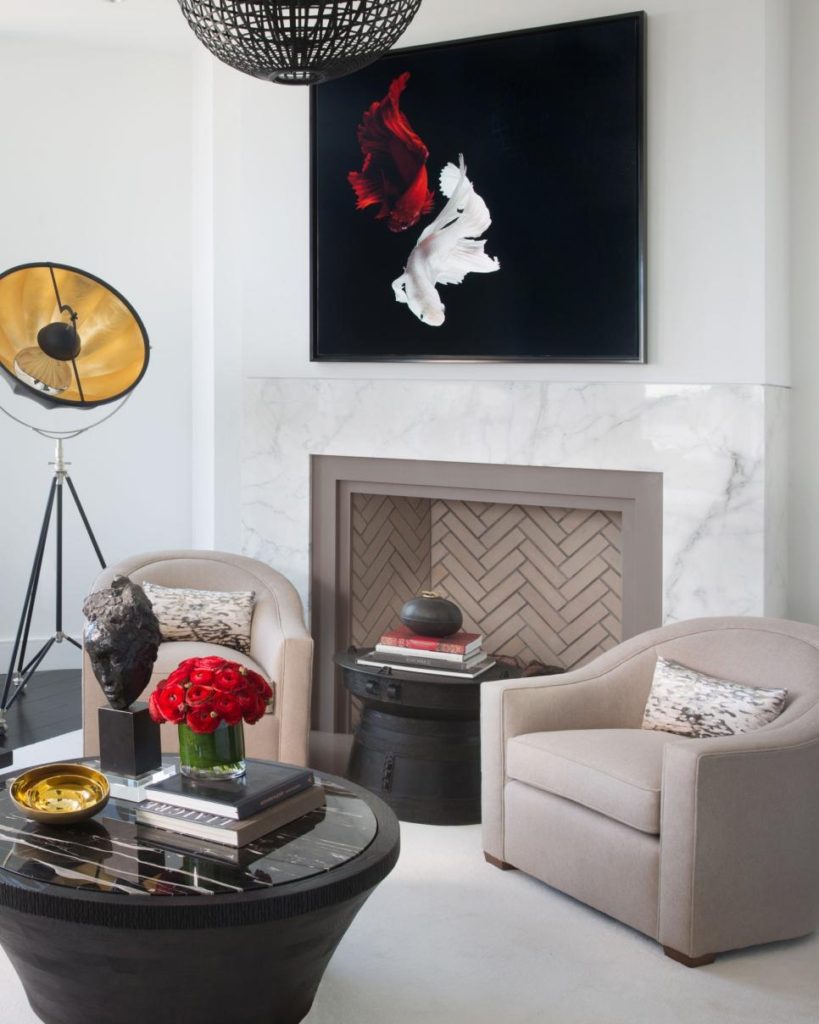 2. Clear Glass Coffee Table
Add a modern twist to the clear glass table by getting one with an interesting base so that it won't look too boring. Clear glass tables also helps to make the room look more relaxed and airy.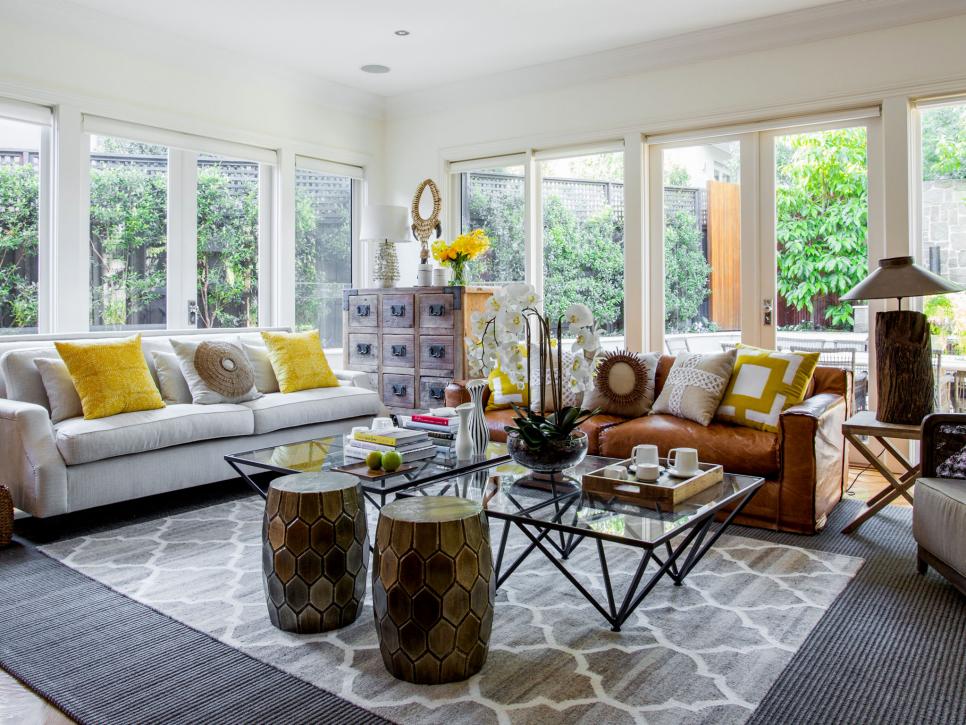 3. Carved Wood Table
The detailed carving on a wooden table adds some character to your room while the wood element gives some warmth to the living room. Keep the other furnishings relatively simple so that the attention is focused on your intricate table.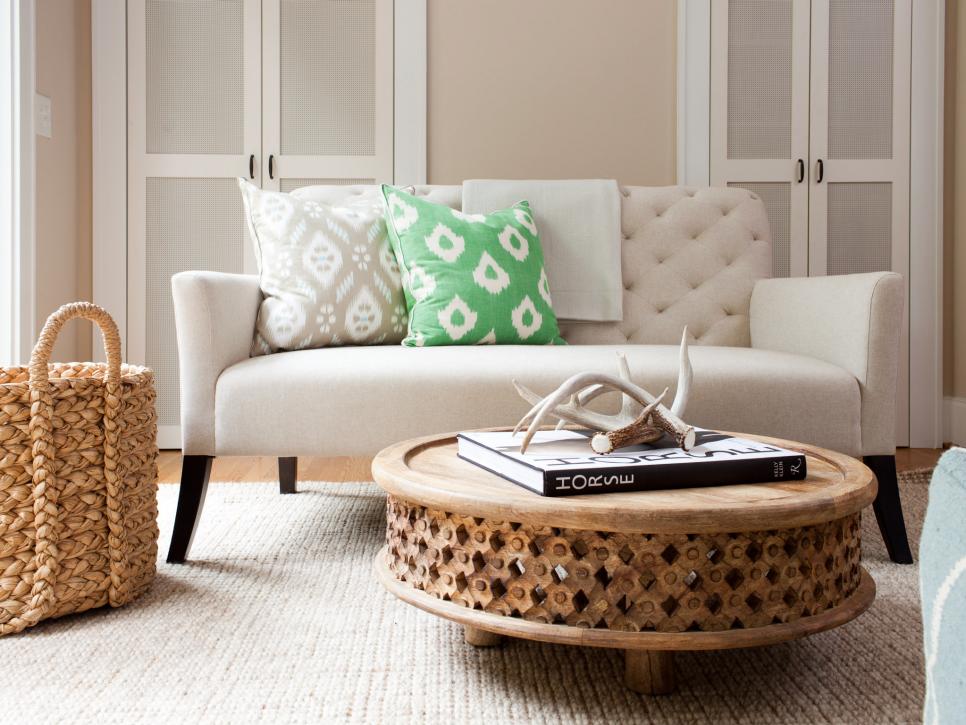 4. Unusual Wire Table
Getting a quirky table made of wire makes the place look more lively and fun, especially if the rest of your decor is more formal. Keeping the top simple with just a piece of glass makes it look more chic as well.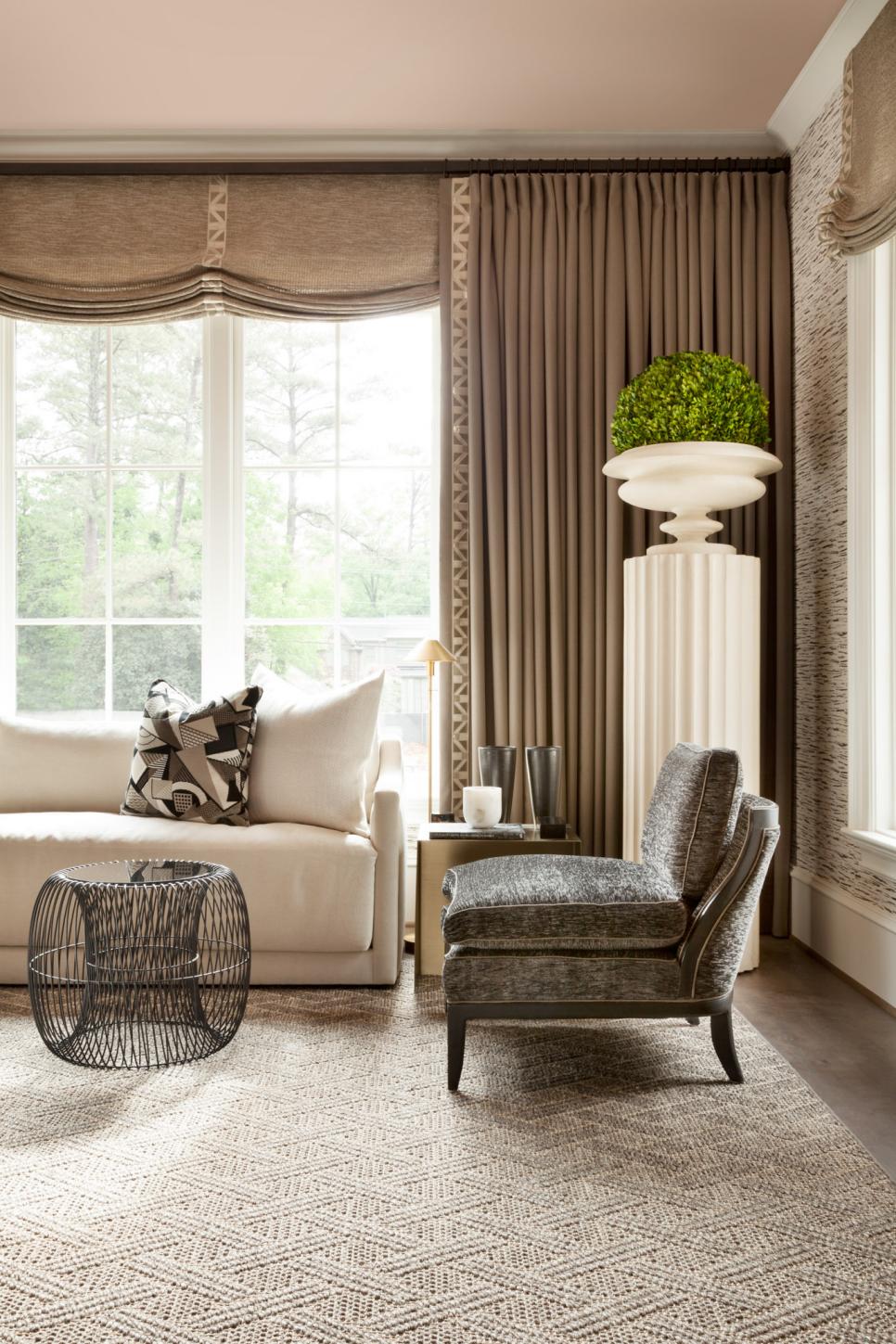 5. Tiered Coffee Table
Coffee tables comes in many shapes and sizes, and we think that this tiered coffee table is perfect for modern and vintage homes. Not only does it look elegant, it allows you more space to put your things.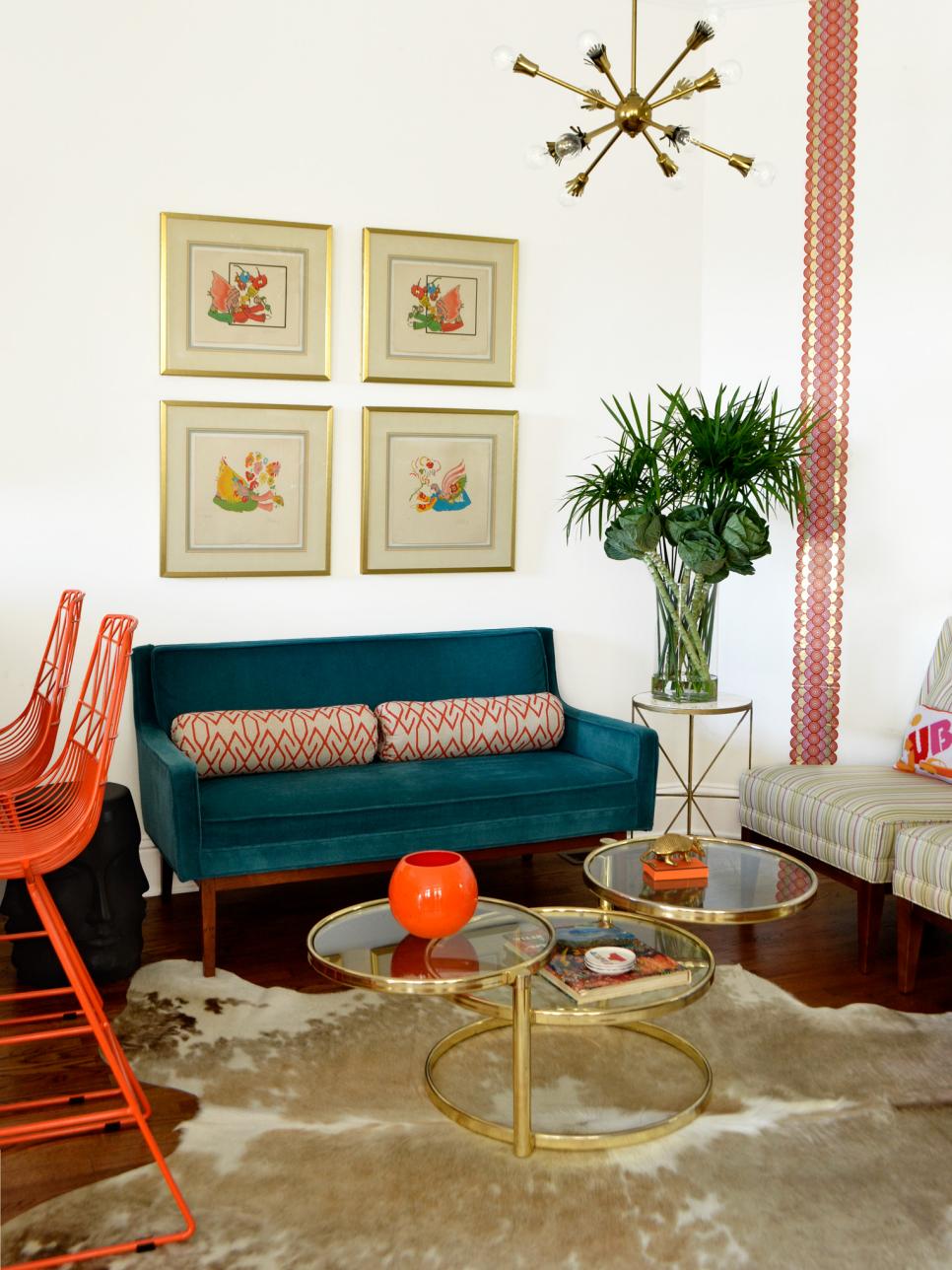 6. Heirloom Trunk Table
Using a heirloom trunk as a coffee table is actually a really great idea, because that way, you get to use the interior as storage and the top as a table. It also makes your room look really special and unique.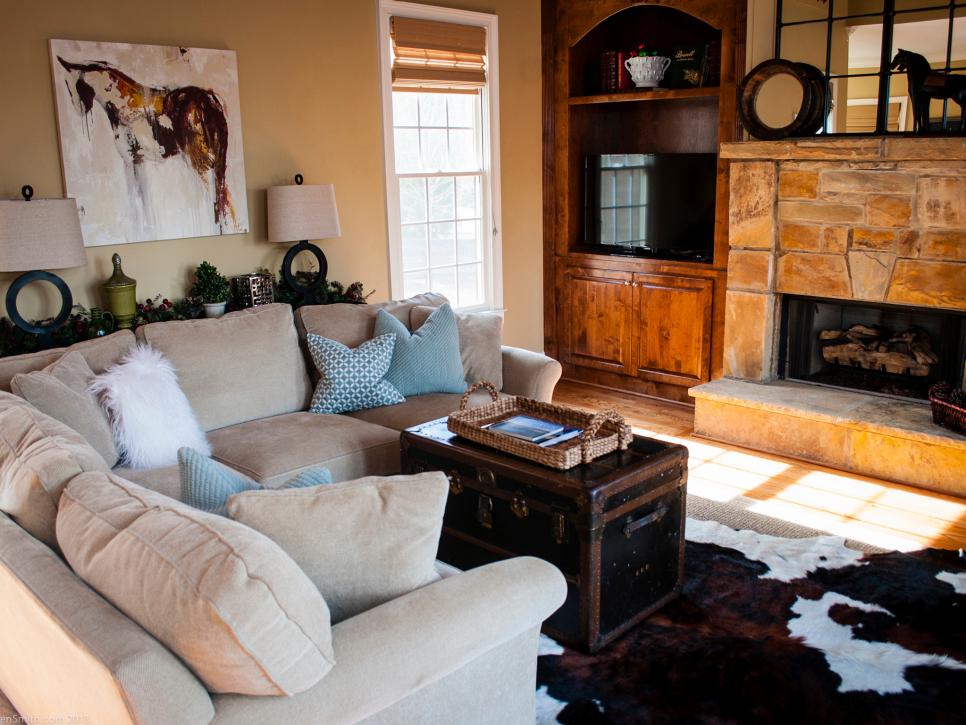 7. Cocktail Table
If you like the idea of reusing old furniture, then repurposing an old cocktail table to be made into a coffee table will suit really well as it is long enough and looks stylish at the same time. It looks retro chic at the same time too!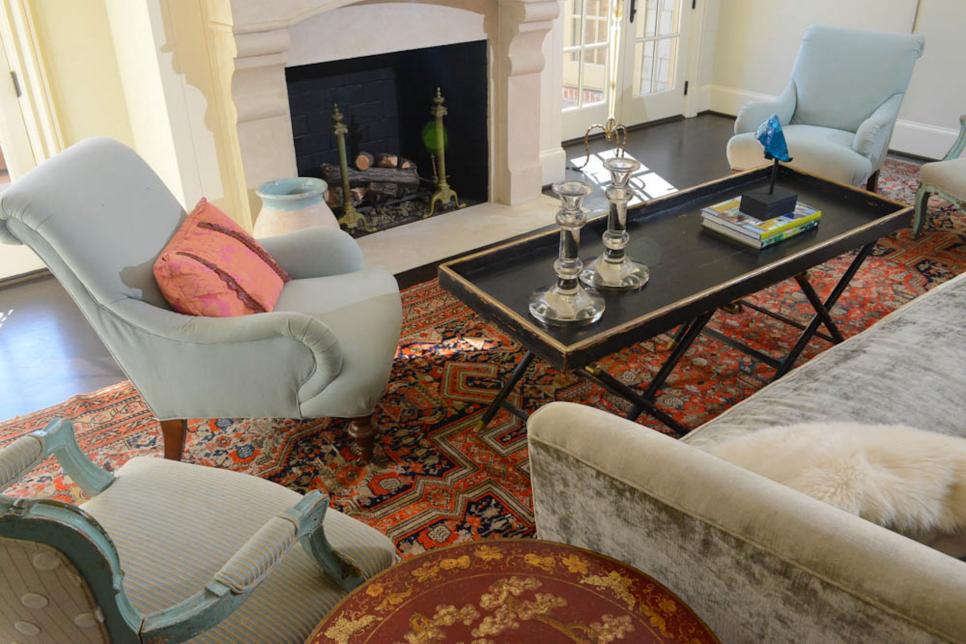 8. Shining Loop Table
If you love glam things up especially in your home, then this glimmering table is just right for you. Designed in a loop, the reflective surfaces bring that much-needed bling factor to dress up your living room.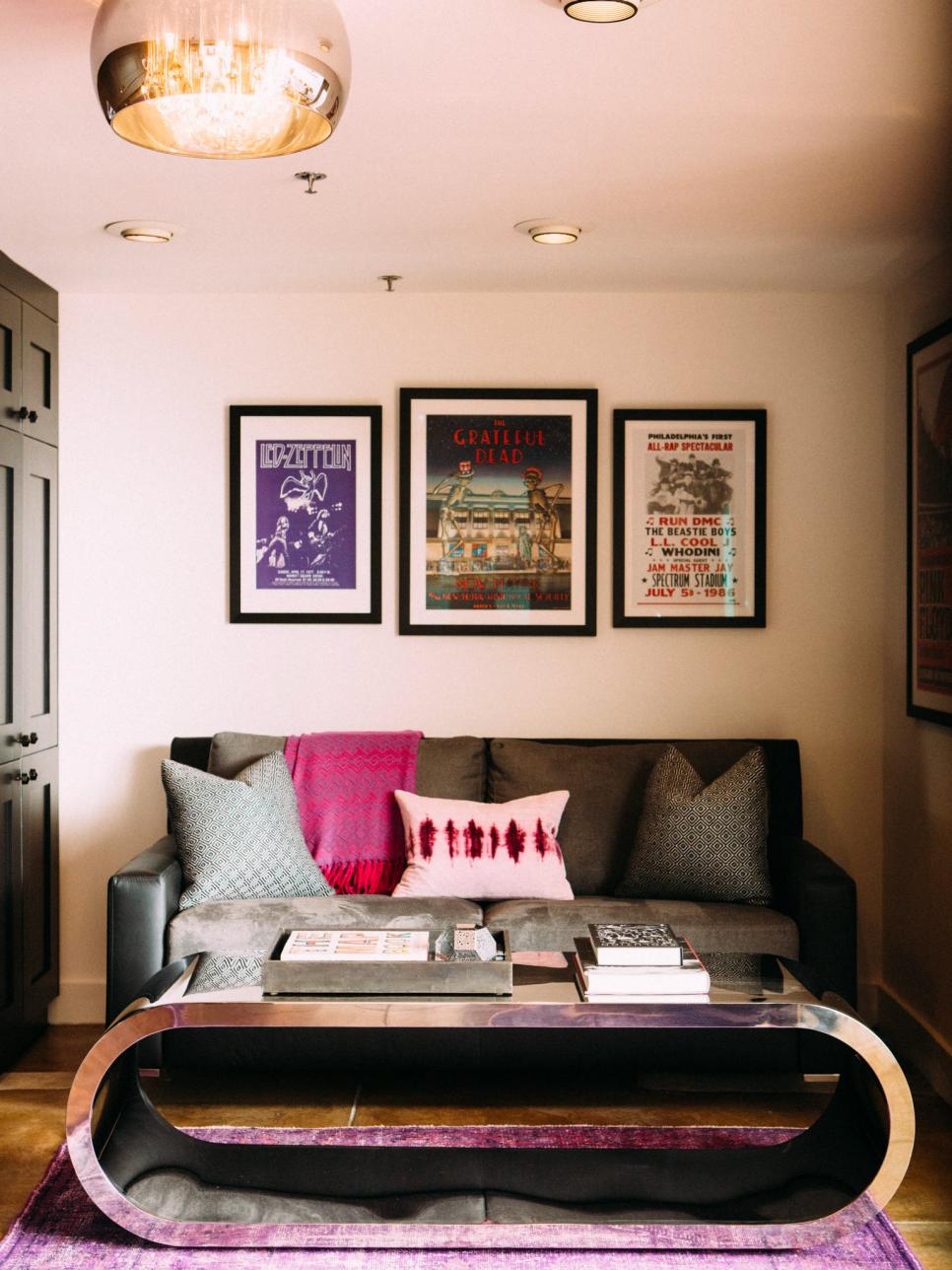 9. Trendy Steel Tables
Sometimes two is really better than one, as evidenced by this set of sophisticated and sculpted coffee tables. The contemporary steel tables makes the room look much more chic and trendy.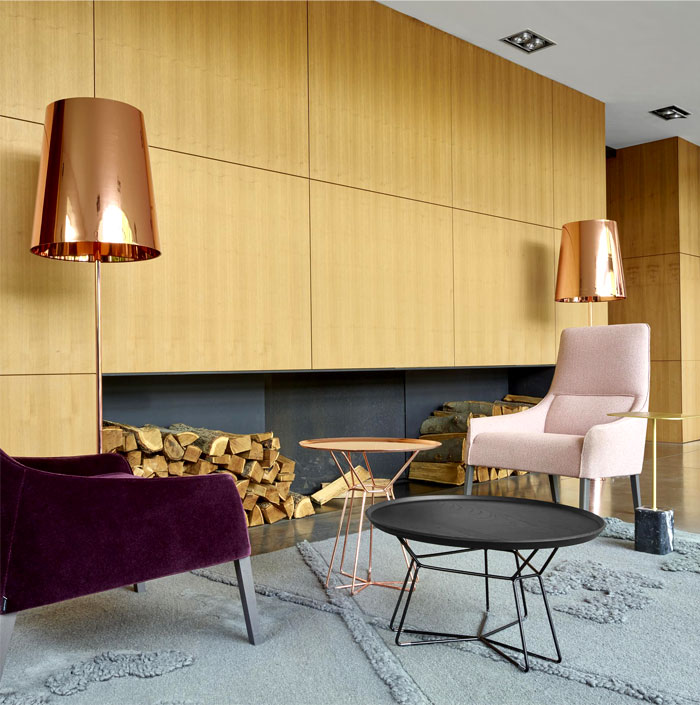 10. Floating Table
The clever structure of this contemporary coffee table makes it look as if the glass top is floating. The shiny brass pillars acts as connectors and instantly elevates the stylishness of your living room.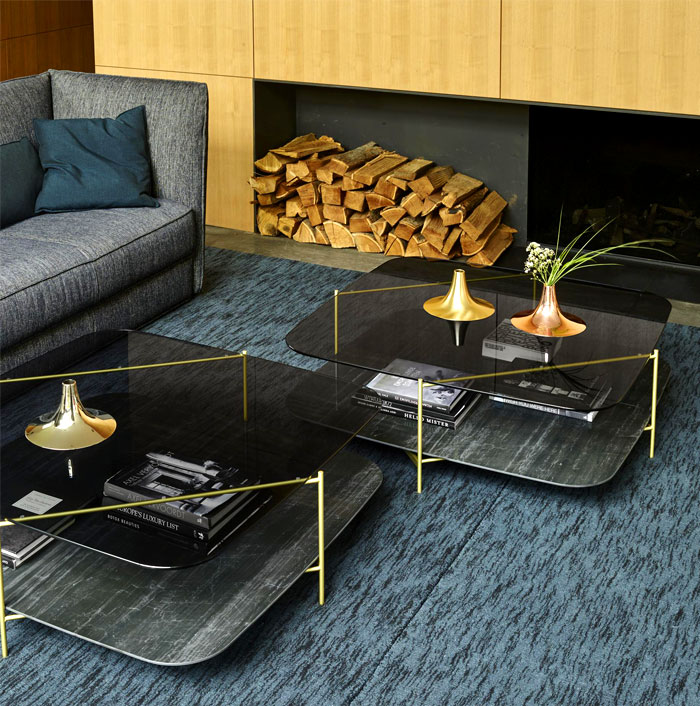 11. Modern Wooden Table
A wooden table can still have the sleek and clean lines that distinguish it from other styles and make it look contemporary. The simple design of this wooden table will certainly complete the look of your modern living room.