Sofas are great when you want to lounge around and chill out after a long day but if you're living in a more modest or cosy home, it's not easy to fit a humongous sofa inside. However, this doesn't mean that you can't have a comfy sofa and be a couch potato. Instead, you can consider smaller sofas that are just as cosy and take up less space in your home. Read on to get inspired by these small sofa ideas that'll transform your tiny living room into a comfy place to hang out.
1. Blue Two-Seater Sofa
This cute little sofa is just nice for two people and doesn't take up much space. A few complementing throw pillows complete the look.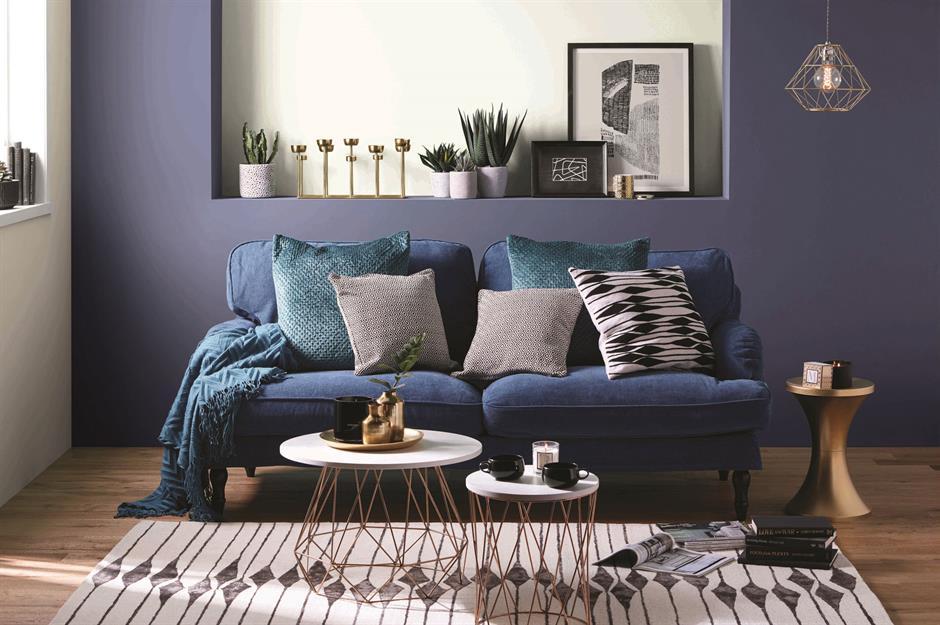 2. L-shaped Grey Sofa
Choosing an L-shaped sofa is a great way to maximise space especially if one end is against the wall.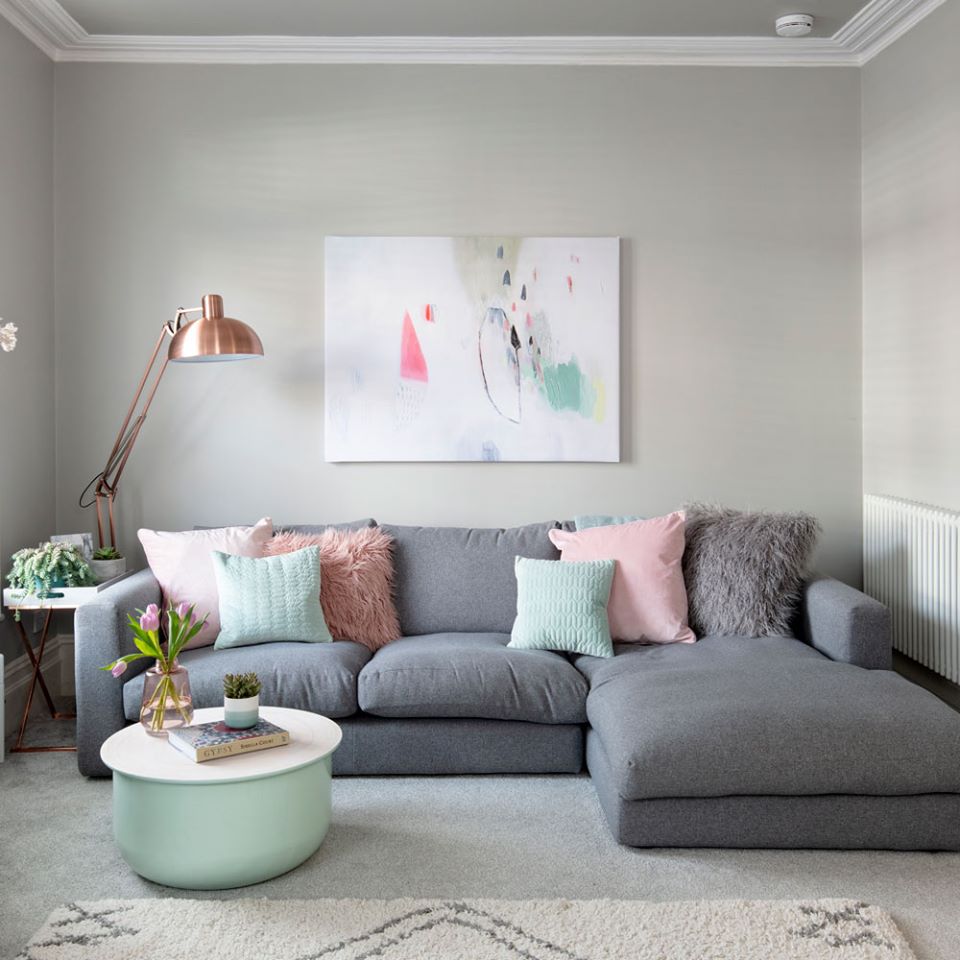 3. Cosy Leather Sofa
Going for a luxurious fabric like this sofa makes your living room look grander and the modern lights make an interesting focal point.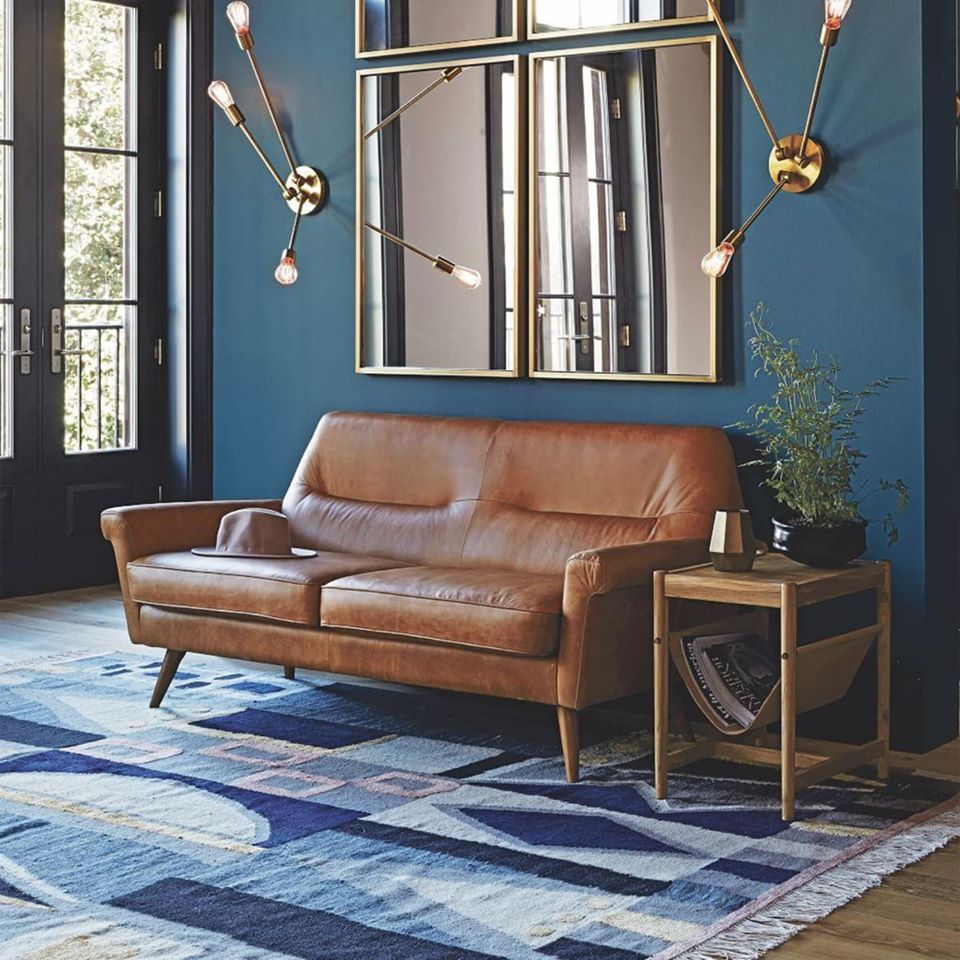 4. Small Velvet Sofa
Have an awkward corner that is taking up space? Using a sofa to occupy that space solves the problem and provides a cosy nook for you to relax.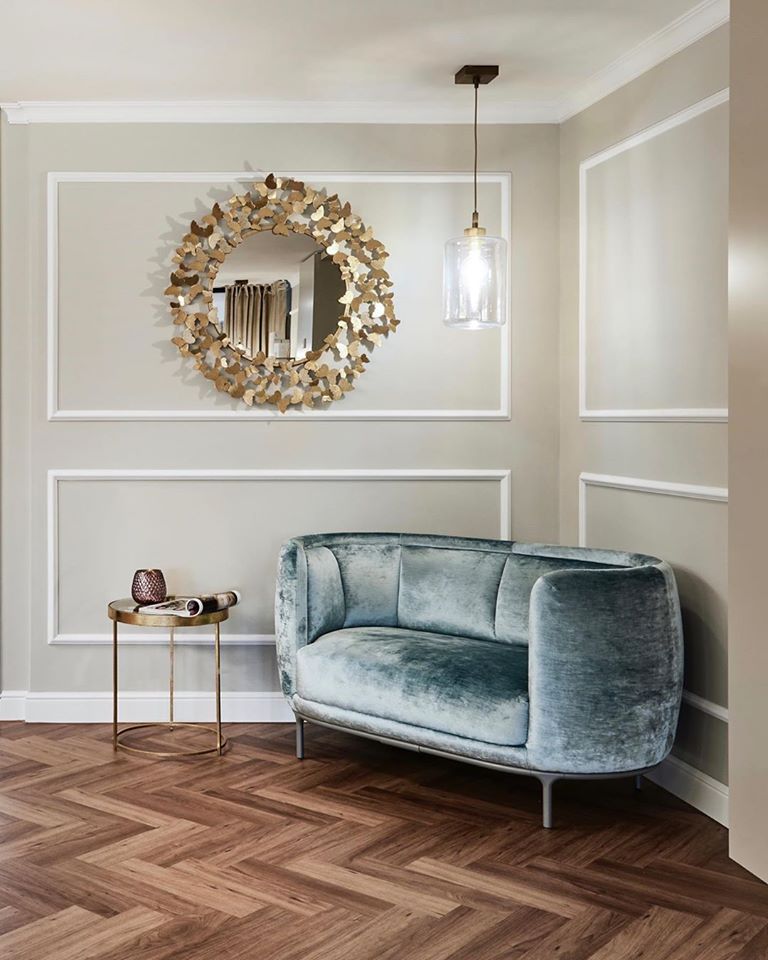 5. Modern & Simple Sofa
Sometimes going fuss-free with a simple sofa like this works wonders for your small living room and with a few shaggy throw pillows, it looks even cosier.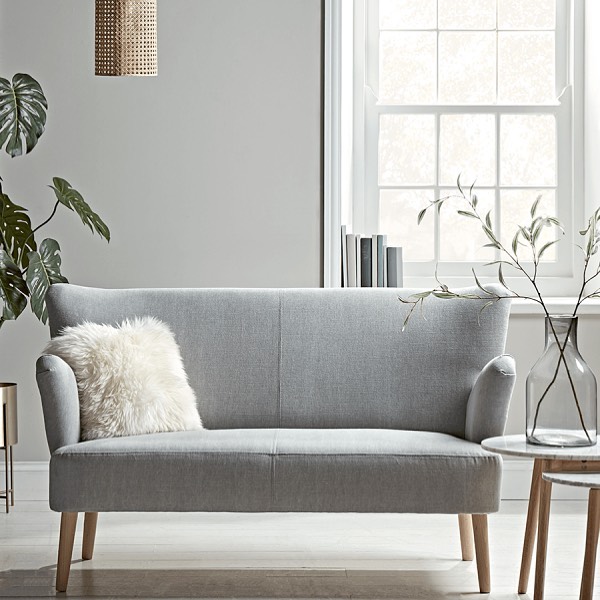 6. L-Shaped Modern Sofa
Another example of an L-shaped sofa that helps you save space while providing more space for you to sit back and relax. Placing it by the window allows the residents to enjoy the natural view outside.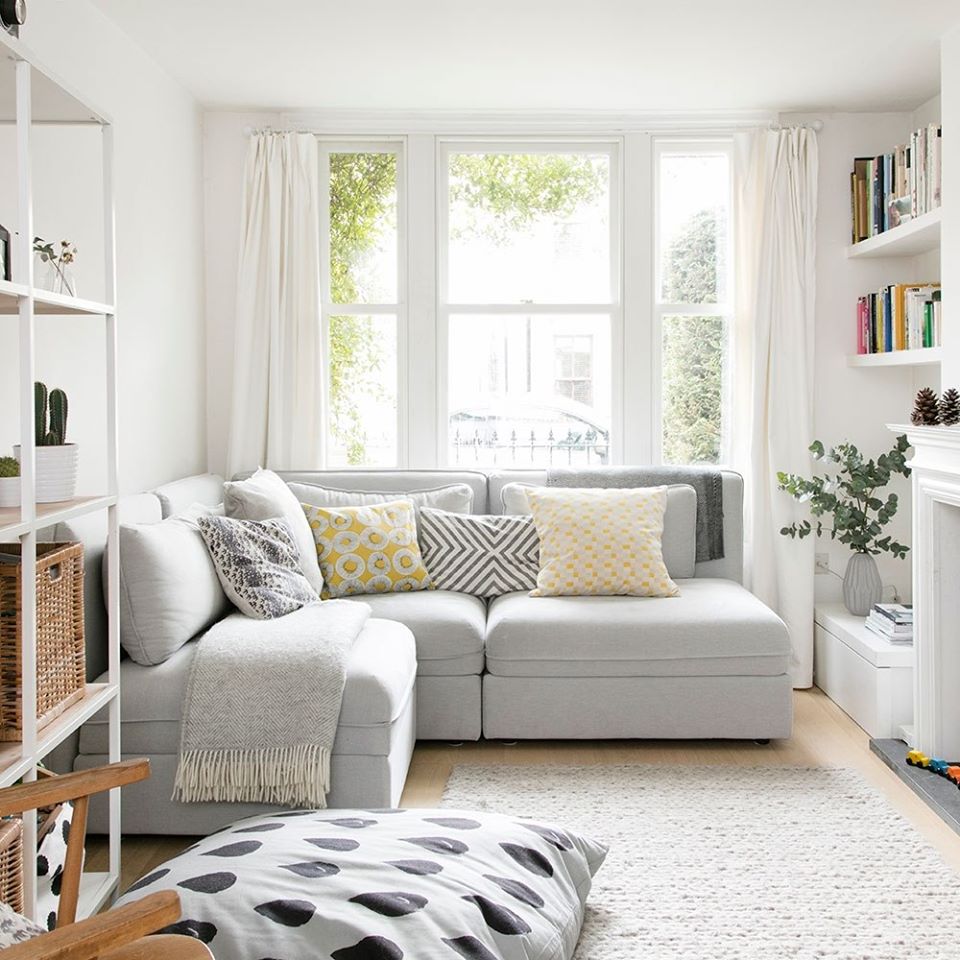 7. Simple White Sofa
This squishy two-seater sofa is perfect for couch potatoes as it looks so comfy. Place a few patterned pillows to make it look more stylish for your overall small sofa ideas.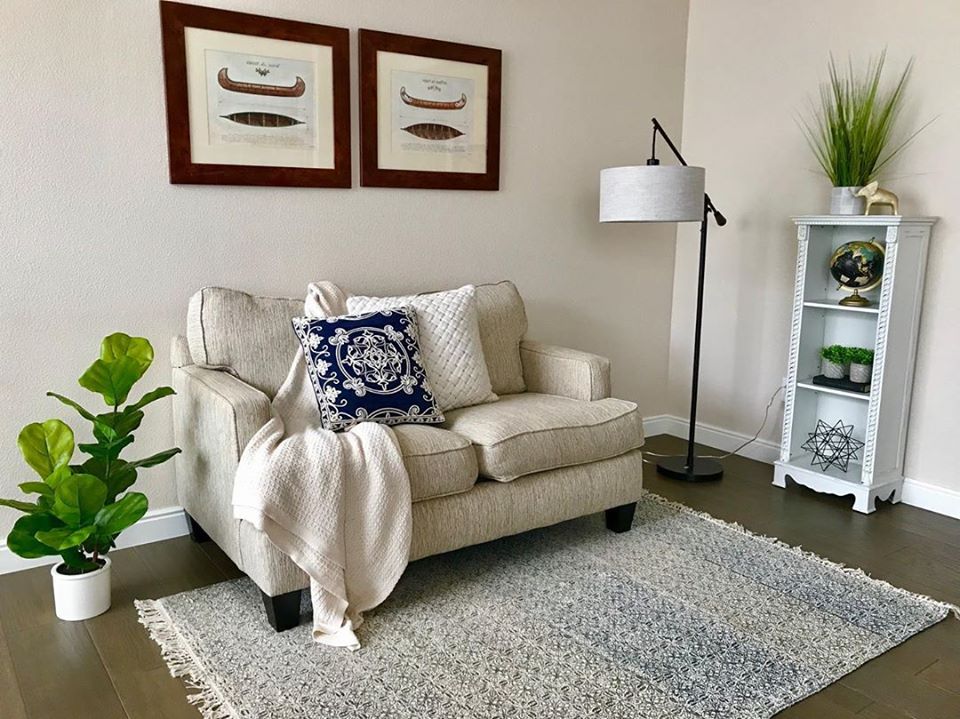 8. Stylish Chesterfield Sofa
This two-seater sofa has matching pillows in various sizes and the neutral colour palette means that it goes well with most decor styles.