Corners are small areas that are often overlooked, so let's take a look at some clever ideas to decorate that small space.
1. Multi-Tier Corner Shelf
A great place to put some family photos and other mementos, this multi-tier shelf looks great but out of the way.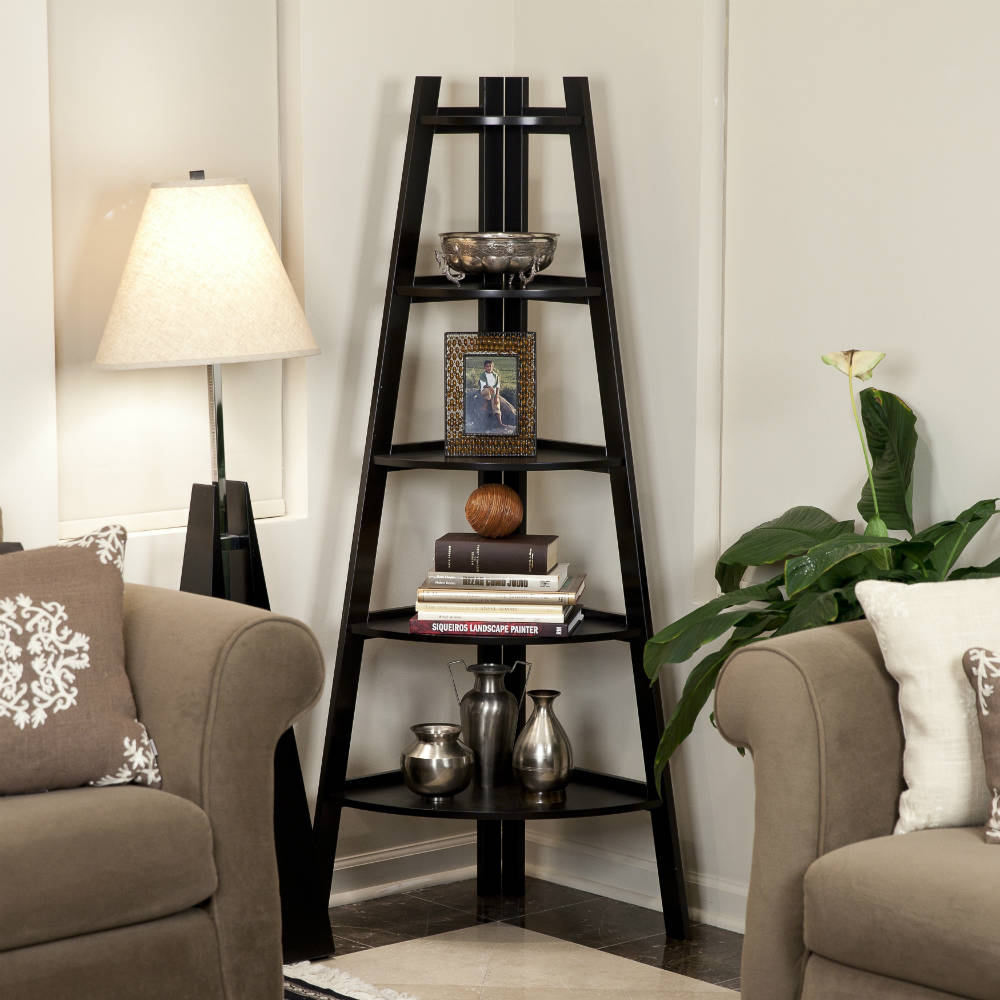 2. Corner Sofa
An L-shaped sofa is good for a corner placement; it brings you and your guests closer, and it's nice to be facing away from the walls towards the center of your living room.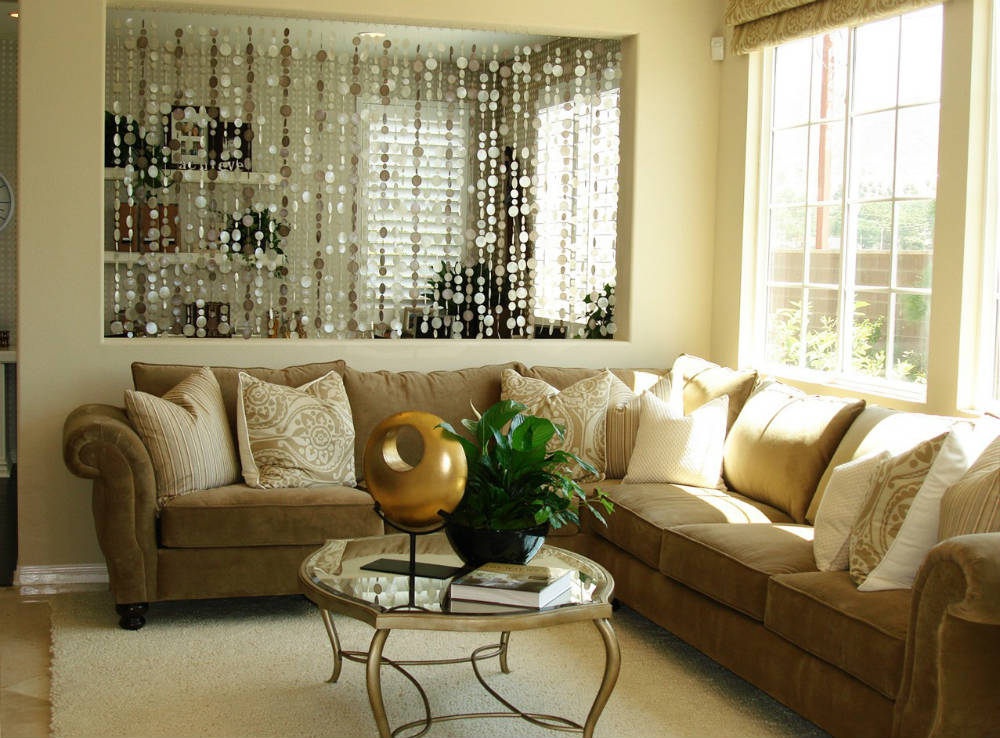 3. Potted Plants
Potted plants are unobtrusive, and they give a nice natural feel to your living room. Guests will love the fresh air from the plants too!
4. Rotating Corner Shelf
This is an amazing way to maximise your shelving space. Put this in a corner and literally double the shelf space compared to a regular shelf.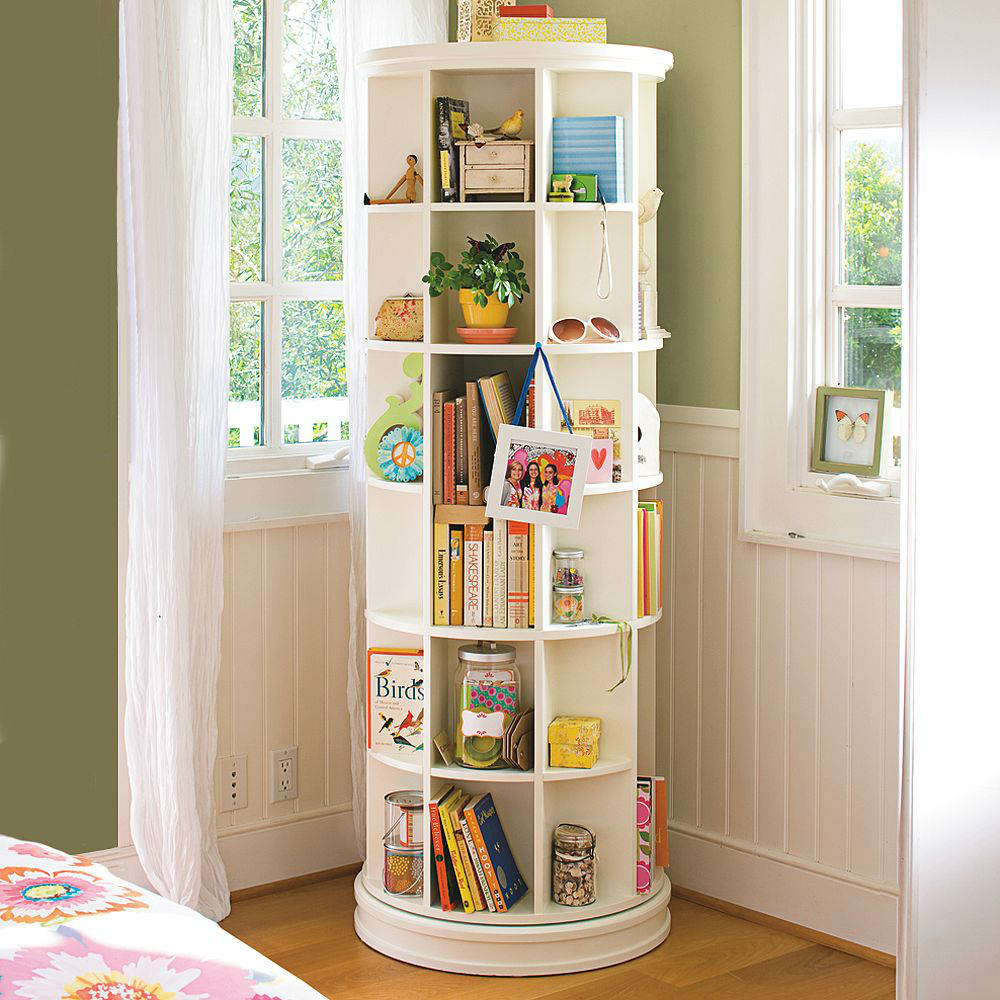 5. Corner Reading Nook
Place a nice comfy chair in that corner with a small side table next to it and you have a lovely reading nook for some light summer reading.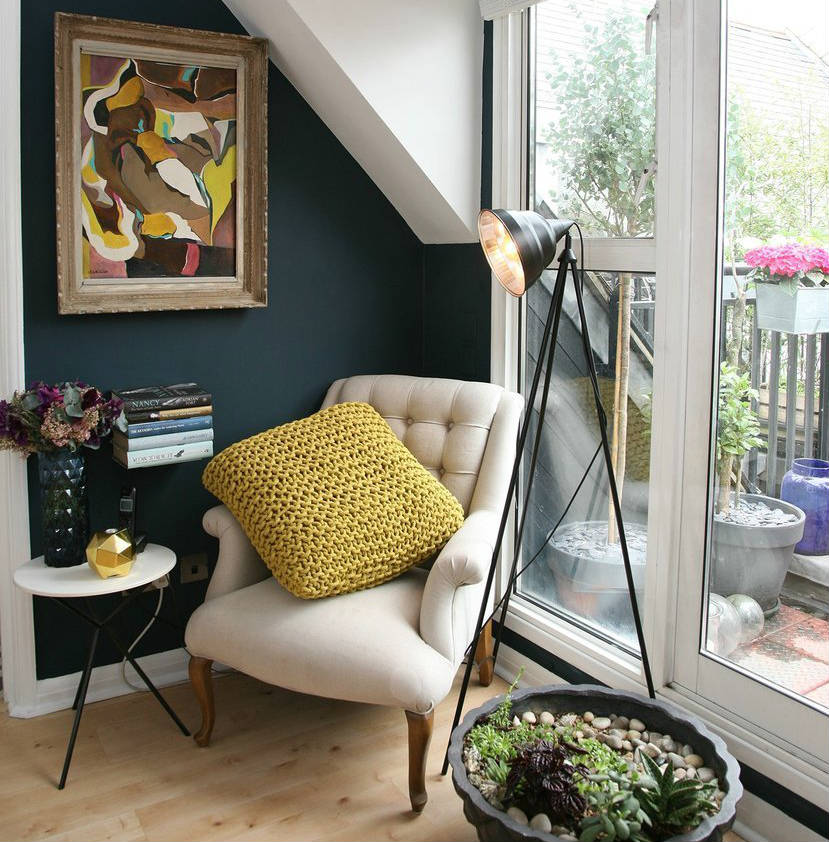 6. Corner Fireplace
Of course a fireplace isn't necessary in a tropical climate. You can place some logs in there for the look, or even use the space to hide a TV. Bonus: a mantle space on top to display your mementos and photos.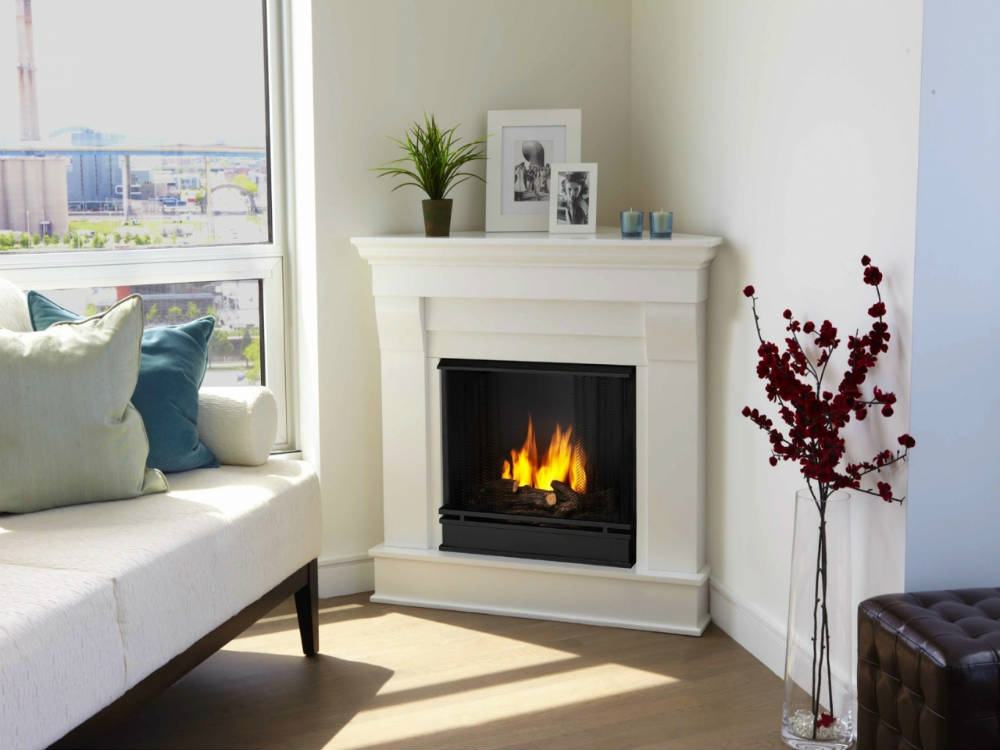 7. Small Corner Table
If you don't need a full size round table, this small angled corner table is an adorable place for a vase or a lamp.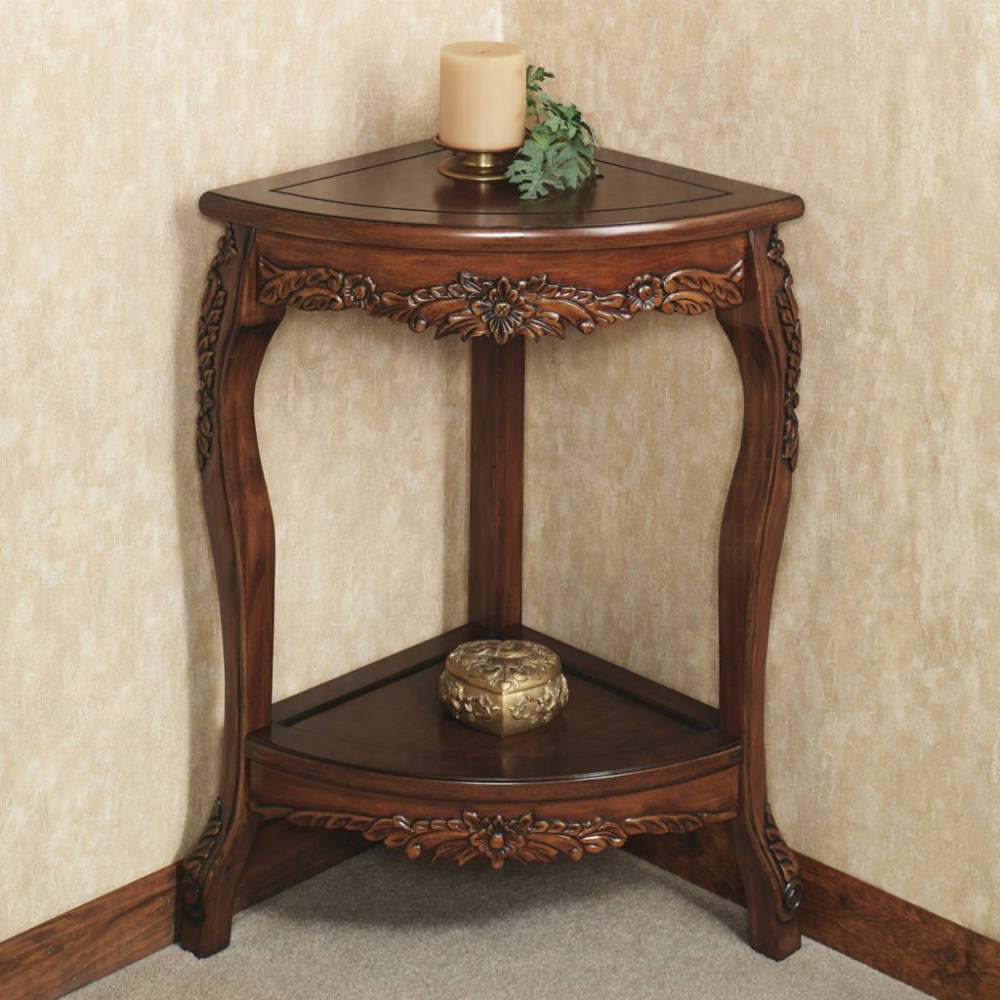 8. Funky Corner Picture Frame
Here's a clever and wacky design for a picture frame. What if you don't have enough living room wall space to hang one picture frame? See for yourself. Leave no corner undecorated.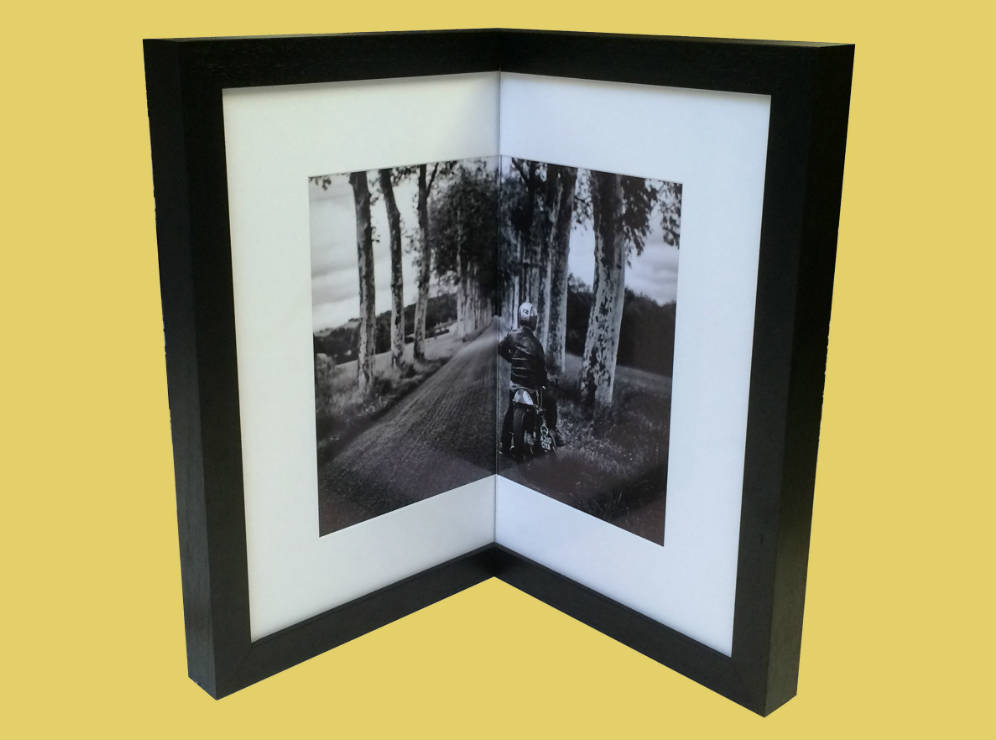 9. Side Table Corner Lamp
A nice side lamp will really brighten up that little corner of your living room.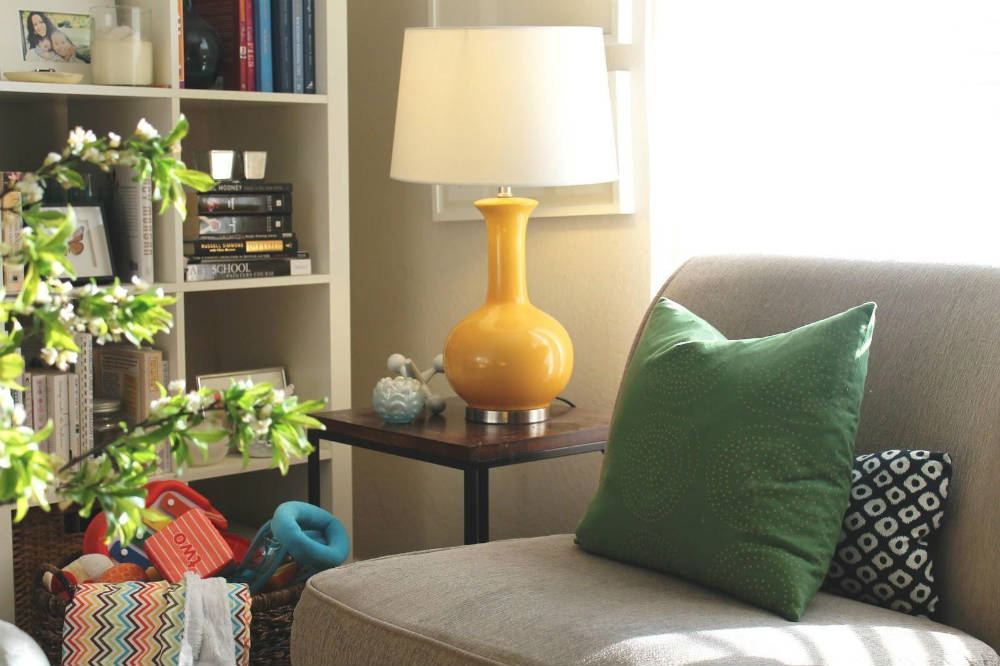 10. Angled Corner Chair
Fill up that awkward corner space with a comfy angled chair, whether for hanging out with friends or when you need the widest angle of view when taking care of the kids.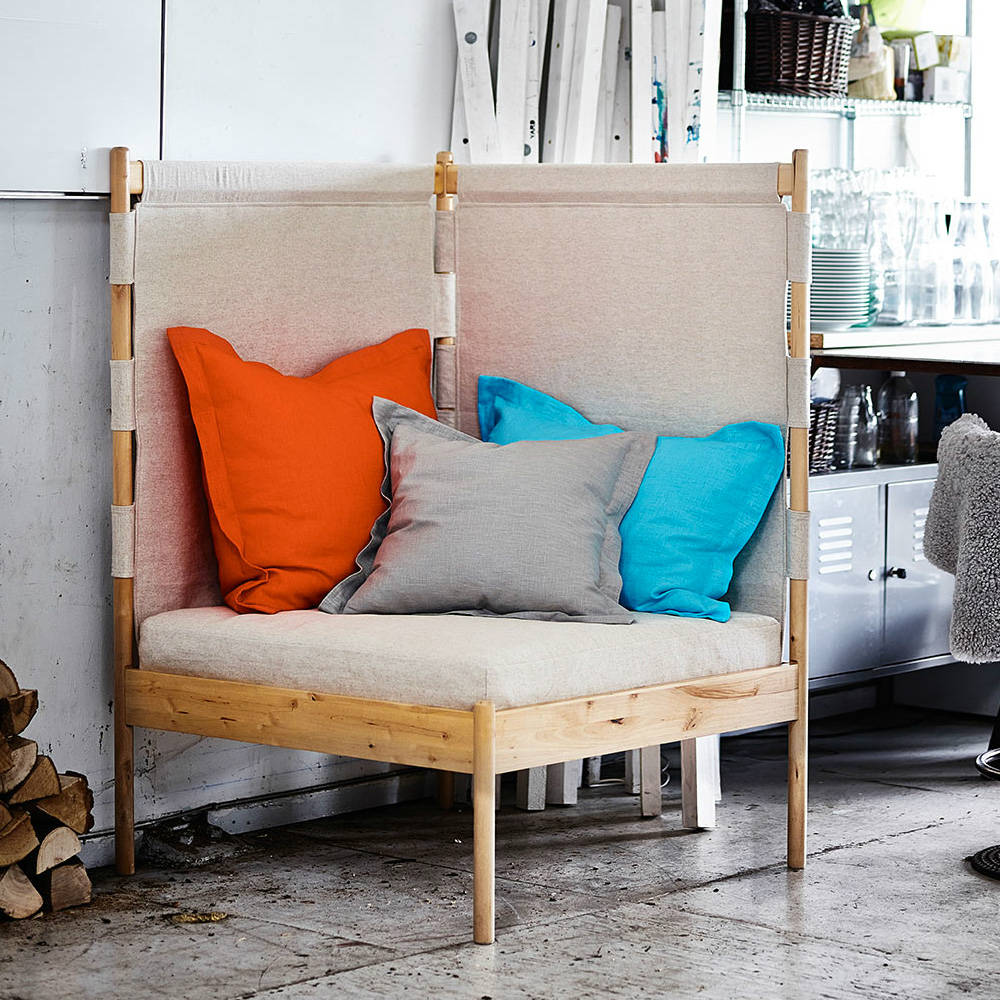 11. Corner Wall Shelves
The simplest of wall storage solutions, wall shelves are great for corner displays.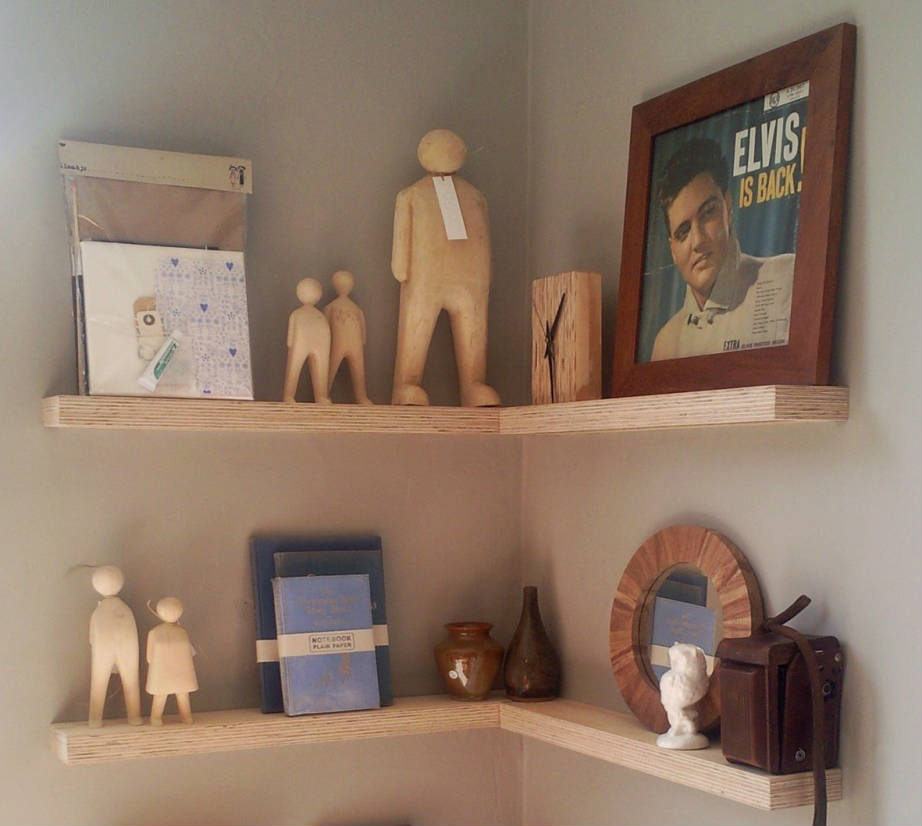 12. Outside Corner Shelves
Pro tip: you actually get more shelf space using outside corners compared to inside corners. Also, you can put your most prized display item in the outer edge for most visibility.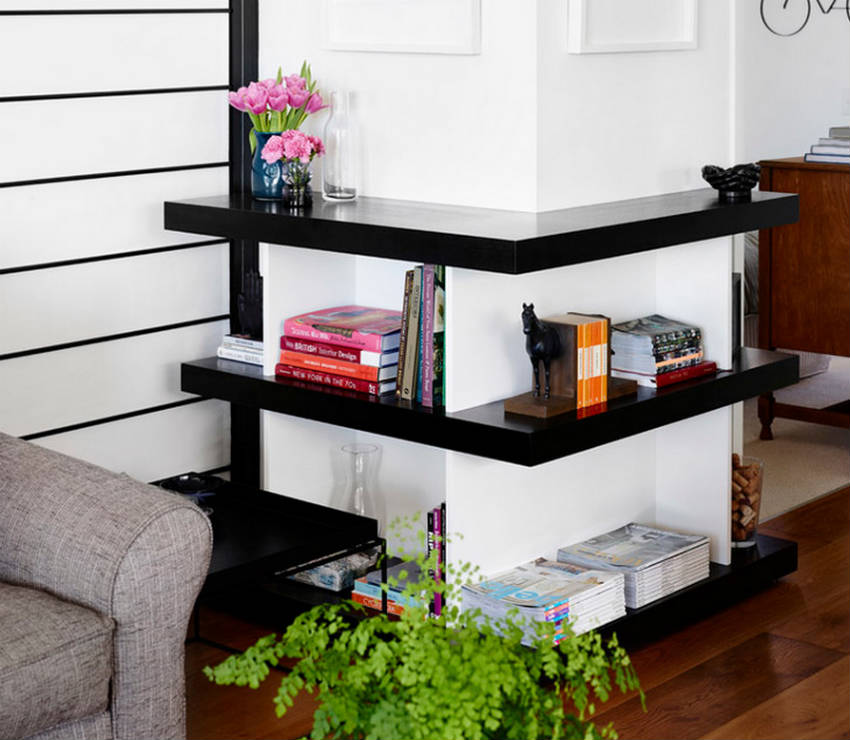 13. Corner Bookshelves
A quiet corner is, as you know, a great place for a retreat into your favourite books. Fill up that corner with bookshelves and (if you're a true bookworm) that's all you need.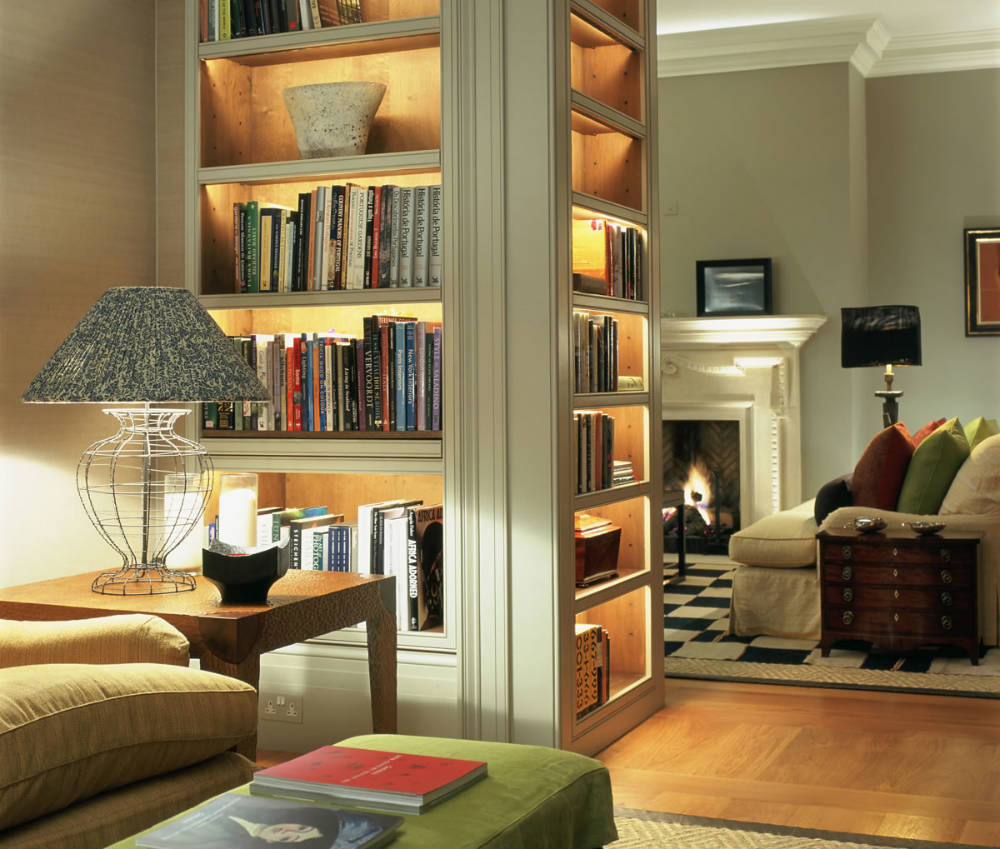 14. Small Corner Home Office
Occasionally you may need to do some work at home, and this small corner desk is a nice surface for some quick email replies.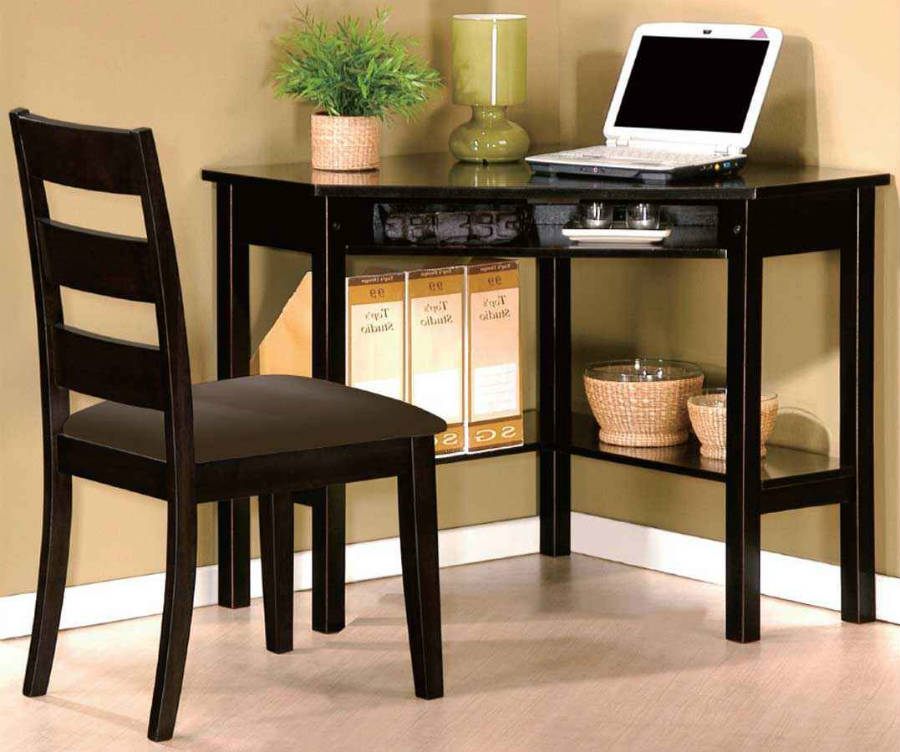 15. A Large Attractive Vase
A classy vase will always be instantly eye-catching. Classy and classic.