Ever wonder why restaurants and other food-related businesses use stainless steel kitchen equipment? Stainless steel does not absorb moisture like wood, making it less attractive to bacteria, and it also is way easier to clean. Here are some inspirations if you're thinking of adding some stainless steel ideas to your kitchen.
1. Steel All The Way
If you're planning on doing a lot of heavy duty kitchen work, you will definitely want to go full stainless steel in your kitchen. If you have the upfront budget to, it would be better to plan and implement it all at once.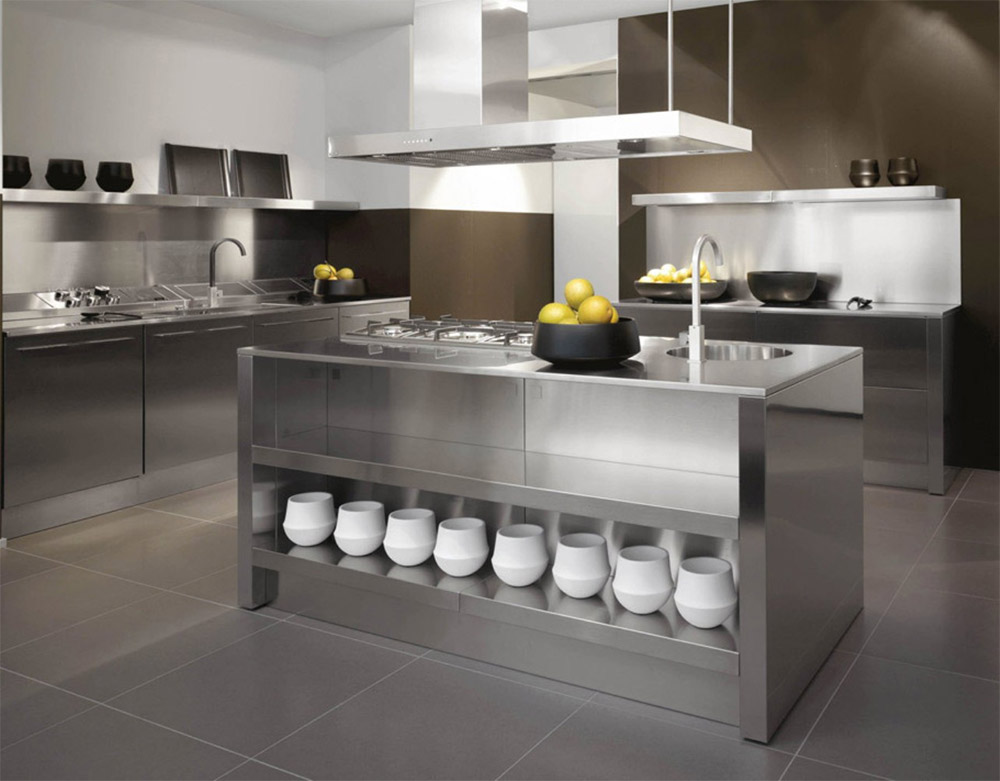 2. Steel on Wood
For lightweight cooking, you may not need all the tables to be stainless steel. How about just the working surfaces on top?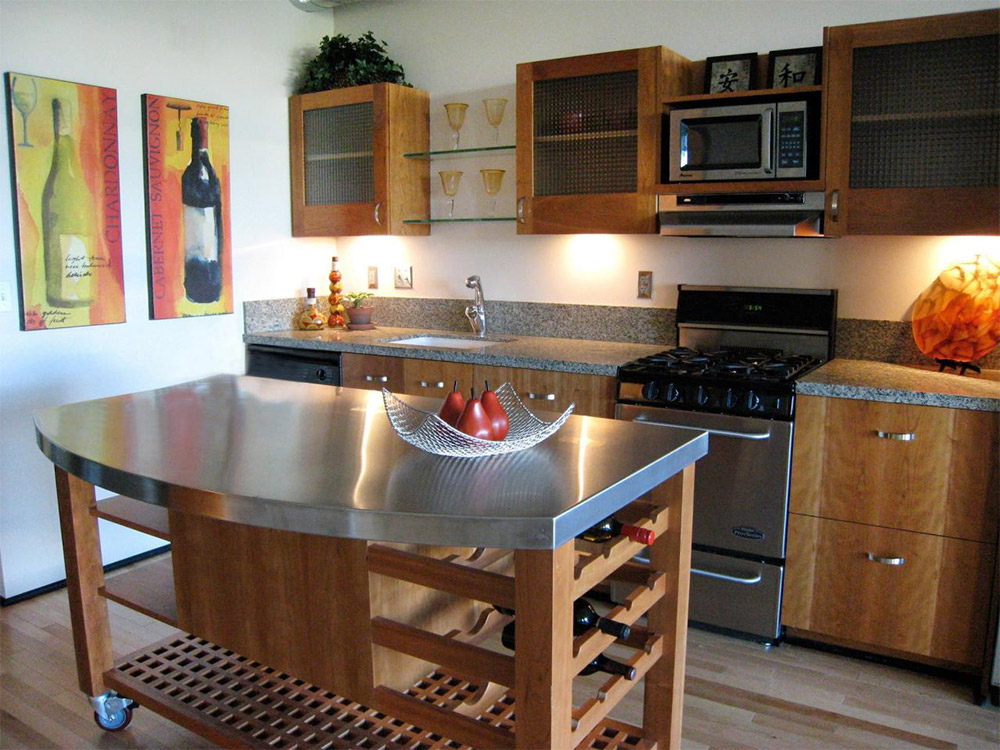 3. Stainless Cabinets
You may not need a kitchen island, so where else can you add some stainless steel? How about these gorgeous reflective cabinets for a touch of class?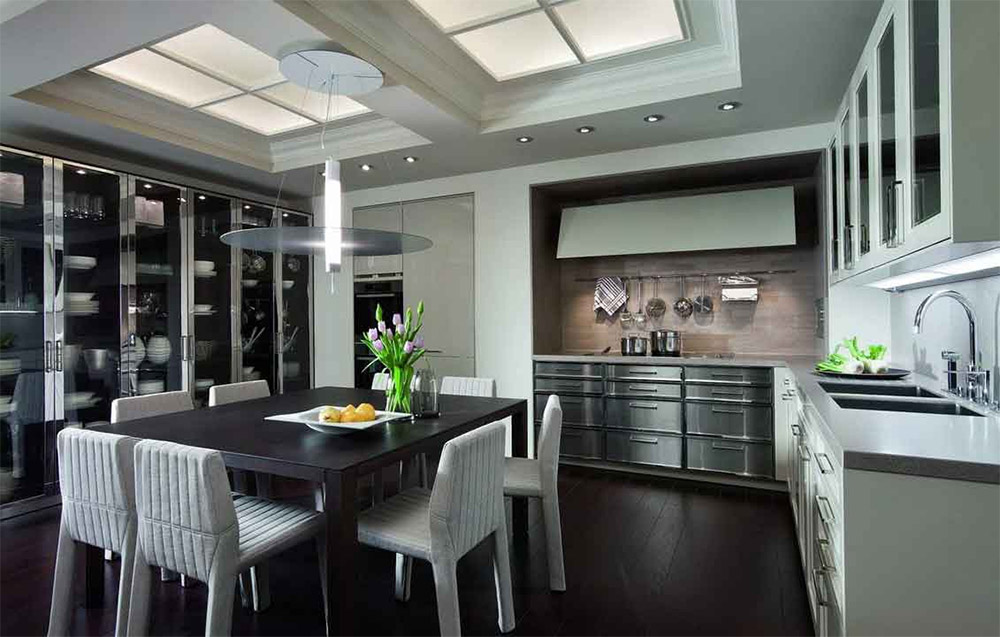 4. Stainless Steel On One Side
Build a stainless steel island on one side of your kitchen. As you can see, it adds a nice contrast to the other surfaces in the room.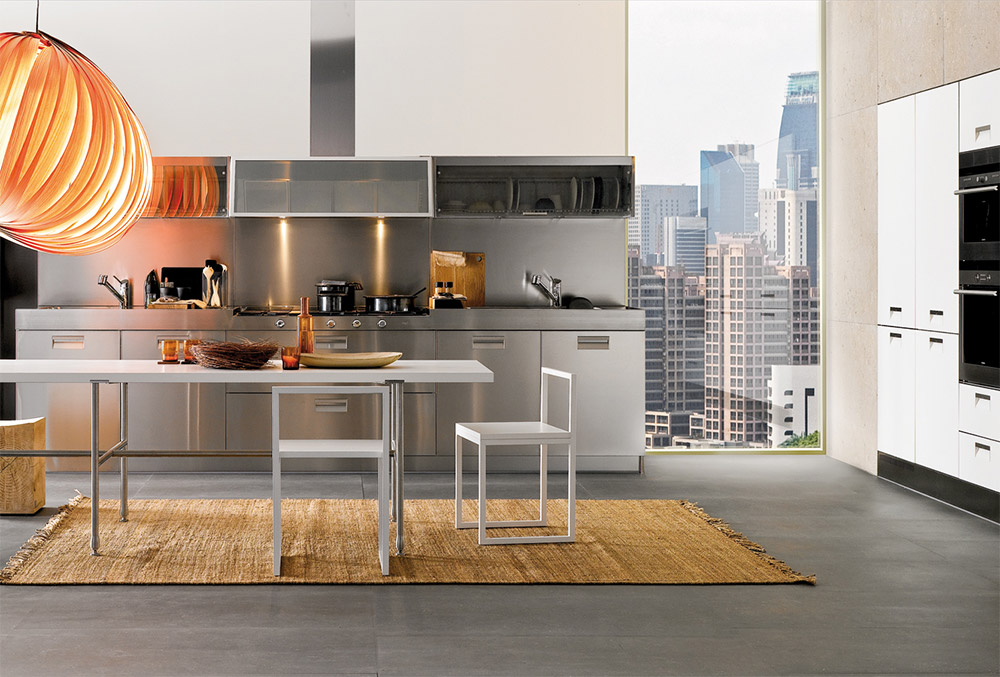 5. Steel on Black
Talk about contrast, nothing pops out more than smooth stainless steel against black.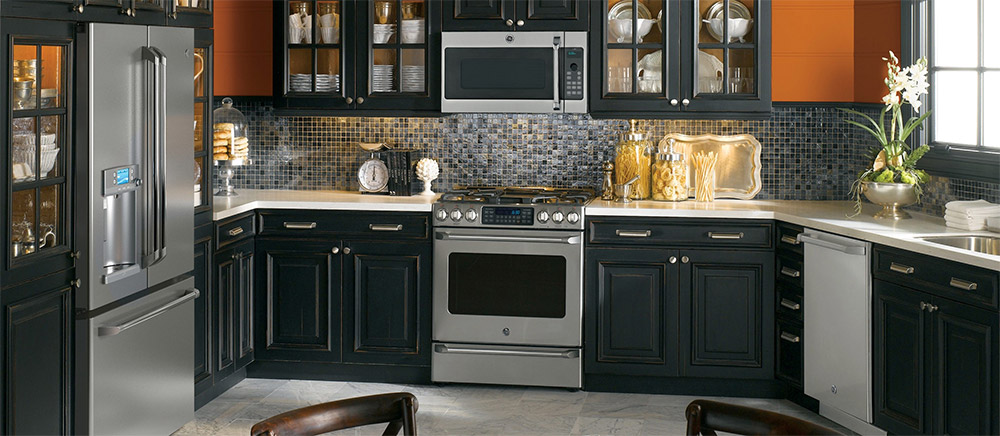 6. Italian Simplicity
This simple Italian-style kitchen with very subtle touches of steel gives off a satisfying clean look.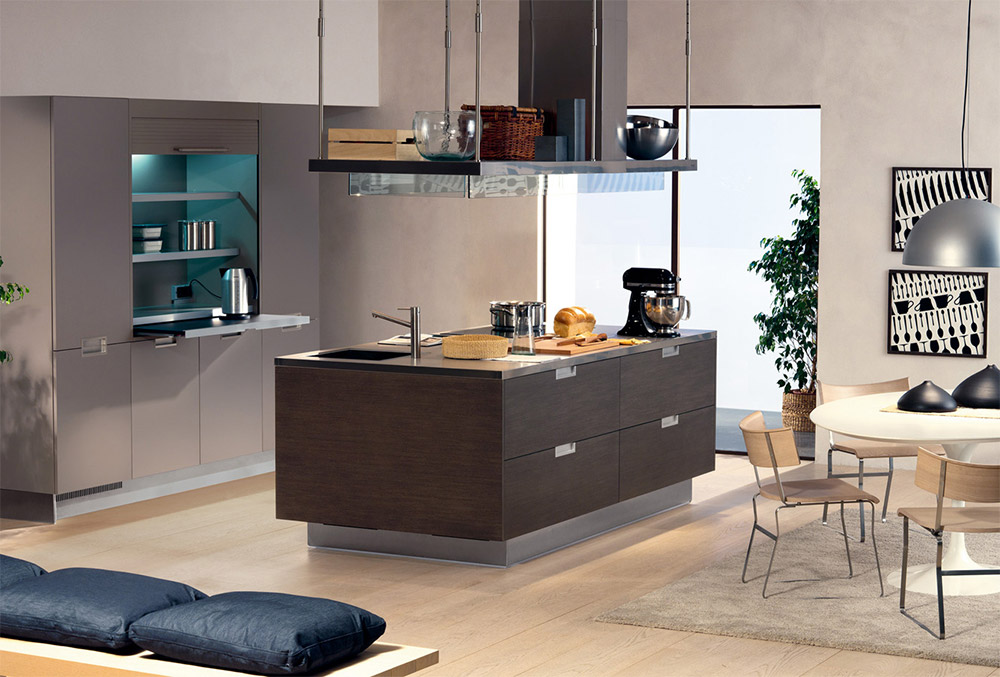 7.

Stainless Steel Cutlery and Cutlery Holders
Your cutlery set is potentially the most vulnerable to bacteria due to their contact with foods and water during washing. Using stainless steel reduces the risk of contamination, and they also just look really cool.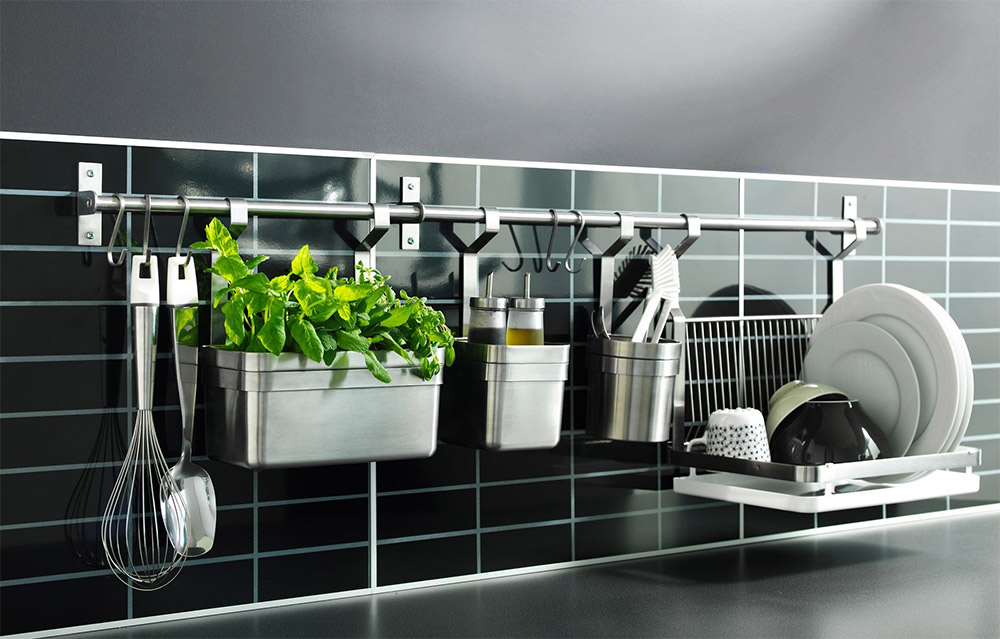 8.

Steel Hanging Pot Racks
Pots and pans take up a lot of space. Especially if you were planning on hanging them on your kitchen walls, where that space could be used for other storage. A hanging pot rack takes advantage of unused overhead space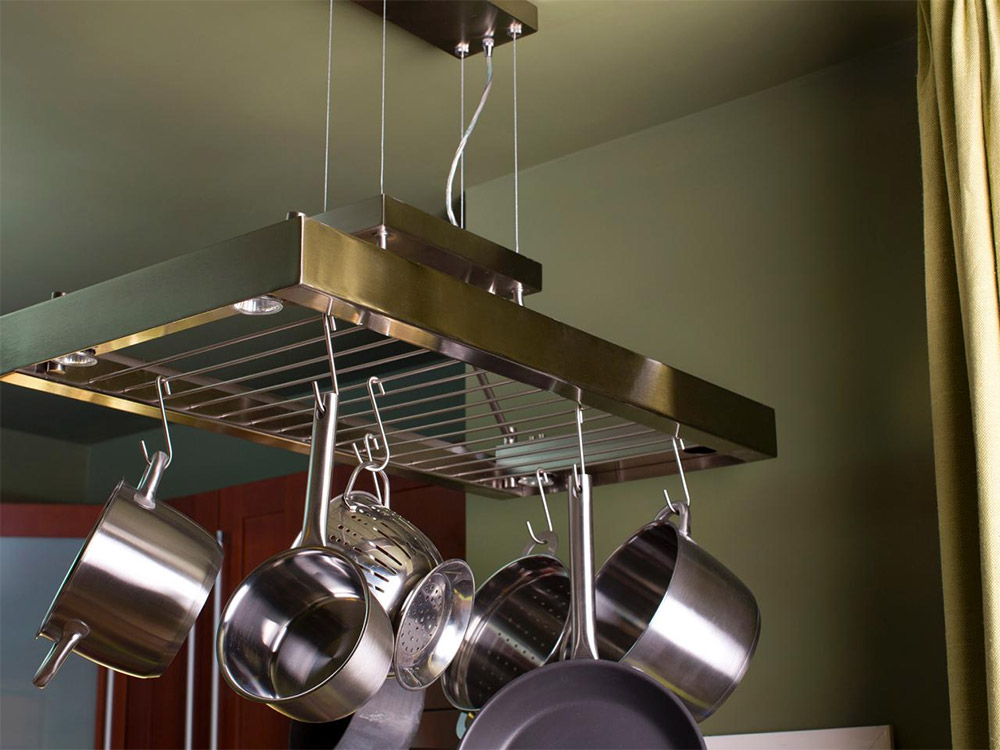 9.
Steel Kitchen Trolley
A kitchen trolley typically has wheels on one or both sides of their legs for easy mobility. That means your can move it around as needed, depending on the situation.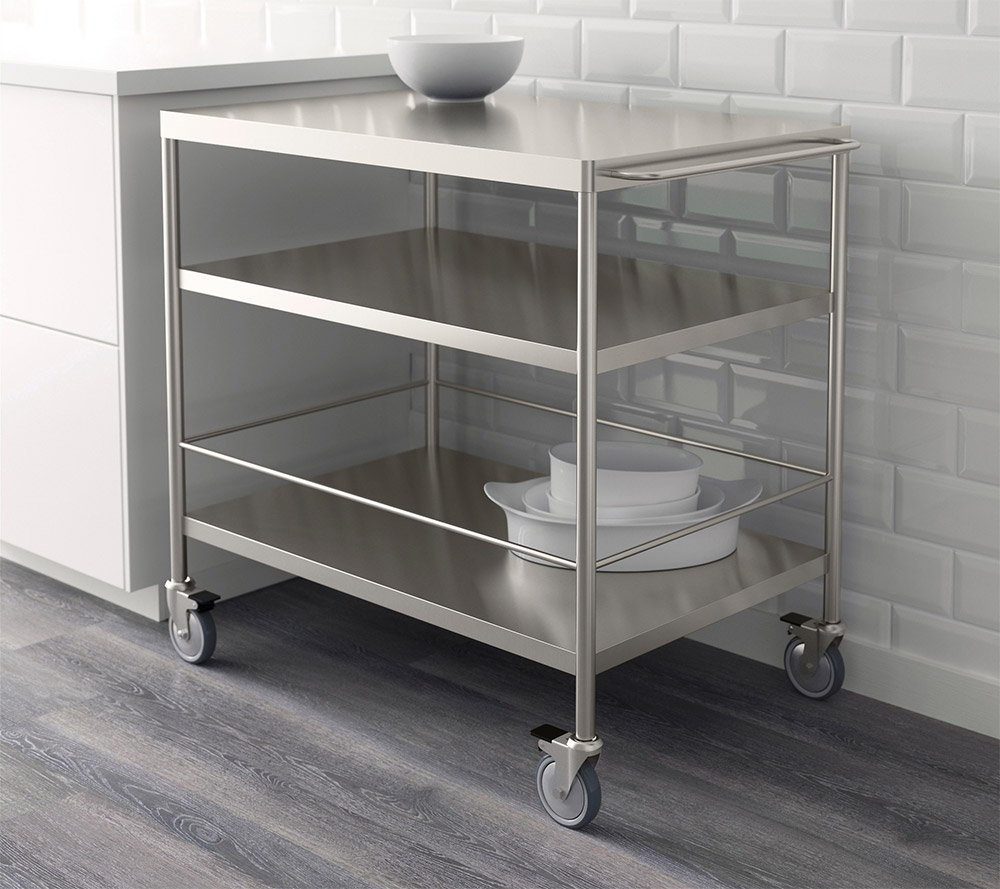 10. Sexy Red Combination
Everyone knows red is sexy. Cold hard steel is also sexy. Our conclusion is that the two go together like peanut butter and jelly, and we are not disappointed.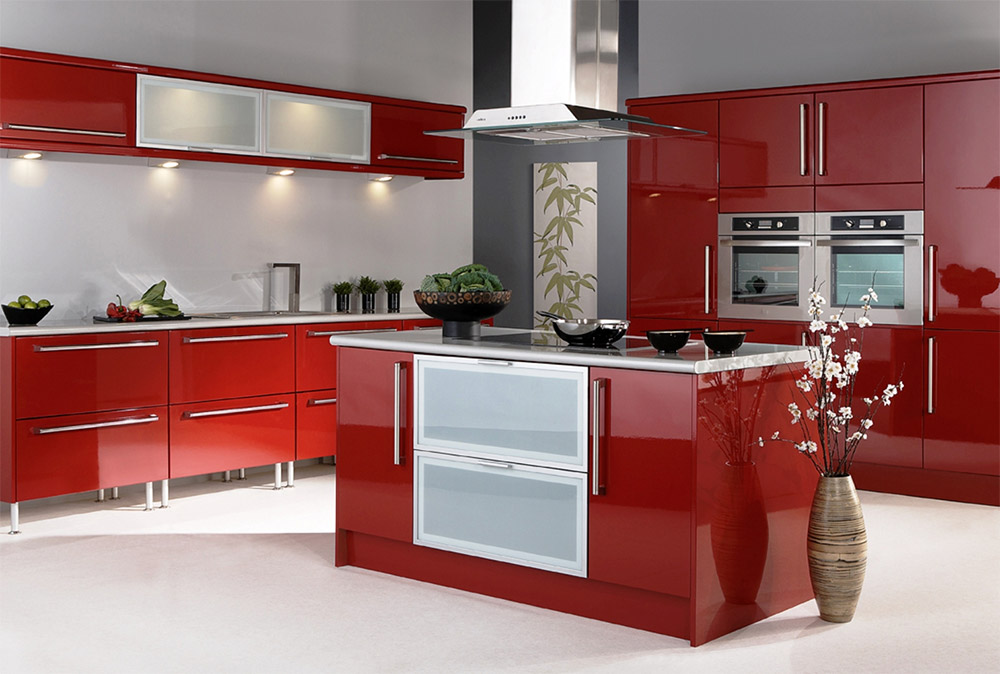 11. 

Steel and Wood
This combination is just so classic and timeless we don't even need to explain.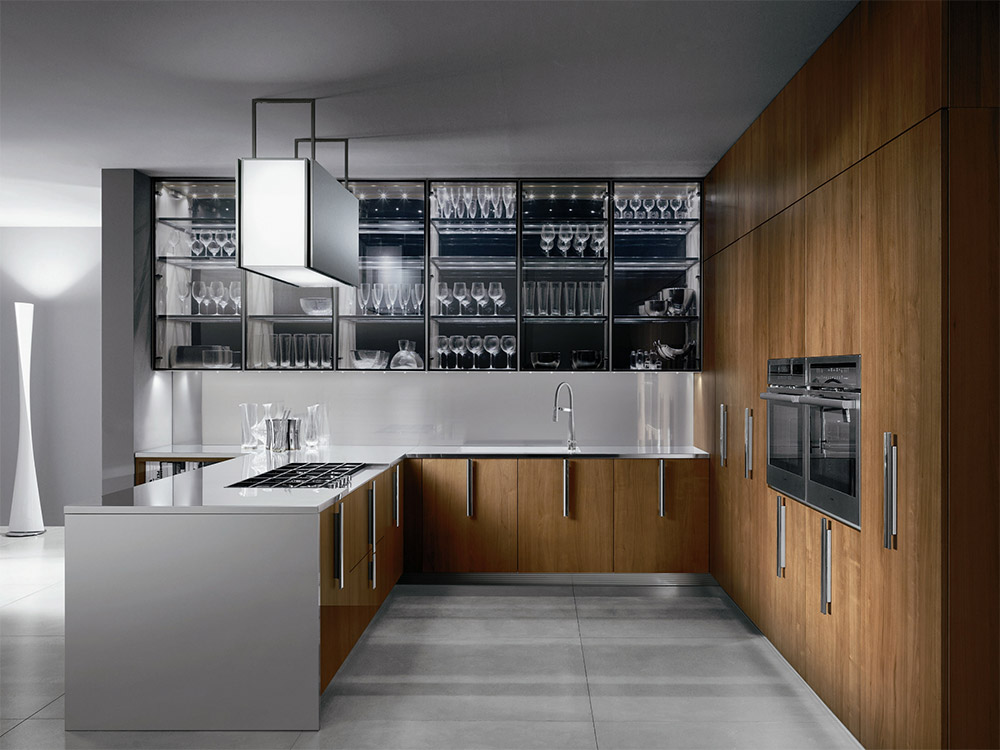 12. Smooth Steel Slabs
A very modern look, these stainless steel installations looks like they were built into the house itself.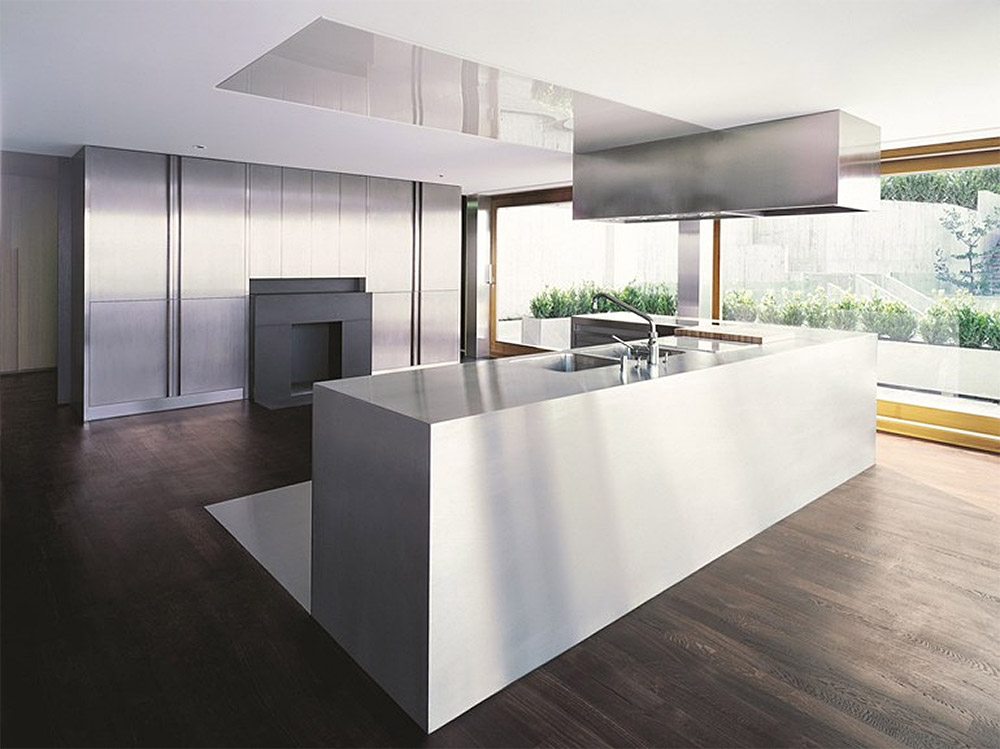 Interested in more kitchen designs besides stainless steel kitchen ideas? Here's more.