One of the most hardworking items in your kitchen is definitely your kitchen sinks as it will be one of the most used pieces inside there. Hence, it should be both durable and gorgeous enough so that it can complement your kitchen's style and decor.
1. Stainless Steel Sink
This type of kitchen sink is commonly used because of its durability and affordability which has managed to stand the test of time. In addition, it is also super easy to clean and looks sleek as well.
2. Undermount Granite Sink
This type of sink offers a seamless look with its sleek and clean lines which is most often used with materials such as granite or marble. This kind of sink is suitable for modern kitchens.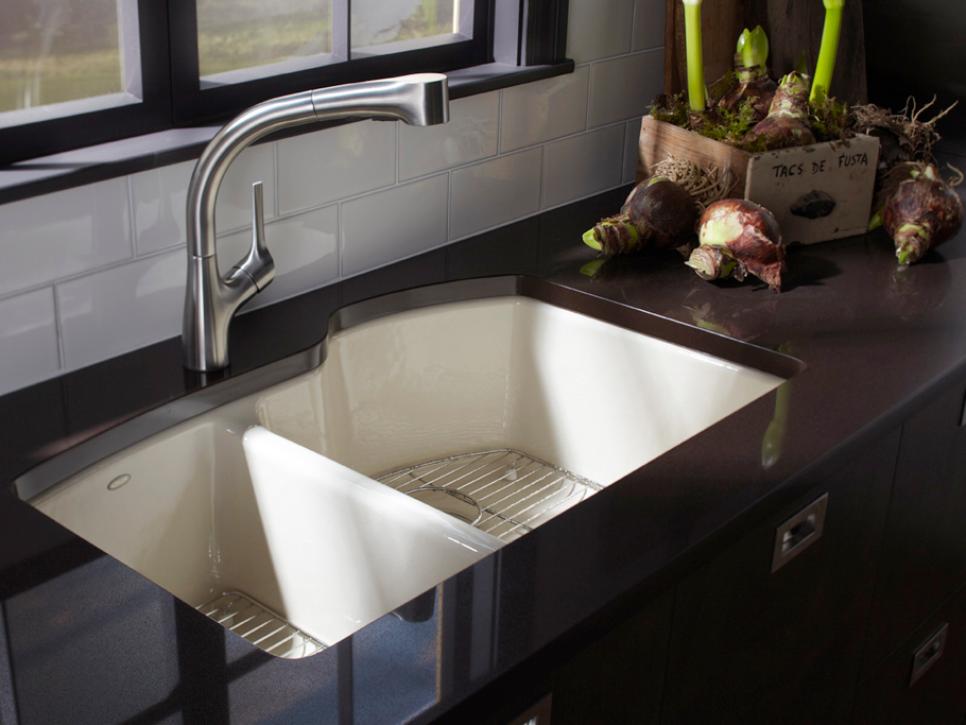 3. Integrated Quartz Sink
If you don't like to see any dividing lines between your sink and countertop then this kind of sink is the perfect one for you. Made of sturdy quartz material, it provides an elegant and classy addition to your kitchen.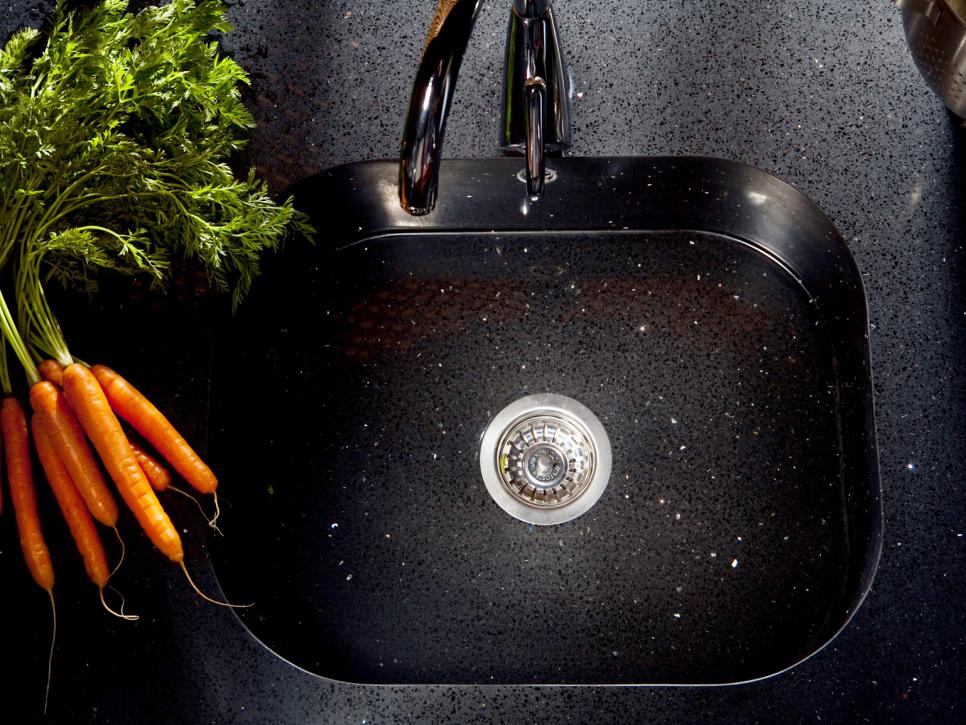 4. Porcelain Apron Sink
Apron sinks are a classic type of sinks that have been around for quite some time and provides a rather rustic, farmhouse appeal to your kitchen. This particular sink uses porcelain which matches the rest of the kitchen's decor perfectly.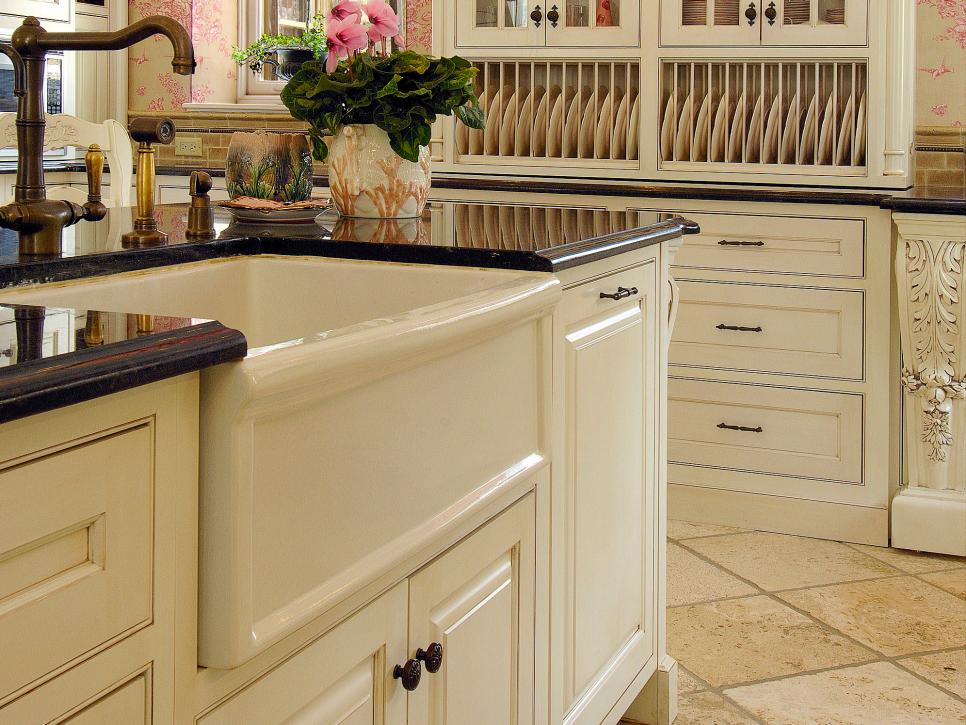 5. Luxurious Marble Sink
Sinks that are made of marble naturally look high-end and elevates the look of your kitchen to make it look more luxurious. The glossy and seamless look of the marble makes it look more modern and futuristic.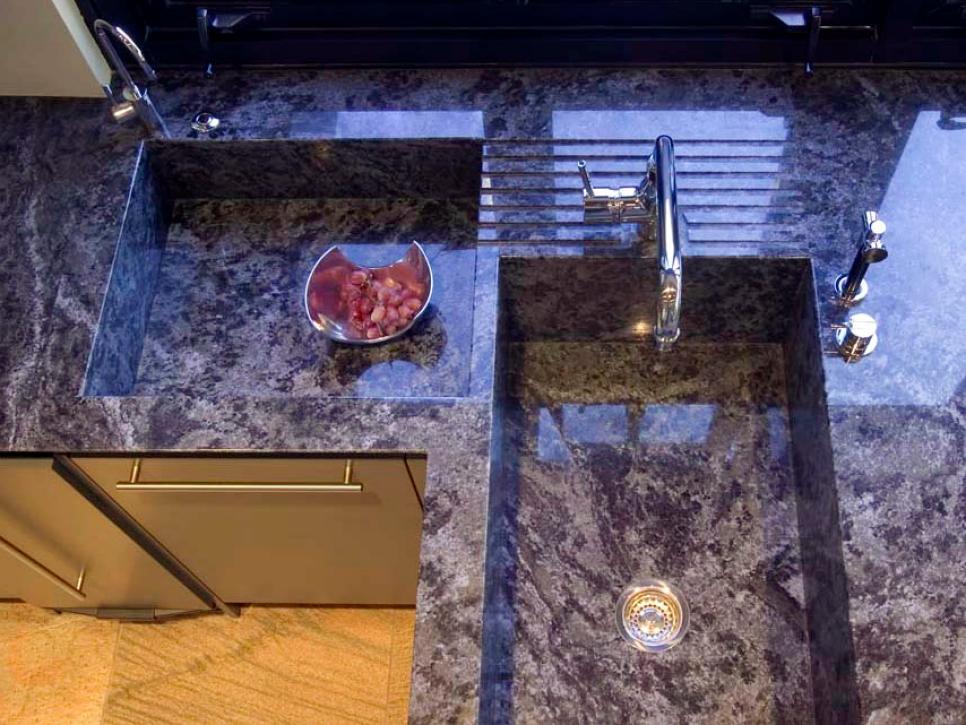 6. Unusual Bamboo Sink
It isn't often that you can spot sinks made of wood or similar materials as wood is a rather porous material and defeats the purpose of a sink. However, this gorgeous bamboo sink is covered with a water-resistant topcoat which makes it suitable to be used in a kitchen.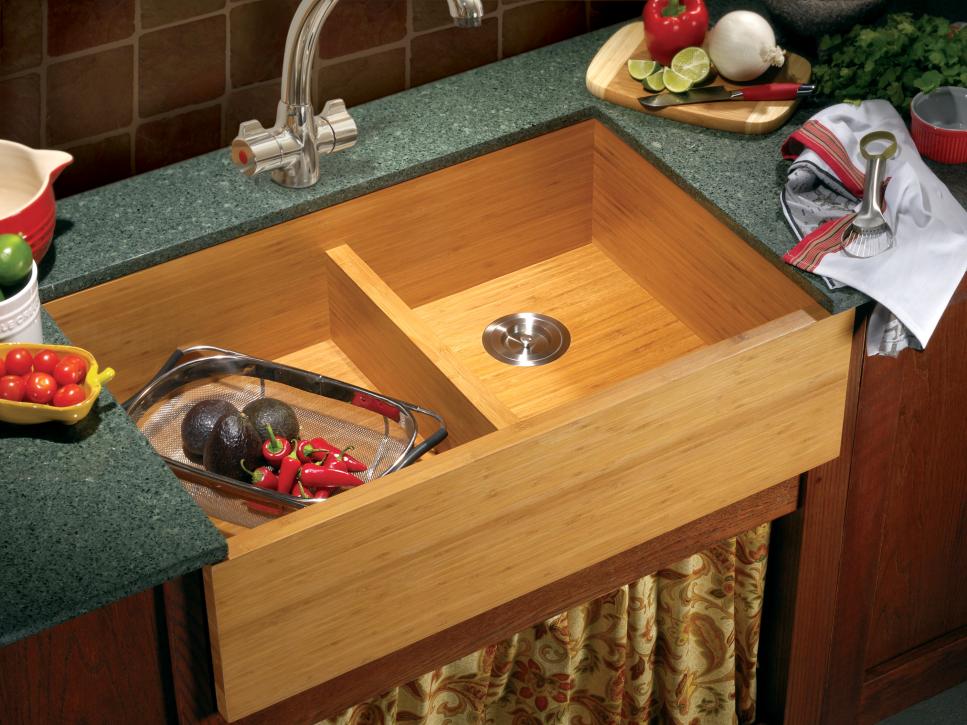 7. Crescent Prep Sink
This is a special type of sink that is fast gaining popularity in homes that often cook big meals as it provides an additional convenient space for you to prepare your food. This is just one of the types of shapes and designs available for cool prep sinks.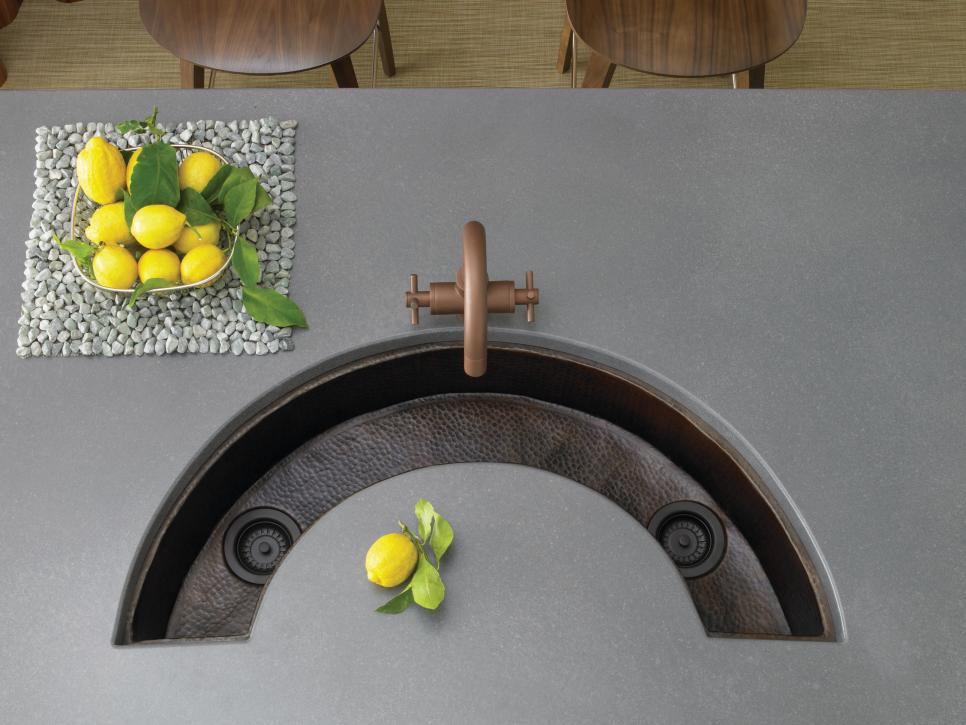 8. Vintage Cast Iron Sink
This beautiful vintage-looking cast iron sink is suitable for smaller homes as it only has one sink and there's even a draining part where you can set out your dishes to dry after washing. Nevertheless, it looks homey and gorgeous in your kitchen.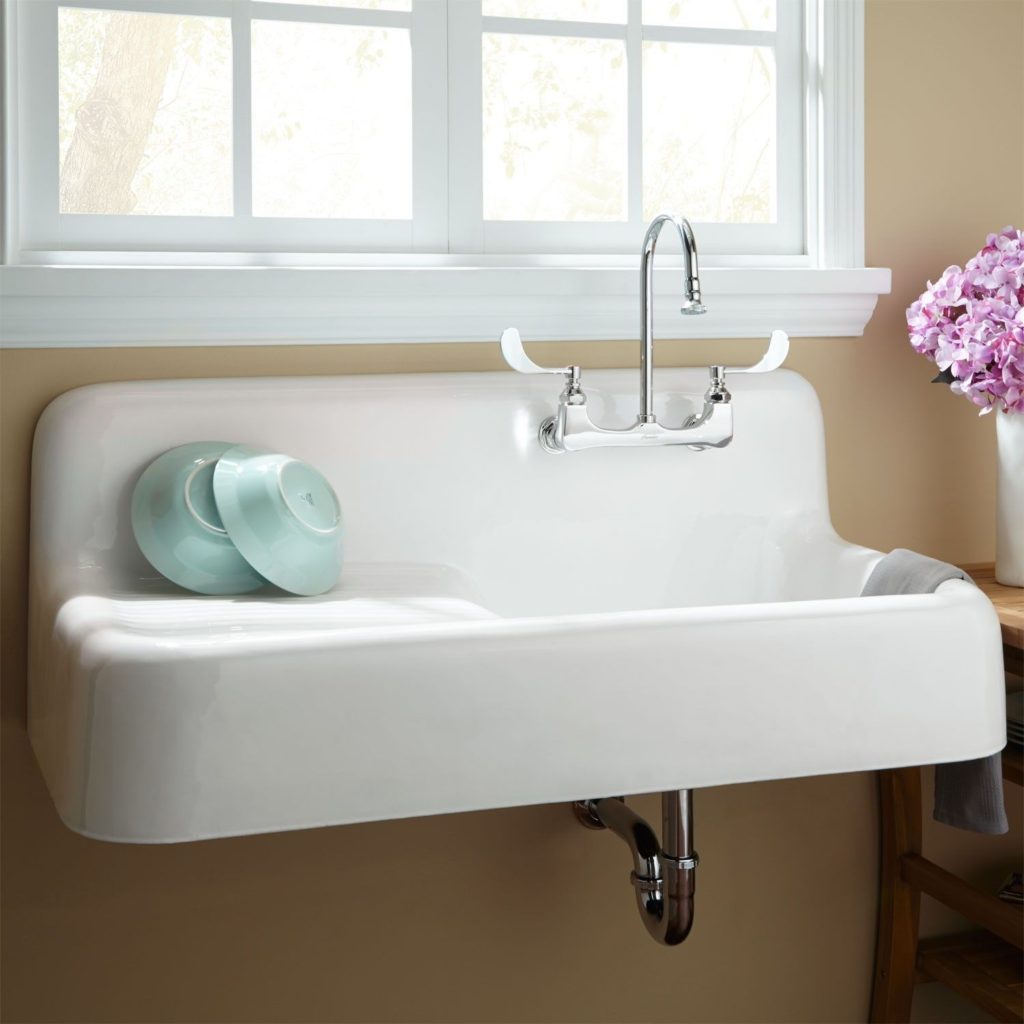 9. Iron Island Sink
Another example of a separate prep sink, this is a good design for kitchens with industrial homes as it fits the decor perfectly. The clean lines of the iron sink also makes an interesting addition to the kitchen.