Our living rooms are where we entertain our guests or chill out on the couch while channel surfing. There's nothing better than lounging around the living room and becoming a total couch potato on a lazy weekend.  So, we've listed a few comfy yet comfy sofas that is perfect for your home.
1. Extended Sectional Sofa
A sofa with large cushions make a comfy place for you to relax on when you just feel like daydreaming. The chaise extension at one end also makes a good spot to stretch out for a nap.
2. Matching Pairs
If your living room is big enough, you can consider getting matching twin sets of sofas. Not only does this provide you with enough room if you have many guests to entertain but you have an extra spot to lounge around.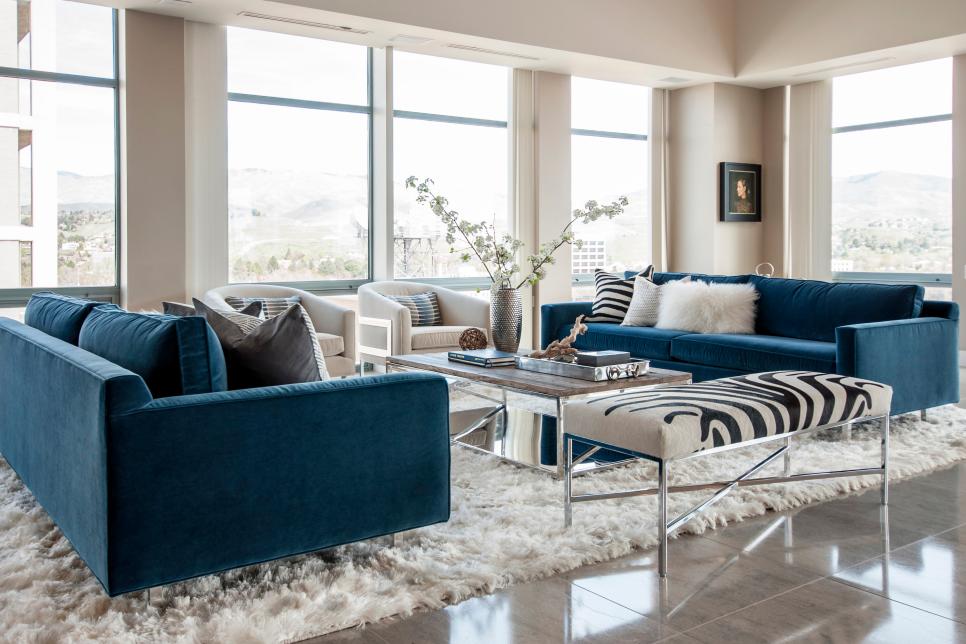 3. Classic Chesterfield Sofas
Chesterfield sofas are a timeless addition to the home and looks perfect in a setting. Now you can idle your time away in comfort!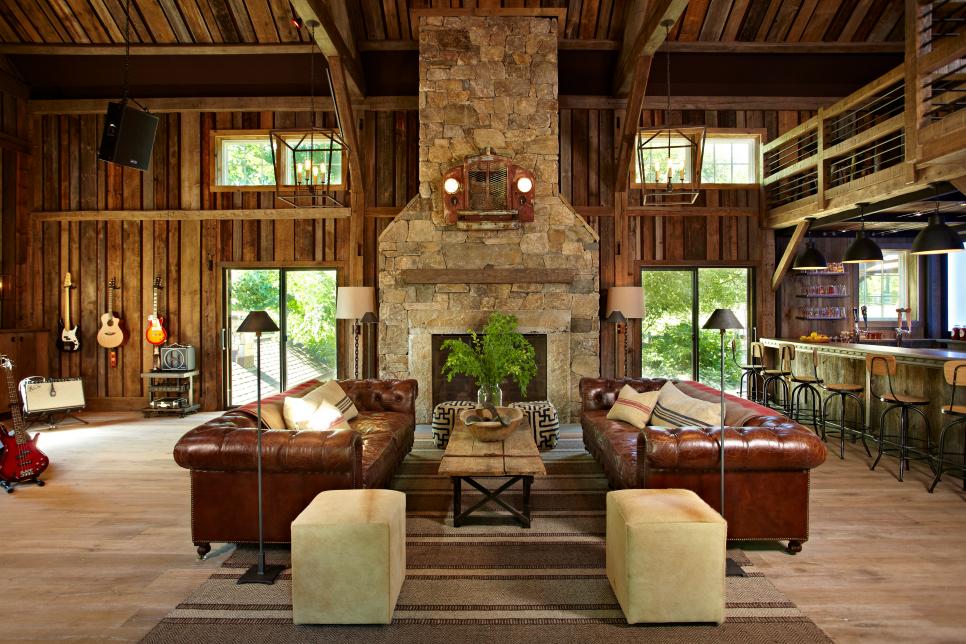 4. Oversized Modular Sofa
Modular sofas have the extra advantage of allowing you to arrange them any way you see fit. It is easily customisable to suit your entertaining needs.
5. Modern Sofa
Having s soft and comfy sofa is essential for lazing around on a day off. Paired with the right lighting, you can even snuggle up and be prepared to catch up on reading.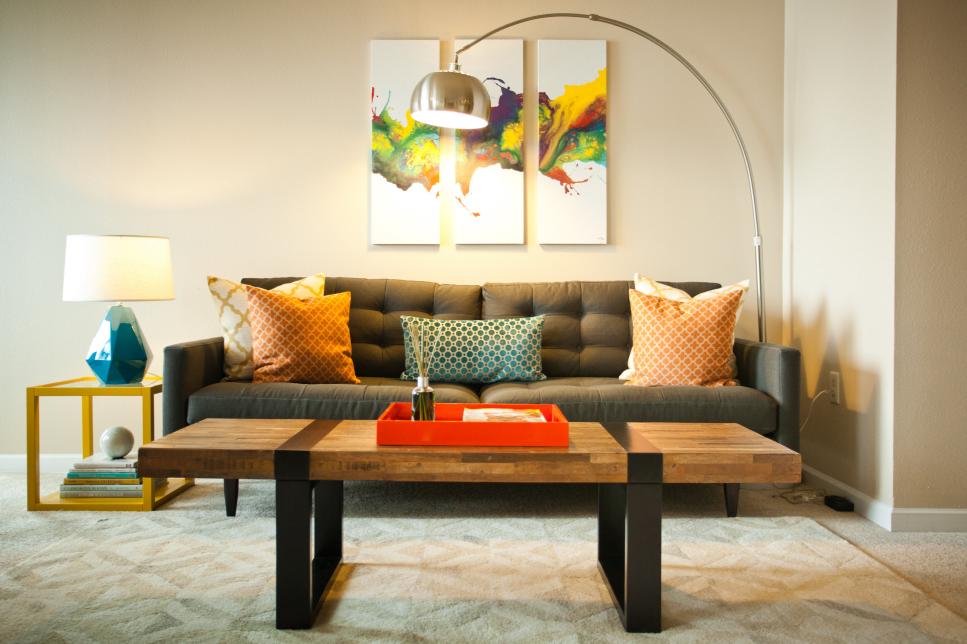 6. Long Linen Sofa
Investing in a long sofa if you have the space for it is a wise choice, especially if you love to loll around on the seats. Soft linen covers also makes it more snug and cushy.
7. Tufted Cushy Sofa
Tufted sofa looks more formal and will suit more elegant or vintage style homes perfectly. Putting some throw pillows makes it look more inviting and less stiff.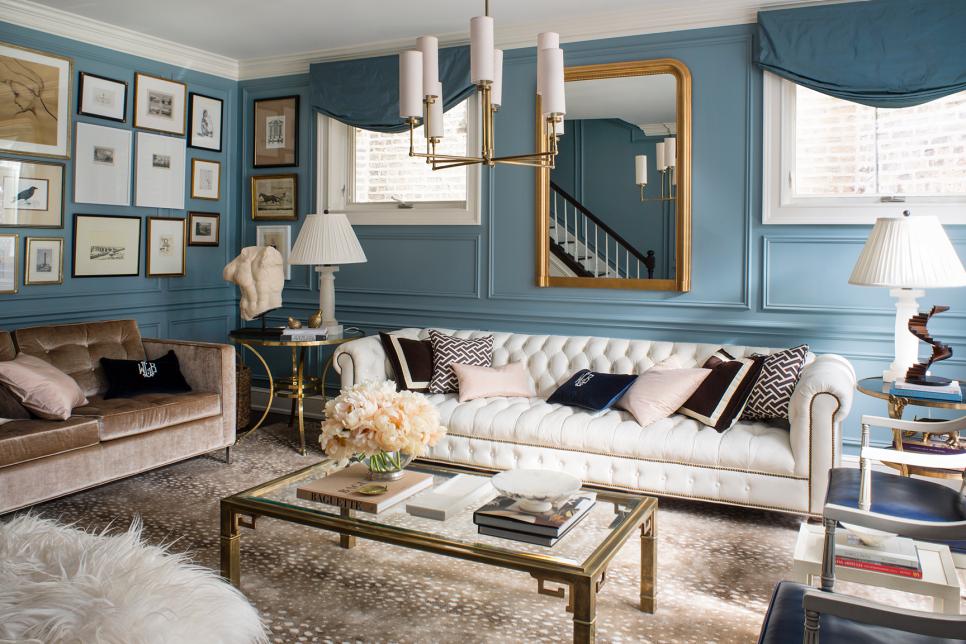 8. Modern Blue Sofa
If you think the art only belongs on the wall then think again, because this contemporary blue-toned sofa is a work of art itself. The deep seats also make the best spot to take a little nap.
9. Curved Sofa
This large sofa ensures nobody feels left out of the conversation because of the curved shape allows everybody to communicate easily. The complementing coffee table in the middle makes the perfect place to place your drinks when you get thirsty from all that socialising.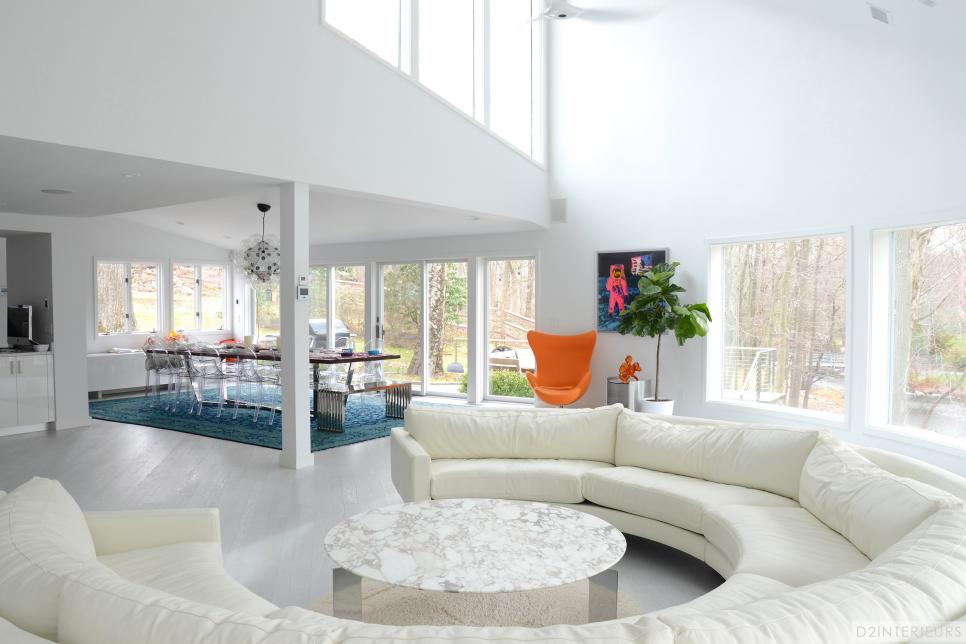 10. Comfy Velvet Sofa
Velvet is a really soft fabric that fees especially snug when you are lazing around on the couch. In addition, the rich sheen of the fabric will make your living room look really glamorous.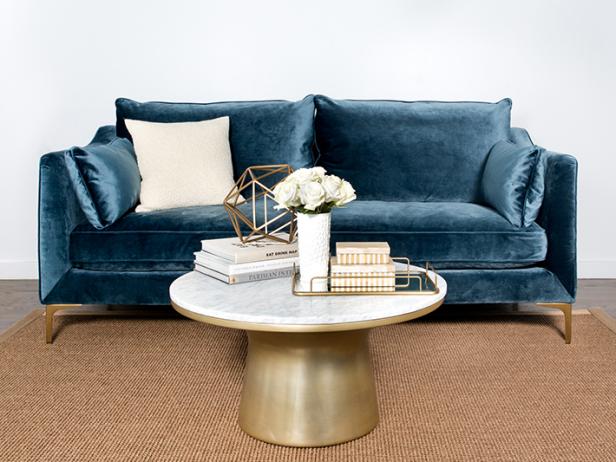 11. Leather Loveseat
Leather is a durable material that looks classic and will make your living room look more fashionable. You can dress up the tasteful couch with some casual throw pillows for added comfort or leave it bare for a relaxing nook.