Now, who doesn't want a neat and clean living room? However, this is easier said than done because it's difficult to keep one of the busiest spaces in your home organised as much as you want it to be. That's why we created this list for you, so that you can learn some tips to make sure your living room stays uncluttered.
1. Sort Out Your Shelves
Most of us have shelves in our living room but often, we may have ignored it and let the things on the shelves get messy or cluttered. You need to make it a hard and fast rule in your home to always straighten out the stuff laid out there because it will affect the cleanliness factor in your living room.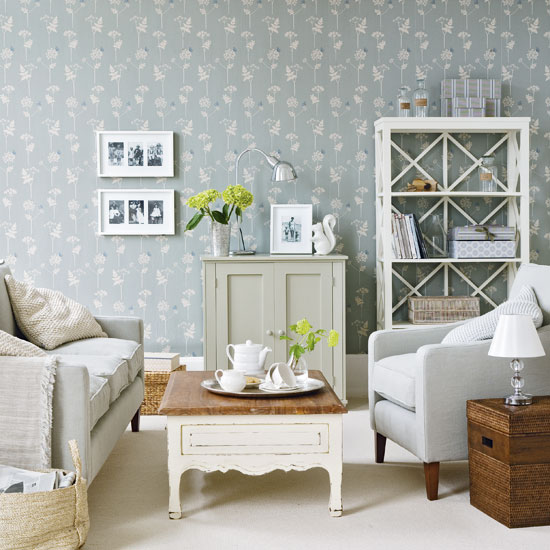 2. Clean Coffee Table
Having a coffee table in your living room is a great way for you to place any drinks or food to serve your guests or even to display some knickknacks to make your house more homey. However, this can contribute to the messiness in your living room if you do not keep it looking organised so you want to make sure you don't put too much stuff on it.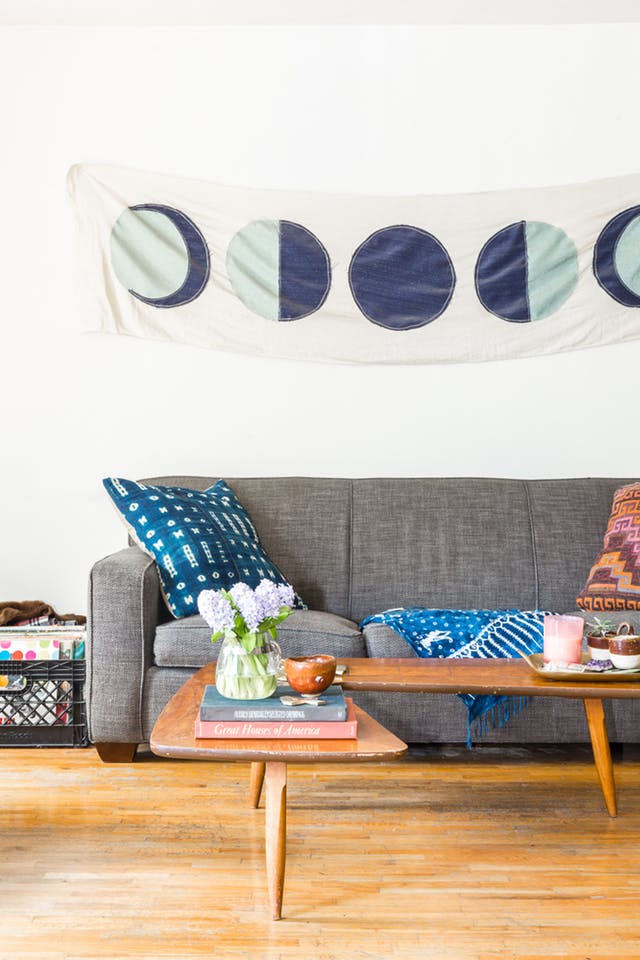 3. Plan Your Layout
It doesn't matter whether you have a big or small living room, it can look cosy and neat no matter the size. This is where planning comes in handy as you should always choose furniture that works for you such as those that do double duty as storage as well.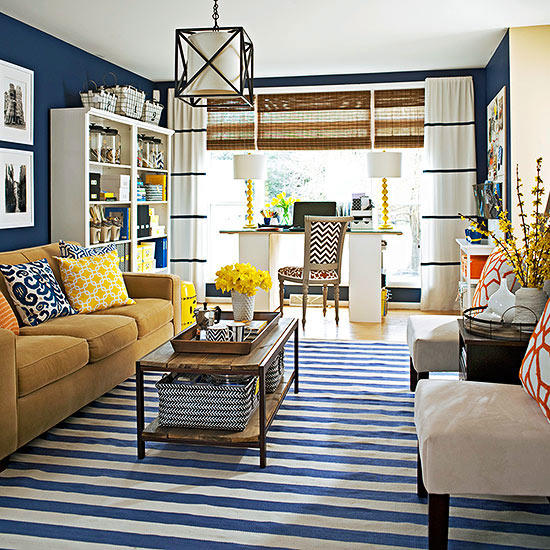 4. Go Through Your Items
You may have heard of this before but we really do recommend sorting your items into piles to keep, throw and donate periodically so that you don't keep hoarding old stuff. You must be ruthless and really evaluate whether you need the items in your home or not.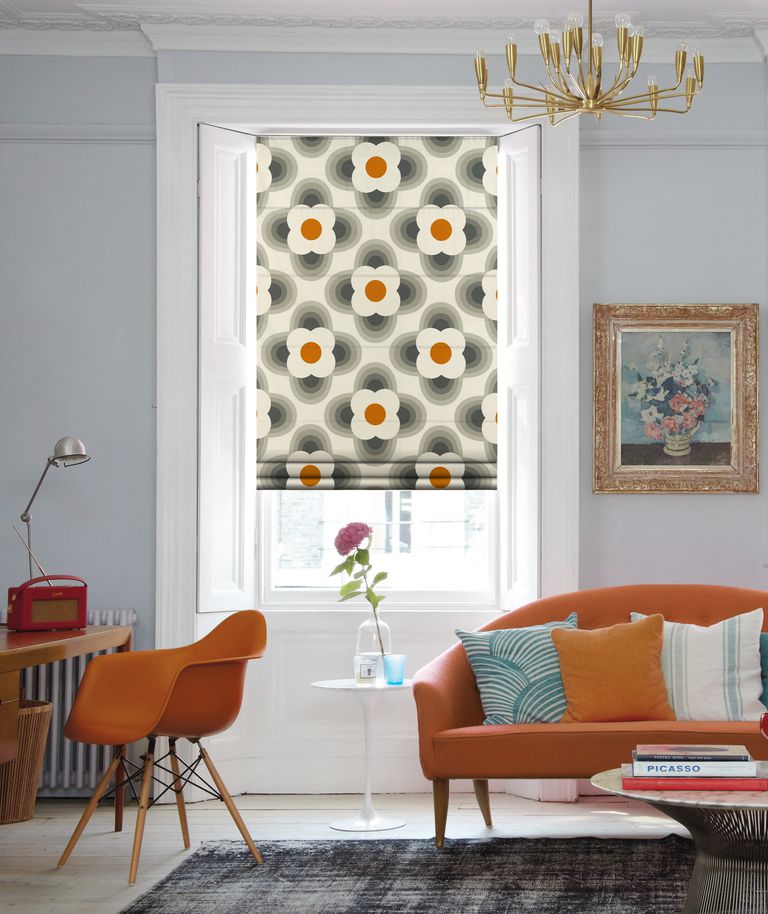 5. Use Boxes and Bins
Putting everything out in plain sight can look pretty but often, it has the opposite effect of making it look cluttered. You might want to consider hiding some items in your living room using handy boxes and bins that double as stylish furniture.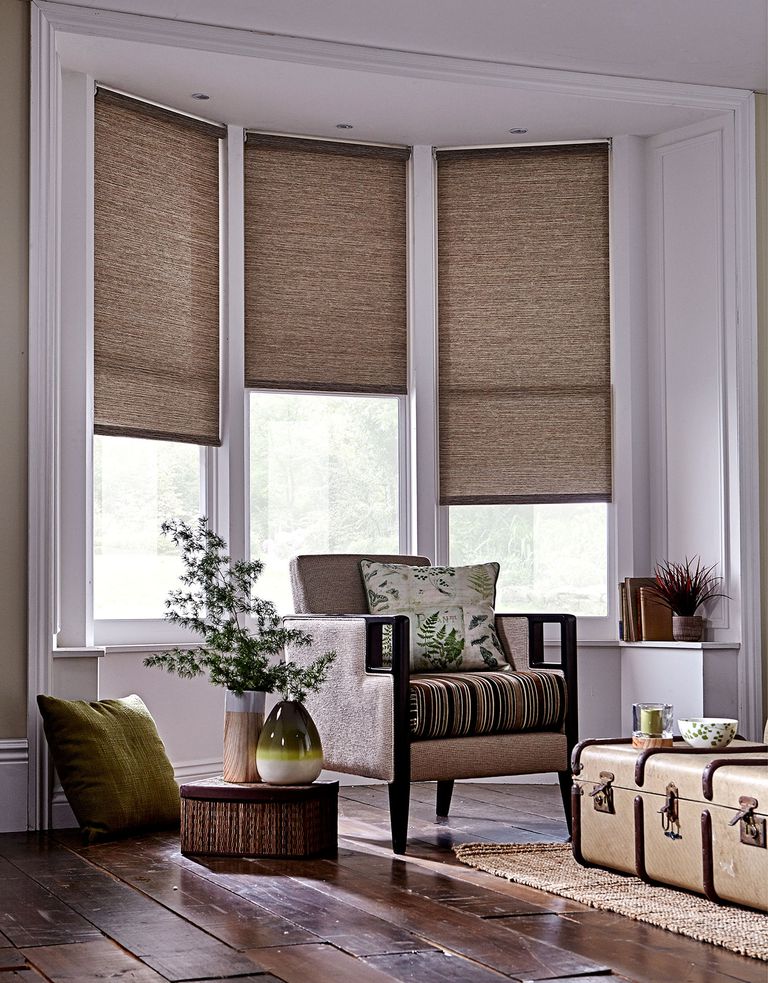 6. Hide Your Tech
This includes your stray wires, cables and other electronic stuff that aren't always in use into a convenient little shelf or drawer, depending on what you choose. You can easily pull them out again when you need to use them.