The main focal point of a home is usually the dining room. Therefore, this is usually where gathering of friends and families take place, during festive or special events. Treated as the heart of home decoration, we're here to showcase the best 19 Scandinavian inspired dining rooms where food usually taste better. Be motivated by our designs and perhaps you will be interested to have one yourself.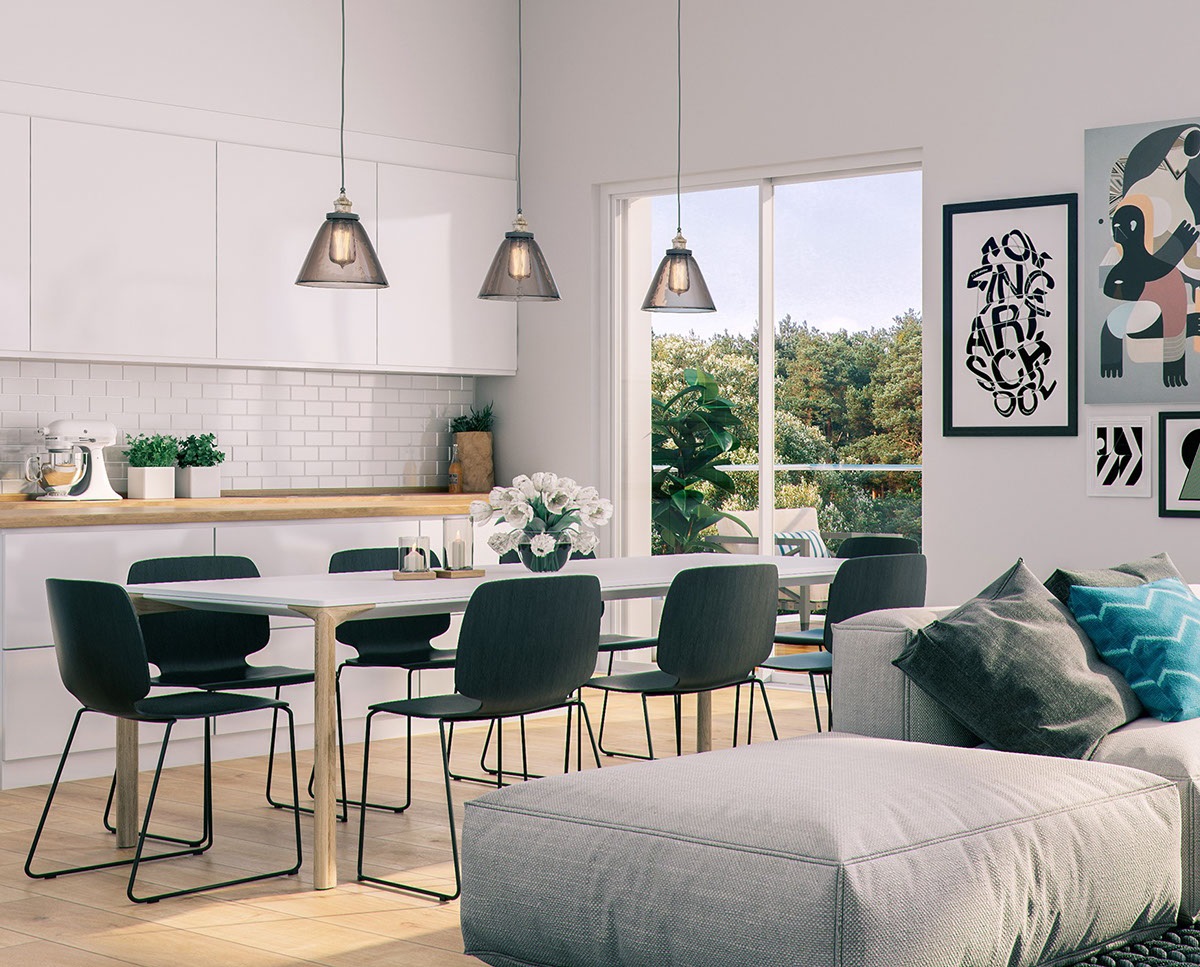 Comfy and Relaxing
Comfy yet relaxing dining layout to blend seamlessly into the overall decoration. To enhance this,  light wood flooring and kitchen top make good combination and well balanced.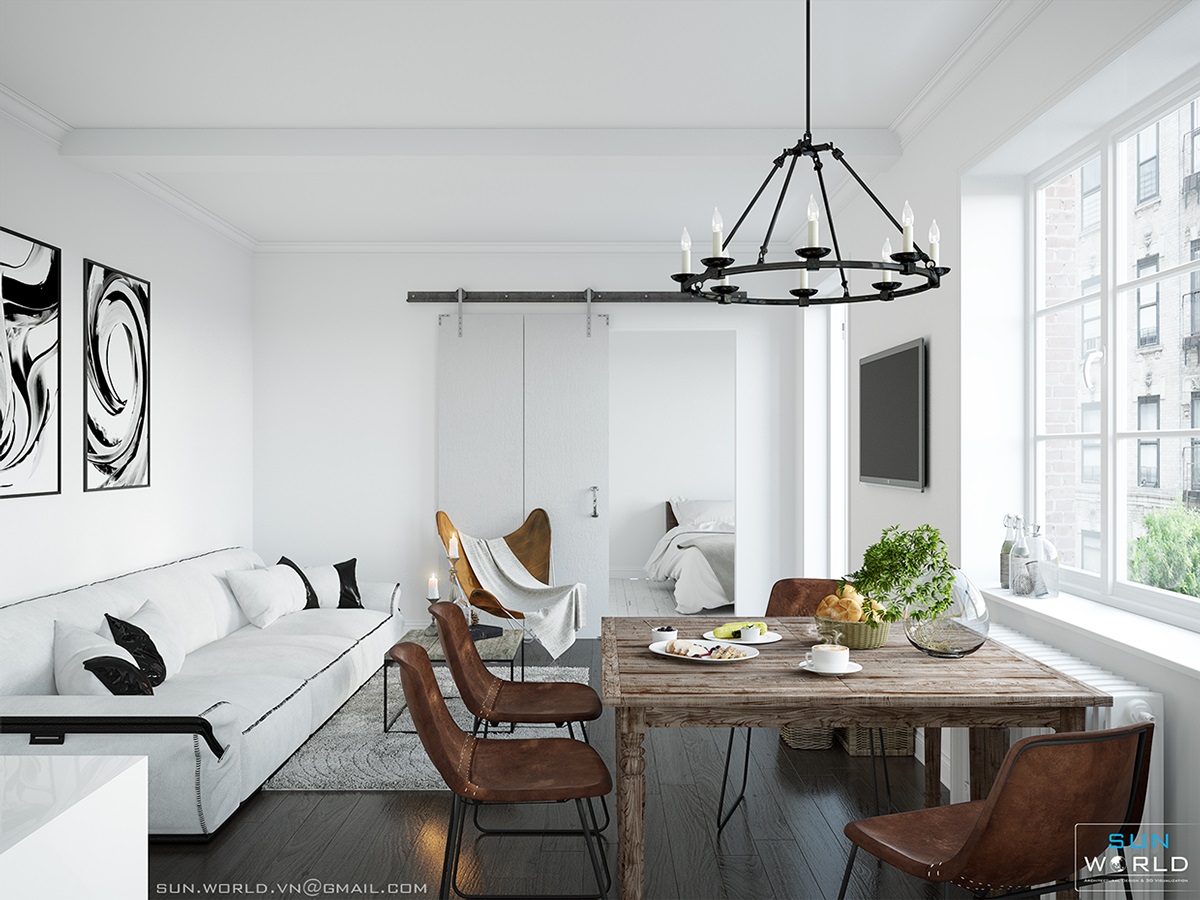 Vintage Design
The vintage design of the dining area makes a significant contrast as compare the overall modern contemporary design of the entire room. To complete this design, the antic chandelier makes it even more eye catchy and irresistible.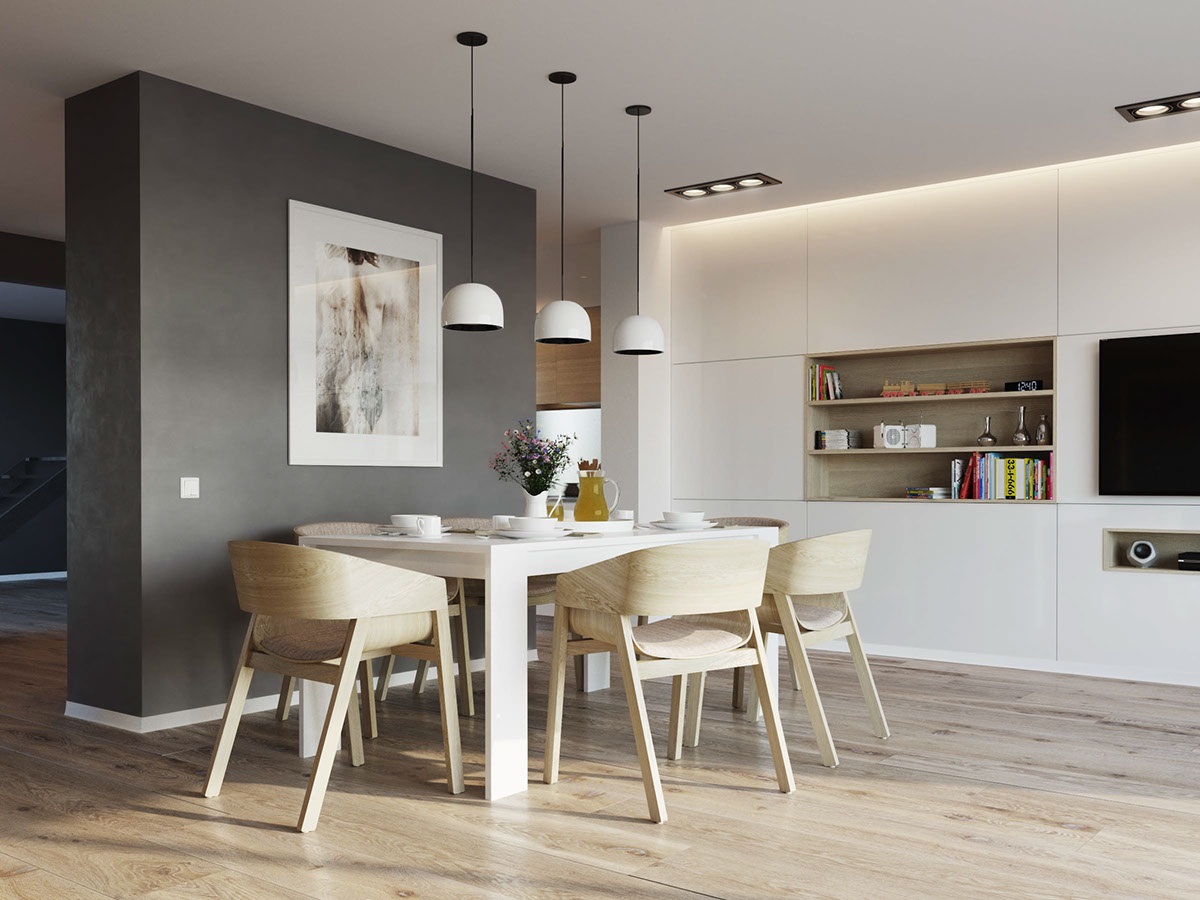 Wooden Design
Perfectly crafted wooden chairs brings out the trendiness of the entire room layout.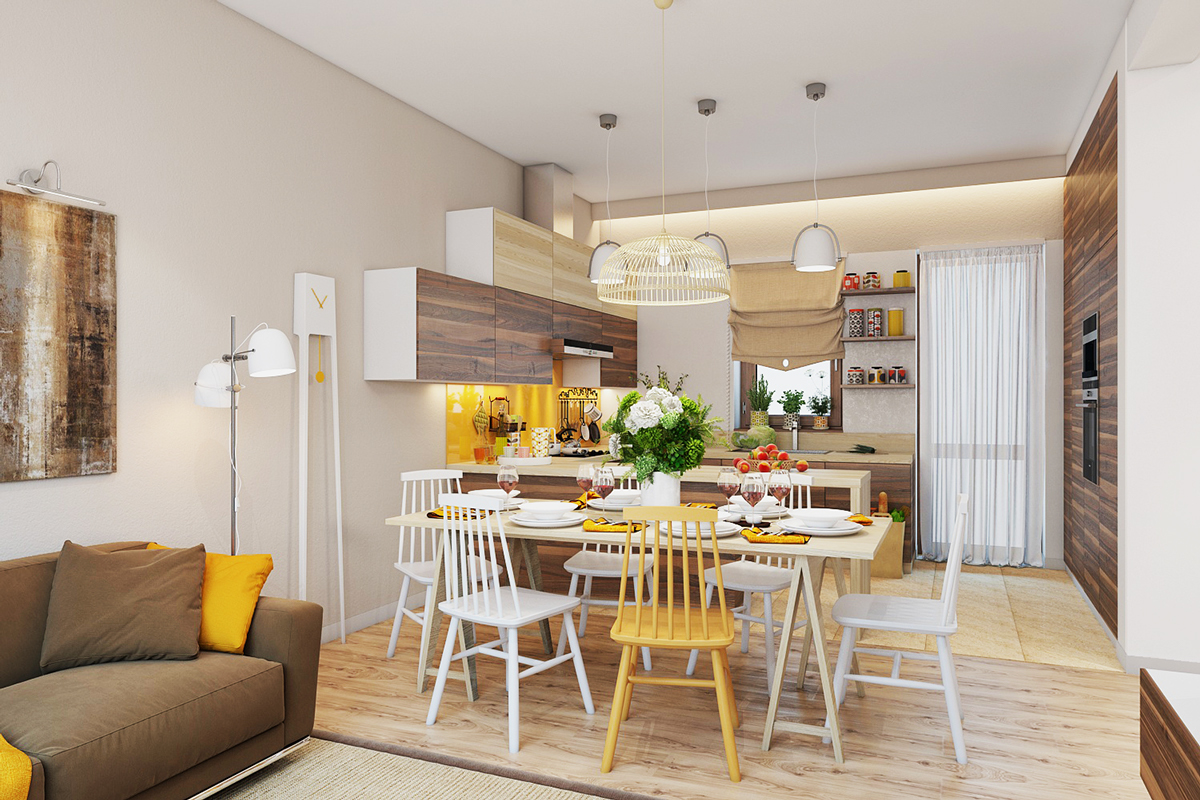 Enhanced wooden design brings the focal point onto the dining arrangement. An odd yellow chair in between is like a candy to your eyes.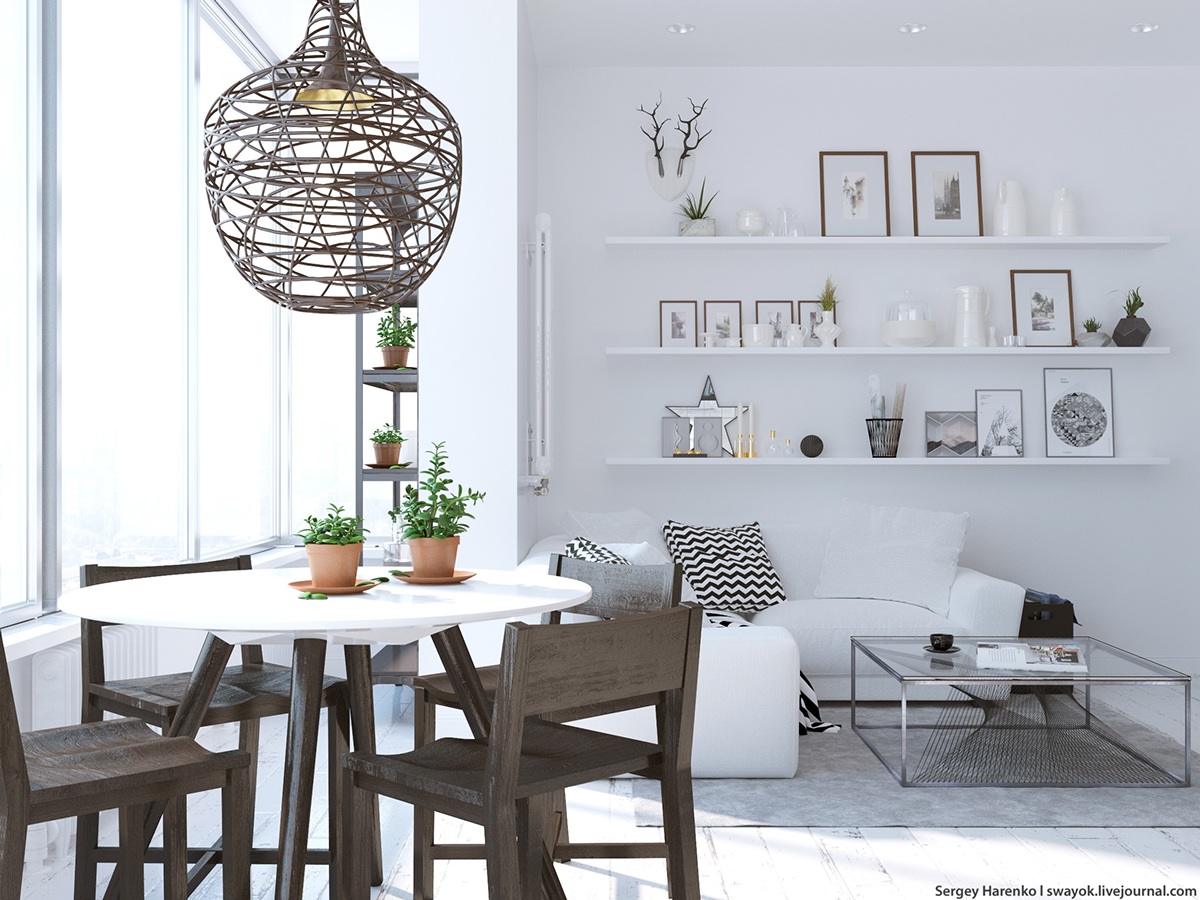 Unique bird-cage-like pendant light complement with rough wooden chairs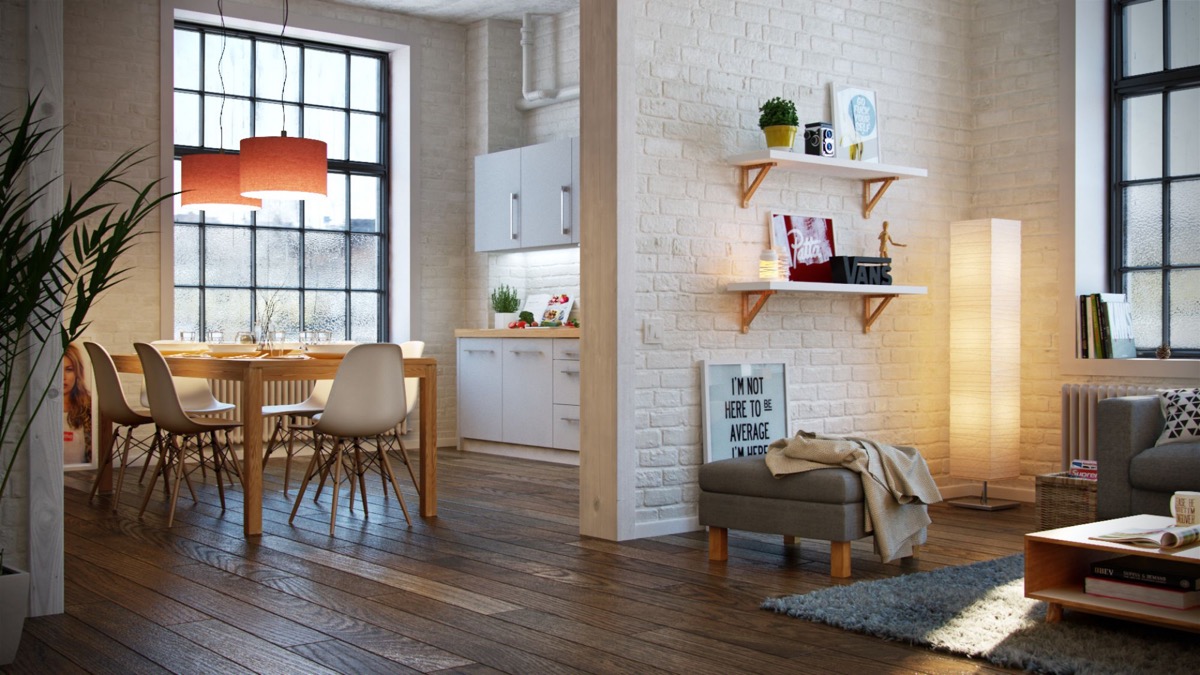 If you prefer a private little dining area, arrange it closely towards your kitchen.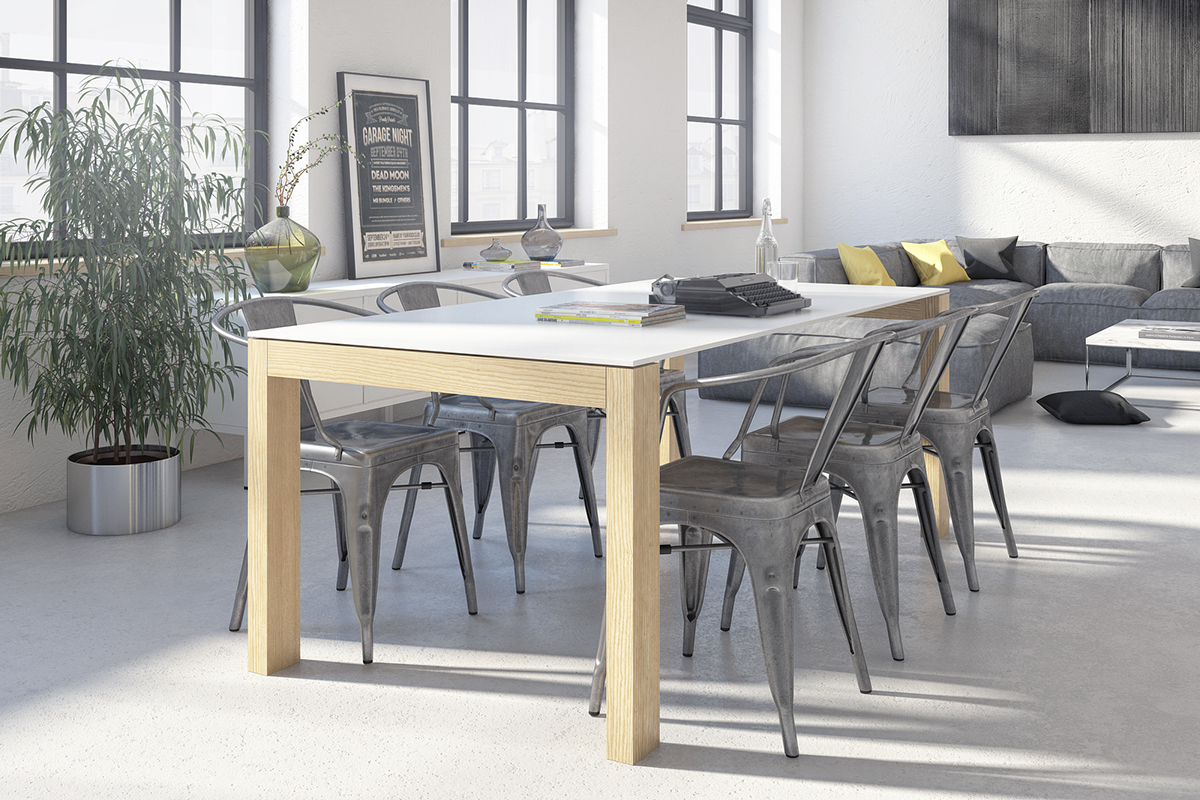 Don't like wooden touch? Try having steel reinforced chairs to add in a more masculine feeling.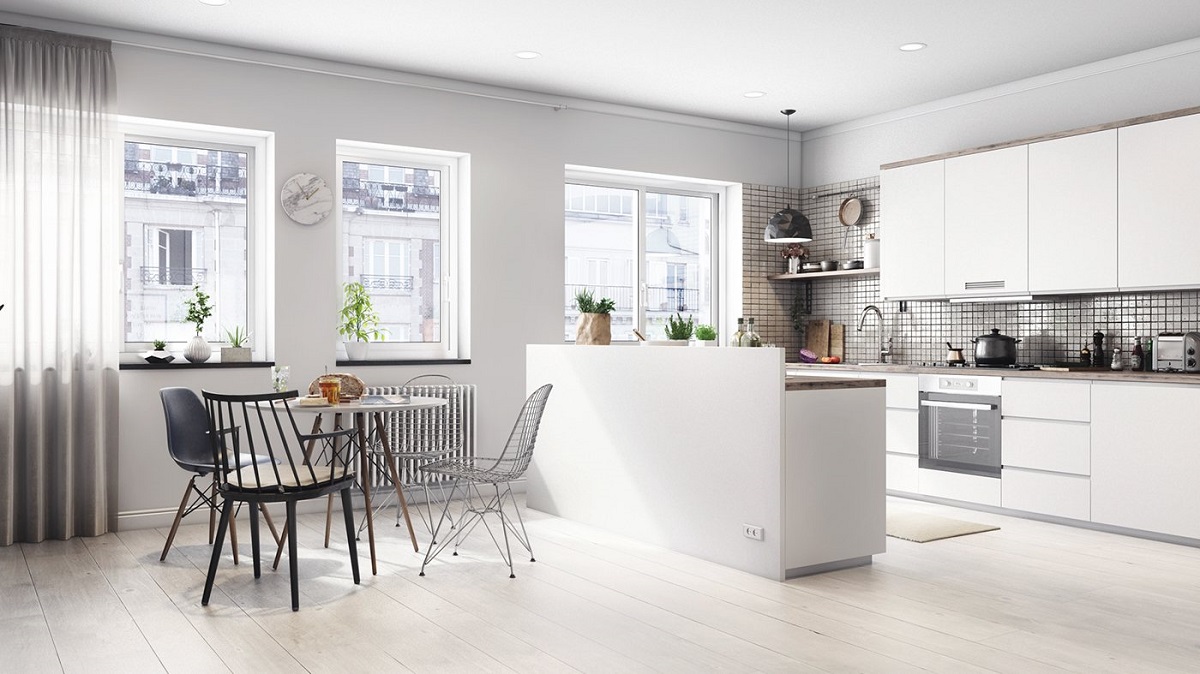 Mix and Match
Feeling bold? Mix and match bring refreshing creative ideas to your home design.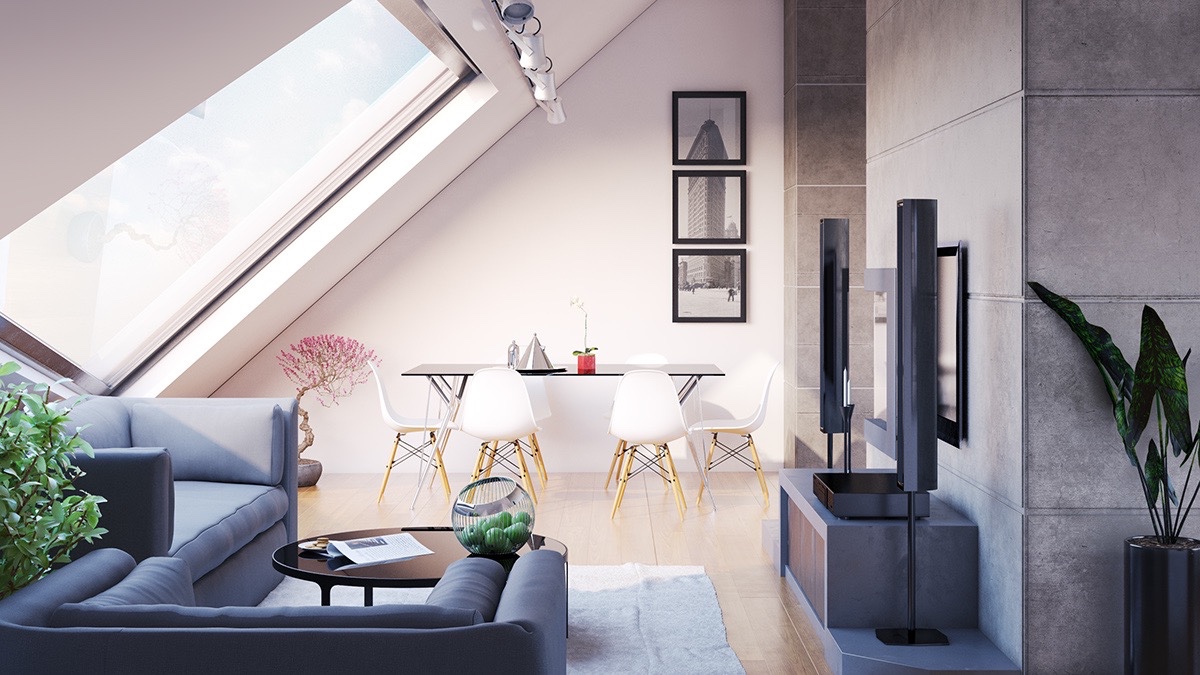 Leverage the natural sky lighting to focus on the dining room with an enchanted ray.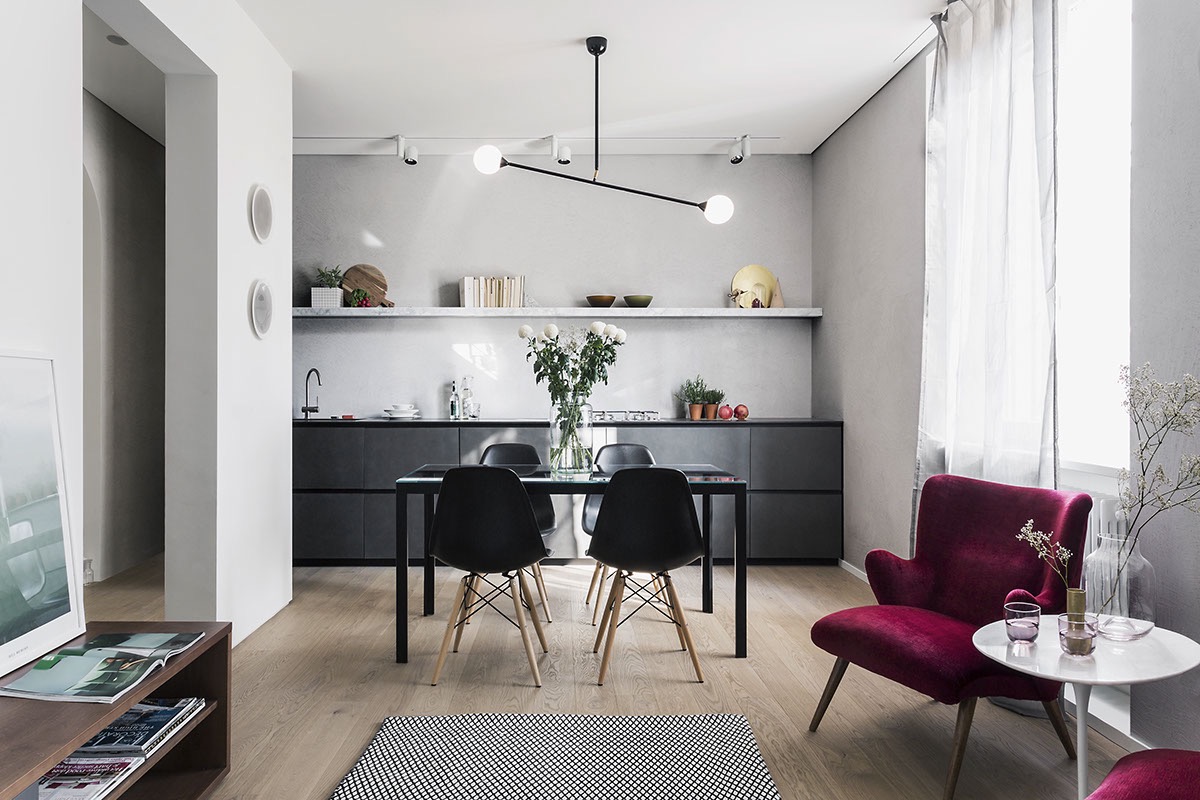 Strategically placed dining table to maximise functionality yet minimise space wasting. A bouquet of white rose is like an icing to the cake.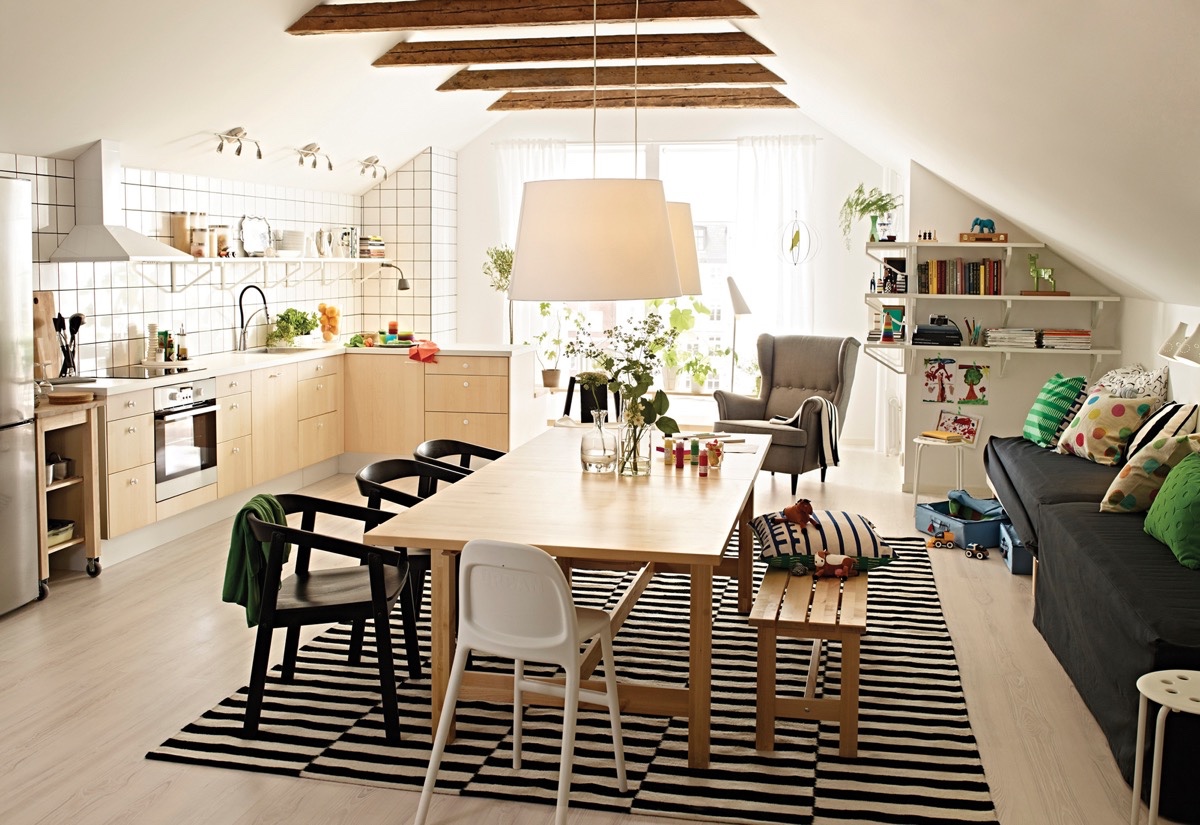 Well decorated dining set-up which projects a homely atmosphere for family gathering and special festive.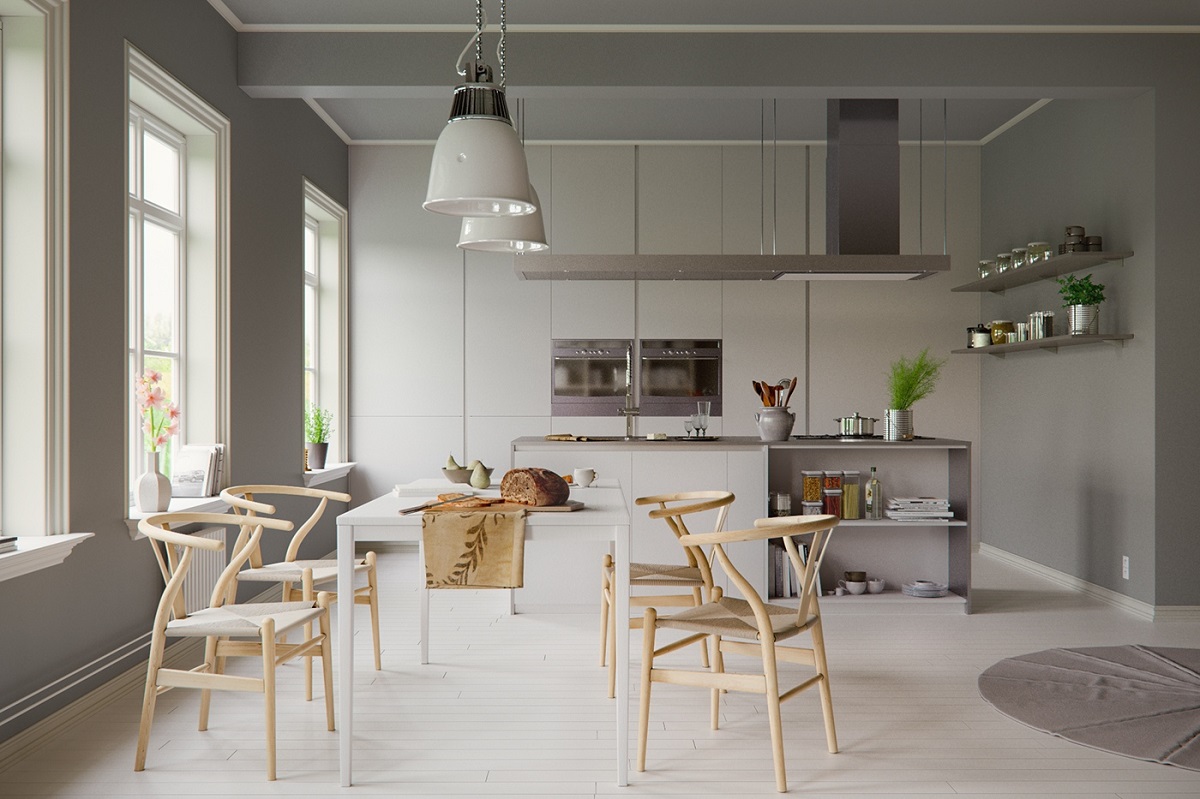 Going minimalist with a touch of greyness completes the dining area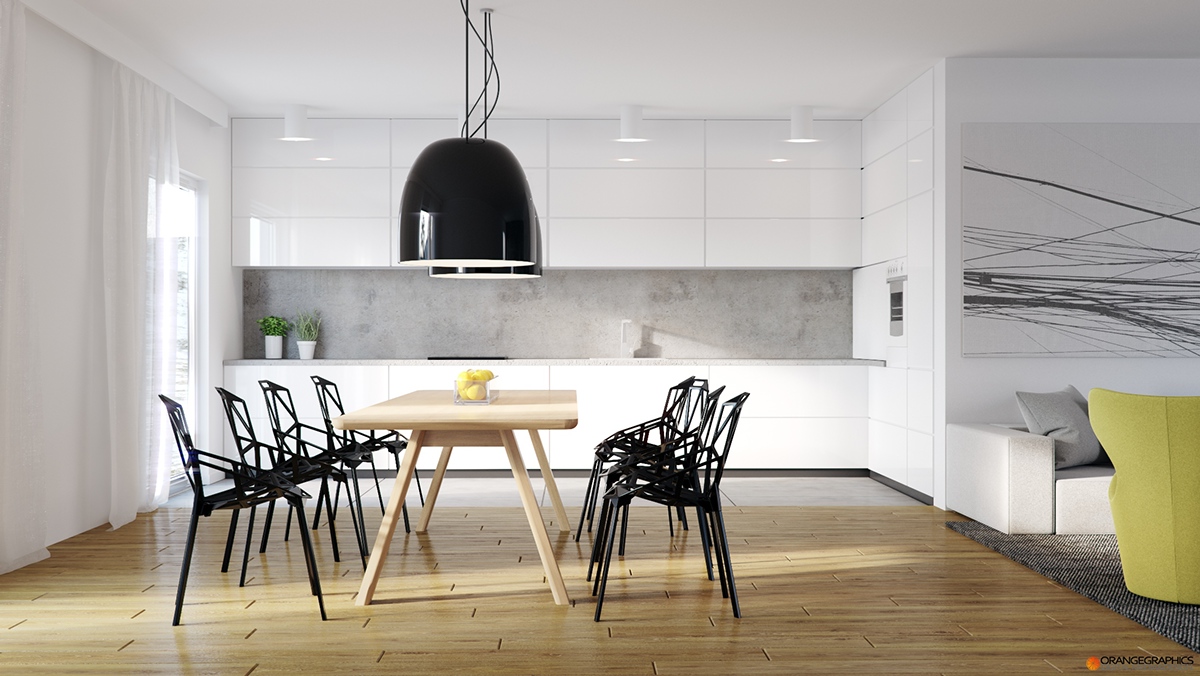 Modernist dining furniture utilize black colour as the main element.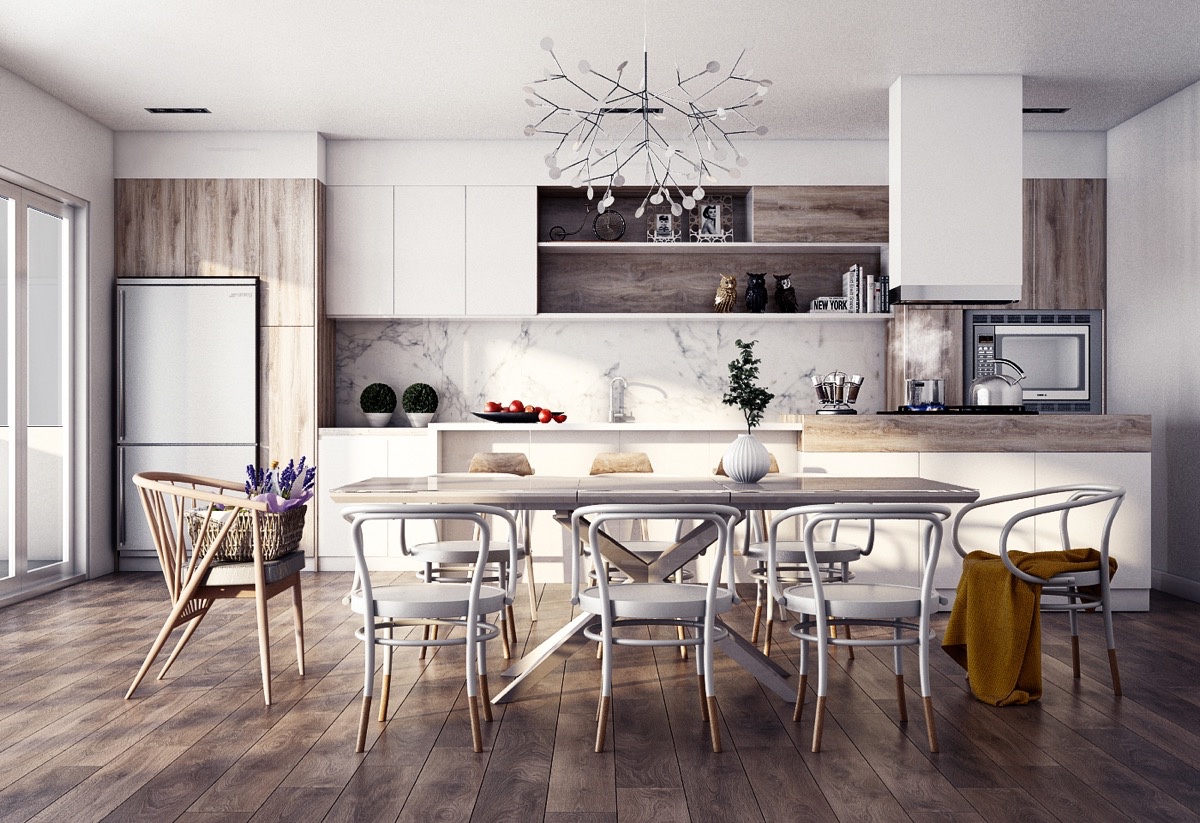 Simplicity yet vintage dining arrangement makes the entire Nordic design shines throughout the room.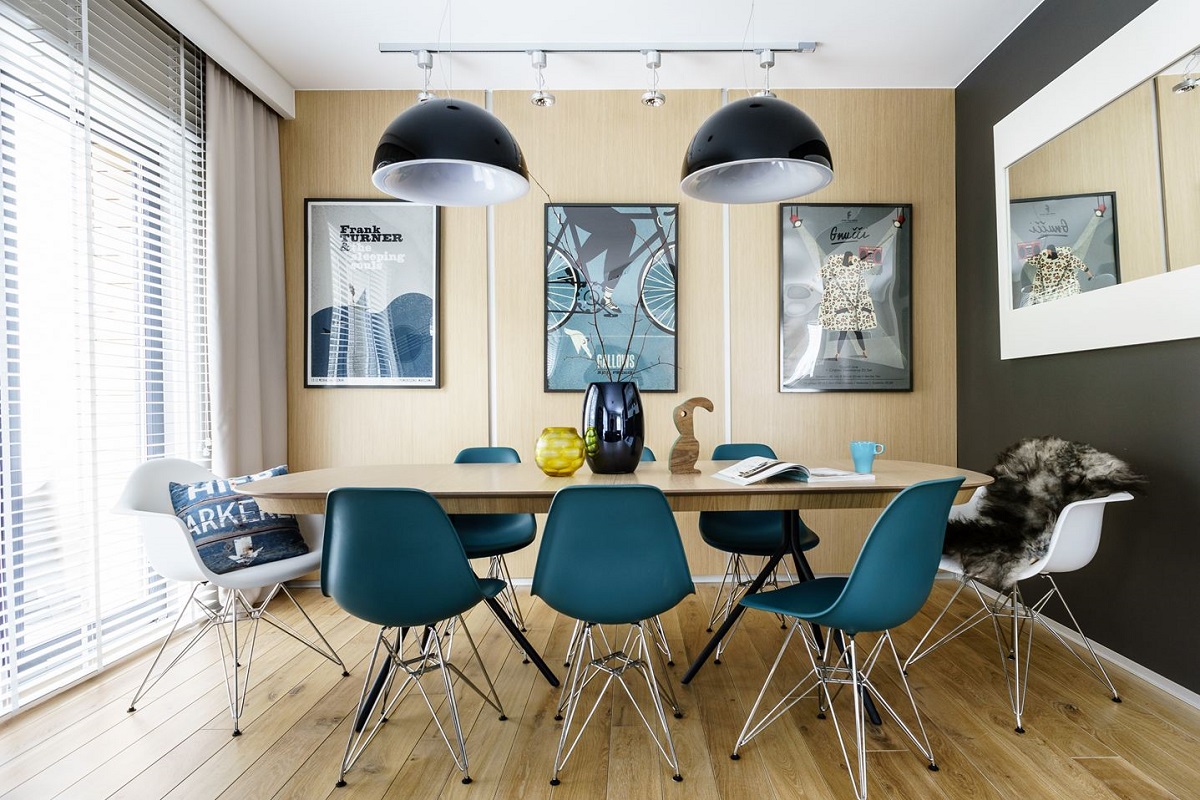 Classic wall accessories embed the owner's individualist style with the current interior.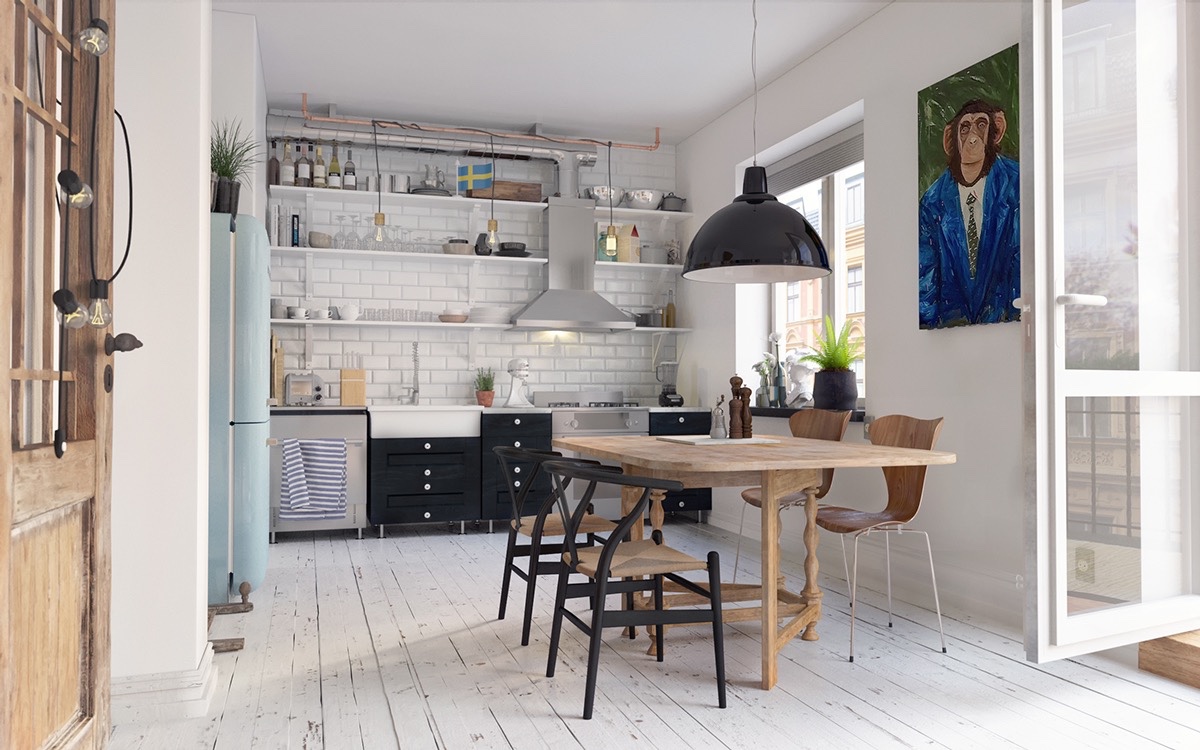 The entire room has a heavily infused Nordic style interior, drawing inspiration from famous Scandinavian designers.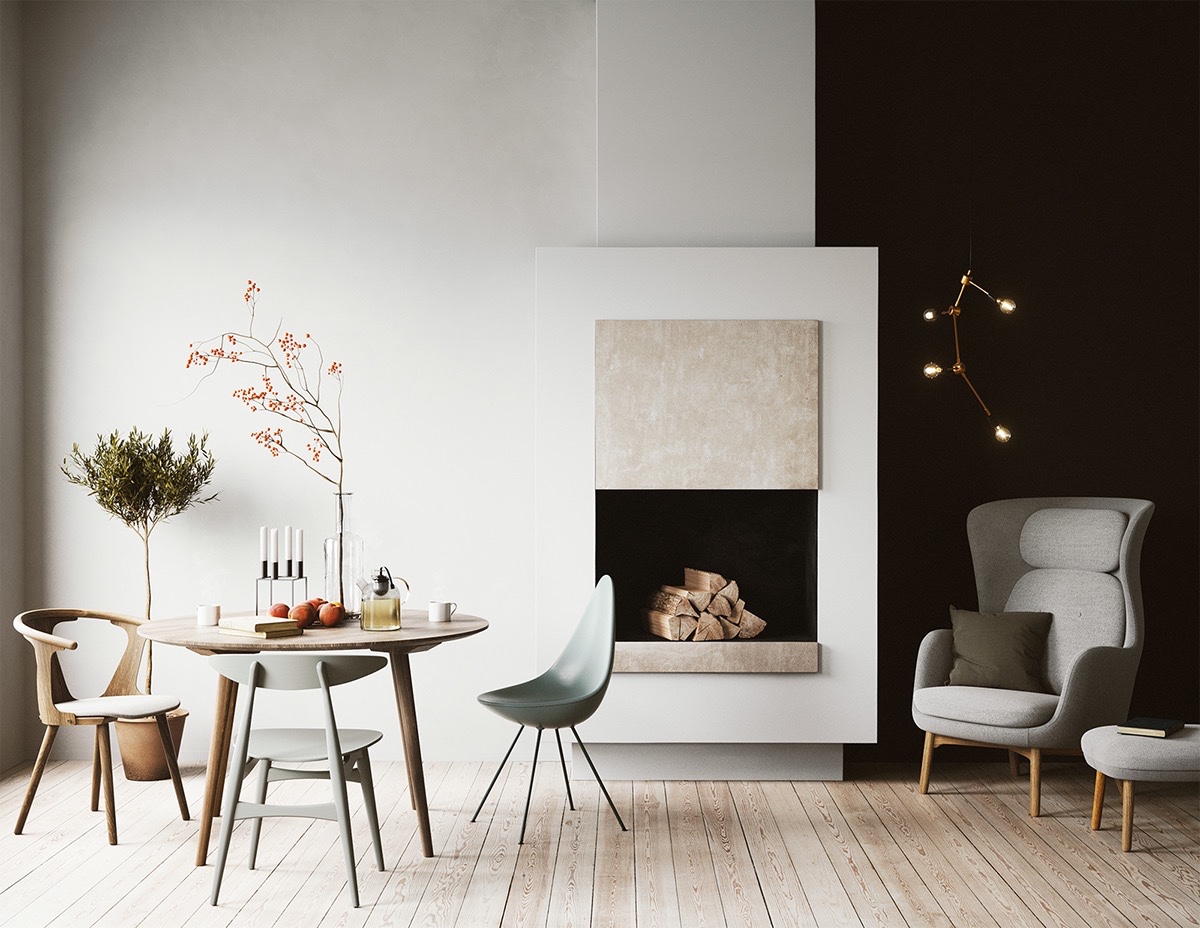 A contrast of black and white interior establish a solid Scandinavian style.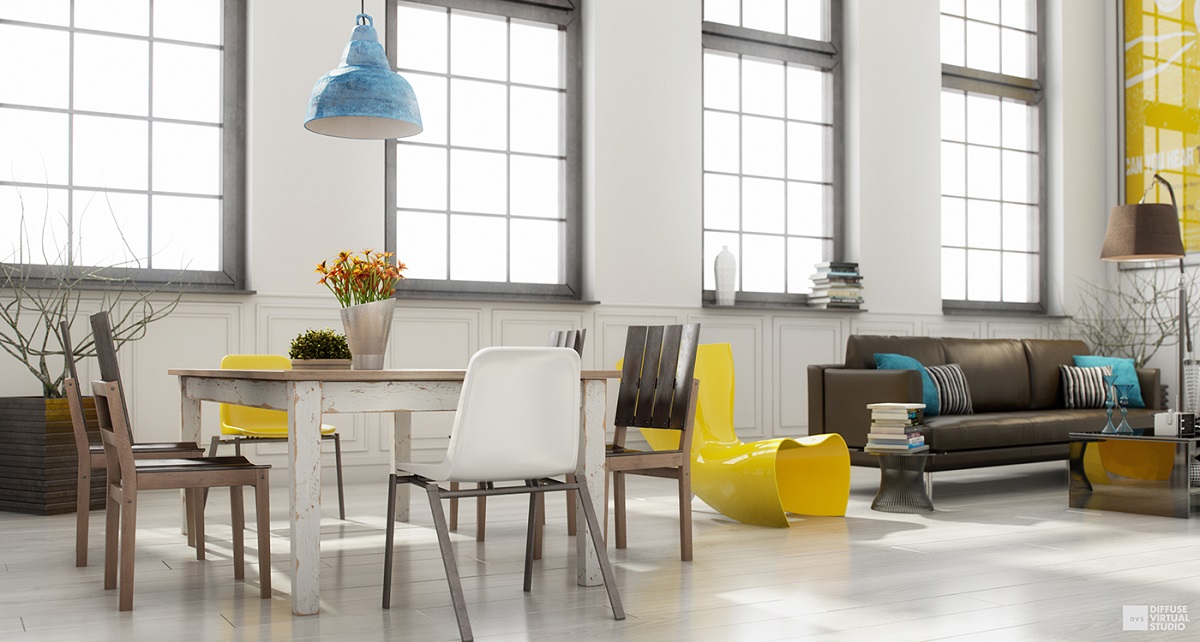 Colourful decorative design increases the creativity level of the room, bringing harmony artistic traits along the way.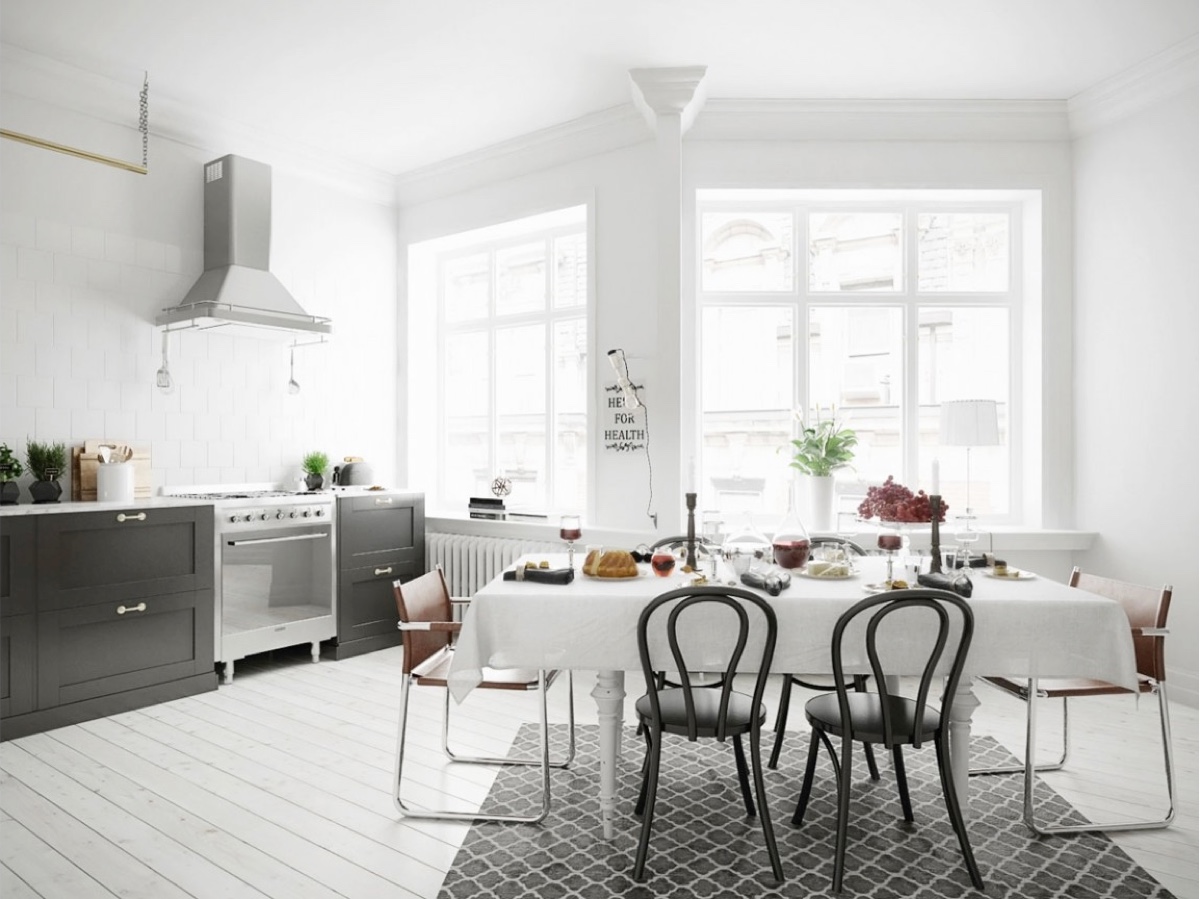 Natural lighting from large window panels enhance the strong scent of Scandinavian interior