Nowadays, not many houses have the luxury of having a balcony and if you have one, it's definitely a great idea to decorate it. There are plenty of ways to transform your boring old balcony and one of it is to make it into a beautiful little alfresco kitchen or bar, so you can actually have entertaining space with a great view especially if you live in a condominium. Read on for some great balcony kitchen ideas to get you inspired.
1. Modern Wooden Balcony Kitchen
This small-but-perfectly-formed kitchen located on the balcony is great for preparing snacks or drinks when you just want to chill out on your balcony.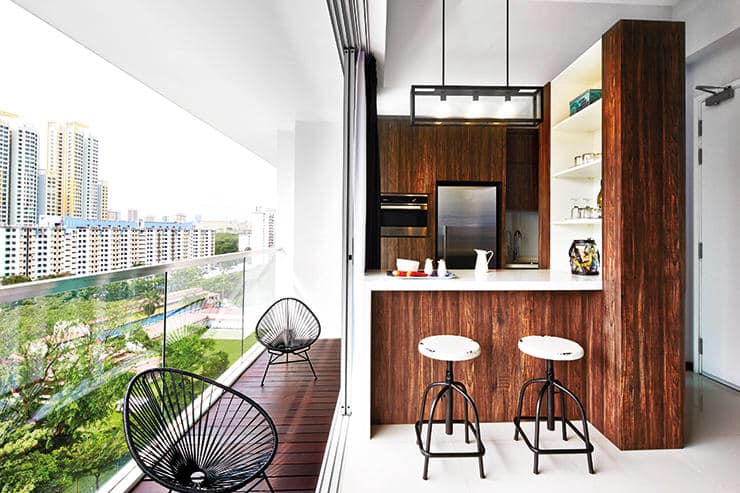 2. Quaint Balcony Bar
Fancy a glass or two while chilling on your balcony? You don't have to go far, especially if you have a quaint bar like this built on your balcony just for this purpose.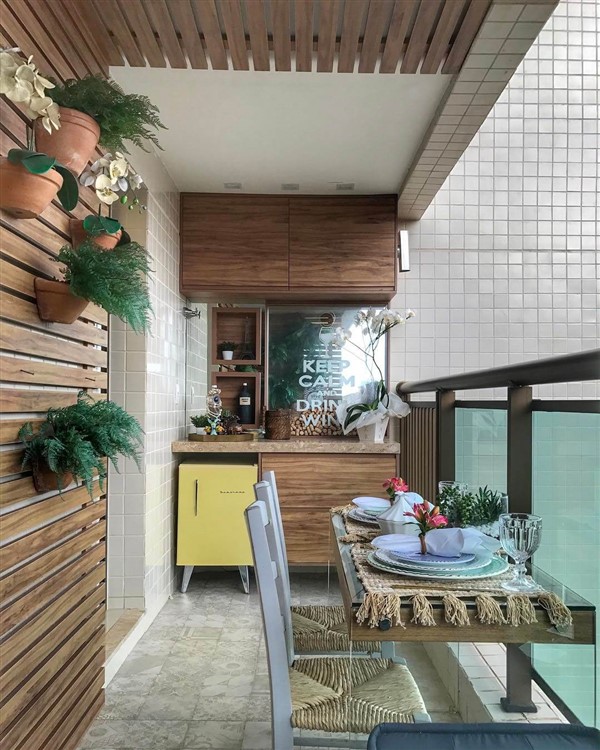 3. Indoor Balcony Kitchen
So what if you don't have a balcony per se? You can create your own little nook such as this one that has floor-to-ceiling windows offering a great view and a nicely furnished kitchen located nearby as well.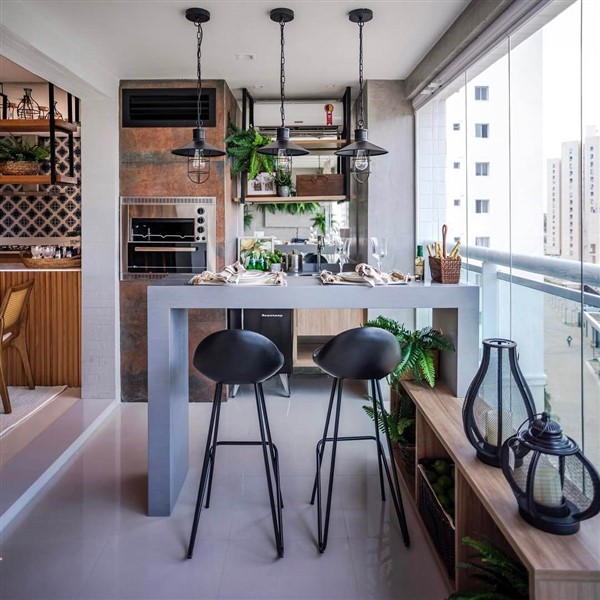 4. Contemporary Balcony Bar
otherwise, you can also section off a portion of your home for an indoor balcony and place a sleek bar right there for your convenience.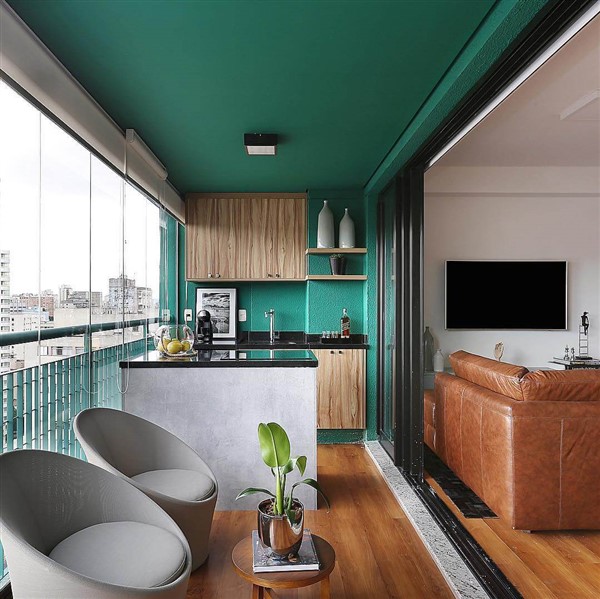 5. Minimalist Balcony Bar
This cosy little bar is perfect when you want a drink a night of gazing at the city's lights in the comfort of your own home.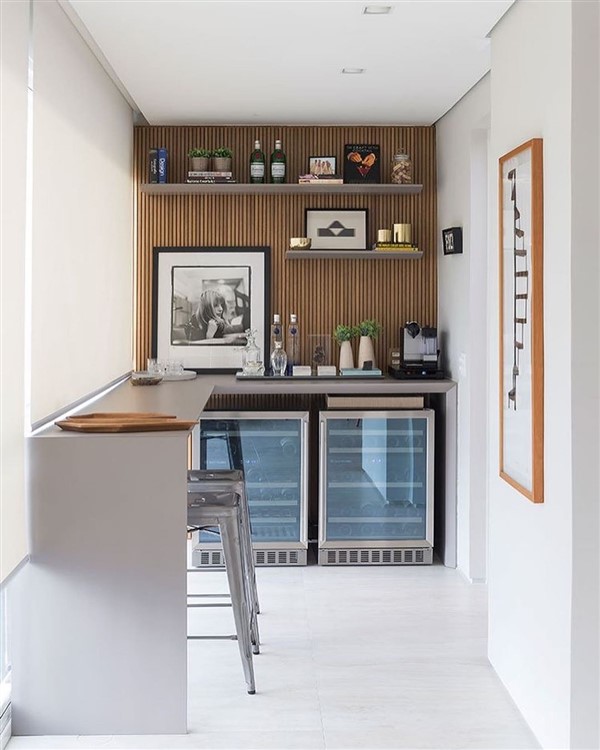 6. Cosy Balcony Kitchen
You might just want to eat all your meals in this comfy little balcony kitchen that looks simply perfect.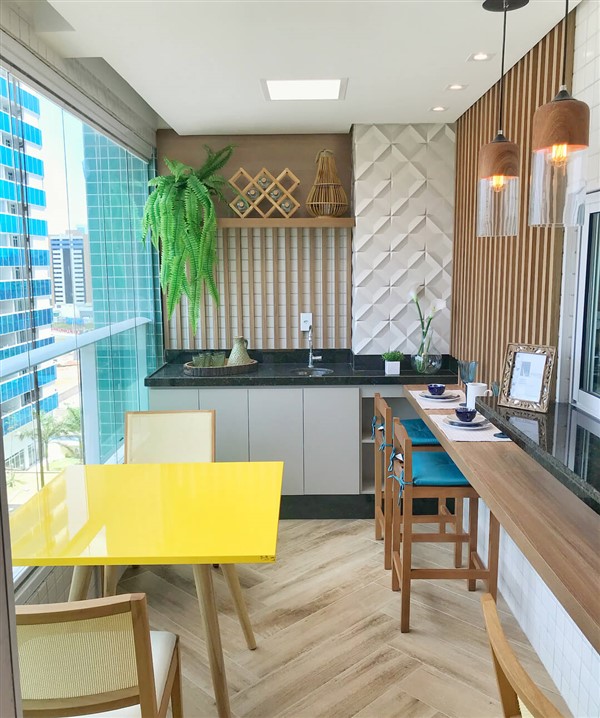 7. Elegant Balcony Kitchen
This beautiful and glamorous balcony kitchen is a pleasure to see and makes a great alternative dining area, as it has an awesome view and is tastefully decorated.