There are so many different types of storage options out there that you often wonder which one is right for your house. While there is no hard and fast rule to this, you can choose whichever one that you feel is best for your home. One of the most neglected ideas has got to be open shelving, which can be mistaken for looking cluttered but we're here to tell you differently.
1. Home Office Open Shelves
In your home office, you probably need plenty of space to store our stuff and open shelves are actually a great idea. This neatly arranged shelf with everything perfectly in its place looks really good, especially as it is interspersed with knickknacks along with the usual stuff you need.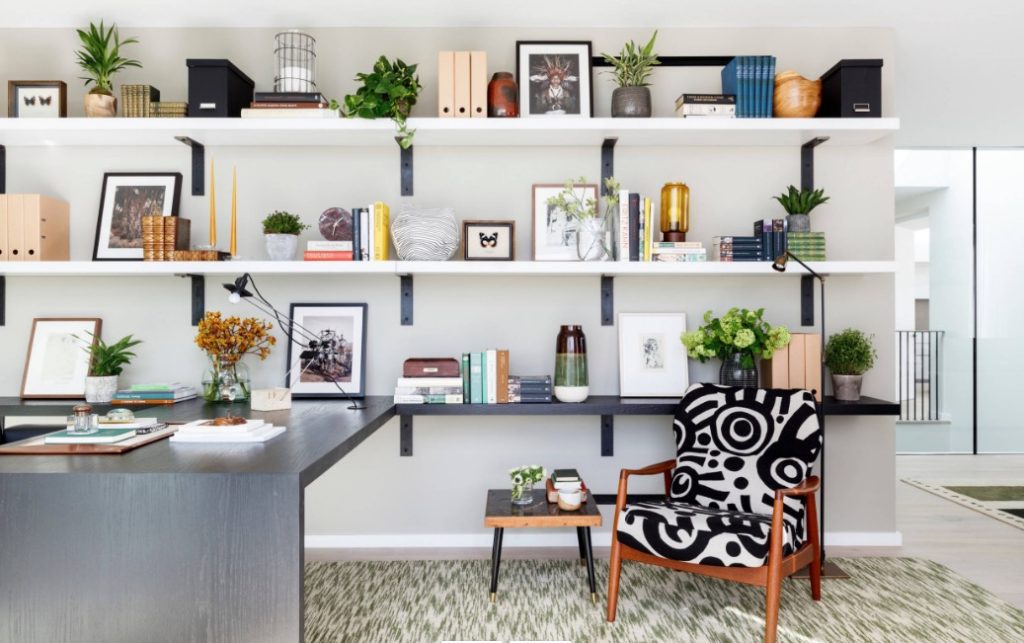 2. Living Room Open Shelves
Other than storing your stuff, open shelves are actually a great way to express your personality and add a little personal touch to the room. This living room uses colour coding to ensure that everything looks great but on top of that, decor items such as photos and memorabilia are added in for that extra quirkiness.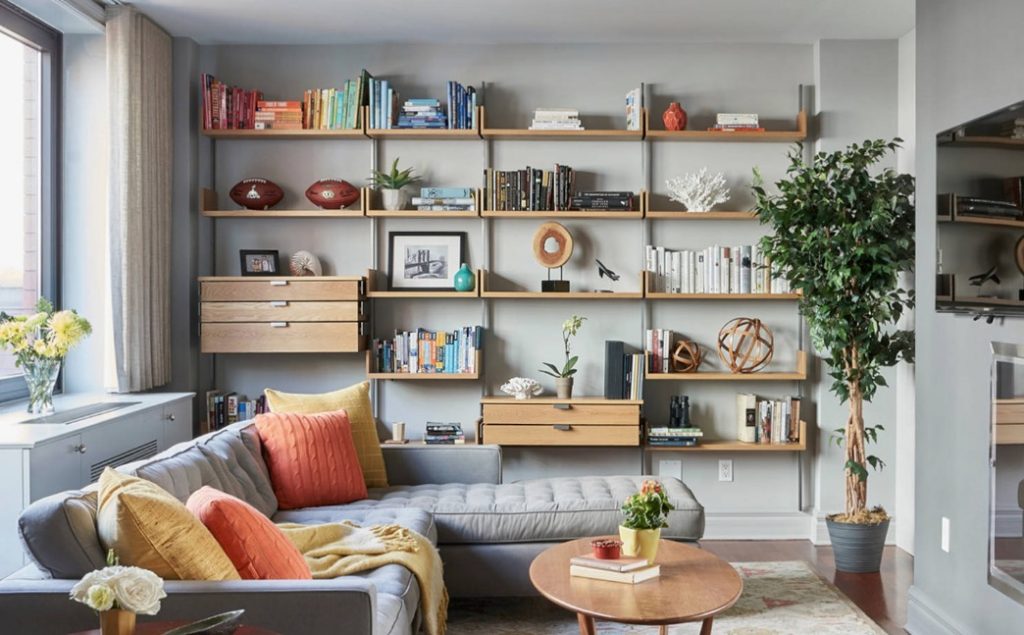 3. Kitchen Open Shelves
It makes sense to have open shelves in your kitchen especially near the prep and cooking area because you want everything within easy reach. It can be rather inconvenient sometimes when you need to dig through your cabinets looking for that one item you need.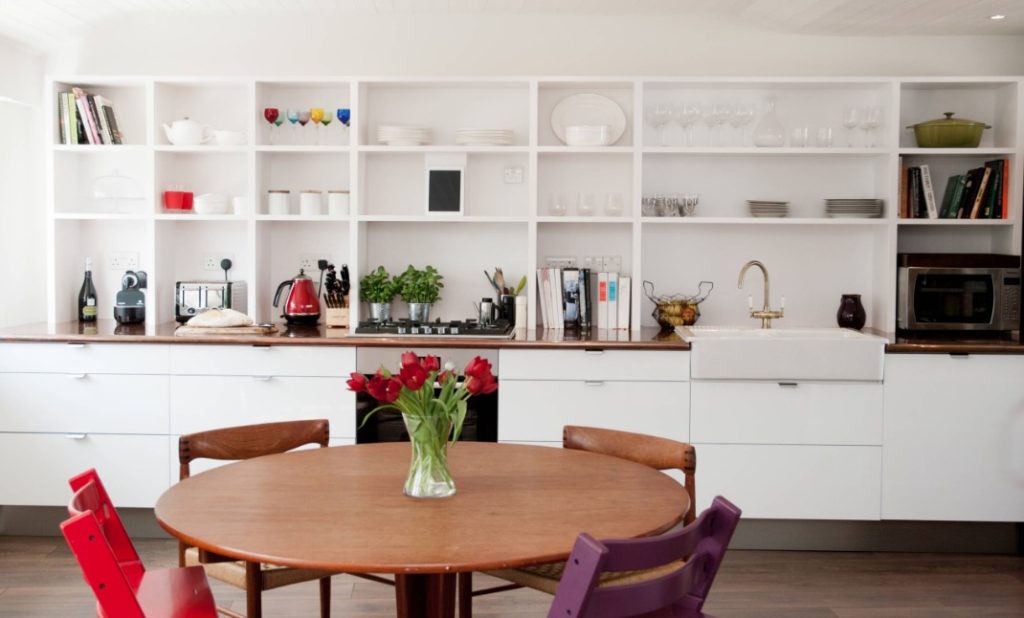 4. Minimalist Open Shelves
This open shelving idea is so sleek and exudes such a barely-there feel that you don't have to worry about it overpowering your decor. It's also important to keep the rest of your decor on the shelves simple so that it looks minimalist.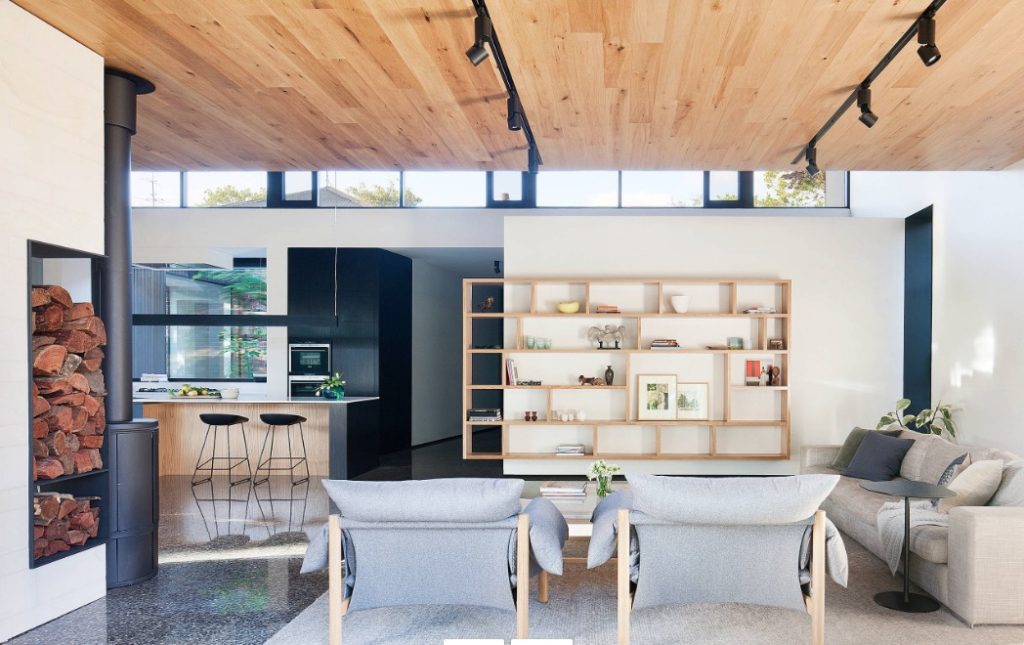 5. Staircase Open Shelving
Sometimes, you can be different and try something new like this unique open shelving concept located at the staircase. It makes a perfect space to display any beautiful wall art you have so you can have a really cool gallery wall.