Wood is a beautiful element that is very versatile and can be used for many things in your home. It helps to warm up homes that can be stark and cold as it gives a very homey feel. You can use wood for many things such as shelves, bed frames, tables, decorative accessories or even your cutlery, depending on your fancy. Often, wood is widely used in homes that sport a rustic or farmhouse style but today, we are going to show you that it can be used for almost any home decor. Here are some gorgeous homes that use wood decor and look really stylish.
1. Dark Living Room with Wood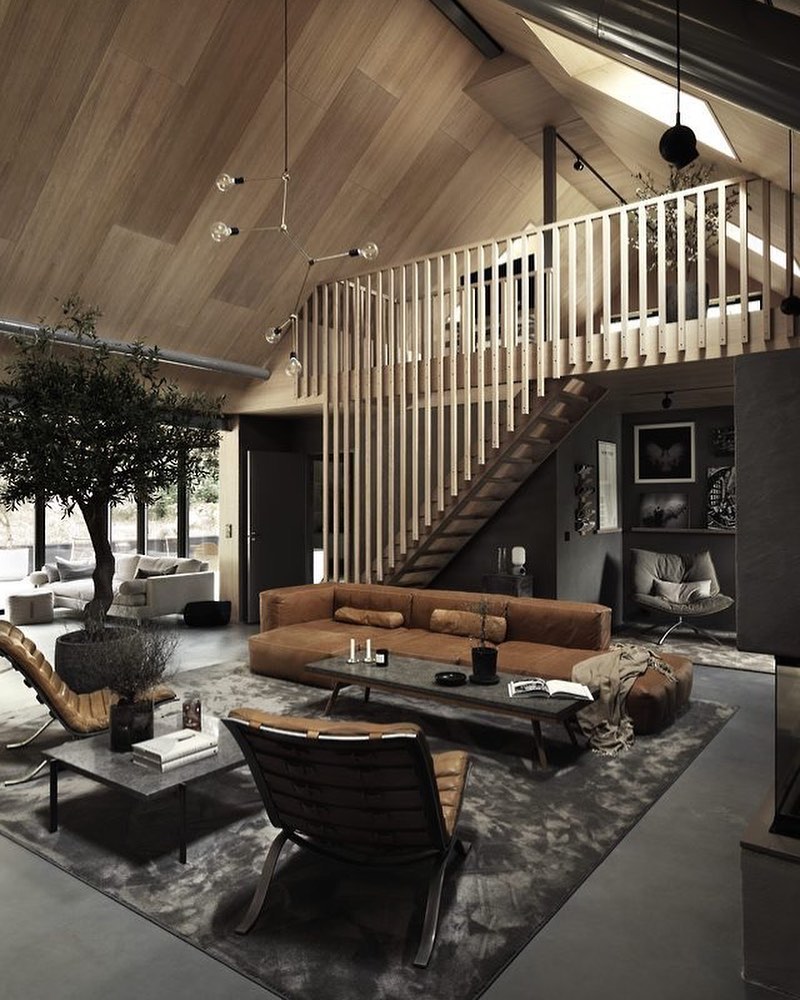 2. Cosy Bedroom with Wooden Floors and Roof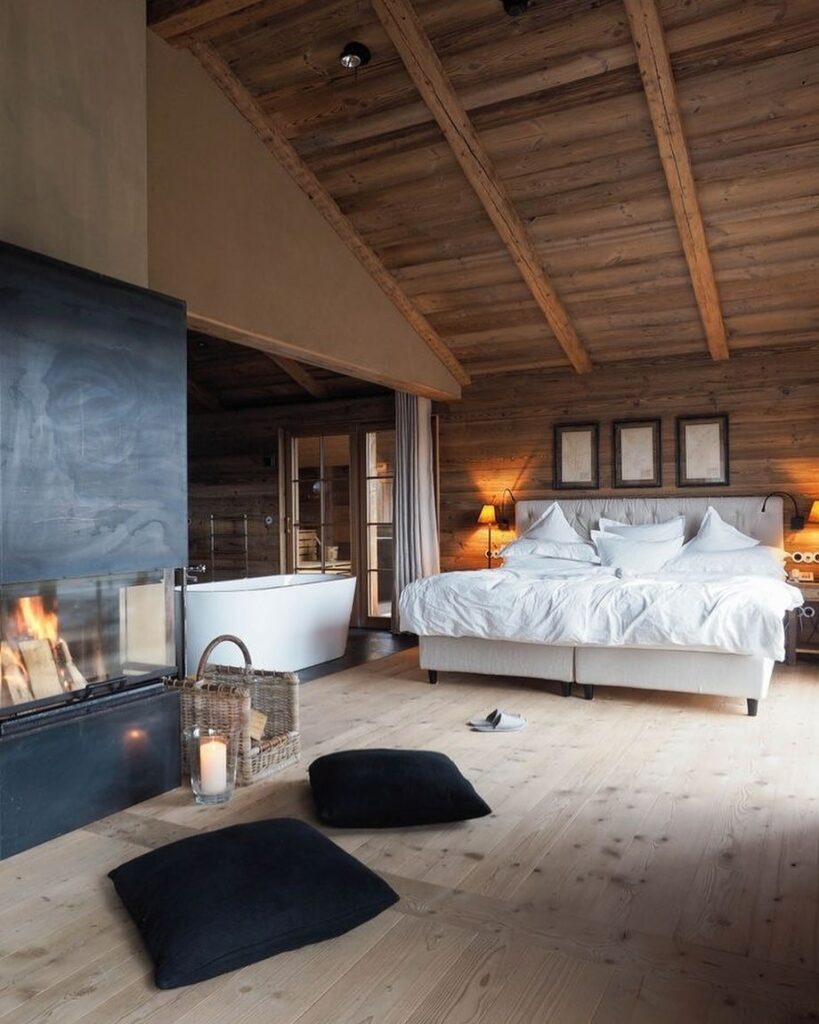 3. Bright, Rustic Living Room with Farmhouse Table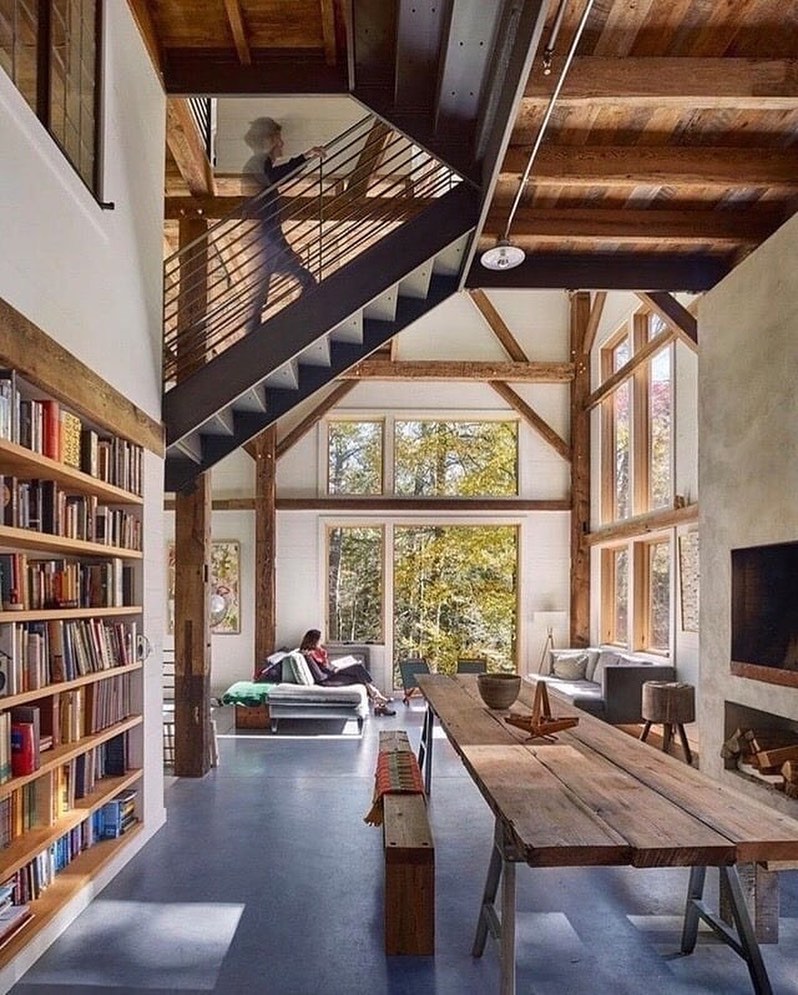 4. Modern Masculine Kitchen Featuring Light and Dark Wood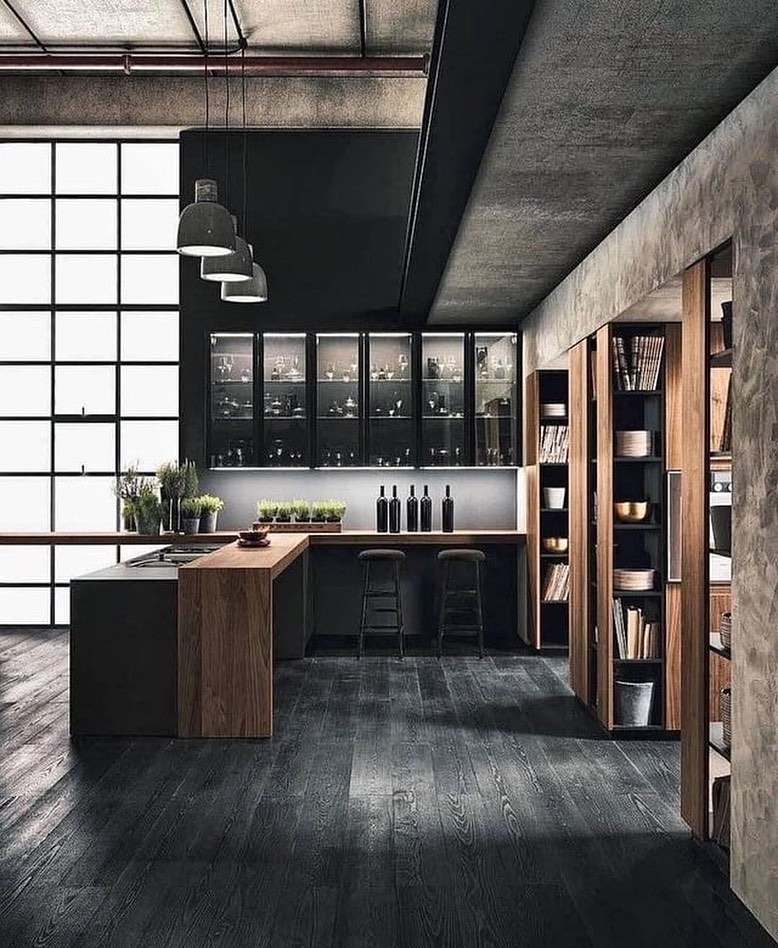 5. Double Height Airy Living Room with Rustic Wooden Elements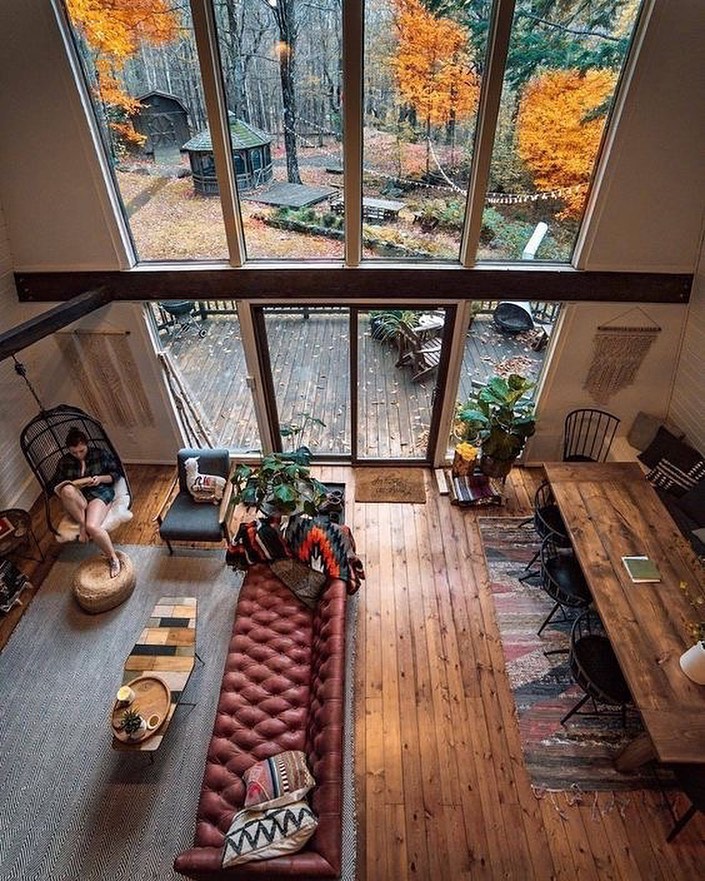 6. Dining Room with Cute Wooden Table and Pendant Light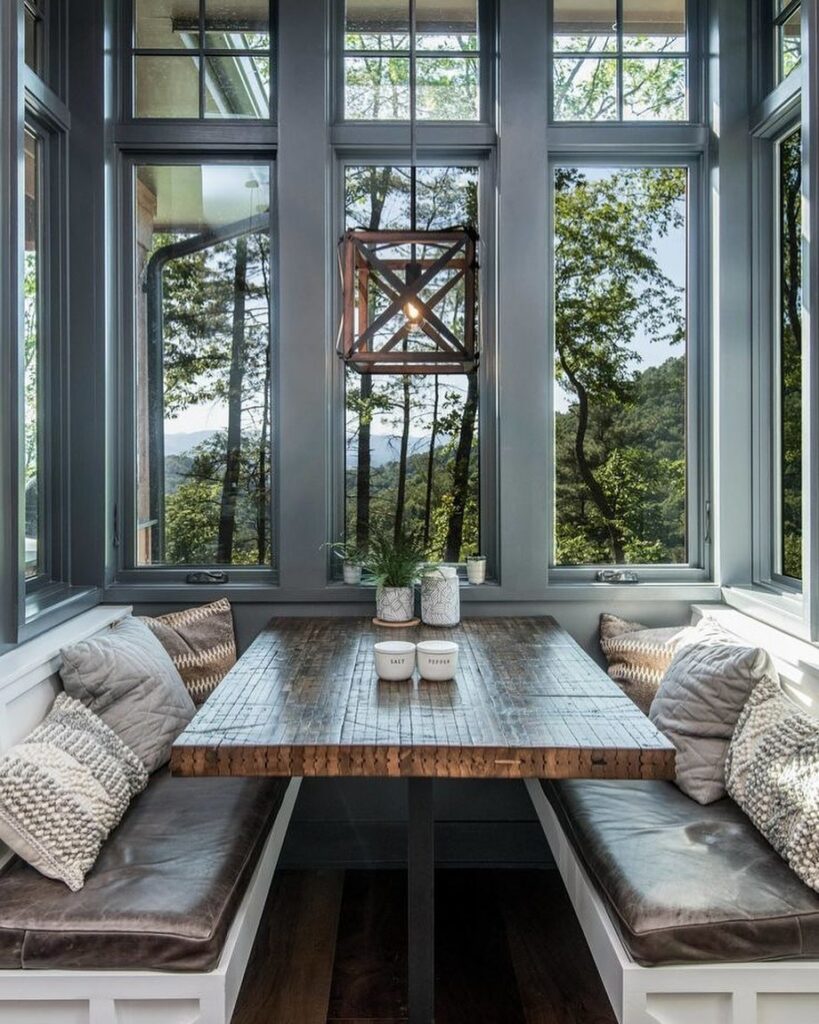 7. Farmhouse Chic Home with Wood as Main Feature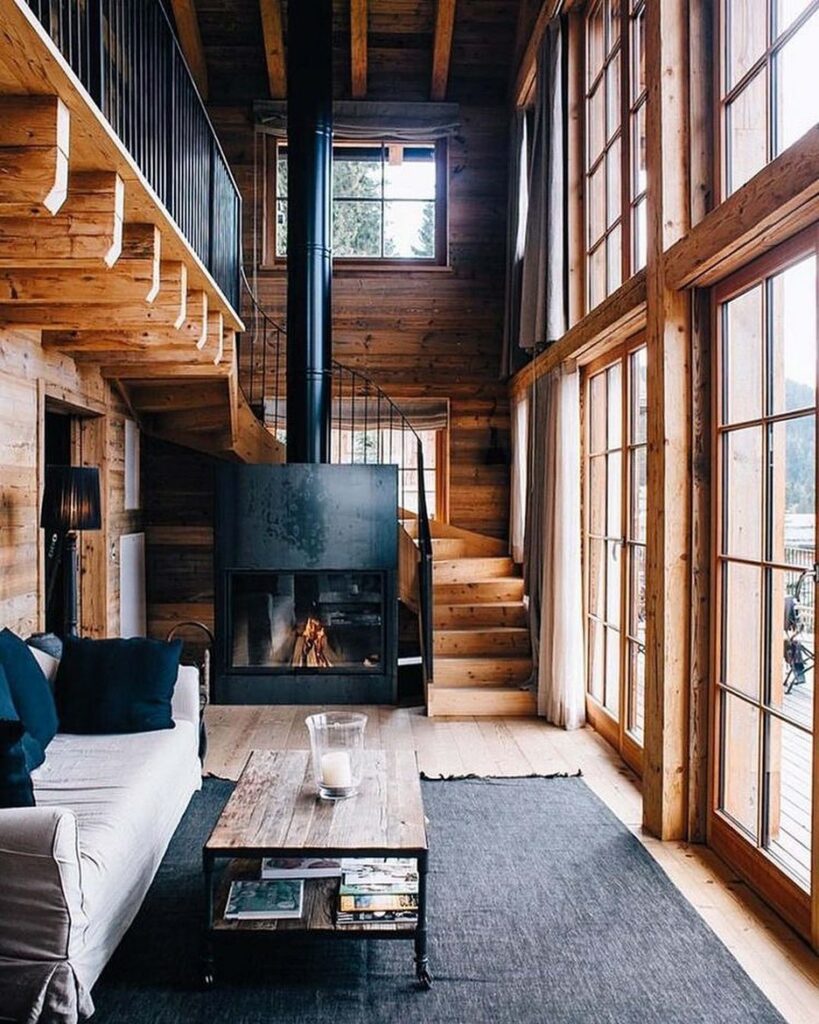 8. Elegant Bathroom Using Wood and Unusual Tiles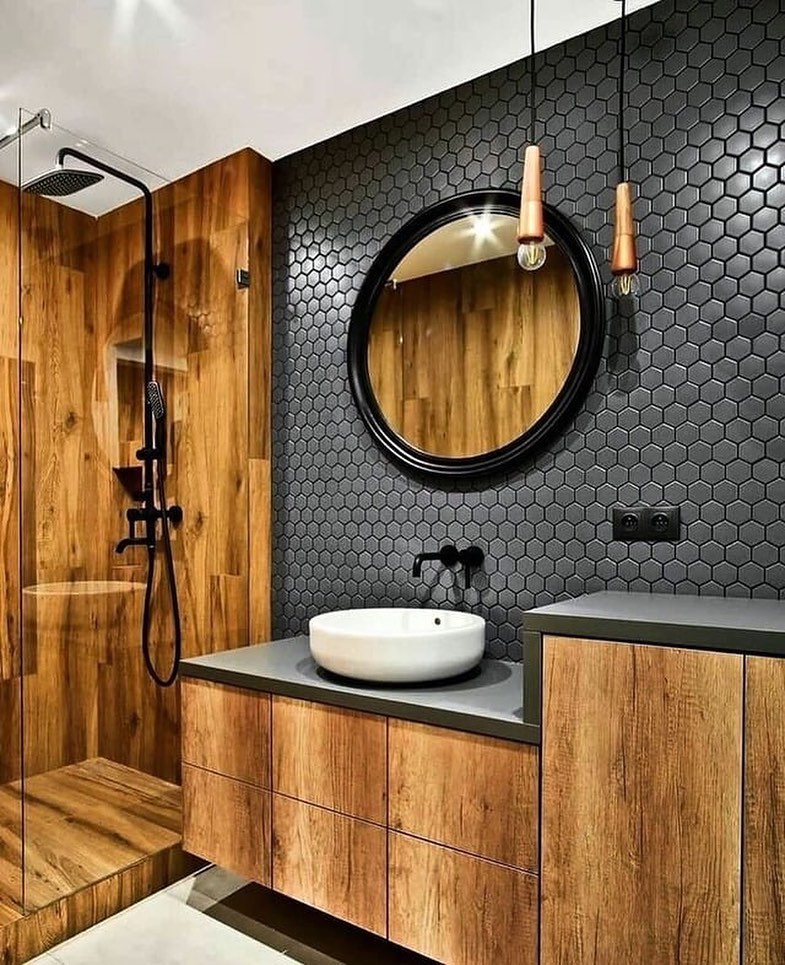 9. Modern Kitchen with Wooden Beams and Roof to Warm It Up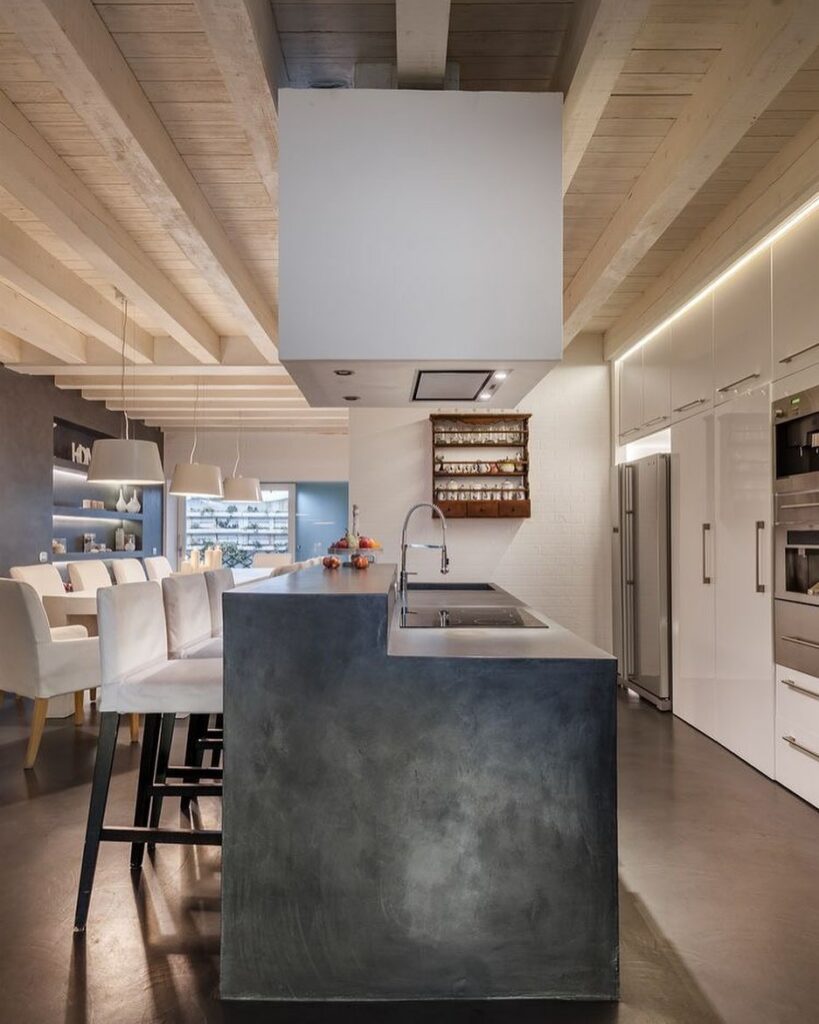 10. Beautiful Attic Lounge with Wooden Elements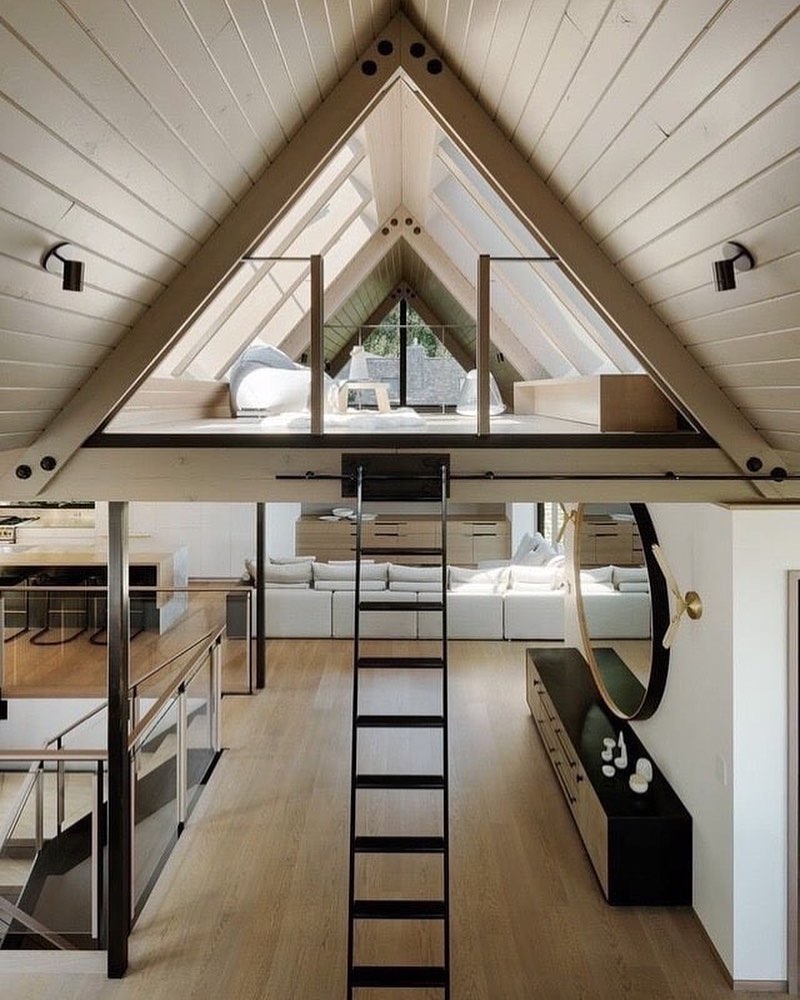 11. Fresh, Comfy Bedroom with Wooden Walls and Quirky Chandelier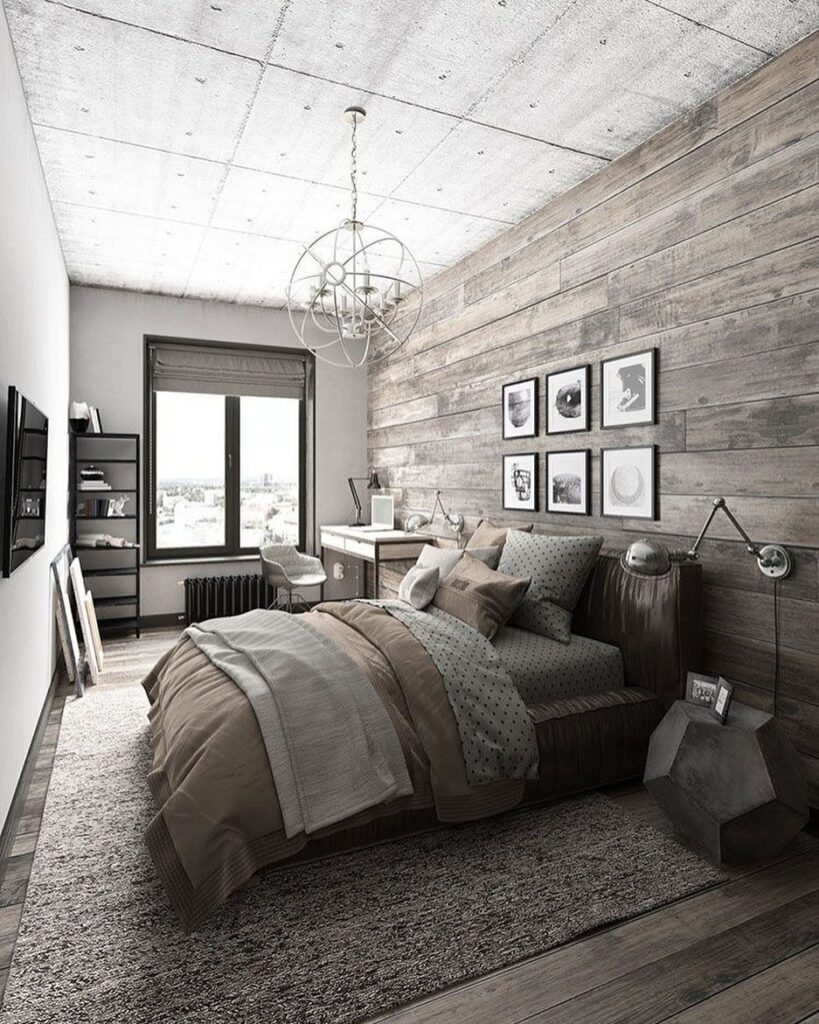 12. Cosy Log Cabin Full of Shabby Chic Charm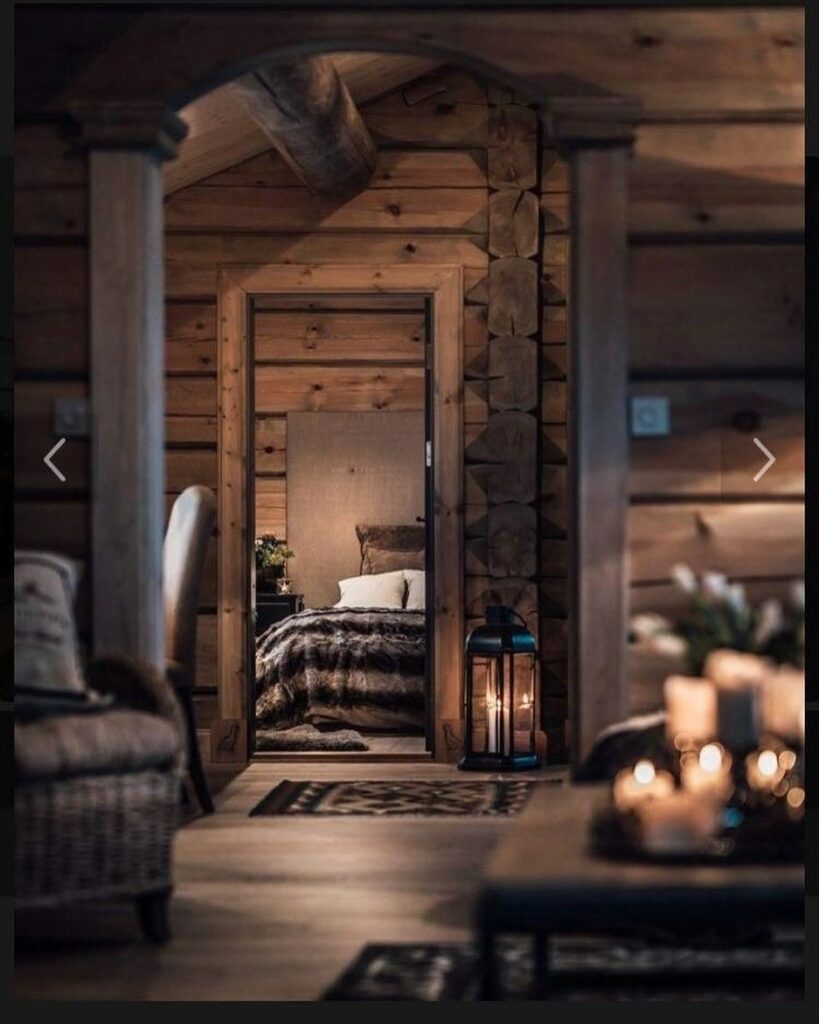 13. Breezy Wooden Porch with Dining Area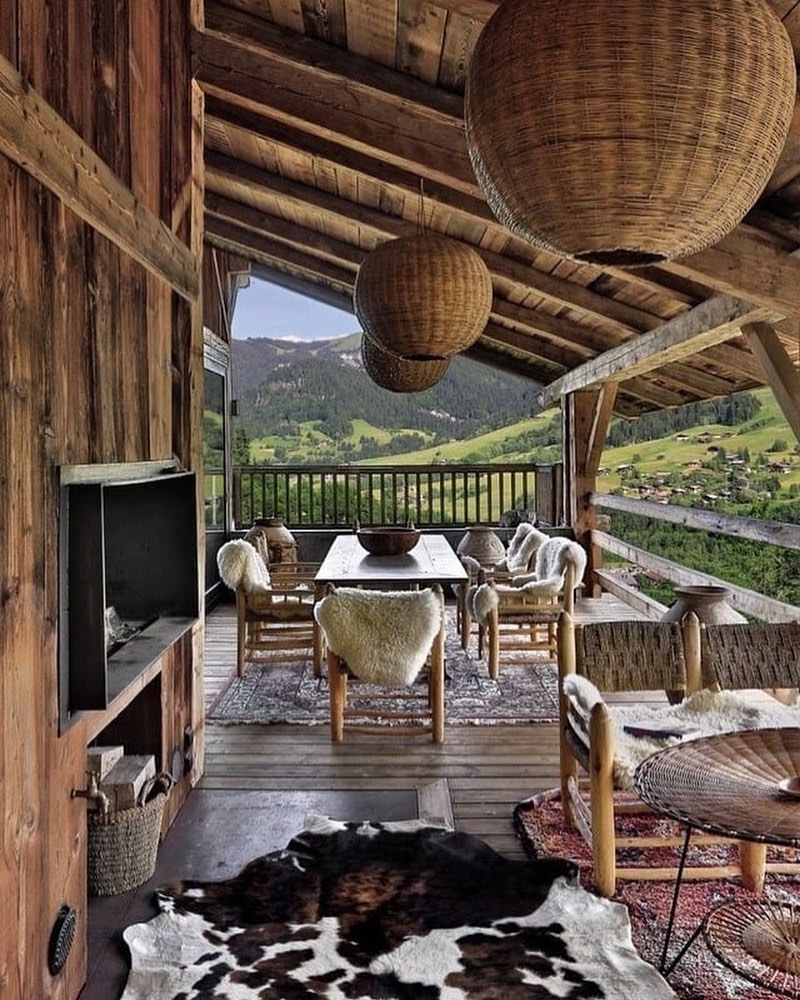 14. Unique Triangle-Shaped Cabin with Wooden Porch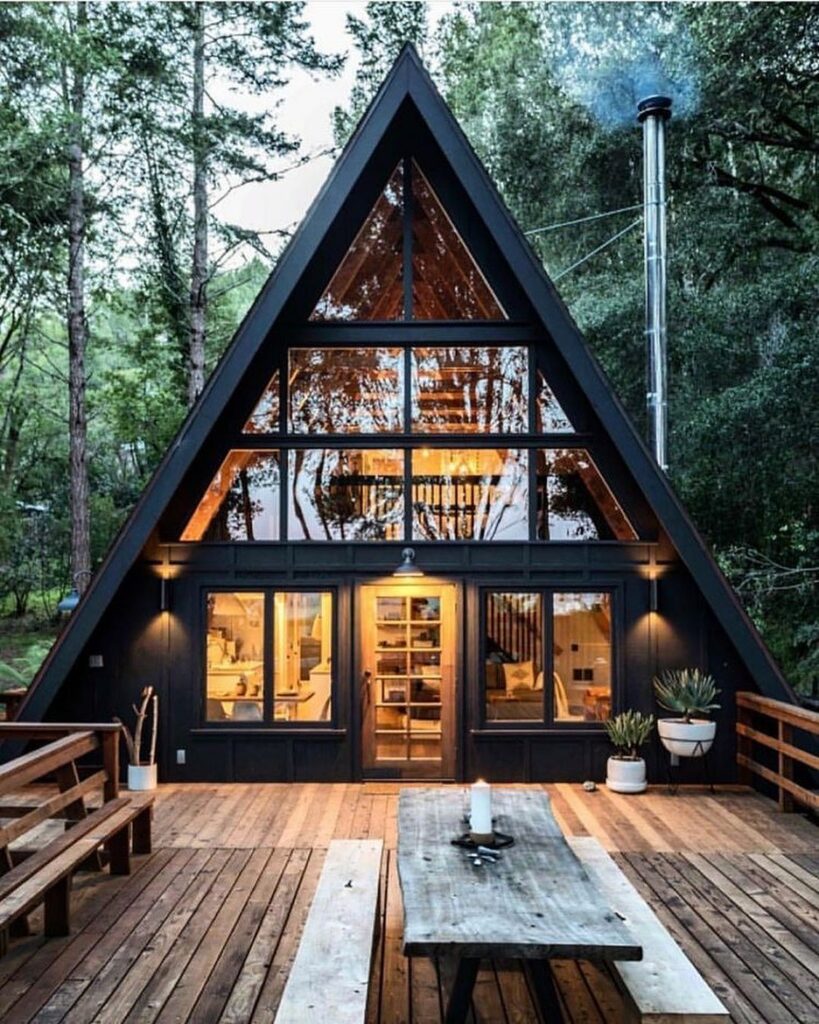 15. Relaxing Wooden Bathroom with Huge Bathtub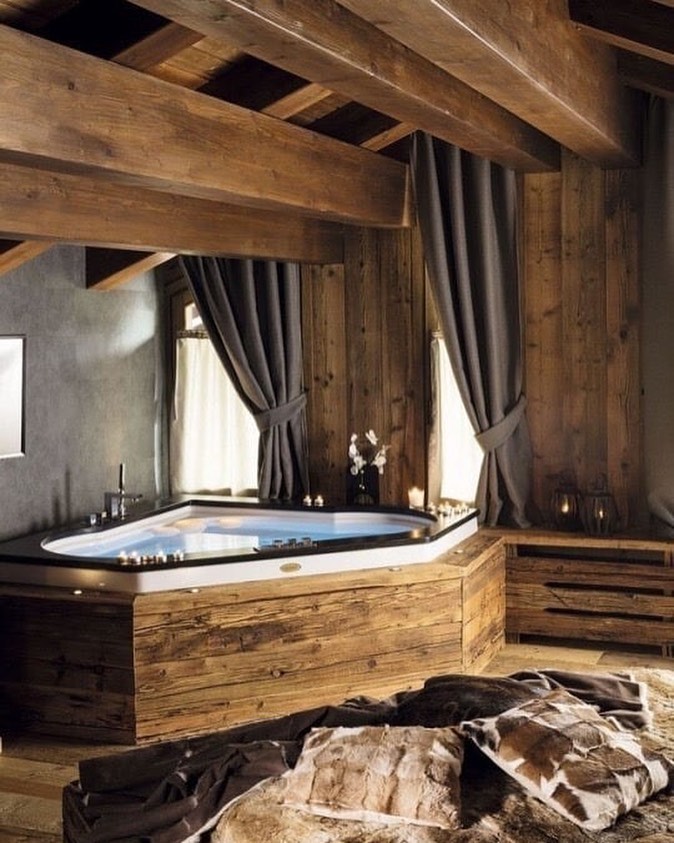 16. Farmhouse Chic Kitchen That Looks Modern with Wooden Elements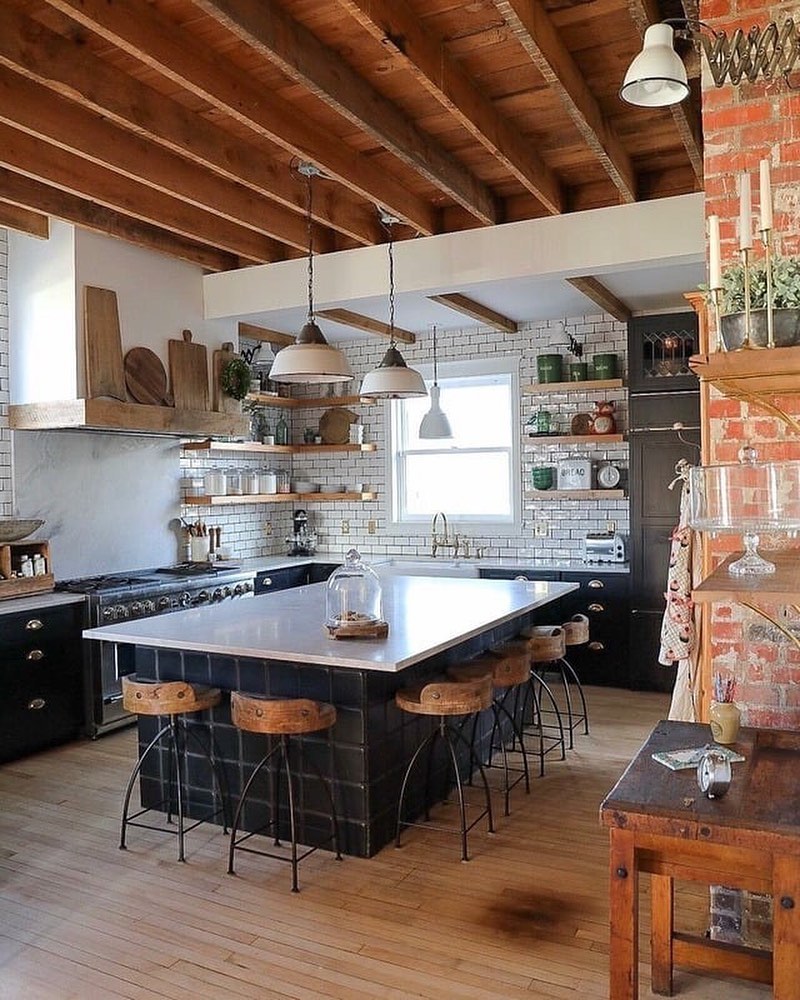 17. Peaceful, Bright Bedroom with Picture Window in Log Cabin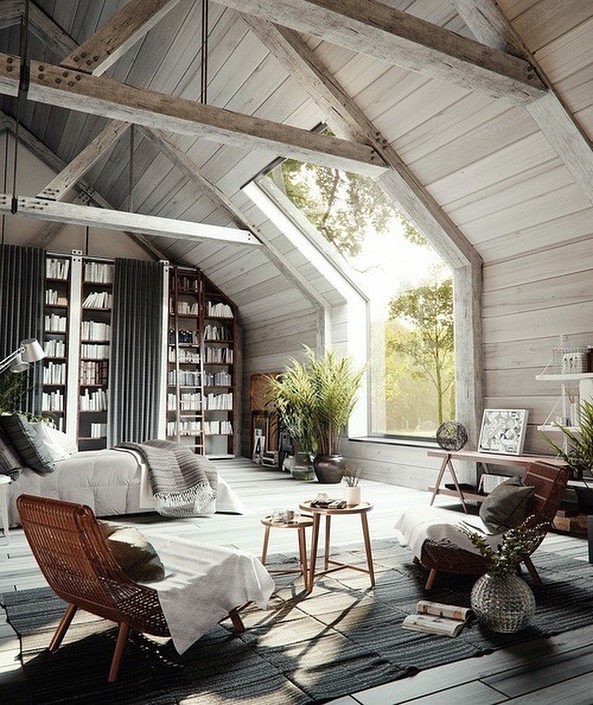 Are you surprised that there are so many ways for you to use wood at home? Some people even use it to fully furnish their home and it looks simply amazing. Since it's a natural element, it can help to create a homey feel and brighten up your house considerably. There are simply so many ways to use them to decorate your home so we hope we have inspired you. Now, it's time to start planning how to use wood in your own home!