Your home is looking a little tired and a good paint job would so wonders in perking it up. However, before you start thinking of your colour schemes, you have got to consider the paint finish you want because having second thoughts is going to cost you a pretty penny. As a general rule of thumb, the shinier it is the longer it will last so do take that into consideration. Here are the various types of paint finishes available.
1. Glossy Finish
The paint finish that is the most durable is definitely high gloss as it can withstand multiple cleanings, is hard and makes a statement. It's best used for places with high traffic such as the kitchen, doors or windows but do take note that it easily shows up any imperfections. So, remember to do your prep work carefully!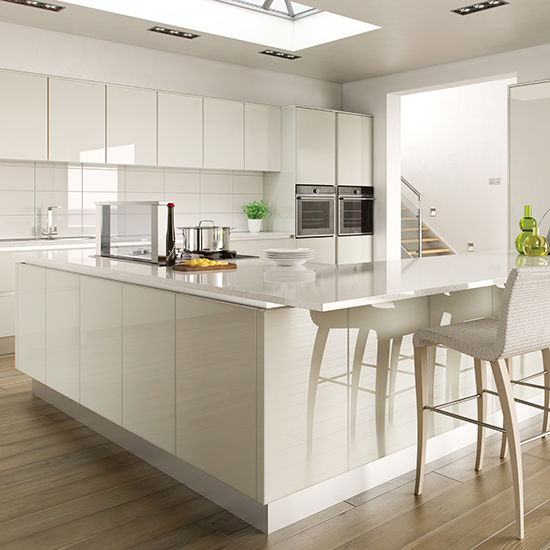 2. Semi-Gloss Finish
If the high gloss paint is a bit too much for you but you like your rooms to be shiny then the semi-gloss paint is the right choice for you. It is durable enough for areas that are frequently used such as the bathroom, trimmings and railings that will take a lot of abuse.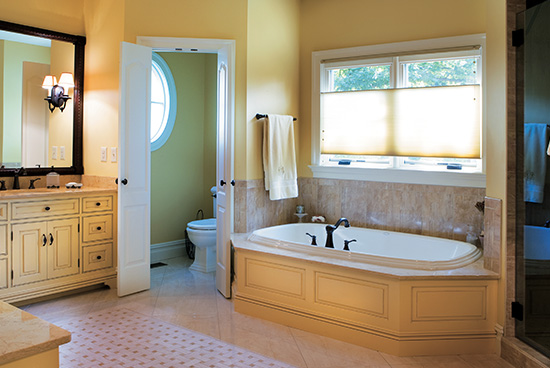 3. Satin Finish
Paint with satin finishes often look velvety, despite the name and adds a really interesting look to your room. It also offers easy cleanup but slightly less so than its glossier siblings. This finish is usually used best for places like the foyer, kids bedrooms or hallways so you can get creative.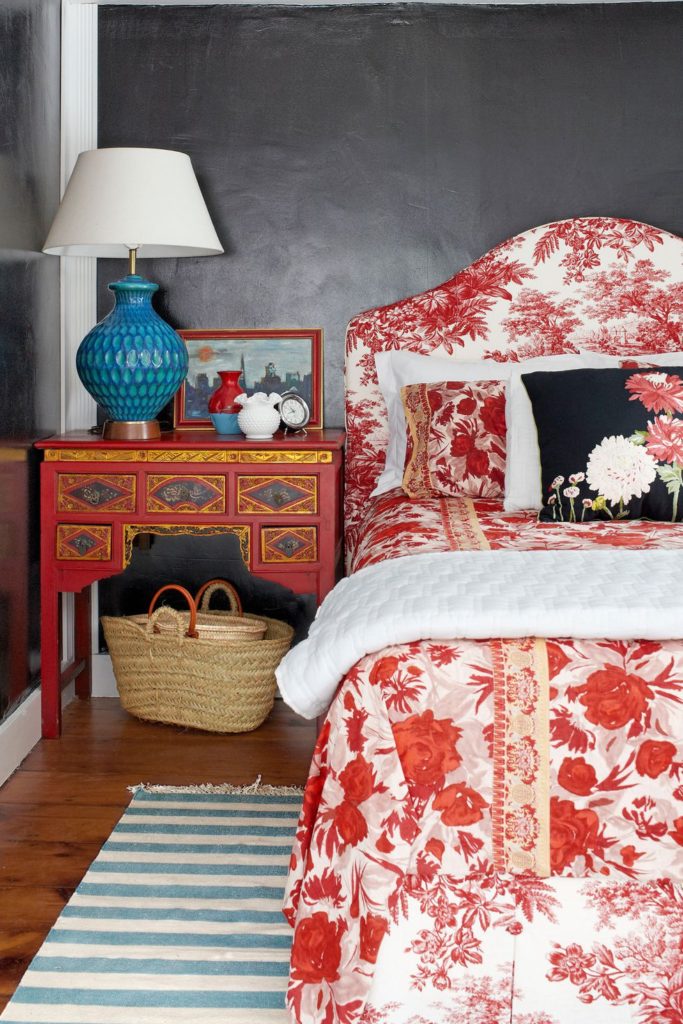 4. Eggshell Finish
The eggshell paint finish is often lumped together with satin finish but in fact it is slightly less shiny than satin. They have medium durability and is great for covering imperfections. It is suitable for areas such as living rooms, bedrooms and dining rooms.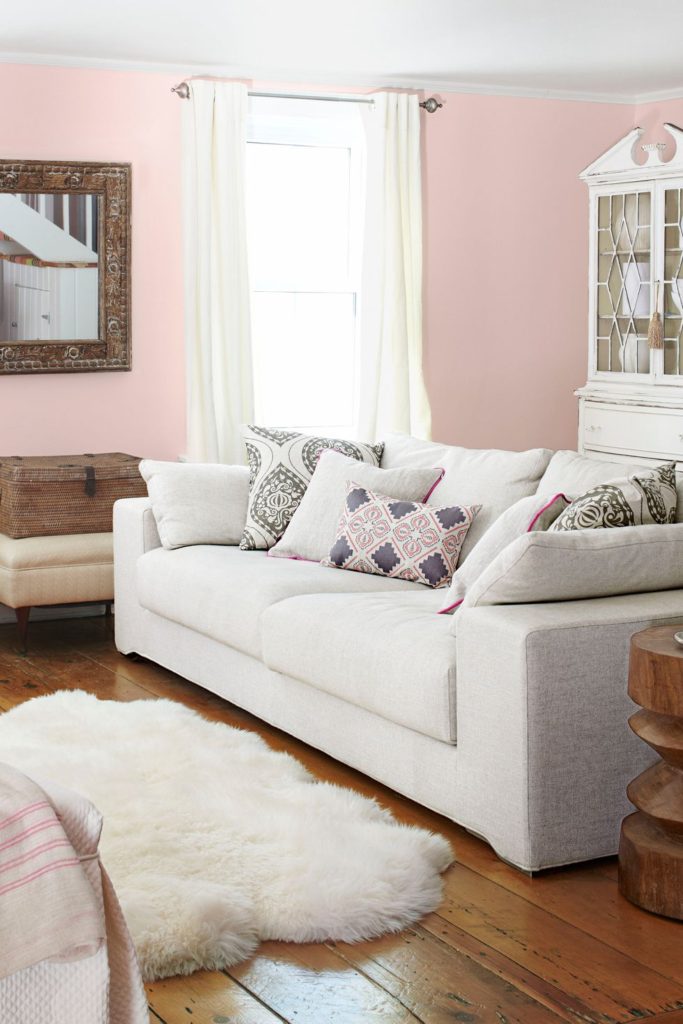 5. Matte Finish
Just like its name suggests, this has a flat finish that doesn't reflect light and is harder to clean than the others. However, it's great for hiding imperfections and provides the most coverage. Take note that kids and matte paint finishes don't mix well so it's best for adult bedrooms or dining rooms.