You spend at least a third of your day in your bedroom which is why it's imperative to make sure that it not only looks good, but has a cosy atmosphere as well. If you are unsure of how to decorate your bedroom stylishly, just read on to get inspired and create the dream bedroom with a good comfy bed that you've always wanted.
1. Dark and Stunning Bedroom
For a more modern and contemporary look, this bedroom adorned in dark colours is perfect. Navy blues is used liberally here but it doesn't look too overpowering as the light grey rug and walls help to balance it out.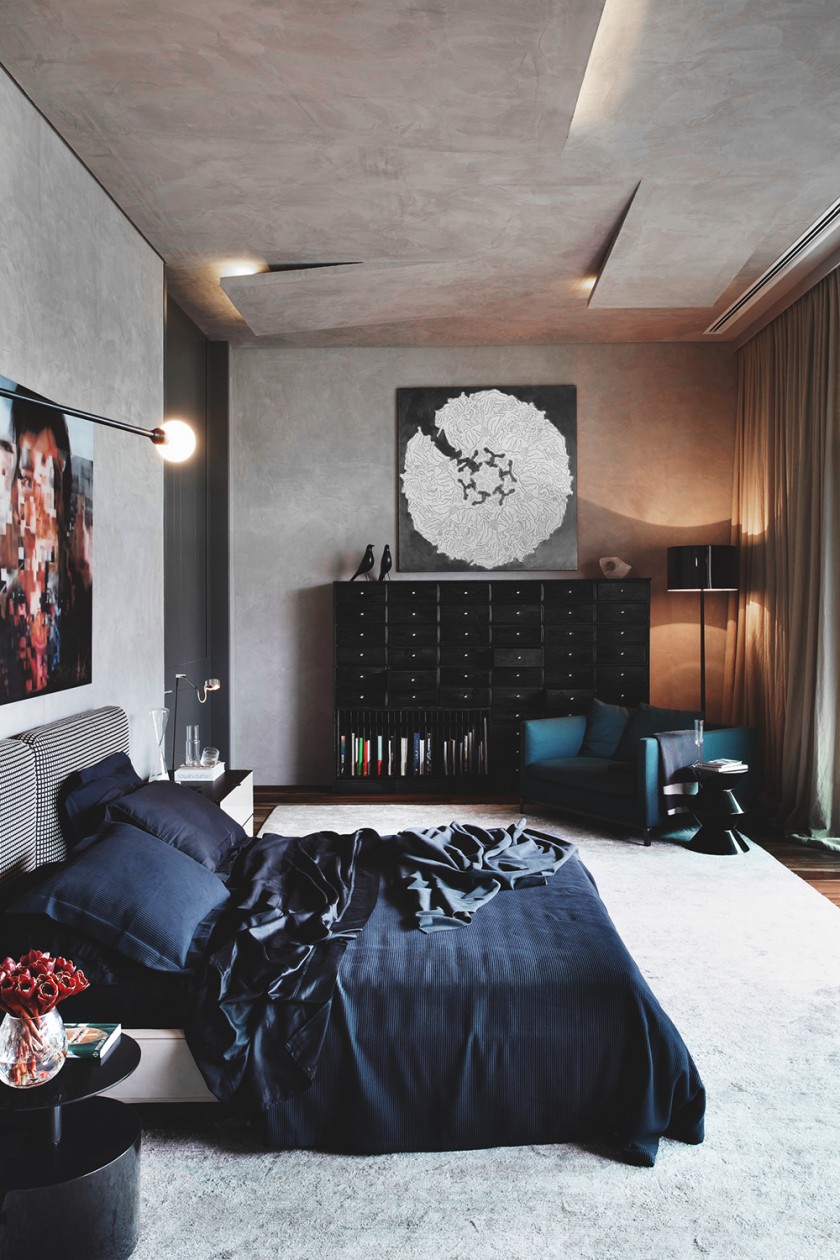 2. Tasteful Light Bedroom
On the other side of the spectrum, we have a light and airy bedroom that allows plenty of light in which makes it look more spacious. Neutral colours such as white and cream are used and luxurious textures give it an elegant look.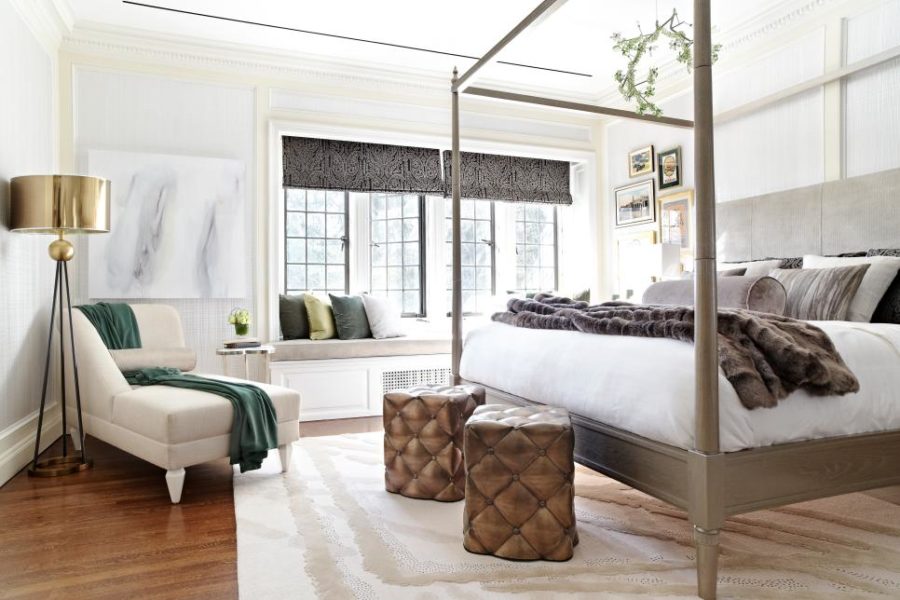 3. Bright Pastel Bedroom
If you prefer your bedroom to be a bit more lively and fun then go for some colours like this example here. You don't have to go overboard, sometimes sticking to one colour or one palette is good enough to create a stylish bedroom.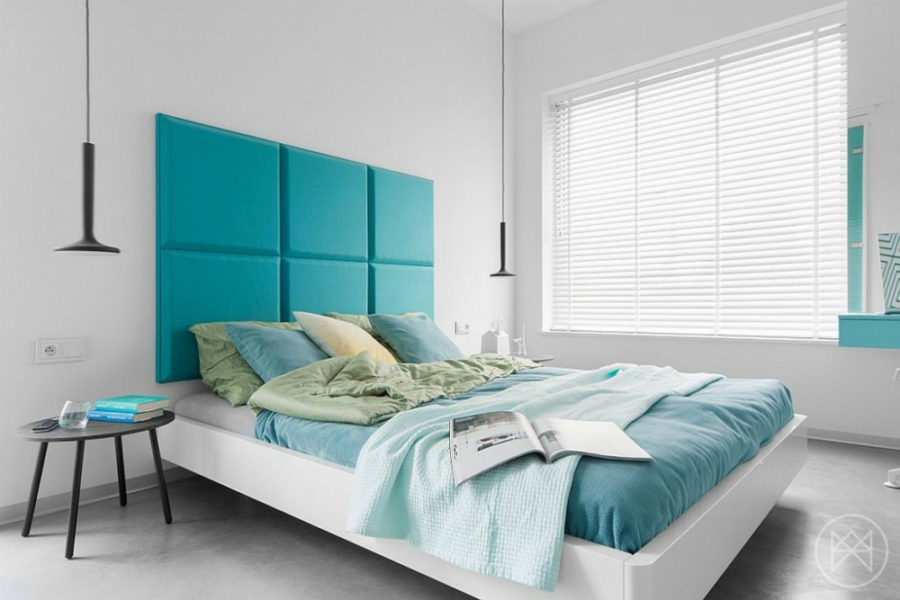 4. Elegant and Posh Bedroom
Prepare to sleep like royalty in this classy and sophisticated bedroom that looks simply awesome. While simple furnishings are used on the bed, the key is in the little details such as the light fixtures on the walls and ceiling which add a touch of glamour while the thick carpet certainly enhances the feel.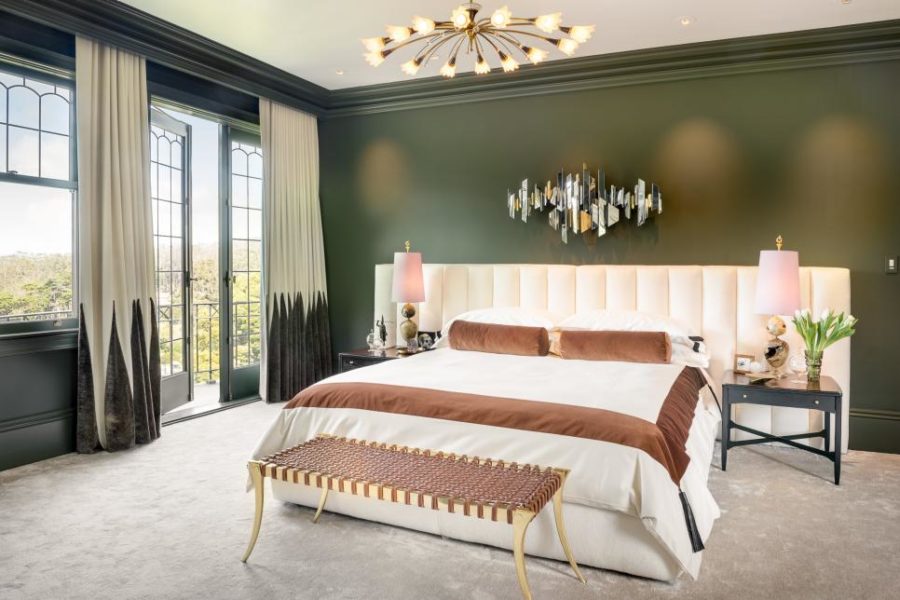 5. Colourful and Cosy Bedroom
Colours can be rather overwhelming in a bedroom but if you choose soft pastels like these, you can really make it unique and quirky. Playful details such as the shaggy throw pillows and whimsical art dotted around the room keep things casual while a leafy green plant livens up the ambience. The luxurious plush rug on the floor adds an air of elegance as well.