Studio apartments mean that you have only one room to work with, and have to come up with innovative ways to fit all your necessary furniture and fittings. Sometimes you feel that it doesn't seem to be possible and all your stuff is cluttered in the one small space you call home. But we've got you covered, with these neat bedroom placement arrangements that are just right for making your studio apartment more homey and cosy.
1. Create A Bedroom Using A Bookcase
Don't want to look at your bed all the time? Try this simple trick of placing your sofa at the one wall and your bed on the other side. Then, separate the spaces with a bookcase and if there's space you can even add a folding door to make it seem like a totally different room.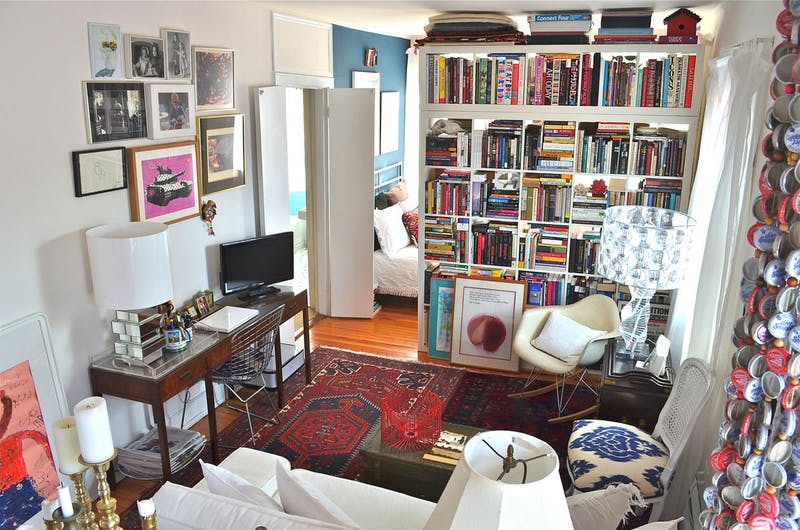 2. Hidden In Plain Sight
You can make use of colours in a totally genius way and hide your bed in plain sight! Use all white flooring, ceiling and incorporate that colour into your bed as well to camouflage it. Then place a few focal points around the room to draw the eye to those spots. And it will be like your bed isn't even there.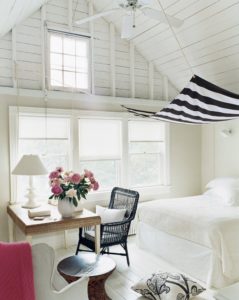 3. Hide Your Bed In A Handy Corner
Make use of any little nooks or crannies in your studio apartment to upgrade your bedroom placement. It is the perfect spot to hide your bed and lets you fully maximise all the space in your tiny home. In addition, you can make your home look more spacious as the bed is not dominating the entire area.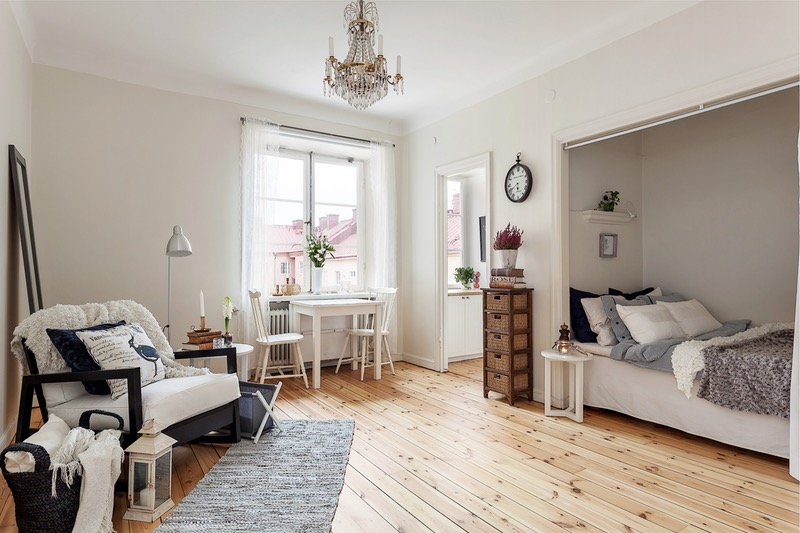 4. Keep It Central
Even though studio apartments are meant to be one big open space, there's no rule that says you can build your own wall to separate the living area with the bedroom. The wall helps to keep your sleeping area private from prying eyes.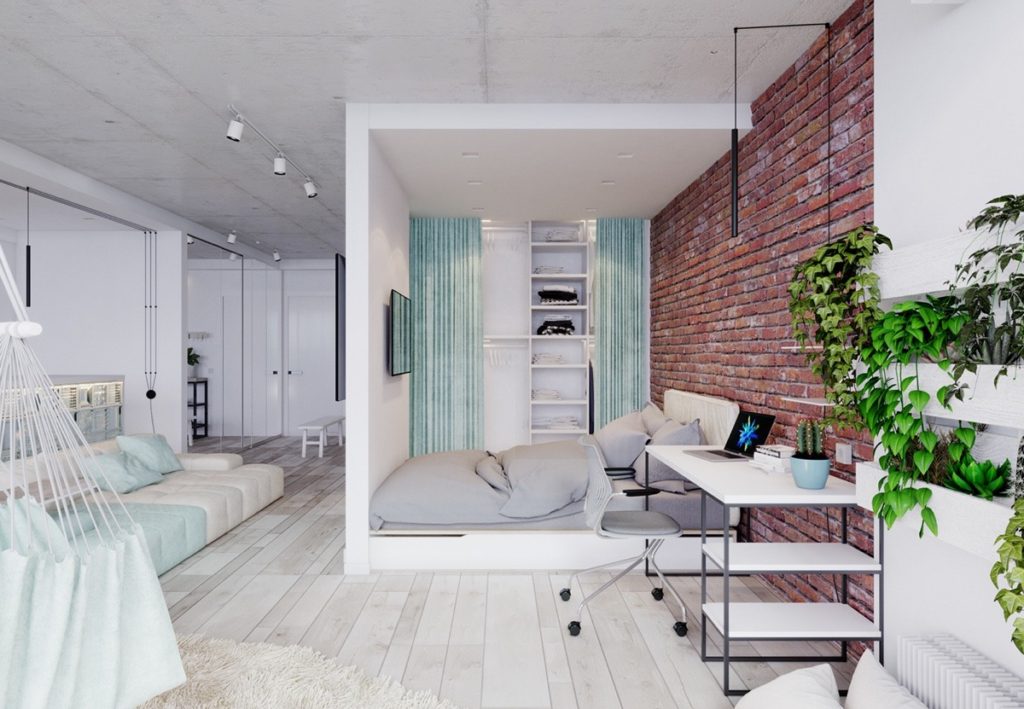 5. Use a Raised Platform
You can make the bedroom feel like its own private space by constructing a slightly raised platform and using that as your bed frame instead. It looks modern and you don't have to splurge extra on a bed frame. To make it more private, add glass doors and curtains and you instantly have an actual bedroom.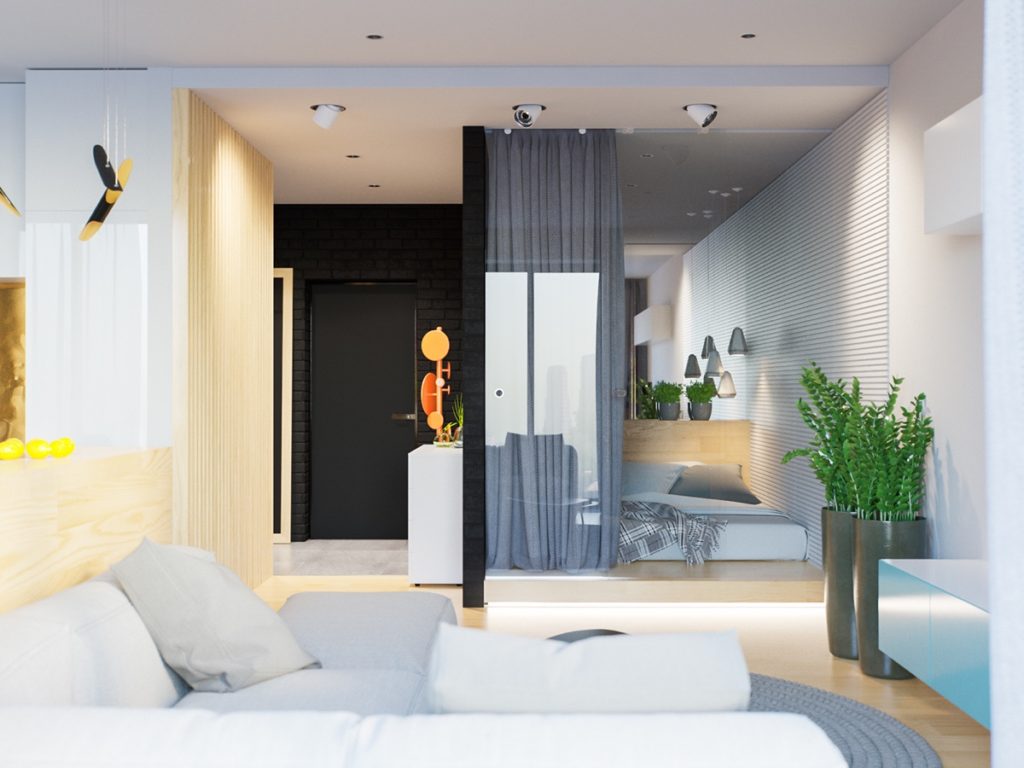 6. Store Your Bed
Having limited space in your apartment means that you have to make sure everything has its own space and must be kept neatly. Since your bed is one of the bulkiest items, why not consider storing it away when not in use? There are other options you can choose apart from Murphy beds, such as storing your bed on the ceiling.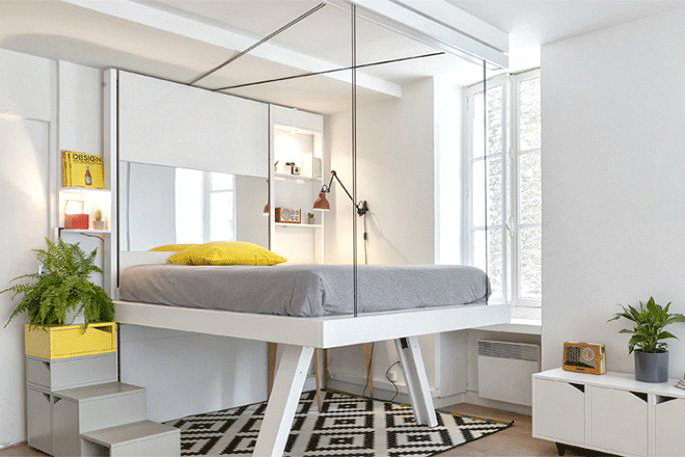 7. Display Your Bed
While most tips call for you to hide your bed away, you can actually try the opposite and proudly put it out for all to see, without the addition of any dividers or barriers. Unify the entire bedroom placement design with the same colour palette to tie the look together.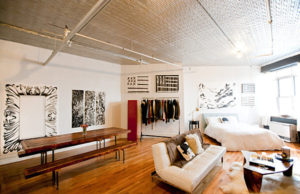 8. Loft-Style Beds
Because you have limited floor space, why not try going up instead? As in putting your bed high up, which not only doesn't take up any precious floor space, it keeps it away from prying eyes as well. Mount a little shelf at the wall next to your bed and it can serve as your bedside table.