With Malaysia's lovely tropical weather, one of our favorite pastimes is to throw barbeque parties at home, especially if you live in a place where there is a swimming pool. It's always good to gather your friends and family around to enjoy some fun socializing. It isn't easy to host a party though so we're here to help you!
1. Drink Dispensers
Since the weather must be hot for you to have a BBQ party, then do prepared for thirsty guests as all that grilling and cooking is hard work. Get some pretty dispensers that are big enough to cater for all your guests and keep them well hydrated.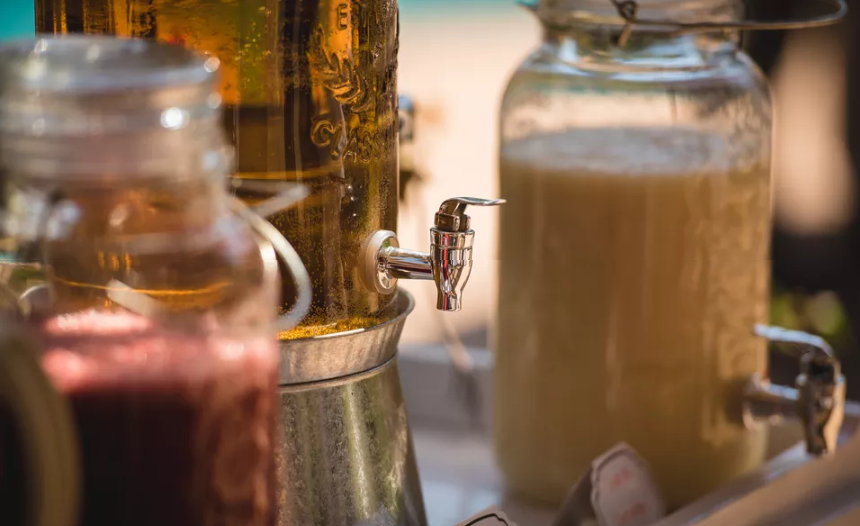 2. Thoughtful Amenities
The mosquitoes and bugs in Malaysia are vicious and everyone knows that. Although the sun has probably set by then, you still want to keep your cool while waiting for the food to be ready and this is where a little thoughtfulness comes in. Prepare an amenities station that will keep the bugs and heat at bay such as repellents and paper fans and your guests will thank you.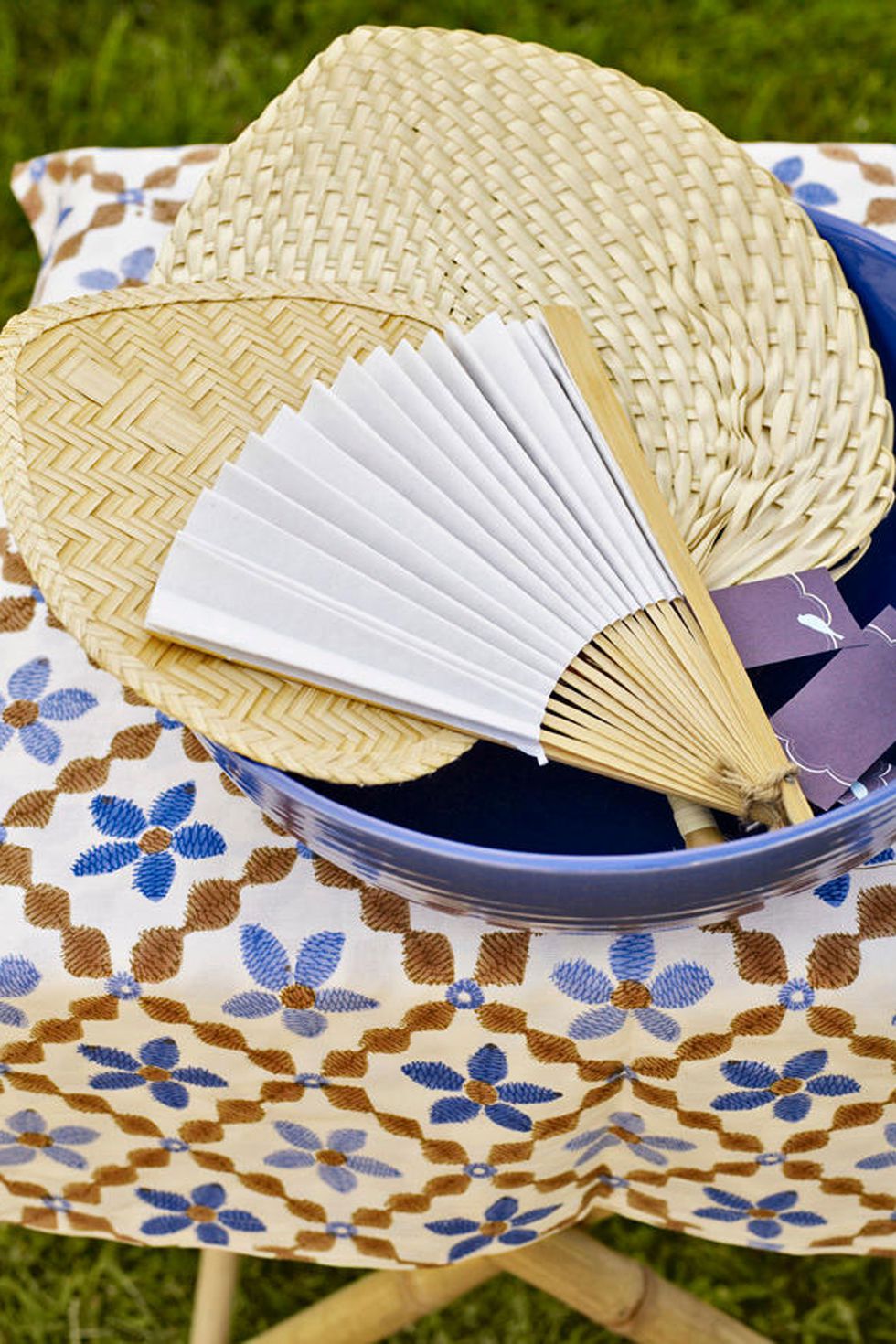 3. Condiments Rack
Having great barbecued food is not enough, as you need to jazz it up with some condiments too. Everyone likes different things and you should be well prepared for it with a condiment rack. Label your condiments and you can be sure that your guests will love it.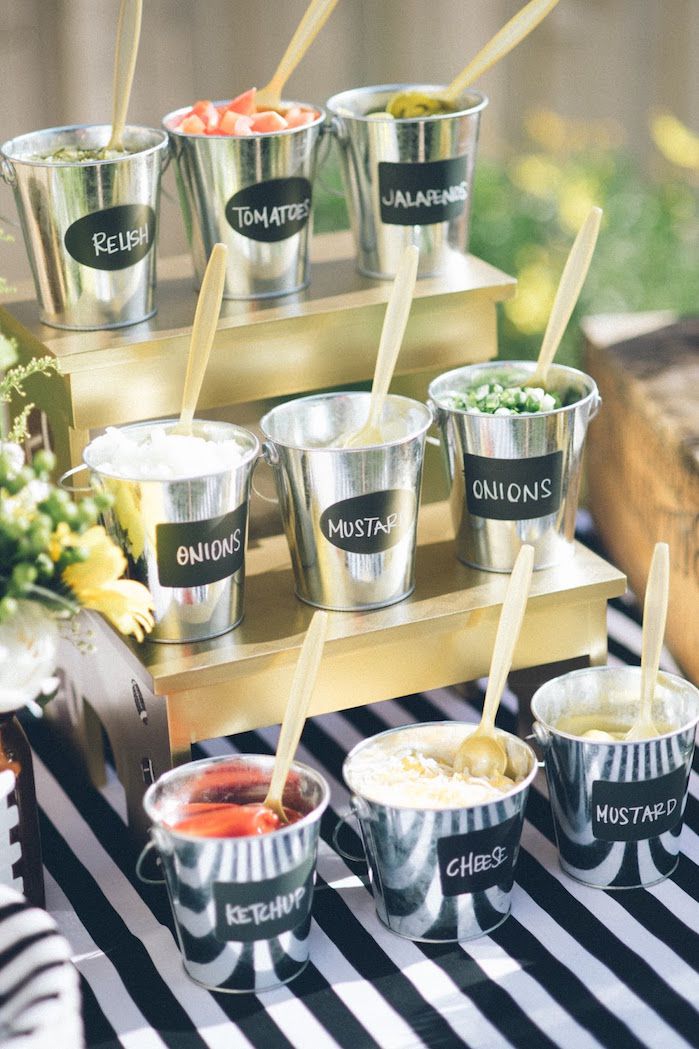 4. Label Your Food
This is a really easy way to allow people to choose the food and meats that they want without bothering the chef. You can also label the degrees of doneness for your meats so that people can grab their food easily.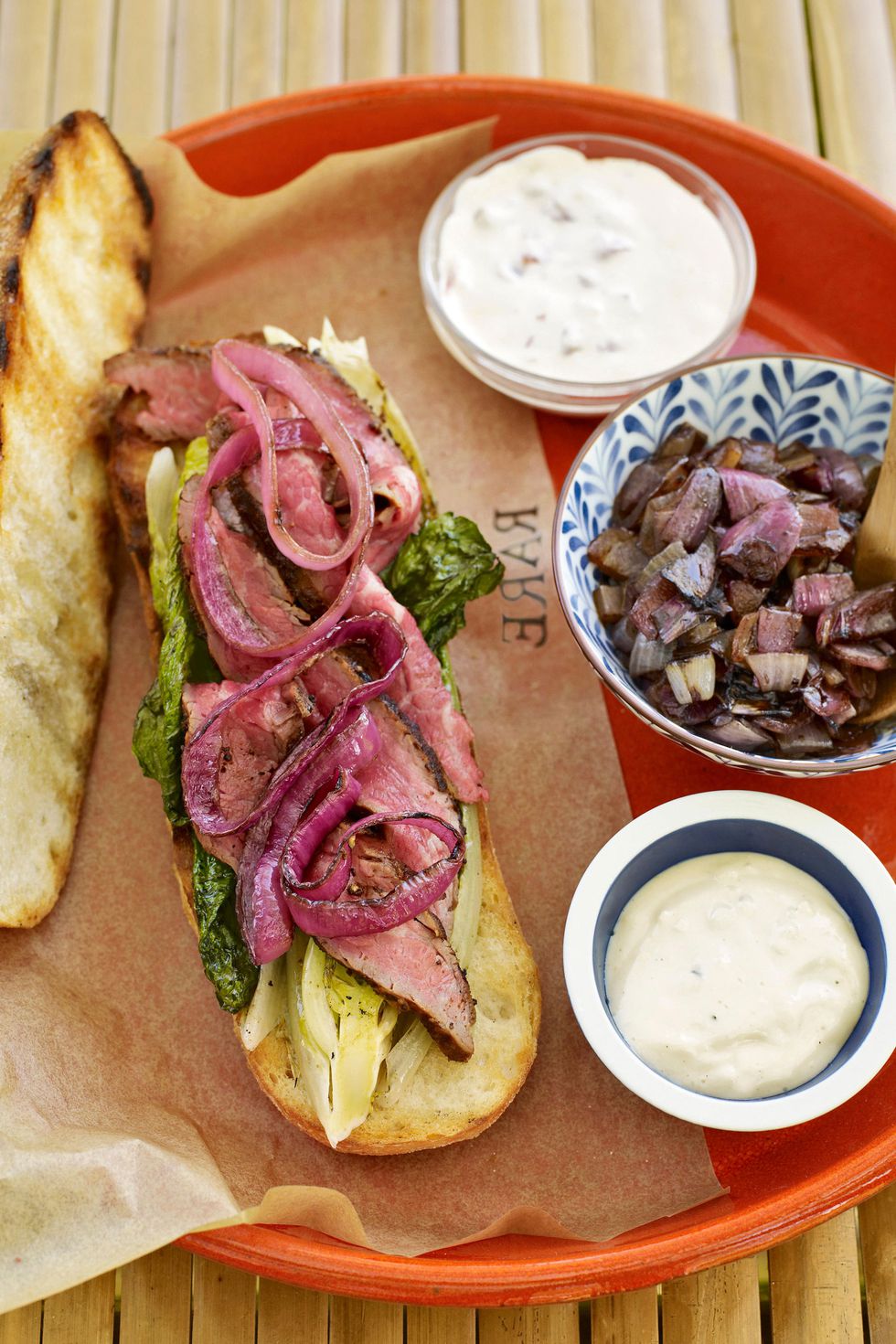 5. Recycle
On your big party day, it's good to include Mother Nature which means that you should always encourage your guests to recycle. Buy some sturdy buckets and then label them with the appropriate types so that your guests know how to separate their trash.