Often we tend to forget about the little details in our home that can make all the difference. One of these is our windowsills, which are usually just covered up with some curtains or blinds. However, did you know that there are actually so many other ways that you can make it look snazzy?
1. Tiny Garden
The windowsill is the perfect place for you to have your very own mini garden as they are open to the natural light. Your plants can get all the nutrients they need and you get a verdant, pretty garden in return to adorn your windowsills.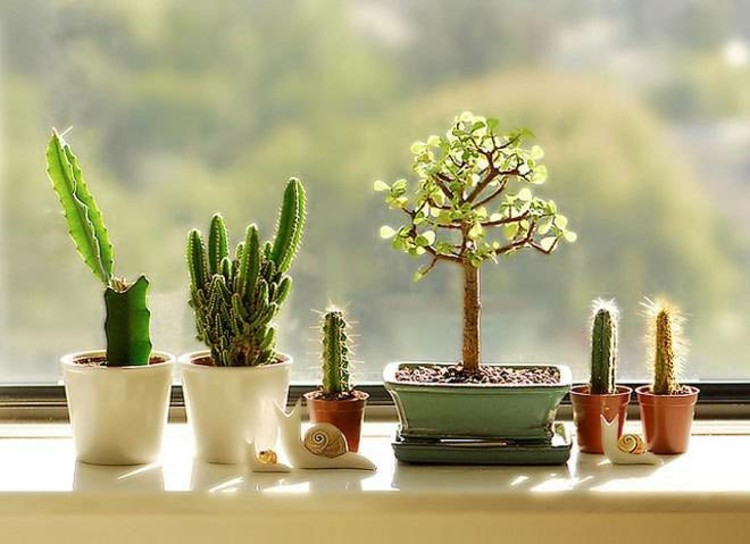 2. Romantic Candles
Adding a few scented candles around the house is great especially when you want to get rid of any funky smell and all you have to do is light them up. Arrange a few on your windowsills and light it up when night falls for a romantic and dream atmosphere.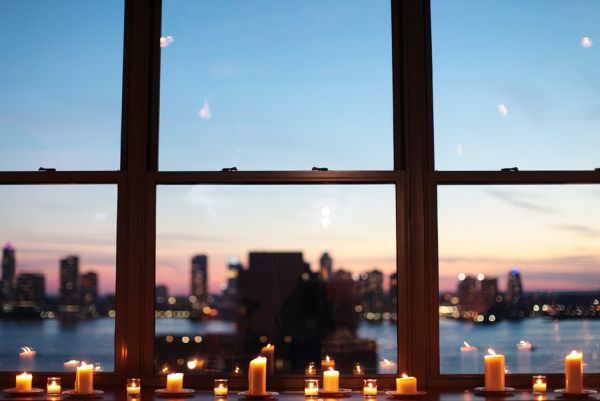 3. Decorative Photos
Stringing up some photos that can be put on your windows is also a really great idea as it can cheer up the vibe and make it look more interesting. Paired with some quirky frosted glass on the window for privacy, you have got yourself one gorgeous window.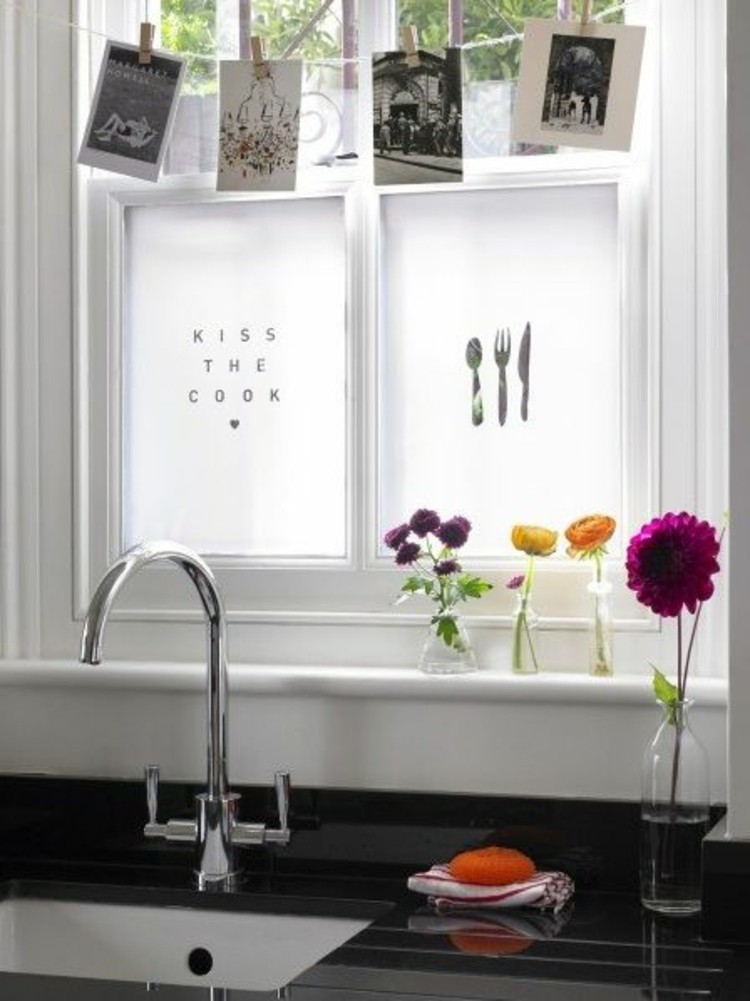 4. Bottles in a Row
Placing some colourful glass bottles by your windowsill will allow the sunlight to filter through and throw wonderful colours in your home to make it look super dreamy. You can arrange it anyway you like and let nature do its job when the sun shines.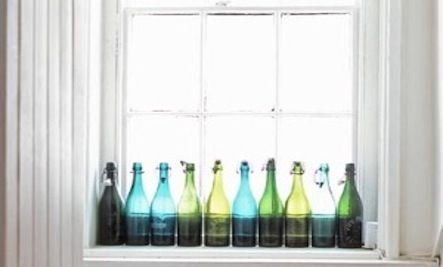 5. Extra Workspace
Now, this is an awesome idea especially if you live in a smaller home and need to take advantage of all the spaces you can get. Attach a countertop or board on top of your windowsill so that you have more space to work and best of all, you can even get some nice views when using it as you can look outside the window.