You've probably heard about the concept of feng shui before and this ancient Chinese practice aims to balance the flow of energy (chi) in a space through arrangement and orientation which can help to bring harmony into all aspects of your life. Some people even use it to orient and design buildings but today, we are going to focus more on how to feng shui your home to help bring good chi and balance into your life.  It doesn't matter whether you are starting with a new home or it is already decorated, here are a few tips that can help you create good feng shui in your house.
1. Declutter Your Front Door and Entryway
The front door of your home is widely considered to be the "mouth of the chi" where the energy enters your home so it's logical that you should start here. Remove debris and clutter that accumulate at the front door and clean up the area. Make the space look more inviting and spacious as it's a place that will attract the energy into your home. Make sure the space is well lit and bright.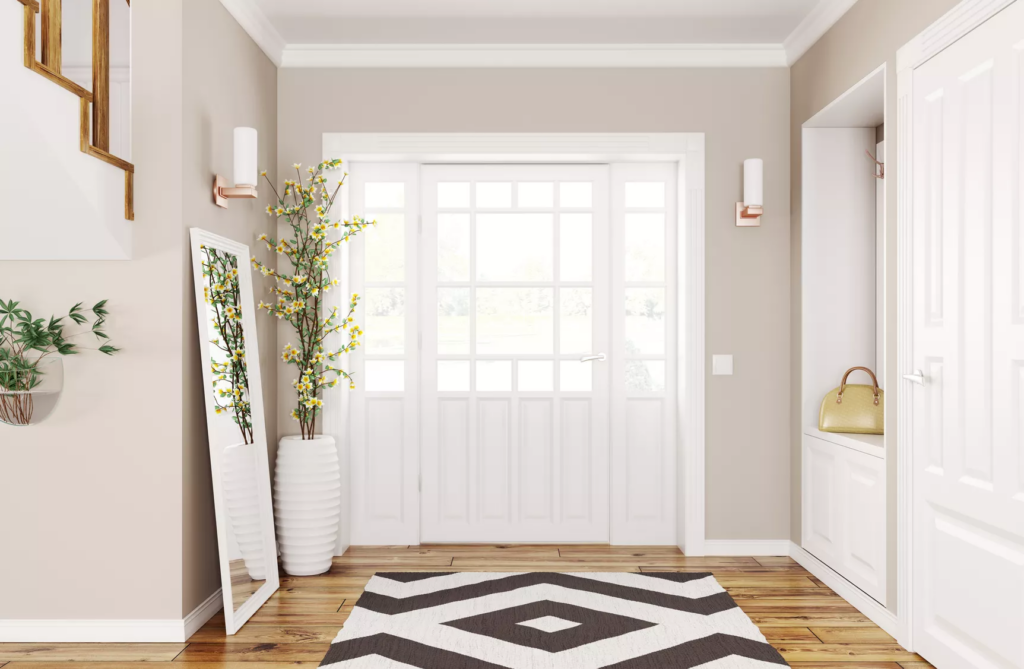 2. Create Clear, Open Spaces
Good chi flows freely in clear, open spaces which means having clutter in your home is a big no-no. In feng shui, it's important to have open spaces as this means that you can allow more and enjoy more. Clutter is stuck energy and it's important to be organised too as clutter can create obstacles that block the chi.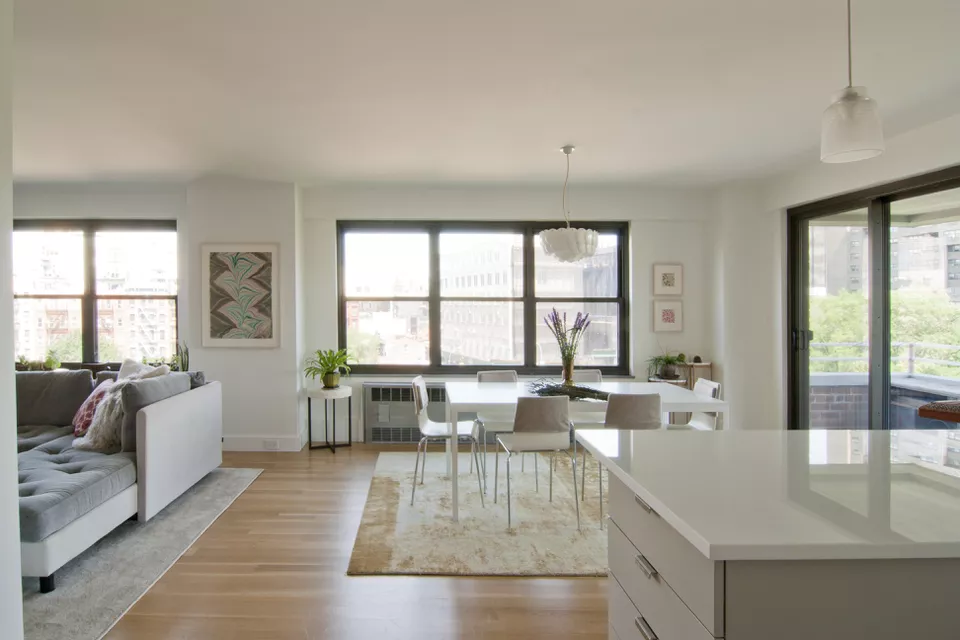 3. Decorate with Fresh Plants
Plants signify life energy and living house plants are great as it connects us to nature; and brings vibrancy into our homes. These plants should help to bring freshness, health and vitality to the home; as well but make sure you find the right plants you can care for.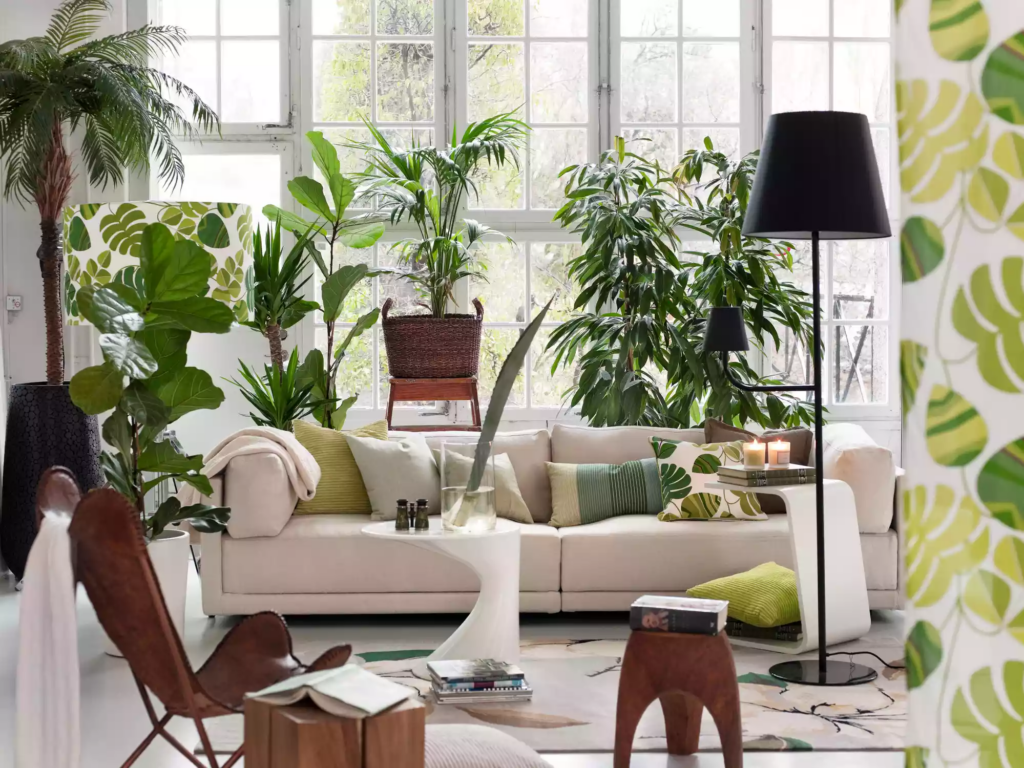 4. Determine The Command Position
Another important principle in feng shui is the commanding position which means you are in command of your life and can receive positive energy. This should be applied to your bed, desk and stove as the bed represent yourself, the desk represents your career and the stove represents your wealth. Make sure that you can see the door without being directly in line with it which often means you can be located diagonally from the door.