Every home needs to have light fixtures so that we can see properly when night falls but with so many options out there, sometimes you don't know what to choose. Built-in lighting is actually a great choice if you don't want a direct glare and it also looks beautiful at the same time.
1. Patterned Lights
One of the ways to incorporate built-in lighting at home stylishly is to play around with patterns. As the lights are recessed into the wall or ceiling, you can place them in patterns you fancy so that it makes cool patterns that will impress any guest.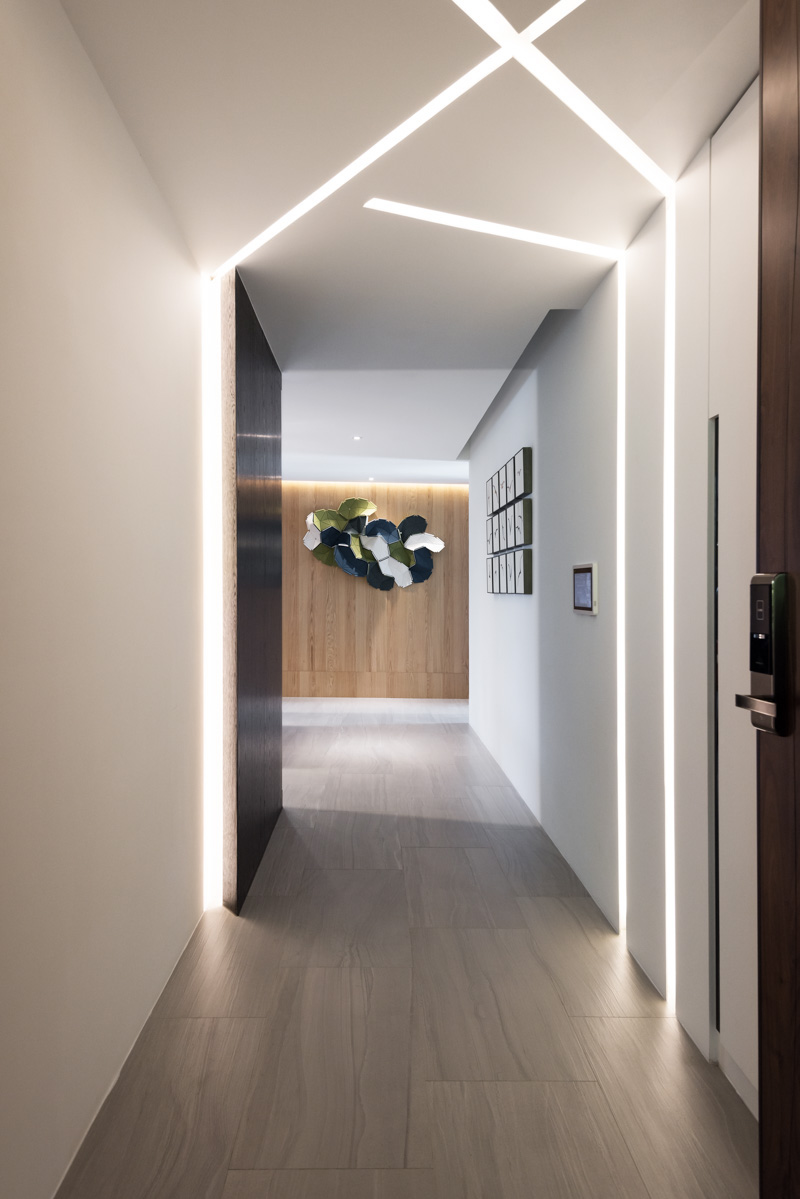 2. Modern Kitchen Lights
There's no better place to put some built-in lighting than to put it in the kitchen as it can properly illuminate your countertops and stoves so that you can see your ingredients properly. Besides, it looks really chic as well in a clean, contemporary kitchen.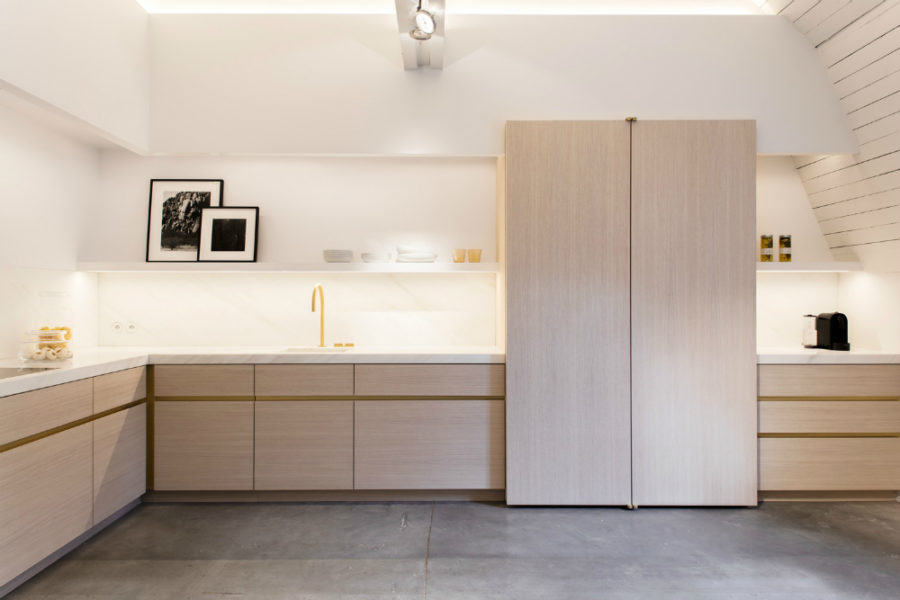 3. Illuminated Drawers
This is a truly brilliant idea, to light up your drawers with some built-in lighting so that you can actually see your items inside properly and it looks so modern and chic too. Now you won't have to be afraid of losing anything in your drawers anymore as you can find them easily.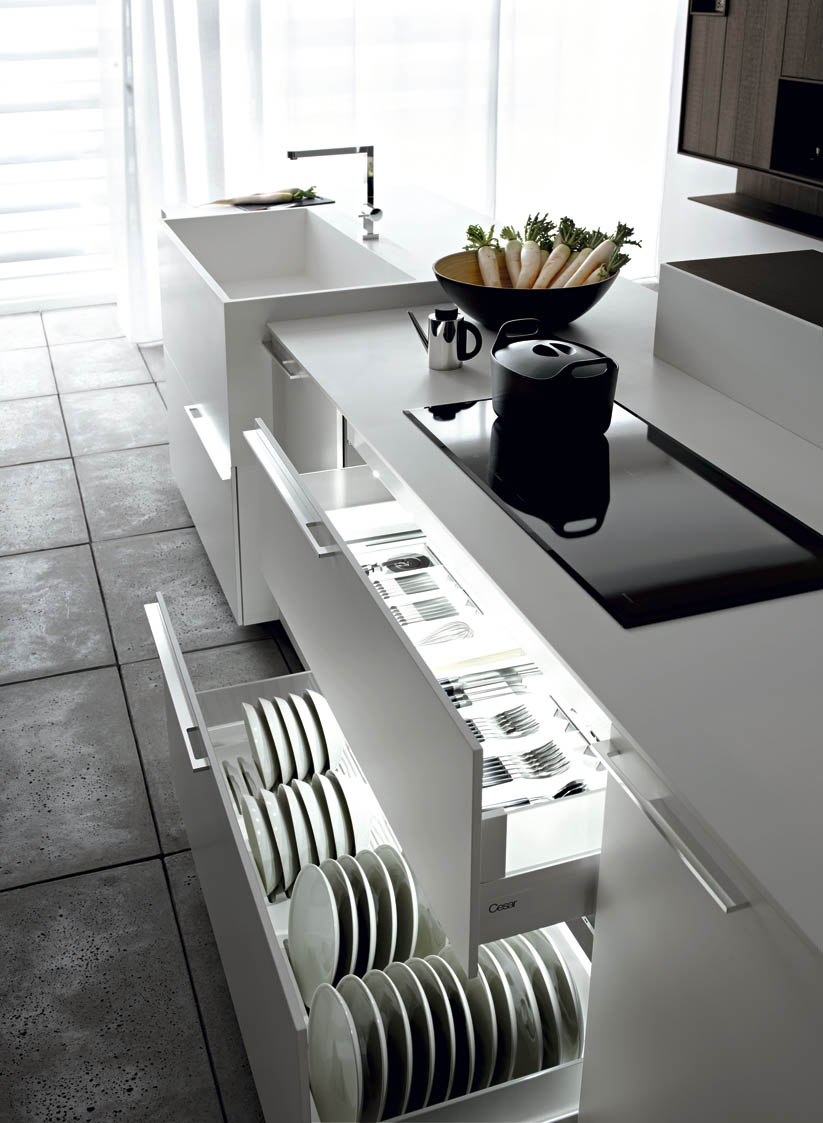 4. Bathroom Ceiling Light
Make your bathroom glow by adding some built-in lighting where it matters, just like this bathroom which places it just above the bathtub. You don't need blinding lights while you're relaxing in the bathtub and it makes it look so much more serene and stylish.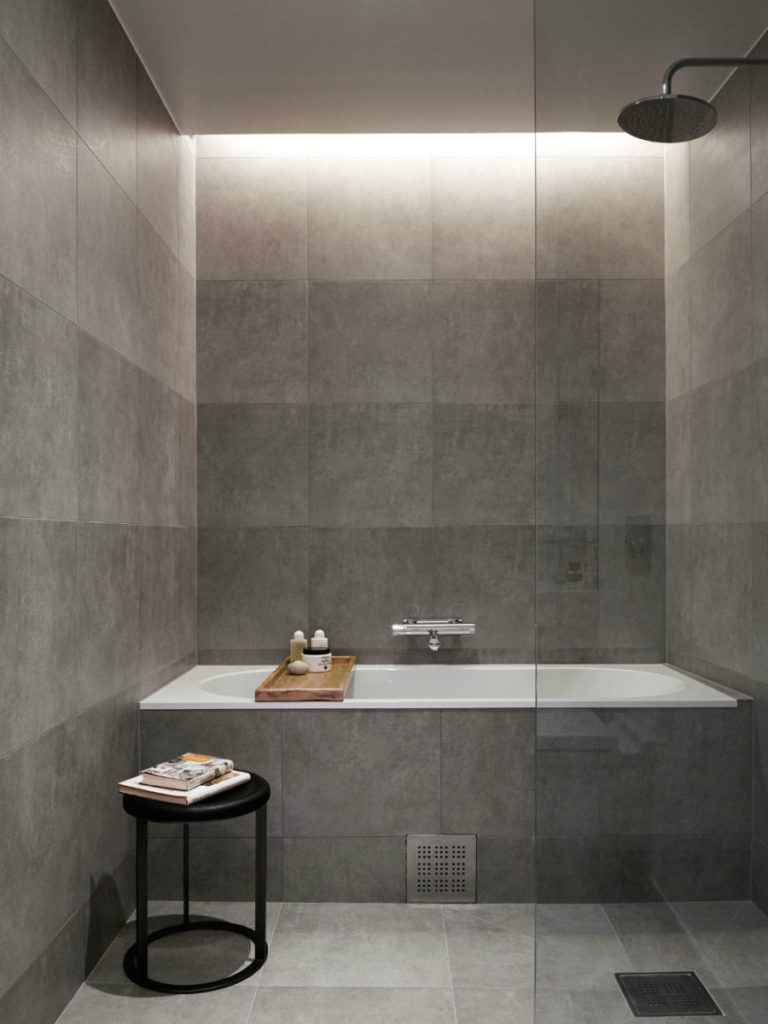 5. Shelf Lighting
Another awesome place for ambient lighting is to place it on shelves, especially on those shelves where you have artfully placed your beautiful knickknacks on display. It helps to draw attention to the items there and makes it look absolutely stunning.