We spend a lot of time on our beds so it is imperative that we make it as comfy and cosy as possible. While we often make our beds stylishly with blankets, pillows and various other style elements, we often missed out on the bed skirts to complete the look. Also known as a dust ruffle, the bed skirt covers up the bed's foundation for a chic looking bed.
1. Ruffled Heirloom Bed Skirt
Dress up your bed in this classic and charming bed skirt that looks rustically elegant. Shot through with eyelets and frilly ruffles, it exudes a certain vintage stylishness.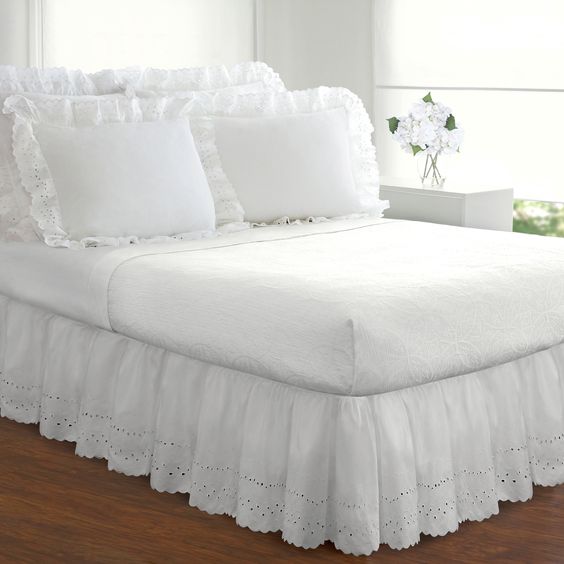 2. Plain Tailored Bed Skirt
In this beautifully neutral coloured bedroom, white is chosen for the bed to make it stand out from the warm browns. A simple, tailored bed skirt is added to make it look more dramatic while the pop of red on the bed pulls of the whole look.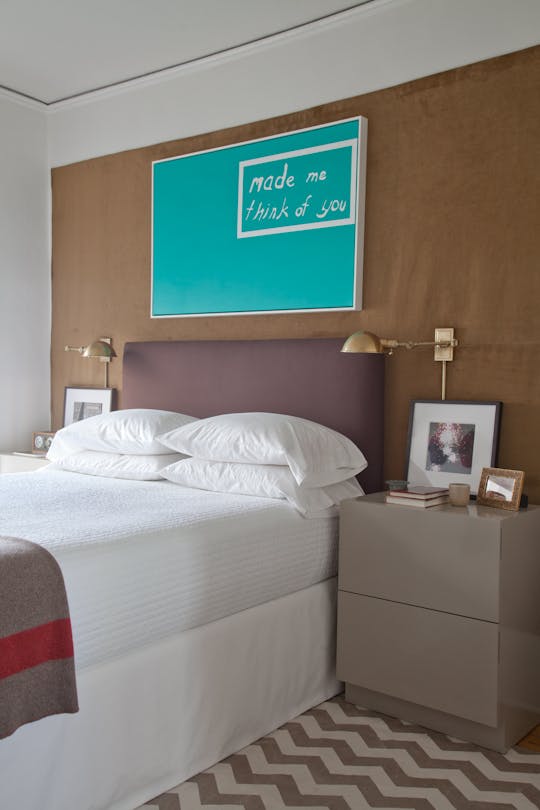 3. Ruffled Printed Bed Skirt
This feminine room uses ruffles and florals to adorn the bed. While the bed skirt may be a different pattern than the florals, these two work really well together to create a harmonious look thanks to its matching colour.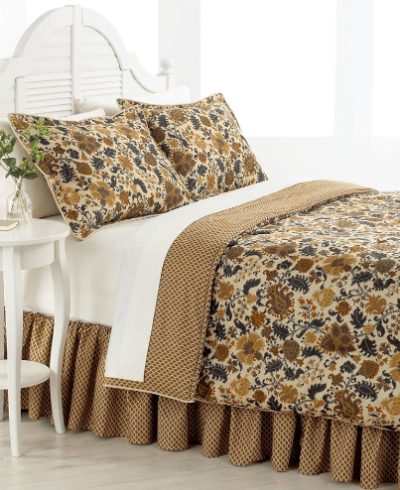 4. Tiered Ruffle Bed Skirt
If the idea of one layer of ruffles is not enough for you then why not go for tiered ruffles? It makes the bed look more lush and is also a great idea for a young girl's bedroom.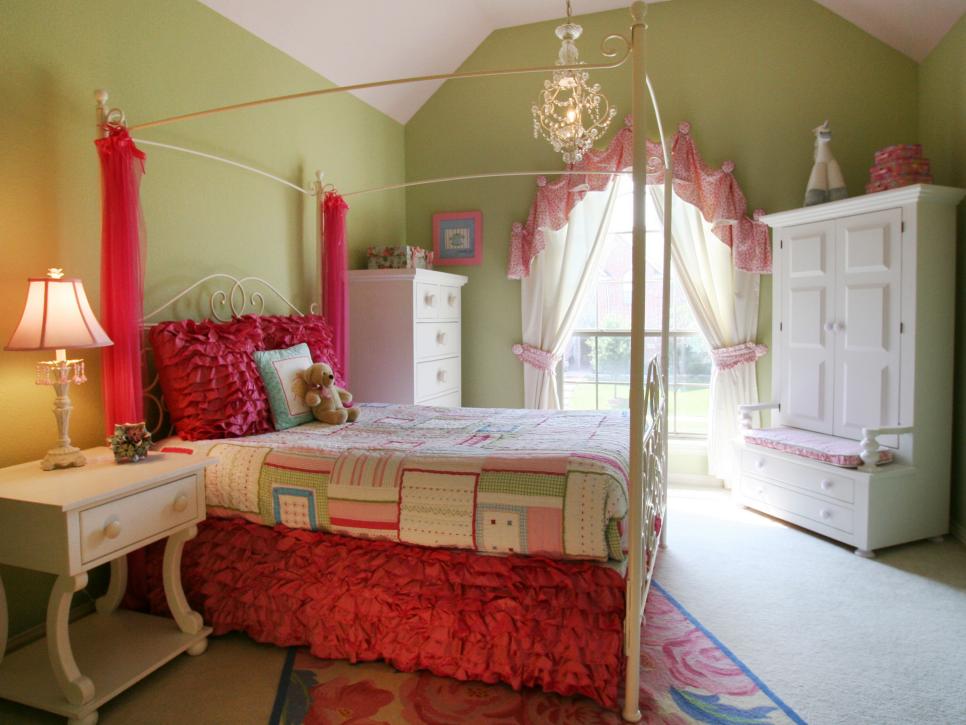 5. Pleated Patterned Bed Skirt
This bedroom boasts a lovely nature inspired pattern on the headboard, bed skirt and bench which looks stylishly put together. The pleats on the bed skirt makes it look more interesting.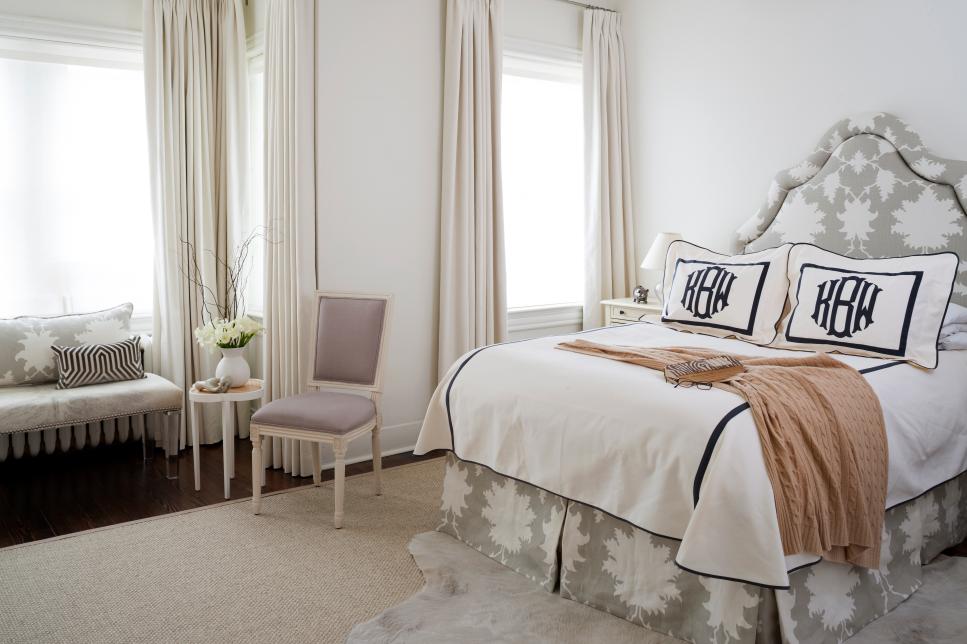 6. Striped Bedding
Create a nautical looking bedroom with some wooden accessories and well placed striped bedding. The light blue and red stripes on the bolster and matching bed skirt balances out the navy stripes on the bedding.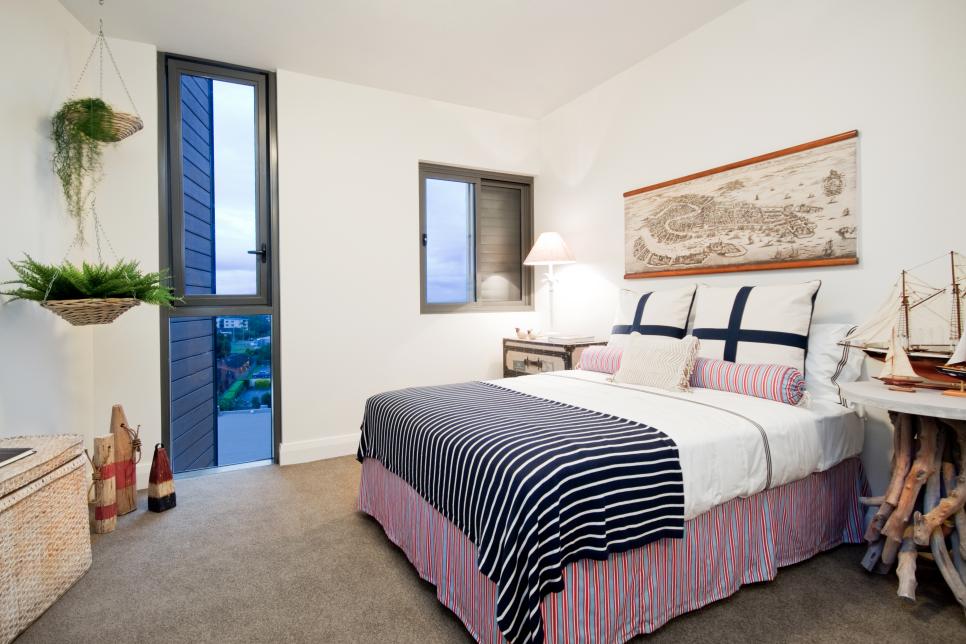 7. Green Pleated Bed Skirt
This tranquil and calming bedroom exudes warmth with its soft green and neutral coloured palette. The darker green bed skirt makes the bed the focal point of the room and adds more character.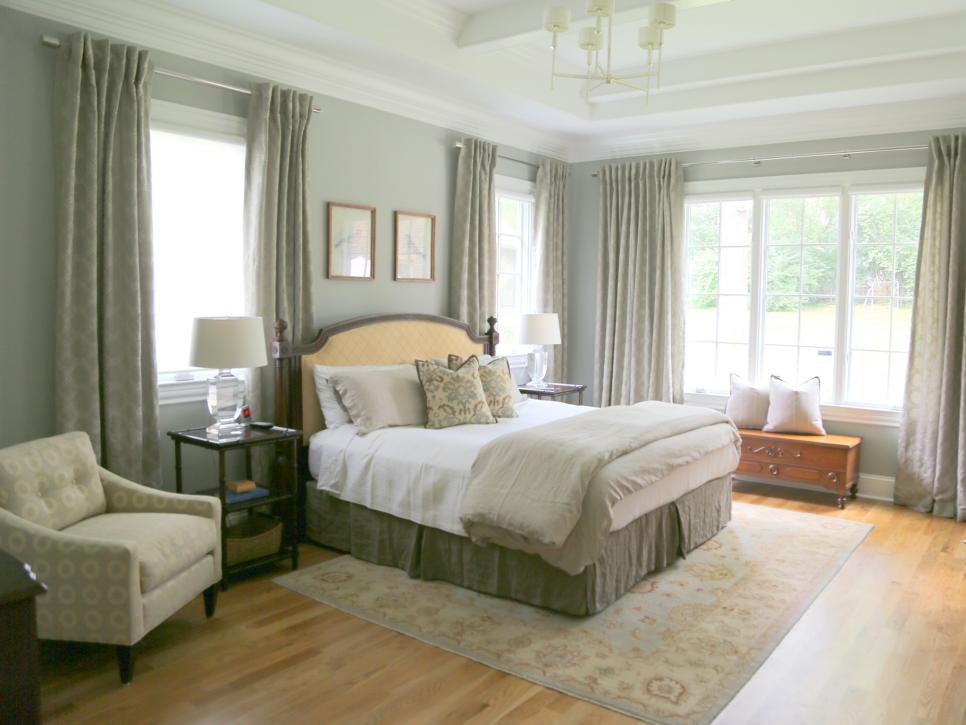 8. Embellished Tailored Bed Skirt
This antique bedroom is the perfect embodiment of classic vintage style from the bench at the foot of the bed, bedding and the side table. The embellished bed skirts add visual interest and keeps the bed from looking boring.