It's tropical weather all year around for Malaysians and many of us love to luxuriate in the balmy weather we have. The constant sunshine also means that we get to use the swimming pool a lot and although not all of us are blessed enough to have a private pool, the poll in your condominium works just fine. It's also a great place to throw a pool party and we're here to help you out.
1. Relaxed Tables
Pool parties are all about having fun in a cosy and casual environment so you want to make sure that your surroundings will put your guests at ease. Don't dress up your dining areas into formal affairs but stick to casual things like soft pillows and mats.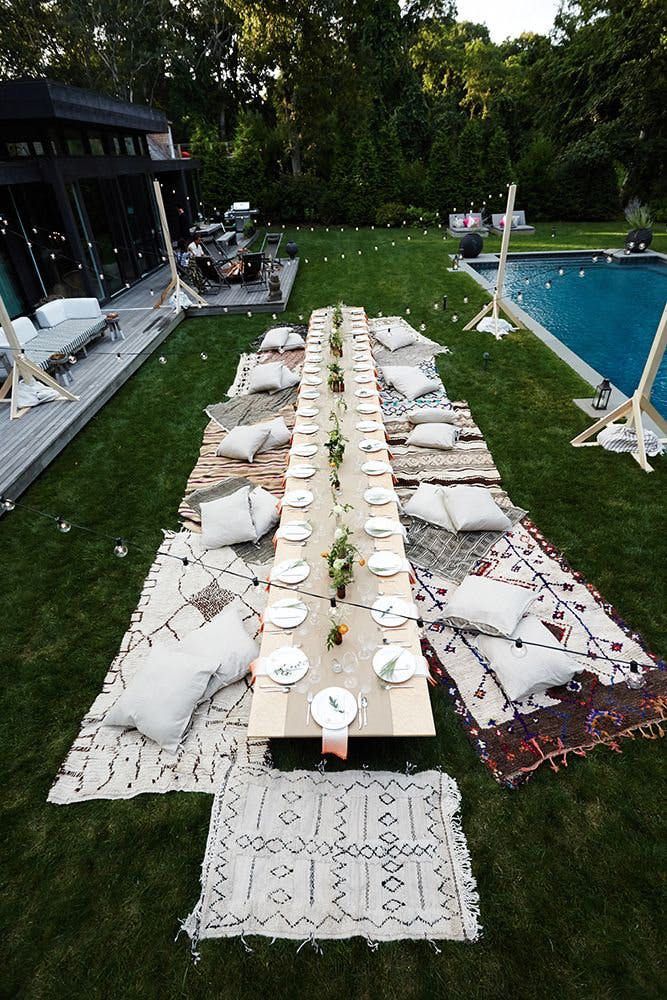 2. Fun Ice Cream Bar
Sure, you may have already thought of your drinks bar where your guests can choose the beverage they want but have you thought about setting up a cool ice cream bar? Not only is it suitable for all ages but everyone loves a cool dessert on a hot day!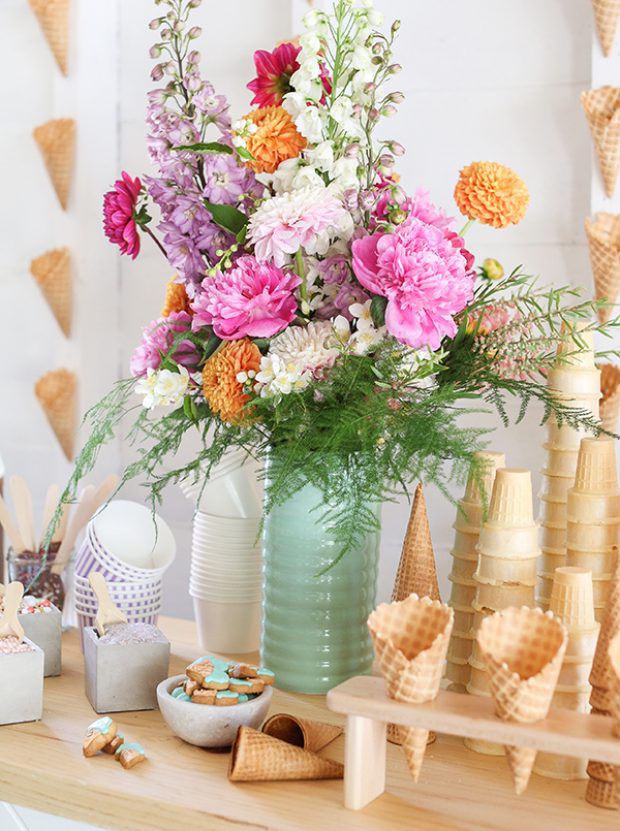 3. Adorable Floats
When you have a pool party, you got to have some cute and pretty floats for that perfect prop to take awesome Instagram photos. Plus, your guests will love relaxing on the float after they're done snapping photos.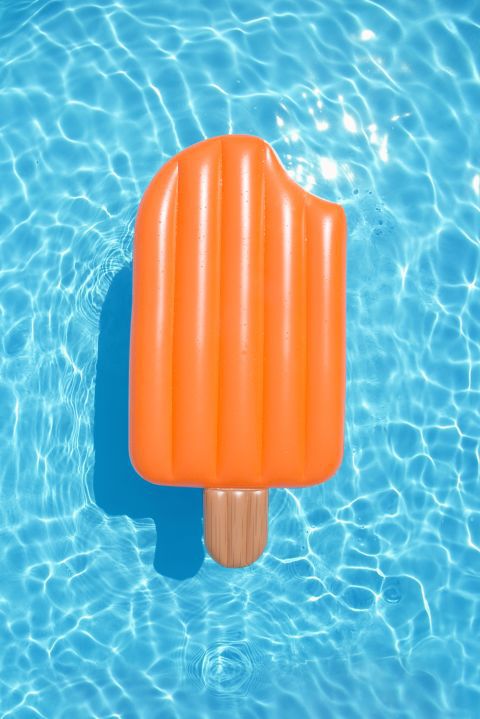 4. Party into The Night
Who says that you have to stop partying when the sun sets? We feel that this is the best time to continue as the weather cools down after the sun sets and when you turn on your beautiful lights, the soft glow makes it feel much more romantic.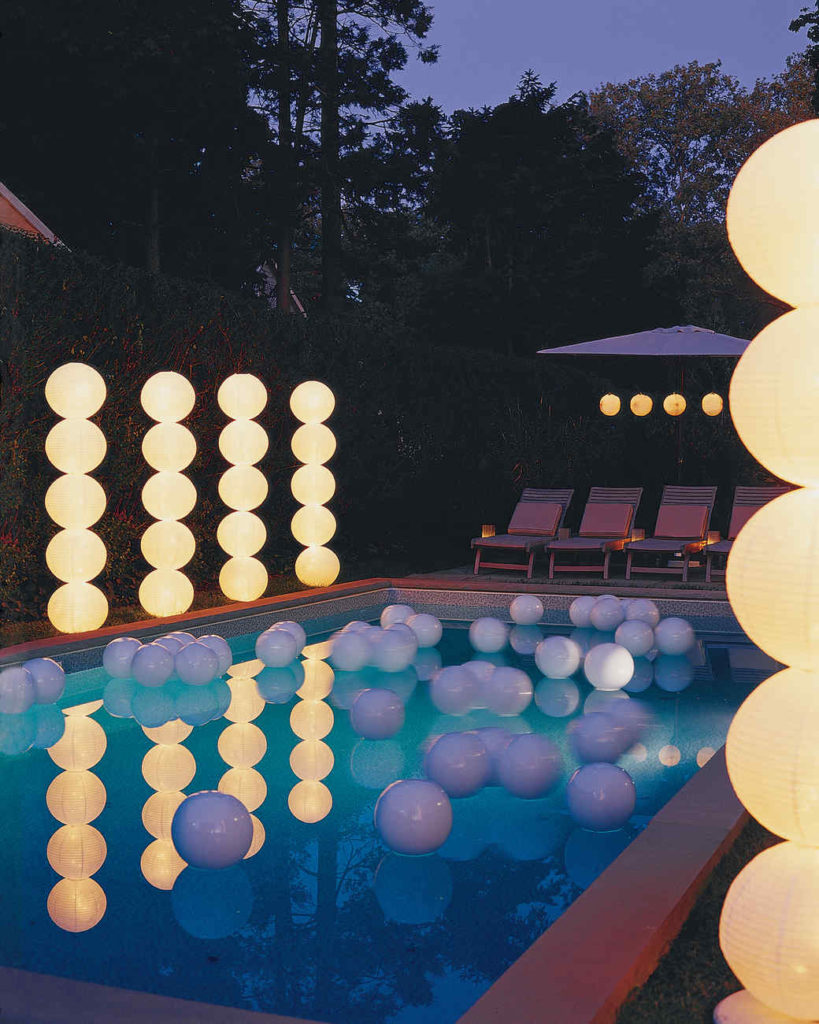 5. Colourful Decor
This is not the time to be shy as you should definitely use as many colours as possible for a fun atmosphere. This creates a gorgeous effect and will definitely impress your guests.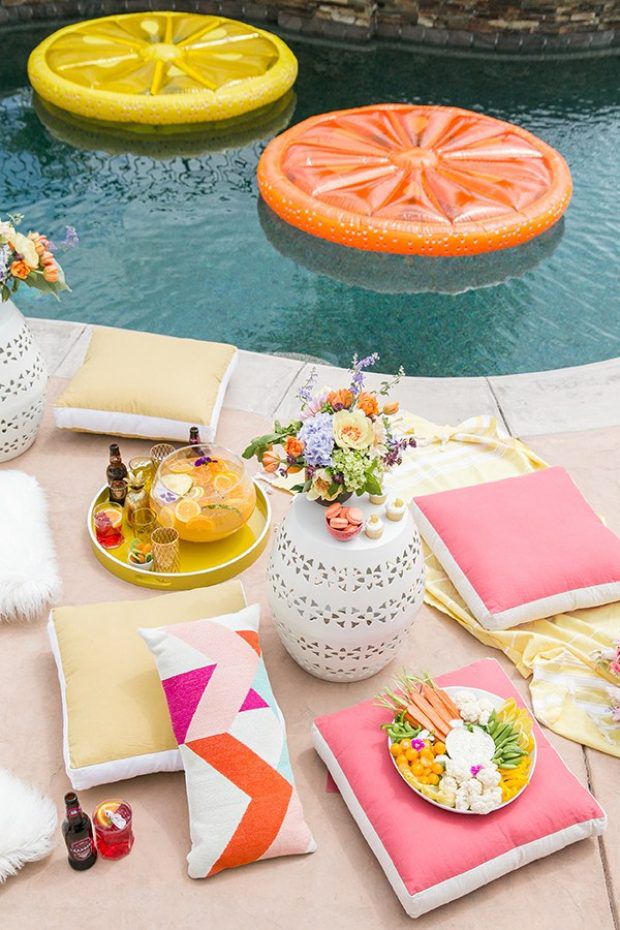 6. Sunblock Station
Now, it may be all fun in the sun but you should never forget to protect yourself from any harmful rays too. Sometimes your guests may forget to reapply and you can be host of the year by providing some sunscreen and even hydrating mists to keep everyone safe from ultraviolet rays while enjoying themselves.