The kitchen is undoubtedly the heart of the home and a place where great culinary delights are made. It's also the place where you can bond with family members and guests as you create your next meal. That said, not all houses have a dining table where everyone gathers for a meal.
In fact, breakfast bars are becoming more common these days especially for smaller families; and they are also more space-saving as you don't need to have a dining area made on purpose. You should also clean them regularly with kitchen degreaser to ensure its sparking neat and clean.
For breakfast bars, it's important to have stylish and comfy chairs that complement your decor so read on below to get inspired by our choice of breakfast bar chairs for your next kitchen redecorating project.
1. Wooden Bar Chairs With Backs
Get comfy in these high bar chairs that offer some respite with a backrest so you can enjoy your meal in peace.
2. Transparent Bar Chairs
These modern and minimalist bar chairs look good in almost any kitchen and will make a great addition for your breakfast bar.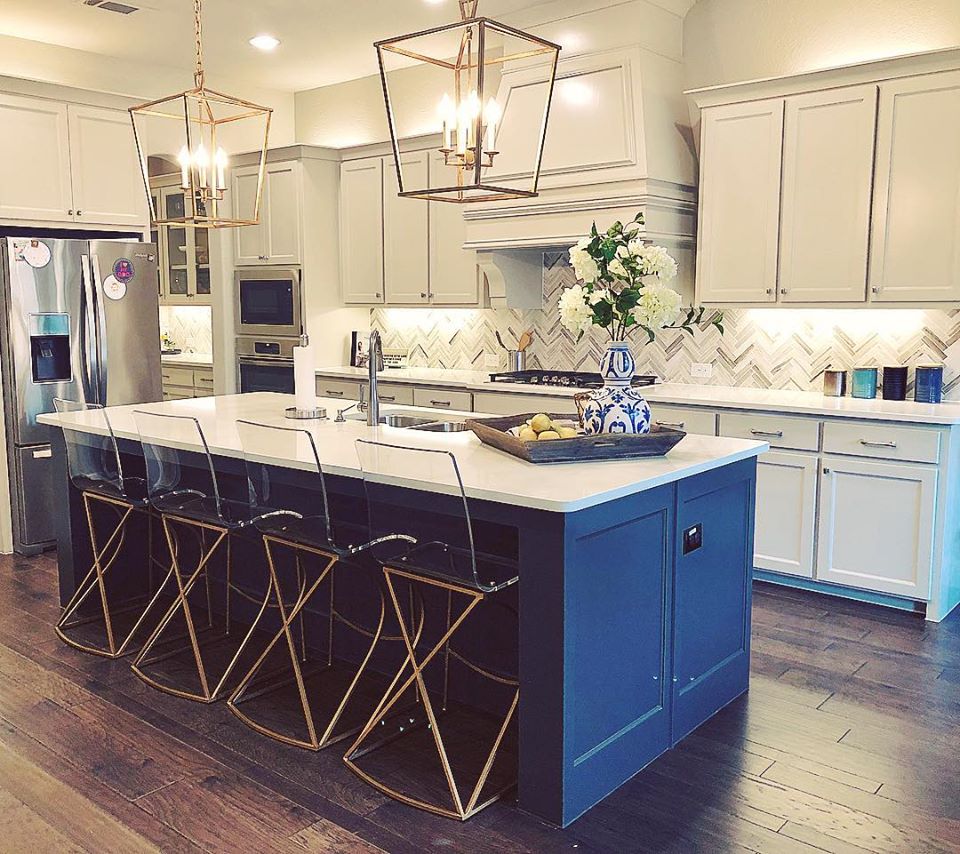 3. Modern Bar Chairs
If you want more comfort in your bar chairs, try looking for ones like these that have more cushioning and a backrest that would look with your breakfast bar.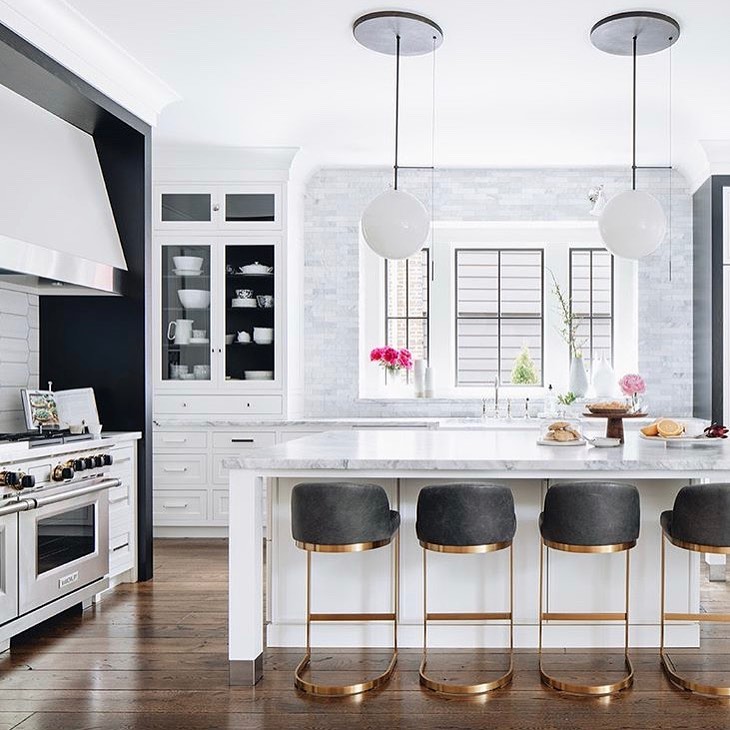 4. Simple Wooden Bar Chairs
If you want something fuss-free, these wooden chairs are a good choice and adds a certain rustic charm to the kitchen.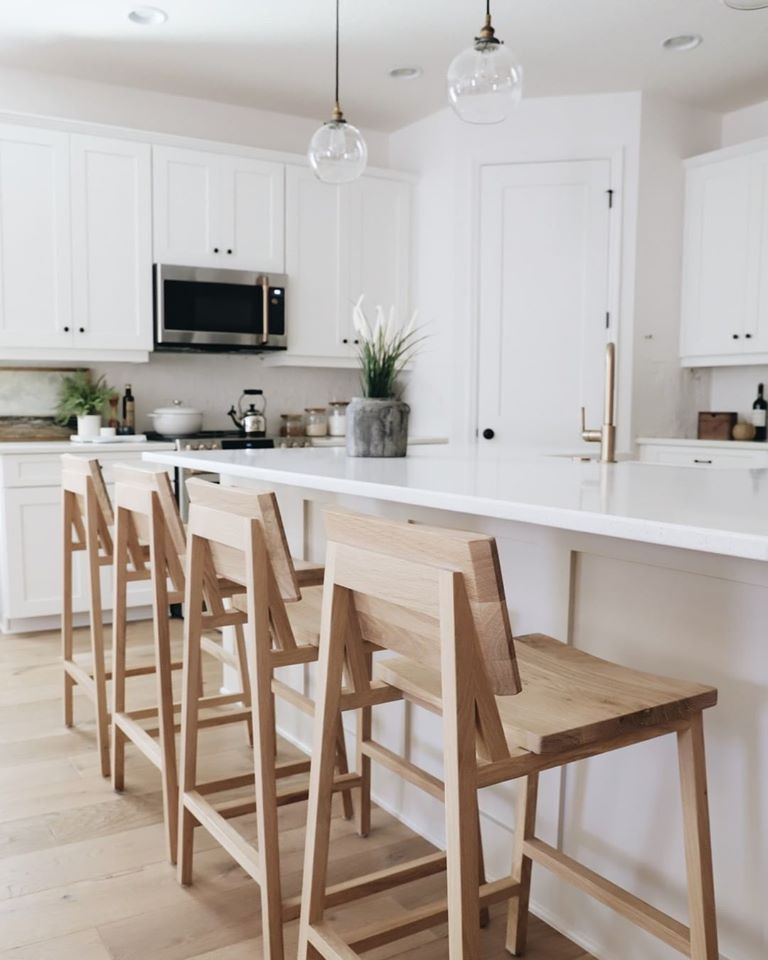 5. Black Metal Bar Chairs
Sometimes, just a simple black chair like this is enough to complement your bar table and looks good with almost any decor theme.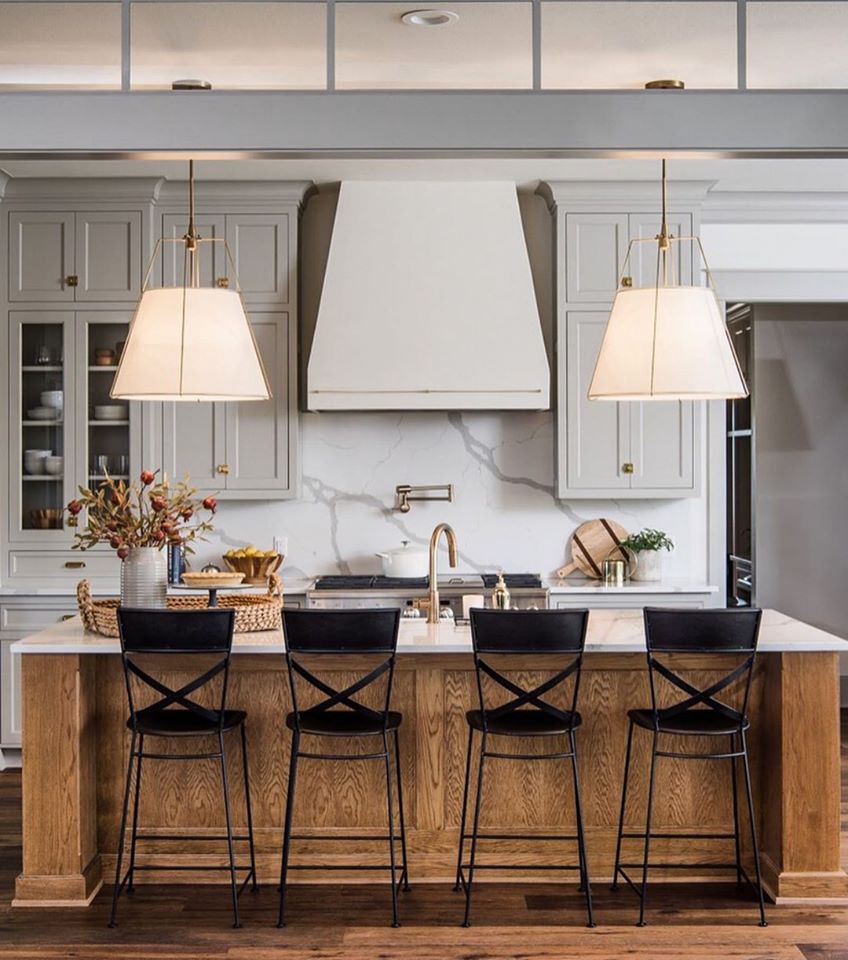 6. Elegant Caged Bar Chairs
Add a touch of glamour to your kitchen with these elegant chairs that exude style with its striking legs that look like a cage.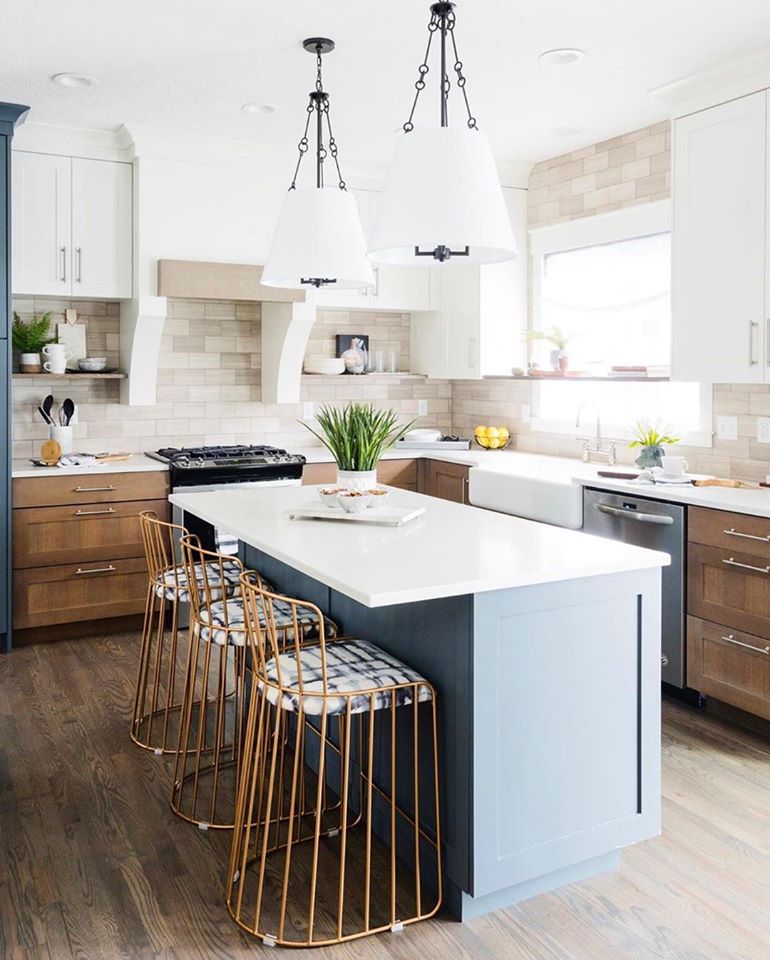 7. Backless Bar Chairs
Sometimes it isn't necessary to have backrests on your bar chairs and these ones are comfy enough for a simple meal.