Thinking of refreshing your dining area? The dining area is another area in the house where families spend time and thus, sometimes it's also very much the main room. Guests that come over will eventually saunter pass the dining area and the kitchen so it's best to put your best foot forward in terms of dining room designs. Check out this list for some ideas to change up your dining table!
1. Breakfast nook
A breakfast nook gives a cosier environment and is something different from most households. The corner allows more people to fit than the standard dining table and chairs. It's also easy to refresh the dining and kitchen area just by changing the cushion covers.
2. Part of kitchen island
Having a table extended from the kitchen island again provides much more seating space for large groups. For ordinary days, it allows adults to prepare meals while the kids work on their schoolwork.
3. Kitchen bar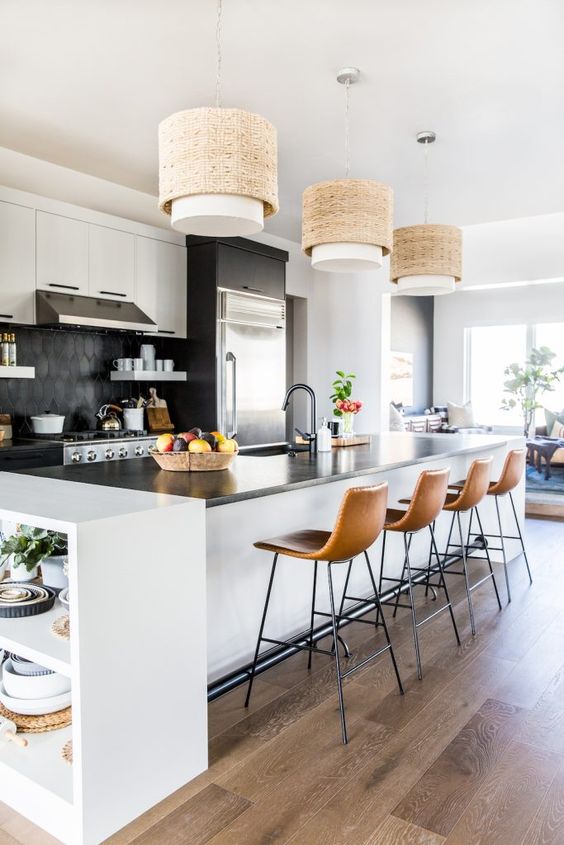 For those who are looking to consolidate space, having a kitchen bar or island to double as a dining table is something to consider. Having one surface and area where you can do your work and eat means having one surface less to clean and upkeep. It also opens up space in the house such as the living room.
4. Separate dining room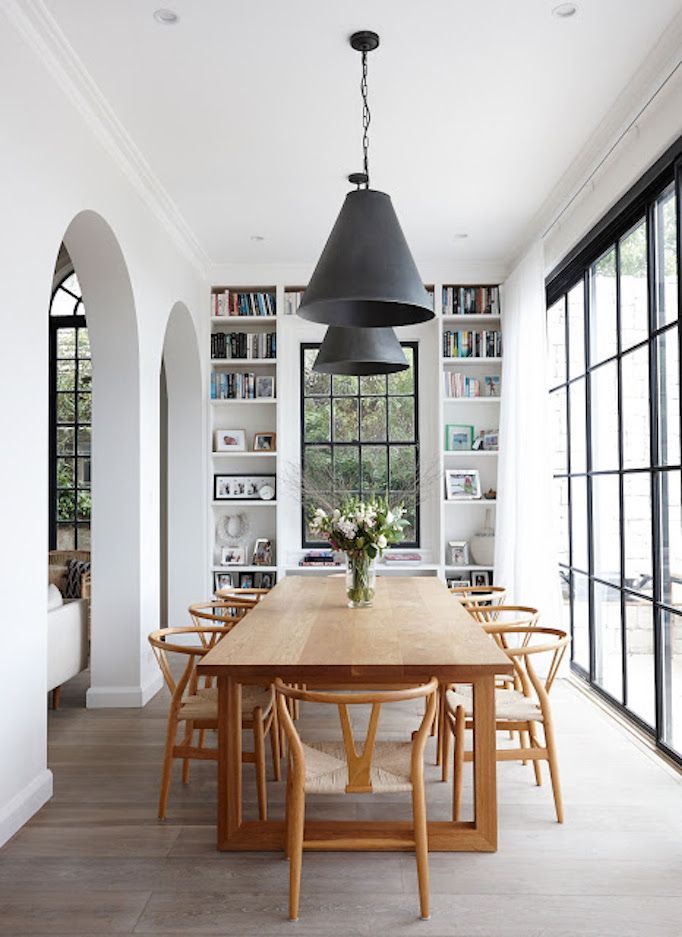 For those with bigger space, they may want to have a room specifically just for dining and separate from the actual kitchen. A separate dining room acts like a second living room where guests can mingle while food is being prepared. It's also a good space to work in if the rest of the house is noisier or you're looking for some solitude in the house other than the bedroom or bathroom.
5. Half tables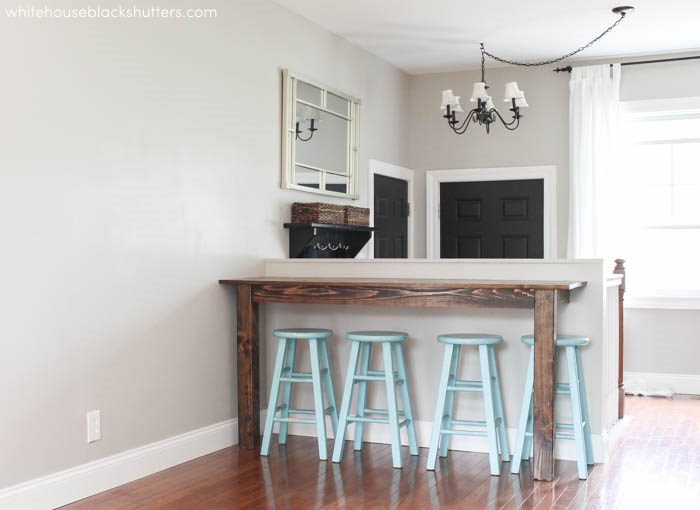 Another space-saving hack, half tables are another popular style. It is definitely unique because it looks like half the table is chopped and then attached to a wall. The half table can be painted in bold colours too for a standout piece. This style is indeed artsy but it is only suitable for very small households.
6. Drop leaf table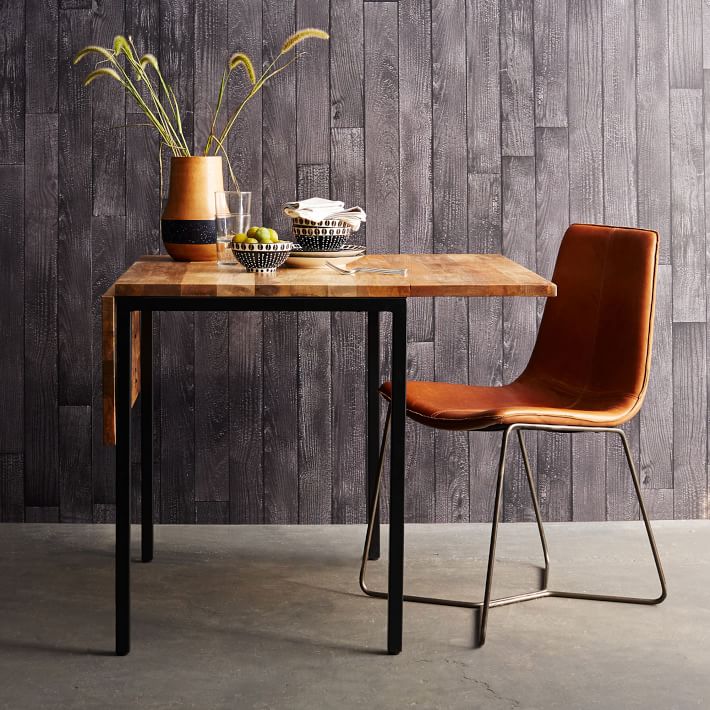 Drop leaf tables are flexible when it comes to spaces. It's a good table for small households when the flaps aren't extended. However, if guests are expected, the flaps can be lifted to extend the surface area of the table.
Feature images from Elle Decor