Vertical gardens are interesting because everything is hung up and no look is the same. With vertical garden, households can have more plant varieties in a single and tiny space too.
Here are some of the vertical garden styles to help start yours!
1. Hanging terracotta pots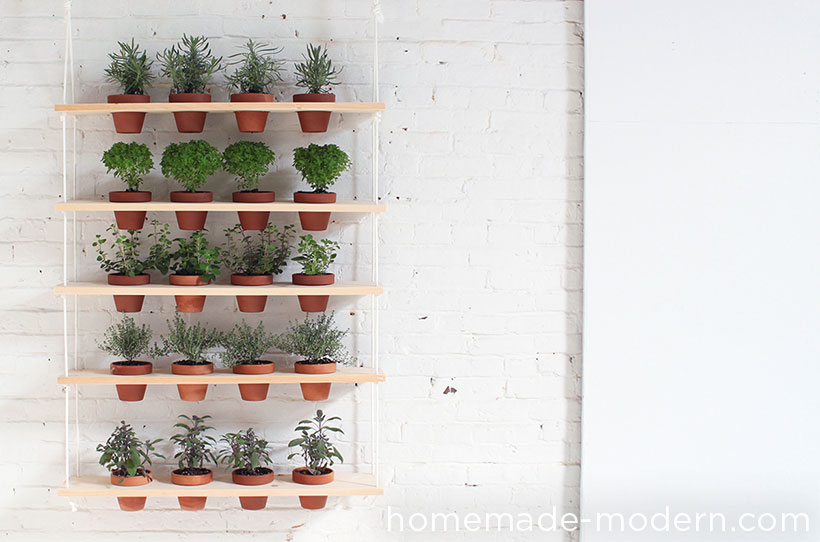 To make your own hanging planters, drill circular holes into boards and string it up using zip ties and ropes. Hanging planters are convenient because the pots can be swapped out and rearranged. It also gives a uniformed and curated look.
2. Metal ammunition-box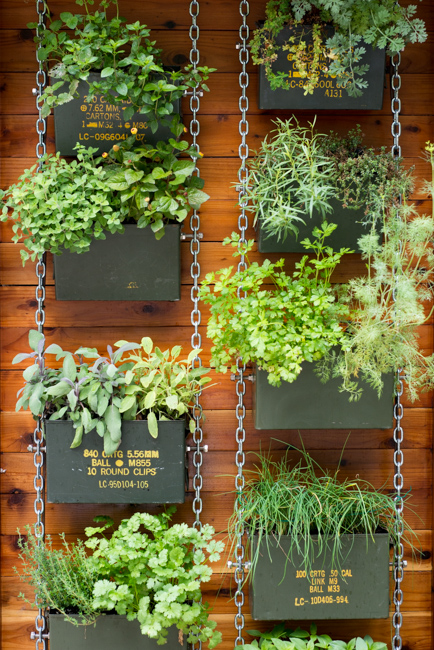 For a rustic look, hang up old metal ammunition boxes by bolting chains to the sides. Reusing old mailboxes or file boxes will also achieve a similar look.
3. Spice rack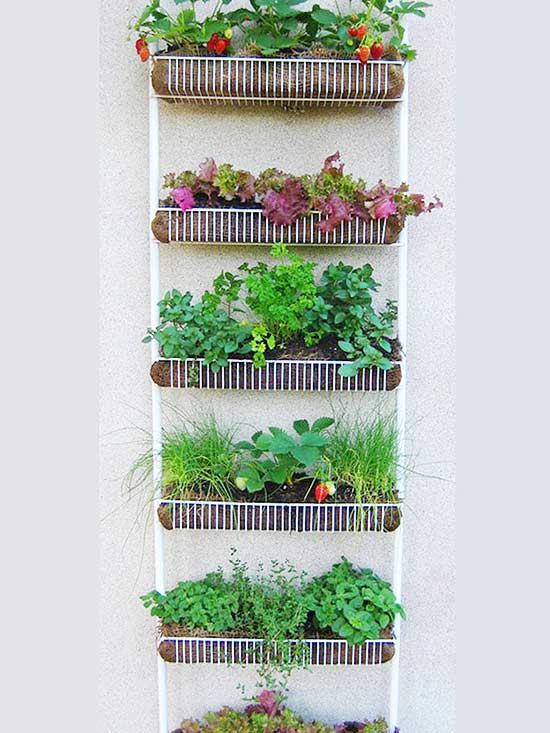 A spice rack can be used as planters as well. To hold the soil, line the racks with small pieces of burlap sacks before planting in your desired herbs and plants.
4. File organizer
To make a vertical garden out of a file organizer, line the compartments with coco fibre liners. Once the compartments are all lined, soil can be added in. All you need to do next is to tuck in your chosen plants and adding more soil to hold it in place.
5. Old pipes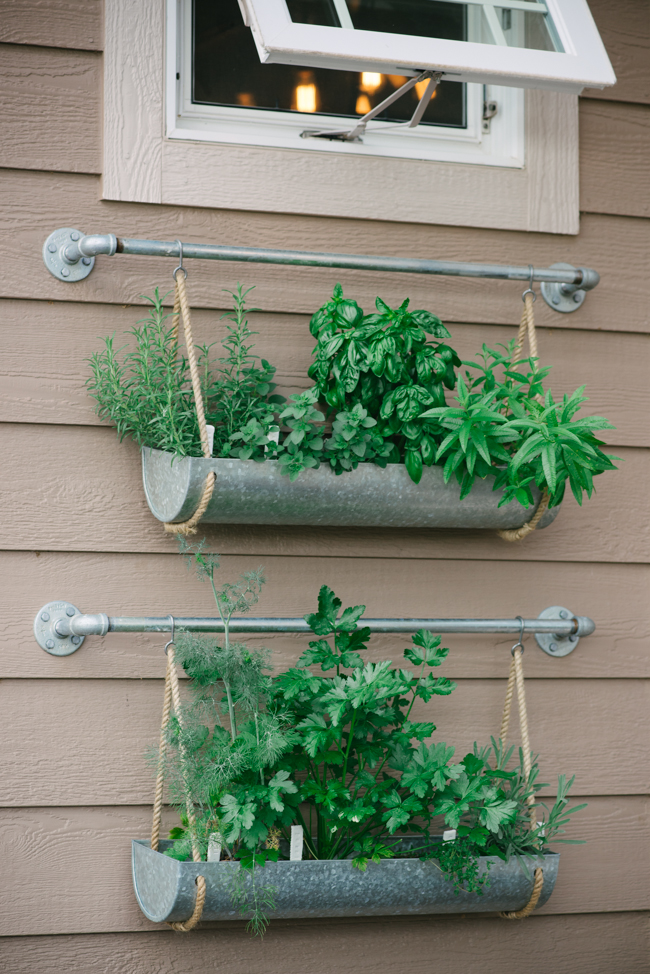 Old pipes and gutters can be made into beautiful industrial vertical planters with just some ropes.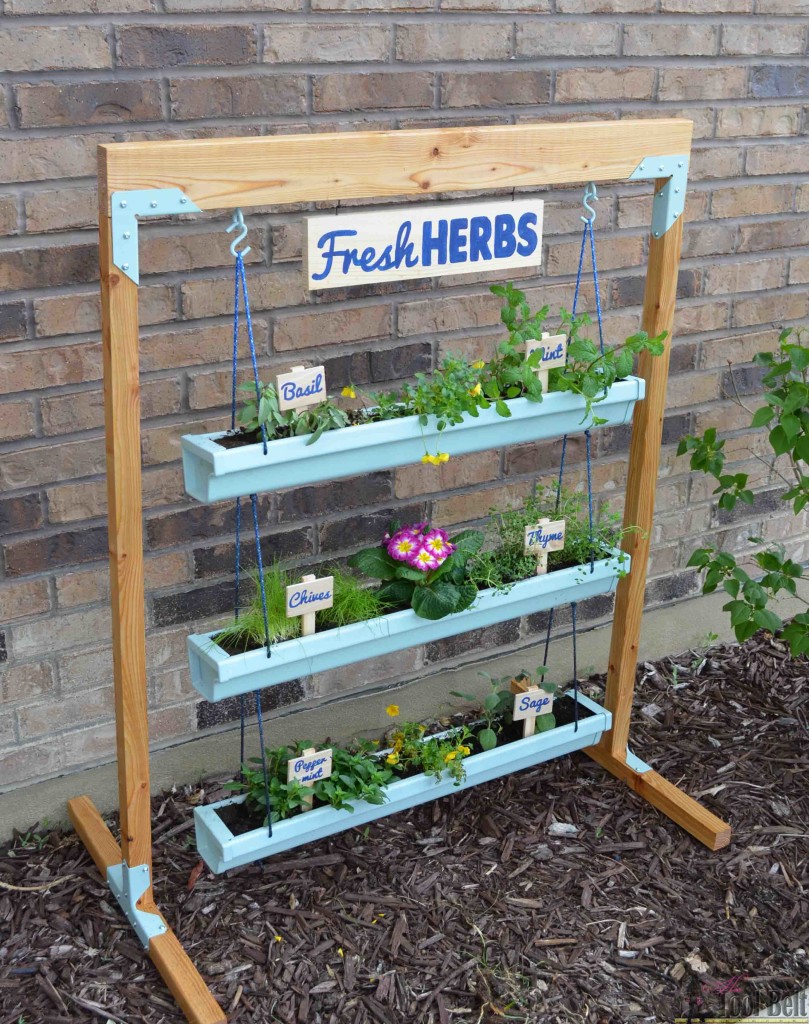 6. Shoe organizer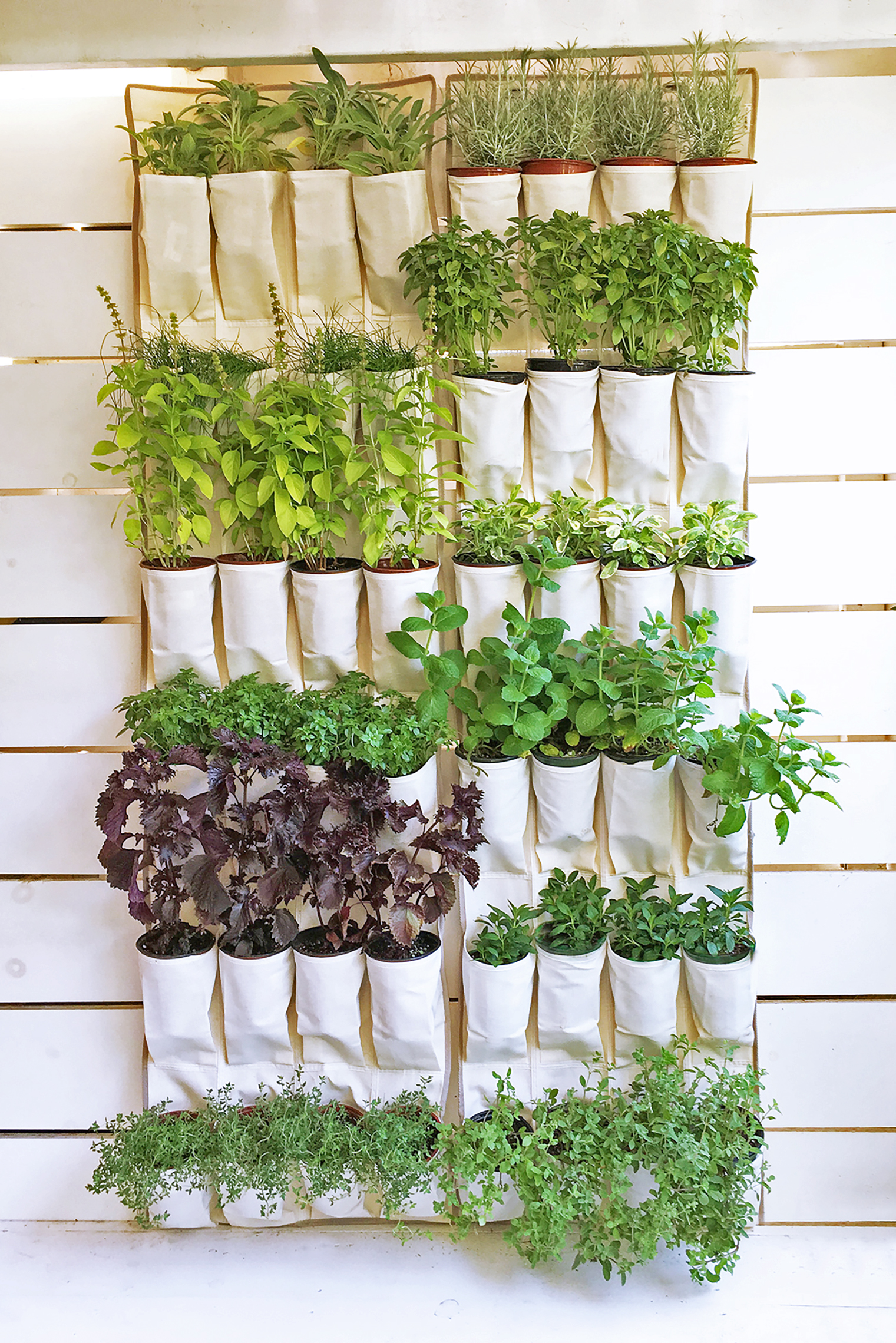 Hanging canvas shoe organizers already look like planting bags so, you know what to do! Fill each bag with some soil and start planting!
7. Tin can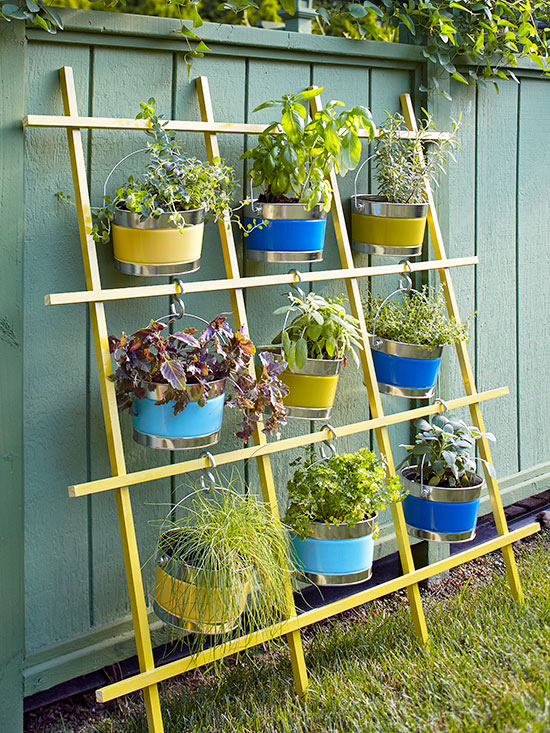 We already know tin cans make excellent pots and can hang in many ways. For a fresh look, try hanging tin cans with S-hooks on a leaning trellis.
Try out all these vertical garden styles above at your home, you will be surprised how easy it is to create your own floating garden.