For the consummate florist, every bouquet is a work of art. Whether it comprises one type of flower or an entire garden's worth, a bouquet speaks much about how florists want flowers to appear their best for their customers. And you'd like that, especially if you're planning to give one to a friend or relative.
In this case, your choice of florist matters. Buying flowers in this day and age has never been much easier, owing to online shopping and fast door-to-door delivery. A nationwide floral service can save you time, money, and the shame of not having a present for someone's special day.
But before you look for one, you should consider your neighborhood florist. No matter how small their business may be, a local florist holds more cards than you might think. After considering the following reasons, you won't be too quick to dismiss that flower shop near you.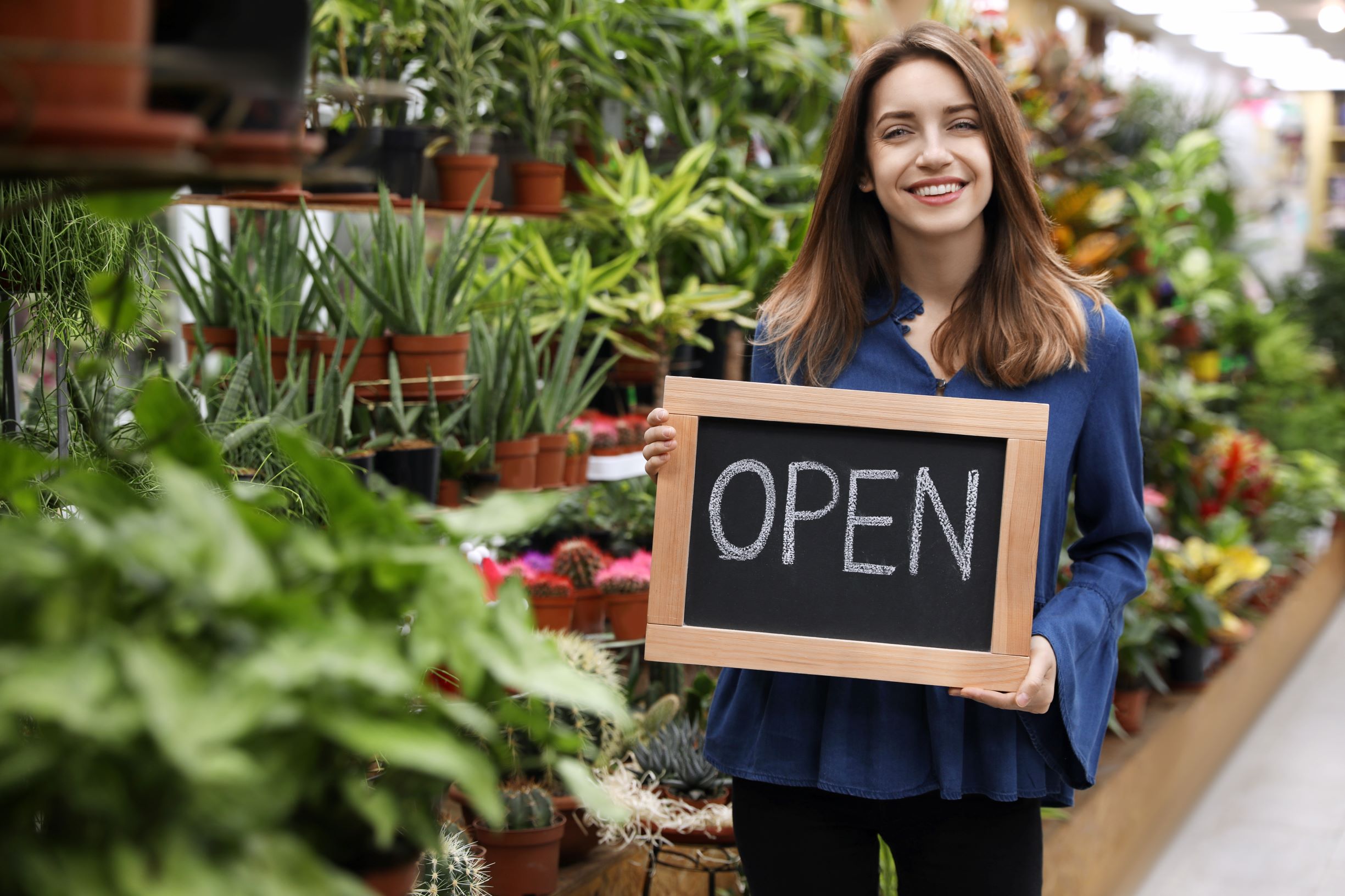 1. Knows the Neighborhood
Doing business in a small market has its benefits, among which is offering a more personal service. Imagine a business owner talking to customers like friends. Over time, the owner understands what a specific customer wants and what best suits him or her. As a result, when said customer returns to make an order, the owner knows what to do and recommends it.
Local florists understand the need to know their customers better. While they have some bouquets already arranged, florists can change them if you'd prefer something different. For example, they know that roses may be too mainstream for your bouquet of love. Instead, they'll offer alternatives such as tulips and chrysanthemums.
Also, by knowing the neighborhood they serve, florists can offer fast local flower delivery. Flowers look their best if they reach the recipient in as little time as possible. Local florists know the entire area like the back of their hand, meaning fresh flowers on your doorstep.
2. Knows the Right Flowers
For their delicate image, flowers are incredibly resilient. For instance, you can associate tulips with The Netherlands and its cold climate, where they usually bloom, but they also thrive just as well in warm California. Some species like the bougainvillea can even last for days with little to no water or direct sunlight.
Still, some flowers grow better in specific locations than others. The last thing a local florist wants to happen is for his or her inventory to wither and die too soon because it's ill-suited to the climate. They have to know the species that will stay beautiful long after the customers have placed them in their vases and bowls.
If the florist insists on offering non-native flowers, they should know how to keep them fresh under local conditions. Growers understand this, given that they're able to grow and farm tulips and other flowers outside their usual habitats.
3. Supports the Local Economy
By buying flowers from local florists, you'll be doing them and other people a great deal in terms of coping with these difficult times. According to the Massachusetts state government's website, the profit margin for buying local is relatively large, around USD$ 70 for every USD$ 100 worth of local goods sold. The revenue stays within the community, aiding in its development.
Local florists need this kind of support more than ever due to COVID. When the pandemic forced the U.S. to enter a lengthy lockdown, demand for flowers sapped dry. A report by the Los Angeles Times last year detailed that flower sales dipped by as much as 85% in California alone during the lockdown. Some farms have since closed down for good, unable to take the economic strain.
Every time you buy something from your neighborhood flower shop, you set a demand for flower growers to meet. Work and revenue will keep coming as long as people constantly need bouquets to give as gifts, whether for a special day or just because.
4. Saves the Environment
The cut flower industry generates a ton of waste. Flowers that don't get sold by the end of the day don't get sold the next day. While some donate them to charity or use them to improve their floral arrangement skills, most florists tend to throw them away. Experts estimate that florists dispose of 40% of their stock, perhaps more when COVID froze the market.
Unsold flowers aren't the only red flags in the industry's struggle for sustainability. Every demand for imported flowers will need enough fuel to transport them, whether by air or sea. You might not notice it, but you're also paying for the logistics in the form of a hefty price tag in that Dutch tulip. Sadly, not many people tend to be vigilant enough.
Where does the local florist fit in all this? As they serve a smaller market, they don't need as much stock of fresh flowers, helping minimize waste. They also tend to prefer locally-grown ones since they're more cost-effective to transport. After all, a refrigerated truck won't consume as much fuel as a cargo plane or freighter.
Offering flowers that are native to the area or in season also helps. According to the Green Business Bureau's Sustainability Guide for Florists, growing a non-native flower in the locality can end up costing as much as importing one.
5. Tailored by You
You don't have to take up a floristry course to create lovely bouquets (unless it's your calling, then go ahead). Behind every local florist are years of experience working in the shop, if not a diploma from a flower school. More importantly, their passion for making flowers appear their best drives them to hone their craft constantly.
Their skill enables bouquets to be a more personalized gift, which matters more to a person. Even if you don't remember the exact words (or really don't know), florists can make sense of tidbits of details and create something that will speak to you. Maybe you'd want a minimalist arrangement like ikebana; they could make that happen.
People will know that your flowers came from a local florist, but they'll appreciate a bouquet that has your personal touches. From picking the right flowers to putting them together, you're part of the bouquet-making process.
Conclusion
For the record, local florists aren't flawless. Being small players, they'll have a hard time fulfilling last-minute orders, especially on peak days like Valentine's Day or Mother's Day. Some may not even offer same-day delivery, prompting you to drop by to pick up your order. And their inventory might not be as extensive as nationwide flower delivery services.
However, the most important thing to remember about gifting someone is that it should come from the heart. A prepared bouquet may look nice, but it'll look even nicer with your special someone's favorite flowers. They'll appreciate the fact that you went through the trouble of considering such details for your present.
Local florists are in a better position to make these bouquets a reality. They know who their people are, what kind of neighborhood they serve, and what kind of flowers thrive the best in this location. So the next time you're in the market for a bouquet, consider paying a visit to your neighborhood florist first. They may have something that will catch your eye for a good price.