Congratulations! You finally achieved your dreams in owning a house in Malaysia. You happily took the keys from your real estate agent and signed on every necessary documents. In your mind, you pictured your home decoration to be perfect in every ways.
However dream came crashing down when you swung open the door of your newly purchased home. It's empty!?
In despair, you finally realised that was just a beginning, you would probably need a kick-ass, yet simple home decor ideas to get you started. You get online and start looking for decor that might fit with your style and home.
I believed that every new, proud house owner would encounter this kind of situation and got panic. They would probably be struggling with creating the perfect decor ideas for their homes. That's why I'm going to show how you could decorate your house in just 5 simple steps.
Even before you start rushing to department stores to purchase your furniture and home decorations, it's always important to have a plan or strategy of your overall home decoration.
"Strategy without tactics is the slowest route to victory. Tactics without strategy is the noise before defeat."  Sun Tzu, The Art of War
Going blindly into home decoration without any good strategy and tactics will definitely bring failure to it. Hence, do some research or study on what other people are doing with their home and you could even check out this website for some inspiration. It might be time consuming, but believe me, everything is well worth it.
Step 1: Colours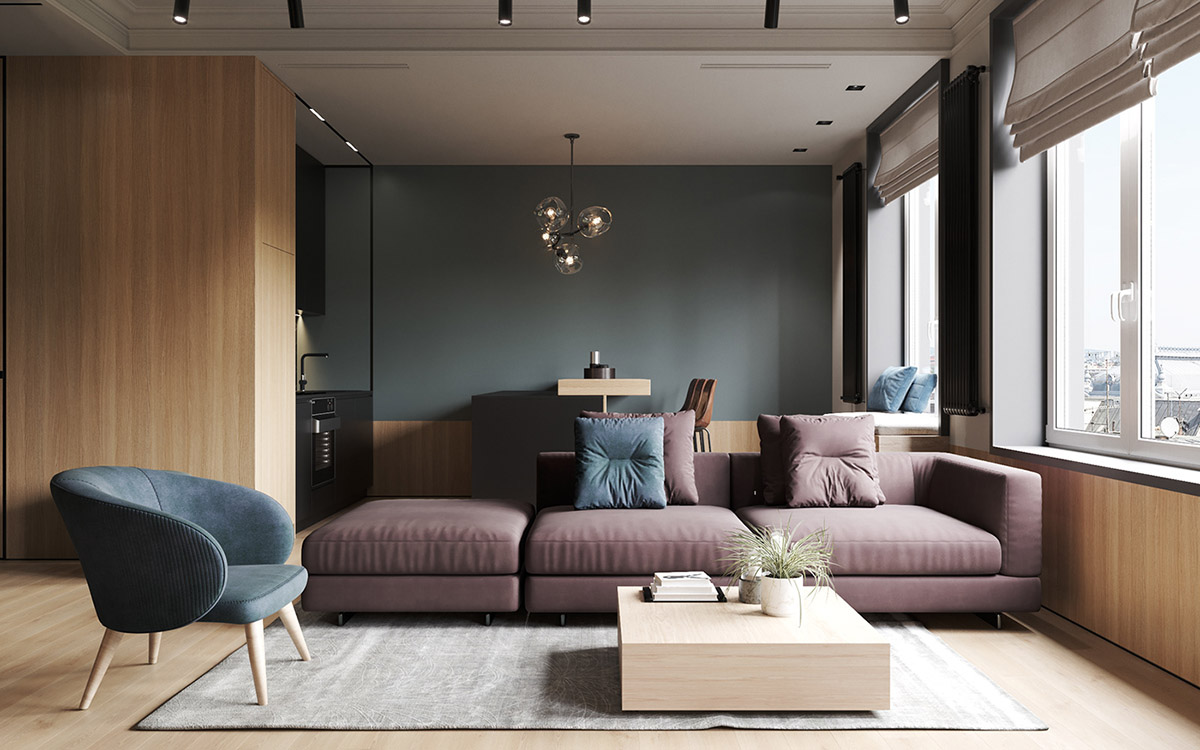 Colours are the first giant step of your soon-to-be perfect home decor project. You will need colours in:
Living Room
Bedroom
Kitchen
Bathroom
Exterior (If you own a landed property)
To figure out what colours suit your room the best, you need to identify the theme to be featured into each room. For instance, if you are having summer themed decor for your Living Room, be sure to include sharp, bright colours onto your decor ideas.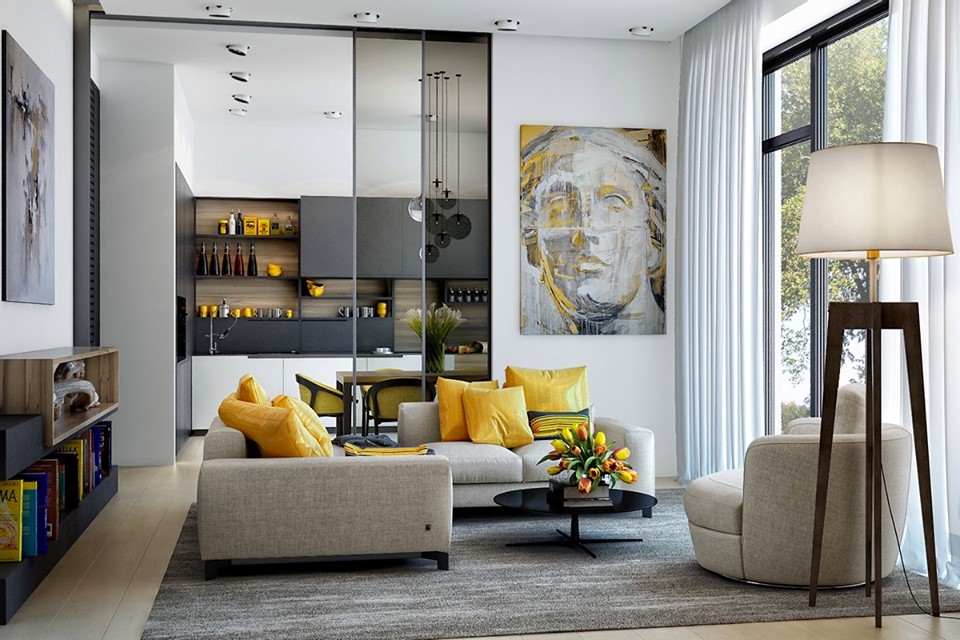 Some people would prefer darker themes for their other rooms, especially bathroom or bedroom. Dark colours usually give out the feeling of sophisticated, seductive and intimate. Who says that you can't have a cozy room with dark colours?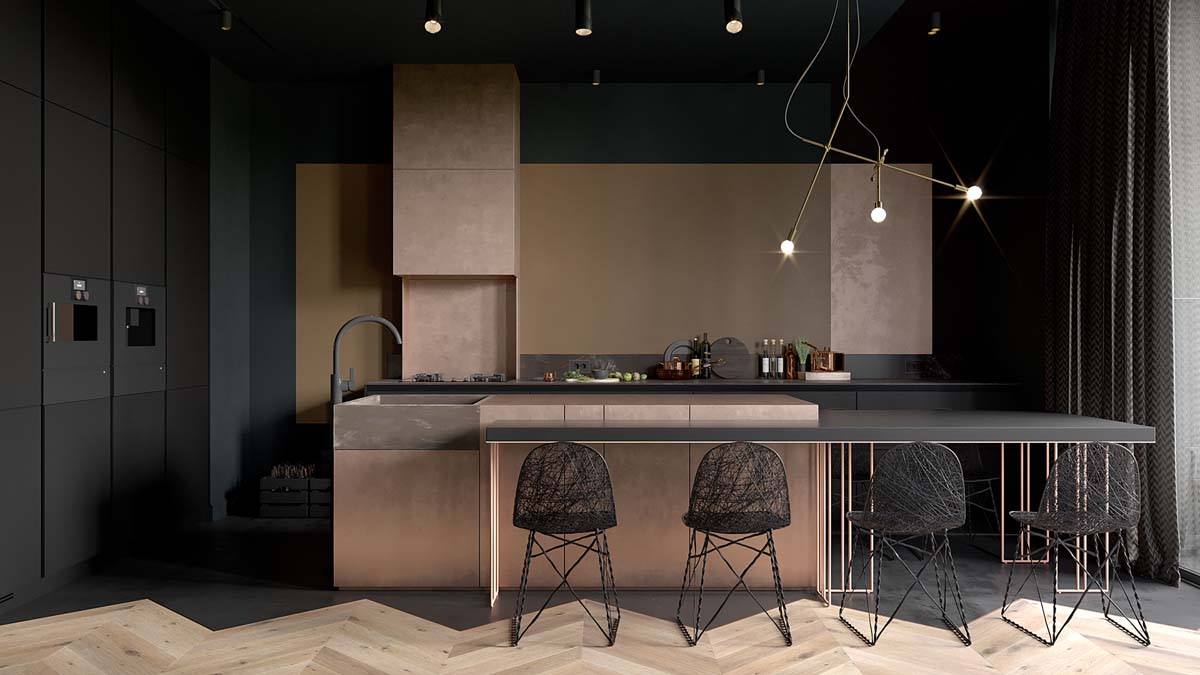 Try to mix and match the colours in your decor ideas now! You will be surprised that different colours would give different feelings to you.
Step 2 : Flooring
After deciding on the theme for your room, the next important part would be the flooring. There are plenty of different flooring in the market:
Soft Coverings
Wood Flooring
Resilient Flooring
Hard Flooring
Each flooring has different function and feel to it, depending on your lifestyle. If you are into vintage themed home decor, be sure to check out wood flooring which will be the foundation of your decor ideas. Hard flooring such as ceramic tiles are great for easy maintenance while providing modern look to your home decoration.
Step 3 : Lighting
Lighting plays an important role in your home decor ideas. This is mainly because you can't have a house without any lighting. Lighting enhances home decoration in any forms such as general lighting , task lighting and accent lighting.
If you were to decorate your house in modern themed, it is better to get more accent lighting around the house. The basic function of accent lighting is to highlight pictures, plants or other elements in interior design.
Accent lighting used to project modern feeling on the entire house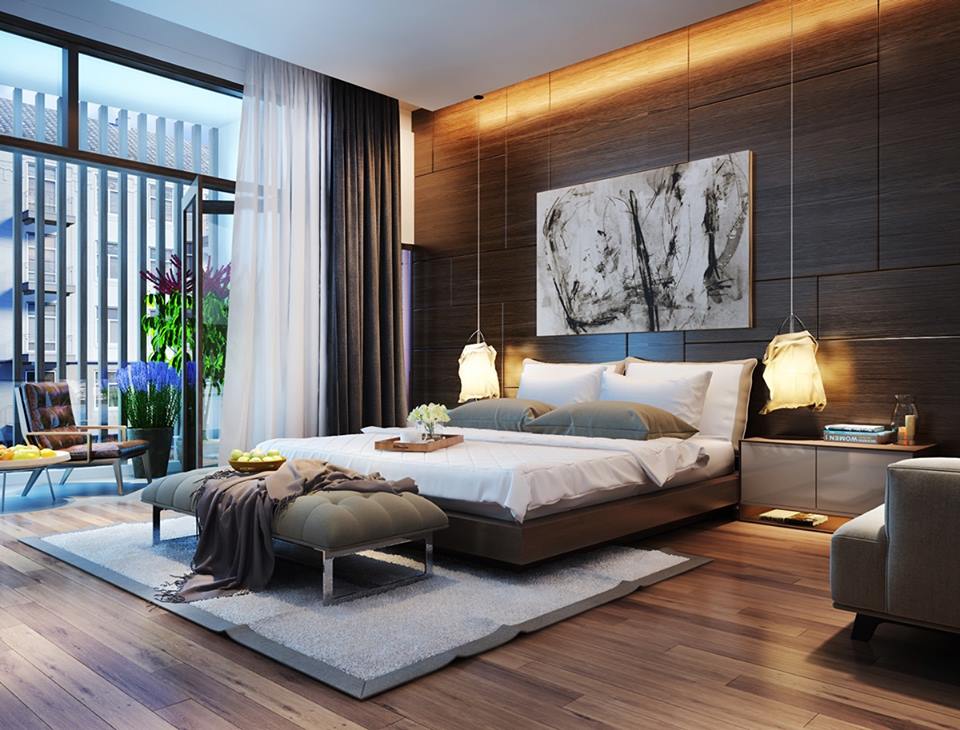 A different way to utilise accent lighting in highlighting every furniture in the bedroom
Step 4 : Furniture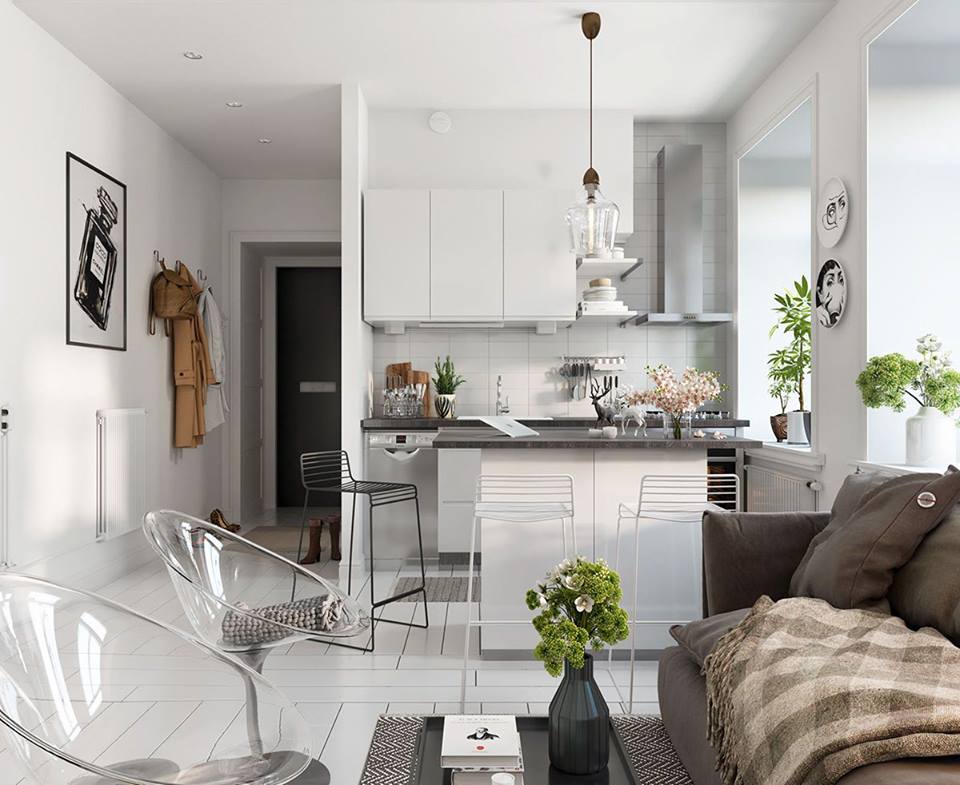 After getting the basic foundation of your decor ideas, we should now include the furniture as well to bring your home decor whole.
Be careful to choose your furniture wisely as they are usually quite pricey and tend to be part of your decor ideas for years to come. The criteria of choosing furniture should be as follow:
Size or Shape
Design
Quality
Cost
First of all, it is always important to choose furniture based on size or shape. You can't possibly choose a big sofa if you have limited room in your living room. It doesn't make sense. Instead, plan properly where should you allocate your furniture to make sure that you have enough space and room at your house.
The second factor to take note would be the design of the furniture. Either is modern style or vintage style, please make sure that the design suits the overall feeling of your home decor. Get the perfect furniture designs that matches so that you wouldn't need to change your furniture from time to time.
Everybody knows quality is the deciding factor in choosing a furniture. Nothing beats having a nice, comfortable, solid sofa knowing that you will bring sweet dreams into your nap.
The last part of the puzzle is cost. You will only get good quality with reasonable cost, and not with good quality furniture with lower cost. I'm not saying that you can't find a good deal from time to time but please do not make it the deciding factor in creating your own home decor ideas.
Step 5 : Accessories
In order to decorate your house with style, small accessories shouldn't be left out. Paintings, plants, fancy curtains are simple ways to decor your house. Just invest a small sum of money on accessories, you will be amazed that how small little things around the house can actually be great decor ideas.